This Elopement Wedding By The Beach In Goa Is Super Pretty!
BY Latha Sunadh | 04 Sep, 2017 | 287 views | 2 min read
It's definitely a new concept for us. Elopement in India means, super-filmy, super-emo stories where literally people run away from home! But it's 2017 guys and that means, convenience has taken over - and instead of getting a 1000-guest list and families from all over the place, you have a handful friends and family and you have an elopement wedding.
Mark & Tanya met in Goa in 2009, and they were, at that time, doing volunteer work in a couple of local schools. But you have to note that, both were not from India. Sure, Tanya is an NRI from Australia and Mark is British. So for a while, Tanya moved back to Australia and Mark moved back home to England and it was all long distance for a year despite tiny visits. Now, eventually they both moved to Australia, which is now home to the both.
Meet Tanya & Mark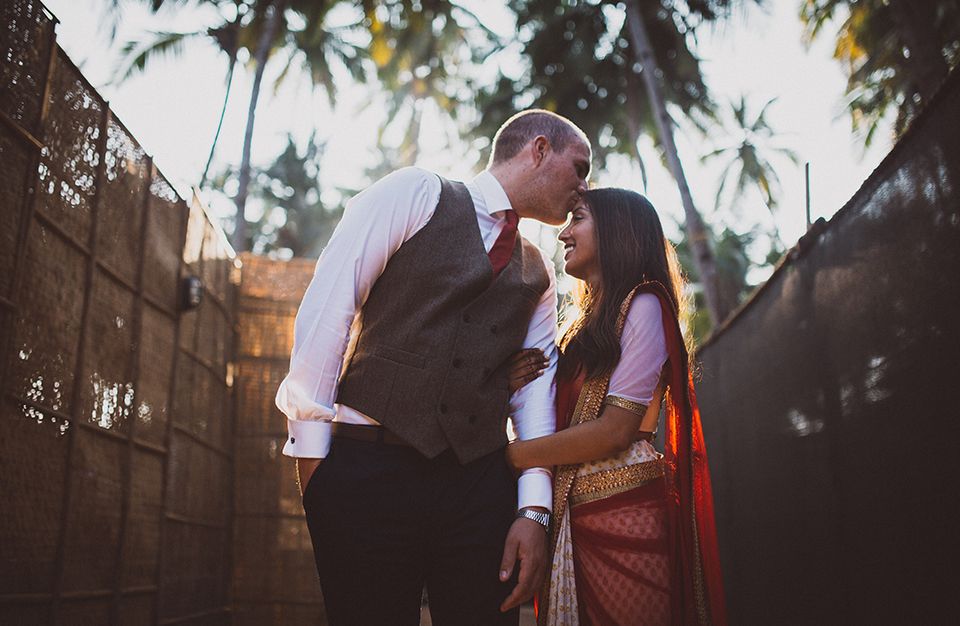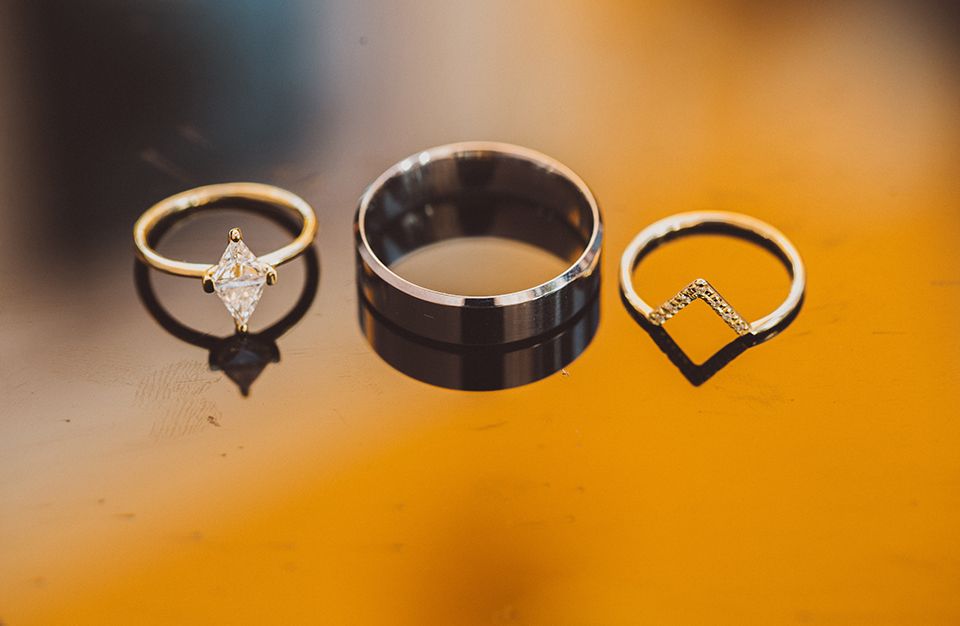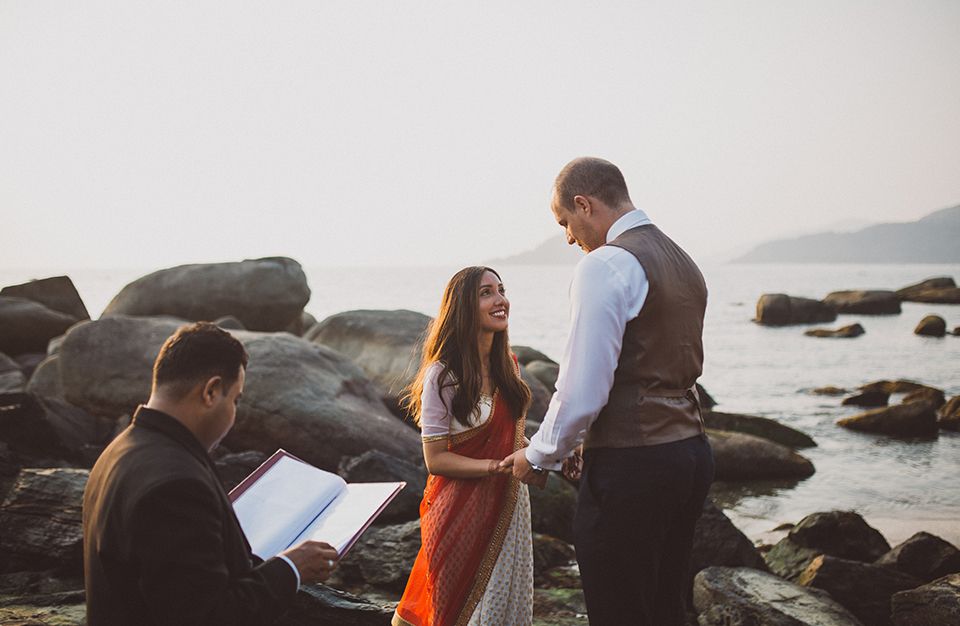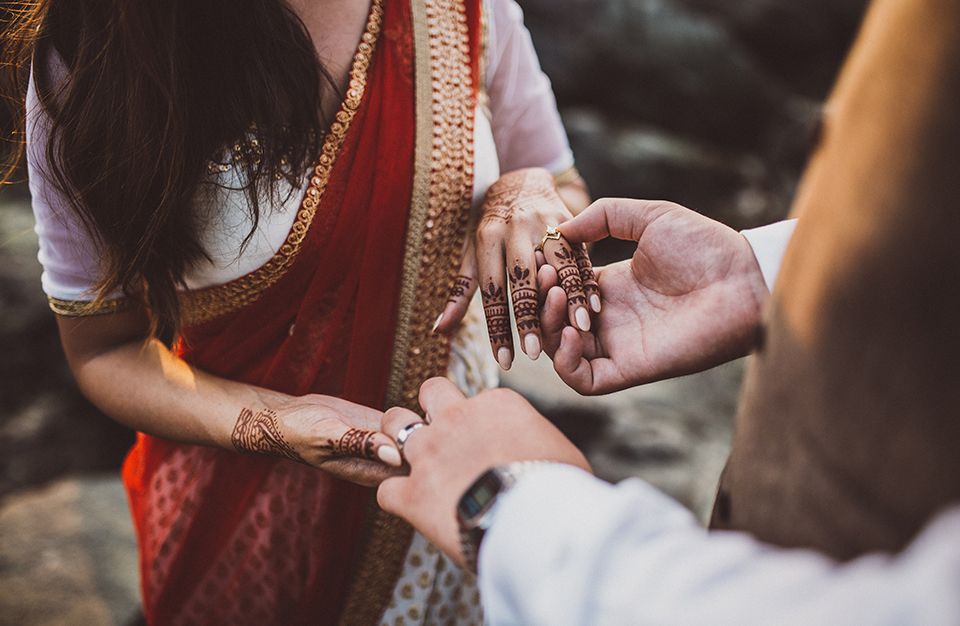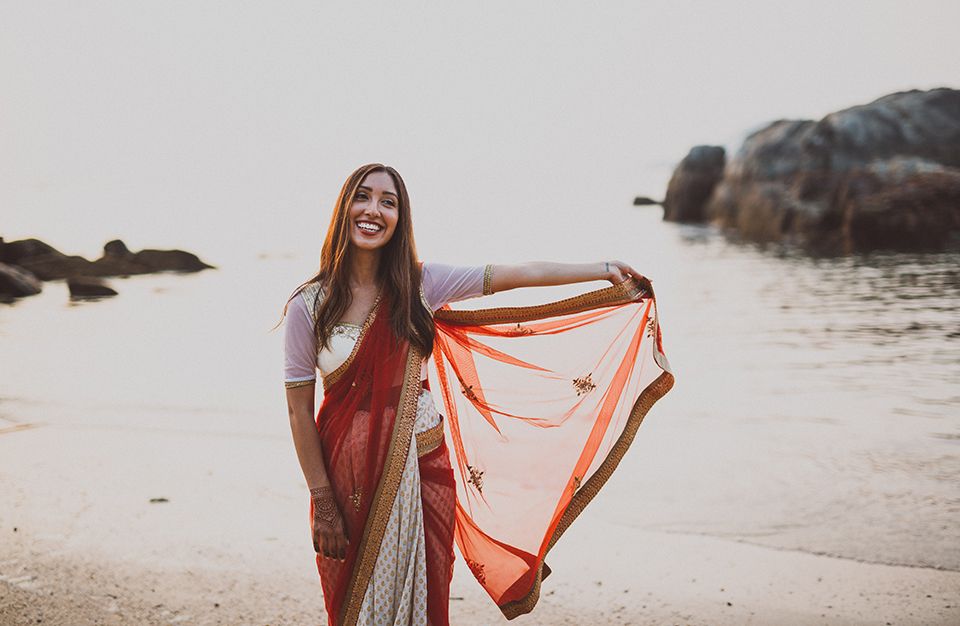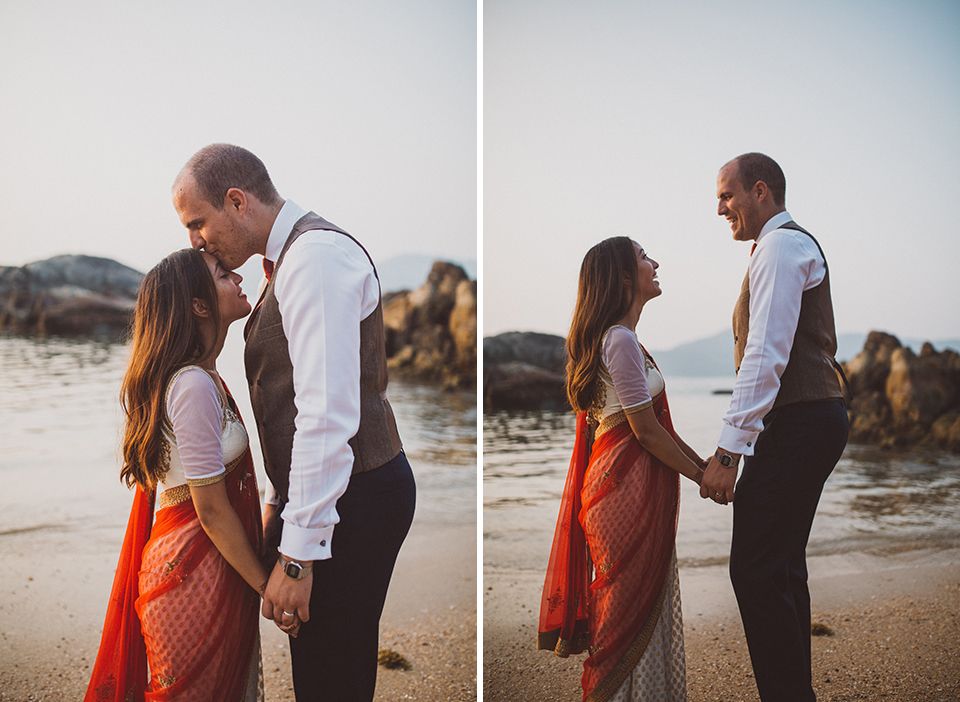 What prompted this decision? It was very simple! 
"Our families live on opposite sides of the globe, which has been hard, and we knew we would never be able to get everyone we love together for a wedding. So we decided to elope, and go back to the place we met to exchange our vows (7 years later)," says Tanya. "Goa will always be special to us, and it was particularly special for me because India is my country of birth, and it was a great opportunity to connect to my culture on such a special day," explains Tanya.
If every elopement looks this pretty, then maybe, it's worth a consideration. 
Photography by Flashbakc Studios★ 4.4 .