This Indian Flash Mob Proposal Is The Sweetest Thing You'll See Today! #ProposalGoals
BY Sakshi | 19 Jan, 2018 | 314 views | 2 min read
We love love, and we love grand proposals too! Yup, there's nothing that can make a girl feel as special as a grand gesture of love can, and proposals top that list! So when we got this super cute proposal video by one of our readers in London, we couldn't stop ourselves from featuring it! Ankit proposed Ayushi at the Piccadilly Circus in London on Jan 13, 2018 with a flash mob, and OMG! you just have to see this super duper cute video!
Now that's called a proposal right? It's so cute it makes you laugh and cry at the same time! Boys, take a cue! And yes, don't forget to get someone to record it too :P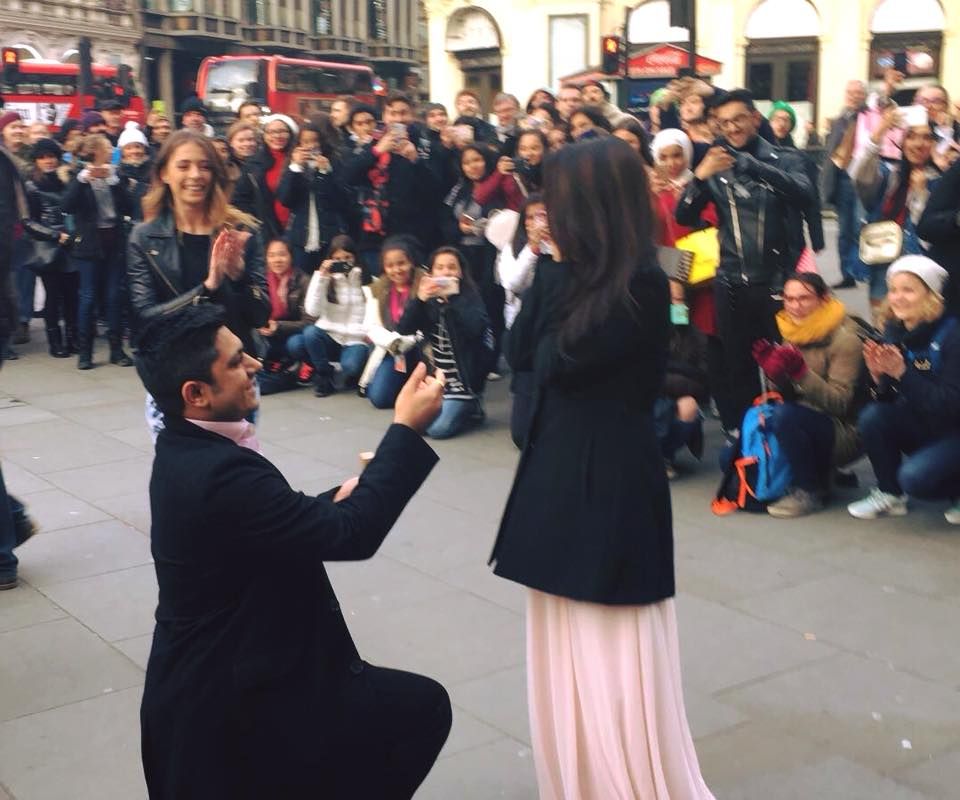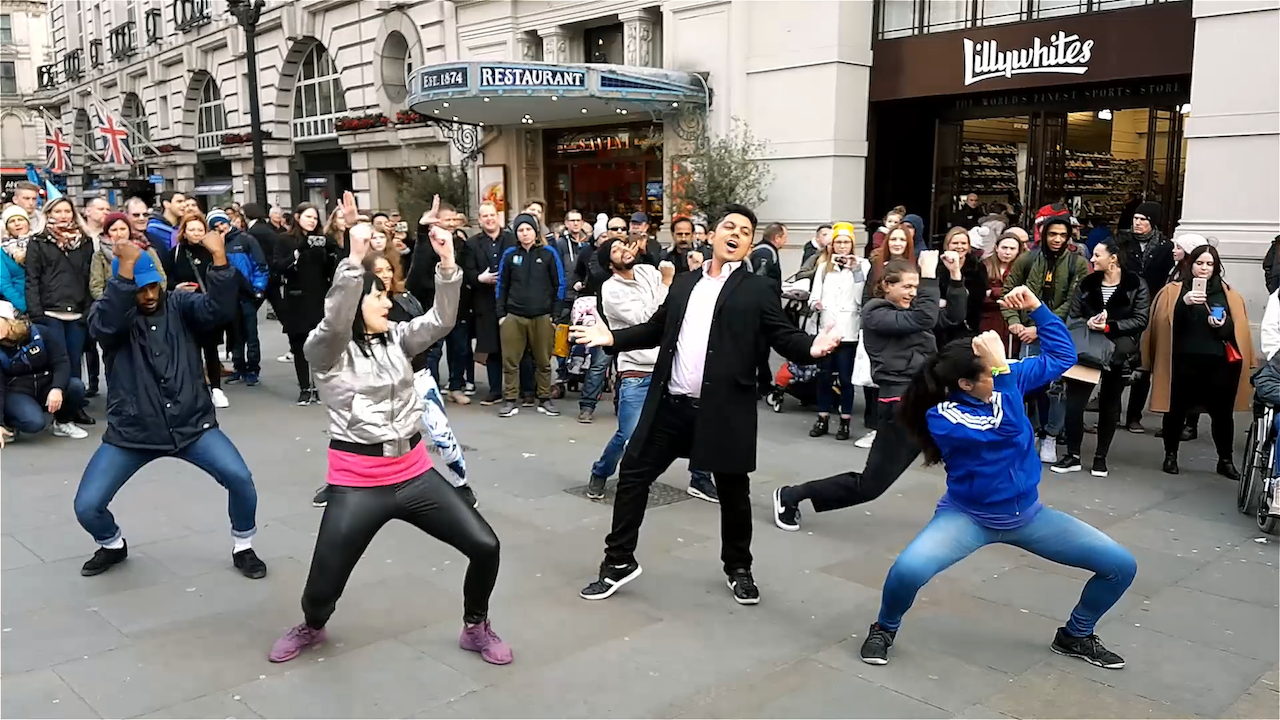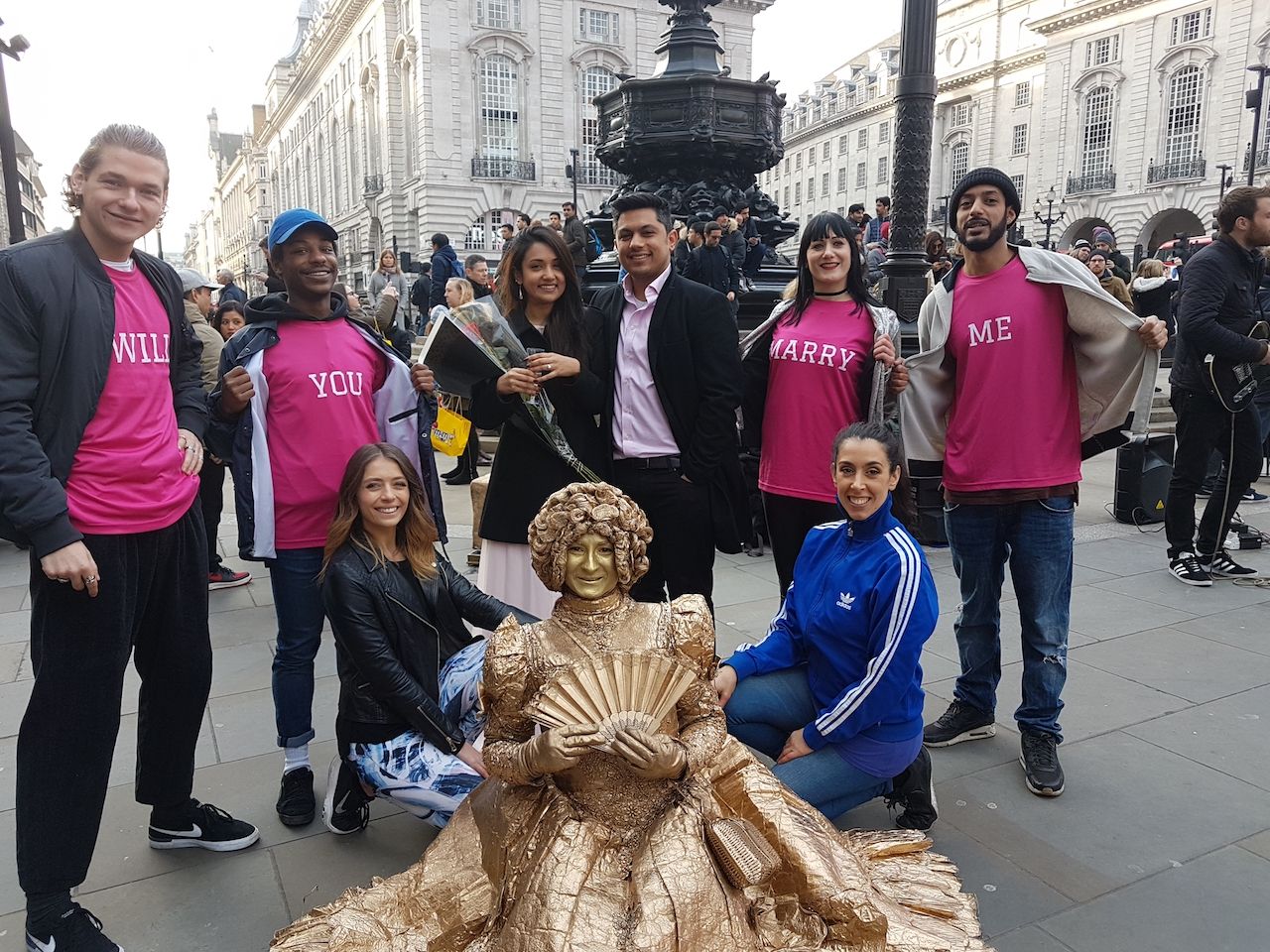 From the Bride-to-be:
"My Boyfriend, Ankit,  just proposed to me on my birthday by doing a flash mob right at the center of Piccadilly circus, London. He told me that he is taking me out for Lunch and while walking to the restaurant these dancers broke into a dance and he joined them for the dance. And during the last song "Tum Hi Ho" he knelt down and proposed. It was PERFECT."
ALSO READ: Is This The Most Amazing Proposal Ever??? This Boy Deserves An Award!