This Invitation Has Plantable Pens, Seed Paper and A Coco Pit!
BY Sakshi | 16 Apr, 2021 | 480 views | 2 min read
If there's anything 2020 and 2021 are teaching us, it is health is everything, minimalism beats maximalism and we all really need to do whatever we can for the environment, even if it is baby steps. 1 people doing something right is bound to make an impact in a small way, but it's a start. With weddings being scaled down, we are seeing couples become more conscious of the impact and the carbon footprint their wedding is leaving behind. That is why we are loving the idea of green invites, and this one really hits it out of the park!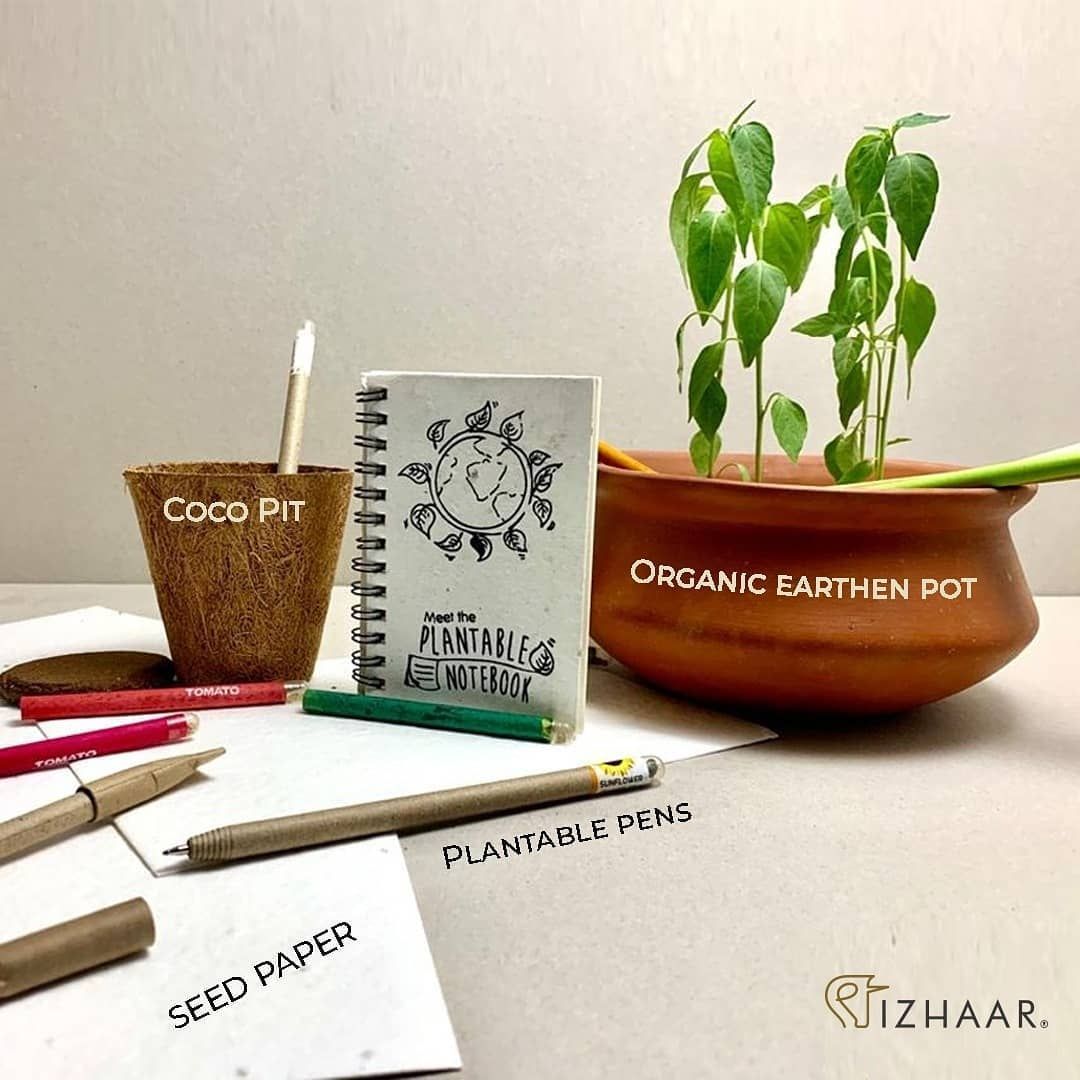 This invite by Izhaar by Core Designs★ 4.4 looks so cute and is green too! Every cute little element of this carefully curated invite is multi-purpose and is eco-friendly too. We love how it has a notebook made with seed paper, an earthen pot, a coco pit and the best part- plantable pens and pencils!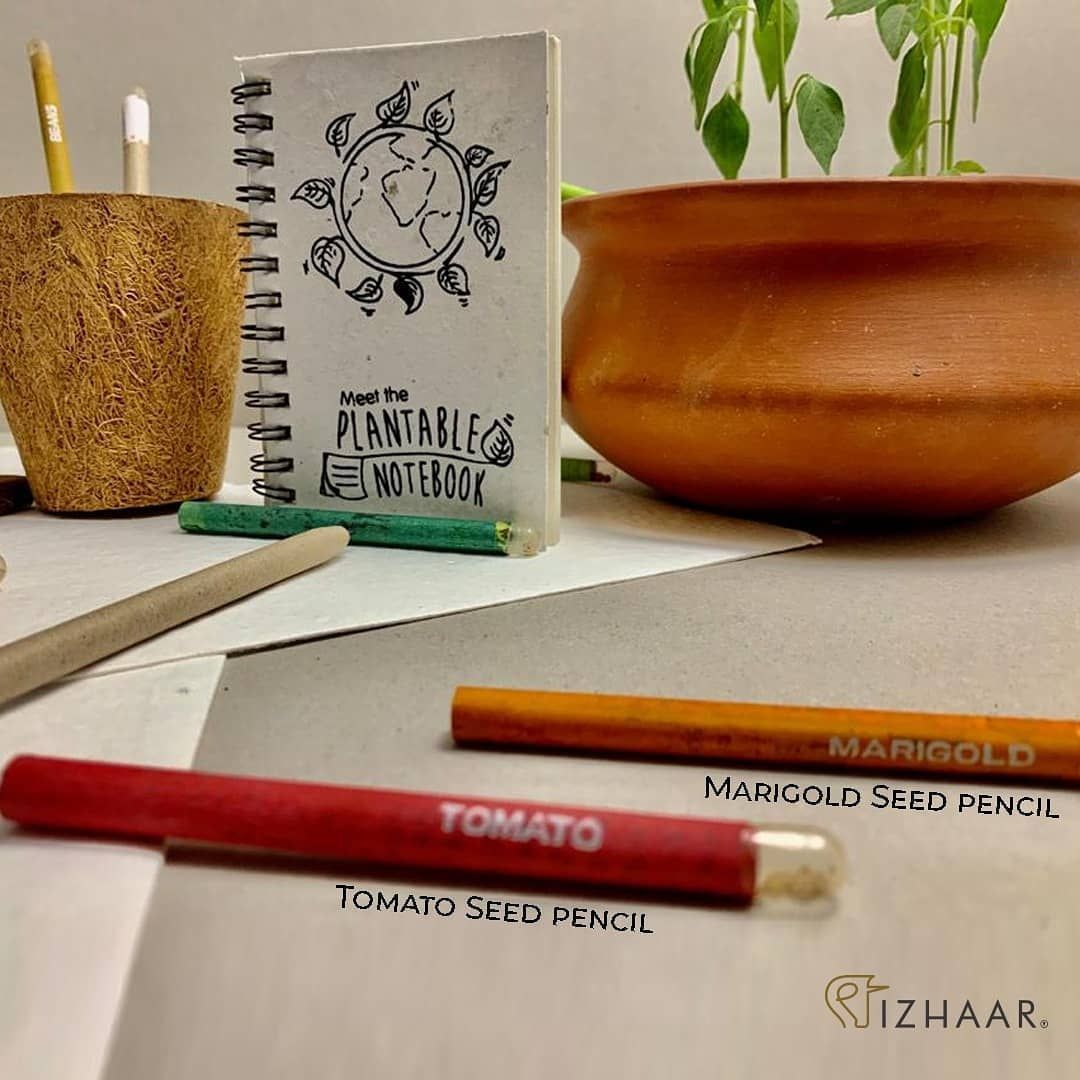 And the pencils aren't just one kind of seed or plant- from marigold to tomatoes and mustard to sunflower, we are loving the variety and the colours!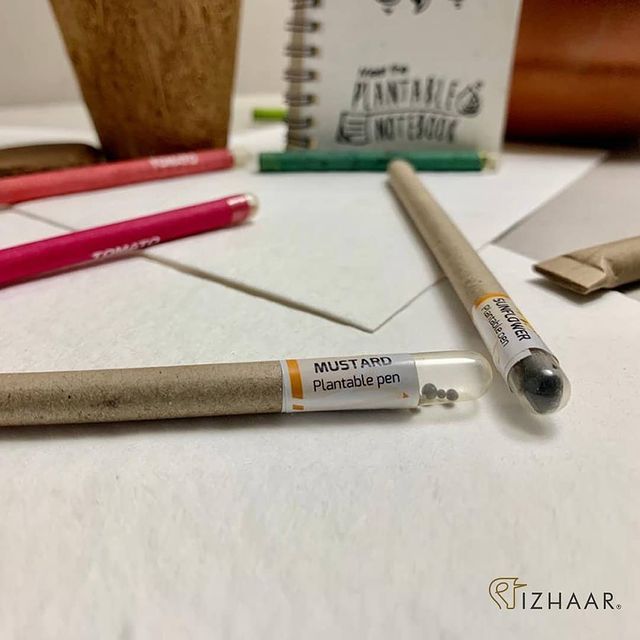 So what do you think? Loving an invite which helps you do your little bit for the environment too? Give that a good thought!