This Mumbai Couple Had An Adorable Pre Wedding For A Special Cause...
BY Sakshi | 25 Nov, 2017 | 1396 views | 2 min read
An adorable shoot with such a good intention! A couple from Mumbai chose to have their pre wedding shoot very differently- with abandoned and rescued stray and pet dogs. They did that to promote the adoption of the dogs and stop animal abuse. What a nice idea, right? The photos shot by Frames n Films Studio are adorable to the T!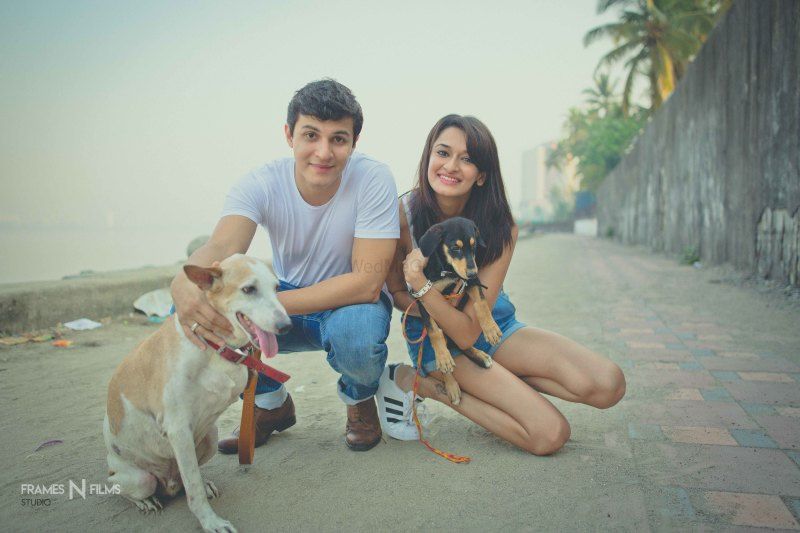 Meet Aakanksha & Sohil
The couple had their shoot with dogs from YODA- Youth Organisation in Defence of Animals and the cute little pooches added so much cuteness to the photos.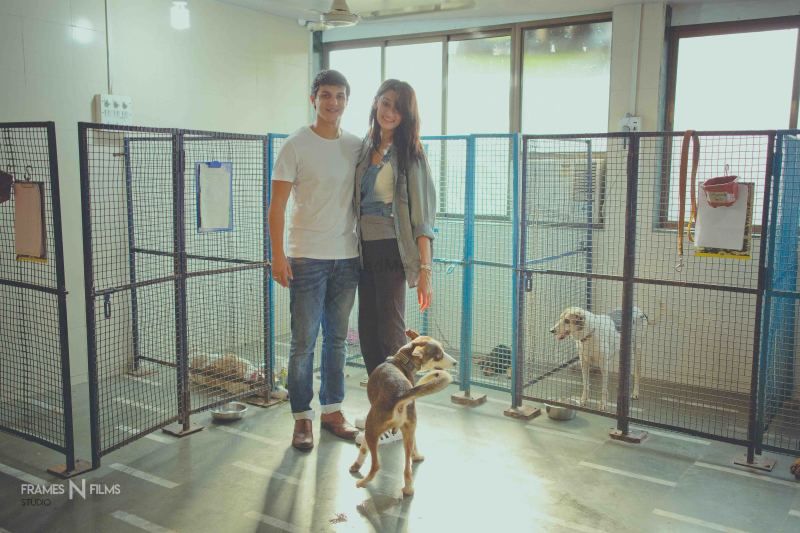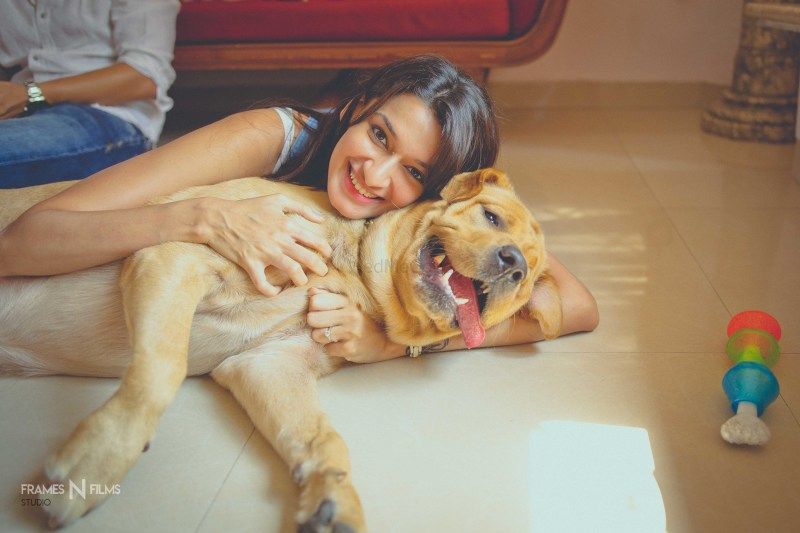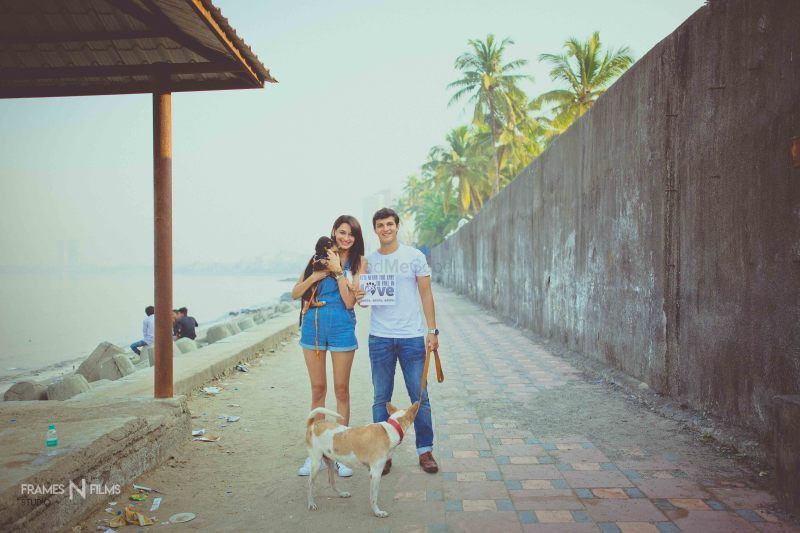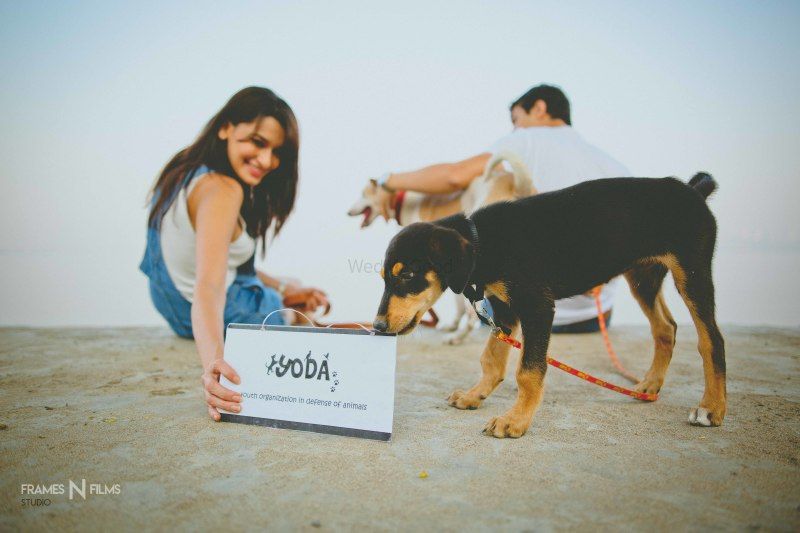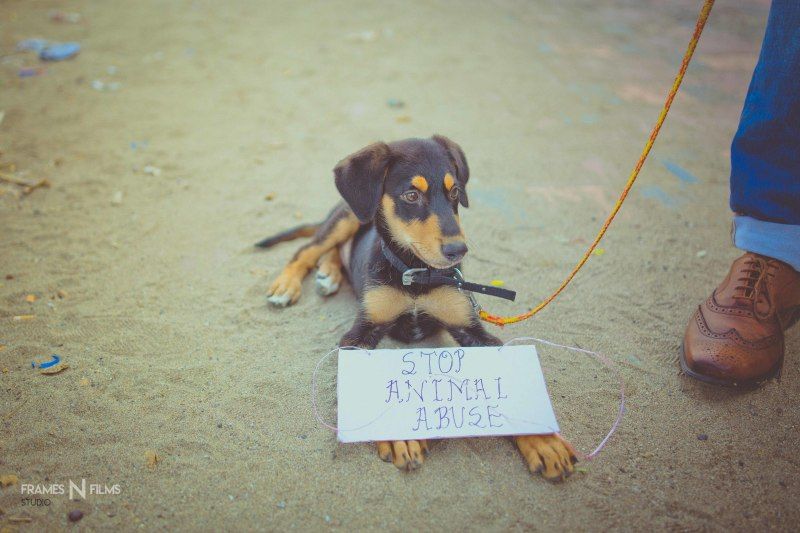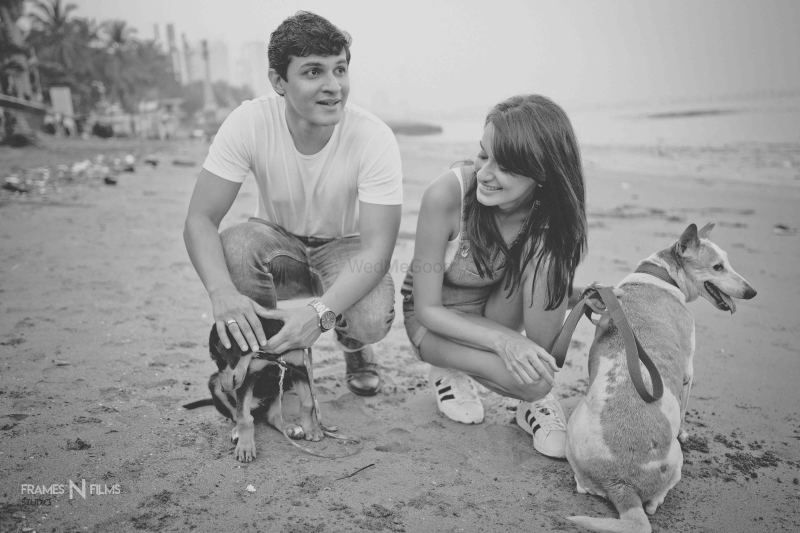 From the Photographer: "The idea came from the bride - Aakanksha Arora who is associated with YODA and she was really keen on doing the pre wedding shoot for a cause and help stray dogs and other pets who are left by their owners after some disease. The shoot was an really unique experience for us, as it was something unique and not your conventional pre wedding with the couple posing for the shots. We went to an YODA shelter in Mahim, Mumbai, took the dogs to the nearby beach and took some really fun shots with the cute dogs, who were more than happy to have the attention and love from the To Be Weds. We shot at the YODA shelter as well where the association takes care of the pets, treats them, nurtures them and then find homes so that they can be adopted again."