Three Hot New Flower Services Every Bride Must Know About!
BY Apoorva | 01 Aug, 2017 | 350 views | 3 min read
Give us anything pretty and we are 'pretty' much sold! And that is with flowers too. With weddings, flowers are literally make or break your wedding. Classic arrangements of hydrangeas, roses, tulips, and orchids along with Indian flowers always have our vote. Centerpieces are trending & how! So we found the three flower services that every bride HAS to know! After all, flowers are always a good idea.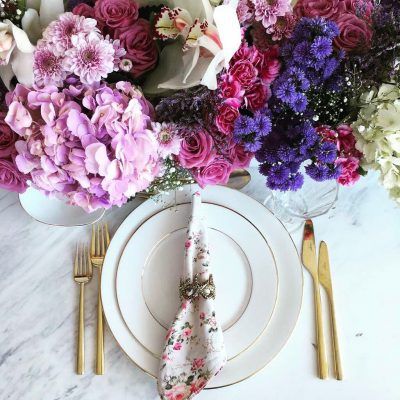 Velvet Ribbon is a luxury lifestyle brand that offers its customers an expansive range of floral and gifting services.
As a former Fashion stylist at Vogue India and Elle India, the owner's aim was to create a lifestyle brand that had the same sense of luxury as we see in the fashion industry. We all want to be surrounded by beautiful things and their  aim is to inject just a tiny bit of that into peoples everyday lives. They use a mix of the finest imported and locally sourced fresh flowers in their elegantly designed and packaged floral arrangements. Their bespoke floral design service can be tailored for any event from a cocktail party to a baby shower, corporate and wedding events.
They have also recently launched a stationery and gift wrapping collections as well (Think favors & trousseau!) Their engraved note cards sets can be used as is or customized for personal use.  At Velvet Ribbon they believe in a simple yet elegant design philosophy. Be it their floral arrangements, stationery or bespoke event design, they aim for the overall effect to be beautiful, dramatic yet luxuriously soothing to the eye.
How much does it cost the wallet?
Stationary starts at Rs 300 for wrapping paper and gift tags. Flowers start at Rs 3,000 for a hand bouquet.
You can find out more about them on www.velvetribbon.in or Instagram @velvetribbon.in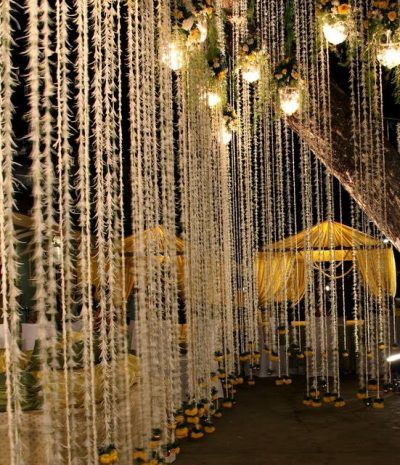 They are 2 sister concerns, where Libellule deals high end retail floral and subscription based floral services & smaller home decor services. While Dragonfly does full scale events such as weddings with a focus on design. Their USP is to create unusual designs that are seldom repeated and rooted in a fusion of east and west. Their speciality is sit - down dinners and formal sit down decor.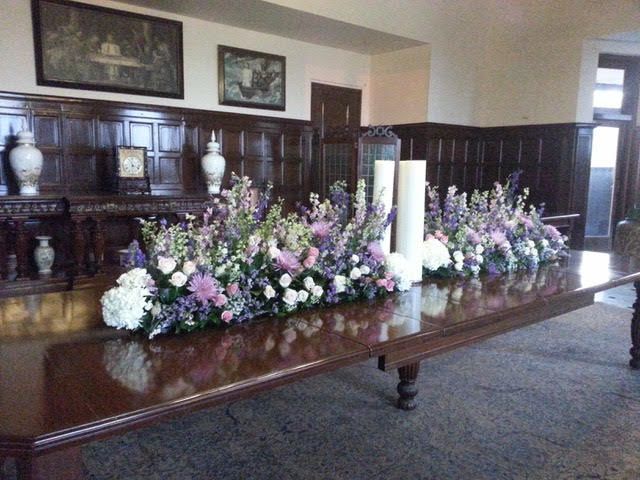 How much does it cost the wallet?
Costs depends on the type of affair broadly. Libellule's retail prices start at Rs 2000 and Dragonfly decor starts at 2 lakhs per event.
You can find out more about them on Instagram @libellule_lifestyle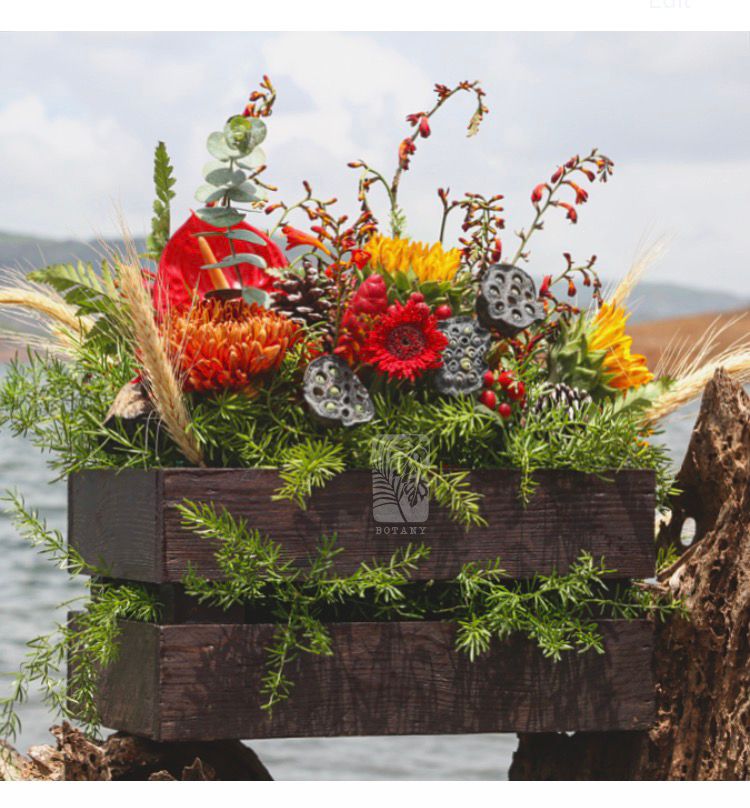 They are a Mumbai based floral company specialising in seasonal, locally grown flower arrangements . Sanea, their founder & chief florist, picks the best flowers fresh from the markets and arranges them with simple aesthetic. Their garden style stays true to a organic and rustic feel . The motto is to change how flowers are perceived and make it accessible to everyone who wants to brighten up their day. Botany aspires that flowers become an everyday experience and not just for occasions. They strongly promote wildflowers and locally grown flowers as they feel it's important to identify the beauty around us along with the commercial flowers found in the markets. They specialise in hand-tied bouquets, bridal garden style bouquets, flower boxes, flower crates, wedding decor, events and more.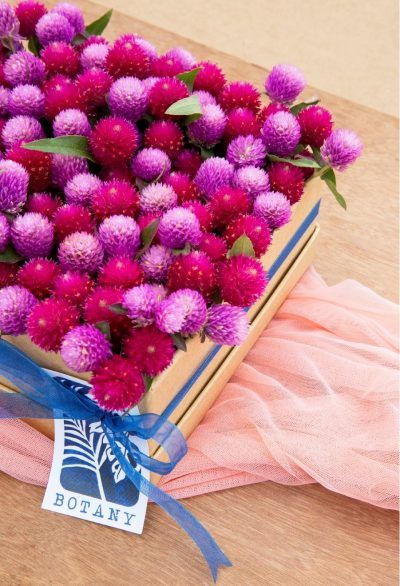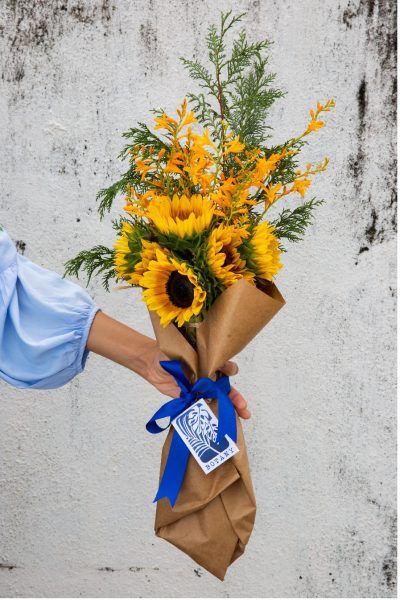 How much does it cost the wallet?
Their hand-tied bouquets start at Rs 1200 onwards, depending on the freshness and availability of flowers. Their flower boxes and flower crates start at Rs 3500 onwards , depending on the freshness and availability of flowers .
You can find out more about them on Instagram @botanyflorals