#Trending – All You Need To Know About FaceTime Photography!
BY Apoorva | 28 May, 2020 | 2454 views | 3 min read
With the lockdown and quarantine, candid wedding photographers have come up with a new way to maintain social distancing and yet create memories of a lifetime – FaceTime Photography! FaceTime photography is picking up in the wedding industry as couples have more time on hand and they don't want to let go of their pre-wedding shoot dream. So how does FaceTime photography work? What all is needed? We asked an expert to weigh in on everything that goes on in a Face Time shoot. Keep reading to know more.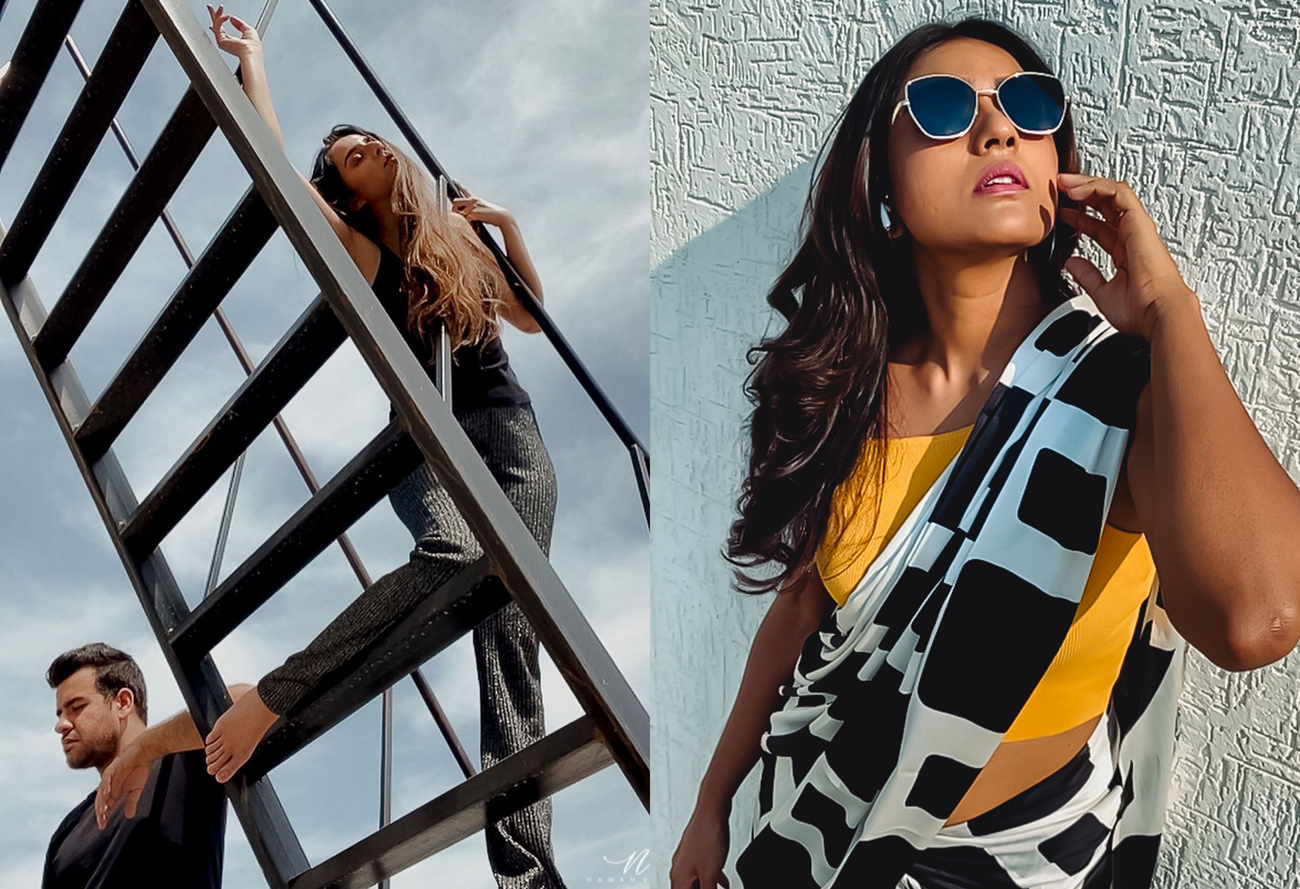 Image via Naman Verma Photography★ 4.9 and Vivek Krishnan photography★ 4.9 (Both FaceTime Shoots)
What Are Exactly FaceTime Shoots?
FaceTime Photography is a type of a shoot where photographers shoot you through any form of video calling platform. Currently Face time and Zoom are the most popular forms of platforms for these types of shoots. This allows you to get a shoot done without moving out of your house and without coming in contact with any other person! These remote photo shoots are a super unique way to spend some quality time together, to break up the monotony of Netflix and endless baking! This is also a great way to remember that crazy time when you were all stuck at home together for ages.
Sounds great right? So what do you need to do a face time shoot? How long does it take?
We asked Vivek from

Vivek Krishnan photography

about all of this and this is what he had to say!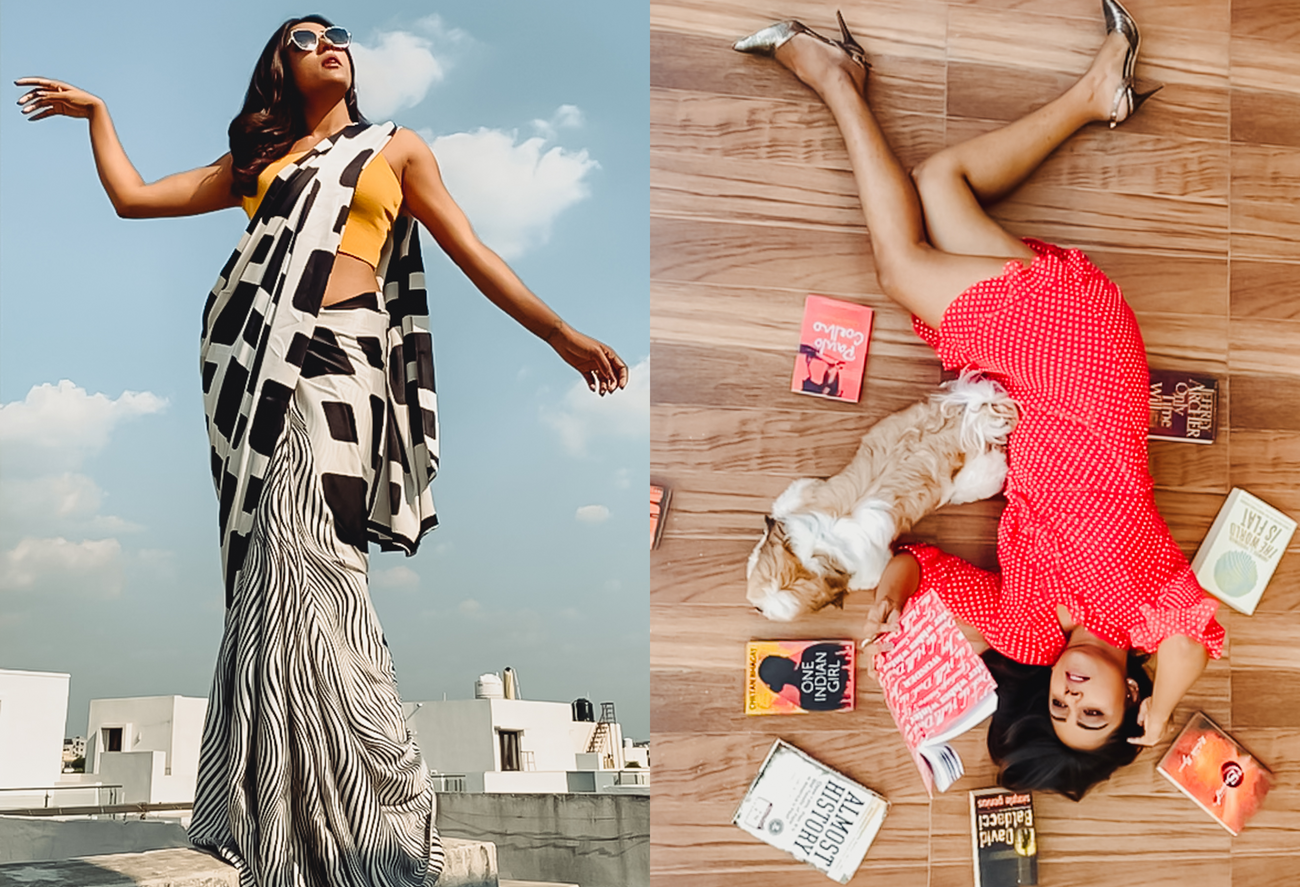 Image via Vivek Krishnan photography★ 4.9  
FaceTime photography is a great makeshift option in these times. If you are looking to book a FaceTime photo shoot session, the first thing you need to do is get in touch with the photographer of your choice and check with them if they are doing FaceTime shoots.  We usually start with a video call to discuss everything about the shoot – what they would be wearing, what are the possible options for locations (some have beautiful terraces or even outdoors lawns at home), what lighting would we need and so on. Once all this is discussed, the shoot happens over the second video call.
For the shoot itself, you will either need a tripod for your phone or somebody to help you move around the phone and hold at the composition which your photographer tells you about. Also, both parties need very good internet connectivity. It usually takes an hour or two to get the whole shoot done depending on how many images you are looking at as well as locations. This is a great time for couples to experiment with intimate or boudoir shoots as well as you have the privacy of your own home. Even casual fun shoots as there will be no location more comfortable than home!
While FaceTime is a great platform to shoot, you can also use Zoom as an alternative. These shoots are a wonderful way to connect with photographers and clients across the globe. We've done a few shoots that weren't based in our home city. Because there is no travelling involved, your geographical location doesn't matter. If you always wanted to get some out of town photographer to get some beautiful portraits with your partner, this is the time to do it!
Want to see a pre-wedding shoot done on FaceTime entirely? Check it out here