#Trending: Celebs Are Doing A Wedding 'First Look', Here's How You Can On Your Social Media Too!
BY Sakshi | 05 Jul, 2019 | 1495 views | 2 min read
You might be sick and tired of looking at the DeepVeer or PC-Nick wedding photos, but they both started a trend in India in a way which we feel could be something all you couples out there could take inspiration from too! No, we don't mean having back to back gazillion functions, but having a 'first look' on social media for your wedding. So what is the first look? Well, being in control of the first photo that makes it to social media with your wedding hashtag, or on your profile, so that the first photo people get to see is nothing less than amazing or magical!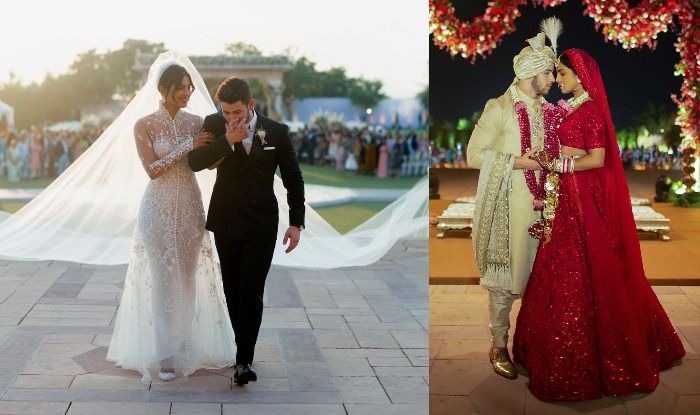 Recently all celebs have been doing that, and we must say, control is the key! While your wedding might not need as much security as their weddings do, you can be in control of the first photo of you guys that goes up as a couple, by putting something up the same day on your handle.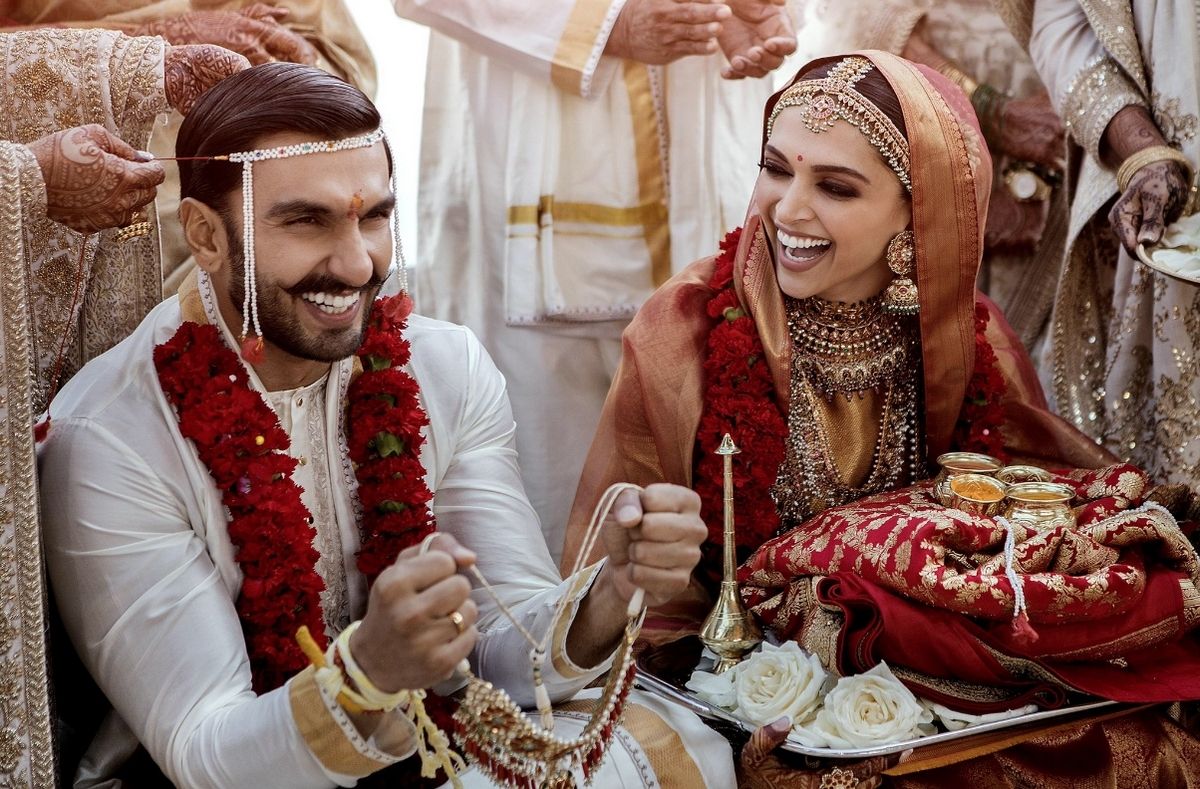 Candid happy shots work very well, and so do editorial style shoots, which are more modern and edgy, and a recent trend we are seeing more and more of! You could even have a shot of your full lehenga or saree to show it off in all its glory!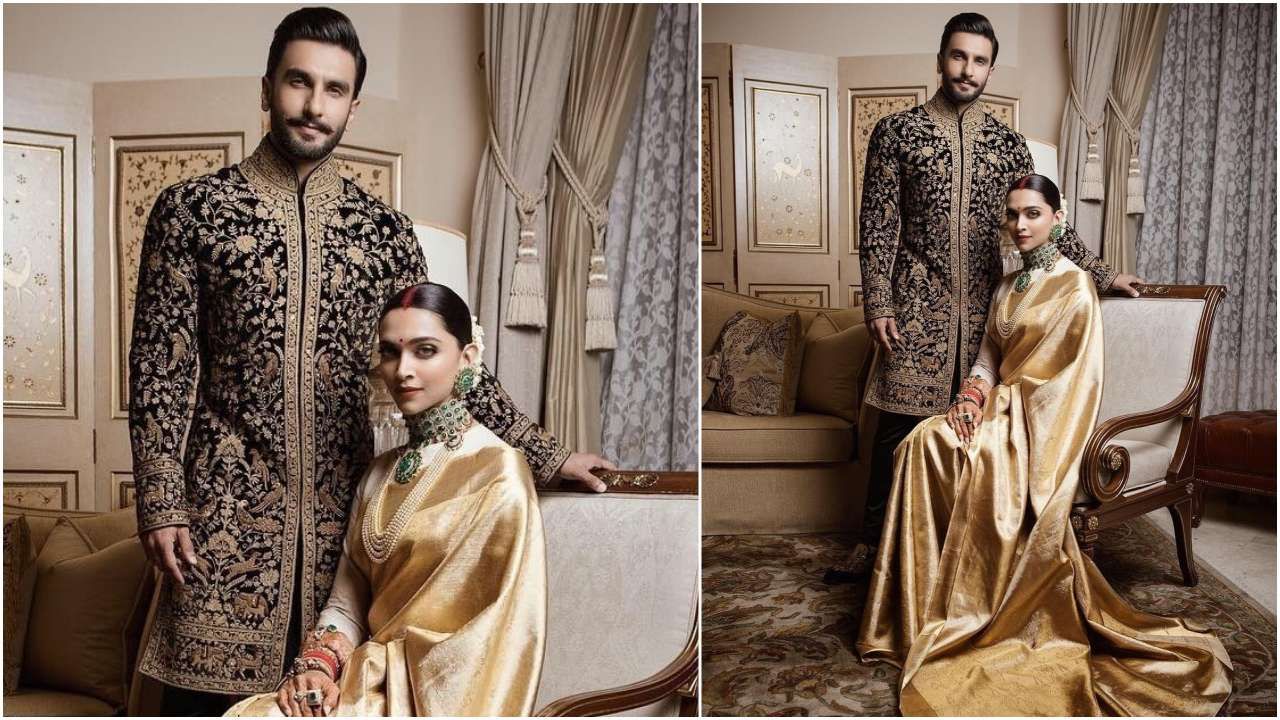 Meghan Markle had hers too from the Royal wedding- and it was a beautiful shot of them kissing, although the wedding was broadcast live, she chose a beautiful shot that was broadcast on the social media of the Royal family.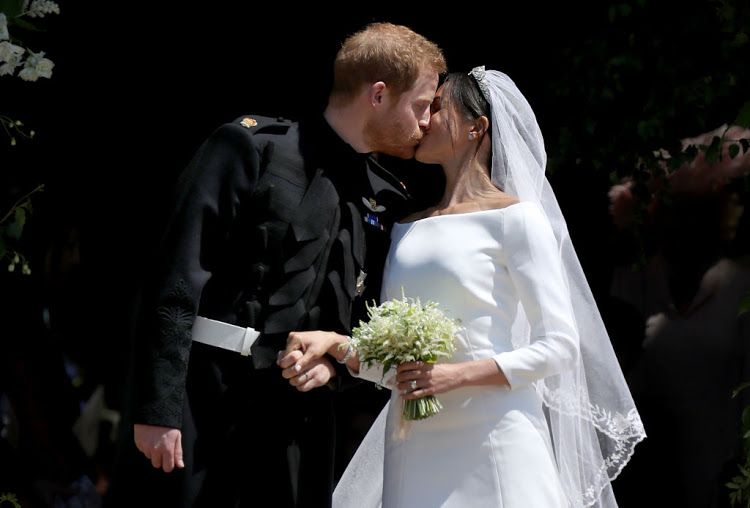 So, what do you think? Is this a celeb wedding trend which is good enough for couples to take inspiration from?