#Trending -The Idea Of A Food Truck Bar At Weddings Is Really Fresh!
BY Garvita | 13 Apr, 2020 | 654 views | 2 min read
Thinking about wedding decor may seem like a distant dream to a lot of you right now, and it's totally okay to feel like that! It's a phase wherein you'll experience a roller coaster of emotions and no matter how much everyone says "you're overthinking", don't let it overpower your thought process until you want it. But one thing that we'd like to promise is, that we are not stopping with helping you plan your magical wedding. Yes, it's still happening, just a little later!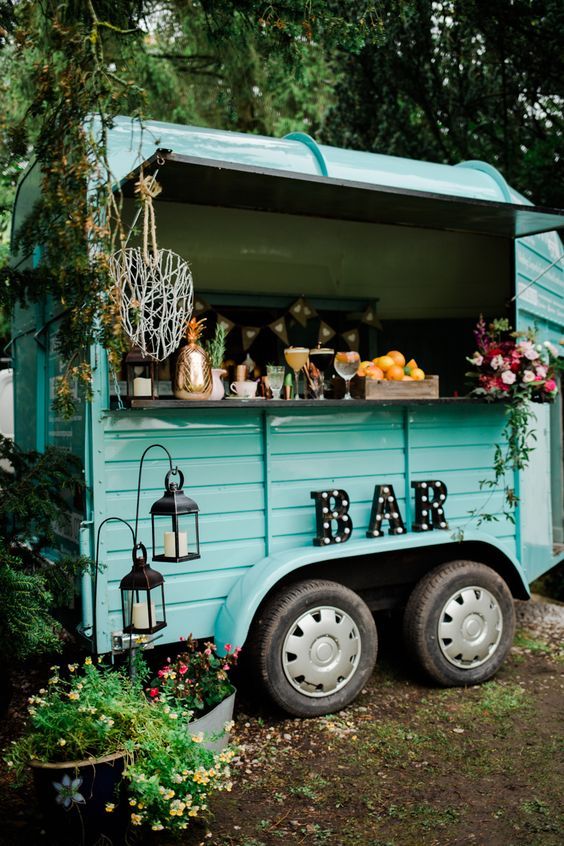 Image via Pinterest
And this time we've got you an uber-cool trend to up your wedding decor game, a food truck bar! We all have indulged in food truck feast at fests, or during our trip abroad but having it at a wedding is definitely out-of-the-box. Quirky and totally modern, a caravan bar can add a whole new vibe to your wedding.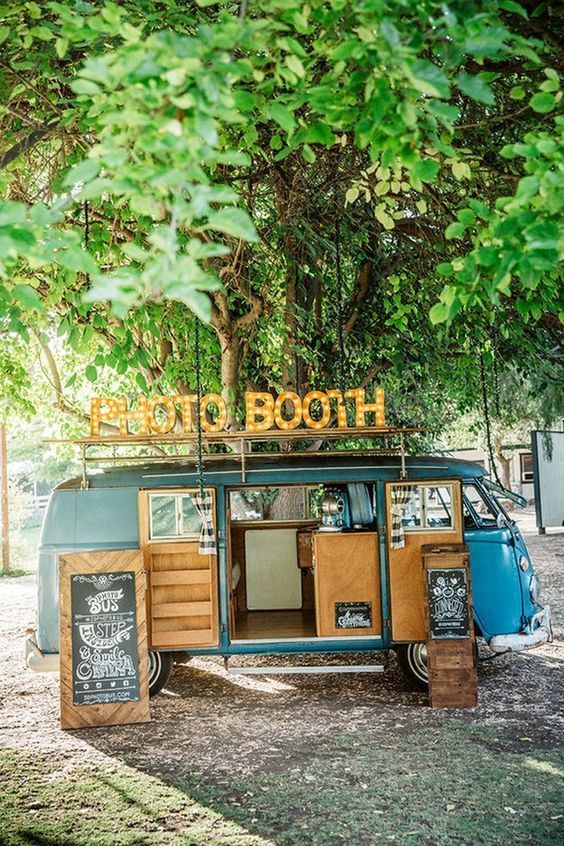 Image via Pinterest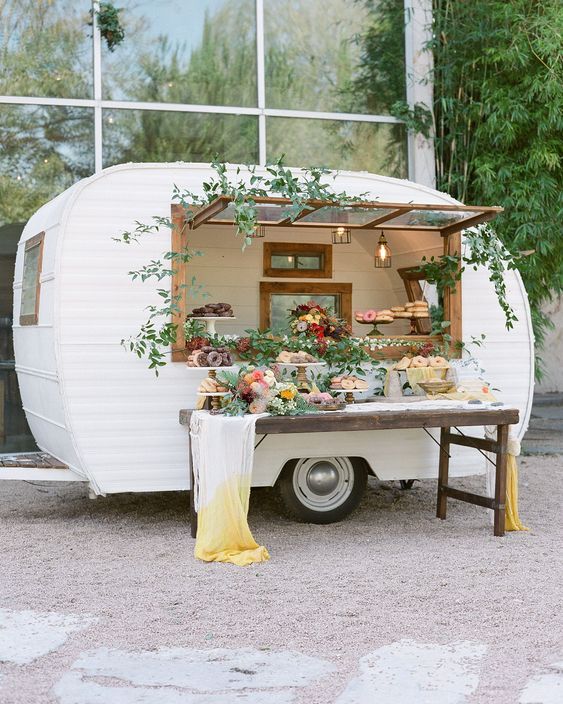 Image via Pinterest
Trust us, it is as fancy as it sounds! And while nouveau couples are giving photobooths a miss, this could be a perfect photo-op as well. Aren't you obsessed already? Woah, we're already dreaming about those fun bar on the wheels wedding pictures.
Also, if not a bar, you can serve appetizers, coffee or ice-cream via the food truck, as these are probably the easiest of the food items to pull off. 
So while you're at home, how about checking with your planner about this newest decor trend on the block? And if you finalize a food truck set up for your special day, we'd really love to hear about it! Share your thoughts in the comments below. And until then, happy quarantine!
ALSO READ - Creative Food Display Is Taking Over Weddings!