#Trending - The Ultimate Wedding Gift For Your Loved Ones
BY Sakshi | 12 Dec, 2020 | 42081 views | 2 min read
Picking the perfect gift for your loved one can be quite a daunting task! You can spend hours and hours browsing, researching and choosing something and still not be sure whether it is the right gift, specially when it's for people who mean the world to you. To top it all, right now we have a pandemic playing spoilt sport and most weddings being attended virtually by guests. So, it's even more important for those close to the couple, to choose a thoughtful gift online to make the occasion memorable. You want to give something that's apt, special, personal and useful- and of course, looks good!
That's where Toujours Collection from SPACES comes in! This is one gift suggestion that can be an ideal wedding gift for newly married couples.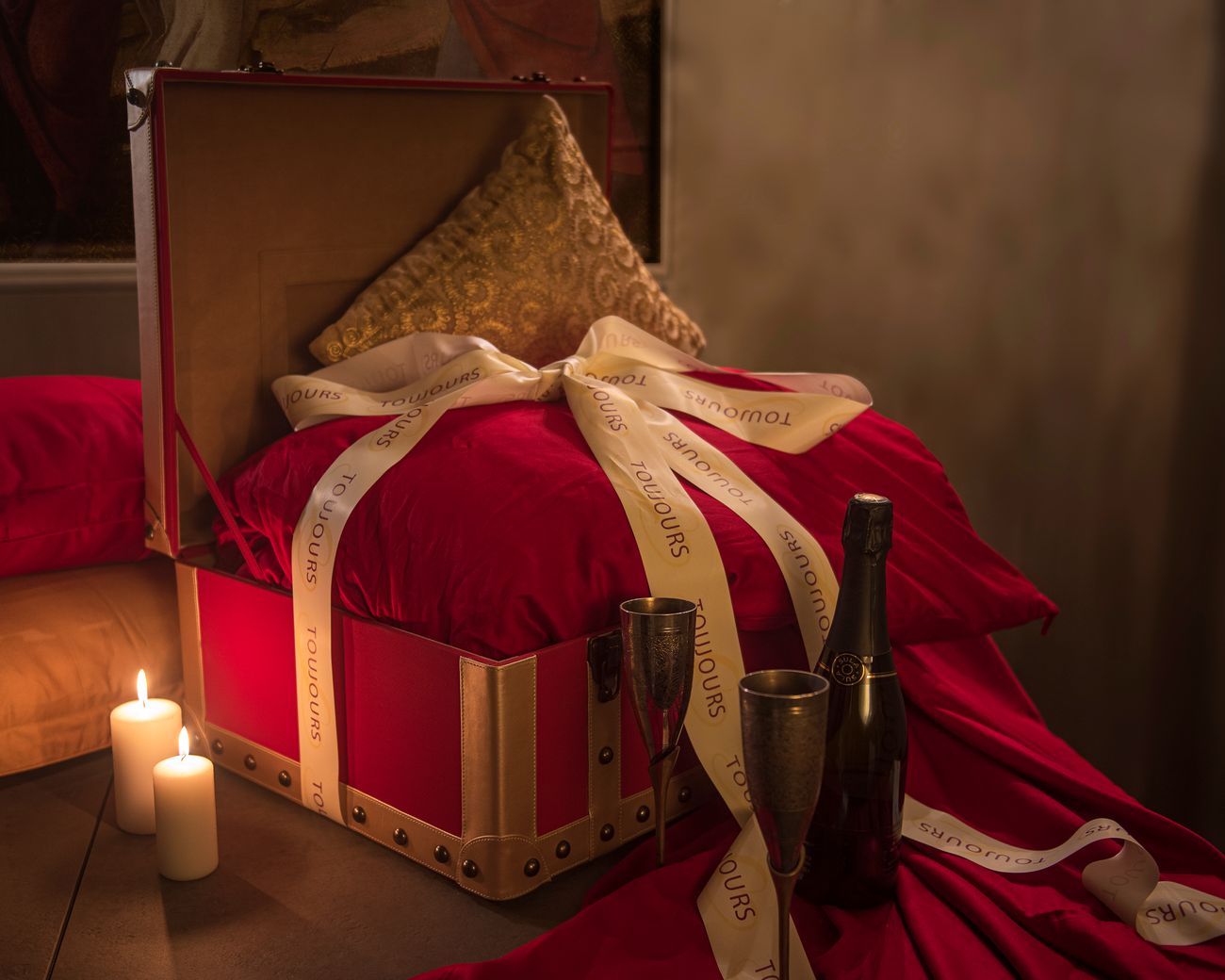 We are in love with the new Toujour Wedding Collection by SPACES! Not only does the collection have some luxurious bedding, but we absolutely adore the gorgeous packaging it comes in. The premium looking box of each collection includes 1 Super-king bedsheet, Pillow covers, 2 Euro Shams, one Comforter and one Decorative cushion.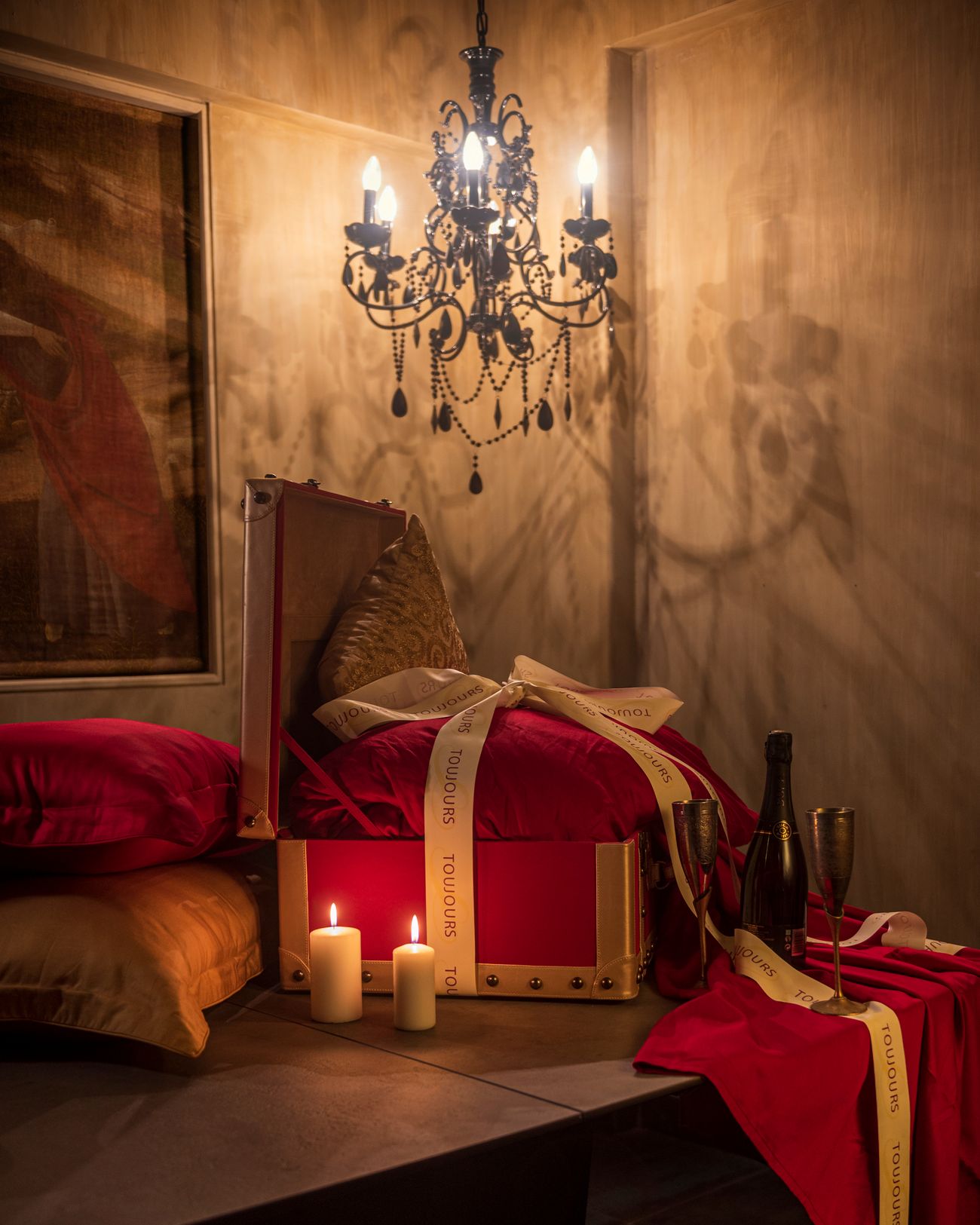 The Toujour Collection from SPACES comes with some amazing colour options to choose from, from midnight blues to champagne gold and even brighter ones like scarlet and sangria. So it's a win-win, a gift that's packaged well, looks rich and is uber comfortable!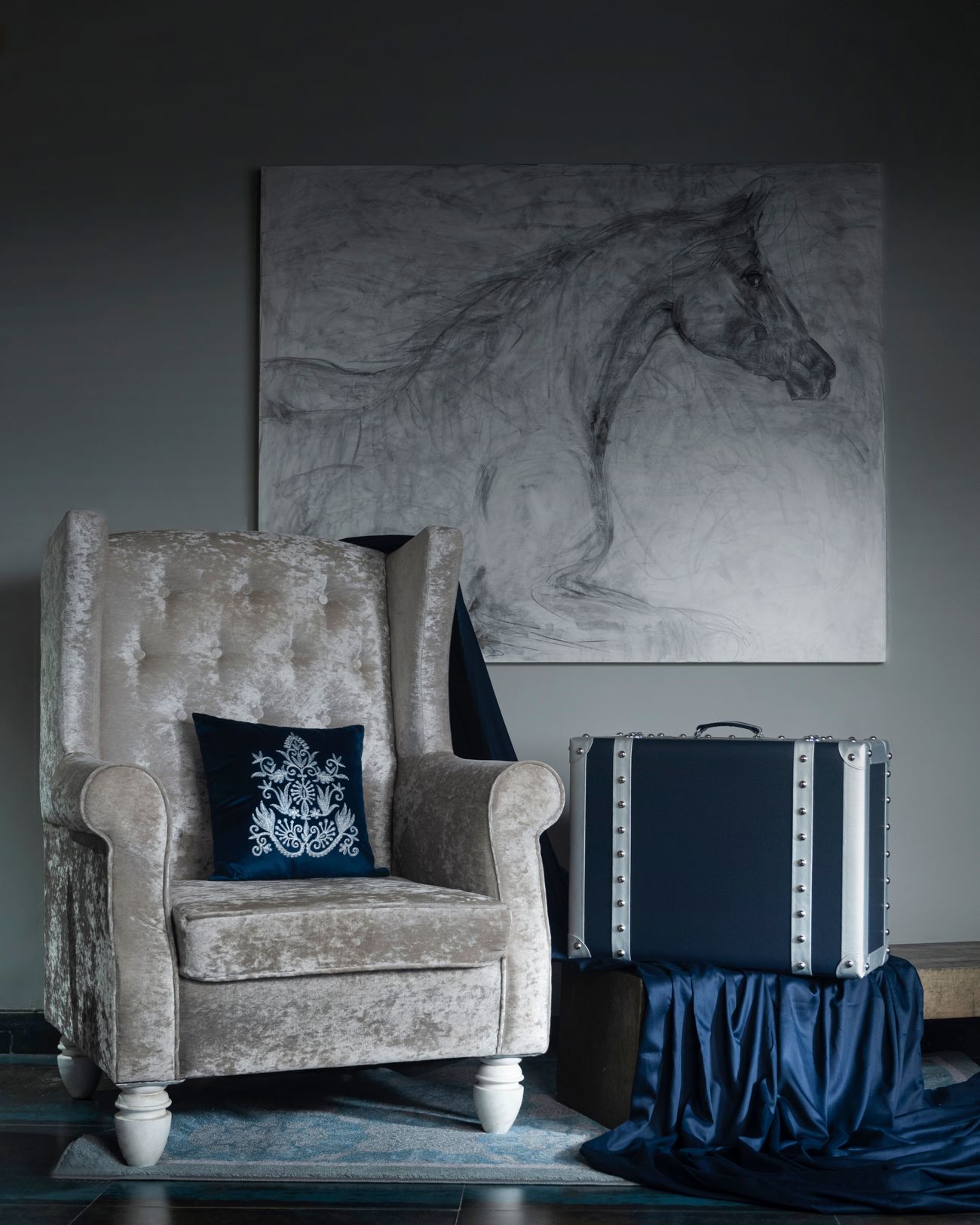 The Toujours Collection from SPACES celebrates the beautiful bond of love, and the excitement of sharing each other's lives and the excitement of beginning a new journey. Isn't that what makes it the ideal gift for your loved one? Browse all available colours and find out more details here.