Want Happy Hair For Your Wedding? Here Are 5 Hair Spas You Must Try!
BY Twinkle | 06 Jun, 2019 | 1021 views | 3 min read
Every bride dreams of looking like the best version of herself on her wedding day! From maintaining a healthy diet to hitting the gym or going for monthly facials, brides tend to take extra care of themselves for glowing skin. What they usually forget is to look after their hair. Booking a hairstylist is not the only care it needs. Every bride deserves ultimate pampering for their hair and themselves before their wedding! Relax, rejuvenate and bring back life to your hair by trying one of these 5 most-recommended hair spas (mostly called as treatments by salons) before your wedding.
If luster and texture are what you are looking for, then this hair spa is exactly what you need. Powermix has active ingredients that target your hair concerns and transform your locks to look flawless. Brides with colored hair can also opt for this hair spa.
PS - The effect of this hair spa stays for as long as 15 days.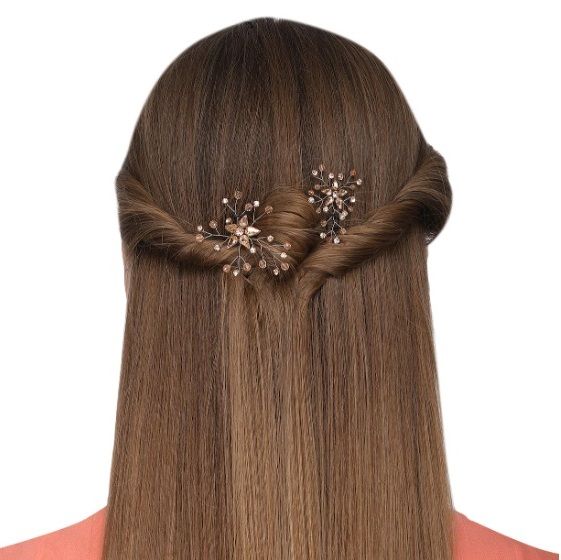 If chemicals have damaged your hair, this is your go-to treatment. It restores your bonds and restores the life of your hair. Dryness, dullness and split ends will all come to an end with this in-salon treatment and make your hair the perfect portrait for the hairstylist to work their magic on. This will not only work as a temporary spa but will definitely give you a long-lasting result. Olaxplex is tried, tested and recommended for all you brides-to-be who have experimented with their hair and want to give it the right care.
Btw, if hair fall is your concern, this works like a miracle!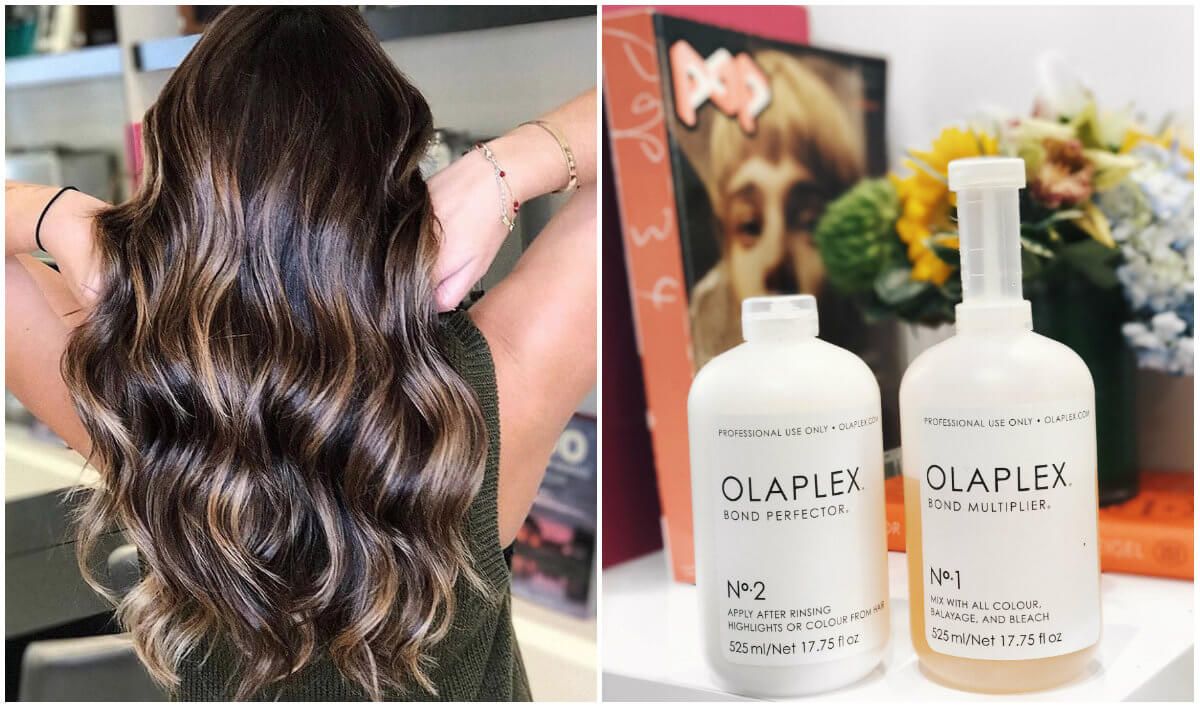 Image via @Google
This is the perfect choice if you want to unwind and give yourself a break off the pre-wedding madness! A therapeutic and deep nourishing spa, it keeps your hair frizz-free and you, stress-free. Packed with the goodness of vitamins and anti-oxidants, it gives your hair the much-needed hydration. For a bride who needs to pamper herself and get smoother hair, the Moroccan Oil Hair Spa is worth a try.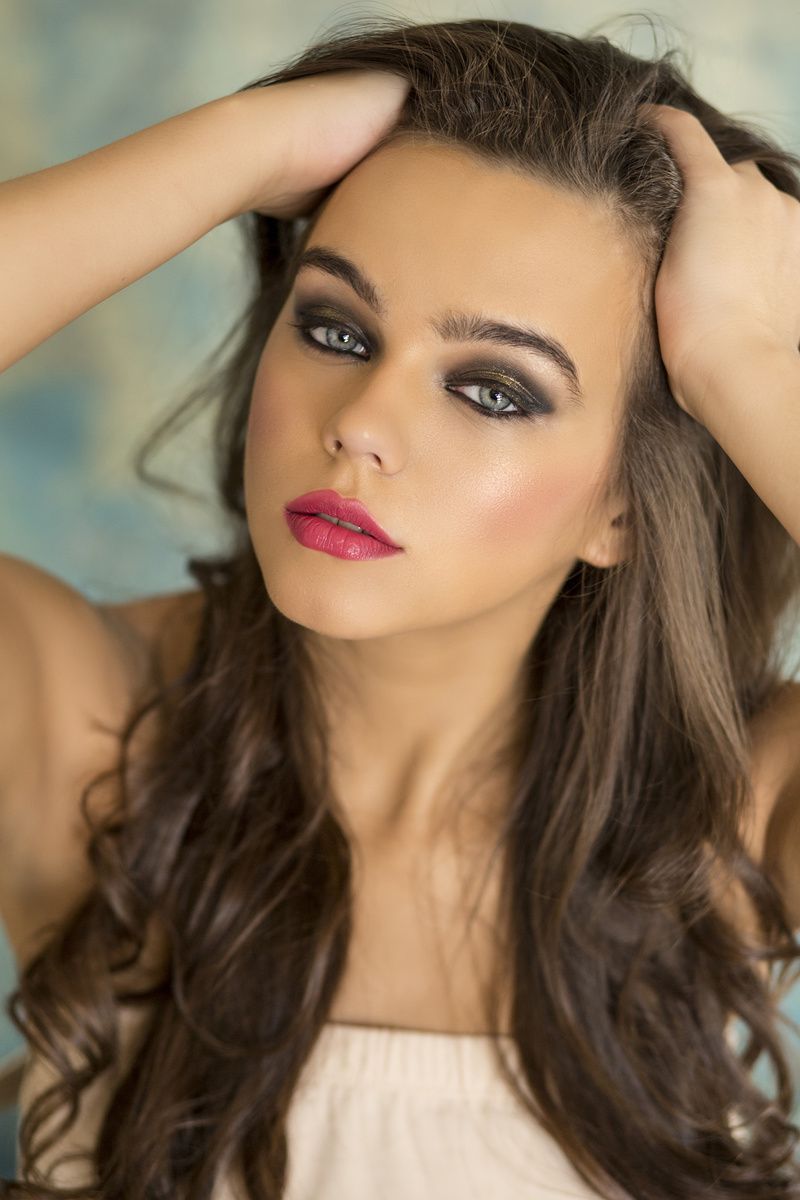 Image via Makeup and Hair by Radhika★ 4.7
Every hair is different and needs different care. Kerastase's Fusio Dose addresses each bride's requirement as per their hair-type and problems. It provides personalized treatment for better results. It is a hair-care beauty shot that transforms the hair and makes it insta-worthy on the day of the wedding. PS - The benefits of this spa stay for quite long which means you will have to not worry about your hair even during post-wedding functions.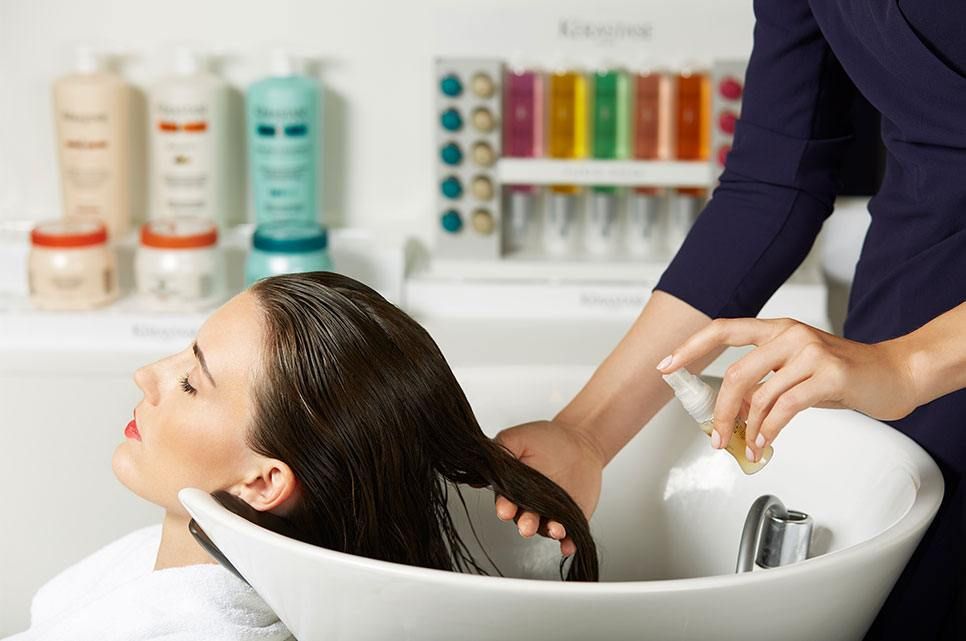 Image via @SalonZiba
Pamper yourself and indulge in a sensorial journey! Not only Oil Ultime helps your hair revive, but it also makes your body feel relaxed and your mind, calm. Using aromatherapy, they set up an entire ambiance that feels like heaven and with oil-infused products, they give your hair the right care and nourishment.
PS - They also give you a head, neck and shoulder massage which makes you forget about all the wedding chaos.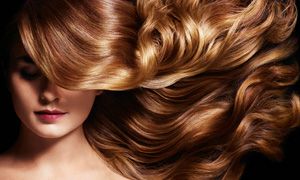 Image via @SchwarzkopfProfessional
Tell us in comments below which spa are you going for before your wedding day!