We All Hate The 10pm Music Ban! Here's How You Can Deal With It.
BY Garvita | 12 Jun, 2019 | 437 views | 2 min read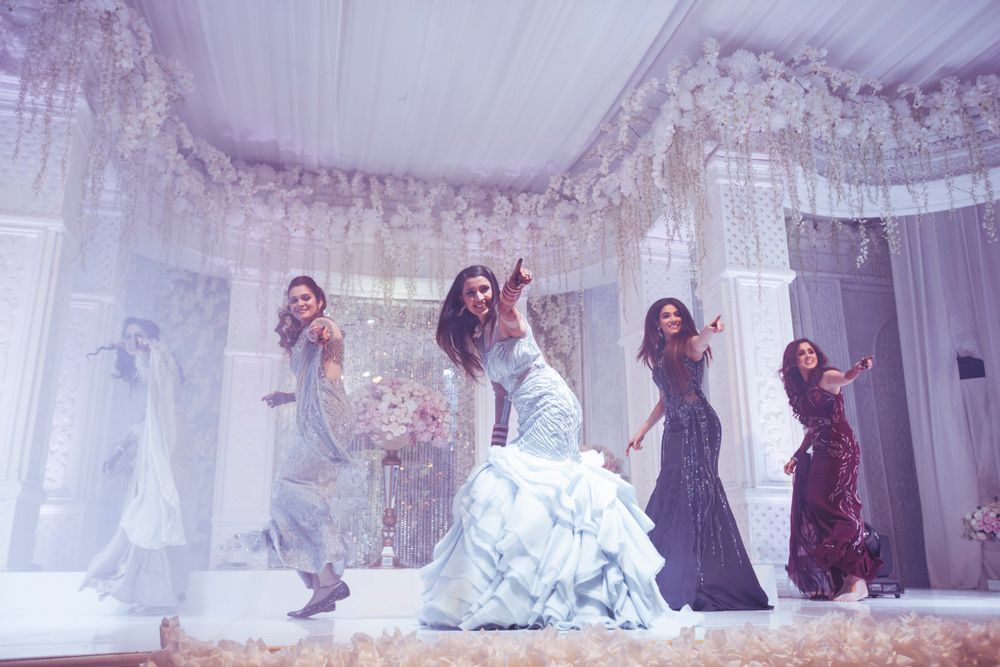 Image via Sagar & Subiya (Bali)
Isn't it a bummer to hear the DJ announcing "the last song of the night" at a wedding, and that too at 10pm? While we totally understand the reason behind the ban, but we do agree that the celebrations are really dull without music. To help you deal with this hurdle, we've come up with some solutions to get the party going! So read on.. .
Start early
It's always better to start early (or on time, hehe)! Everything's cool if it's a day wedding, but if it's a night wedding and your invite says that the 'reception of baraat' is at 8pm, then ensure that everything is well timed. This way you'll have a few hours to enjoy shaking leg on the DJ floor.
Lower down the volume
This trick is indeed helpful if the DJ and venue people are adjusting enough. Instead of loud music, you can enjoy dancing on a relatively lesser volume! Yeah we know it ain't that much of a fun, but still better off without any music during the celebrations.
Bring out those Bluetooth speakers
For the tech-savvy lot, Bluetooth speakers are definitely a saviour! Again, it cannot match up to the bass of DJ music, but something is better than nothing. Right?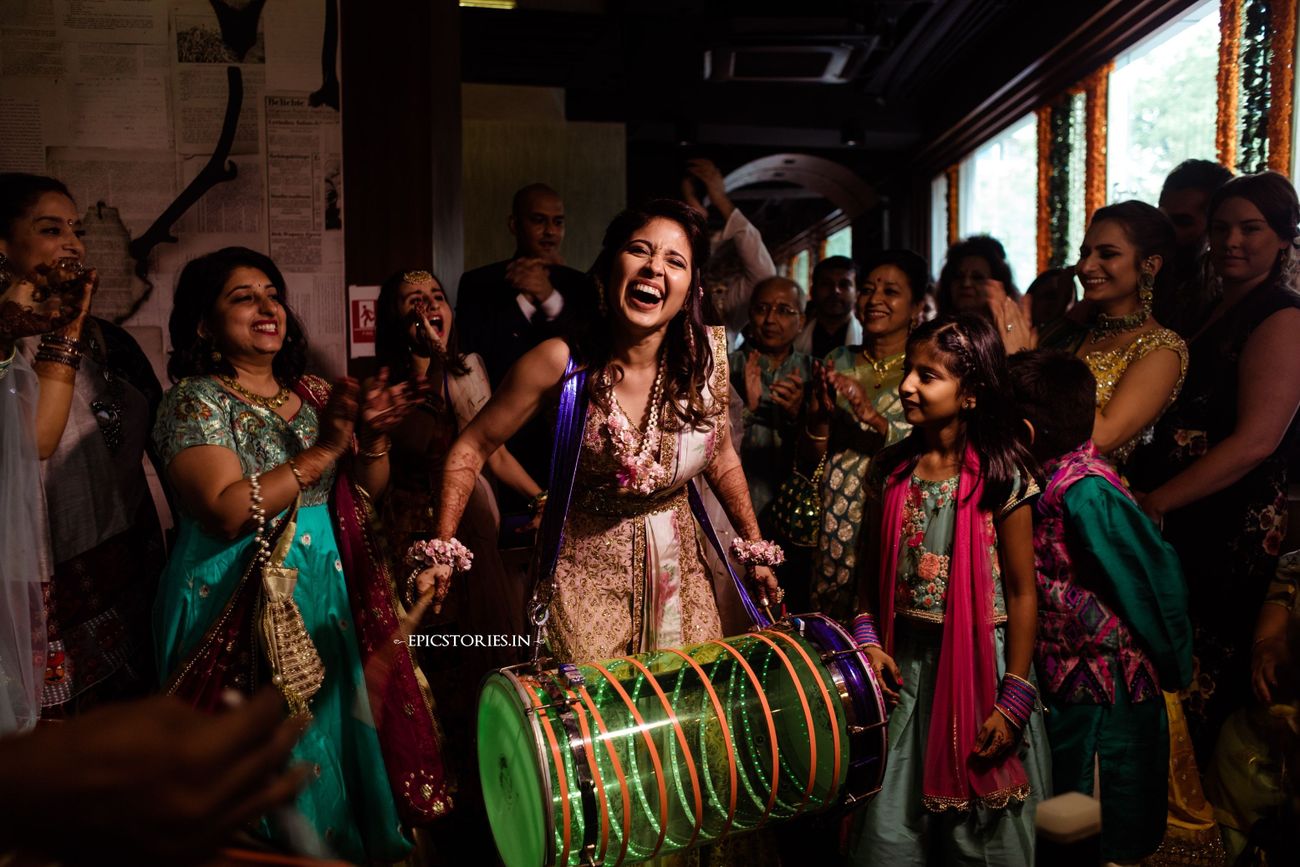 Image via EPICSTORIES
Dhol on the floor
We don't know about you, but dhol is any day better than DJ thanks to the adrenaline rush one gets as soon as the troupe starts playing it. So hire a dhol troupe to save you from the music ban and once the DJ stops playing, you can always continue dancing on dhol beats.
Rely On Your Playlist
Instruct your cousins to arrange for speakers and move on to playing songs from your phone once the DJ bids you goodbye! There might be a hidden DJ in your family whose music preference is irresistible, so bring him/her to use at your wedding!!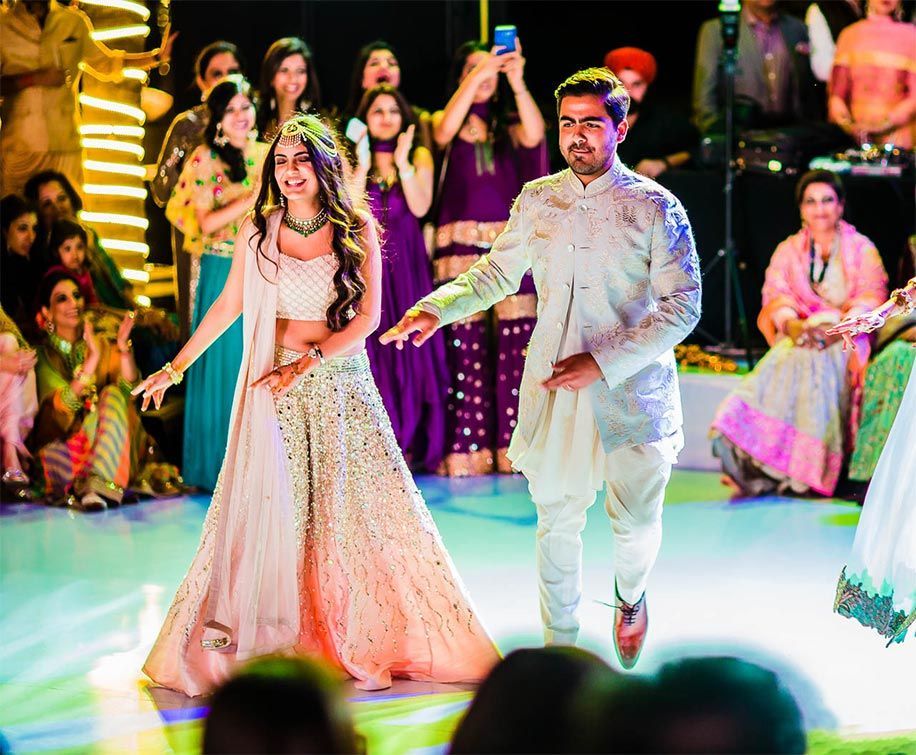 Image via Divay - The Wedding Choreographers 
Force the DJ by saying "Bhaiya, last gaana bajaa do!"
Haha, we're sure everyone has done this once in their lifetime! Got no choice? Then please be nice and request DJ wale babu to play one last song for the night. Psstt.. . it mostly stretches to 4-5 songs this way. So, definitely a win-win situation. :D
With this, we come to an end to our list of suggestions. If you have anything to add, do drop in a comment and help the to-be married couples around.