We Found The Best Places That You Can Customise Personalised Bridal Accessories!
BY Sakshi | 11 Aug, 2017 | 1430 views | 2 min read
Every bride needs some extra TLC in the run up to her wedding, and what better way than to do it with some amazing accessories specially made for her? So here are some cute bridal accessories which we think every bride-to-be needs in her life! 
Bridal Slippers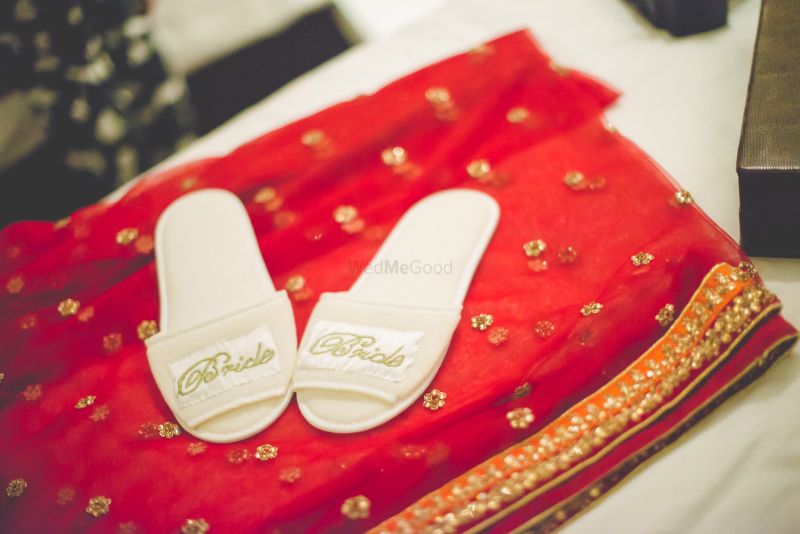 Image via Taaniyah Seyth Photography★ 4.8
Hotel slippers aint gonna cut it on your special day! You've got to have your special pair!
Where to get it from: Pyjama Party does some cool ones in fluffy or satin!
Bridal Hanger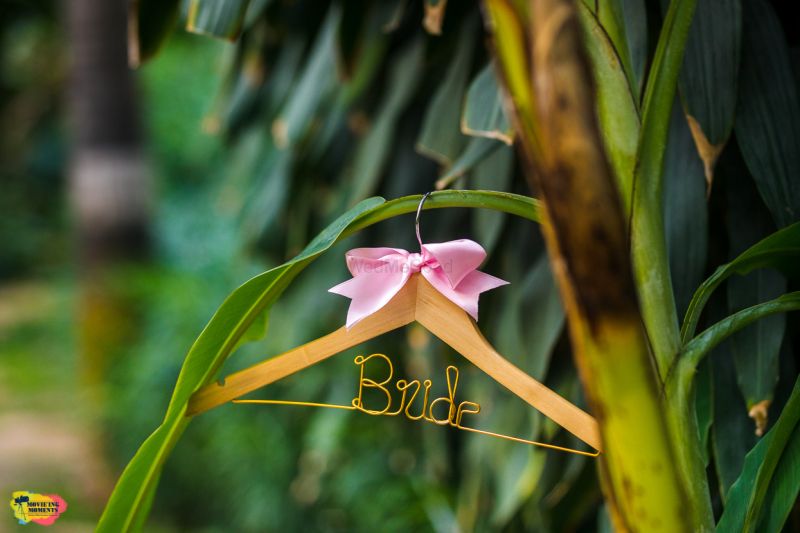 Image via Movie'ing Moments★ 4.8
That's the special one that's gonna hold your bridal outfit. You can even get personalised ones made!
Where to get it from: Organice does some pretty cool ones which can be customised to whatever you want!
Bridal Clutch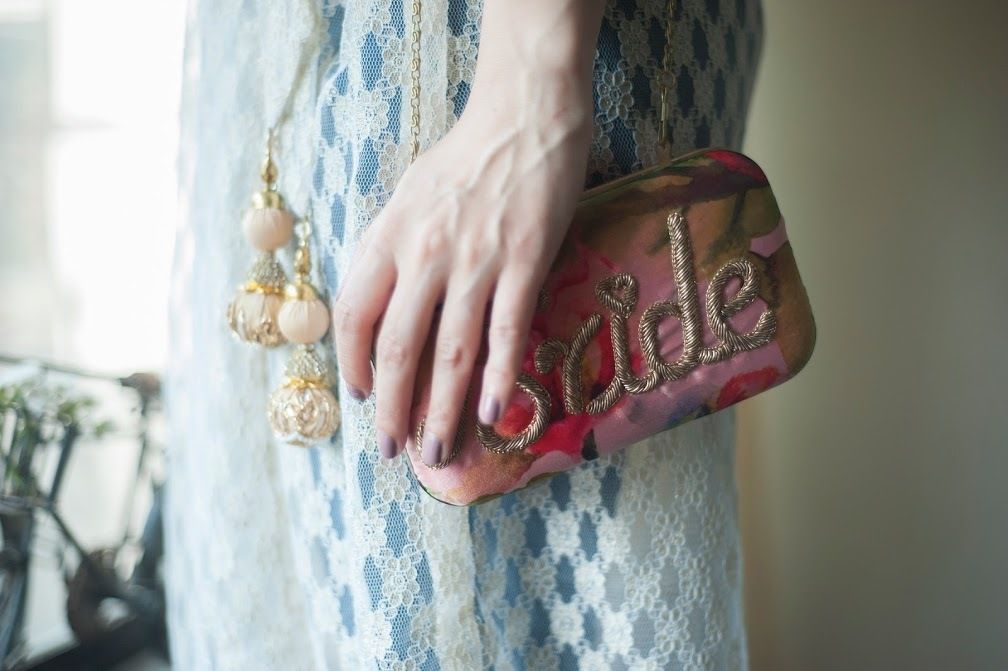 Every bride's gotta have one! How pretty is it with the zardozi embroidery?
Where to get it from: Buttermilk India does some cool ones which can be customised too!
Bridal Phone Cover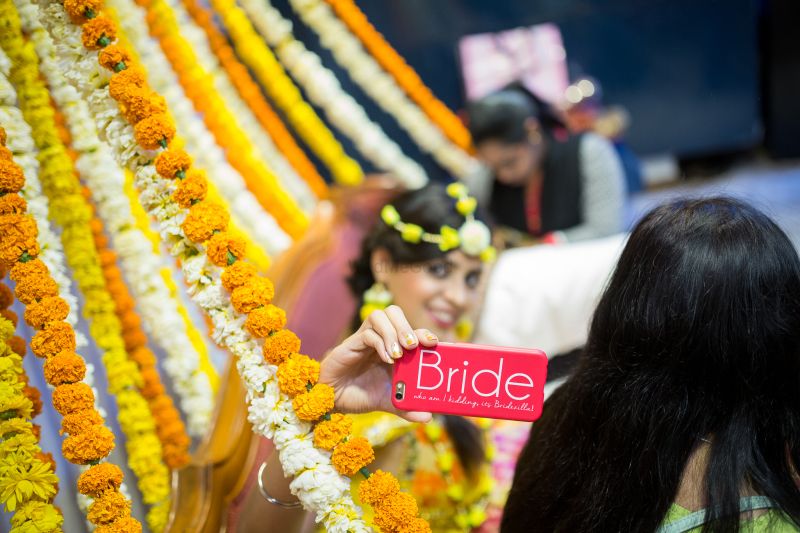 Image via SZ Photo & Films★ 5
Your phone's gonna be around all the time near you, so jazz that up as well!
Where to get it from: Case Factory does some specialized bridal phone cases, which are super cute!
Bridal Towels, Sleepwear and Sleep Masks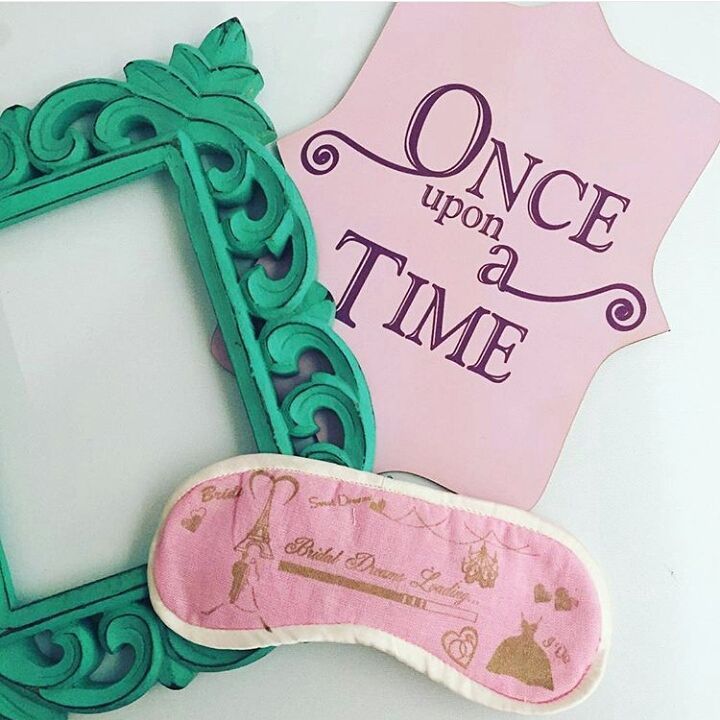 Of course! How else are you get your bridal beauty sleep?
Where to get it from: Wisteria Nights does some pretty cool stuff, which can be customised as well!
So, ready to order?