We Just Found The Best Photo Sharing Solution For Wedding Photographers
BY Garvita | 06 Sep, 2021 | 941 views | 3 min read
In terms of wedding photos, for the attendees, despite putting extra effort to dress their best for the celebrations, they only end up getting phone-clicked pictures or selfies. *sigh* No matter how much time a couple gets post-wedding, they will never be able to segregate those snaps and send them out to everyone (obviously excluding the close family members). With the world running on social media, the charm of having professionally clicked shots is unmatched. But with no such medium available, how to reach every guest?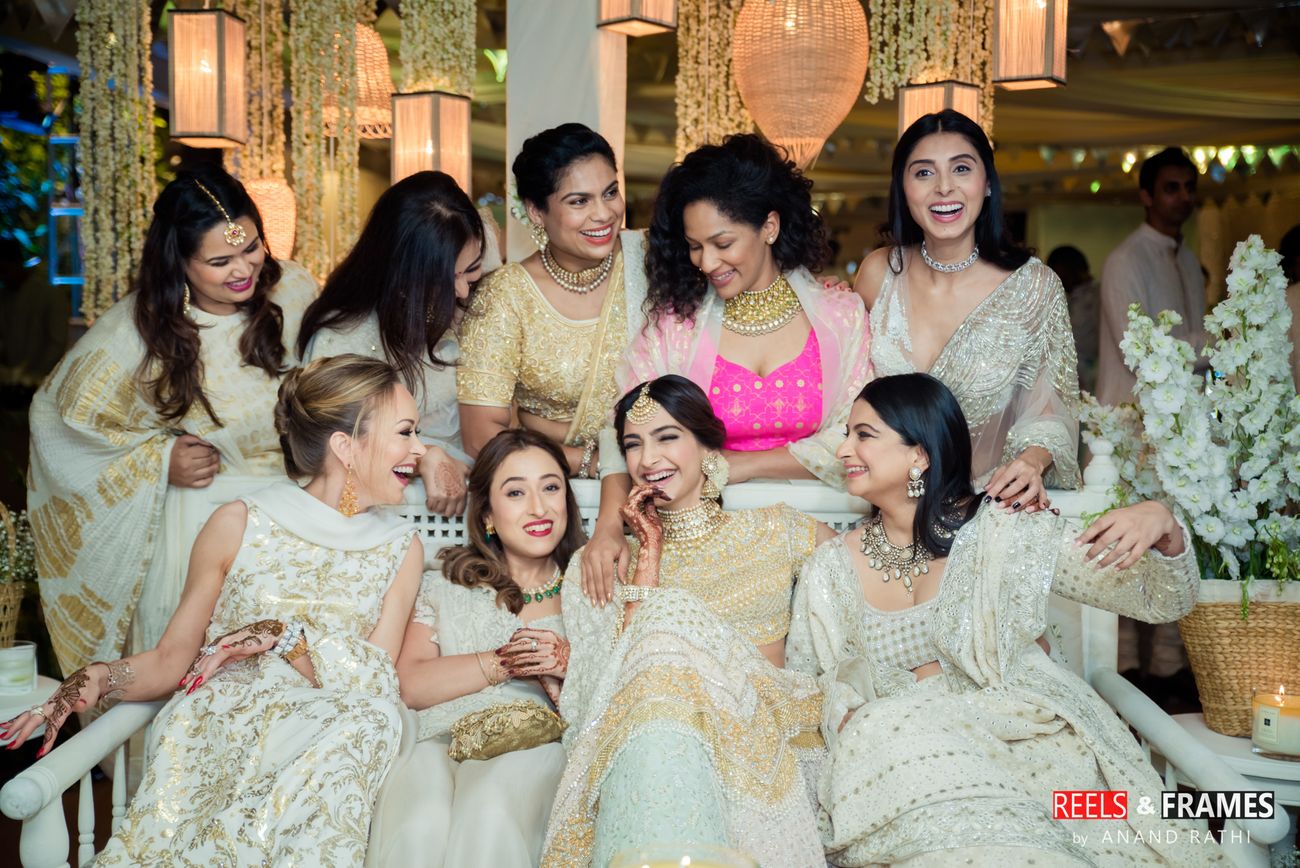 Image via Reelsandframes
We know how photographers want their art to reach a greater audience and guests just want their pictures! Picsniff was developed when Anand Rathi of Reels and Frames faced a similar obstacle while shooting at the weddings of Sonam Kapoor, Akash Ambani, and more when the team had to deliver photos to a huge number of guests manually. "We were trying to deliver 28000 edit images to over 1200 guests that had come from all over the world. Spurred by the need to reach out to this magnitude of audience, Picsniff came to life." - adds, Anand!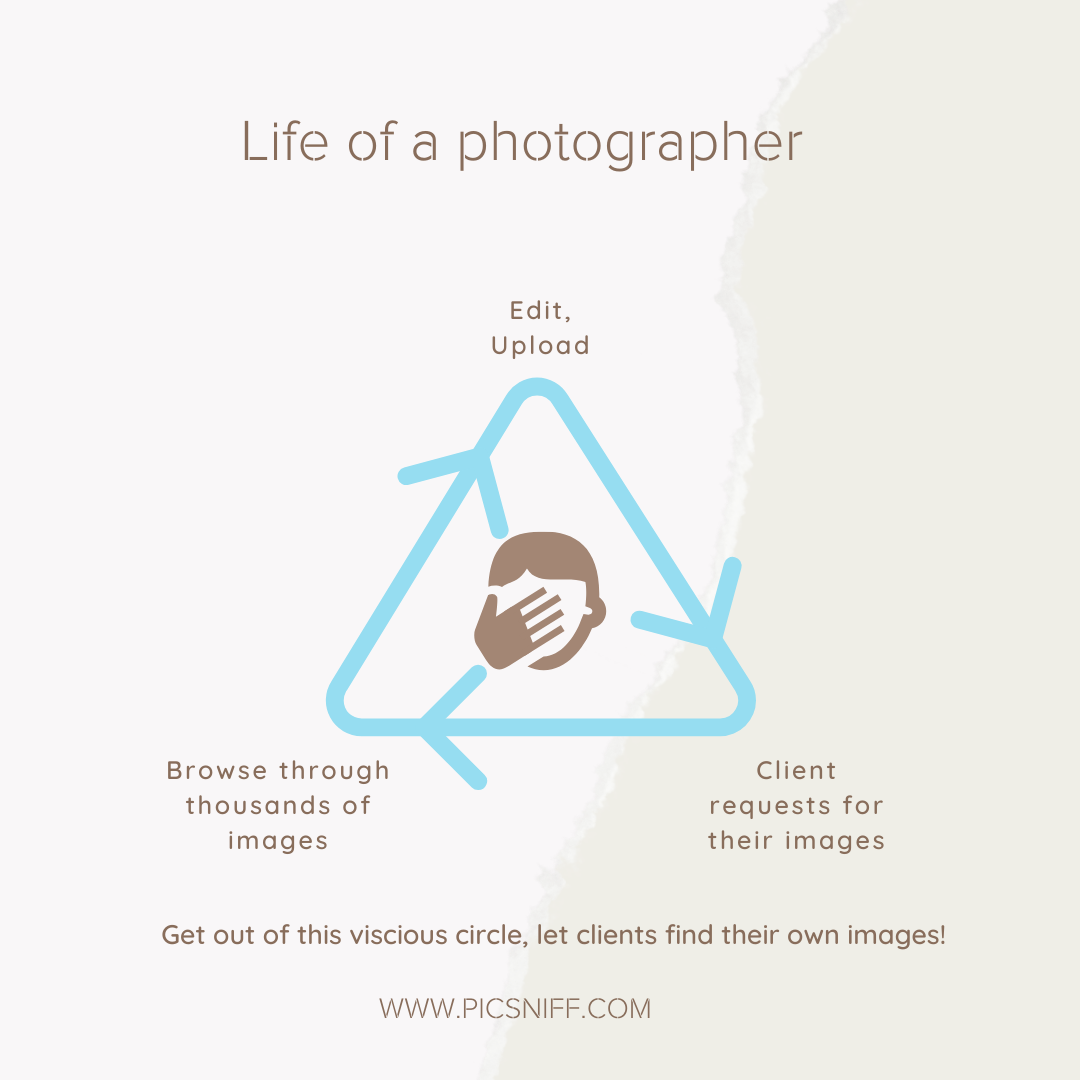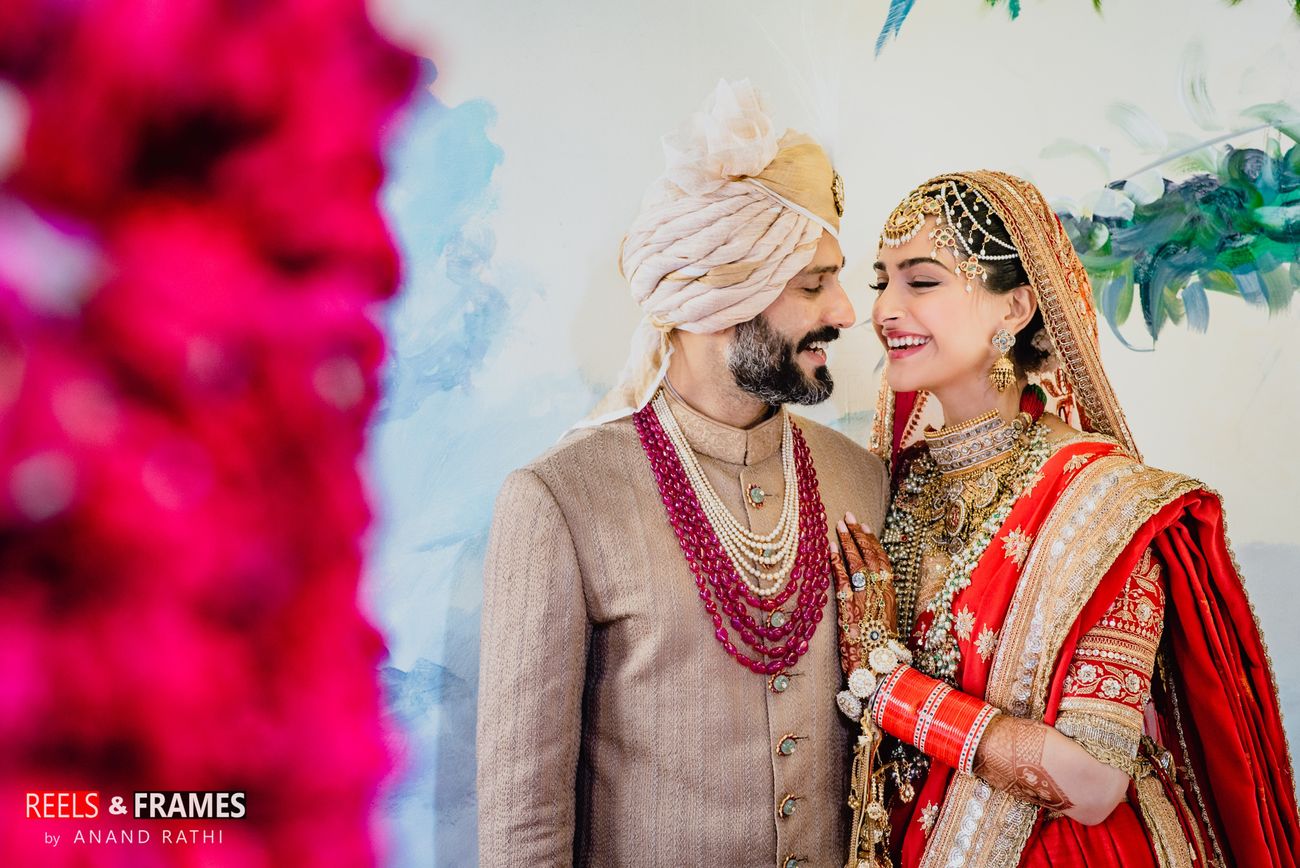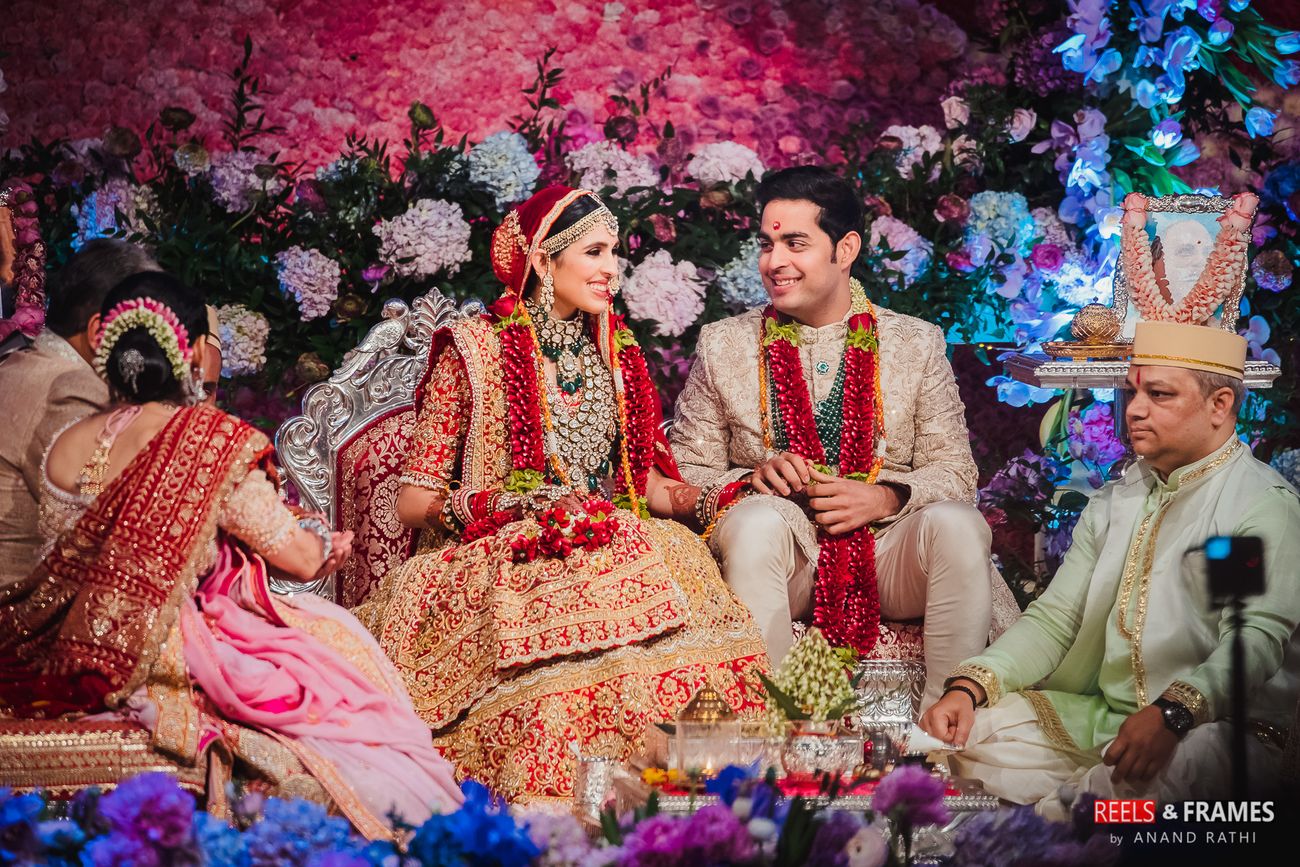 We did our fair share of research before sharing details about this dream platform, and if you're a wedding photographer who aims to increase their marketing reach by 20x and business leads by 10X, then you should scroll down to know more.
What is Picsniff?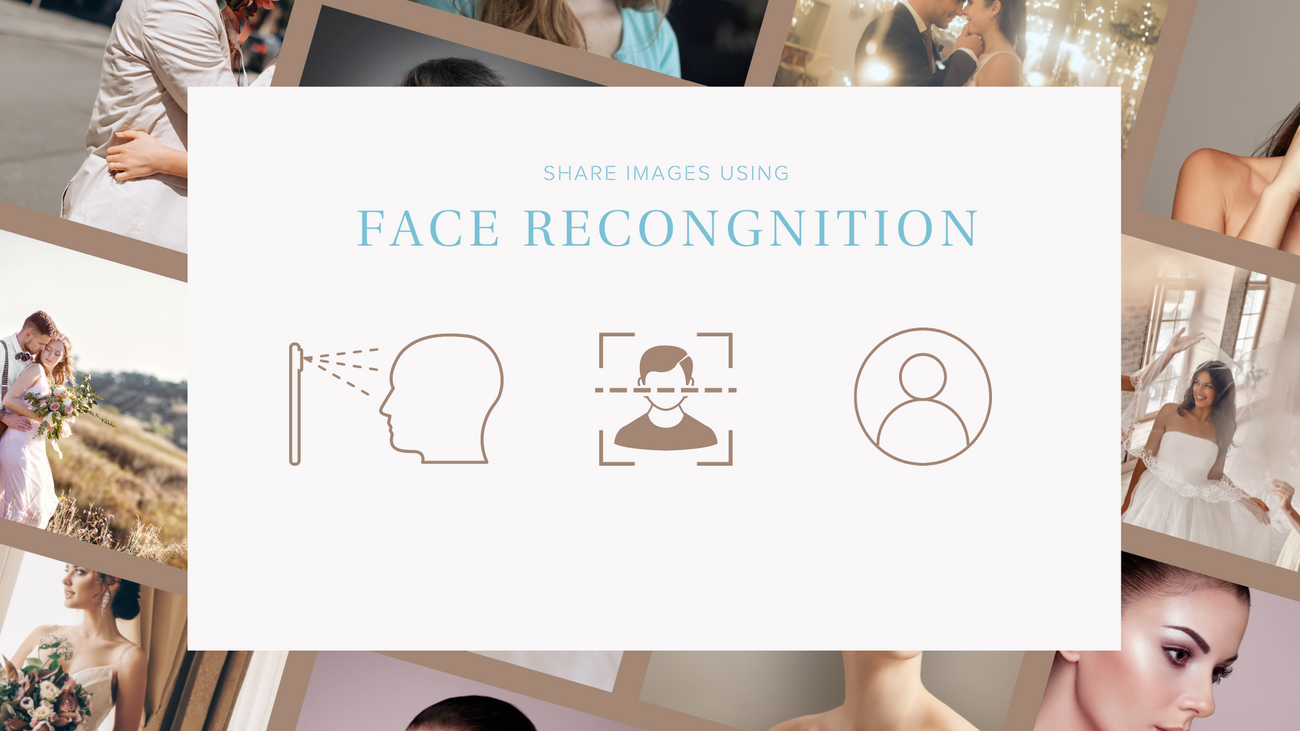 Picsniff is an AI-powered image and video sharing platform that ensures pictures from any wedding celebration reach all attendees. 
What are the features that make Picsniff unique?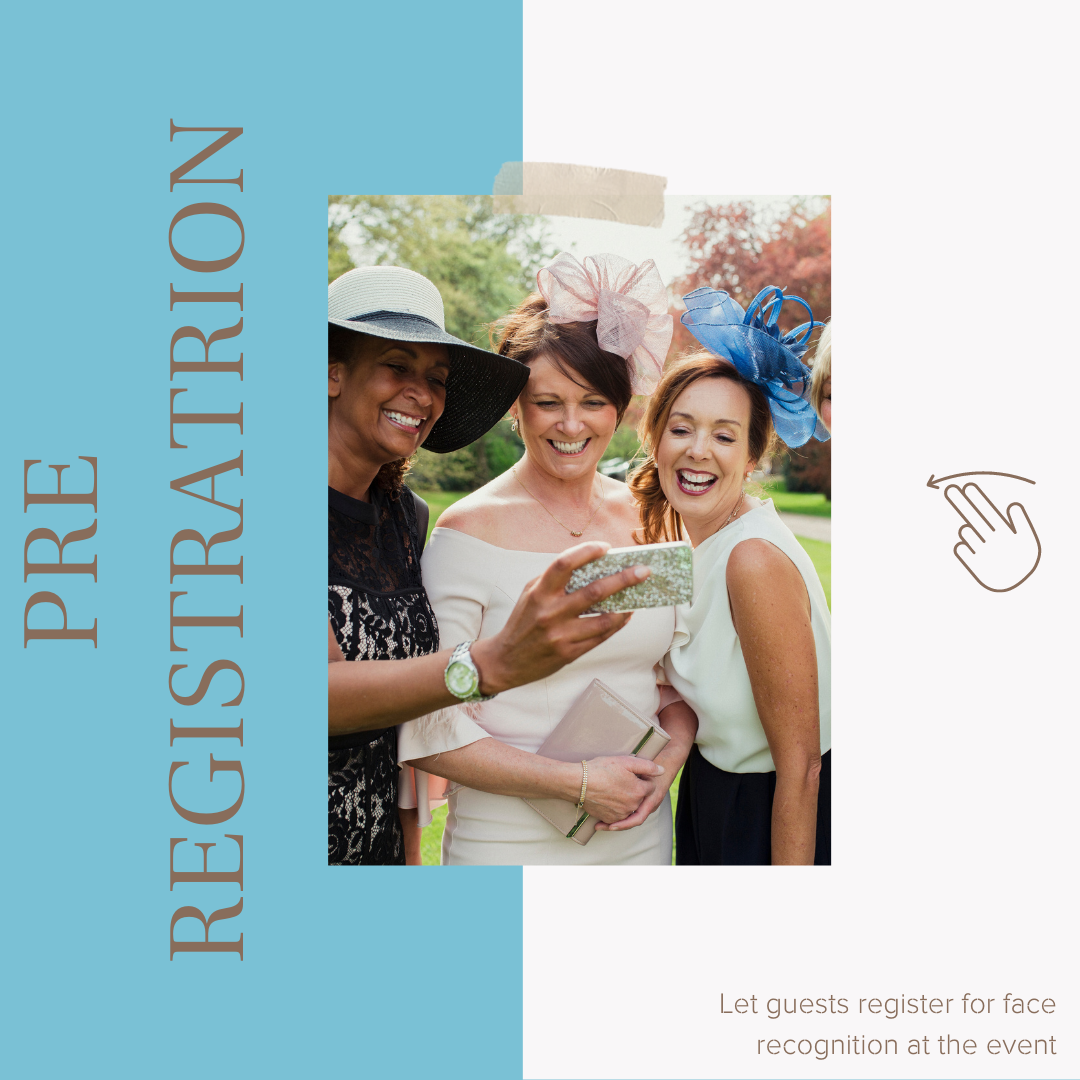 It is a fully loaded image hosting platform that comes with privacy protection, built-in data analysis, personalized domain names, one-click social sharing, and many more tools that every photographer wishes for. In short, more discovery & visibility for the wedding photographers!
Is it easy for the clients to use?
Yes, absolutely! It can find photos of any guest from 1000s of images through the face recognition algorithm (by just uploading a selfie). Pre-registration helps in keeping the guests engaged! And guess what, it also allows clients to order prints, download hi-res images, mark their favourites and much more. You can also share high-quality videos with them through this platform. Woah, aren't we curious to give it a try already?
How do I ensure data security?
They offer password-protected galleries to ensure utmost security & deny unauthorized access. You can also disallow bulk downloads when you don't want the client to have access to full downloads!
Cool new features that are hard to miss
Slideshow maker - Slideshows are 73% more effective for client engagement than standalone pictures but making slideshows is a long and tedious process. With this, you can make beautiful slideshows in minutes.
Album Limiter - Make client album selection super simple by setting limits to album selection.
What are the statistics?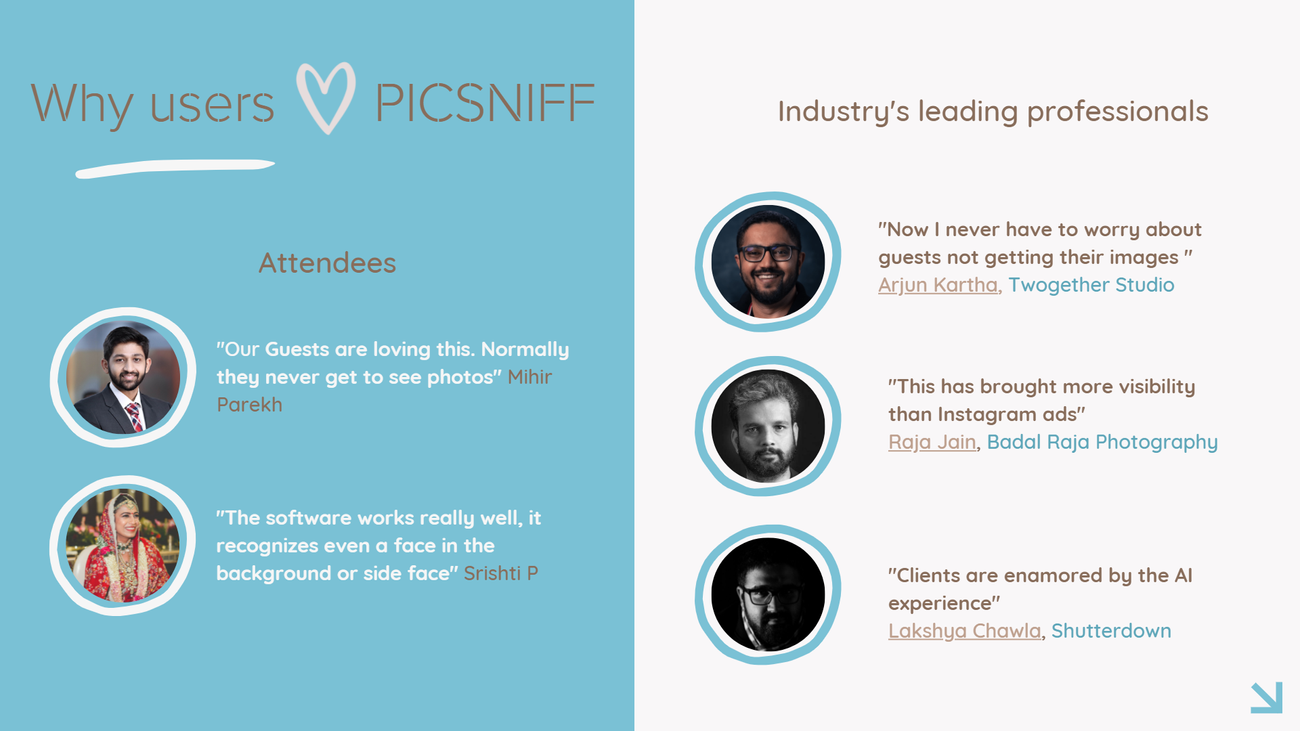 With Picsniff, a wedding photographer not only keeps a track of how many users registered for the service but also see the number of images discovered, number of downloads, favoriting activity, etc. For those who run ads on Instagram or Facebook, Picsniff also captures the name, email ID, and phone numbers of the guests.
How much do Picsniff services cost?
Let's just say it won't burn a hole in your pocket! Get all the info here - https://picsniff.com/?#pricing
Psstt.. you can register for FREE too! Join the Picsniff Facebook group to get offers, updates, and discounts
It's easy to get overburdened when it comes to wedding pictures, and with Picsniff being 99.5% accurate, it will only make the tasks simpler for you. And in case you want to more about this awesome platform, then watch this video right away.