We Spotted a Pretty New Kinda Jhoomer! *One with pearl tassels!
BY Sakshi | 09 Jul, 2017 | 665 views | 1 min read
We love it when jewellery undergoes a change to become a cool mix of the two- traditional as well as contemporary.. after all, that's what describes today's brides as well, right? Here is a new kinda jhoomer we spotted, which we think is uber pretty!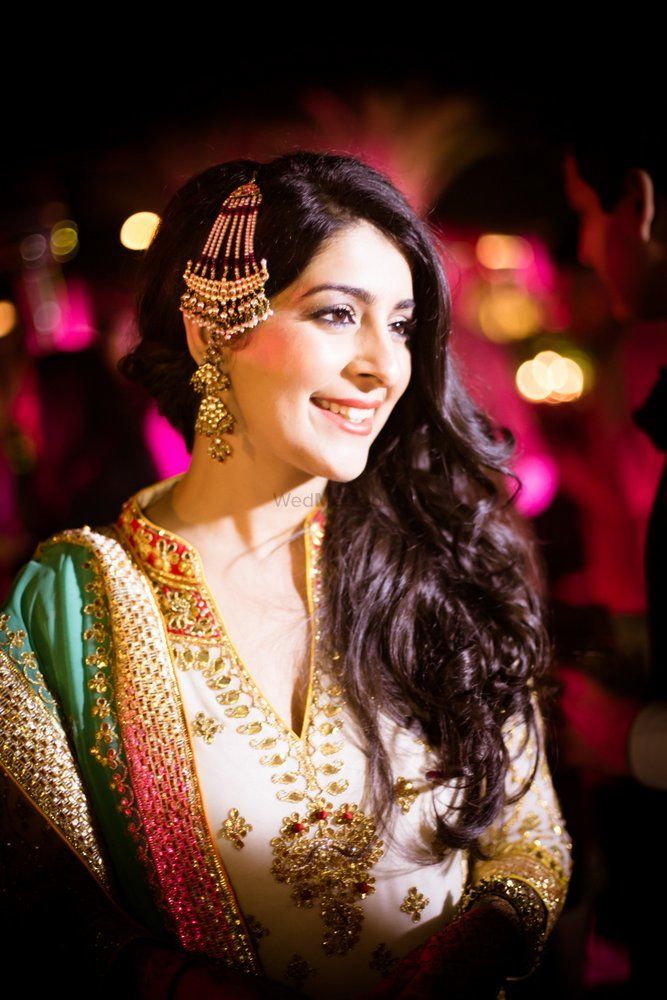 Image via Savleen Manchanda★ 3.4
Yep, a jhoomer with those dangling pearl tassels on the side! So so new and so so gorgeous! While pearl tassels in jewellery is nothing new, especially in jhoomers and passas, they are usually found in the design above and not dangling below.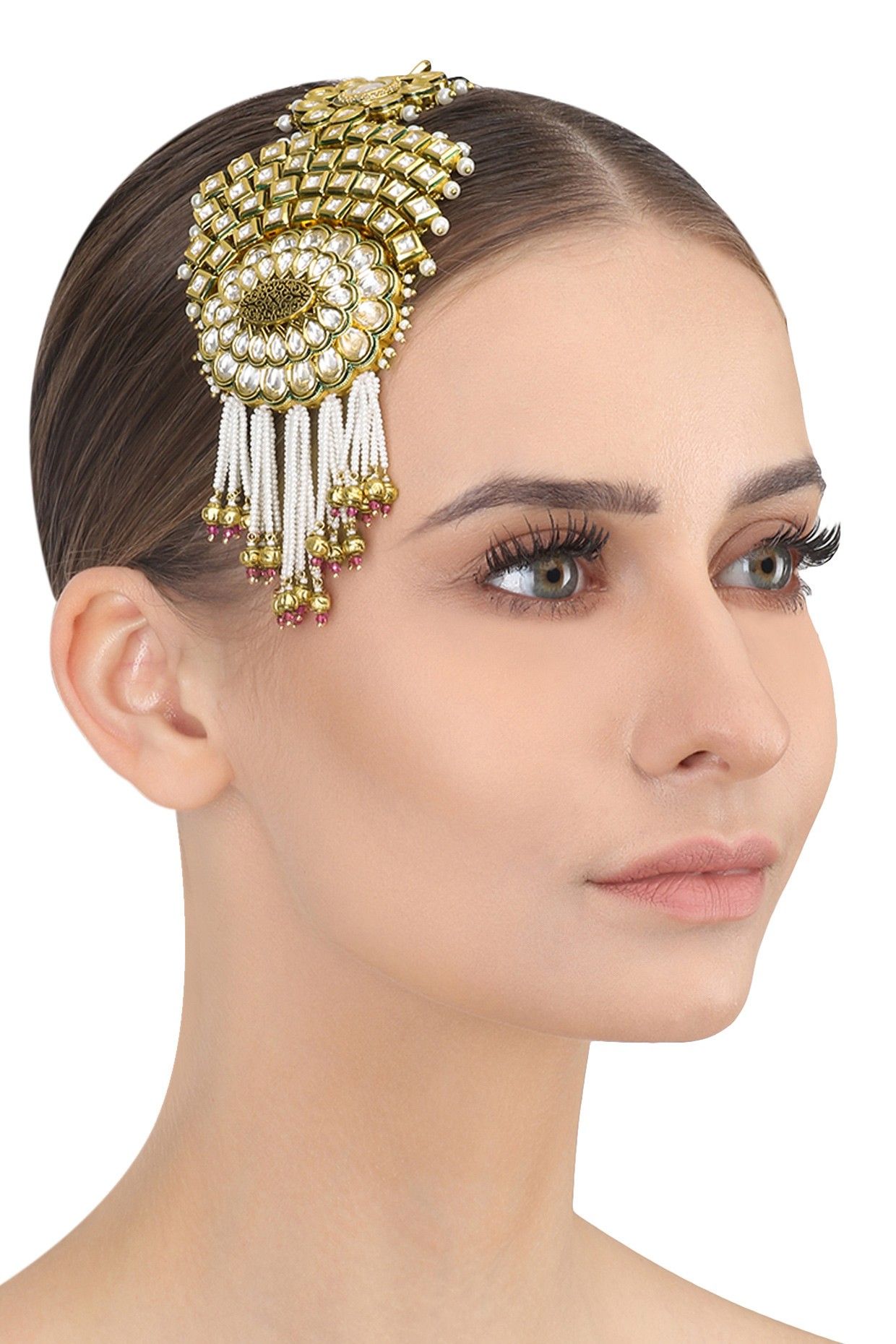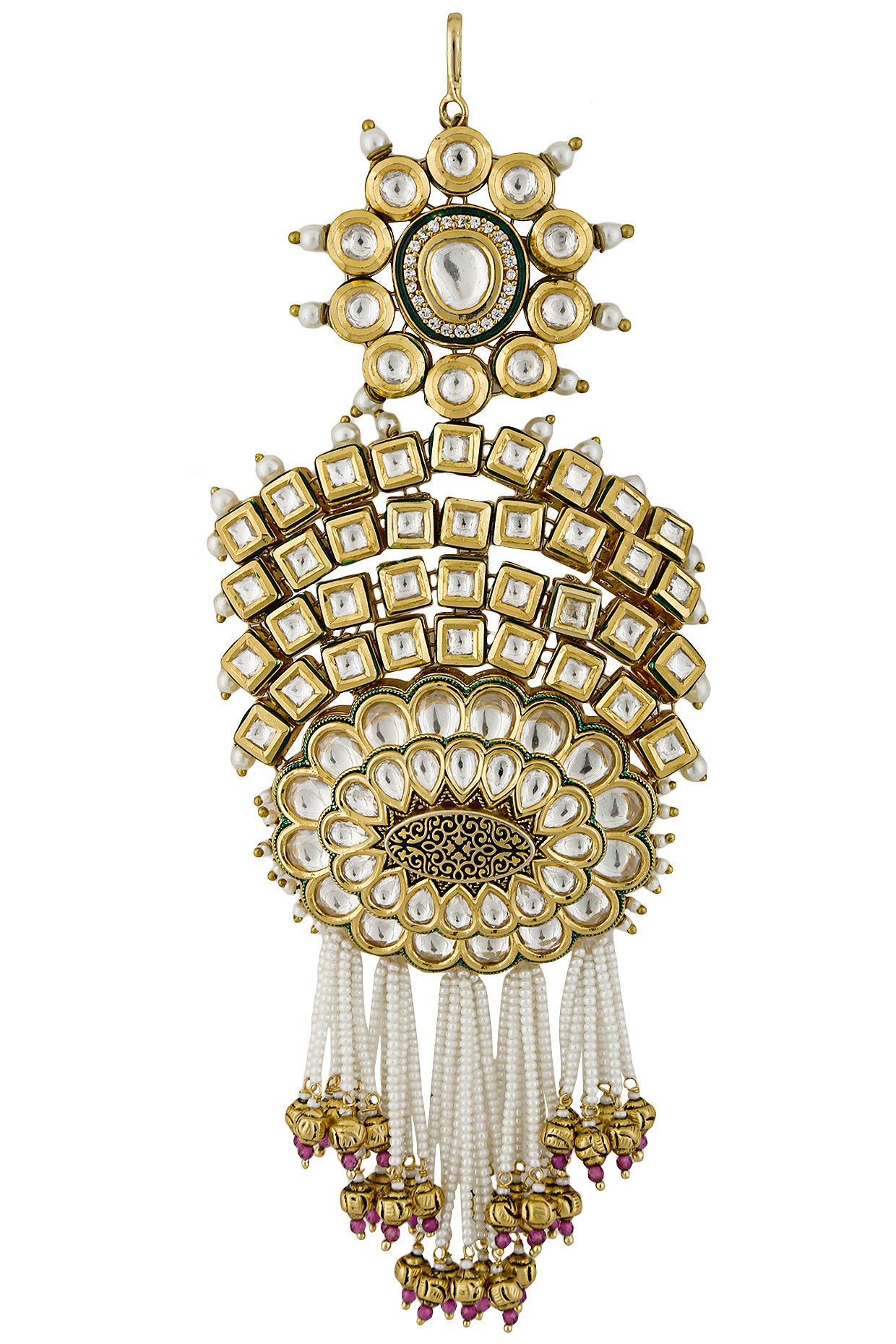 This one is by Firdaus by Akshita, available on Perniaspopupshop for Rs 13,500. These pearl tassels hanging in bunches look super trendy and pretty! The origins of this design could probably be credited to The Great Gatsby, where this pearl tassel headband was spotted and became insanely popular!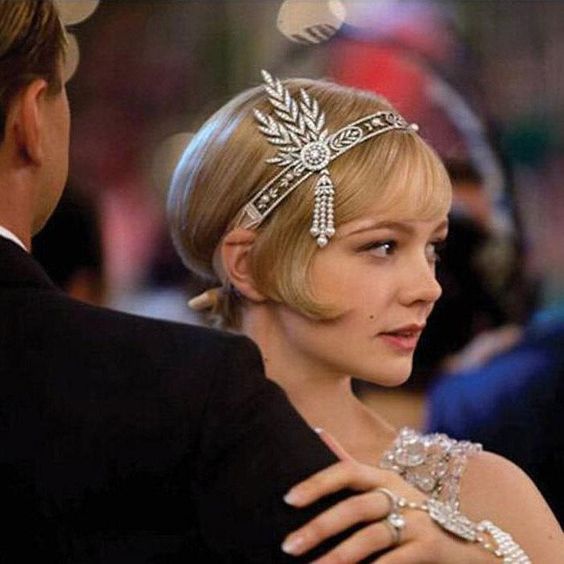 Image via Pinterest
So, you like?