# WeddingIdeas: Three New Guy Trends Girls Are Rocking These Days At Indian Weddings!
BY Latha Sunadh | 22 Jan, 2017
You know you love us because our constant Pinterest-ing is setting new standards for weddings. And while on that same jaunt, we spotted a few typical guy trends that are no longer for the boys, #girlpower is taking over! Check out these new ideas, totally going to be big this year!
Wearing a Sherwani
Pic via Pinkvilla
Who would've thunk that women can rock a men's sherwani like a bawse? More and more women are using sherwanis to rock a unisex look. Add a fun dupatta and lots of accessories and lo, you have it! It's a good way to wear your boy's sherwani and rock it the only way you know. Plus, think high-neck tunic / kurti, right?
2. Tying a Safa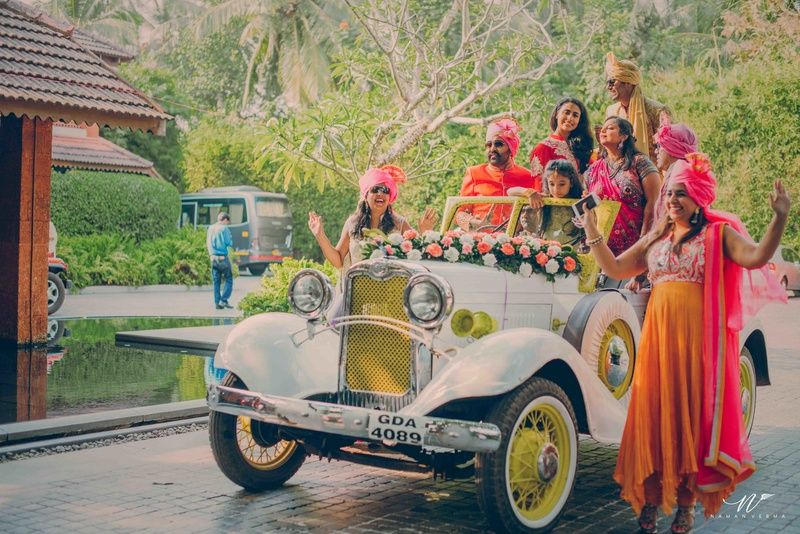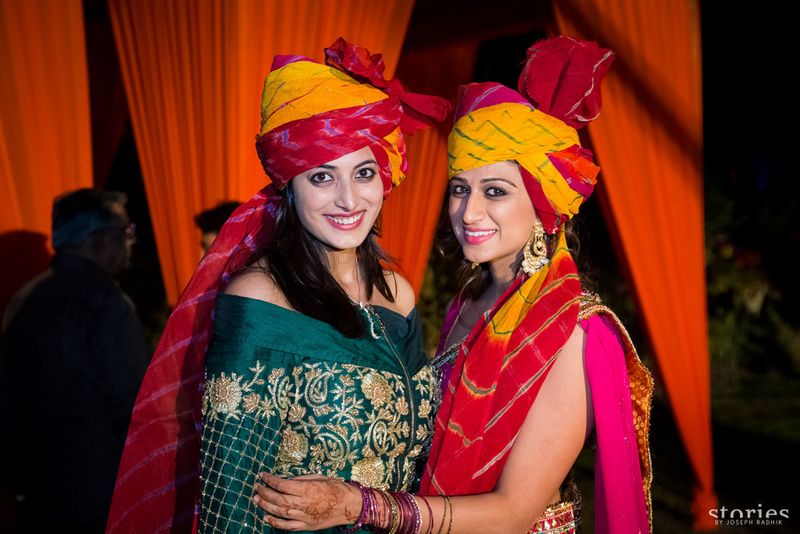 Picture courtesy: Naman Verma Photography; Picture Courtesy: Stories by Joseph Radhik
Ok, we did write about this trend a while ago when it was still majorly fresh. Cut to 2016 end and 2017 beginning, this one's just blown our minds. More and more women in the baraat are wearing safas. Some co-ordinate the colours, others just add their own twist to it. But whatever it is, this trend is there to stay!
3. Playing Dhols