Wedsta Makeup Tell Us The Ultimate Party Makeup Mistakes You Should Avoid!
BY Apoorva | 21 May, 2019 | 276 views | 4 min read
Doing your own makeup, especially in the wedding season, with back to back events can be a pain. While we always rely on Wedsta, our in-house family makeup services that don't burn a hole in the pocket yet gives you professional makeup, there are times that we have to do a quick look or touch up too. If you are planning to fly solo on your makeup ride, here are some party makeup mistakes that you should avoid!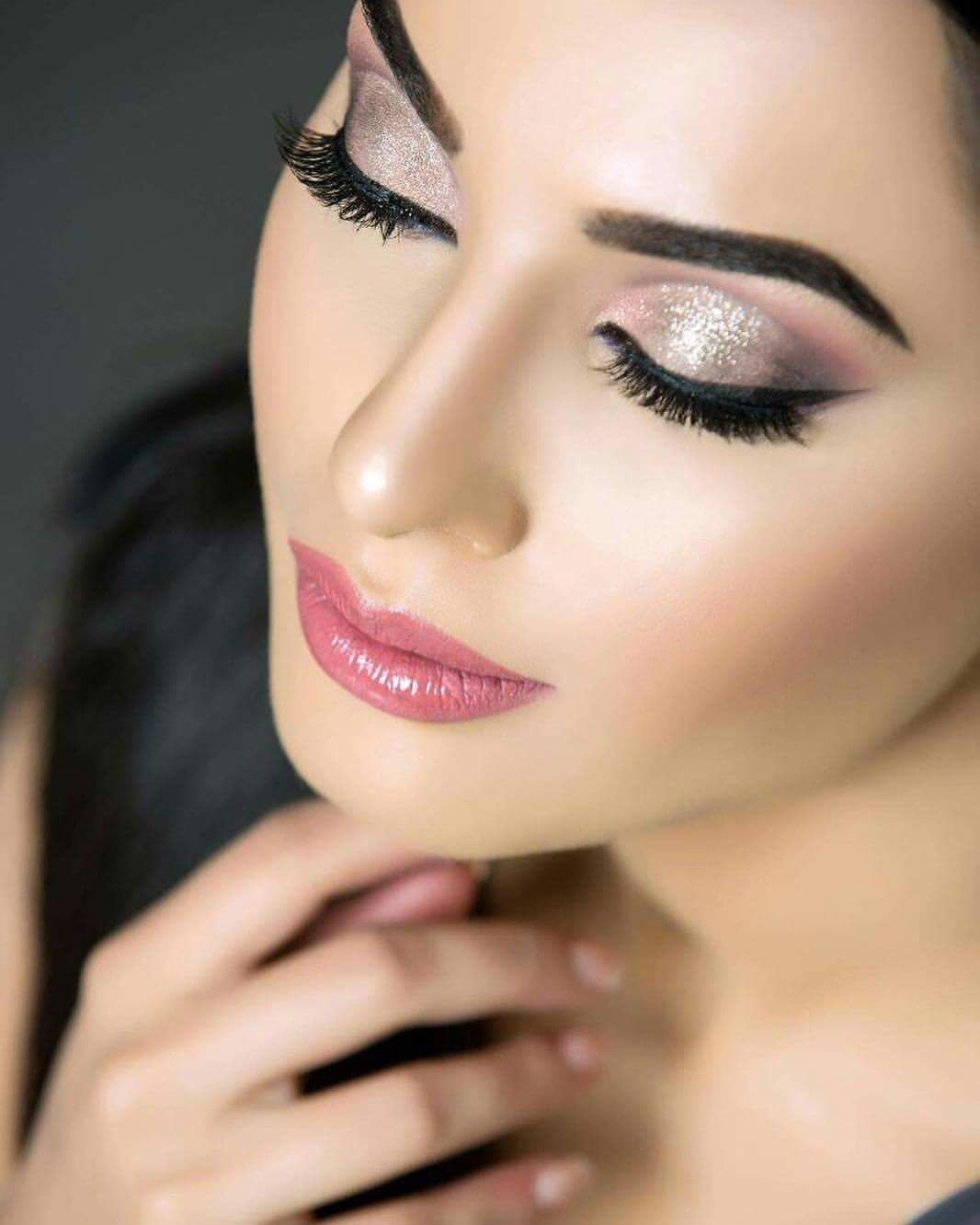 Image via Poonam Mishra★ 3.9
Applying Makeup on Dry Skin or Bare Skin!
People underestimate prep! A face moisturizer/base cream is essential before any makeup product. Even if your skin is oily, you need an oil-free moisturizer to layer before the makeup goes. If you apply makeup on bare skin, your makeup will end up breaking on your skin or look cakey!
Picking The Wrong Shade Of Foundation
That is one of the most common mistakes that everyone makes at some point. Most people want to look a shade lighter so they pick a lighter shade of foundation, but it will only make the situation worse. Also, never try the foundation on the back of your hand or wrist – try it on your jawline. The best way to test a foundation is to ask for a tester or swatch it on yourself, step out – see if it oxidises, how does it photograph and then go and buy the shade which suits you.
Applying Makeup In The Wrong Light!
Remember how the makeup looks soo amazing in the store and then so wrong when you wear it at home? That's because the store is full of bright, shiny lights. You need to apply makeup in natural sunlight or good bright light instead of over bright or dull lighting. Your makeup game can change drastically!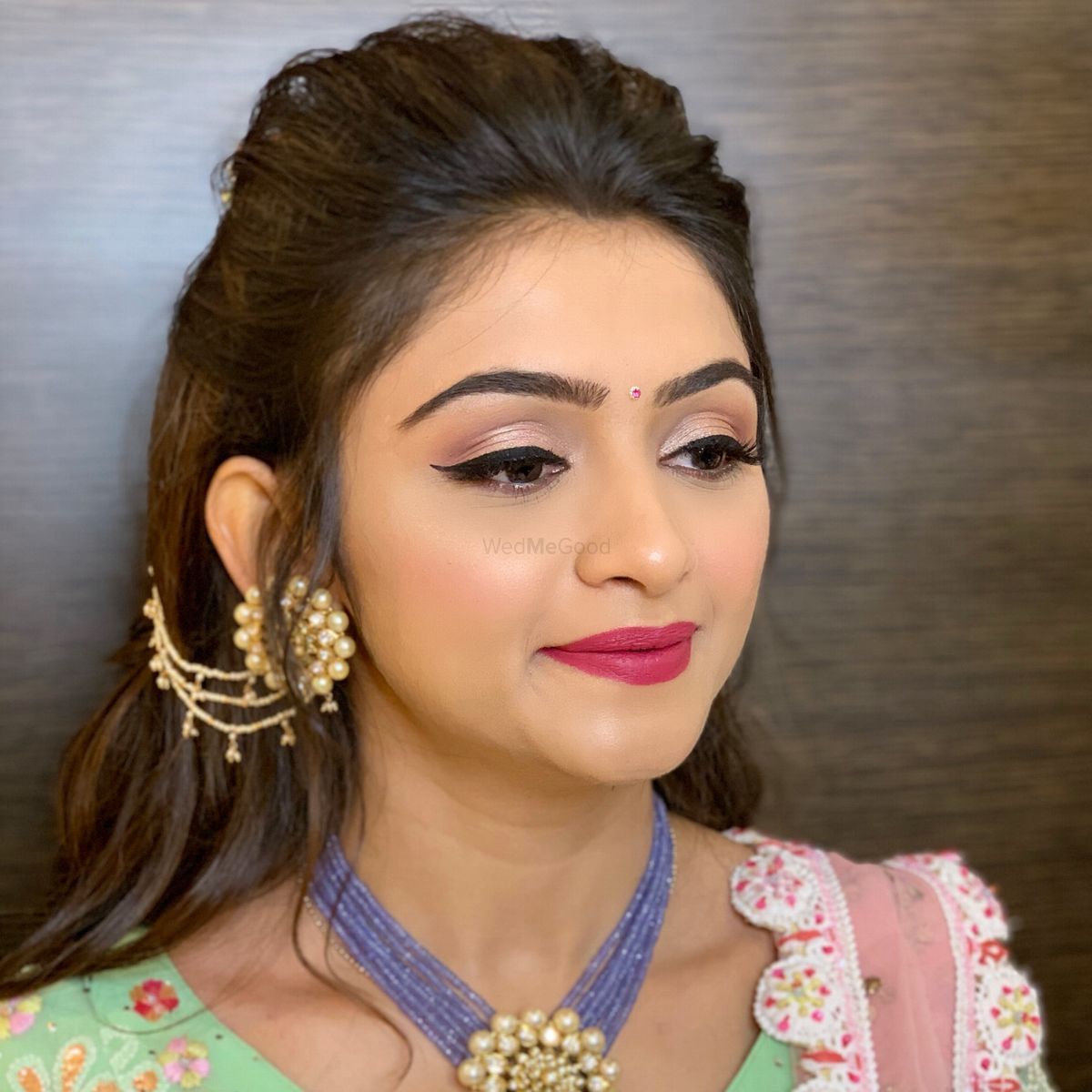 Image via Doll You Up By S★ 4.8
Timing is key
Understanding what colours and what makeup look to create when is important. Opt for wine lips for a winter, evening function while a poppy pink for a summer day wedding. This will make or break your look instantly. Don't forget to switch products based on season too!
Blend It Right
No amount of makeup, however high end is going to look good if you don't blend it well. Invest in a good makeup sponge or brush to blend all your products in, well. If you are not sure if you are doing it right, check some online tutorials. Remember, practice is key.
Overdoing your brows
We love a dramatic brow, but there is such a thing as 'too' much. Stick to two shades darker than normal shade and keep your touch light handed while applying any product!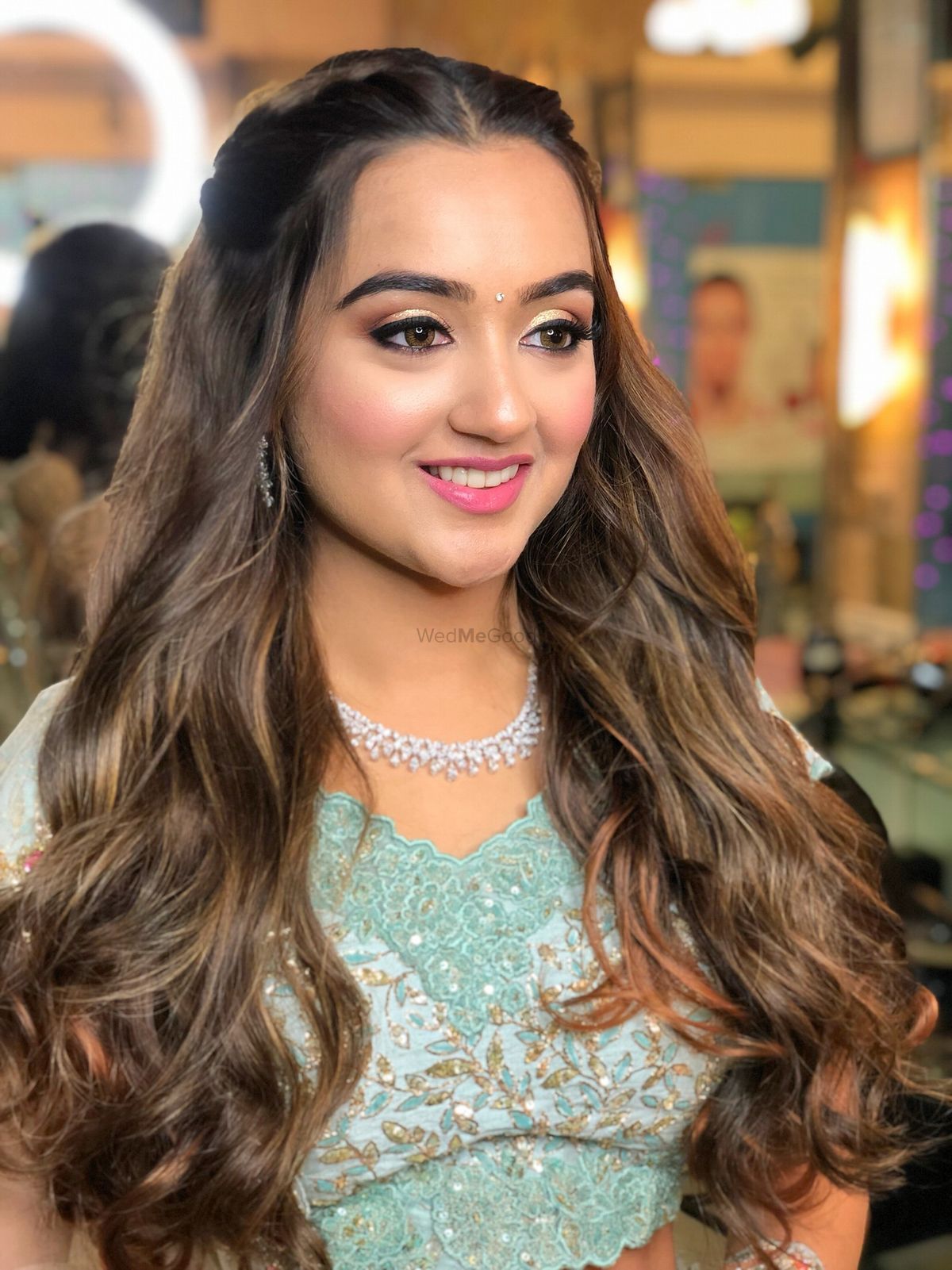 Image via Doll You Up By S★ 4.8
Lining Your Eyes Right!
There's absolutely nothing wrong with lining your waterline, however, if you want brighter, bigger-looking eyes – use white pencil eyeliner here.
Too Natural
The entire idea of makeup is to enhance your look. If you go too light or stick to pale colours, you will end up looking too washed out. While we know that 'nude makeup' is trending, picking the right shades of nudes is important!
Ignoring your lips
While most of us think that once we smear on lipstick, nothing matters. But if you want your lipstick to stay on for a longer period of time, it's important to prep the lips. Have your lips scrubbed once a week and apply a lip balm before your makeup application.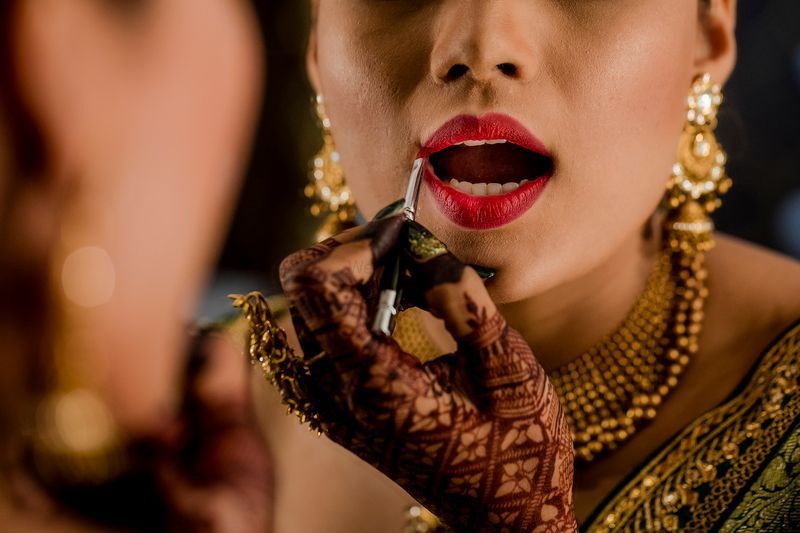 Image via Taj Studio
Set Your Look
Very very important! Especially, for a party makeup look where you need your makeup to last for a long time. Set your concealer and foundation with a loose setting powder and go all over your face with a setting spray!
Still think you will need help for your next party or wedding look? Book our Wedsta Makeup Service and be rest assured that you will look gorgeous!