Where To Get Your Christian Wedding Gowns In India?
BY Apoorva | 01 Mar, 2017 | 24927 views | 3 min read
Let's admit it, A Versace or a Vera Wang bridal gown may be what we all dream of, but they aren't super easily availably in India. But not to worry, we bring you the Versace and Vera Wangs of India who can custom design your wedding gown for you! Trust us, they are phenomenal.
Karleo
– The design heads at Karleo had an idea of combining the rich aesthetics of Indian Culture with the western approach to design. This lead to creating pieces that offer the Indian clientele the same quality and design standards that are upheld by leading international couture labels as well as bringing in a dose of new! Check them out
Karleo
.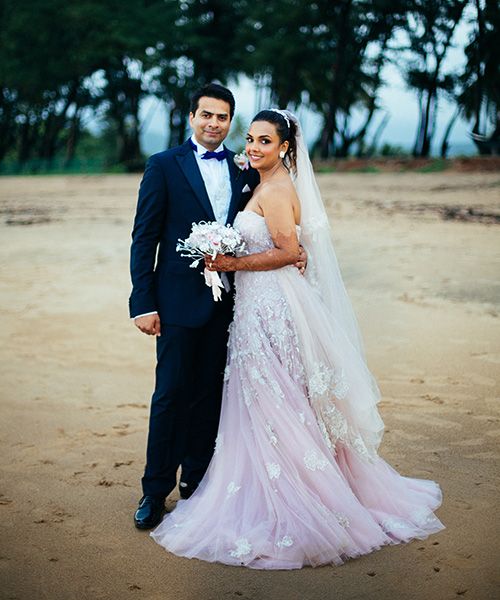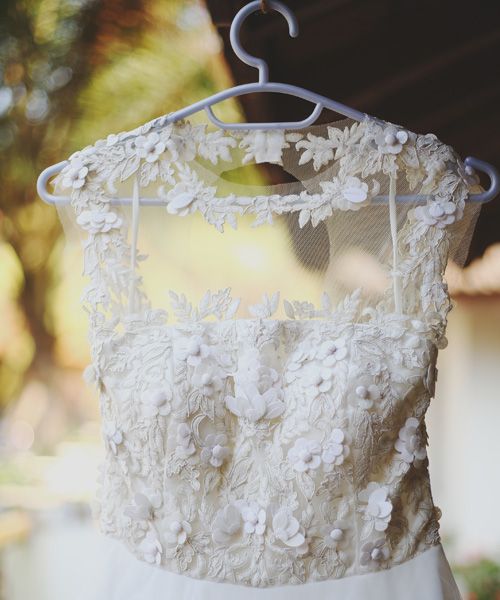 Sharnita Nandwana Couture
– Looking for stunning applique work or just simple pearl work? Sharnita Nandwana is your go to person. Her delicate and ethereal gowns make your day simply a magical one! Check out her designs
here
.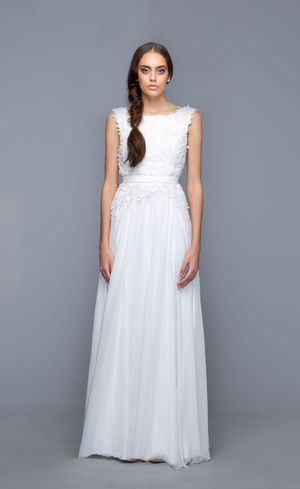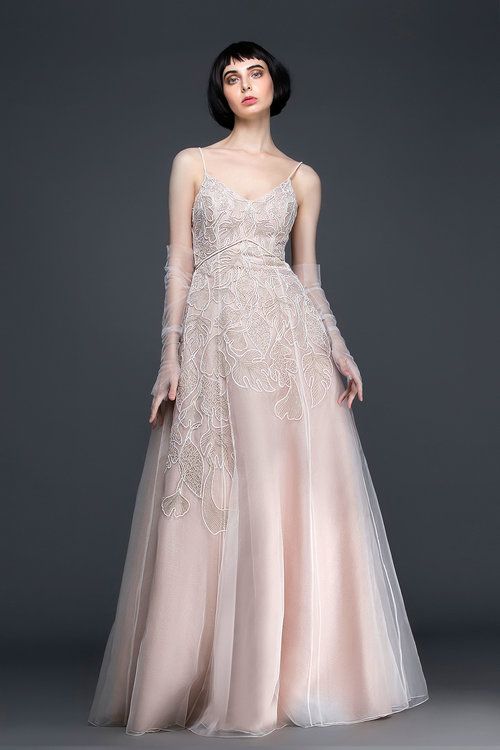 Michelle Rodrigues
– Lace, vintage and all the things that you dreamt in your wedding gown will come true with Michelle! They work brides' tastes, themes & style needs in mind and make custom designed wedding dresses. Check them out
here
.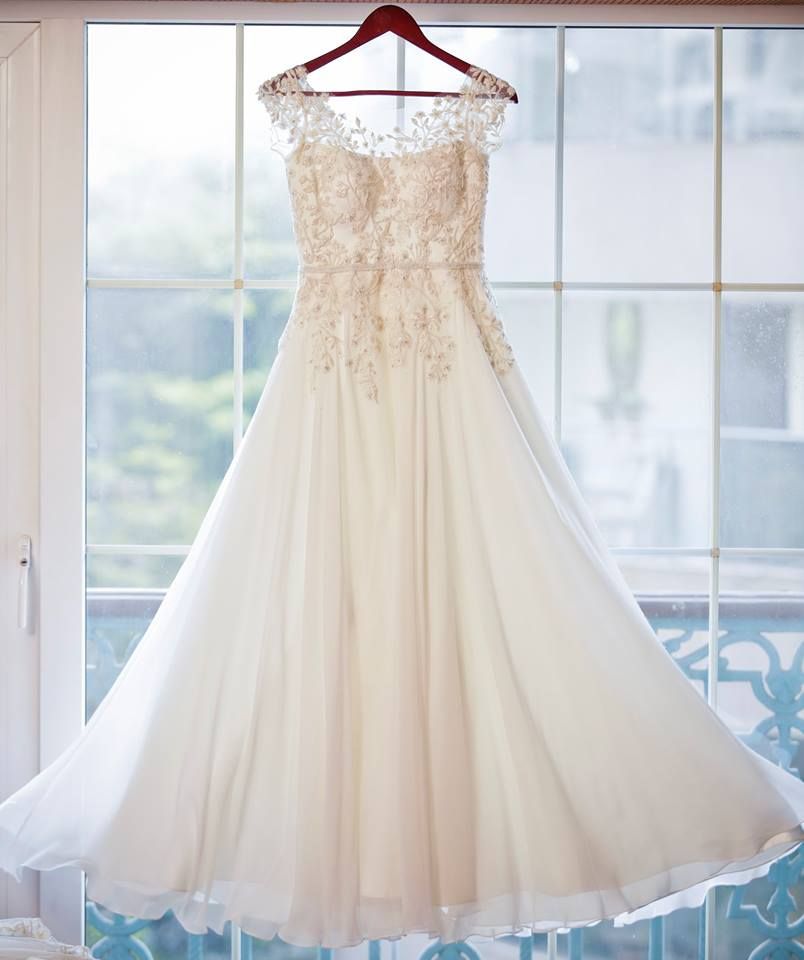 La Fantaisie!
– Want to fall in love with your wedding gown? La Fantaisie is the perfect place for you. With amazing quality and designs, they build your wedding dress that will make your special day even more special! Check them out
here
.
Gaurav Gupta
- He doesn't do the traditional ivory gowns with the veil but if you're looking for something more contemporary, something embellished and with the odd frill here and there, Gaurav Gupta's your guy. We loved his look for blogger Scherezade Shroff's couture piece! Check them out
Gaurav Gupta
.
Nikhita Tandon
- Traditional white and pastels with a touch of bling and lace, Nikhita Tandon does customised dresses from scratch, so whatever your dream gown design is – she will do it for you! Find her designs
here
.
Charlotte Boutique
– This quaint but super hidden gem in Goa is known for creating wedding gowns that you want. Right from the perfect fit to inputs on designs, they will custom design each piece just for you. Check them out
Charlotte Boutique
.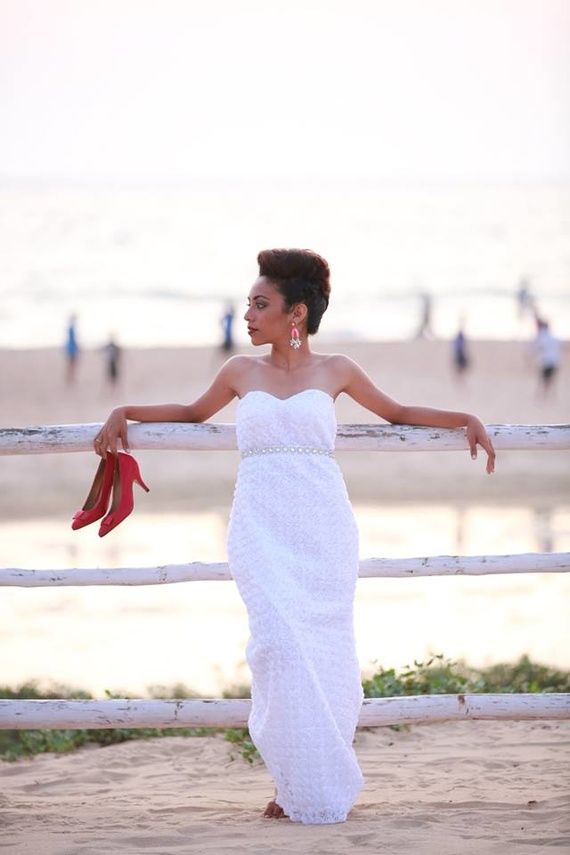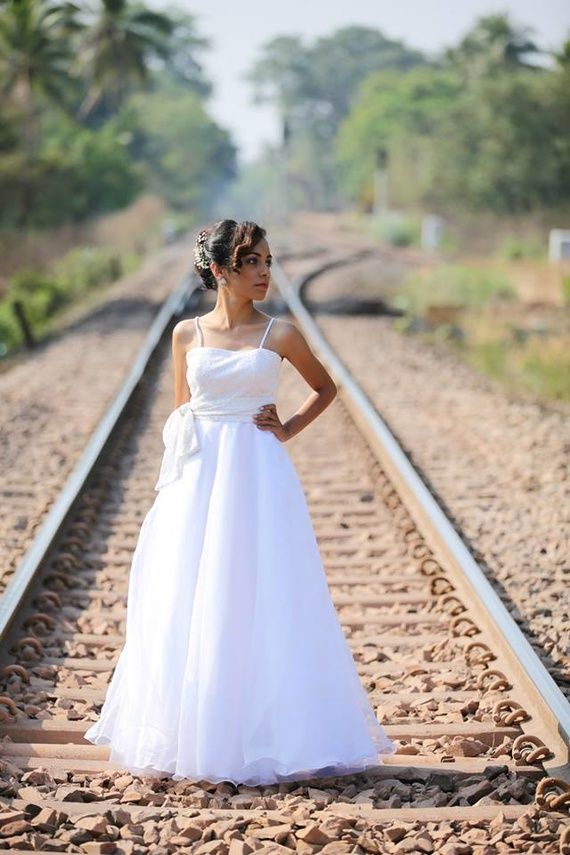 KM by Kanika Manchanda
– Understanding what your vision is for your wedding gown is the most important step in designing your gown. Kanika aspires to do just that! With stunning designs and gorgeous drapes, Kanika is your go to person! Check them out
KM by Kanika Manchanda
.