Who Did It Better: Bridesmaids Vs Groomsmen Edition!
BY Sakshi | 13 Mar, 2020 | 5688 views | 1 min read
Stop everything and check out this couple's adorable bridesmaids and groomsmen shoot. You wouldn't have seen anything like it! So bridesmaids shoots are pretty common these days, with the bride and her tribe all in their silky robes, getting ready, getting pampered and generally chilling out. But what if the groomsmen decided to do that too? This groom went ahead and recreated the bride tribe's photos with his groomsmen, and the results were adorable! 
So this actress bride and her tribe got the usual photos clicked... like this one...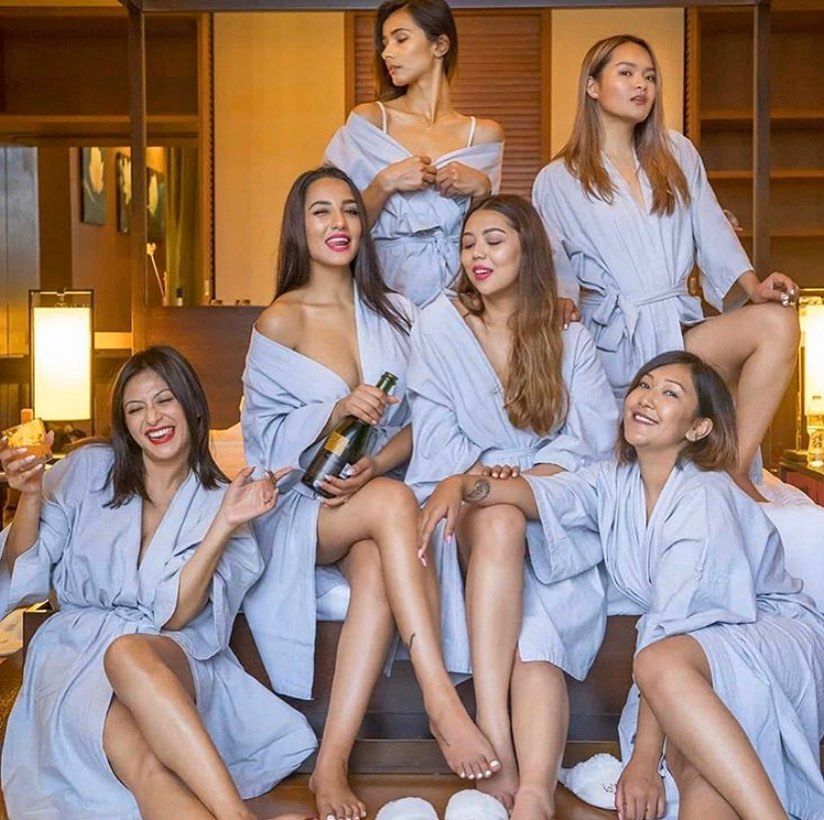 But then, someone gave them tough competition!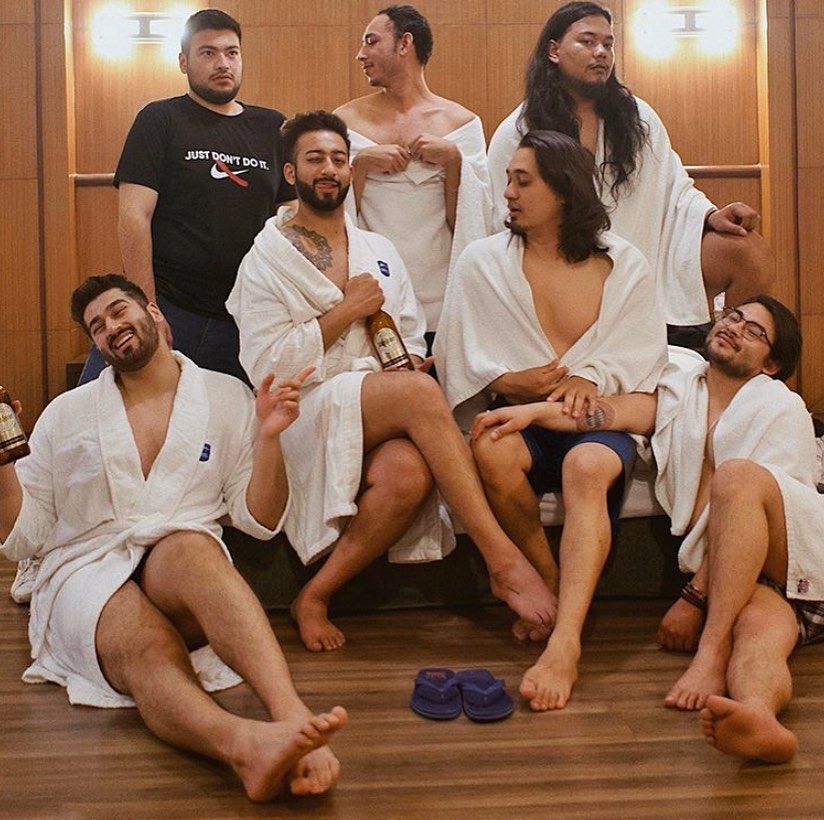 Fun right? We love the attention to detail, right down to the last boy! Here are some more hilarious ones!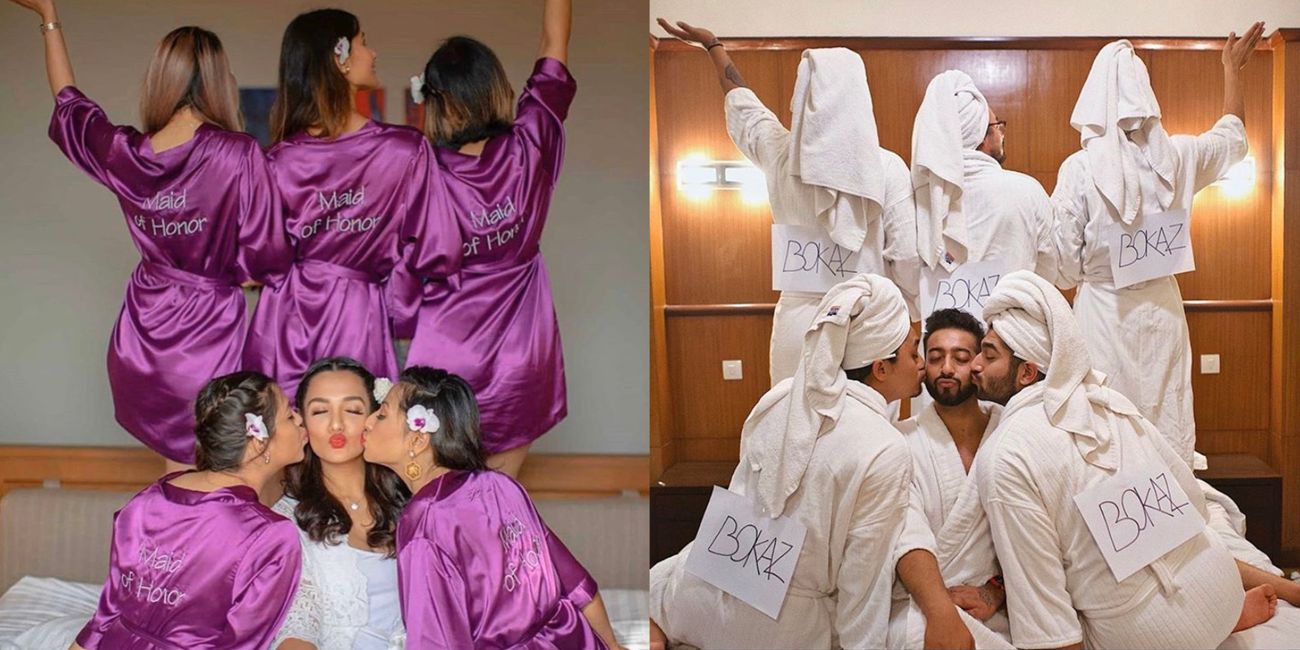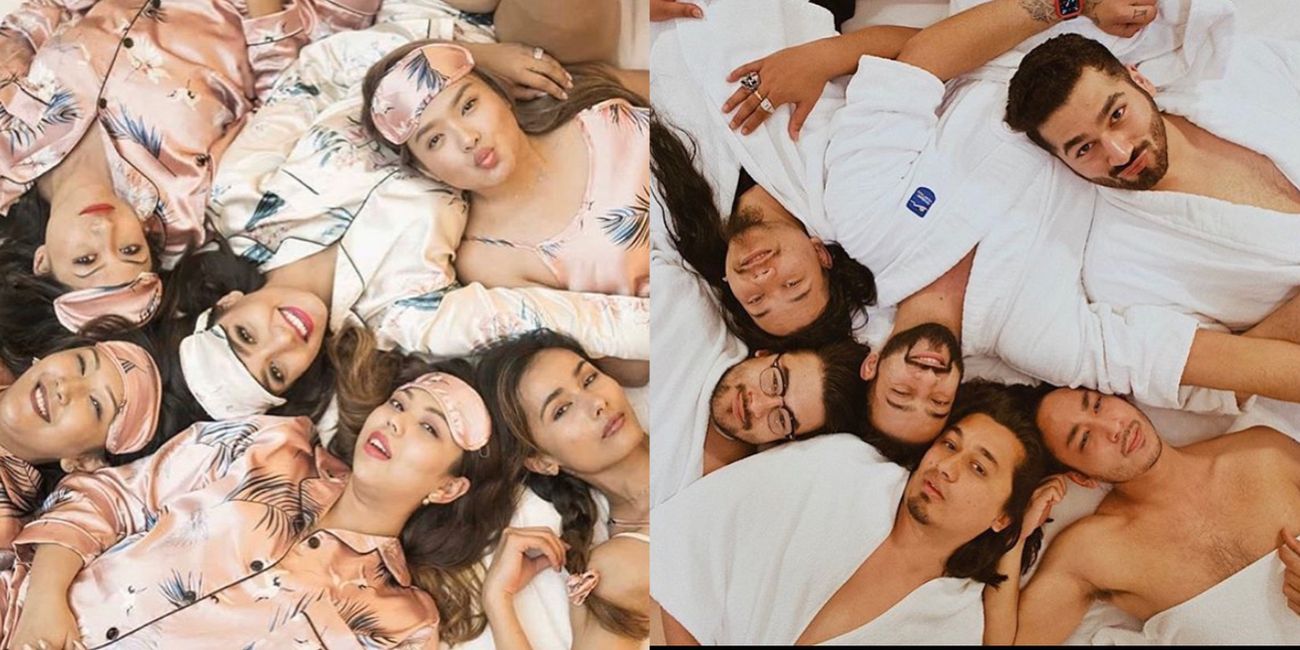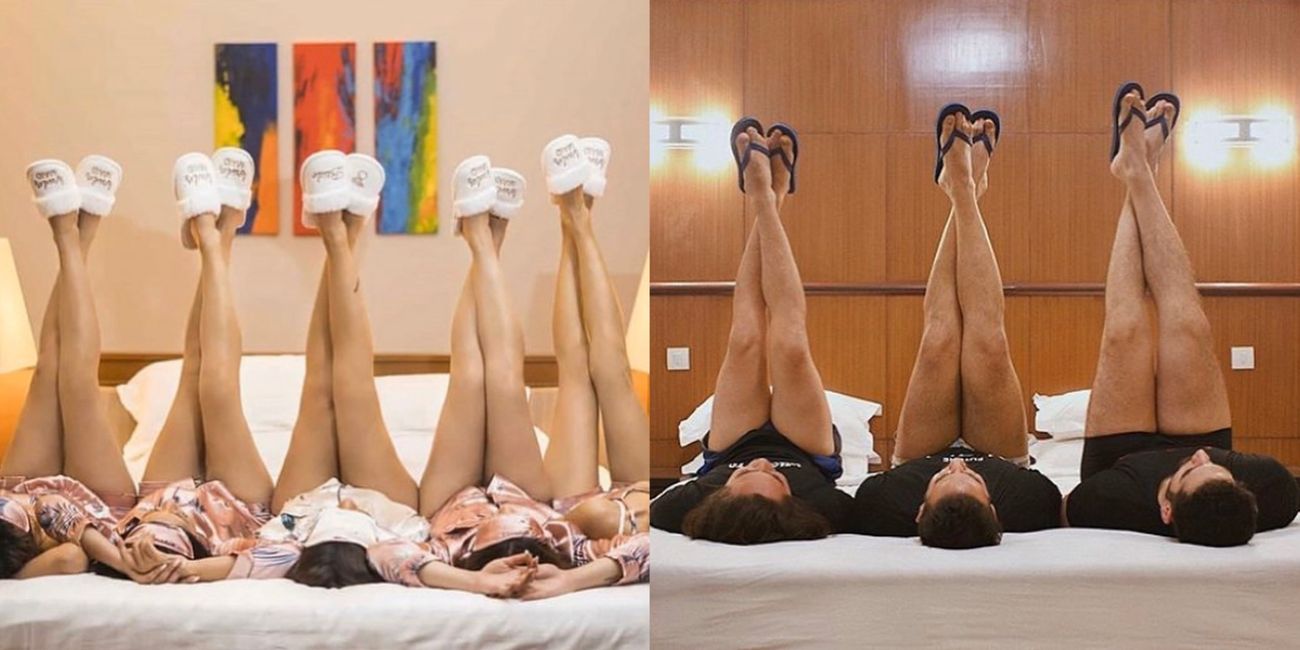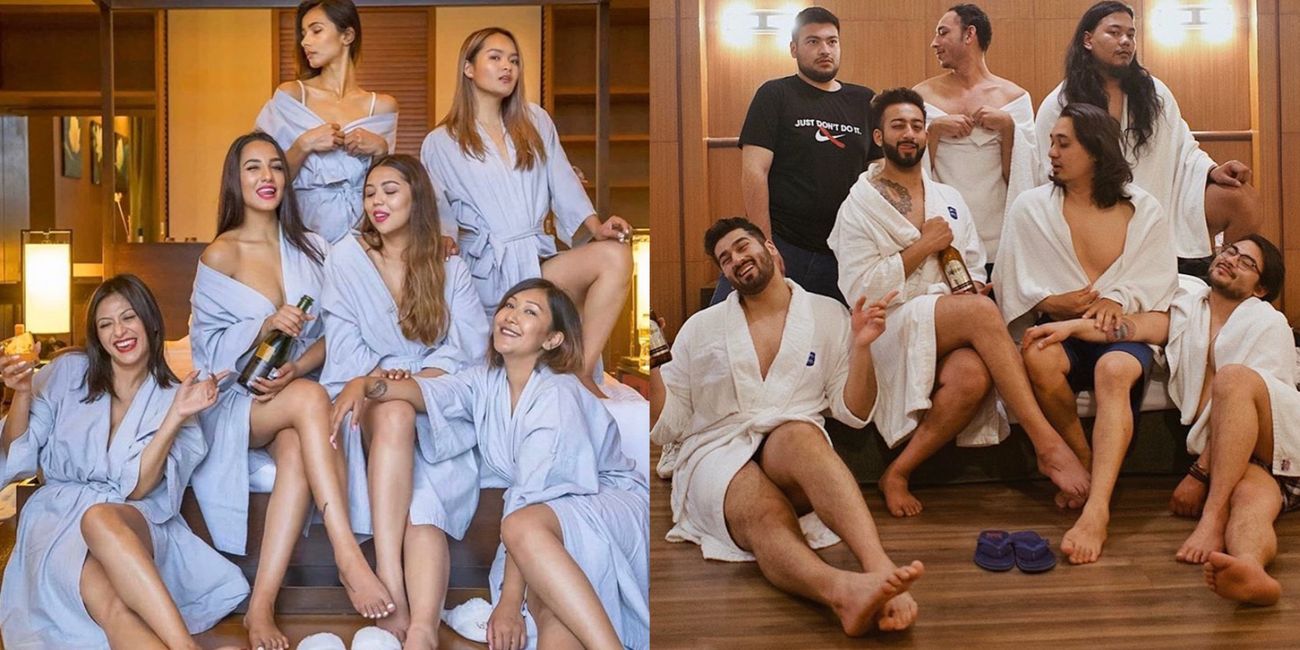 Love love love this!
Images via the groom and bride, ayushmandsj and priyanka.karki on Instagram.