Wish We Had In India: A Flower Sharing Startup For Weddings !
BY Sakshi | 08 Mar, 2017 | 2389 views | 2 min read
Now this is an idea that we desperately need in India! We have big fat weddings, and even the smallest wedding does not come cheap. There's so much to be done, and money, well, lets just say the more you can save, the better. But here is an awesome concept in the U.S, which allows couples to save big on one thing that's literally spotted in every wedding- the flowers.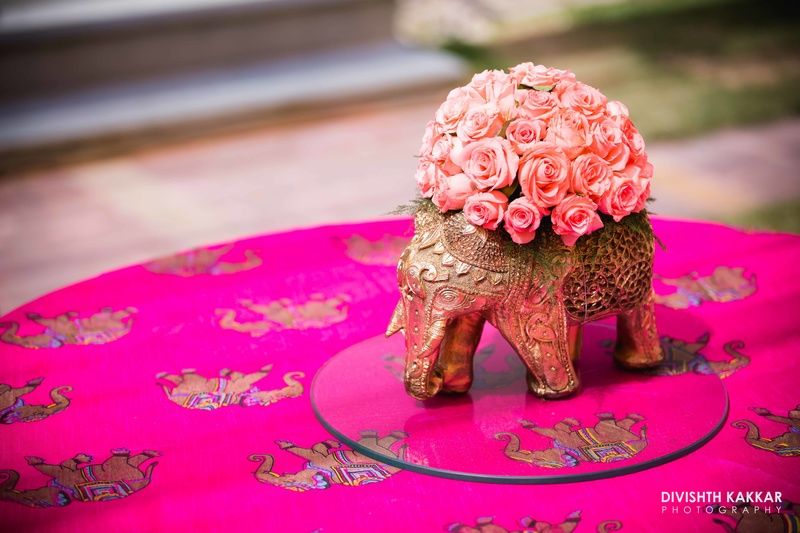 Image via Divishth Kakkar Photography
Flowers are more or less a necessity at weddings, and the wastage is huge. About 10 to 30 percent of the wedding budget is spent on them and even though most flowers have a lifespan of about 3-14 days, they are discarded within a few hours of use at weddings. Not to mention the pretty floral centrepieces that take so much effort to make, but are as good as waste once the wedding is over. That's where Bloomerent comes in.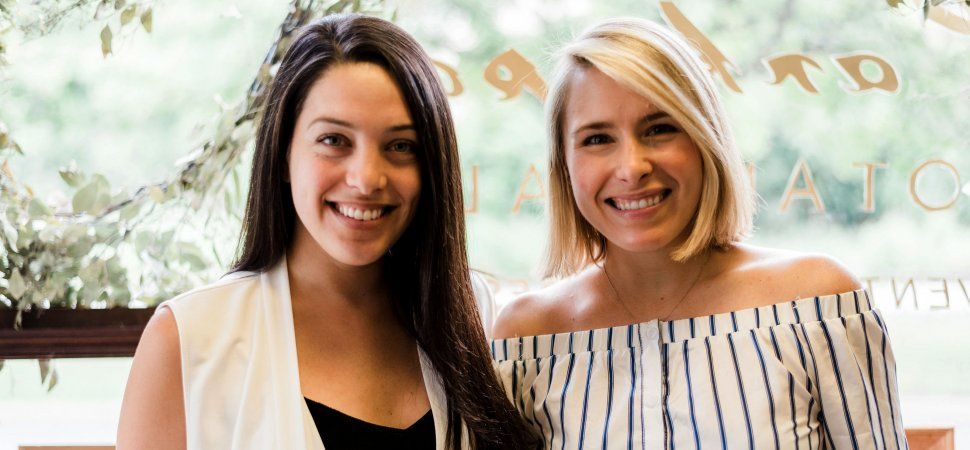 Image via www.inc.com
Launched in 2014 by millennials Danit Zamir and Julia Capalino,
Bloomerent
allows brides to share centerpieces across their wedding events for huge savings and increased sustainability.
Bloomerent
allows couples to list, discover, and book their florist and event flowers directly on their website. Brides love it, corporate event planners love it, and Bloomerent is 'blooming' like crazy. The idea came about after one of the co-founders of the company saw her wedding centrepieces being tossed into the garbage after the wedding, and she had spent thousands of dollars on those flowers! While Bloomerent was initially created with weddings in mind, it is seeing a huge demand for many more events! But something like this makes you think, weddings in India would benefit so much from an idea like this right?