WMG Red Carpet Bride Hyderabad : Win A Bridal Photoshoot in Platinum Evara & Anushree Reddy!
BY The WMG Bride | 04 Dec, 2015 | 2357 views | 3 min read
Hello dear Brides-To-Be in Hyderabad,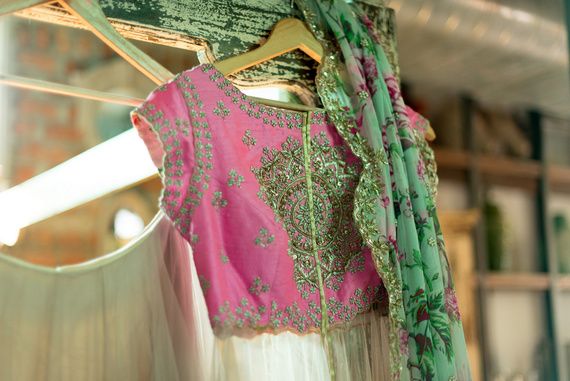 You've seen our beautiful red carpet shoots - the ones where potential brides wear their favourite designer outfit and prance around, wearing beautiful makeup and an attitude to match. So yes, with our successful red carpet brides in Mumbai and Delhi - we are now heading to THE COLOURFUL city down South - the ever graceful Hyderabad. Once again, WMG Red Carpet Bride is here to give you a day to remember – another chance for brides-to-be to look absolutely gorgeous in a fabulous photoshoot. This time, we roped in a sweet surprise - one of India's most beautiful jewellery brands, Platinum by Evara has come together to make this shoot a wonderful one for our Hyderabad brides. EVARA Platinum Blessings, as the collection is called, is a new range of bridal jewellery for the bride and groom who seek exclusivity and cherish the blessings from their families closer to them on their big day. And trust us, they're so unique and super gorgeous.
And then with pretty jewellery comes in gorgeous couture, so we also brought in our favourite, favourite designer of all time, Anushree Reddy★ 4.7  into this mix. Her pretty blouses and floral lehengas have been the talk of town, they pair themselves beautifully with the dainty necklaces at Platinum by Evara and so many WMG brides wore them to perfection. So here's the deal.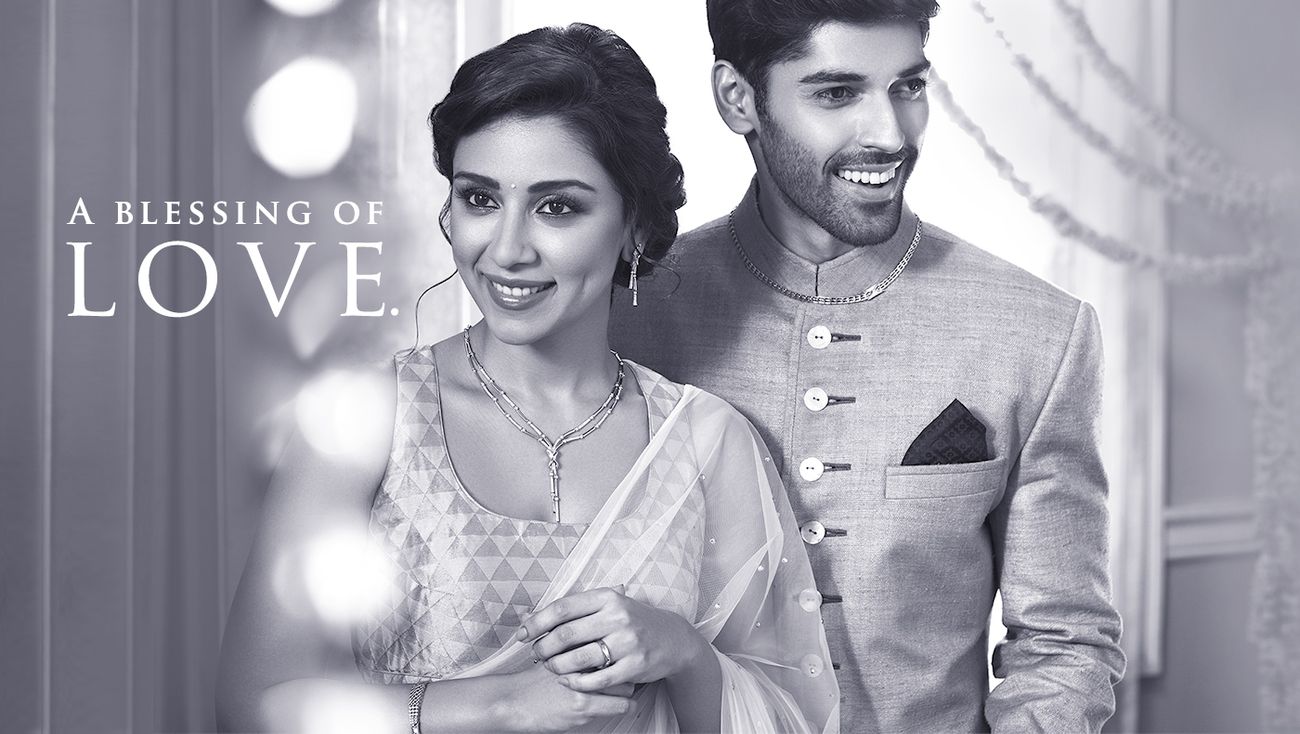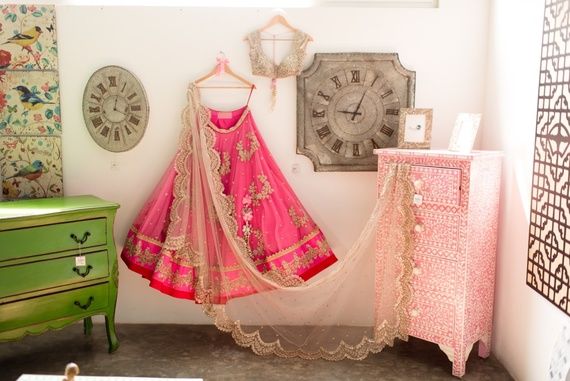 We will be looking at three girls from Hyderabad who will be styled in Anushree Reddy Couture and they will get a free bridal photoshoot  with beautiful Platinum by Evara pieces and your gorg Anushree Reddy★ 4.7 lehengas. Ah, we can already imagine all the awesomeness!
Here is what you win:
How to enter
Comment below and tell us why you are a Platinum by Evara modern bride and why you absolutely love 

Anushree Reddy

 (Or you can leave a comment on our Insta post as well). Leave a link to your Facebook page if you comment below
 Be available on the 13th Of Dec. At this mega collab of Platinum by Evara and 

Anushree Reddy

, time stands still and those beautiful florals with the prettiest of jewels really create a pretty picture. So be ready!!!
So what are you waiting for? Comment and like and do all those things we asked you to - because we are dying to meet you. It's our first shoot in Hyderabad - hurrah!!!!!
xoxo,
WMG team