#WMGDiscovery: Get Over Louboutins! Here are Equally Fabulous Shoes from an *Indian* Bridal Sole Queen!
BY Sakshi | 03 Jun, 2017 | 1438 views | 2 min read
 Ever heard of Aruna Seth? Well, you might not have, but celebrities all over the world have! From the likes of Kate Hudson to Pippa Middleton, her shoes seem to be all over the glitterati! And one look at them, and you'll know why! Aruna Seth's shoes are like a bridal dream come true! She's not nicknamed the Bridal Sole Queen for nothing!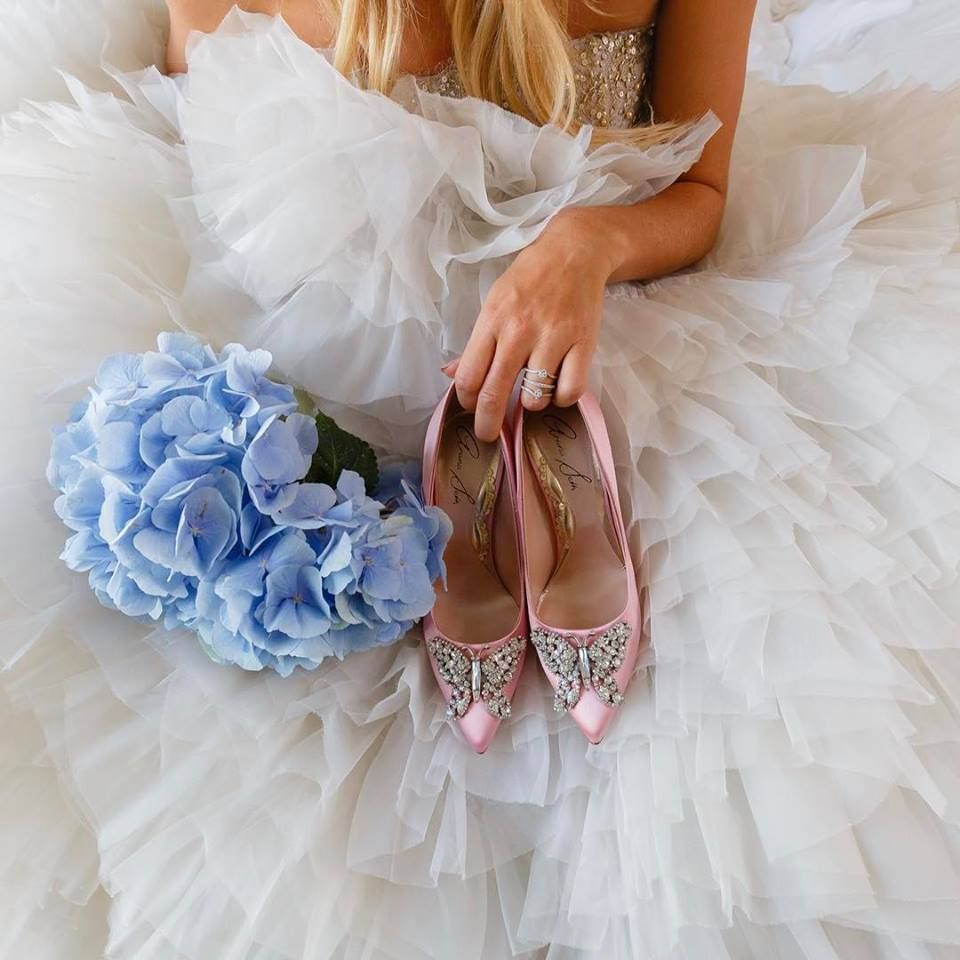 Aruna Seth is an Indian-origin UK-based designer who specialises in bridal shoes. Her shoes are hot favourites abroad, and they're fabulous! Pippa Middleton wore a pair when she was bridesmaid at the Royal Wedding, so that's how big Aruna Seth is!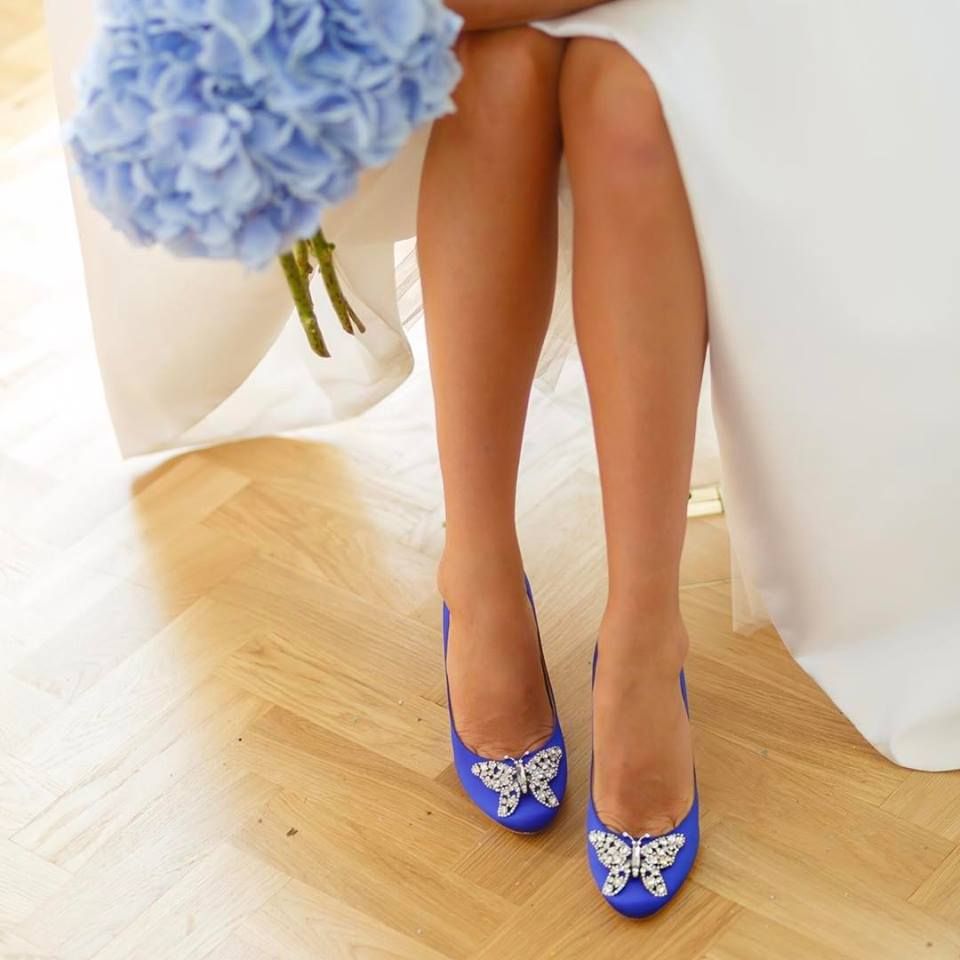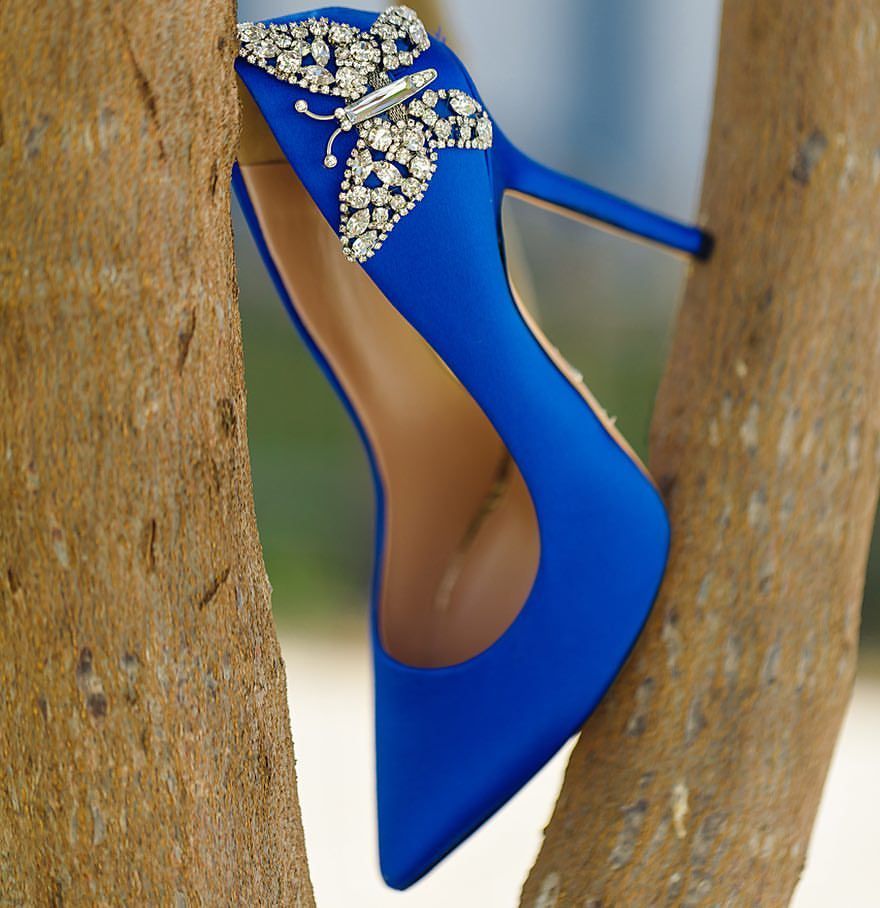 An embellished butterfly motif is what makes her shoes stand out from the crowd. Her signature style includes shoes that are adorned with the Swarovski crystal butterfly, and they're pretty and dainty- and come in every colour that you can think of! And just look at some of them heels- lust-worthy!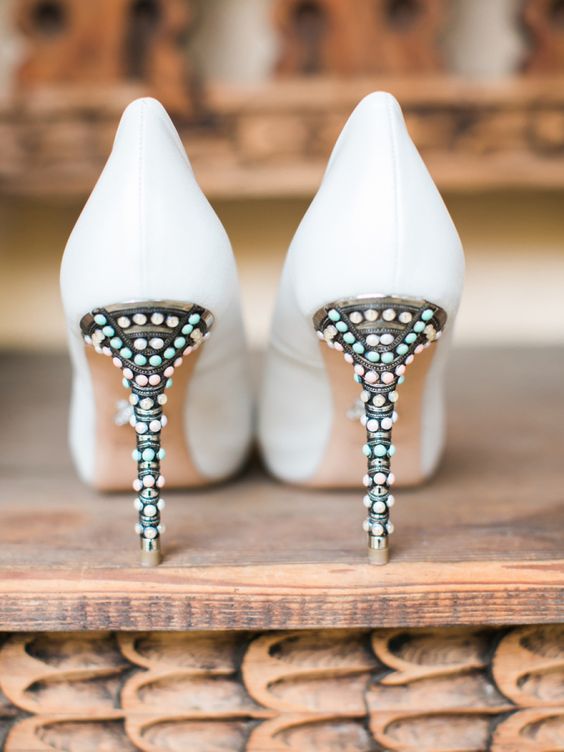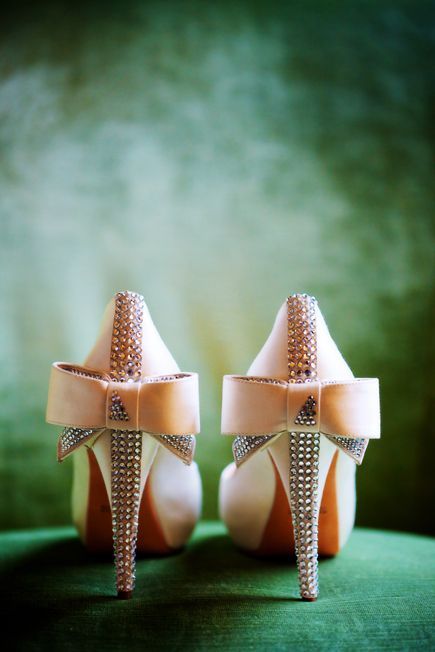 All Aruna Seth shoes are hand crafted by the finest artisans in Italy. The brand is renowned for combining sophisticated shoes that have the wow factor and are extremely comfortable due to a special padding which is the trademark of this label.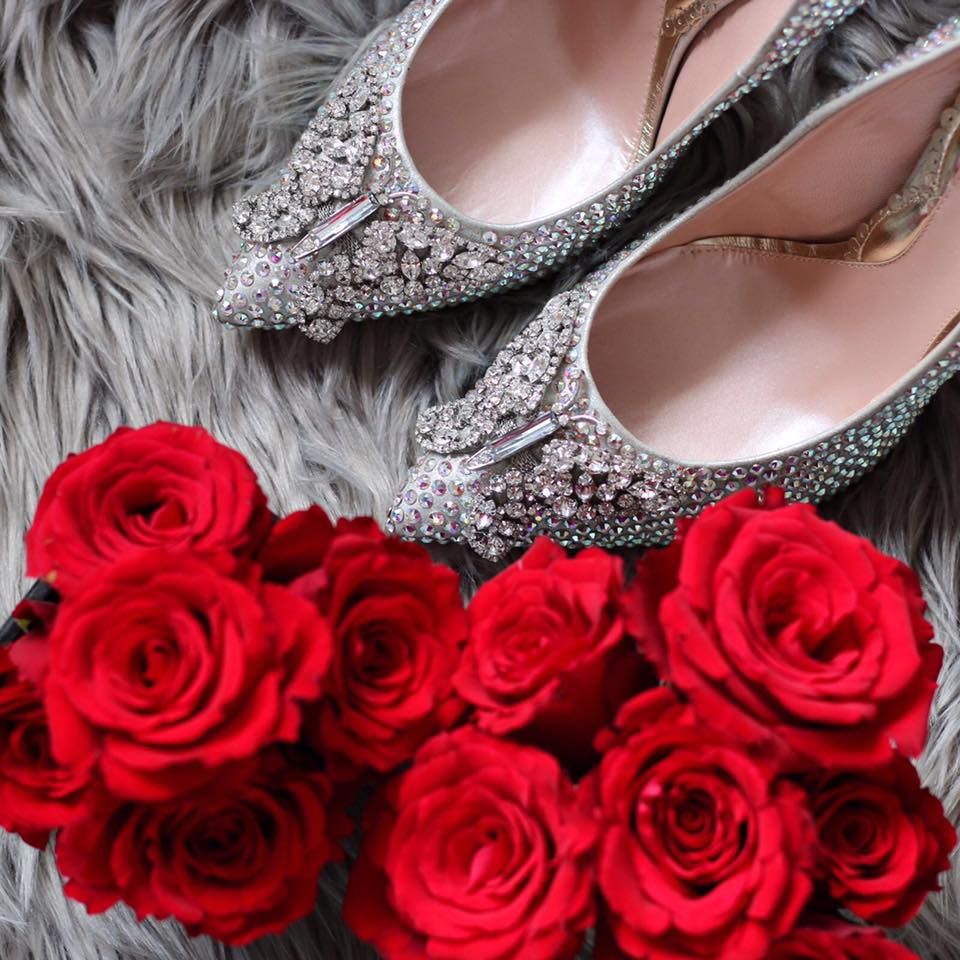 The label has timeless and elegant styles including delicate ivory laces, plush satins and soft leathers, each embellished with something special. From peep toes to pumps, wedges and stilettos, the label has something for every bride! And what's better? They even do customised bridal shoes!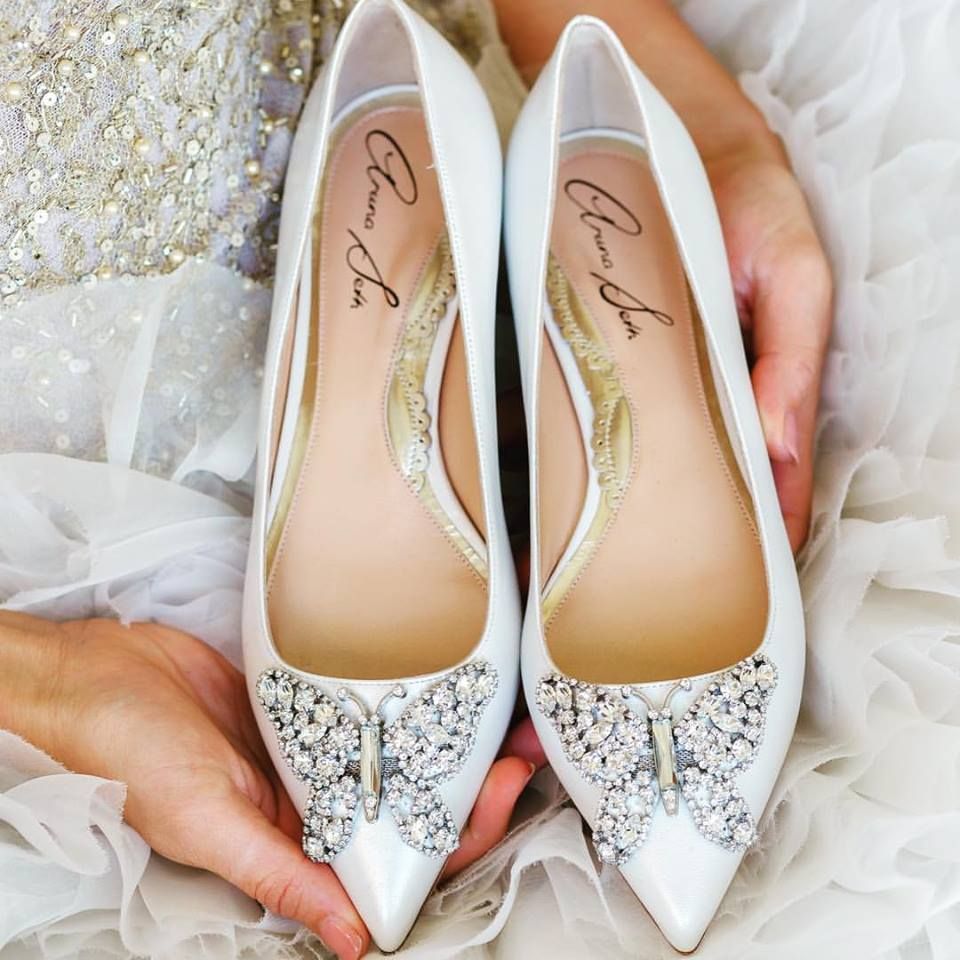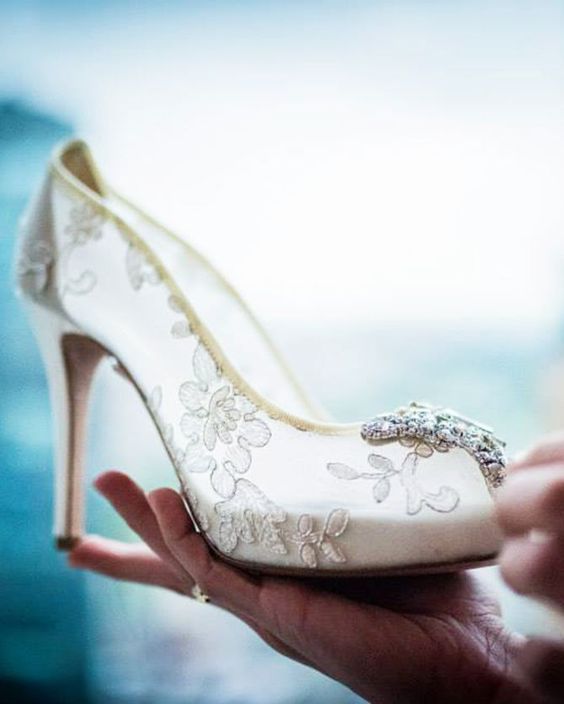 Find out more about the label here. 
Images courtesy Aruna Seth Facebook page and Pinterest.