#WMGISaidYes: A Rustic Beachy Pre-Wedding Shoot!
BY Latha Sunadh | 20 Jul, 2017 | 530 views | 2 min read
It's the middle of the week and we're pretty much leaning closer to the weekend in our heads. Picturing bright skies, boho beach dramatics and us, just laying there and doing nothing but staring into the sky. But since we haven't invented time travel yet, we'd rather look at some great beachy coastal pictures and reassure ourselves that all is good. How you ask?
Our #WMGIsaidyes contest is all up and about again where 3 sweet couples won dreamy pre-wedding shoots and it's a series so there's more awesome to come. First up - Aparna & Varun dramatically posing away at Alamparai Fort, a good 100 kms from Chennai. With just the right amount of sun and sand at their feet, these two twirled around  and kept it quite picturesque. Shot beautifully by Once Upon a Time-Wedding Tales★ 4.8 , this one like a shot straight out of a Mani Ratnam film. 
Meet Aparna & Varun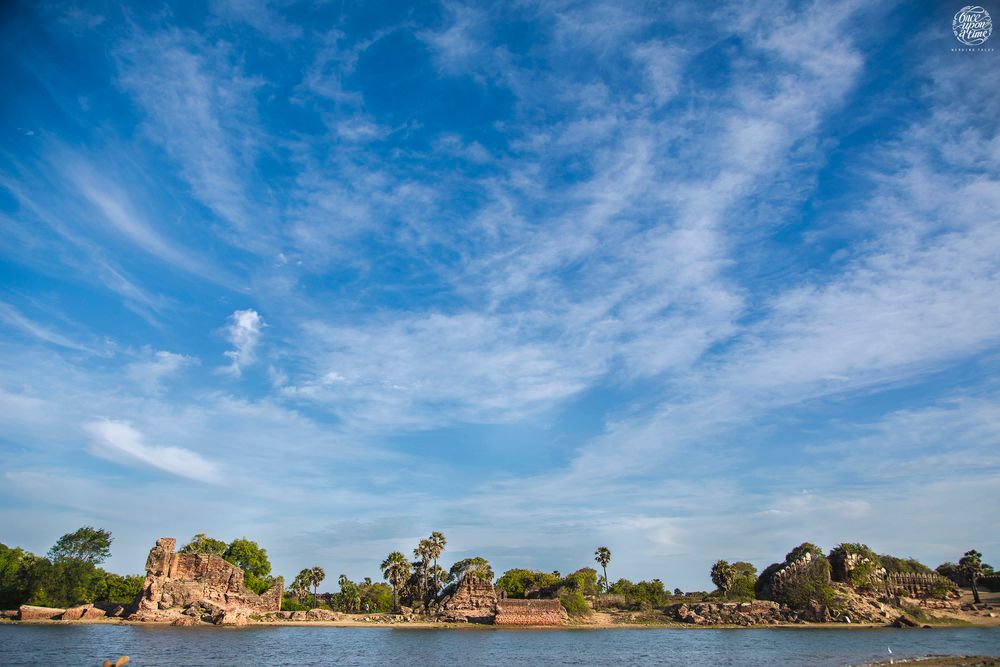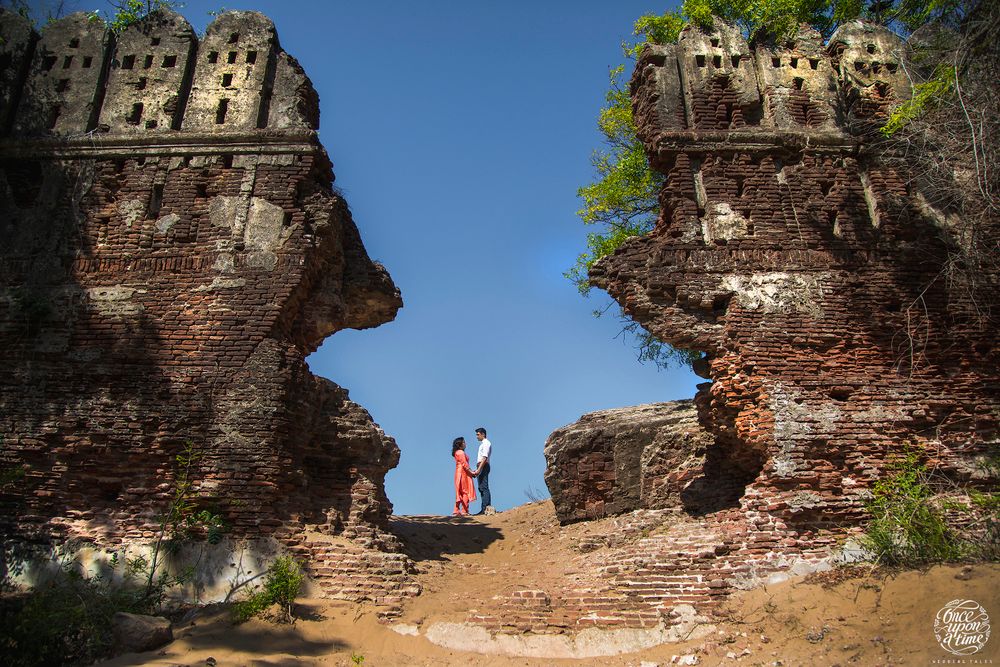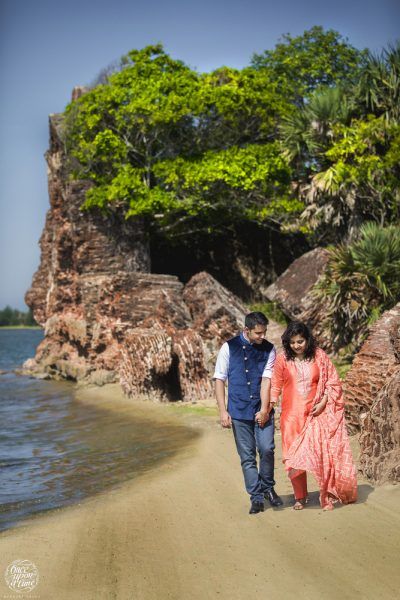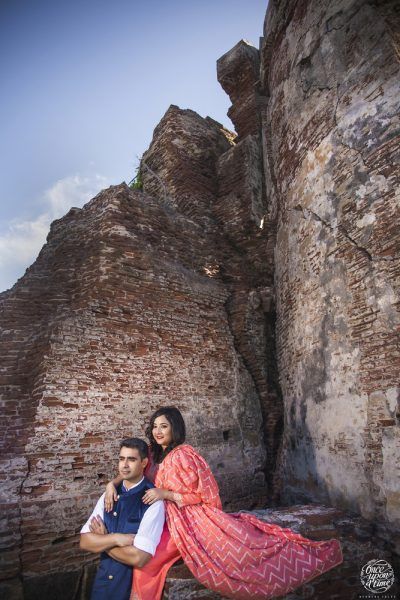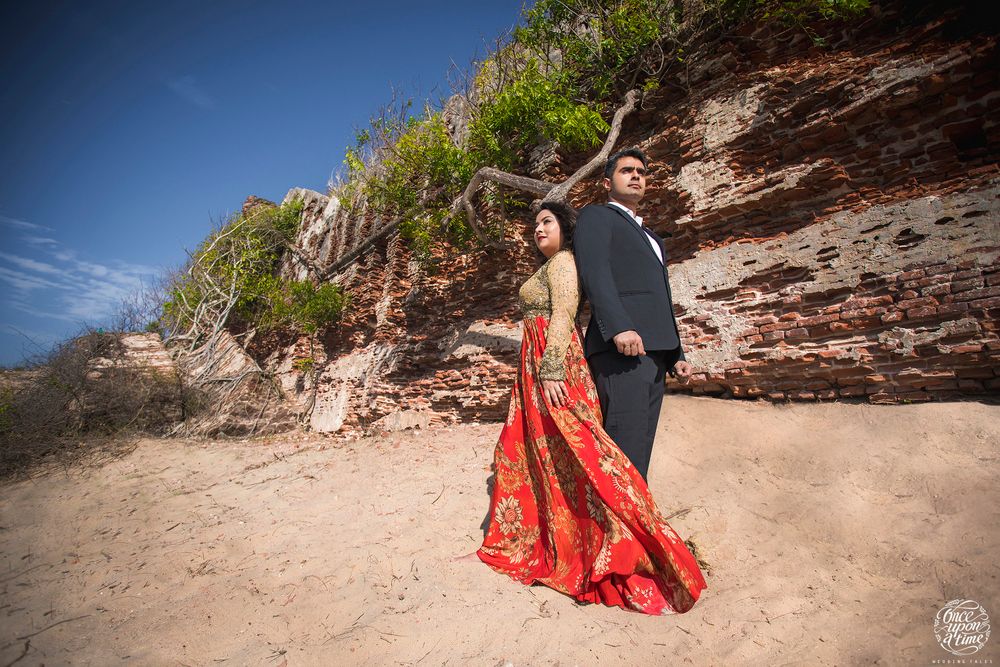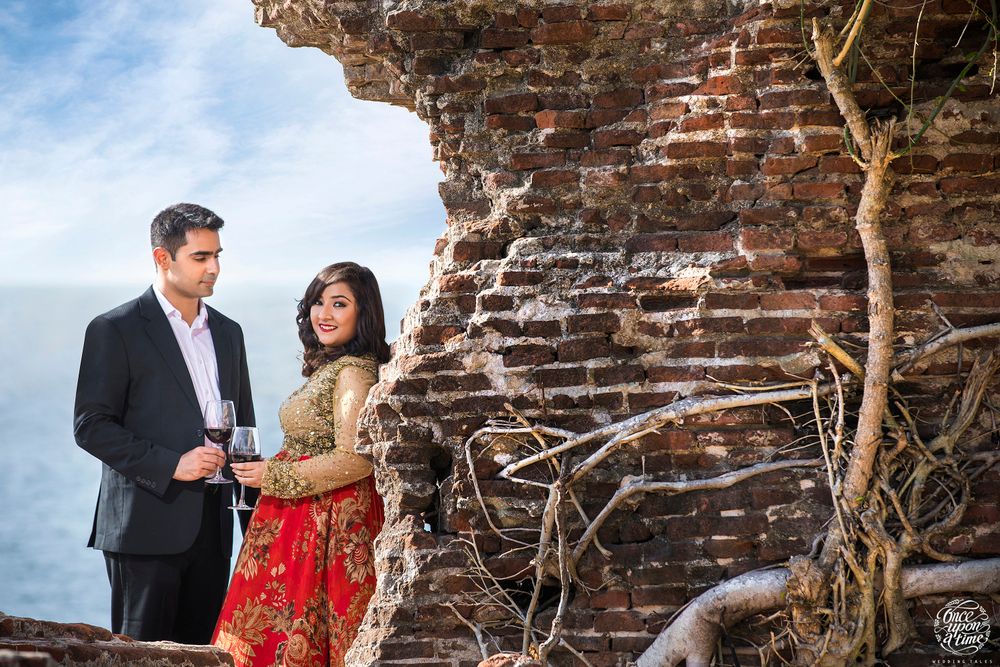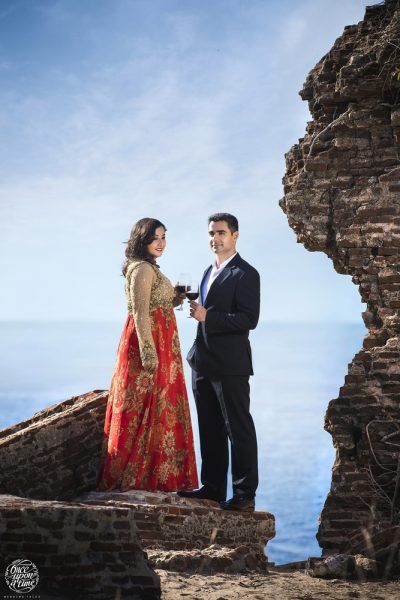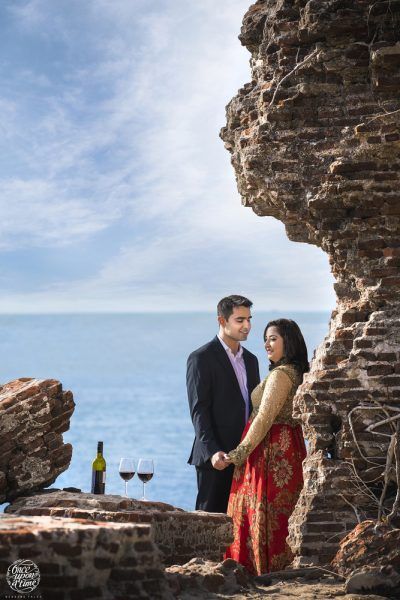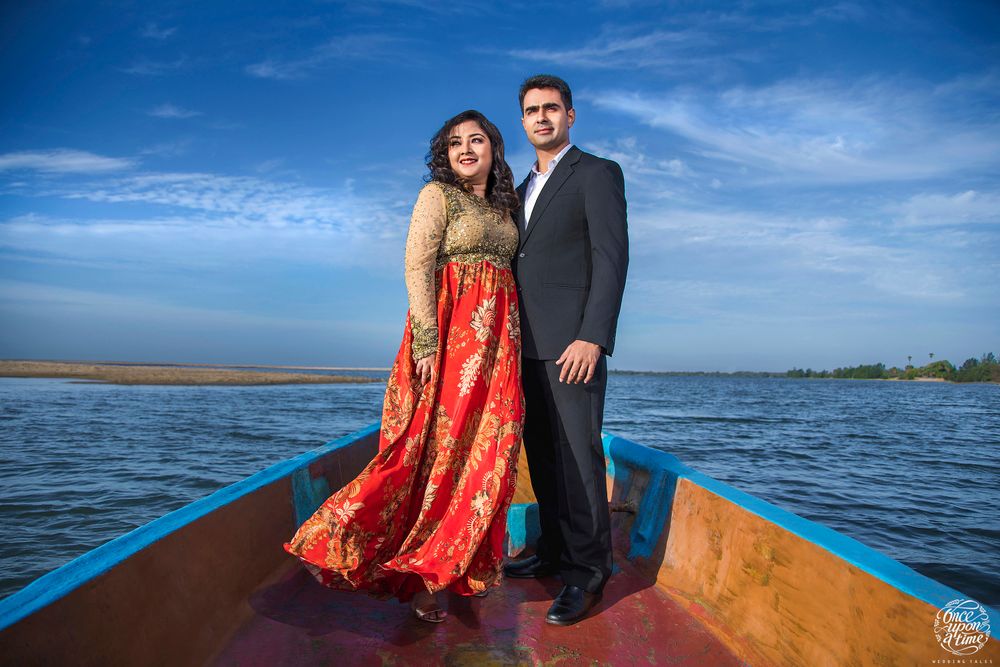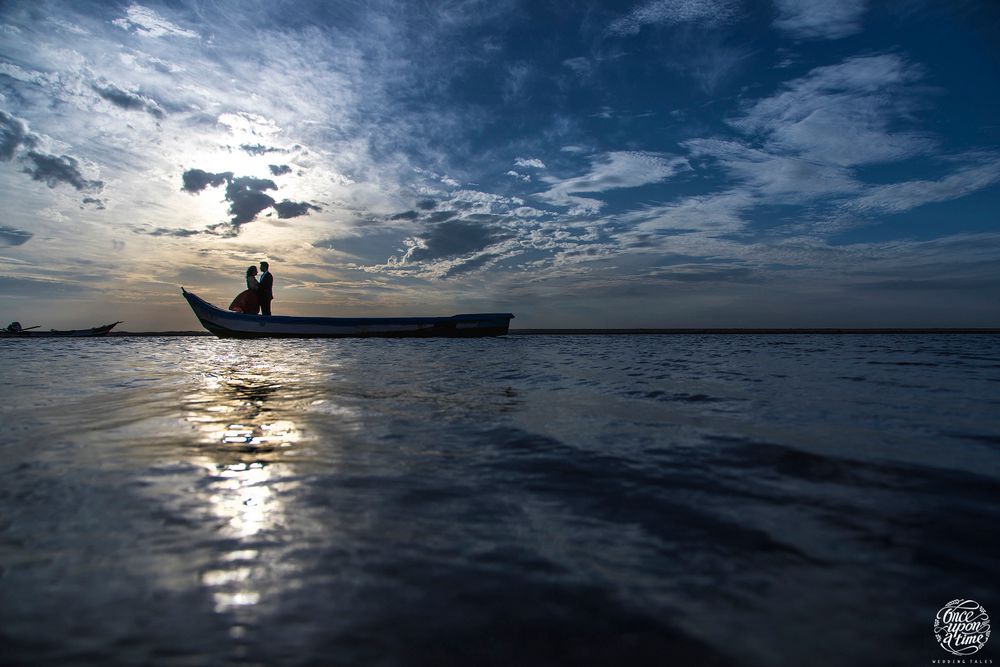 From The Bride:
"The shoot with was a fairytale-like experience. Everyone ensured Varun and I got the best outfits, make-up and photographer. It's hard to manage it all remotely but the team was responsive and quick-to-action, and that made it easier to pull off.
Venkatesh, the MUA, and his team did a brilliant job with the makeup. It was glam, yet remained light and fresh in spite of the sweltering Chennai heat. Prateek, our photographer, is a creative genius, to put it mildly. He captures the spirit and personality of his subjects, and is absolute fun to work with. I'd highly recommend him to anyone getting married.
The gorgeous location with its run-down fort, the back-waters and the fishing boats only added to the charm, and we managed to put together a shoot we all thoroughly loved - outdoor, classy and rustic at the same time!" explains Aparna, the sweet bride-to-be. 
---