Wondering Where You Can Get Cool Safa's From? We Answer! Along With Safawala Details Too!
BY Soha | 04 Mar, 2020 | 10898 views | 4 min read
While the bride-tribe will start shopping for their lehengas and jewellery months ahead of the wedding, how often have you heard the groom's side panicking about his looks... and accessories! Wait, do Indian men think AT ALL about accessorizing?
Anyway, not a lot has been said or discussed about groom looks- after all, all they have to do is get an outfit, and maybe shoes to go with it, right? WRONG! There's so much more that our guy-gang has to do to look like that million dollar groom, and if there's one thing that has a 100% chance of totally skipping from their mind, then it's the pagri or the safas!
So many types, and so many kinds; pre-stitched ones or the kinds that a professional will sit and tie on the spot- there's so much that needs to be taken care of. So, we thought we'll help you a little! Boys, take notes!
Doing It The Sabya-Way
This one needs no introduction. In a league of it's own, Sabyasachi does some amazing safas for grooms! There's something for every kind here!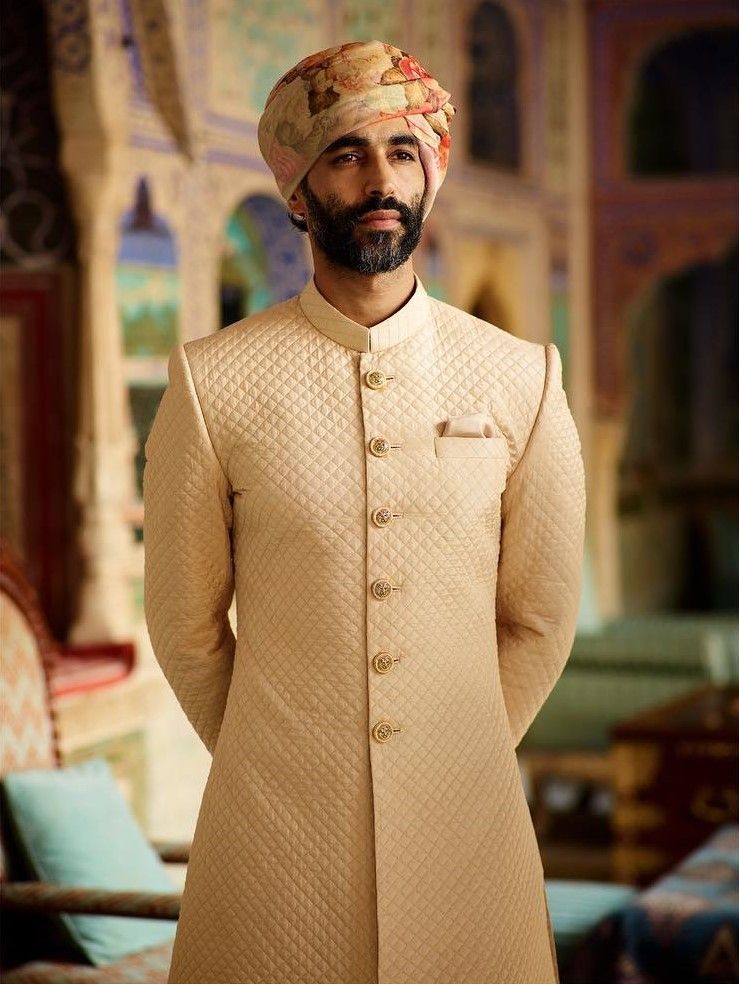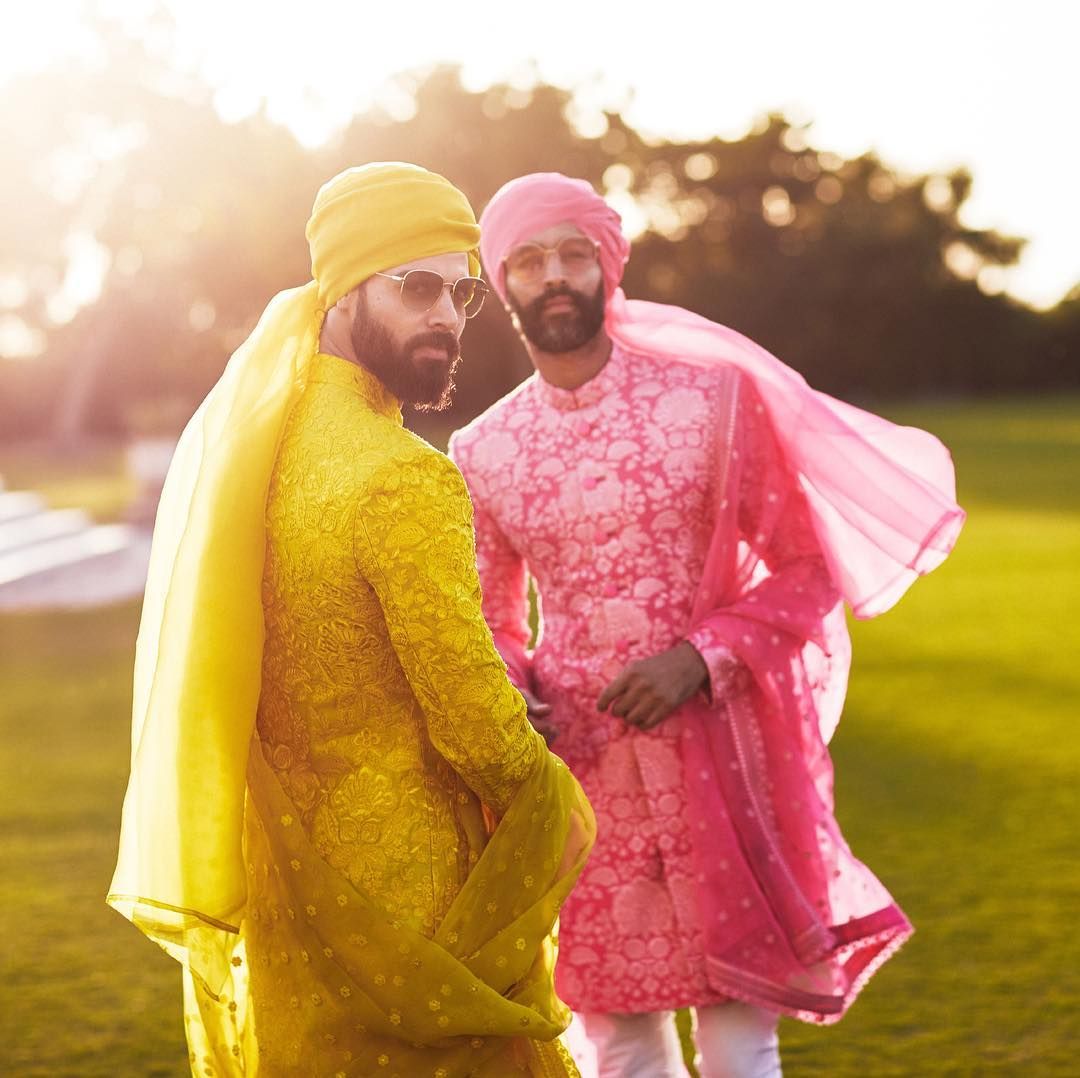 Perfect for: For grooms looking for stunning craftsmanship and designs in fine fabrics!
Know more about them Sabyasachi Groomwear★ 5
If You're A Millenial Baraati, Here's Something Out -Of-The Box For You!
Quirky, colorful and oh-so-millenial- The Quirkbox has some droolworthy prints- flowers, aztecs, hearts- they've everything you would not  have imagined you'd ever wear on your safas!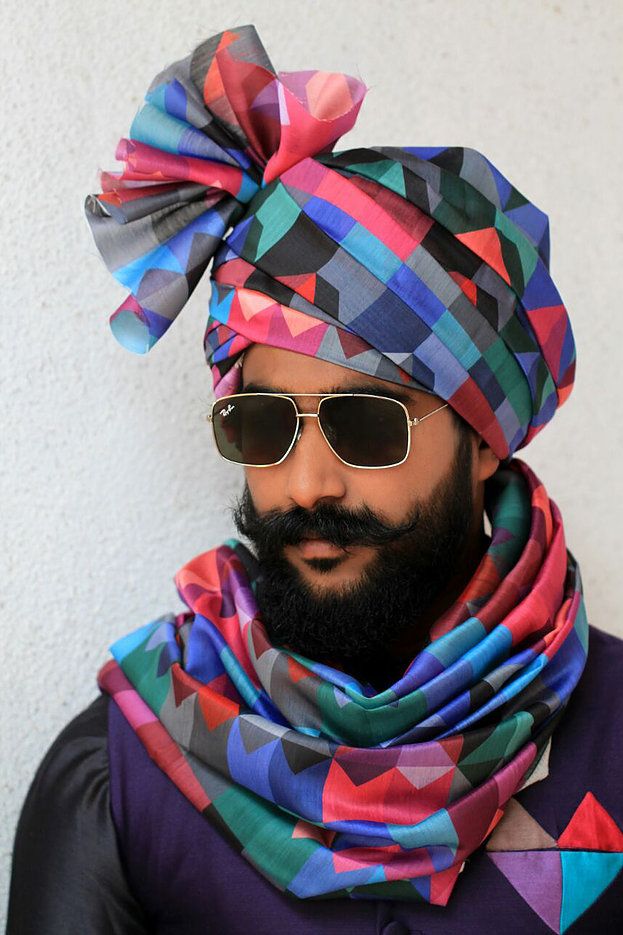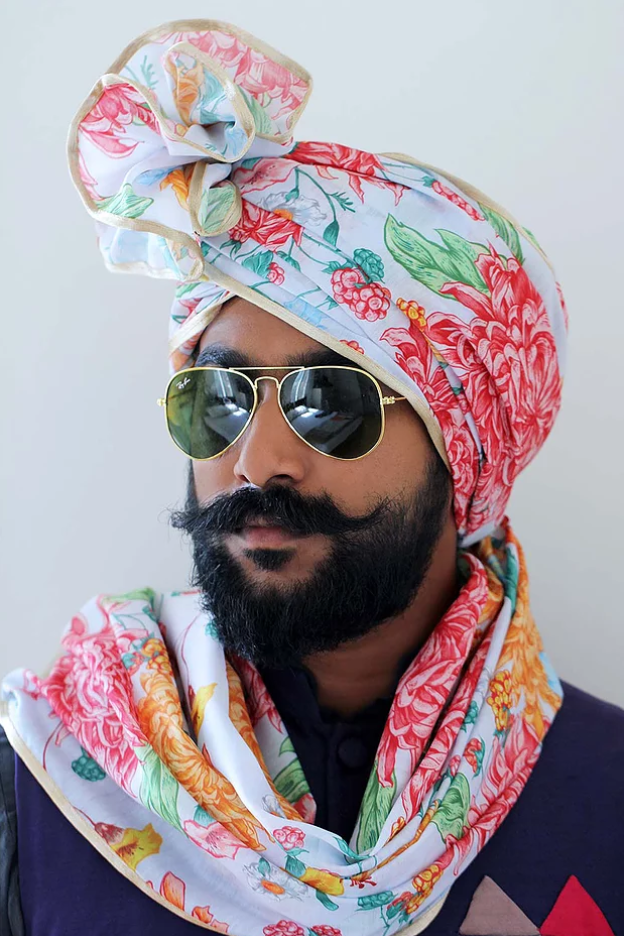 Well, even the coolest father-son duo from Bollywood place their bets on their yummy prints. Need we say more?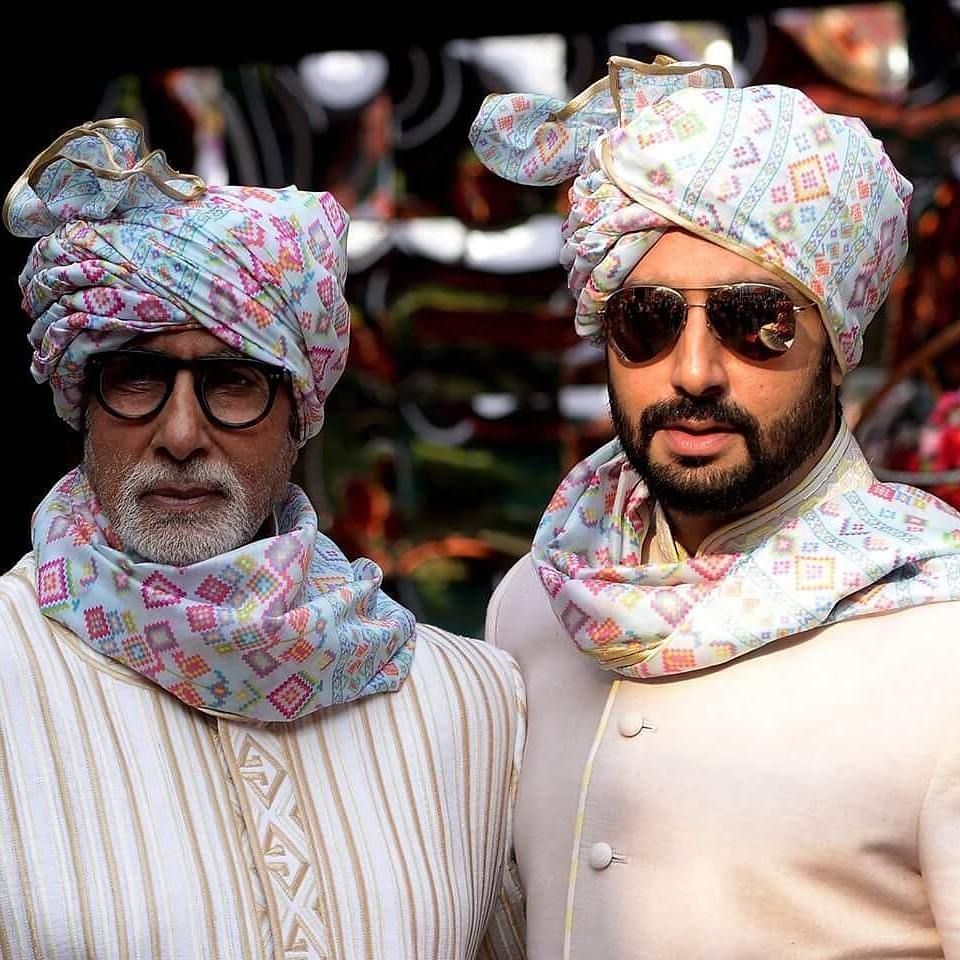 Perfect for: Those looking for funky, chic safas that are far form the traditional ones
Get these for Rs 4,950 from The Quirkbox
For Grooms Who Want To Do It The Traditional Way
A one-stop solution for every type of safa-need, LITERALLY! Whether you are looking for something with stone or bead work, in Chanderi silk, brocade or even plain tissue, you'll have lots of options to choose from at Samyakk!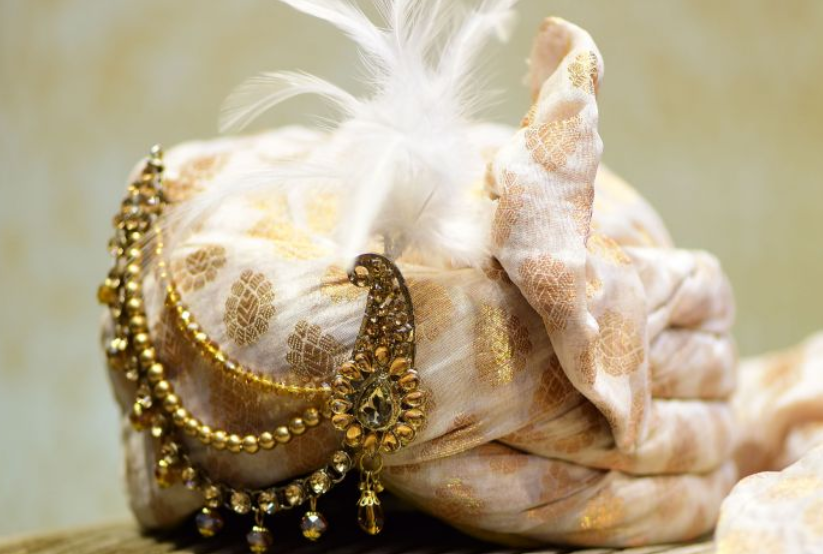 Perfect for: If you're a fan of traditional, embellished safas, then this label is perfect for you!
Get these from Samyakk, range starting from Rs. 3,500 only
National Handloom Corporation For Authentic Safas
Based out of Jodhpur, Jaipur, Barmer, Ahmedabad, and Surat, this government-run shop is a master of the craft! For authentic designs and fine prints for that royal touch, they can be a good bet!
Perfect for: People looking for authentic, Rajasthani styles.
Know more about them here
For Those Looking For Traditional Safas, Or Something With A Twist!
A safa for every traditional occasion- well, that's what you'll see if you visit their website, and boy, they don't disappoint! At Manyavar, you'll find safas made of cotton Kota, Zaris , Saturn chiffon, Gata chola, and more along with various other things to complement it, like stunning gems,studded pins and jewels. Just pick a color, and you'll have options to choose from!
Perfect for: If you don't know much about safa fabrics and styles, this one is perfect for you!
Know more about them here
Don't Know How To Tie A Safa?
No problem! Given how advanced the world has become, you can easily find agencies or individuals who are masters of the craft. These service providers will visit your venue and make sure every guest is flaunting that stunning safa like a true royal!
How Can You Find Them?
You can search for them on Google and get in touch with them, to see if they are a perfect match according to your requirements! We found a few for you!
Kalgi, Rajasthani, Jodhpuri, Banarasi, Chunari and or mahbe something else entirely, whatever your choice may be, they will not only be able to provide you safas as per your requirement, but will also provide you with trained Jodhpuri experts who'll make sure your safas are tied like a PRO!
Their pricing starts from Rs.350/-a Pugri & goes up to Rs.1500/- a Pugri, that includes tying & cloth on a buy-out basis.
 A team of designers, fashion researchers and the tailors who know just how to make fashionable turbans for every client. These services are perfect for the people who do not need them further but need pagris just for one-time wear!