#1 Hack To Perfectly Flaunt Your Lehenga In Pictures- Twirl it Away! 20+ Brides Tell You How!
BY Soha | 17 Dec, 2018 | 5202 views | 3 min read
Well, you've spent months and countless trips to God-knows which all corners of the city to find that perfect lehenga for your wedding. How can you then afford to NOT flaunt it like a boss at the functions?
Trust me, I understand that it can be hard to get that perfect outfit picture and it's only acceptable to take shot after a shot to capture the true beauty that it is. But darling, who has the time? You'll be lucky if your photographer gives you 5 pictures in the same pose.
So what's the easiest and guaranteed way to have all of your lehenga in a picture, and have it look just stunning? Twirl's the way! Don't believe us? Have a look at these 20+ twirling brides and you'll know just why I am saying that!
PeeCee In Possibly Our Fav Celeb Mehendi Look
This Bride Who Is A Vision In Fuchsia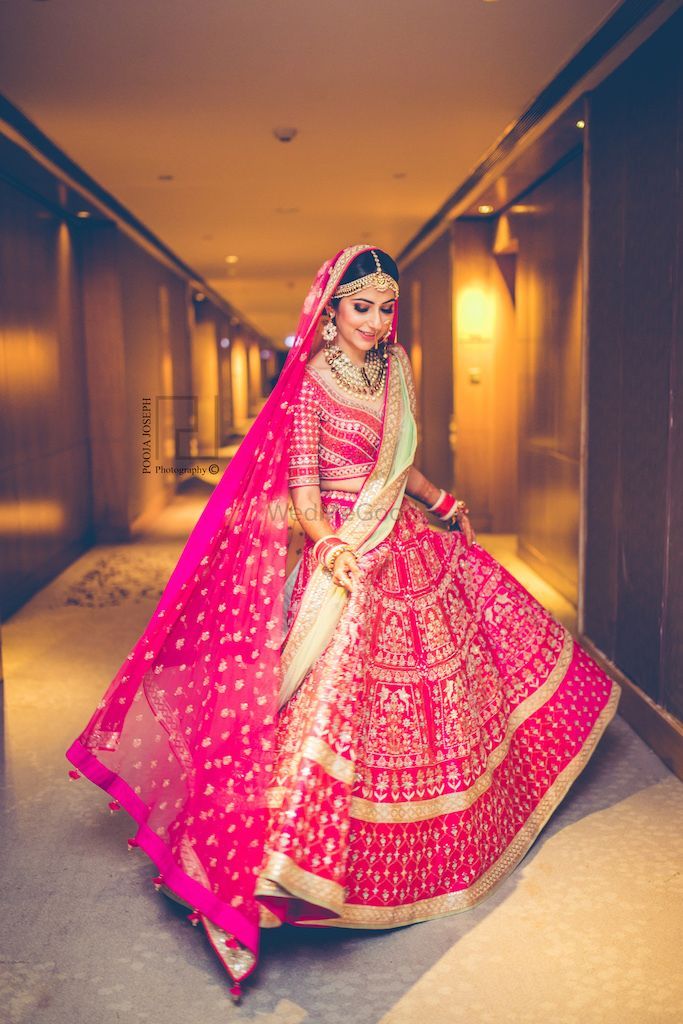 Pooja Joseph Photography★ 5  ; Anita Dongre★ 4.9
Or This One Who Is In Perfect Sync With The White Dream-catcher Decor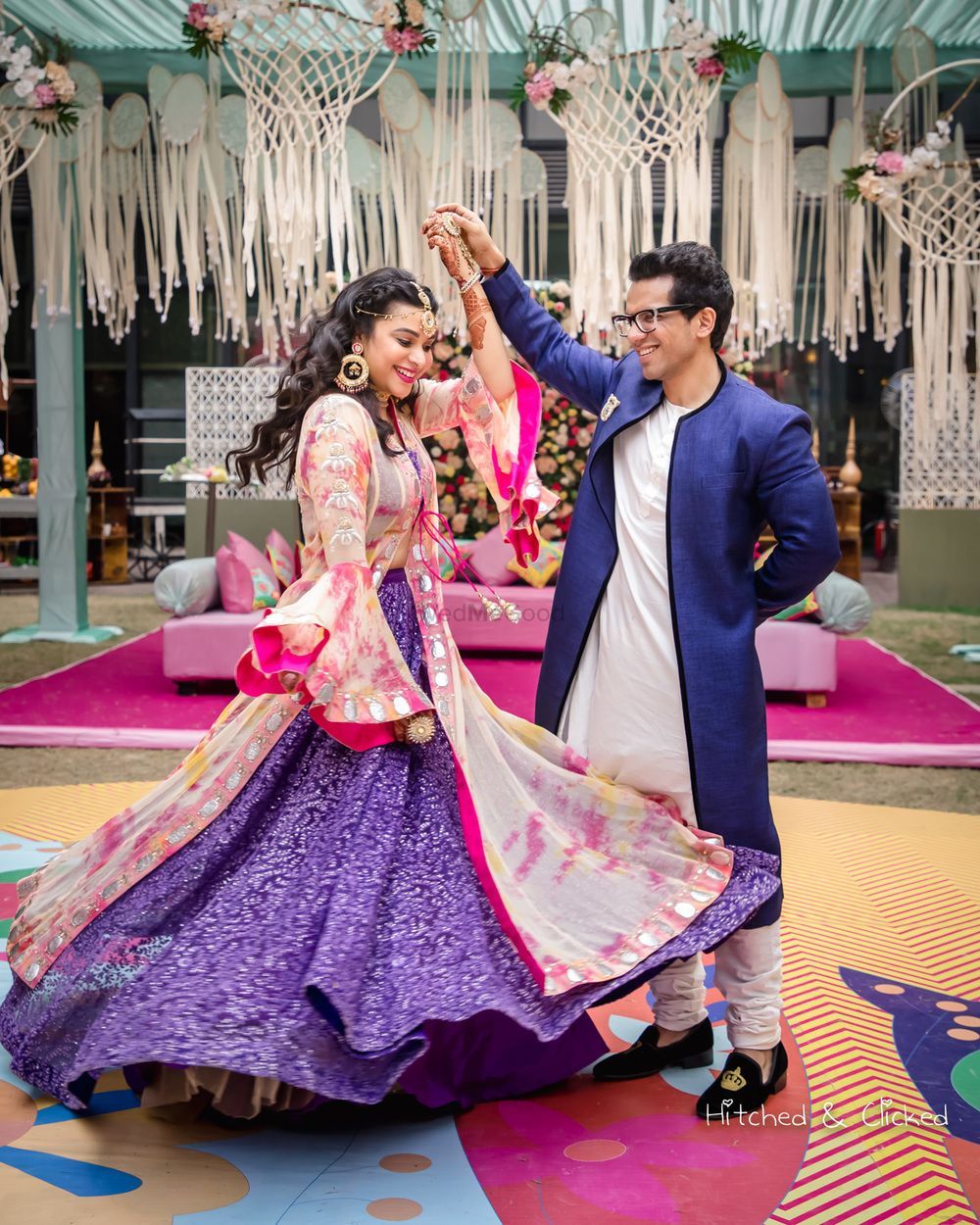 Hitched and Clicked★ 4.8  , Abhinav Bhagat★ 5
This Happy Bride On Her Mehendi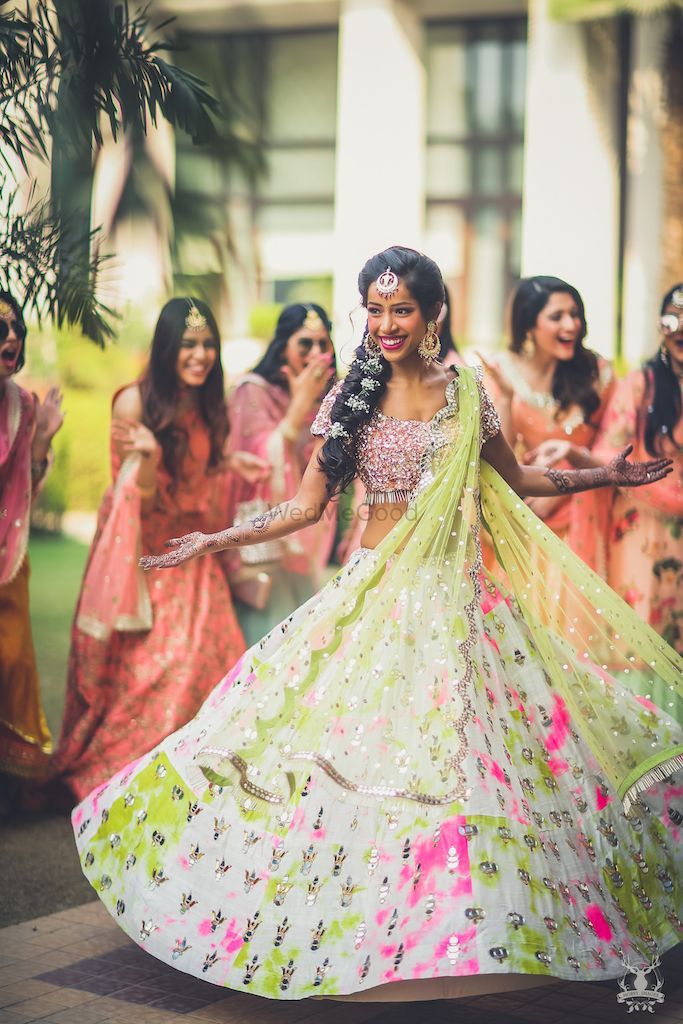 And This One Who Almost Broke Into A Dance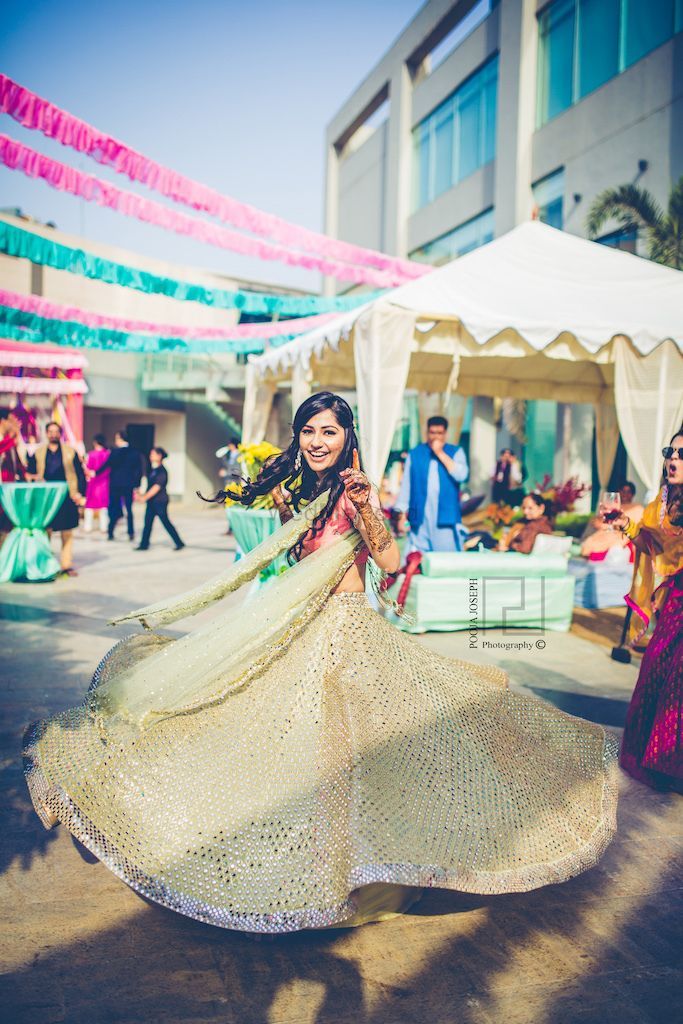 Pooja Joseph Photography★ 5  ; Anita Dongre★ 4.9
Loving How The Twirl Beautifully Brings Out This Bride's Skirt Design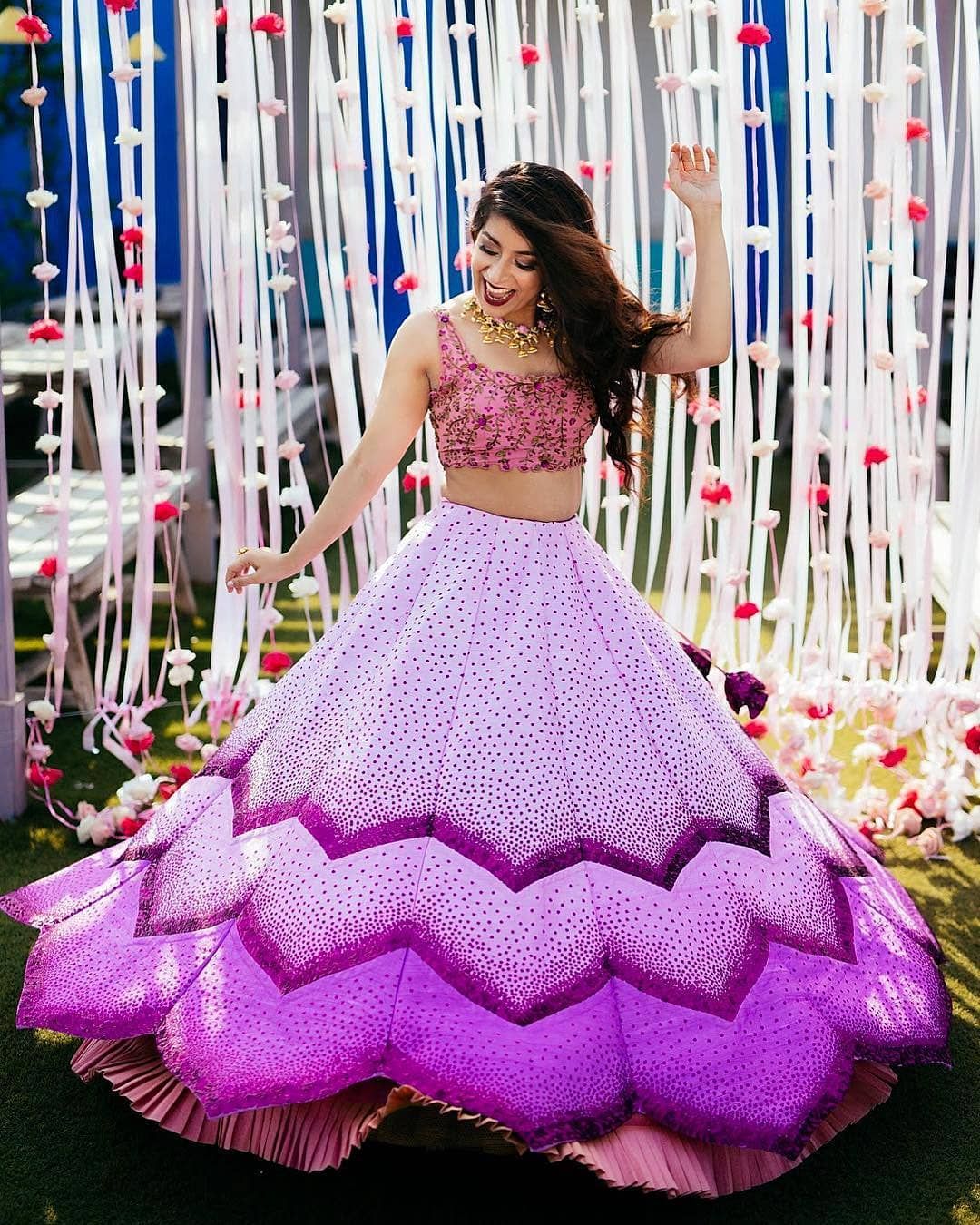 Rianta's★ 4.6  ; Beginnings For You★ 5
Love That Flirty Pink On The Bride
 

 

 

View this post on Instagram
Just So You Know You Can Look Equally Gorgeous When Twirling In A Gown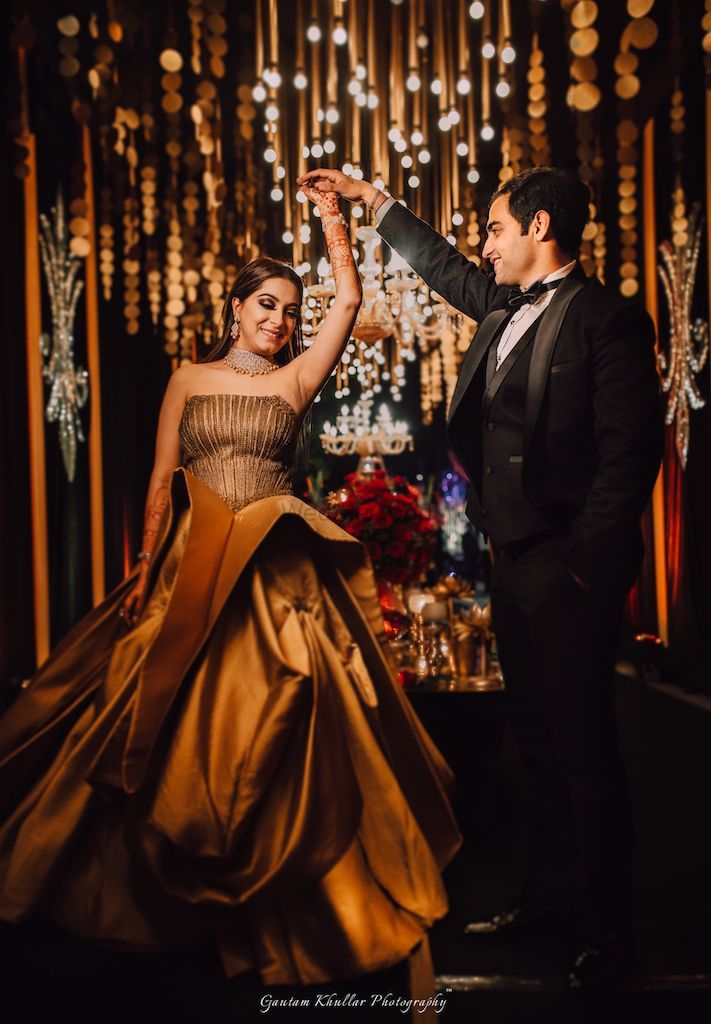 Gautam Khullar Photography★ 4.8  ; Outfit by Shantanu and Nikhil
This Flowing Dupatta Of This Classic Red Bride Is Bringing Out The Best Out Of Her Twirl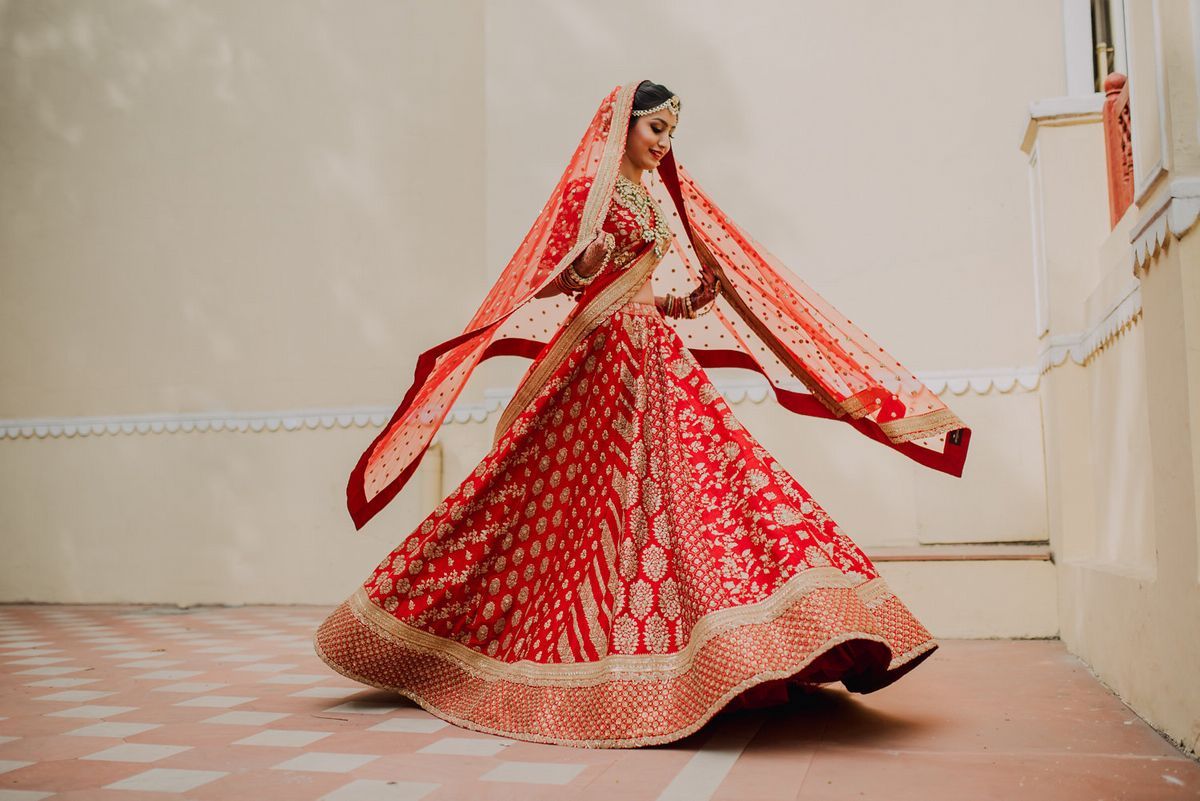 Talking About Red, We Cant Get Over How Pretty This Lehenga Looks Against The Air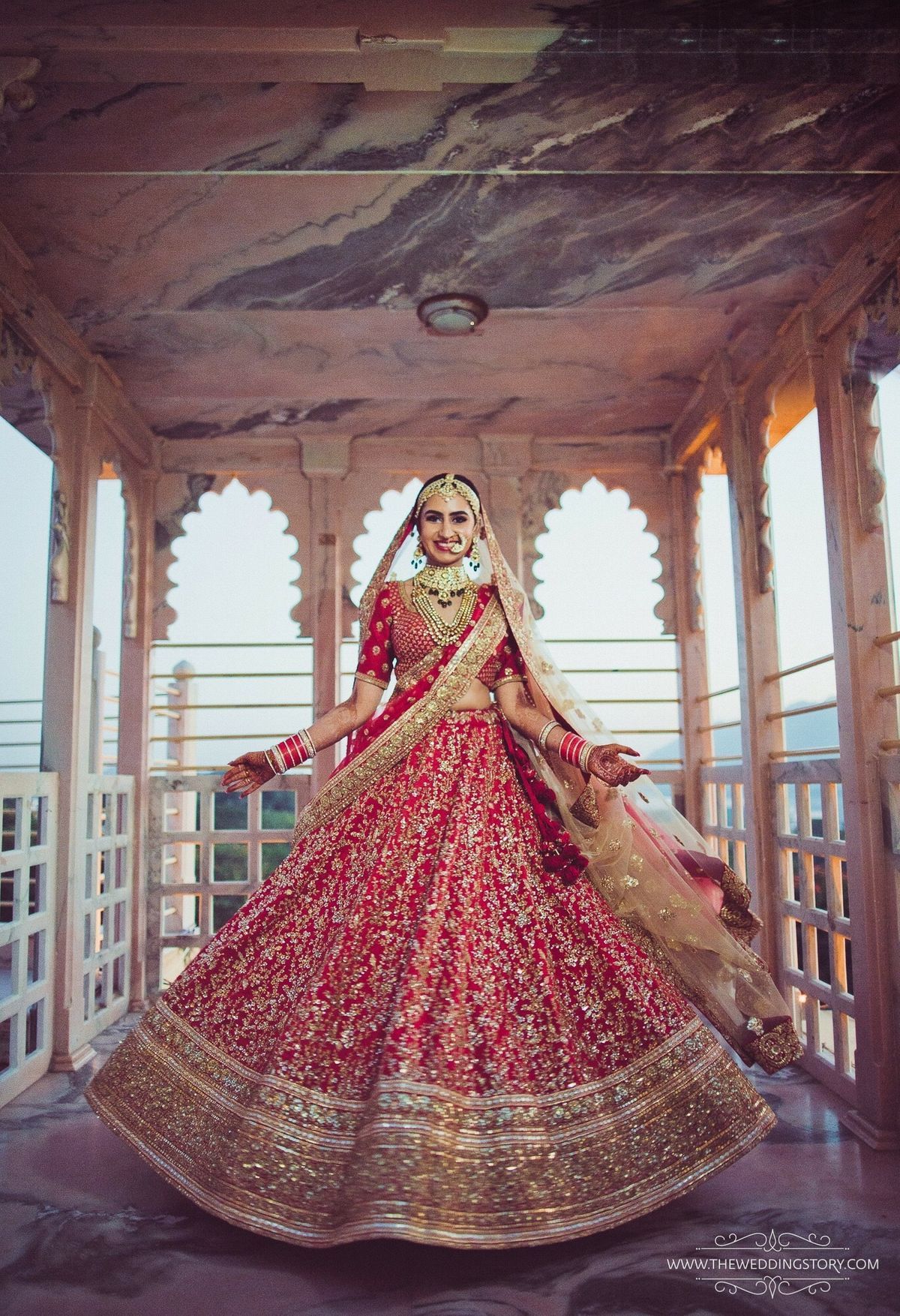 Wedding Planned By Frozen Apple Events ; Shot By The Weddingstory
Cannot Get Over This Bride In Baby Blue- The Slo-Mo Is Only Making It 10x Better 
 

 

 

View this post on Instagram
This Shot Perfectly Brings Out The Design On Her Lehenga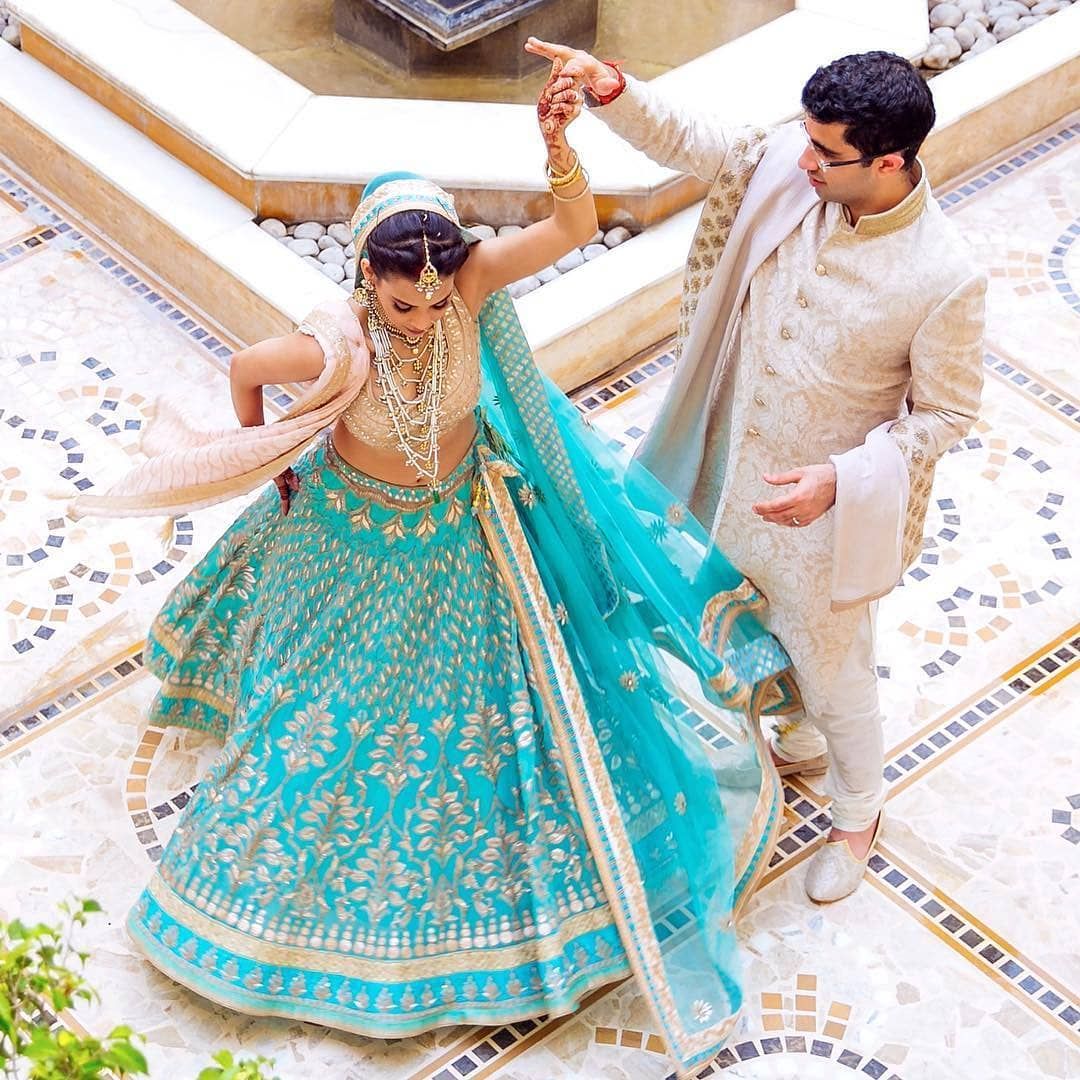 Fotowalle - The Story Folks★ 4.9  , Sahibba K Anand★ 4.9
What Do You Think Of This Bride In A Butterfly-Inspired Lehenga?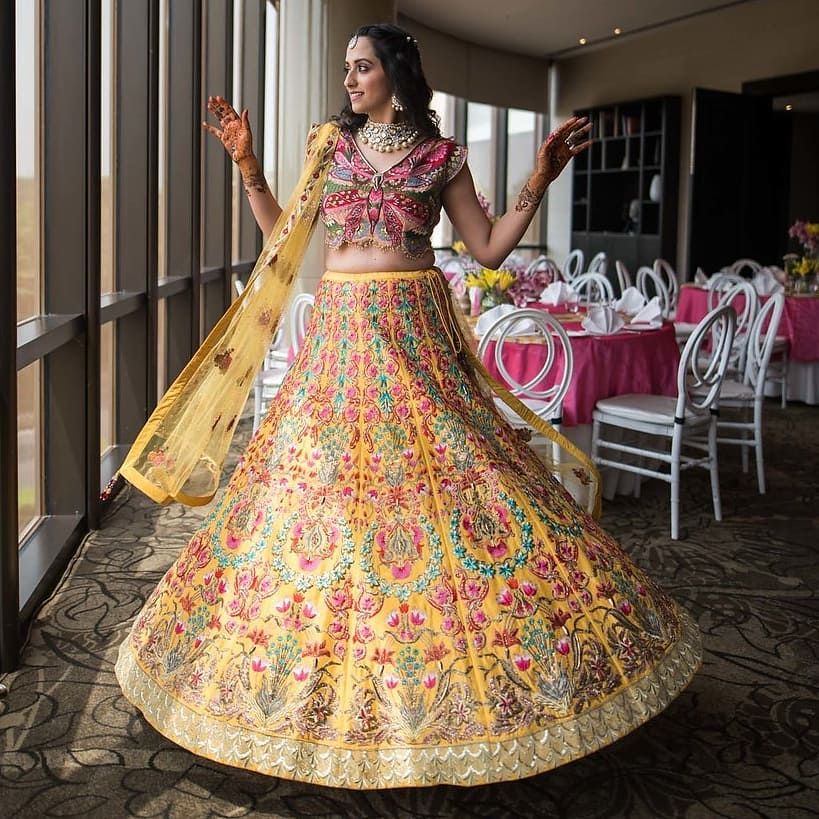 Varun Bahl★ 5  ; Shutterdown - Lakshya Chawla★ 5
And This One Who Looks Like A Vision In Pink?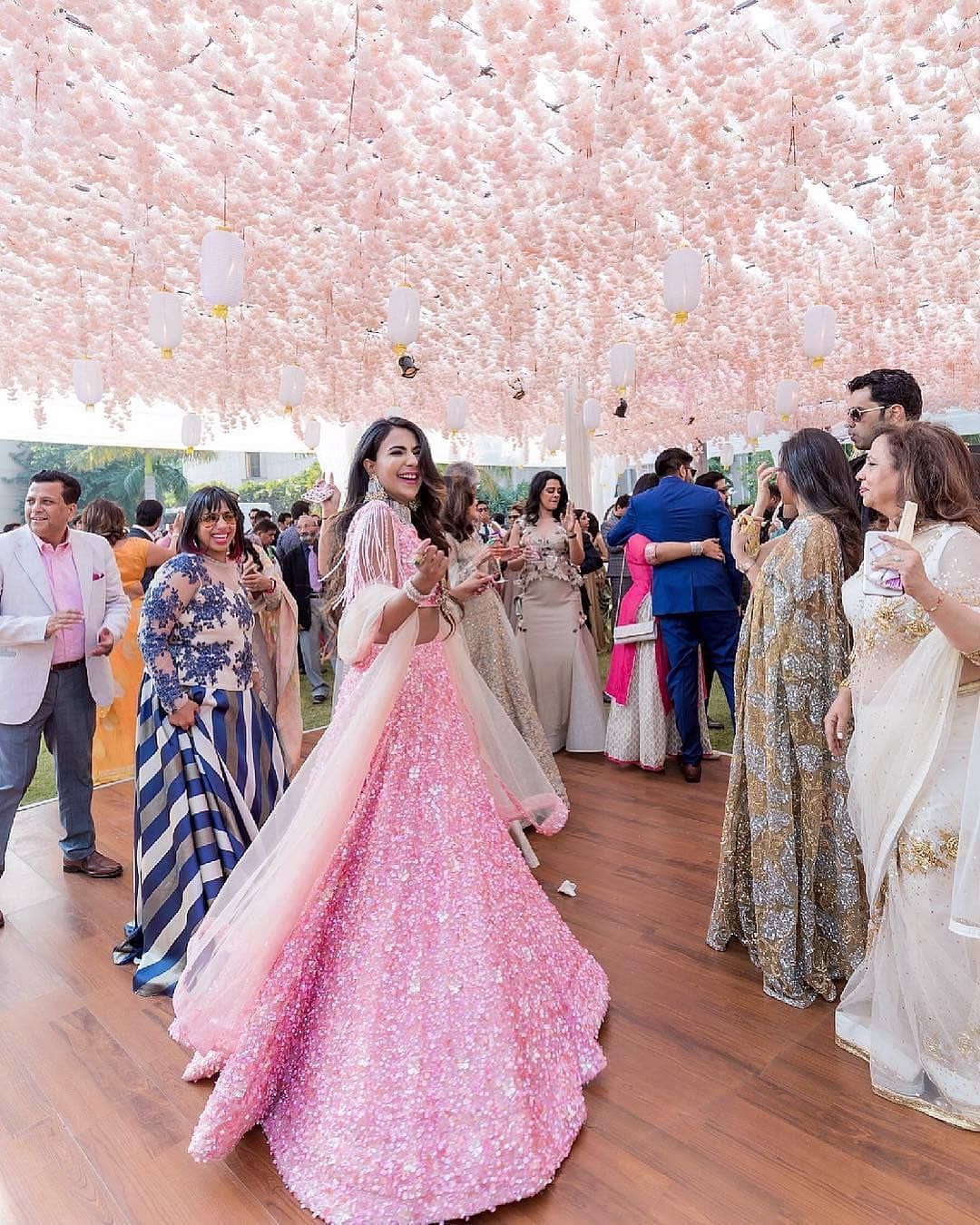 Love The Detailing On This Bride's Outfit
 

 

 

View this post on Instagram
This Bride Designed Her Outfit Herself & The Results Are For You To See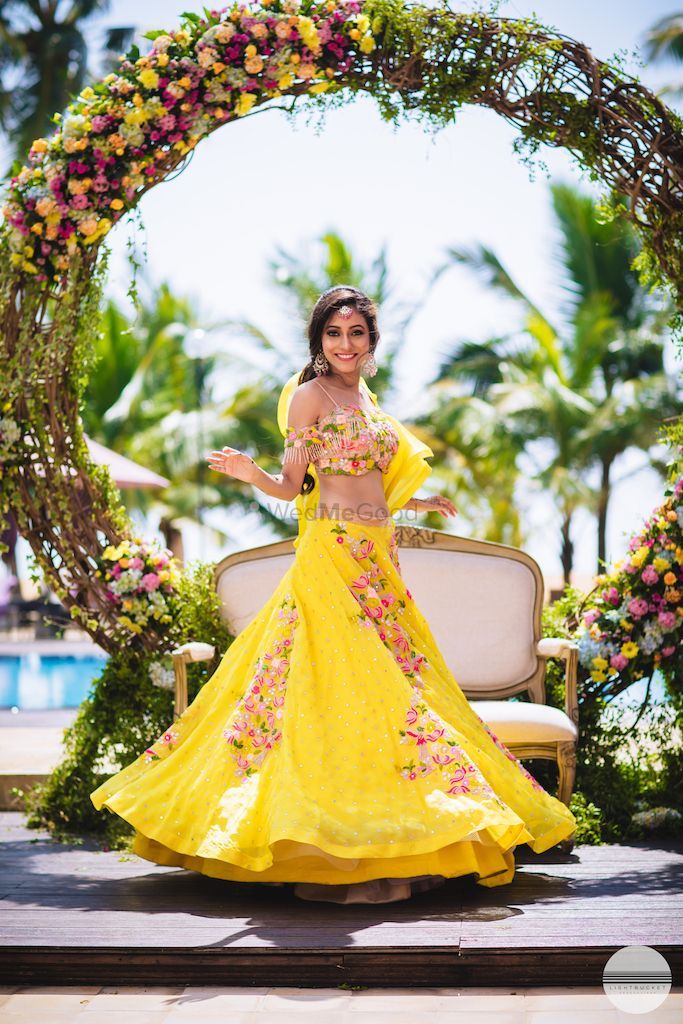 LightBucket Productions★ 4.8  , Soumya Nandivada★ 4.8
Love How Dreamy This One Is!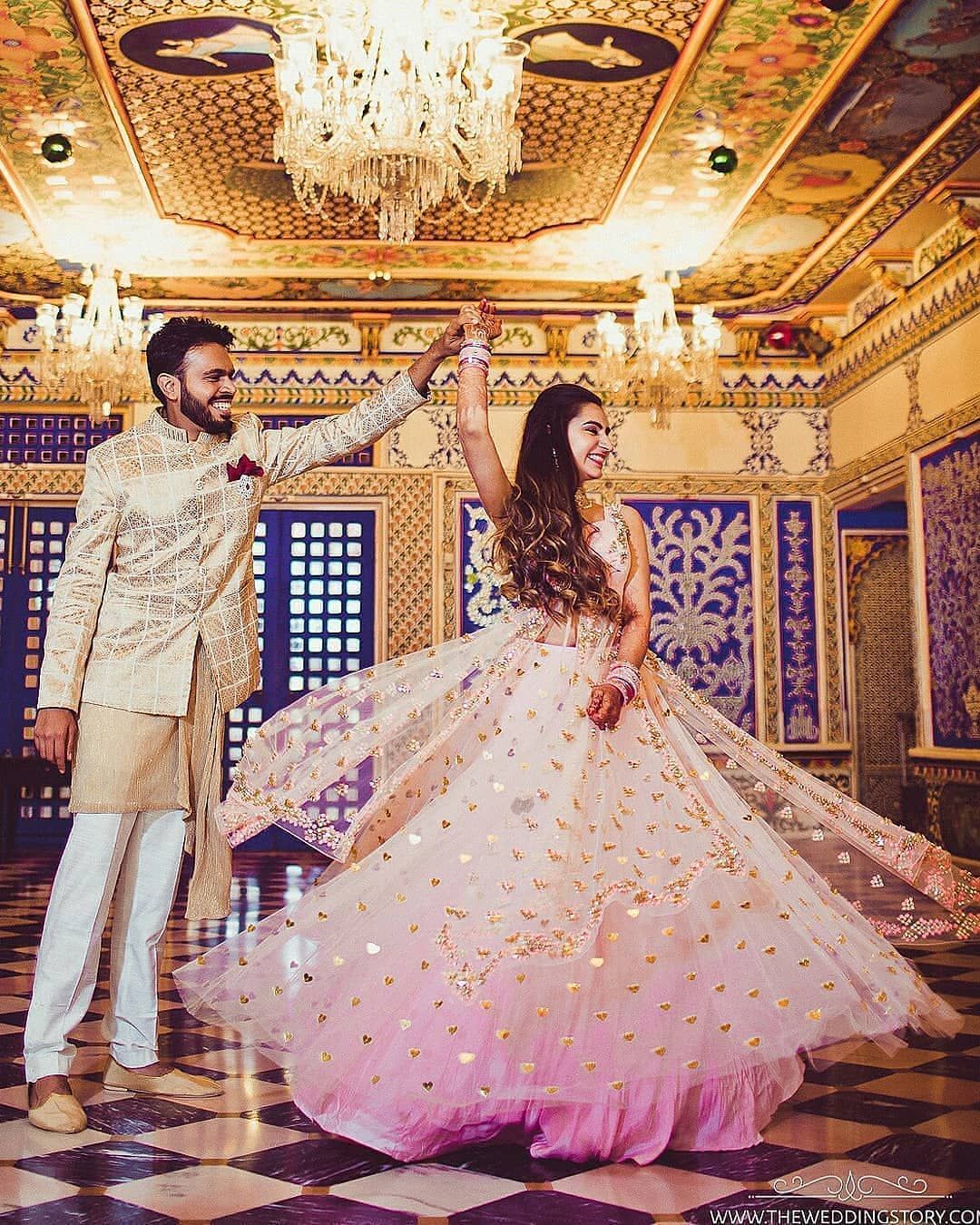 And This One That Looks Straight Out Of A Fairytale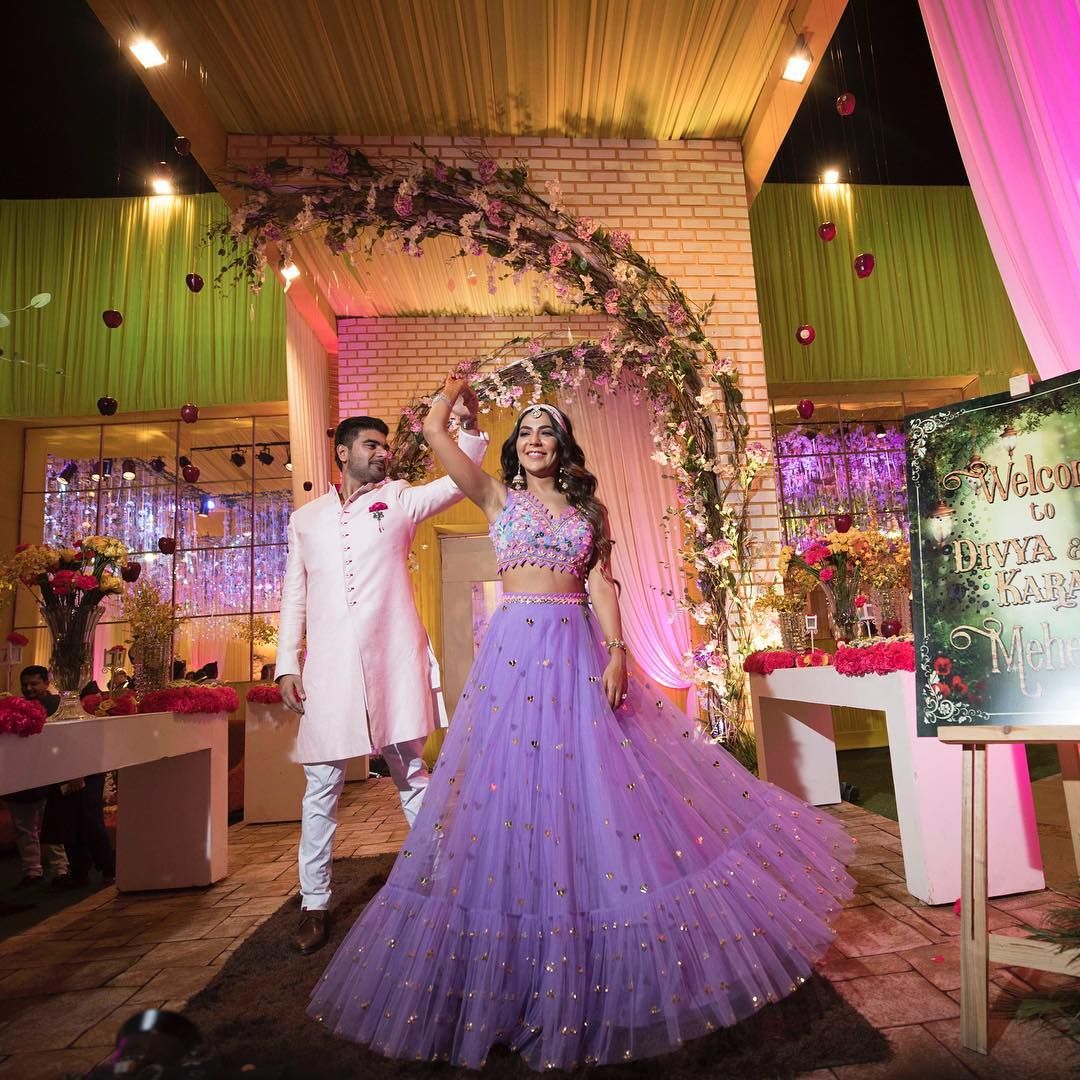 Shot by Badal Raja Company , Papa Dont Preach★ 4.7
Don't You Think The Twirl Is Bringing Out The Finer Details Of  This Lehenga?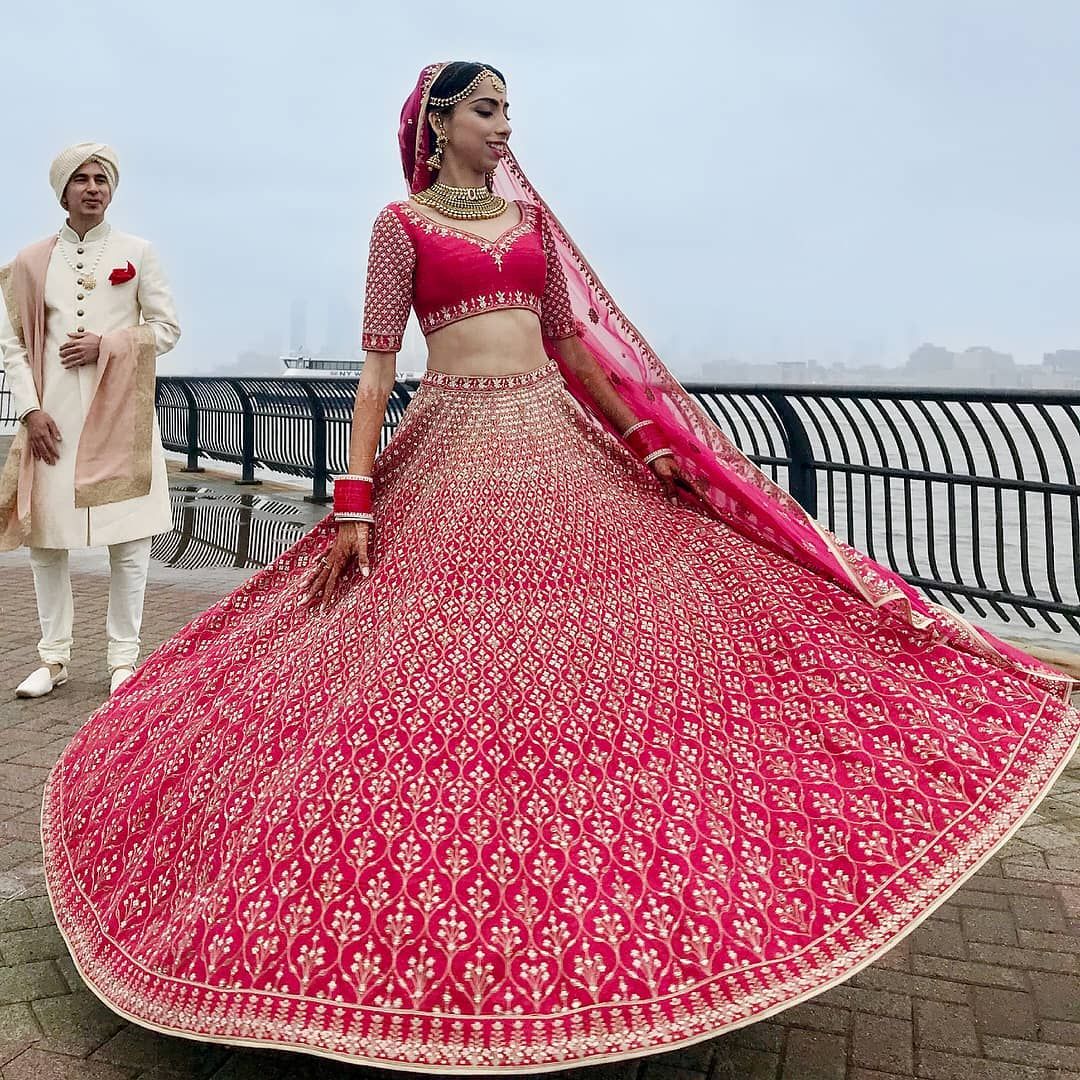 Shot by Pacific Pictures , Anita Dongre★ 4.9
And This One That Looks Mesmerizing Against The Sunset At The Beach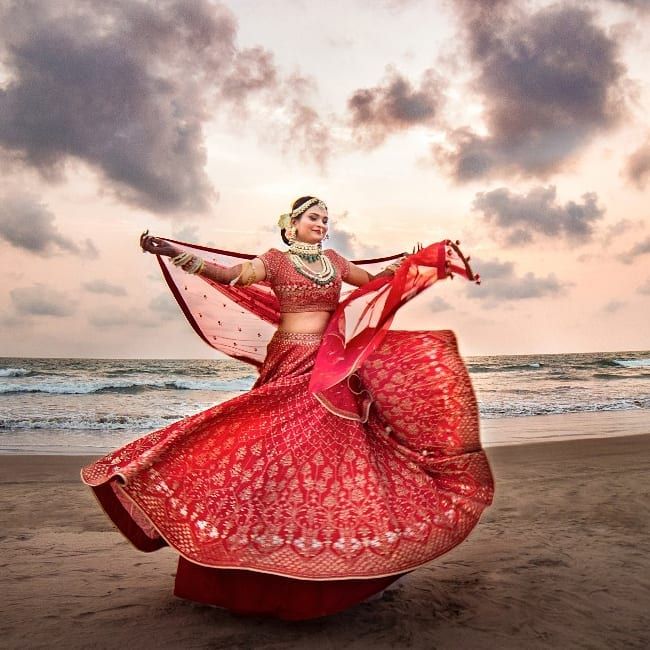 We Love The Pop Of Green!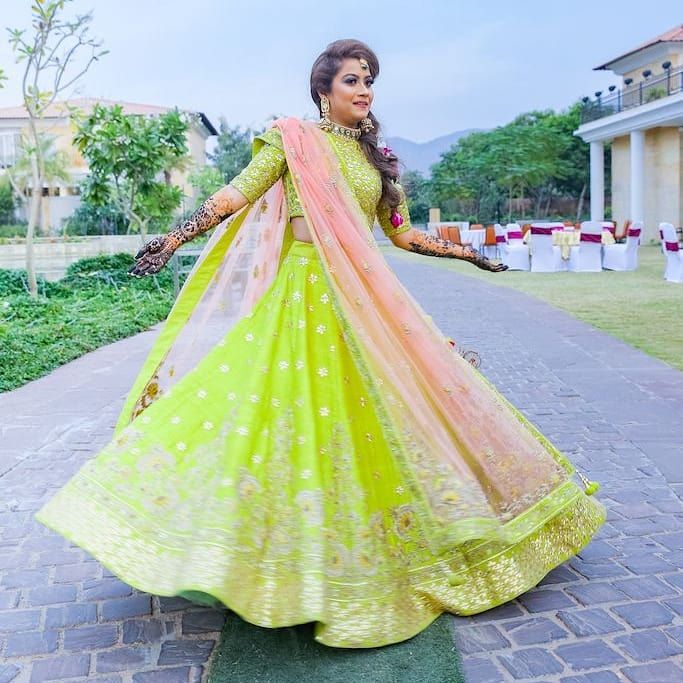 Who Doesn't Love A Dancing Bride?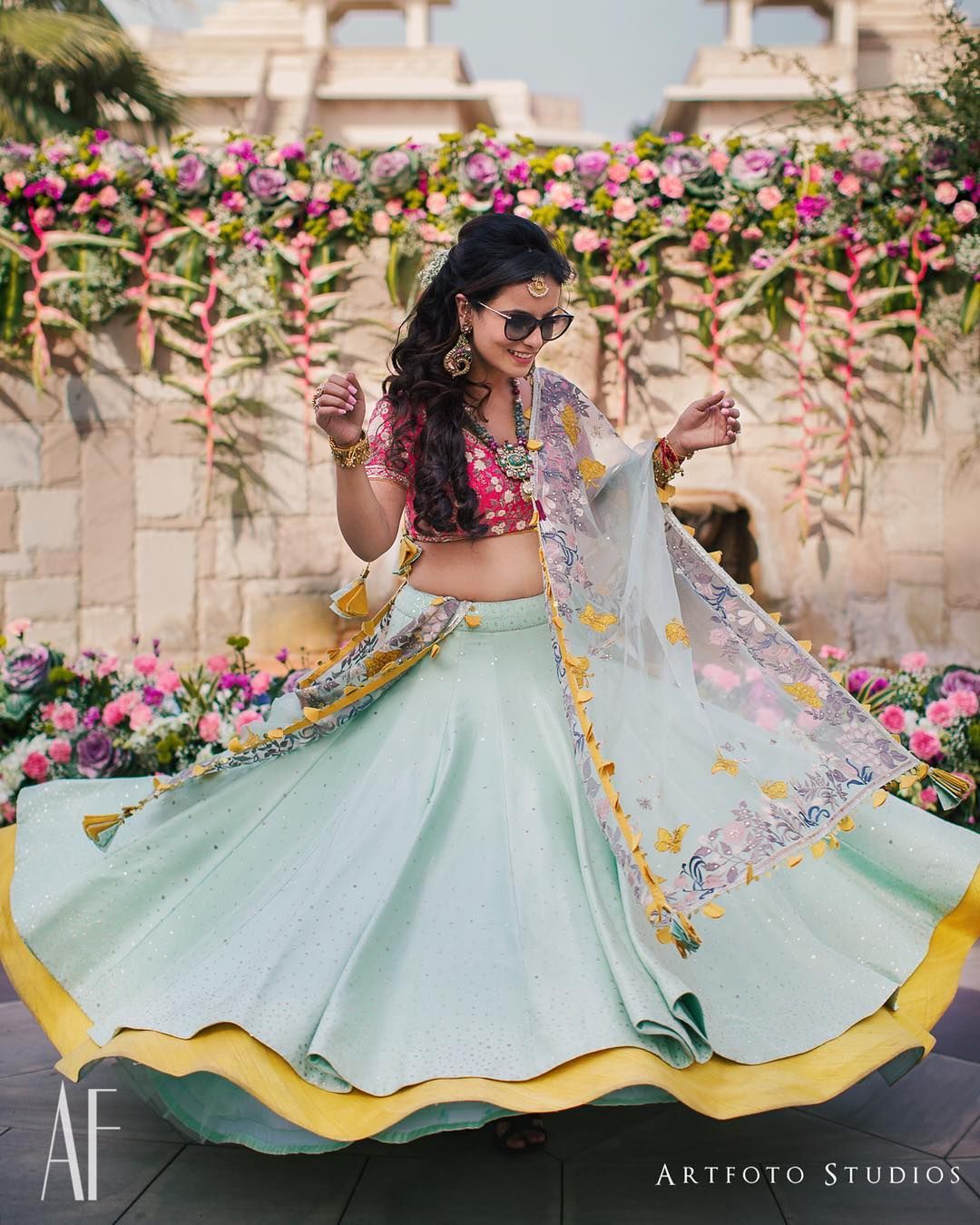 Absolutely In Love With The Fresh Colors!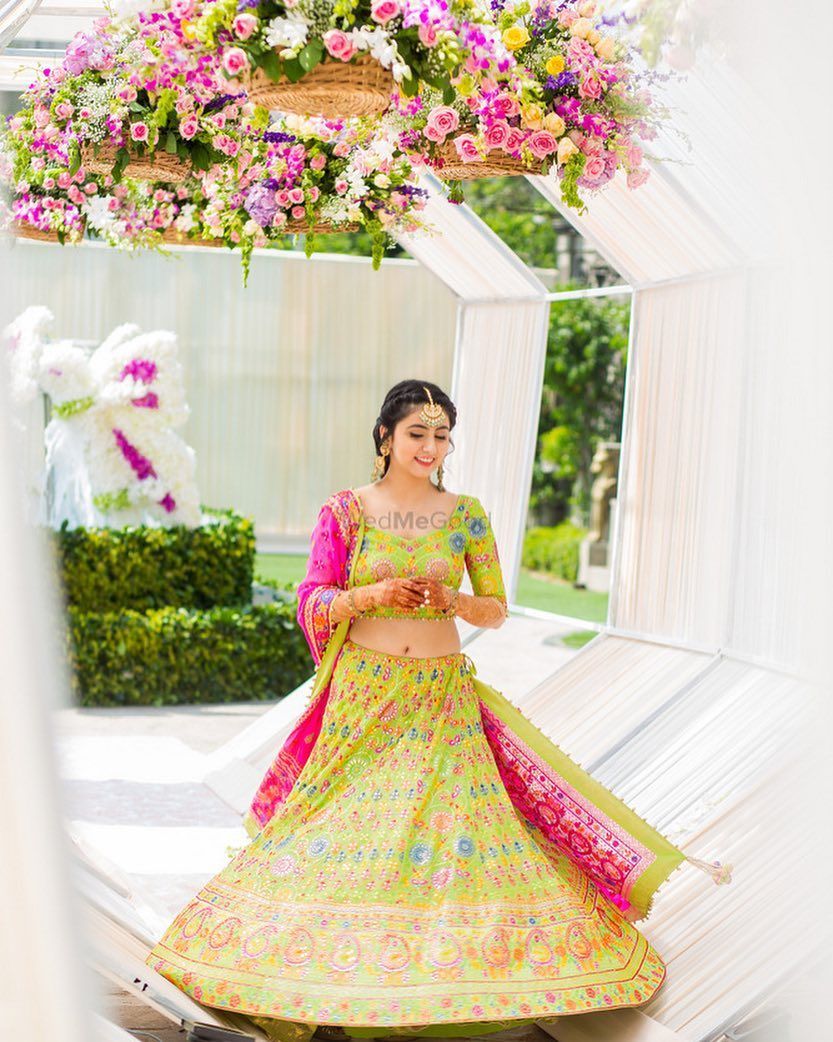 And This One That's A Breath Of Fresh Air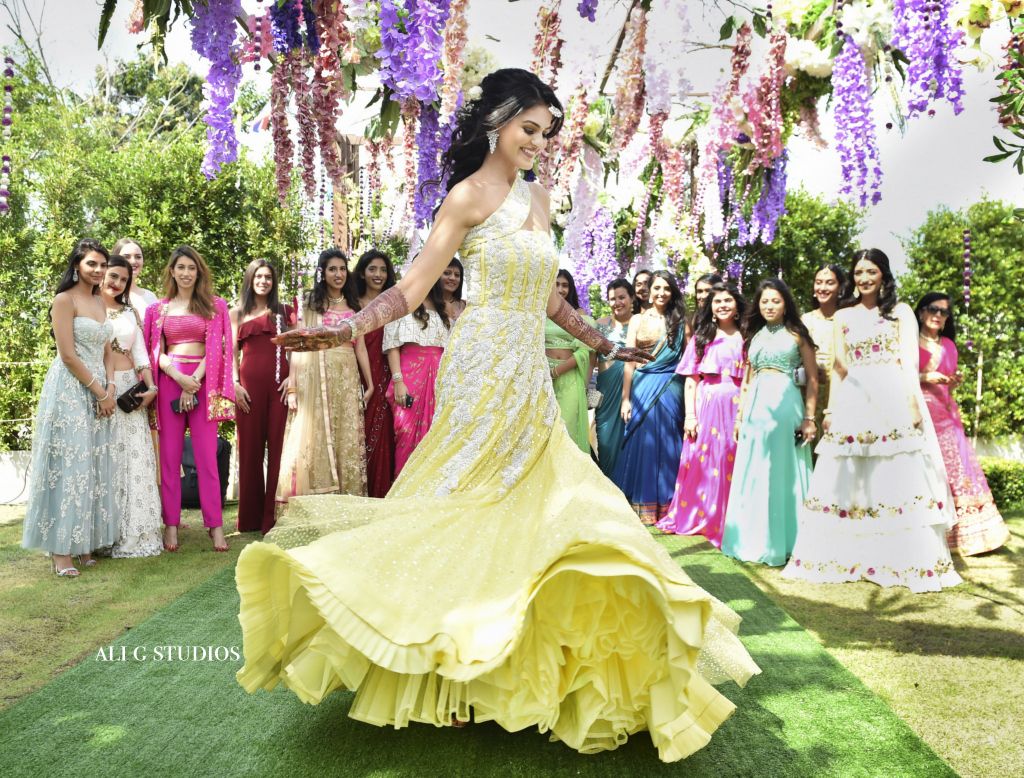 Twirl it away girl!