10 NEW Places For Your Winter Honeymoon (Nope, Not Australia)
BY Apoorva | 19 Oct, 2018 | 17332 views | 3 min read
Its that time of the year where weddings are happening by the dozen but half the world is closed for travel because of the winter! While the Southern hemisphere is up for grabs at this time of the year, we found some interesting and different honeymoon locations for the winter. And like we promised, no Australia!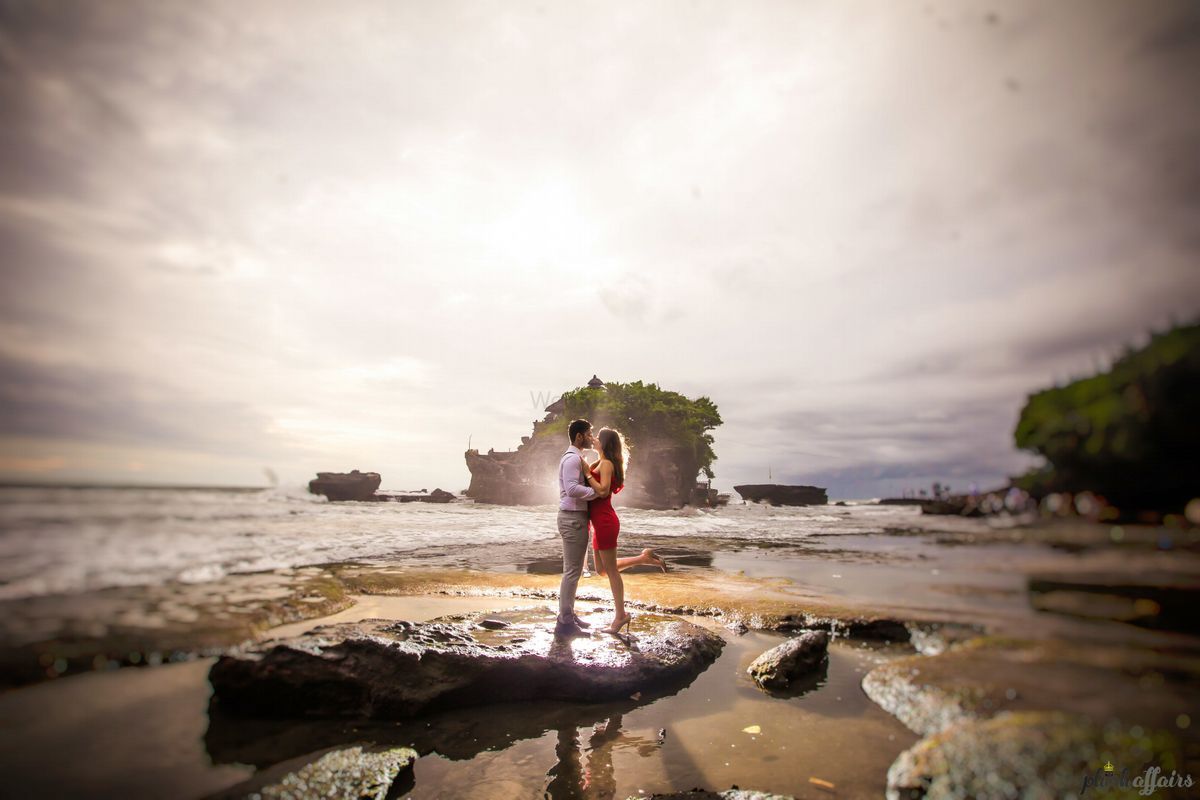 Image via Plush Affairs★ 4.8
Rio De Janeiro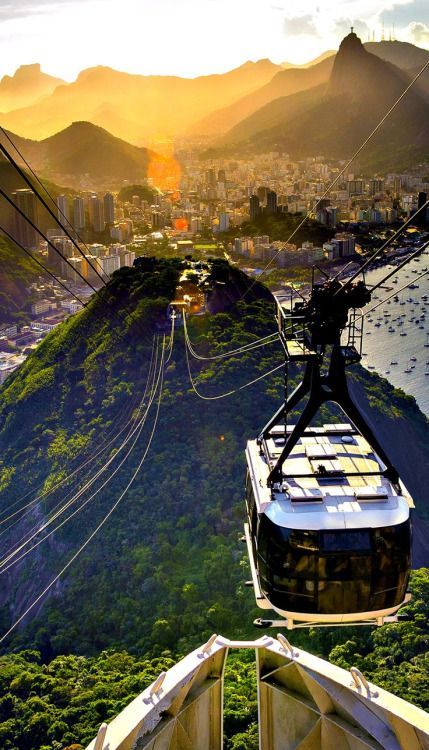 There is no better time in the year than December, January, to visit the party capital capital of the world. The weather is balmy and perfect for a walk down the beach with a cocktail in each hand! Best part, if you have a January wedding, stretch your honeymoon to February and you can have the ultimate post-wedding blow-out at the Rio Carnival.
The Caribbean Islands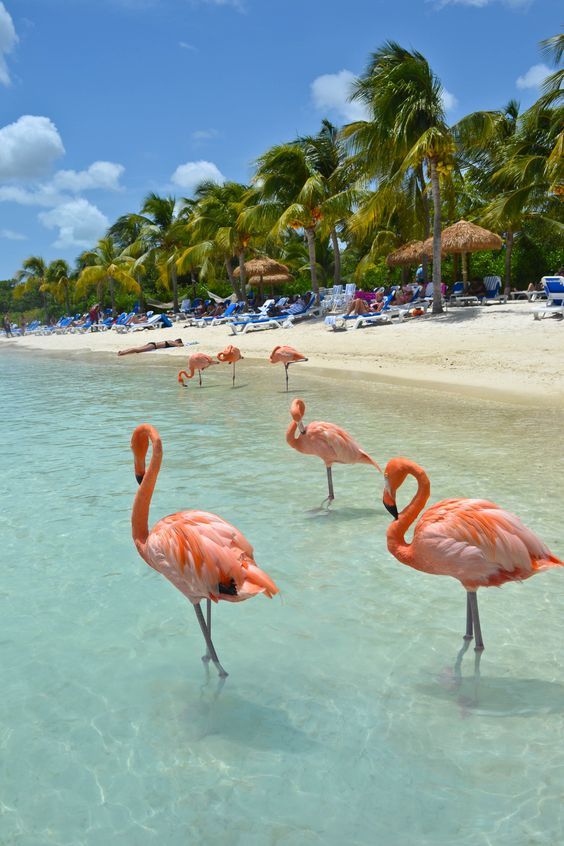 Whether you are planning a small week-long honeymoon or thinking of stretching it to a month, Caribbean islands is the perfect destination.  There is Barbados and Antiqua paired with the likes of St. Lucia, Mustique, St John, or bigger islands like Jamaica, Dominican Republic or Puerto Rico. Guaranteed sunshine everywhere!
Tanzanian Serengeti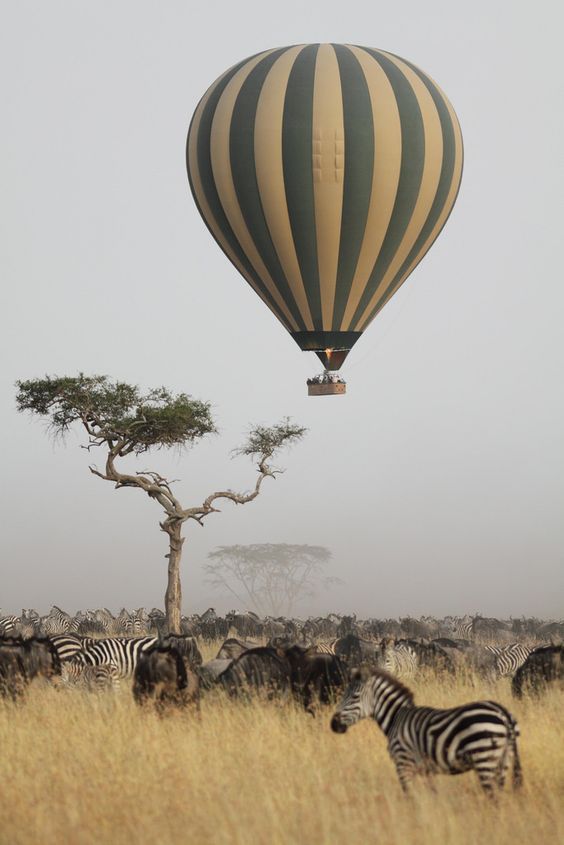 Lover of the safari? If yes, then one of the best places to visit this time of year, is the Serengeti in Tanzania. And if your feel like splurging, take the hot air balloon ride over the Ngorongoro Crater. It is fantastic!
New Zealand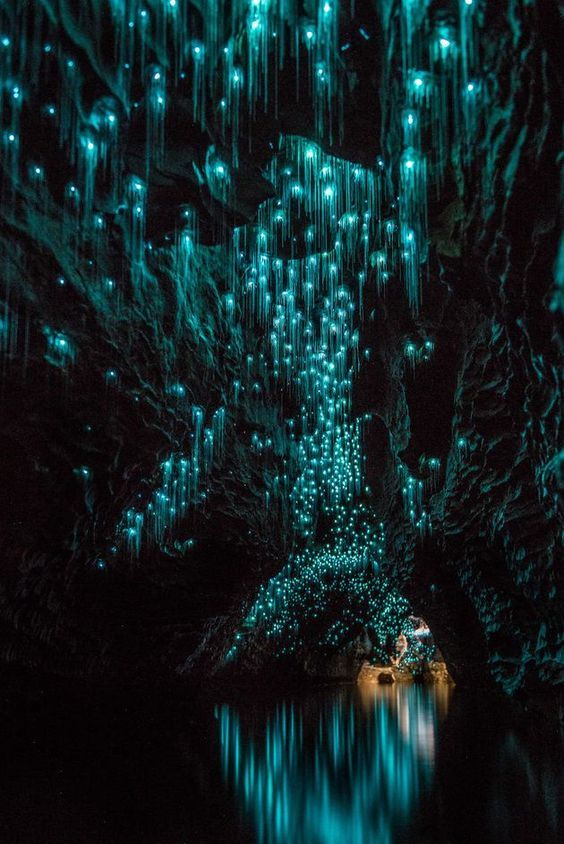 It is one of the most diverse, unique, and all-round mind-blowing landscapes in the world. New Zealand is a no-brainer for a honeymoon in the winters! White sand beaches for swimming, crystal fjords for diving, picturesque mountains for hiking, and stunning glaciers for helicoptering, along with all the wine tasting, bungee-jumping, and of course, experiencing Maori culture, you can't ask for more!
Zanzibar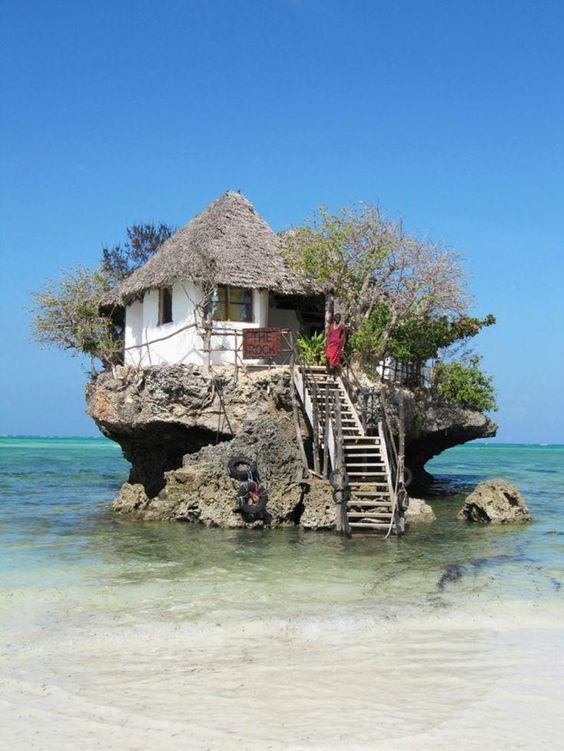 While only Maldives and Mauritius are famous in the Indian Oceans, Zanzibar has its own delights. With sunset cruises, seaplane trips, diving, snorkelling, fishing and whale-watching, live your honeymoon in style!
Patagonia, South America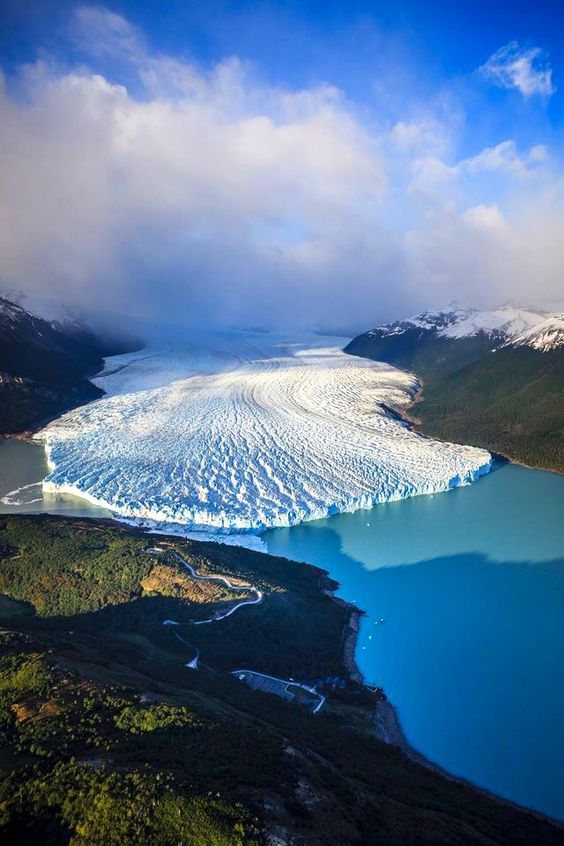 A hidden gem of South America, Patagonia is one of the best offbeat winter honeymoon destinations. You can get close to wildlife and nature as you travel past the numerous glaciers, azure backwaters, shimmering rivers, and the world's southernmost city of Ushuaia.
Lapland, Finland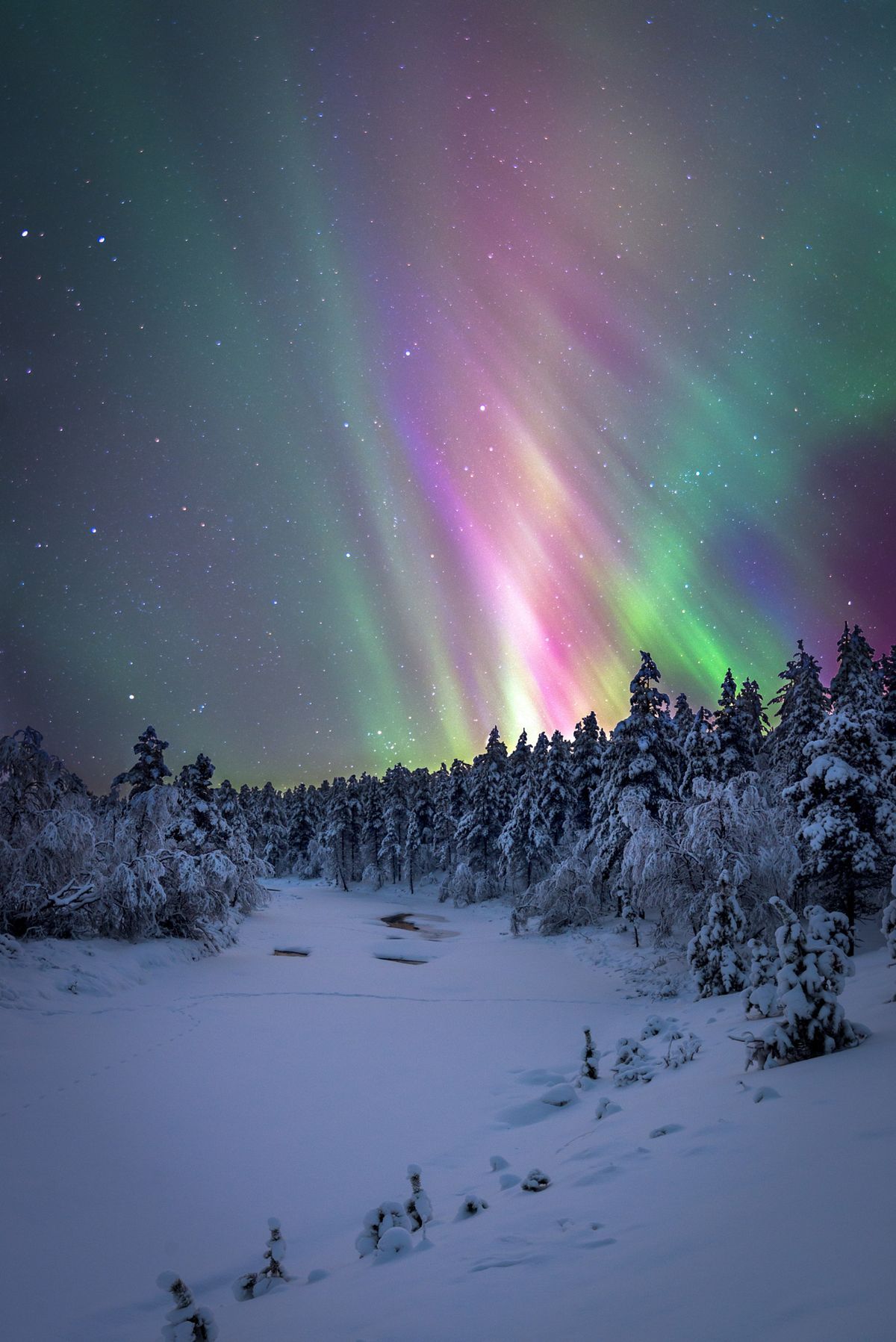 If you are looking for a true winter honeymoon, then look no further than Lapland! With unique igloo hotels, tree houses over snow fells, and cool cocktail bars made from ice, your married life will have no better beginnings!
Vienna, Austria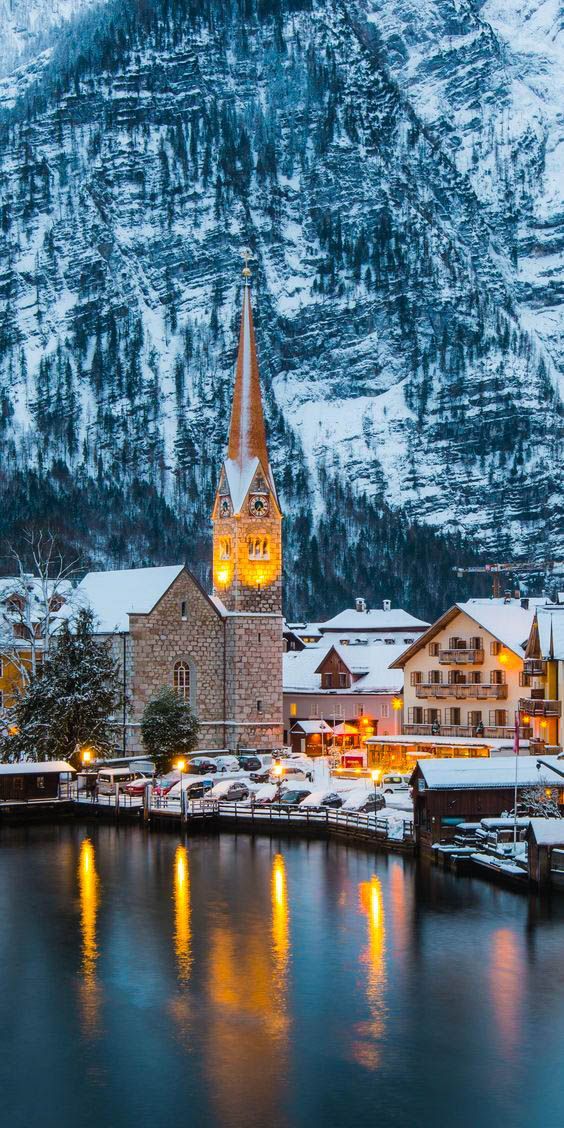 Want a European honeymoon in winters? Head to Austria! The weather is freezing but the tourism isn't shut. So you can enjoy peppy cultural events, iconic architecture, mouth-watering food, and cozy wine taverns for your honeymoon.
Yucatan Peninsula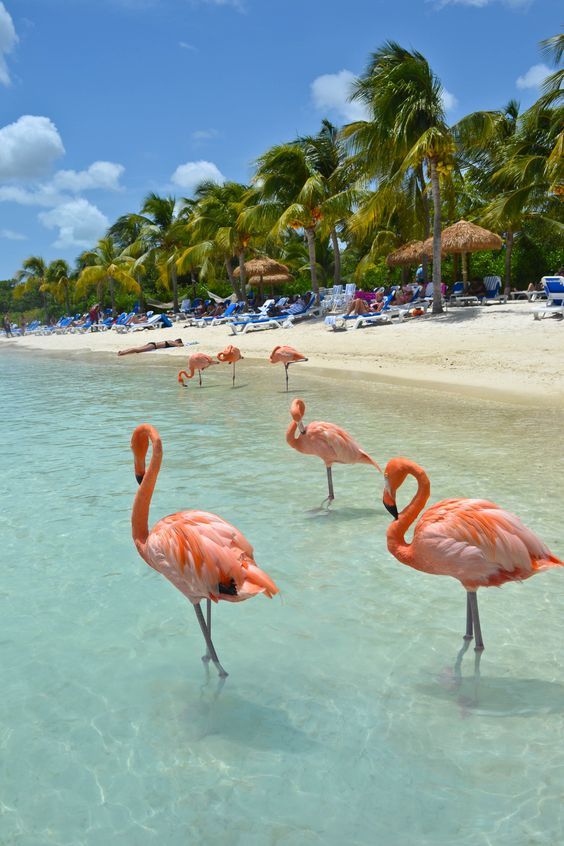 While people always head to Cancun while travelling to Mexico, the unique and lesser-explored inland Yucatan is worth a honeymoon visit too. Its lush jungles, vibrant history, and warm waters, is the ideal backdrop for a diverse winter honeymoon.
Fiji Islands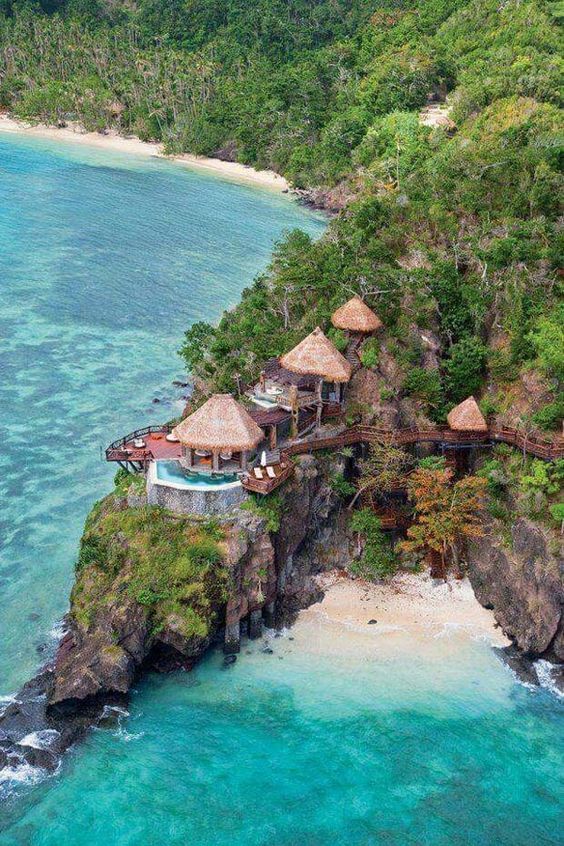 We truly saved the best for the last! It takes ages to get there from India but it's worth it. You can stay in gorgeous villas and indulge in the most pampering massages while sipping on fresh coconut water. They also have visa on arrival which makes it another reason why it should be on your list of winter honeymoons!