10 Things A Groom Should Avoid One Week Before The Wedding Day!
BY Apoorva | 11 Mar, 2020 | 4009 views | 4 min read
We have a huge checklist of dos and dont's for the bride to be one month, one week, one night prior to the wedding. So little time and so much to do! But nothing for the groom? Of course not! We have an awesome list for you too. Follow this quick and easy-to-follow checklist and you will not have to sit in your own mandap with glasses on (hungover eyes anyone?)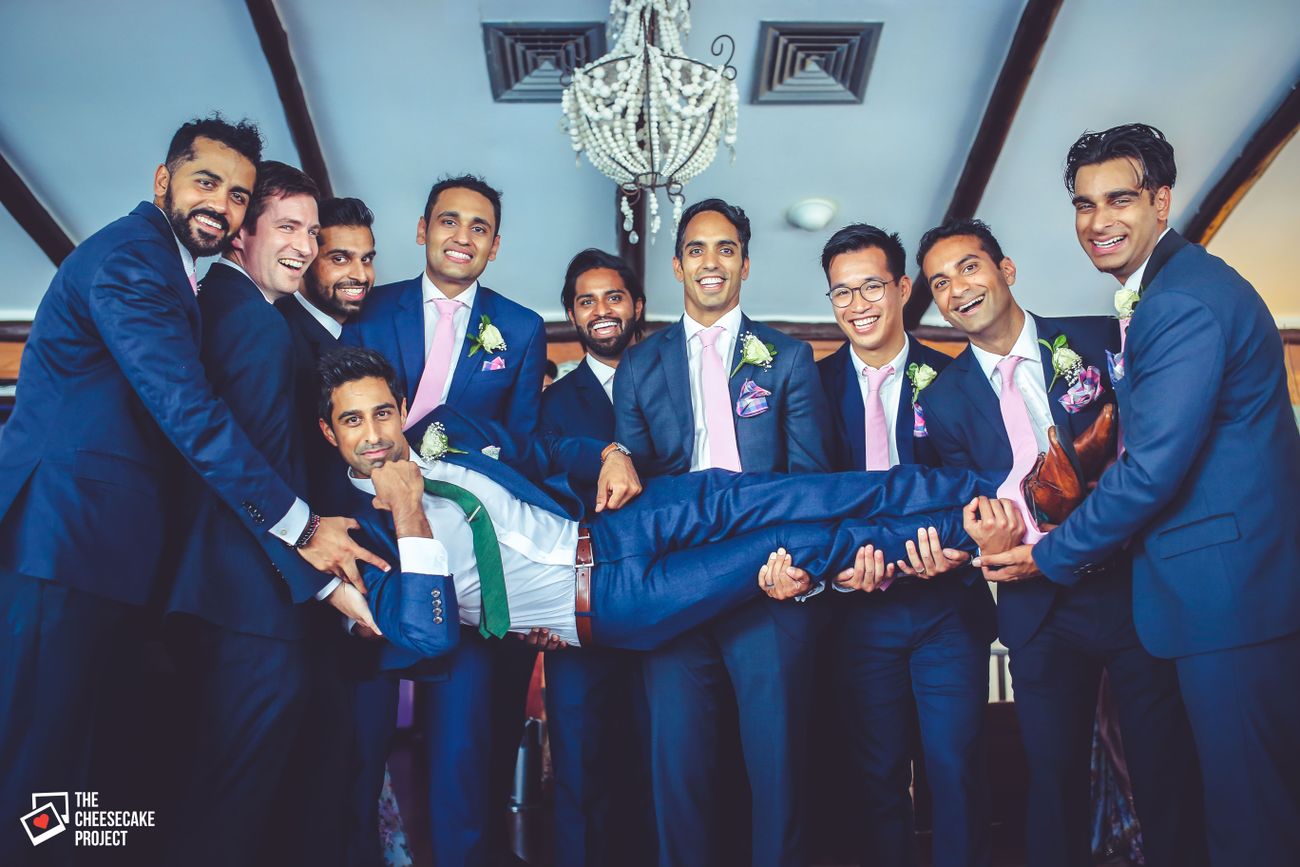 Image via The Cheesecake Project★ 4.9
Do Not Try A New Haircut
While we know that you love to experiment and to be fair, what's the harm when your hair anyway will grow out of it in a month or two, but your wedding week is not the time for this. Stick to the hairstylist who you know and let them do their job.
Don't Celebrate Your Bachelor Night One Week Prior
Celebrate it a month in advance so that your liver as well as system gets a break from all that partying. You are going to be stressed out during your wedding week and you don't want your bachelor party hangover adding to it!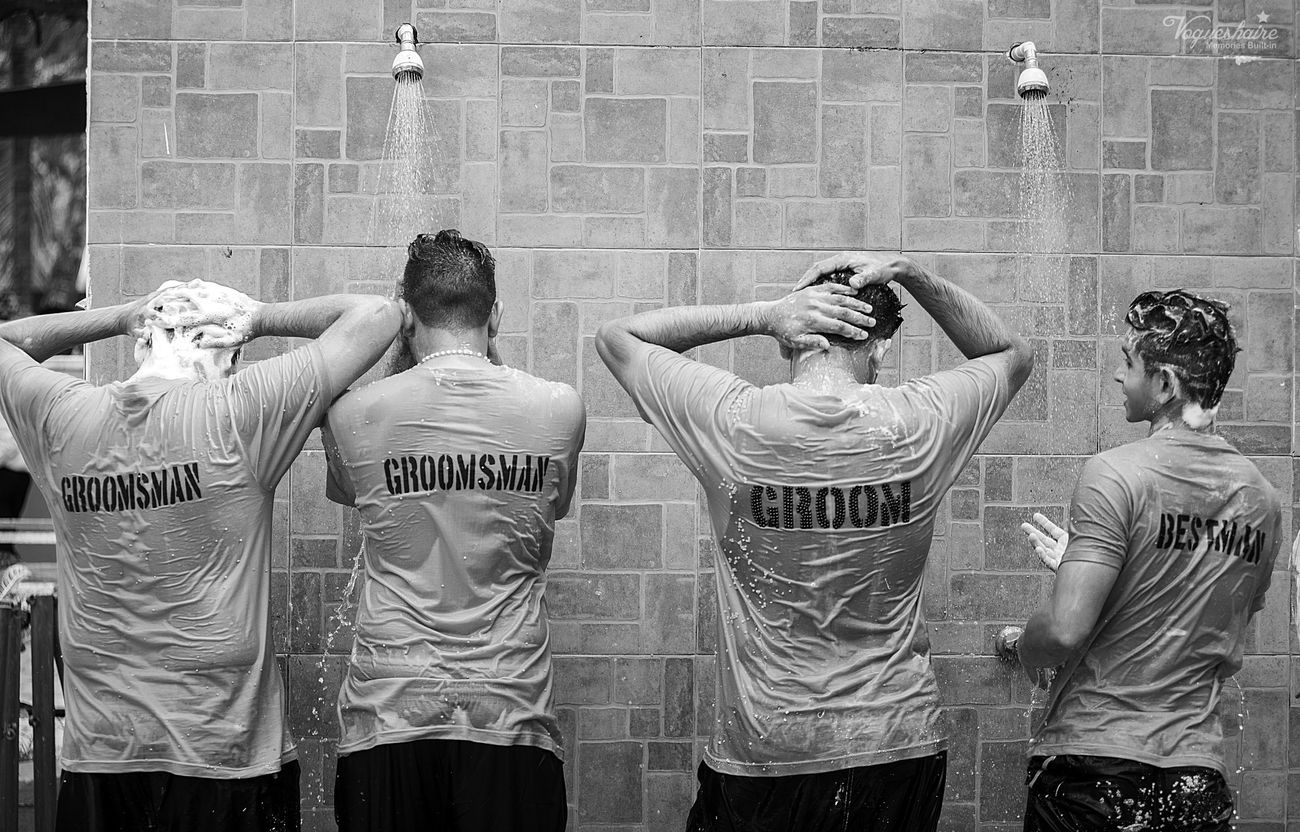 Image via Vogueshaire★ 4.8
Avoid Any New Skin Care Products
We can understand the FOMO when you see your bride to be layering on her skincare products and you just wash your face and are done with it, but do not try any new face cream or serum in that one week. Some skin products don't suit all skin types and you may break out so, you don't want acne on your wedding week!
Don't Forget To Try Out Your Wedding Outfits
Unless you've done your outfit fittings one week prior to the wedding, it's crucial that you try out ALL your outfits. Most grooms buy their pre-wedding outfits a few months prior and have it hanging in the closet. A few weeks of partying can tighten that waistband of your tux. So try and fix any fittings one week prior to avoid last minute panic runs!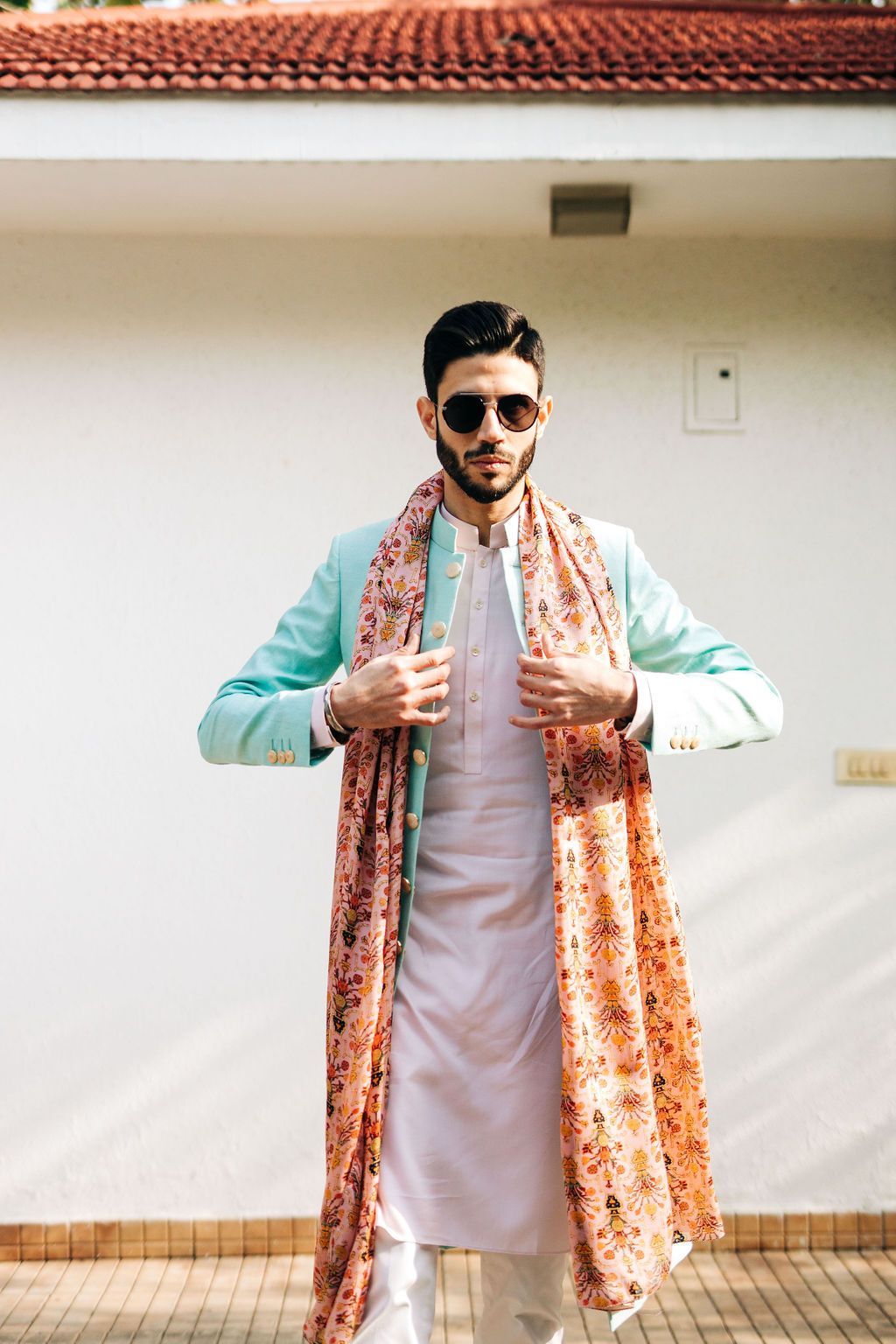 Image via Sanya and Arjun's Real Wedding
Say No To Heavy Meals
You don't have to pull off a lehenga but that doesn't mean you need that extra butter kulcha! Even as a groom to be, keep a track of what you are eating as heavy meals can result in acidity or even just plain old stomach upset. Eat well but stick to healthier substitutes and if possible, home food!
Don't Try A New Hair Colour
Your wedding is the day when you want to stand out but trying out something drastic can be disasterous. If you haven't ever coloured your hair before, don't do it one week prior to your wedding week. You may not like it and may have to end up spending more time getting it fixed!
Don't Forget To Break Into Your Shoes
Yes, grooms need to do that too! Most grooms buy new mojadis or cocktail party shoes which they have never worn prior to the day of the event. Especially with cocktail or sangeet shoes since you need to dance in them. Try to wear them on your last sangeet practice if you plan to dance in them to get a hang of it!
Get A Pedicure and Manicure
You may not have had one before but your feet and hands need to be clean and look well maintained on your wedding day. A lot of rituals include washing your feet or holding your spouse's hand during the ceremony, when your hands and feet will be on focus. You don't want to have an awkward moment with your family then!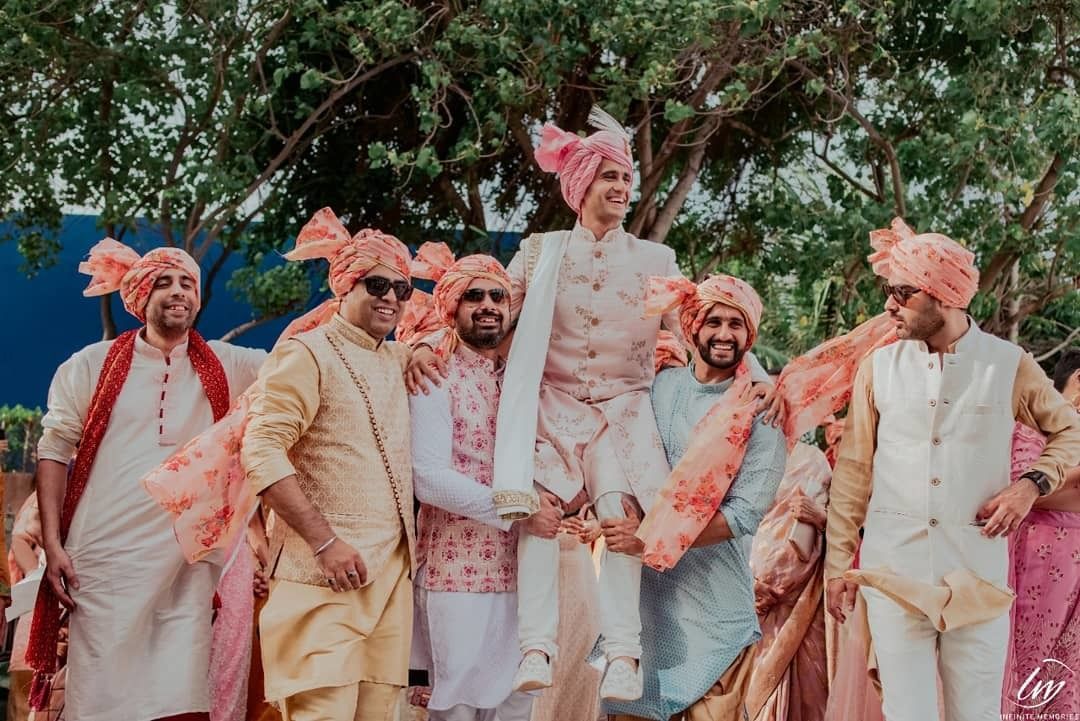 Image via Infinite Memories★ 4.7
Avoid Late Nights
While we know that it's kind of impossible but try to get in at least 7 hours of sleep every night in your wedding week. Wedding week is stressful and hectic and you don't want to fall sick, so sound sleep is a must. Take all the help you need and keep the running around to the minimum in your last week!
Don't Be Afraid To Say No!
Baraats and weddings include a secret (maybe not so secret too) drinking bar. But you don't want to be stumbling at your mandap or be drunk while you say your vows. So while the rest of the baraat parties, don't be afraid to say no if it comes to uncles or friends force feeding those shots! Keep that for the cocktail night.