Wedding Planners Reveal: Coronavirus Do's & Don'ts For Weddings!
BY Sakshi | 11 Mar, 2020 | 4404 views | 4 min read
So of course, when global economies and tourism is affected due to the Coronavirus pandemic, how could weddings be spared? There are a lot of couples who are now postponing or shifting their weddings, read all about that here. But if you are going ahead with yours, then we asked some of the known names in the wedding planning industry to tell us some do's and don'ts to keep in mind!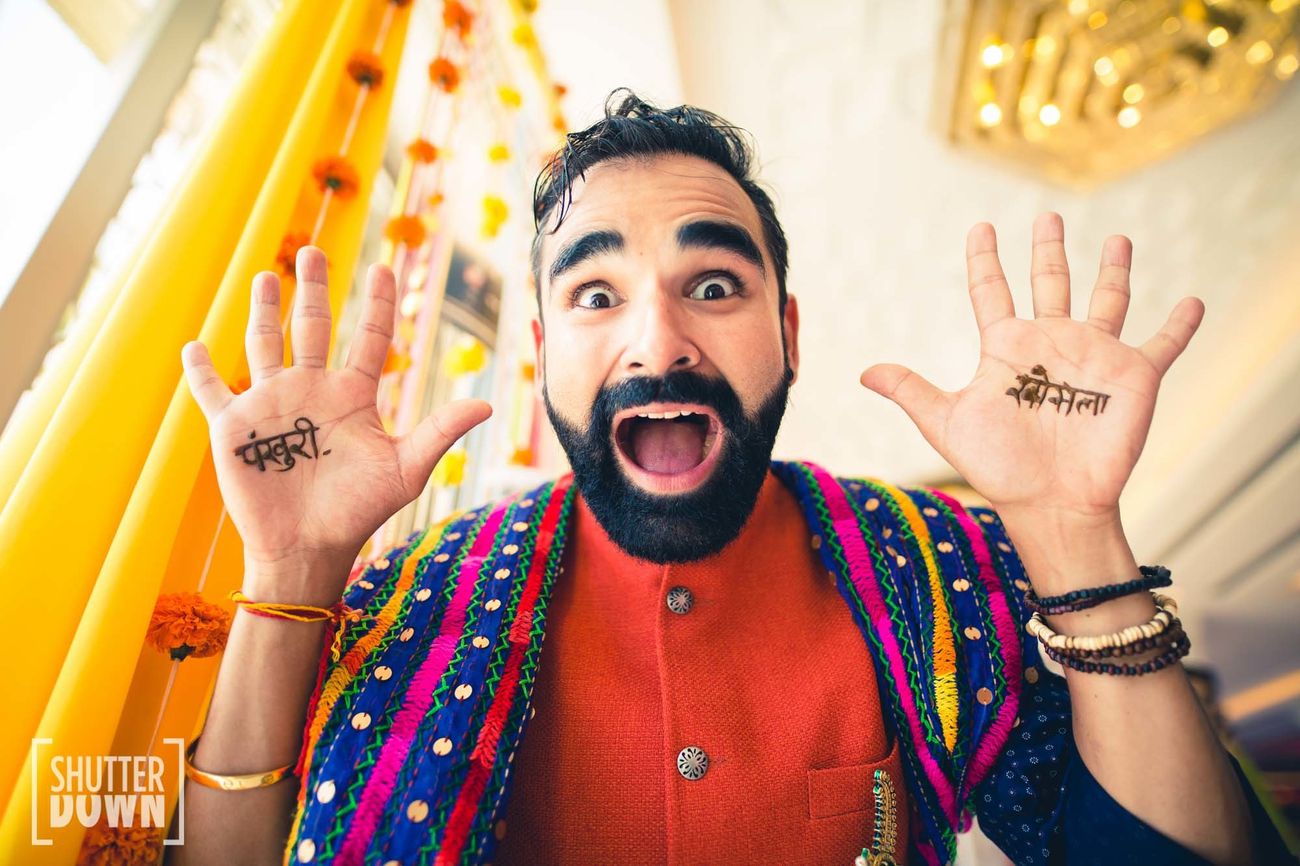 Image via Shutterdown - Lakshya Chawla★ 4.9
Yup, there's no need to panic. Some simple do's and don'ts can save you a lot of panic and hassle.
Do's
Party Starters★ 5 say: "Try and keep the wedding as local to home ground as possible. For eg: We have had a lot of weddings being relocated from Thailand to venues in India like Goa, Delhi, and Rajasthan. It can still be a 2-3 day destination wedding, just with a change of locale. Also, try and keep the guest list to a minimum. Try and stick to smaller numbers, to avoid being exposed to very large crowds."
Two Fat Ladies★ 5 say: "Read your contracts and figure your cancellation clauses especially with the hotels. If your still to sign a contract please put in a clause enabling you to get a full refund in case you need to cancel. Same goes for other vendors. There are insurance companies that are covering weddings as well. Please ask your broker to see if you can get a policy to safeguard your wedding against a major evolution of the disease."
Designer Events Inc.★ 5 say: "Prefer an intimate wedding over a wedding that has large numbers of people coming in from all over the world, as that is something that should really be avoided. So the best thing to do right now would be to cut down on your guest list. An ideal venue at this time would be maybe a resort that is private and has only your guests staying there, or anything that doesn't have too many people around."
The MixedBag Company - Ring On It★ 4.9 says: "Prefer to have ceremony when the sun shines bright- choose outdoors over a closed indoor space. Stay moderate with the food menu- planning fresh, simple, wholesome meals so that your and your family's immunity is not compromised."
Gātha - A Tale of Events★ 4.9 says: "While booking any vendor, it is necessary to keep that scope of flexibility and understanding that if any emergency comes up and if there's a need to cancel/prepone/postpone the event, they are willing to co-operate."
Shreem Events★ 5 say: "We had a recent wedding where we had use and throw masks kept at the counters along with sanitisers for hospitality staff as well as guests."
Elite Events★ 5 say: "Ask the hotel to sanitise the property and the venues if possible."
Doli Saja Ke Rakhna★ 4.8 says: "Since people won't like wearing masks, we can get designer masks made from the outside so that people don't mind wearing it for the functions."
Pataka Events★ 4.9 : "Keep hand sanitizers with Ethyl Alcohol above the percentage of 70% in the rooms for the guests, along with large pump hand sanitizers during all the functions. Health advisory notes in all the rooms can also be kept."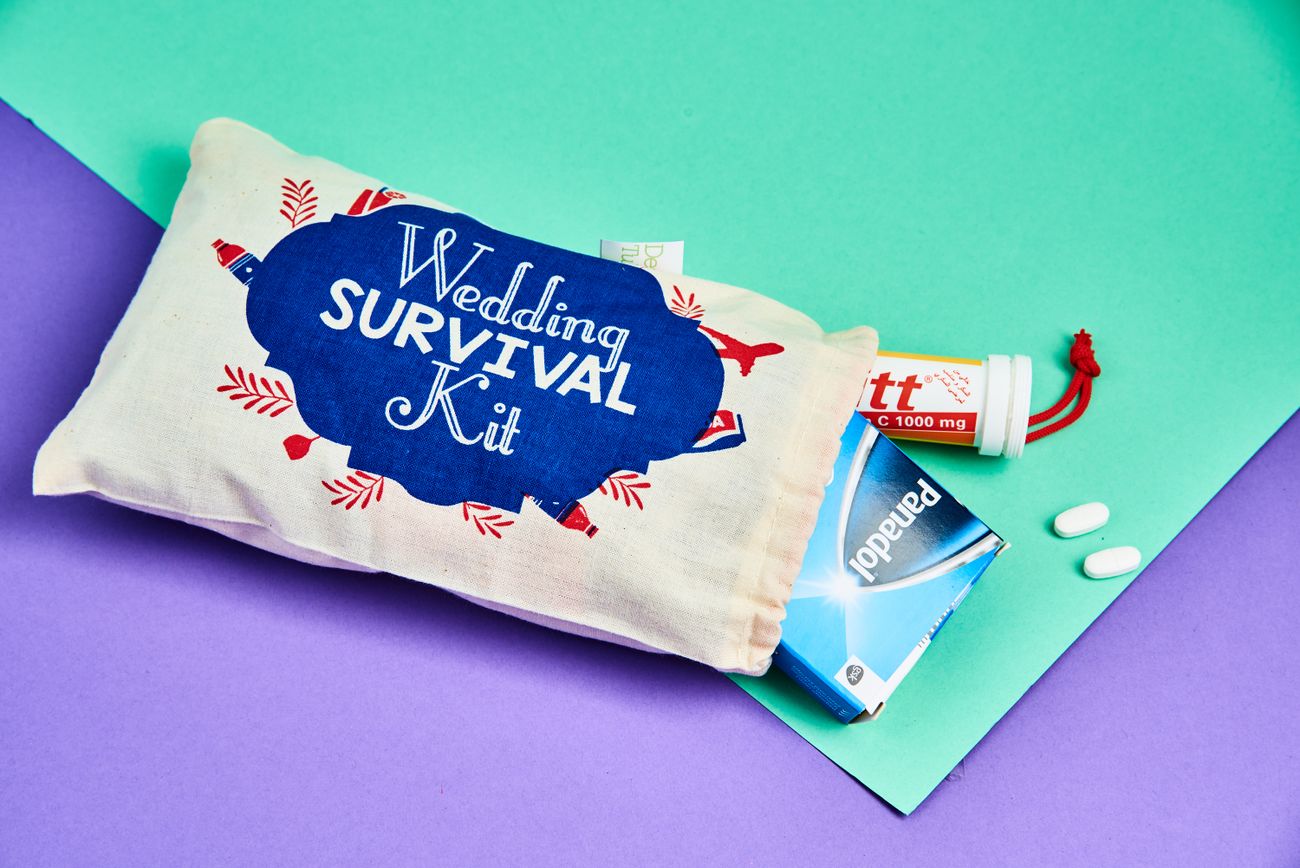 Image via Design Tuk Tuk★ 4.6
Don'ts
Two Fat Ladies★ 5 say: "Don't be ignorant. Keep a tab on all new information from relevant authorities, including the CDC World Health Organization, and Local Governments. Also, be prepared for changes. We know you have planned for weeks and months to put every detail of this day together- however right now the top priority is your safety and the safety of your guests."
Party Starters★ 5 say: "Avoid water based functions like pool parties and Holi Parties. We all know pools can be major carriers of germs and diseases, and these can be shifted to a poolside function as compared to actually jumping into a pool."
The Wedding Tantra★ 5 says: "Do not share items like makeup brushes. Inform your makeup artist to use your own kit and brushes or get a new kit because sharing of such items is really not advisable right now."
Gātha - A Tale of Events★ 4.9 say: "Do not ignore basic symptoms and medical aid if any guest shows symptoms of being infected. Contact details of doctors and necessary medical arrangements should be handy."
Bells and Bows★ 5 say, "Venues that require guests to fly down should be avoided. Look for the venues where transportation by road is possible, instead of by air. Also, towels should not be shared, ask the guests to bring their own towels and essentials from their home instead of using the ones in the hotel."
ALSO READ: Wedding Planners Reveal: Effect Of Coronavirus On Destination Weddings