10 WMG Brides Who Wore Lehenga Colours We Cannot Describe!
BY Latha Sunadh | 31 Oct, 2017 | 2174 views | 1 min read
Times are tough for us at WedMeGood. Somedays, it's a breeze where we have red / maroon / fuchsia lehengas on brides and describing them in as many words is a cakewalk. And then, slowly but surely a lehenga comes in that gives us great joy because it's new, exciting and unique but words fail to describe it. Been there too? So we decided to take the initiative and give you the 10 brides we had the pleasure of seeing in some crazy hues. Call it what you may, we leave that to you! 
Mauve or Neutral?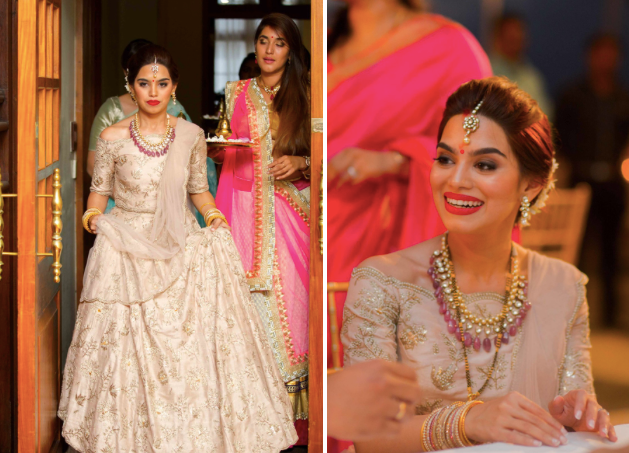 From Tina and Kumara's Wedding in Colombo
A dirty mint?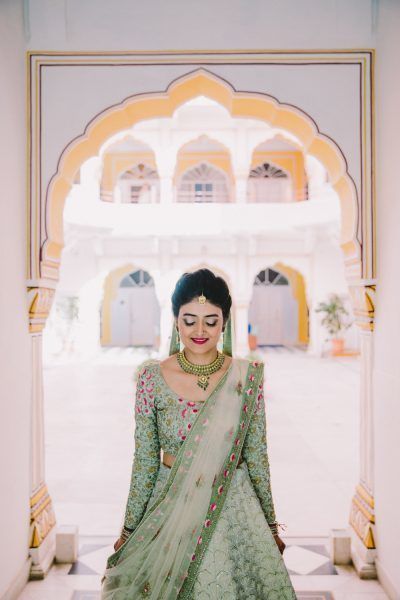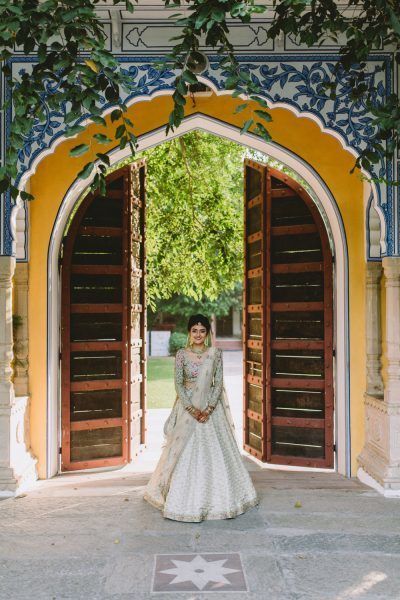 From Paridhi & Suparno's Wedding in Jaipur
Icy blues me thinks!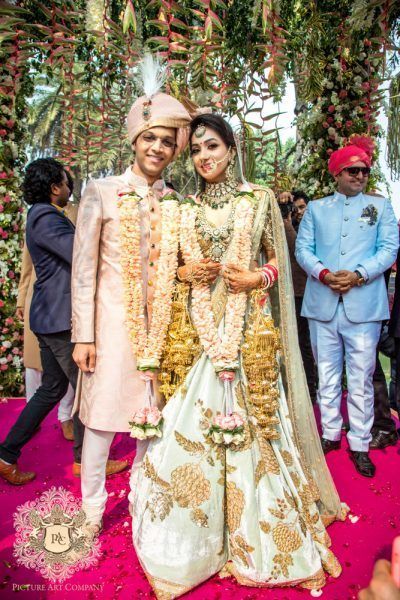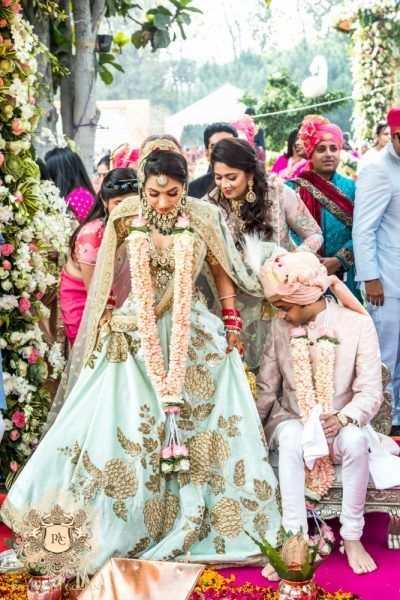 From Nayana & Jai's Wedding in Delhi 
Pink and mint but really, it could be anything!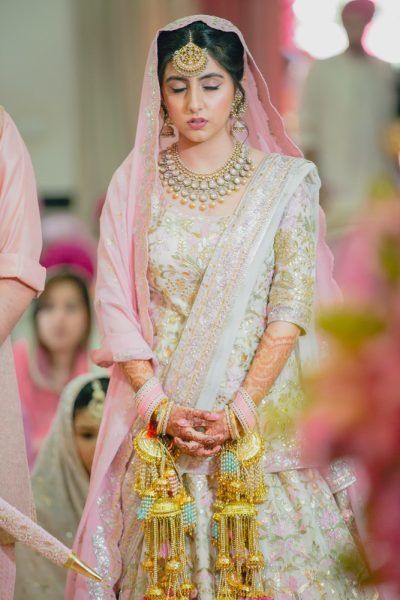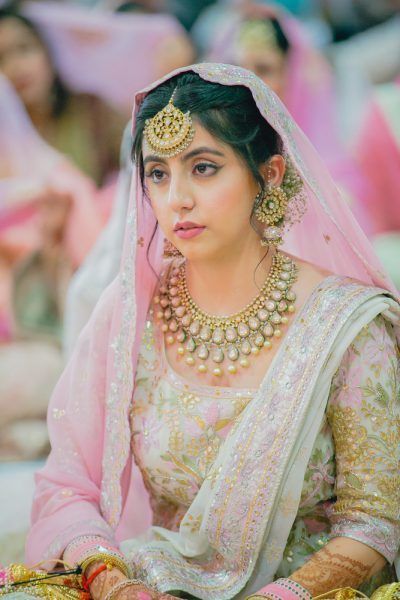 From Sahej & Prateik's Wedding in Delhi 
Someone says Rose Gold...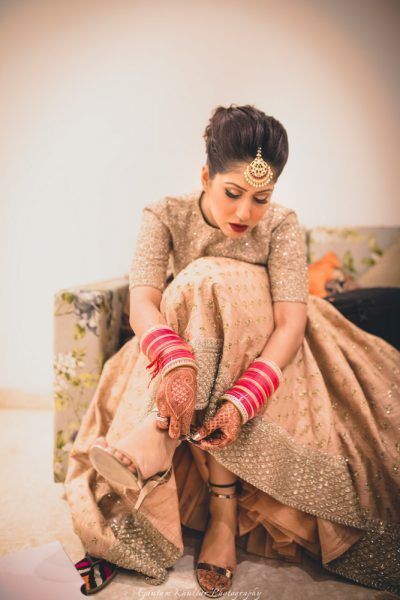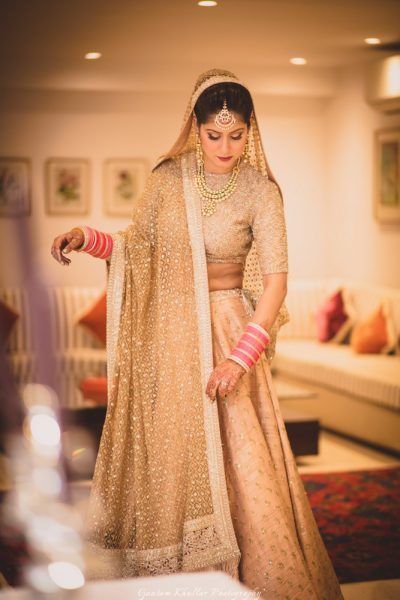 From Mallika & Zorawar's Wedding in Delhi 
A grey-ish silver combo!!!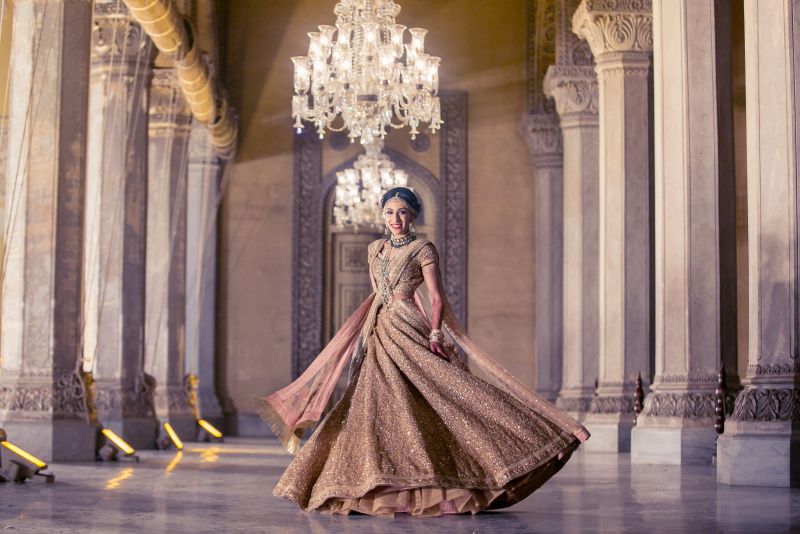 From Humera & Naseer's wedding in Hyderabad 
Anamika Khanna colours!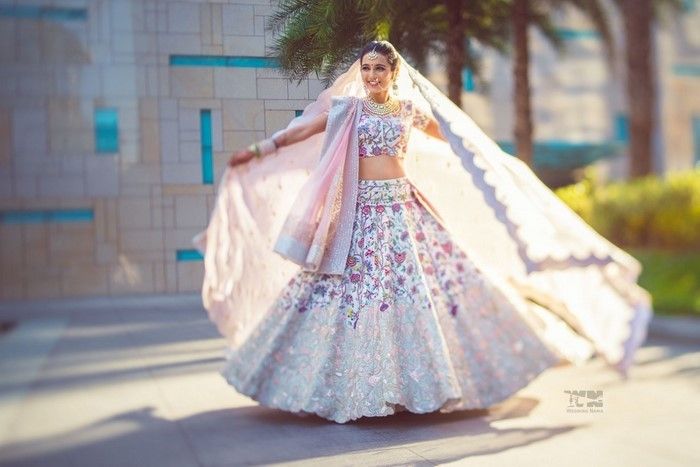 From Masoom Minawala's wedding in Mumbai 
White - Beige wars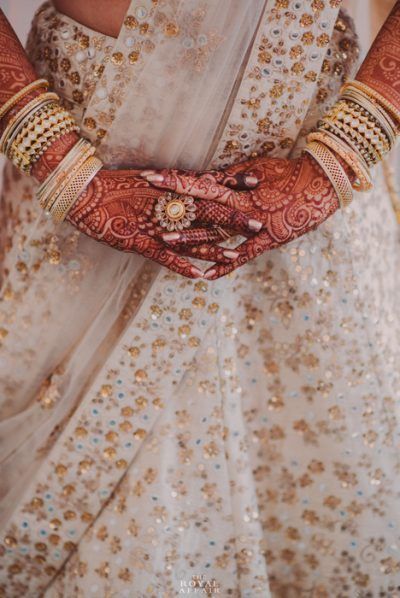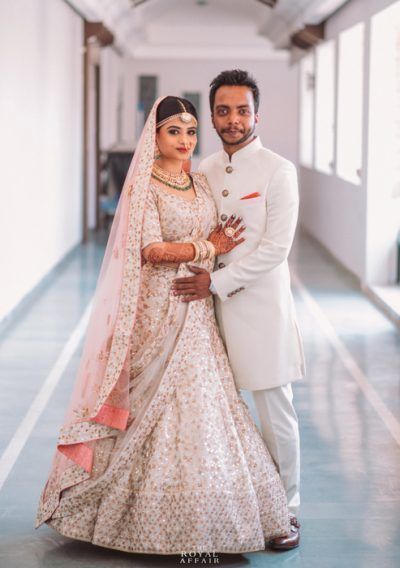 From Ritu & Aditya's wedding in Bhuj
Silver - Beige combo anyone?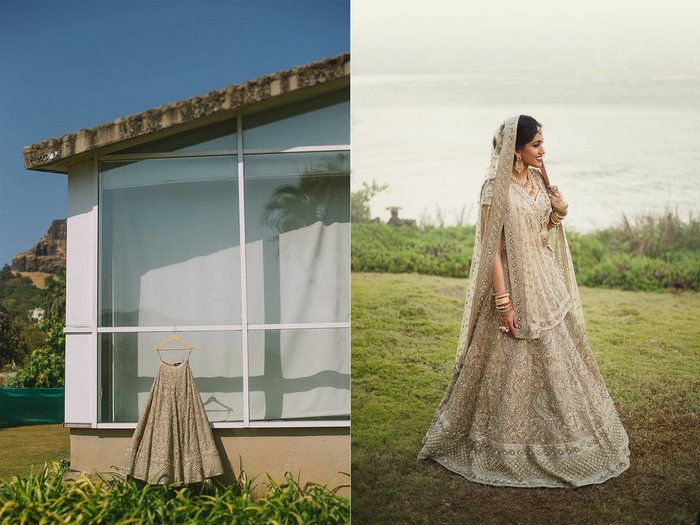 From Anushka & Shilp's wedding in Amby Valley
Saffron bride...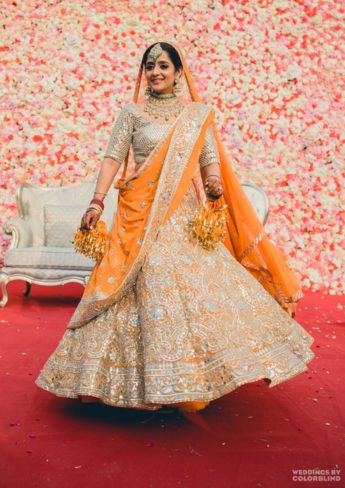 From Meher & Gursimran's wedding in Delhi 
Which hue is your pick? Or better yet, what can you name them? Tell us in the comments!