19 Things To Do In August For Your 2019 Winter Wedding!
BY Sakshi | 17 Aug, 2019 | 2051 views | 2 min read
Have your winter wedding coming up in in November, December or January? Then here are things in your wedding planning To-Do list that you should really get cracking on this month if you haven't already. Proper planning is the key to having a perfect wedding just like you'd imagined, and we are here to help you do that as much as you can to perfection! Assuming that the date is set and the venue is already booked, here are other things to start on!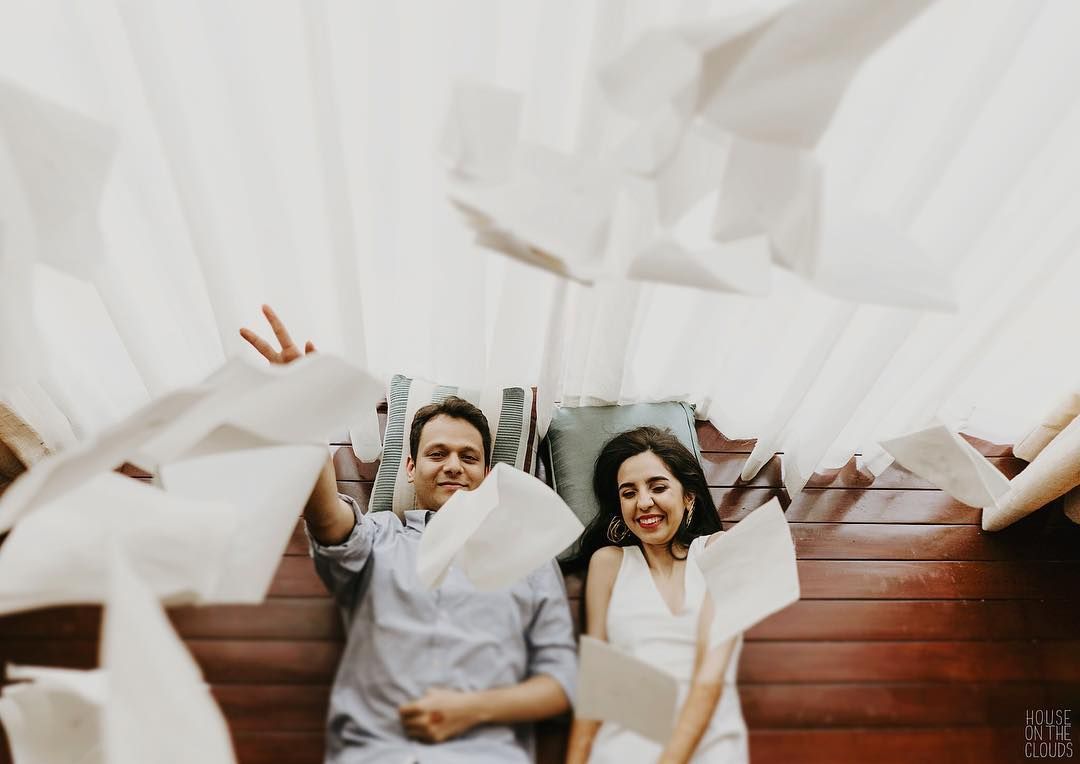 Buy your wedding lingerie and shoes so you can carry them to lehenga trials and fittings.
Start browsing and shopping to finalise your bridal lehenga.
Finalise the outfits and jewellery for your other functions as well once the bridal lehenga is decided.
Research wedding planners and ask for quotes if you plan on getting one.
Start tasting and book your caterer if needed separately.
Start saving decor ideas and themes you like and also, book your decorator.
Get makeup trials to finalise your MUA.
Book your photographer if you haven't already.
Start saving photos you'd like to get clicked.
Finalise your guest list.
Send out 'Save The Dates' to near and dear ones.
Get the invites ready and give them for printing.
Decide on your wedding favours- whether with the invite, or at the Mehendi, Haldi or Thank You favours for the guests and book them. 
Start planning your bachelorette and bridesmaid favours, especially if they're destination ones.
Figure out your honeymoon month, location and start planning.
Apply for visa if required for the honeymoon.
Book your honeymoon flight tickets and hotels if leaving immediately after the wedding.
Start a bridal beauty regimen.
Eat healthier, sleep better and visit a nutritionist if required. 
Attend Bridal Asia, happening in Mumbai, from 17th August to 19th August! 
ALSO READ: Bridal Lehenga Hacks To Survive A Freezing Winter Wedding!