3 New Labels To Consider For A Fabulous Affordable Mehendi Outfit!
BY Sakshi | 26 May, 2018 | 743 views | 2 min read
Amazing new labels alert! If you want to shine at your Mehendi and are looking for some new designers with fresh new work, then give these a consideration! Here are three new labels which we spotted that we feel are perfect for a function like the Mehendi- pretty, breezy, trendy and not to forget- fabulous! Plus, they're all pretty affordable!
Label Anushree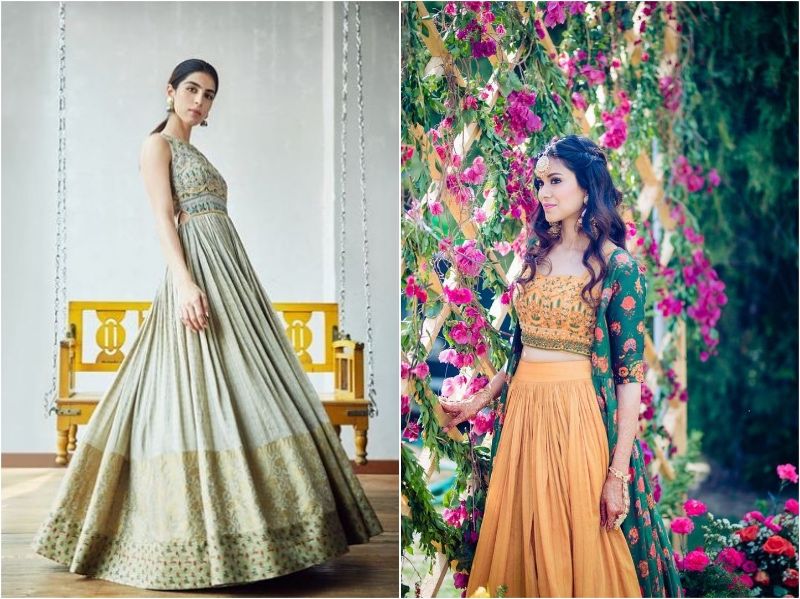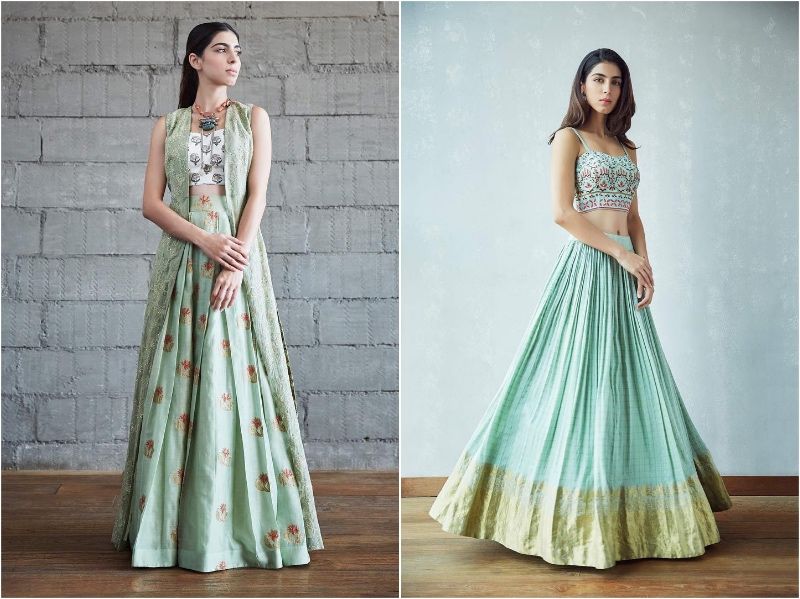 Soft shades and interesting new work and silhouettes, if pretty is what you want to feel on your Mehendi, while being trendy but not too loud, then this is a good label to consider! We love their jackets which can be paired with almost anything!
Prices for outfits start at approx. Rs 15,000. 
Find out more here.
Sonam Luthria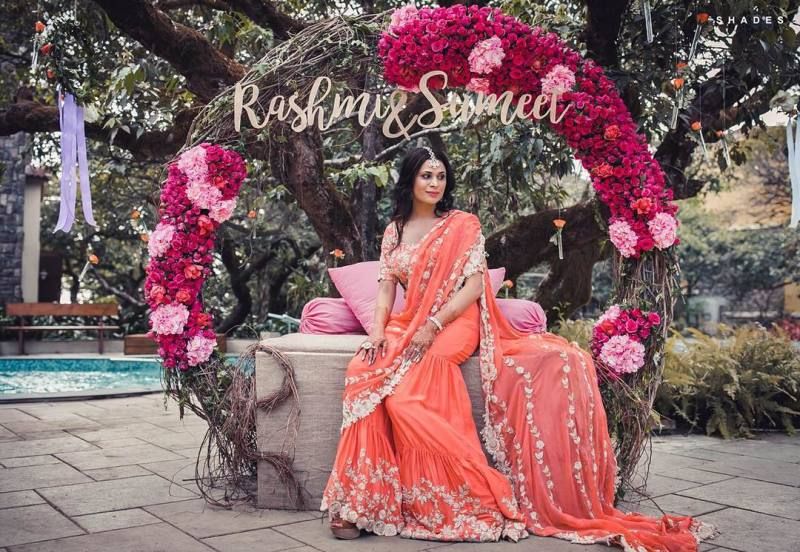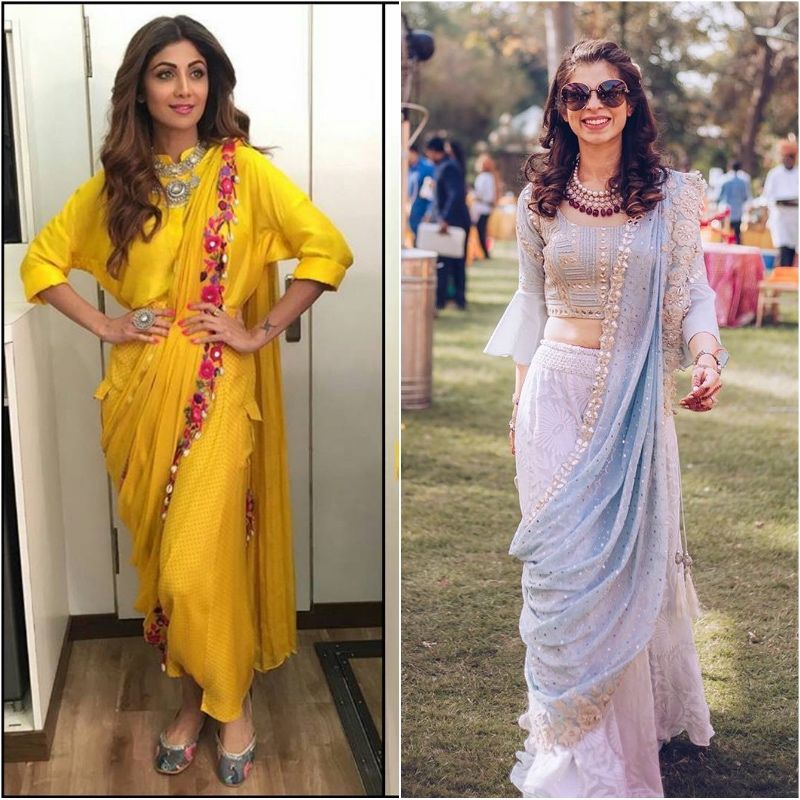 Dreamy, breezy silhouettes in some refreshing colours, now that's all you need for your Mehendi right? Sonam Luthria has some amazing hues and designs, and we love this refreshing new concept of a sharara saree by her!
Prices for outfits start at approx. Rs 15,000. 
Find out more here. 
Sarita Joshi Couture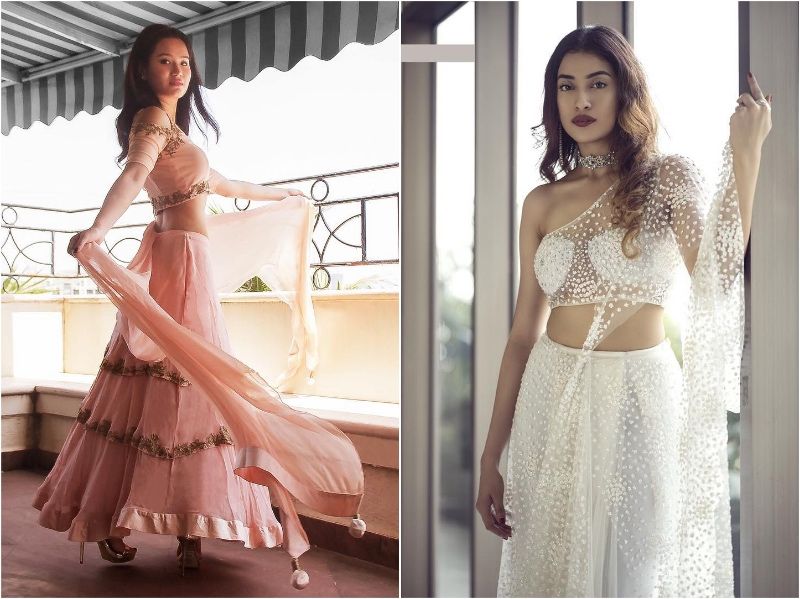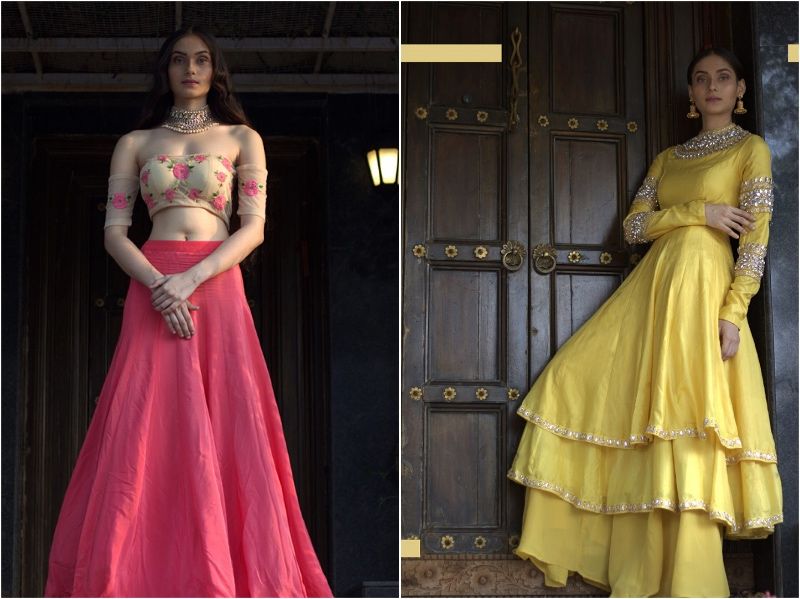 Simple pretty outfits in some interesting colours and pretty trendy silhouettes, nice and pretty for the Mehendi if you want to look all fresh and happy!
Find out more here.
ALSO READ: 3 New Budget Lehenga Labels For Your 2018 Mehendi! (Prices Start At Rs 10K)