30+ Ringfie Ideas! Flaunt Your Engagement Ring In Cool New Ways
BY Garvita | 22 May, 2019 | 10378 views | 3 min read
You must be living under the rock if you haven't heard terms like 'Instagram-worthy' or #ForTheGram! Brides-to-be, who are pretty active on social media, are always on a lookout of aesthetically new ways to document every milestone in their lives. And one such huge announcement that we've noticed off lately is, engagement announcement! I am sure we all must have seen that one endearing post while scrolling down the news feed, which made us stop and be like, 'aww so cute!'
If you recently got engaged or had a magical proposal, and are hunting for ideas and cues to capture the moment through a ringfie (ring-selfie), FRET NOT, we got you covered with this post! Here are 30+ engagement announcement ideas and inspiration for you to see and save. So go ahead, flaunt your engagement ring in cool new ways!
Through an aesthetically shot couple portrait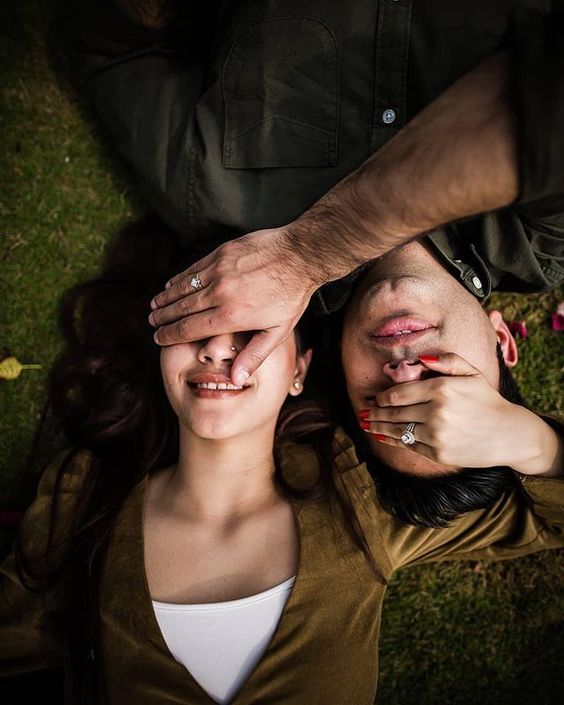 Or a snippet from the moment!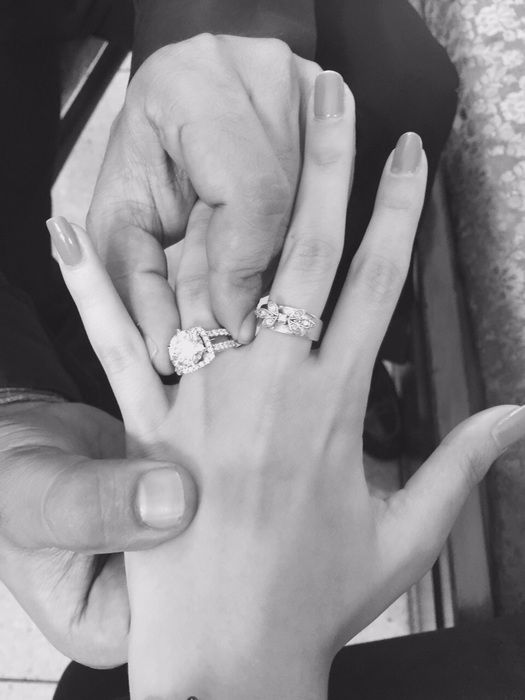 Image via Hazoorilal Legacy ★ 4.7
With your purry friend- an inquisitive one!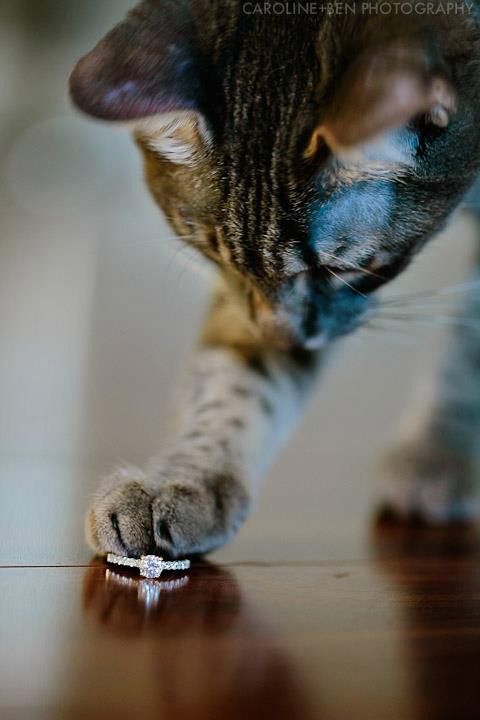 One that depicts a new member in the family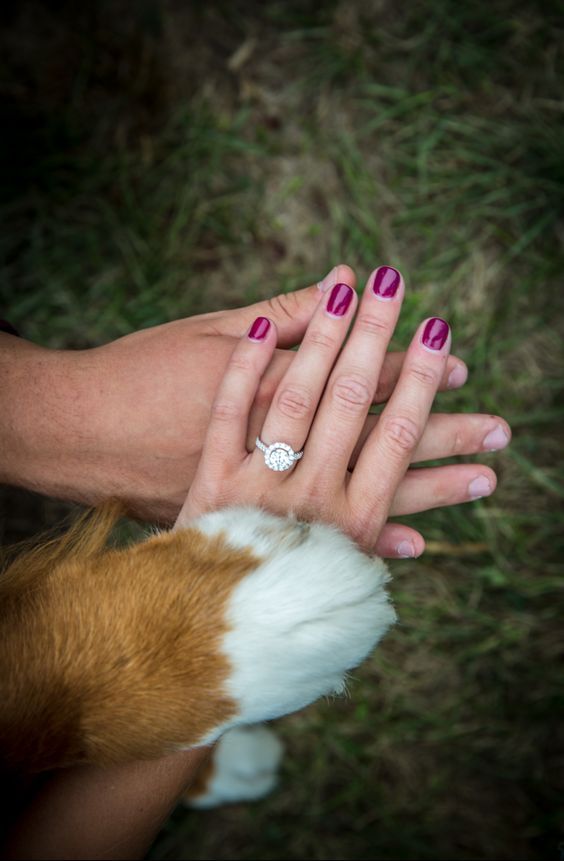 Say it out loud! Like this one here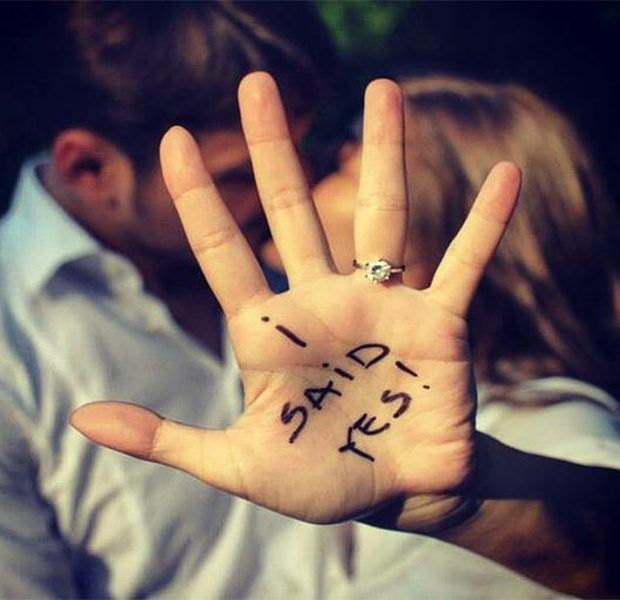 Or simply focus on the ring! Nothing extraaa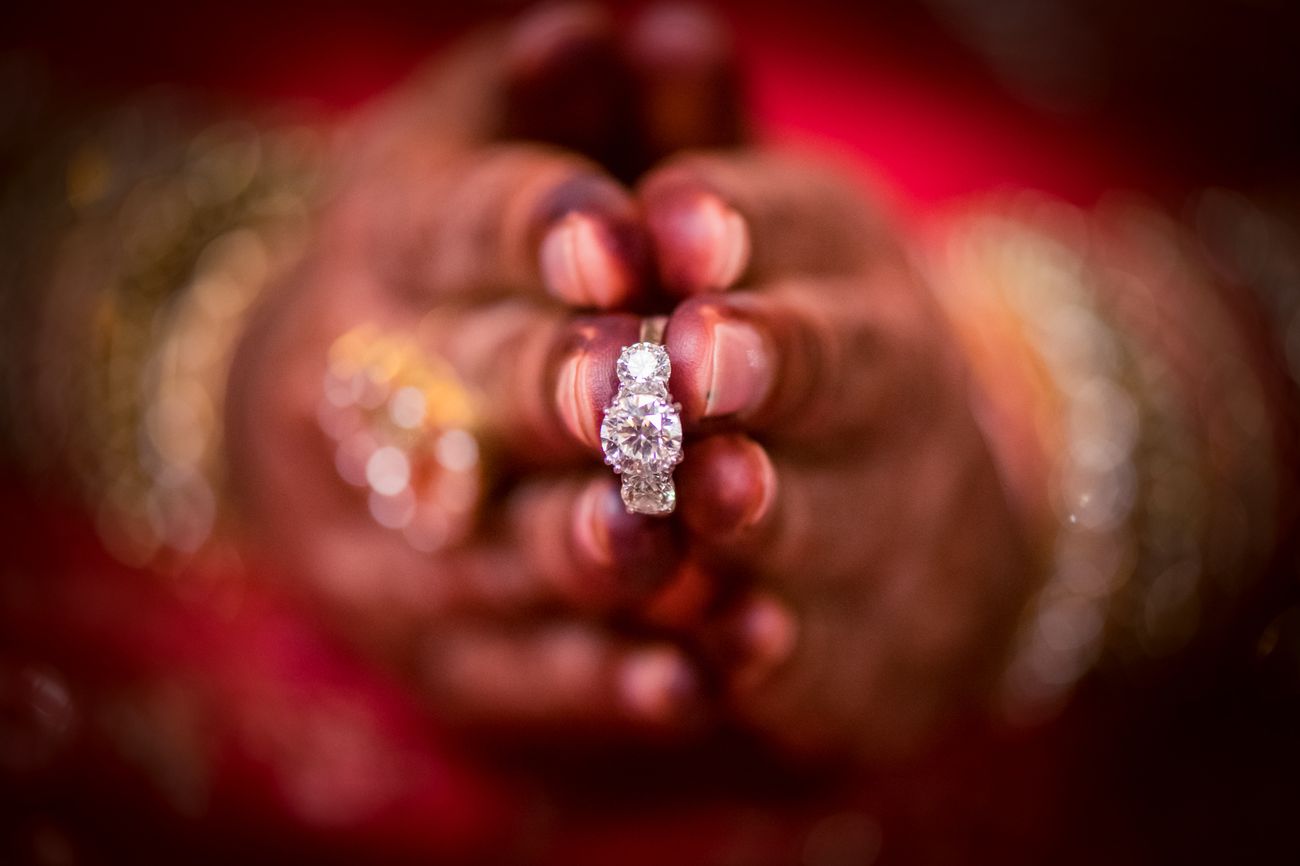 Image via Twogether Studios★ 4.9
Haha! Let it be a mystery and leave it for them figure your ring out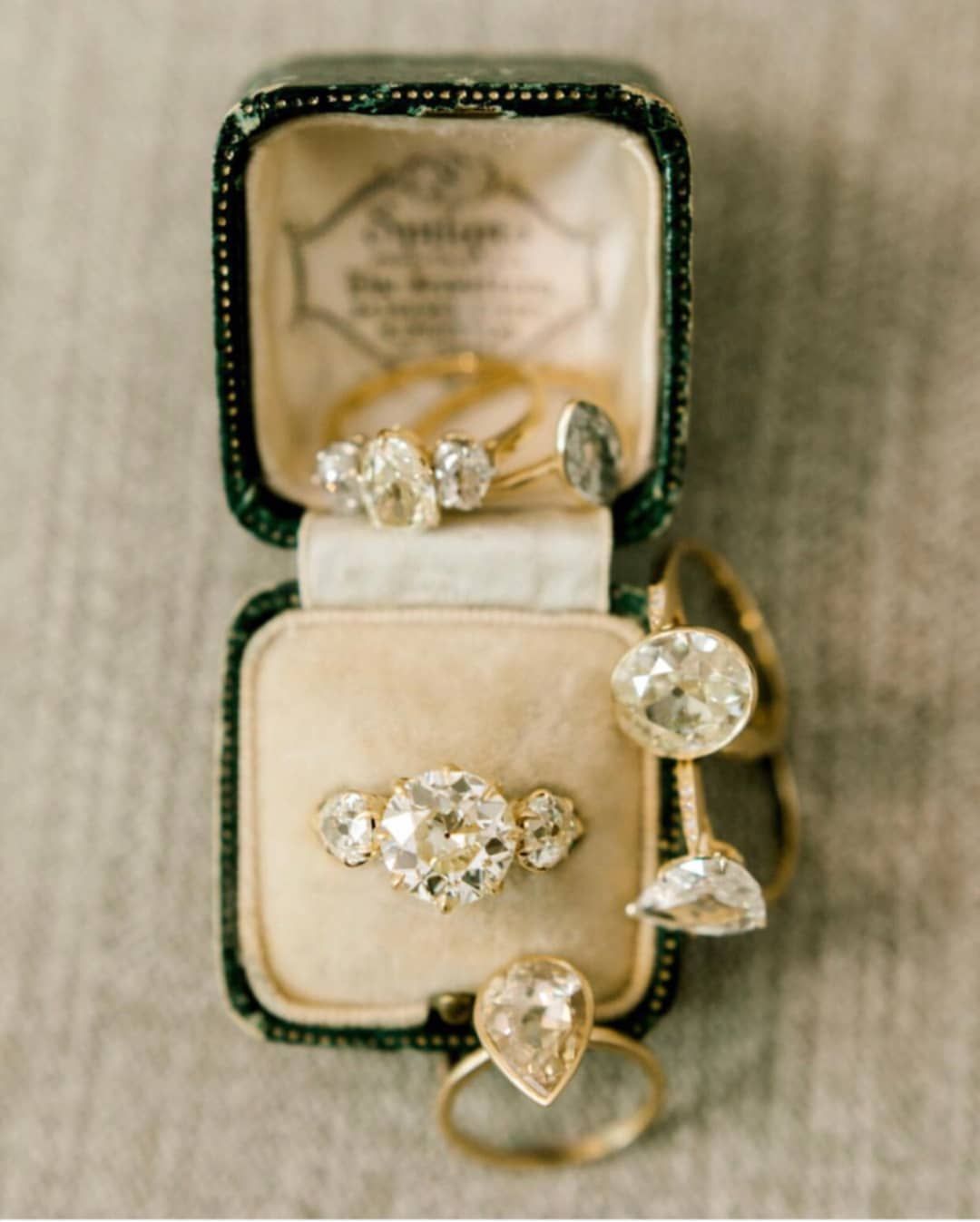 Image via bridal_vogue
How about one with oodles of sass?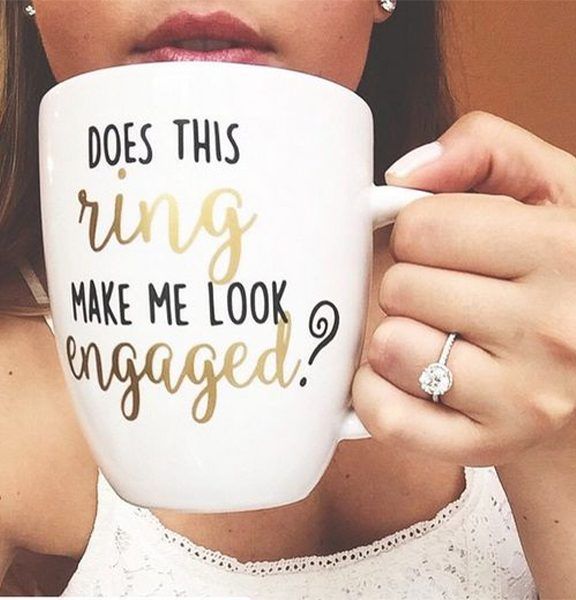 Simple! Just do it the scramble way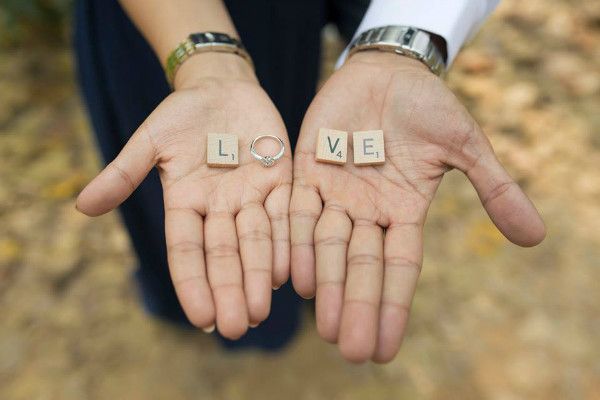 Right way to introduce your beau to the world! Or maybe just the name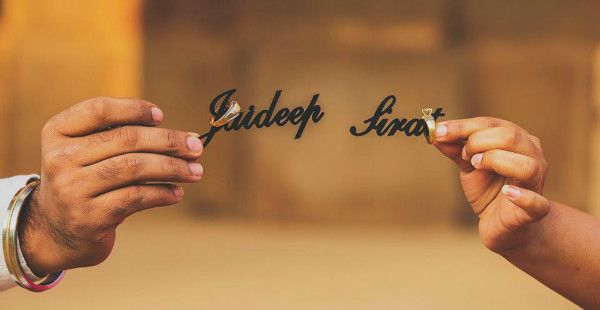 One with the nature's elements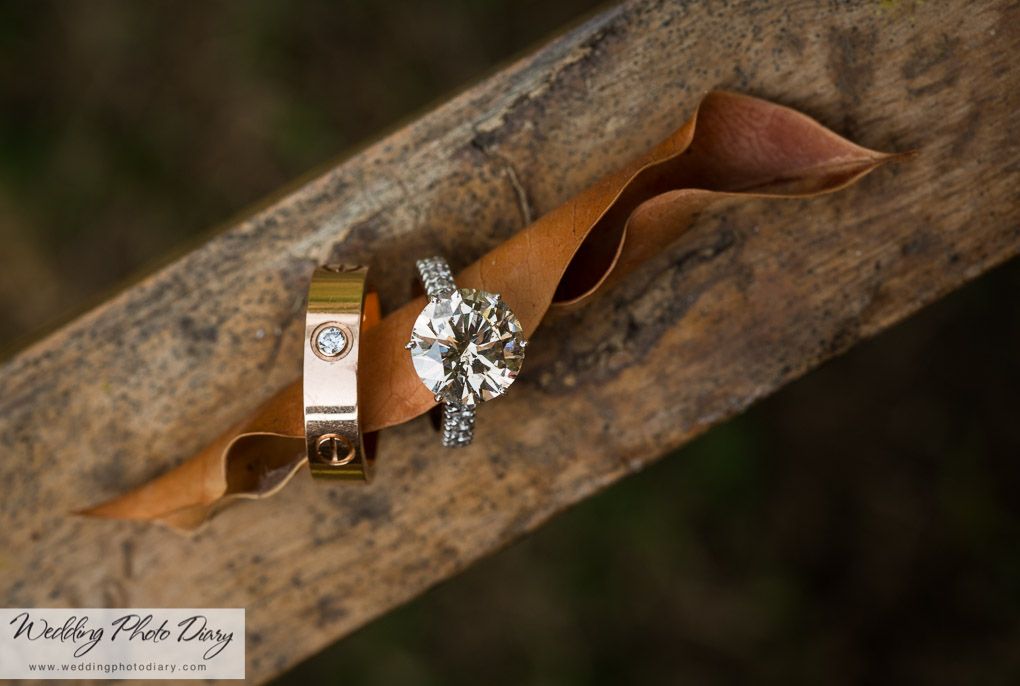 Image via Wedding Photo Diary By Prateek Sharma★ 5
If you're a fan of 'keeping it minimal and subtle'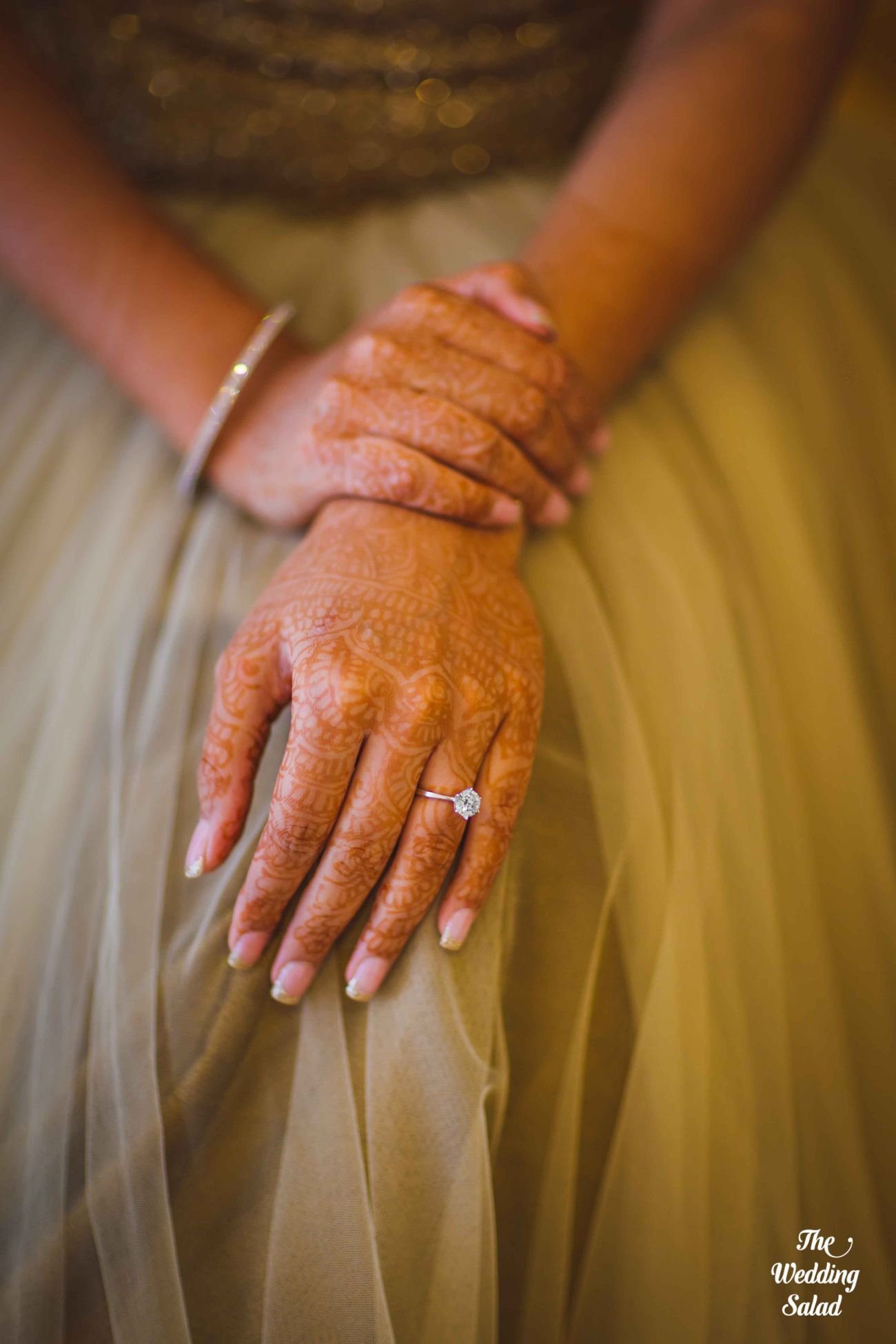 Image via The Wedding Salad★ 4.9
Beautifully placed on your favourite flowers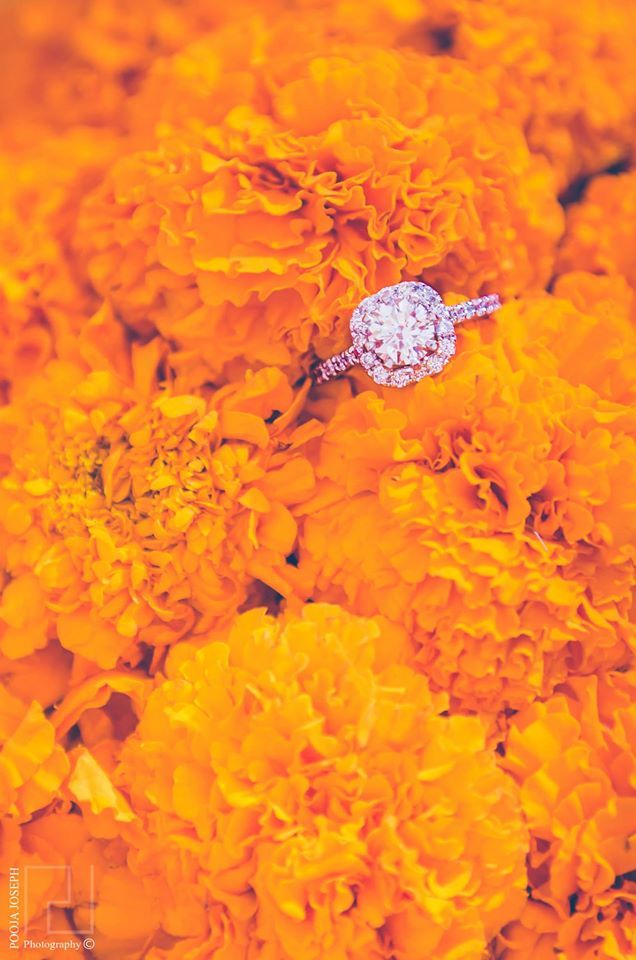 Image via Pooja Joseph Photography★ 5
Or in a rose! *If that's your favourite*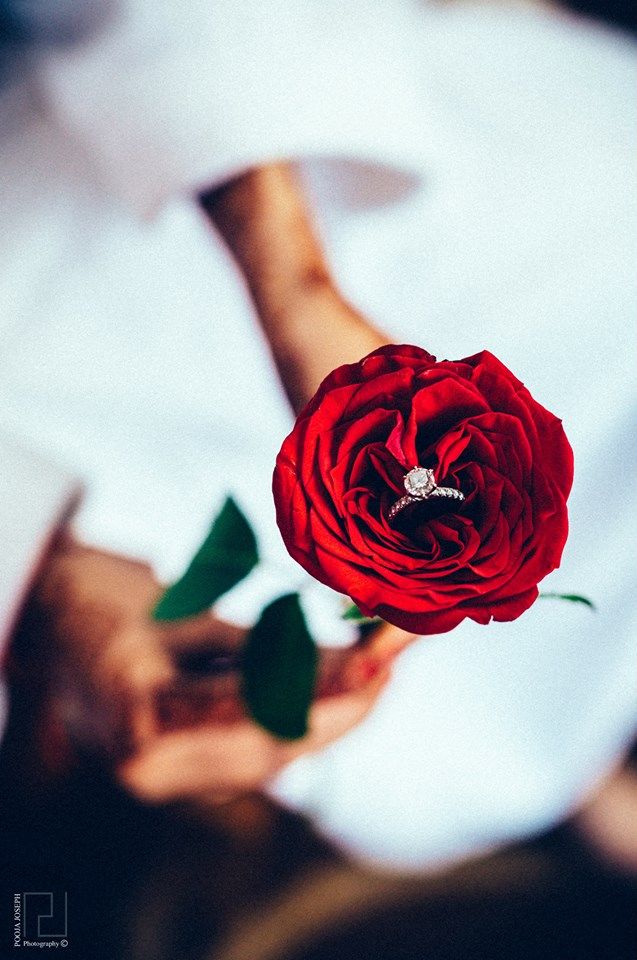 Image via Pooja Joseph Photography★ 5
Umm.. for a common love of photography?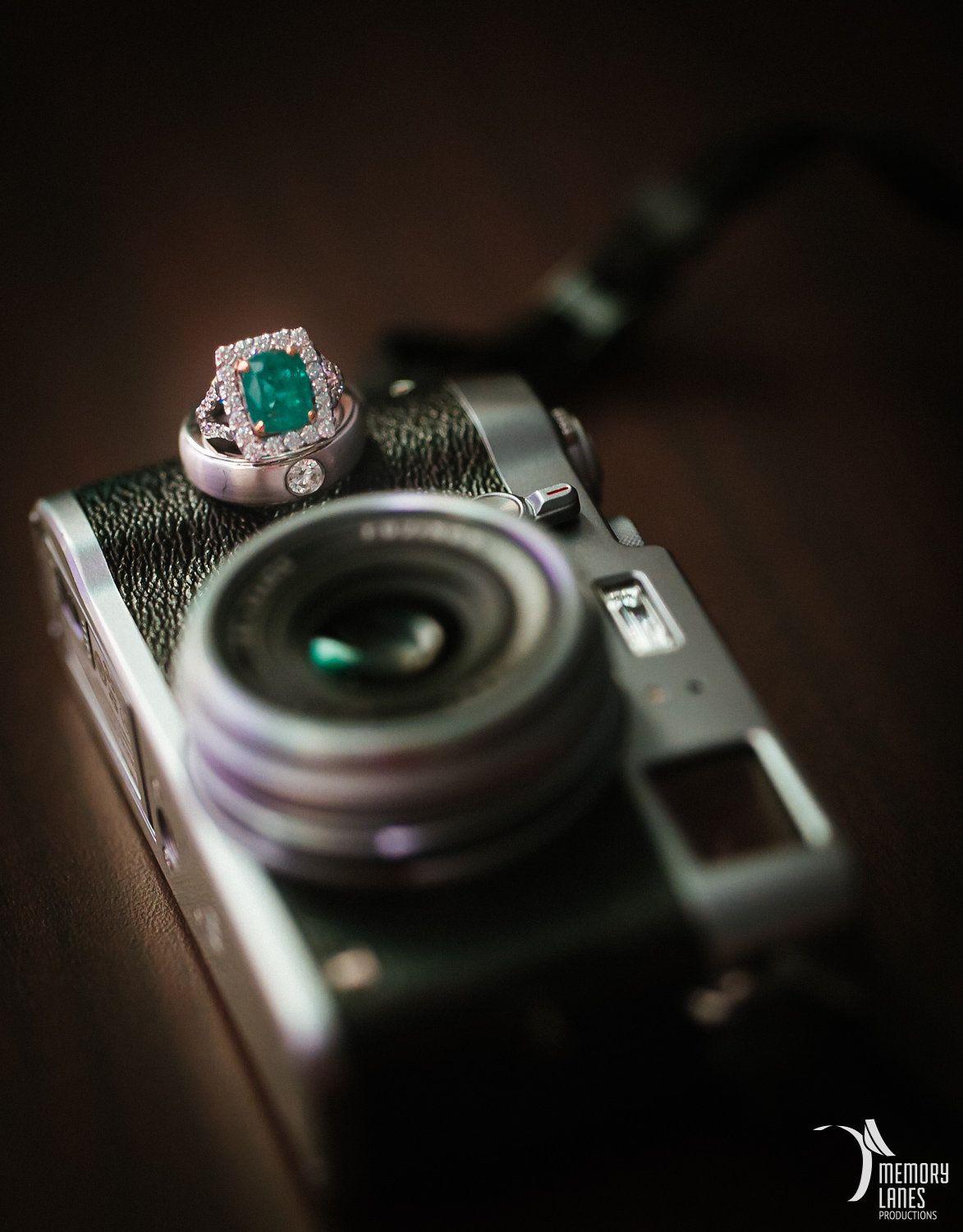 Image via Memory Lanes Productions (SumanChakri Photography)★ 5
Love how this blogger made everyone a part of her proposal, by sharing this image!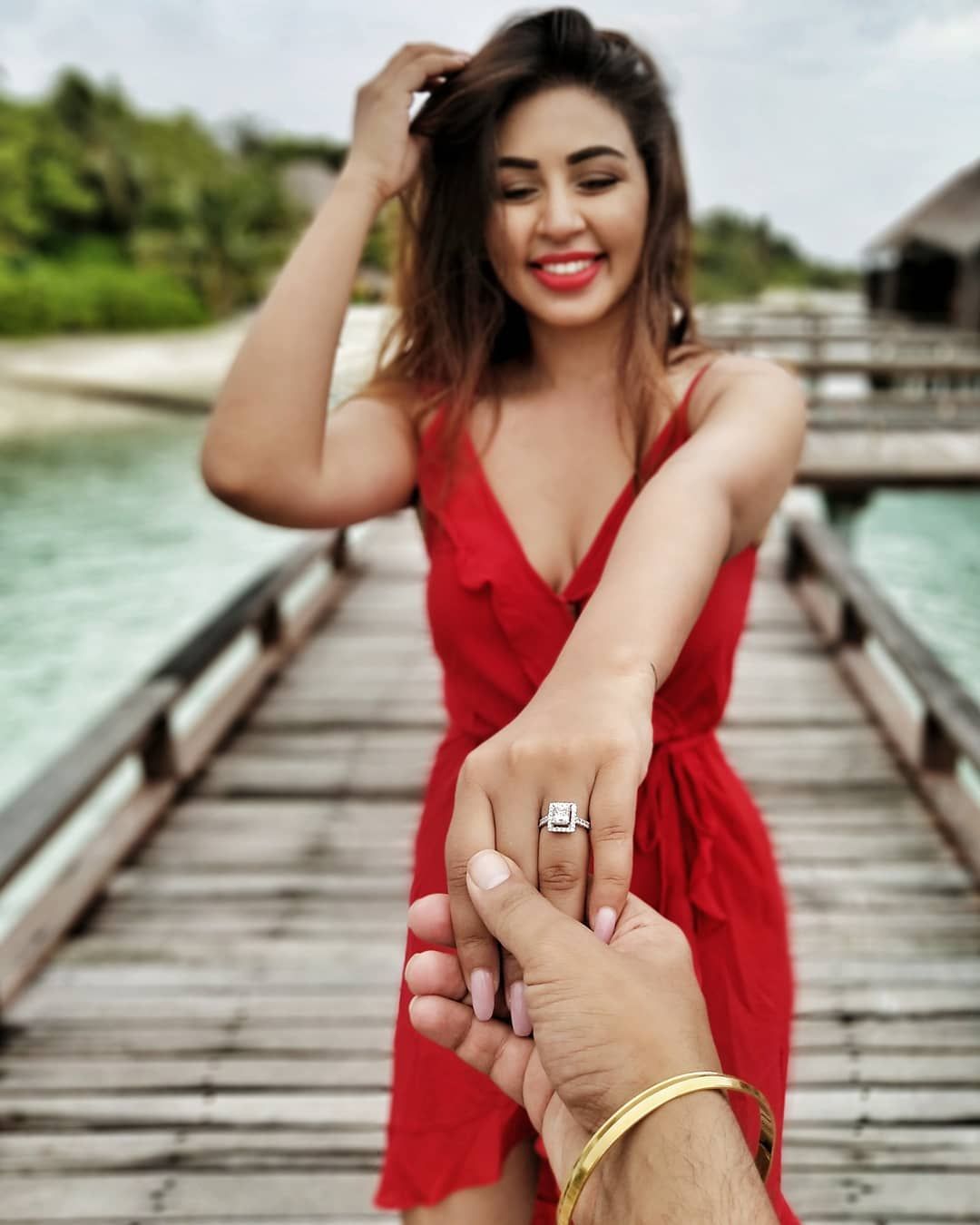 Image via stylefashionetc
This one took cues from #FollowMeTo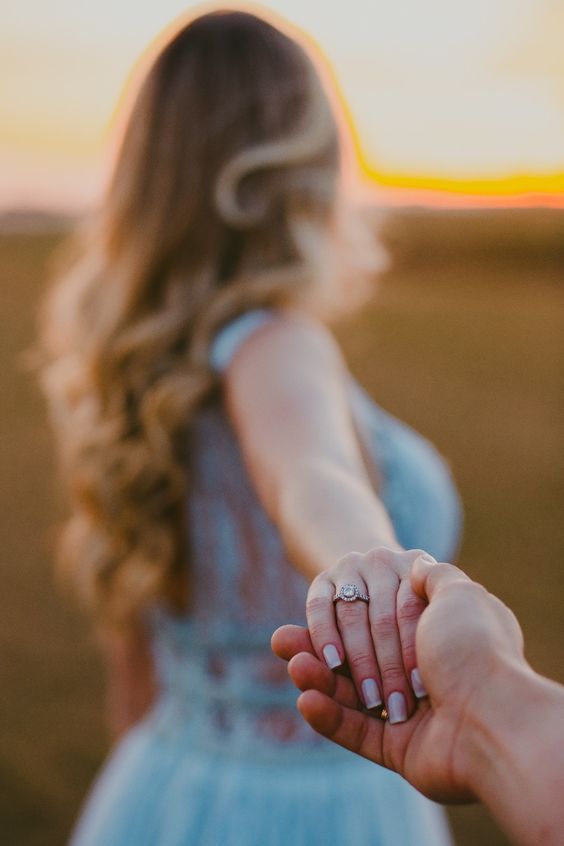 Image via Pinterest
Seal it with a blurry kiss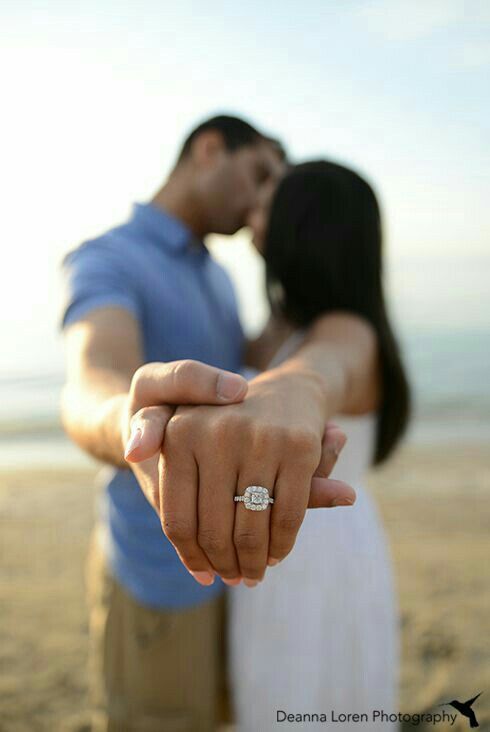 Image via Pinterest
Or just don't put any efforts! Let your ring do the talking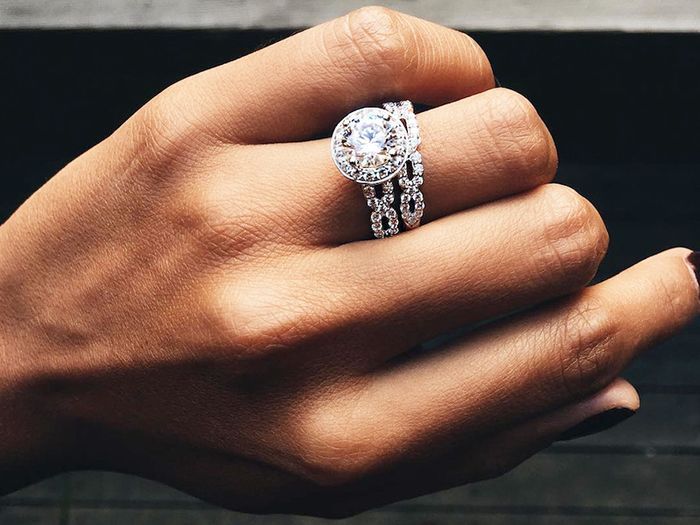 Image via sincerelyjules
 How about one with a lightbox?
Image via @larissachamberlain
You can also click one wearing your favourite outfit! Or maybe, HIS favourite outfit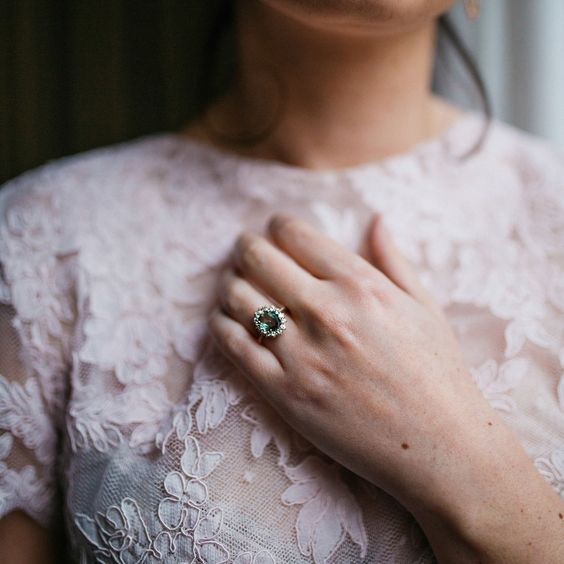 One which'll need no caption to explain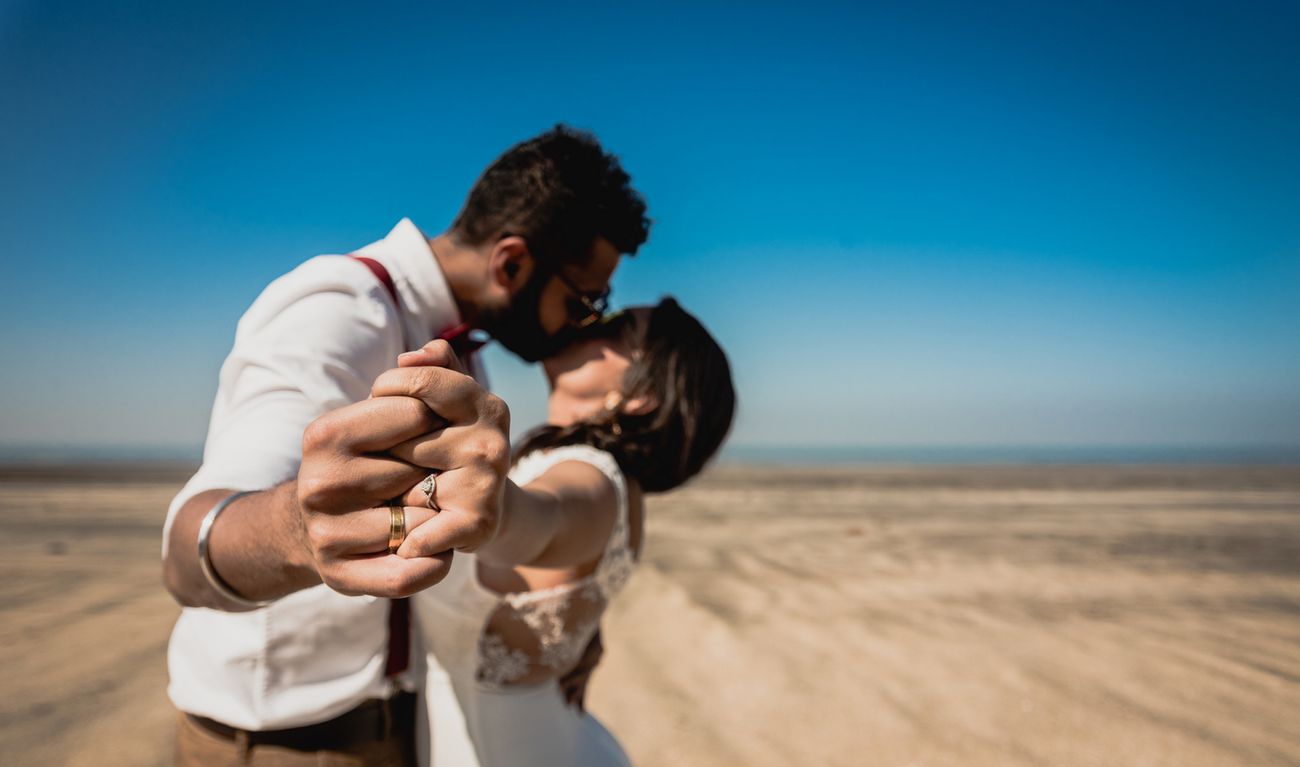 Image via The Wedding Fotografos★ 4.5
Love this utilisation of coffee cups from your fav coffee house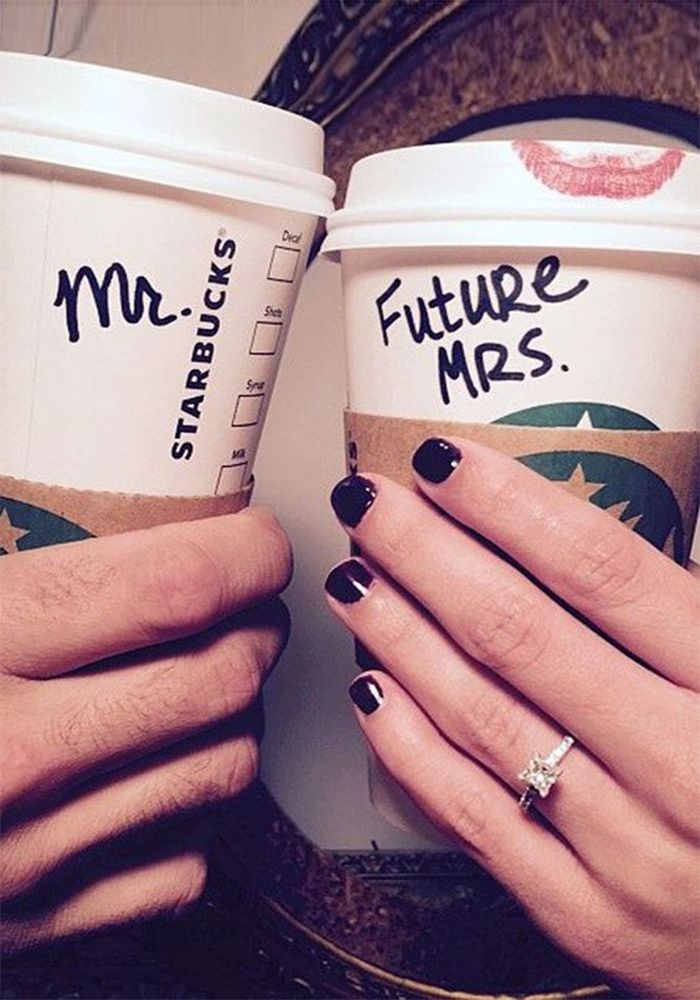 Or this way, for the love of cupcakes!

Image via Cup Cake Factory★ 5
With your glittery pair of heels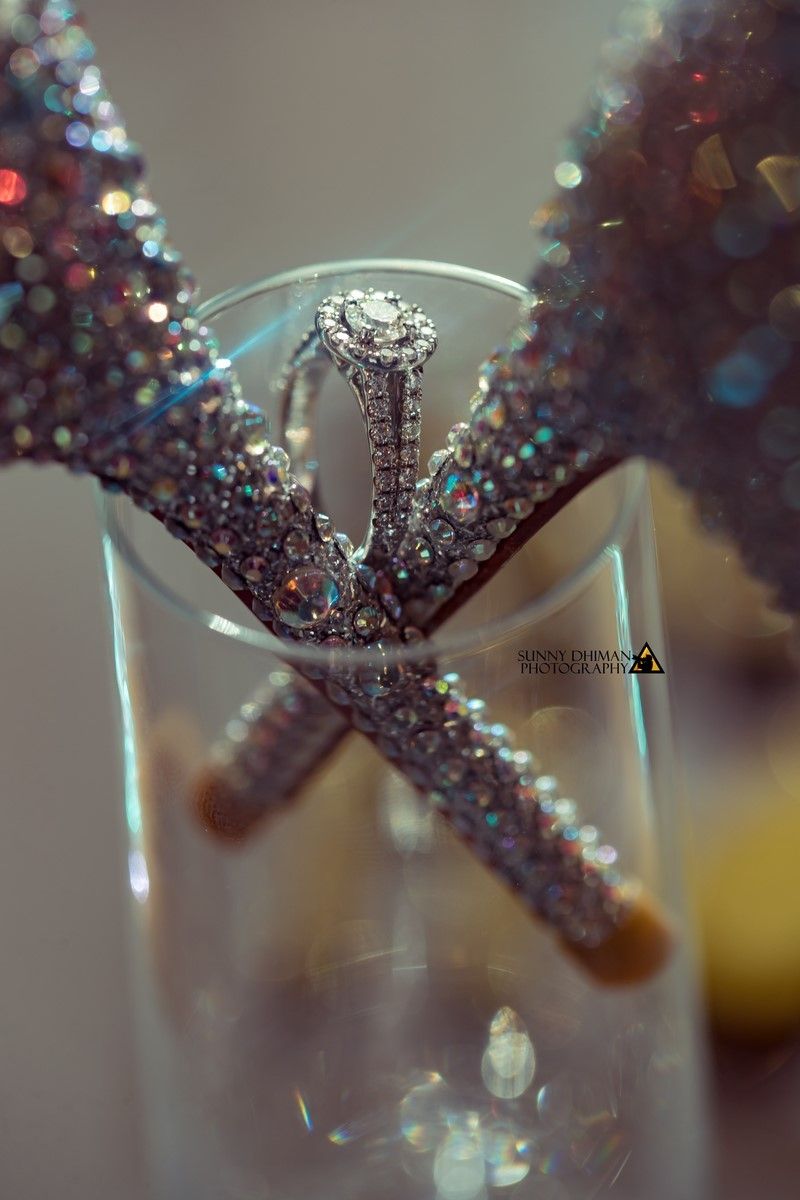 Image via Sunny Dhiman Photography
This one's quite fresh and unconventional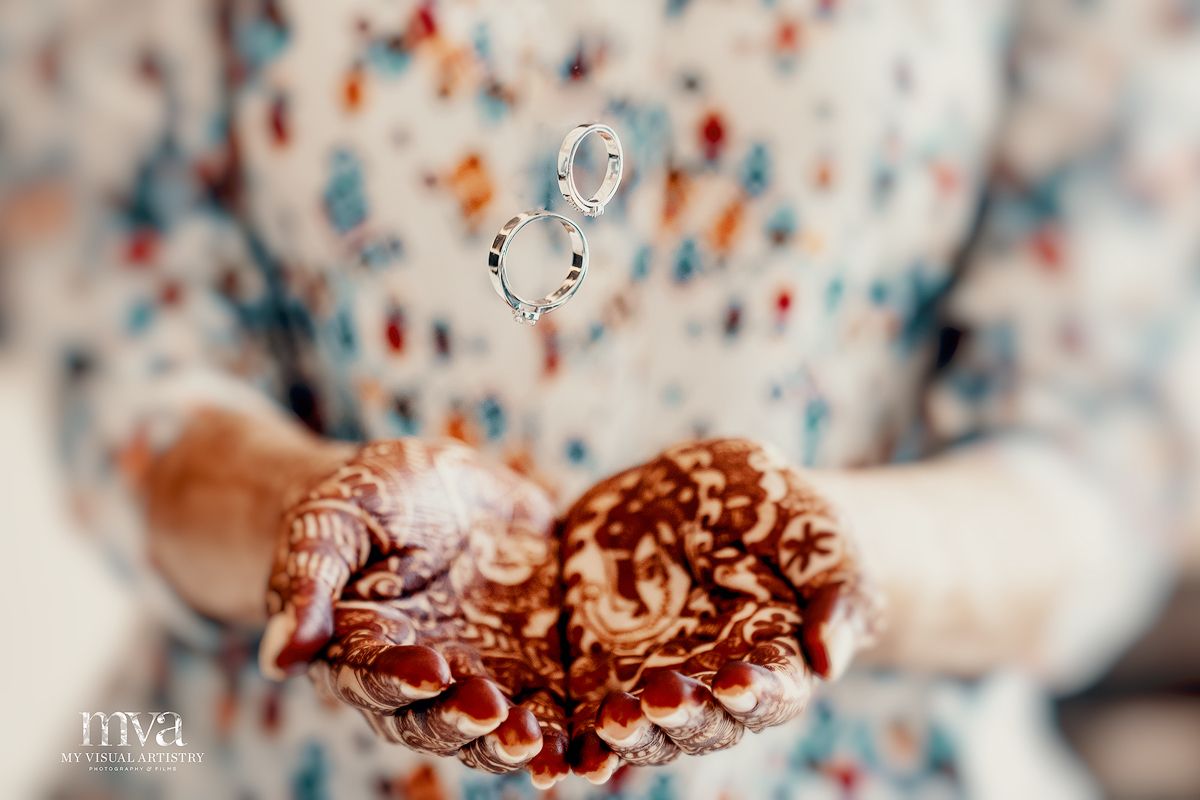 Image via My Visual Artistry 
Or just keep it traditional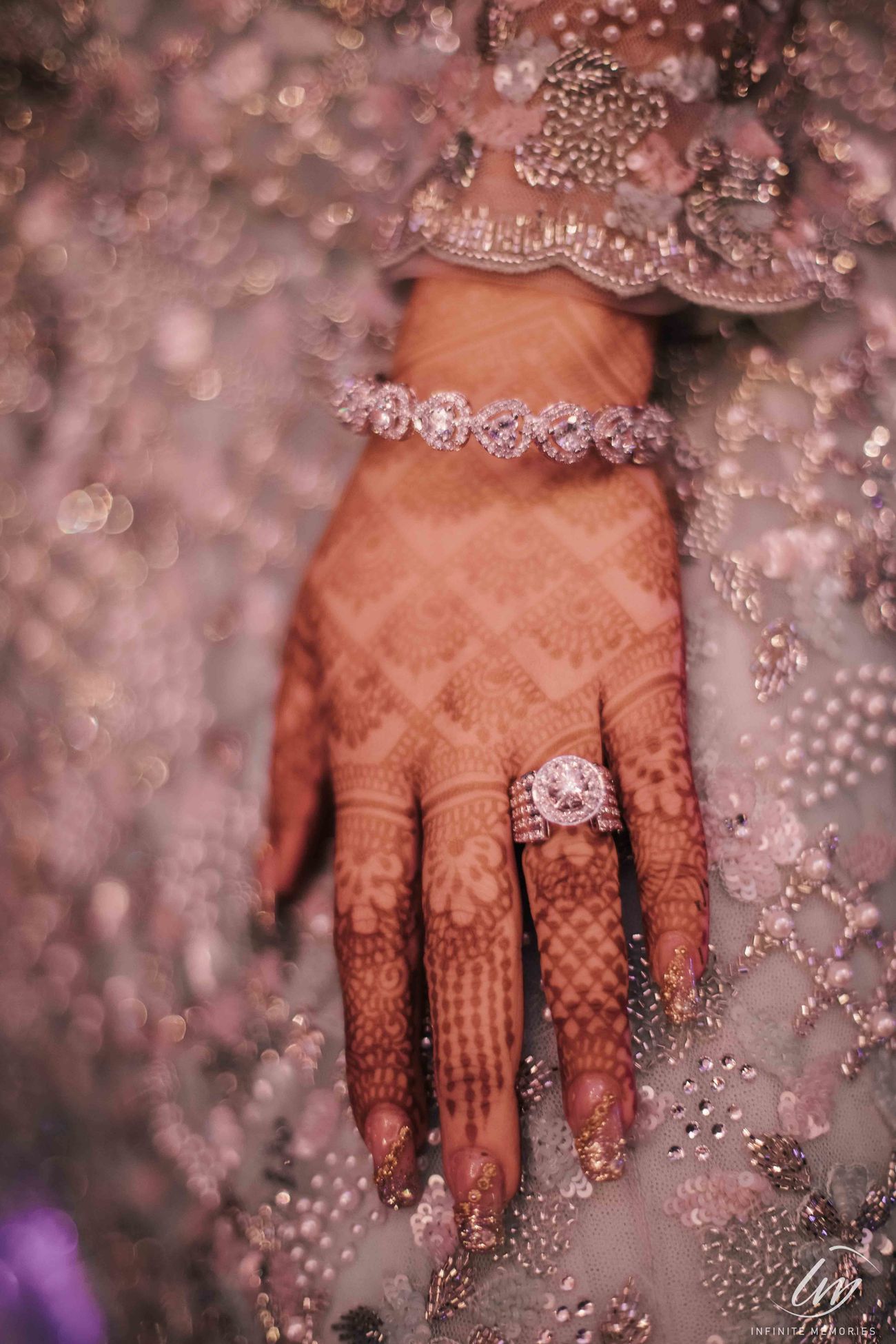 Image via Infinite Memories★ 4.7
Announce it via a hug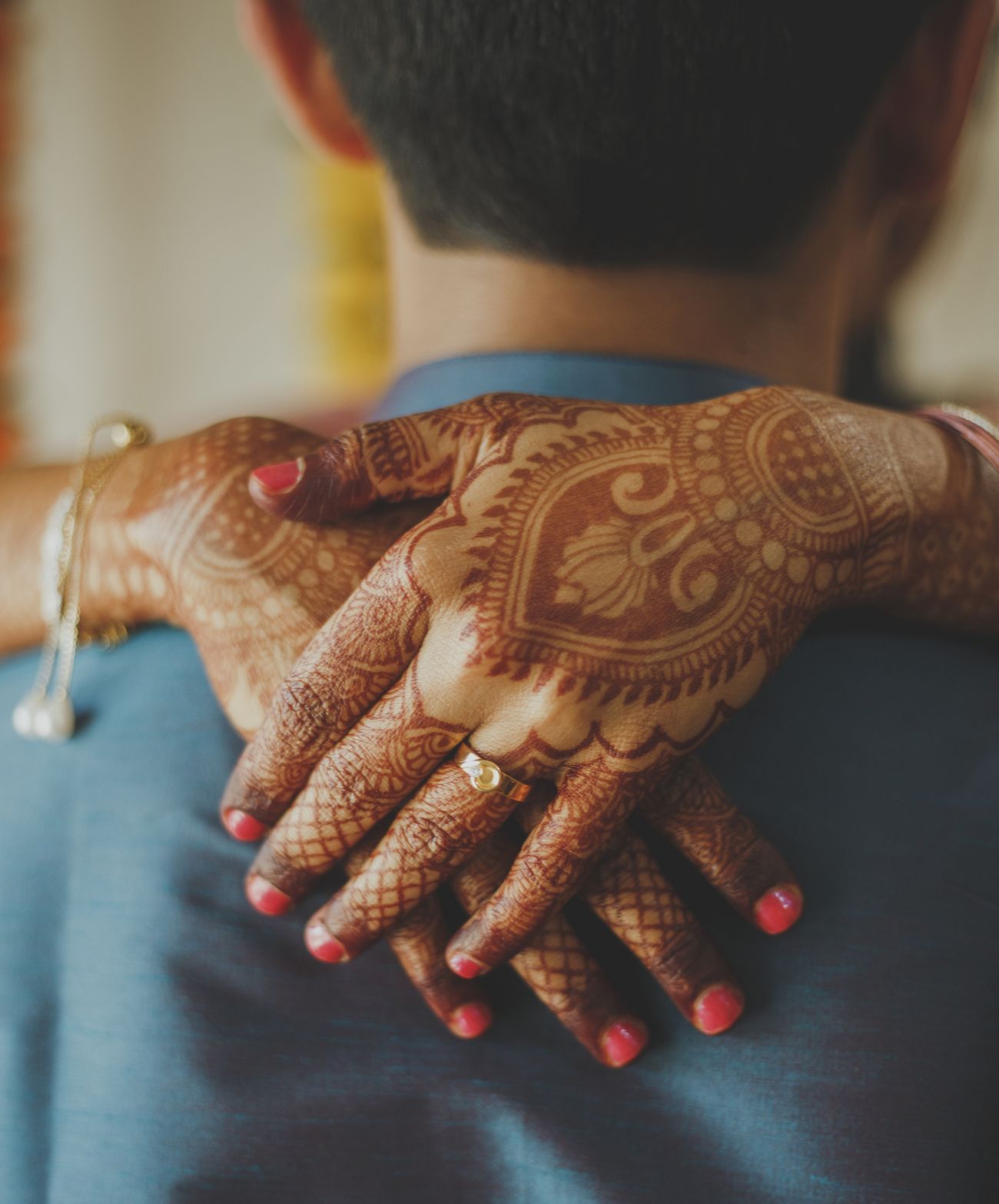 Image via Lasting Memories by HV 
This one's for the book lovers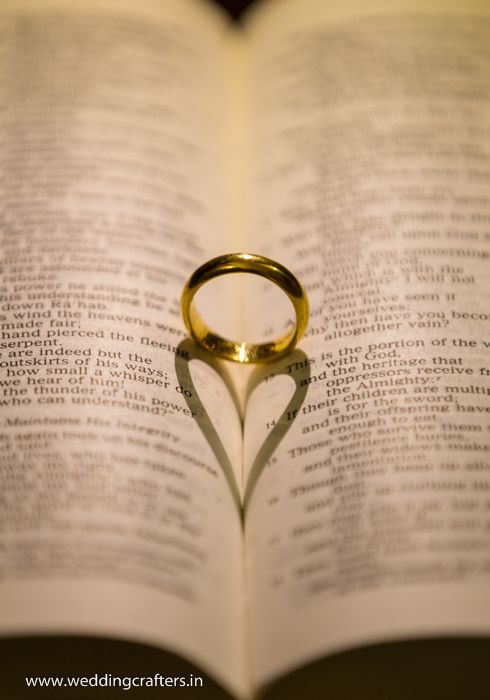 Image via WeddingCrafters 
 Go ahead, and play on words!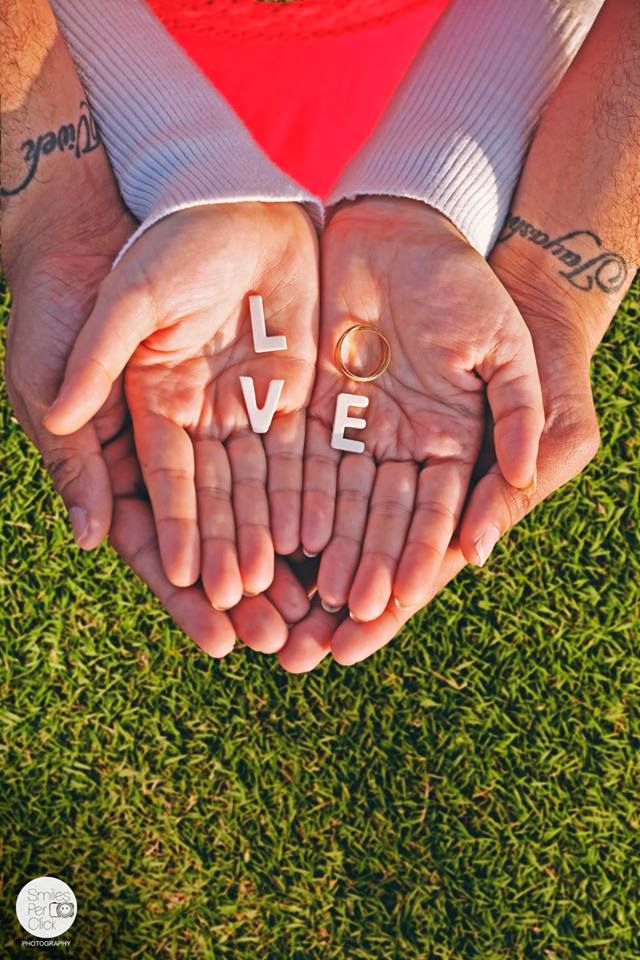 Image via Smiles Per Click Photography 
Are you still deciding as to how to flaunt that rock to the world of social media? Stop contemplating, pick one of these ideas, and just go for it!
And while you're at it, quickly go through these easy tips & tricks for a better engagement ring selfie! Voilaa, that's how it's done.. psstt don't forget to tag us when you post. ;)