5 Places You Can Consider For Your Honeymoon Right Now Despite COVID
BY Sakshi | 28 Nov, 2020 | 3119 views | 3 min read
No, we aren't going to tell you to head to Goa, Rajasthan or Kerala in this one! We have international destinations, which are not only open to tourists right now but also countries that have limited or no active cases. These countries are making sure to protect their people, and inviting tourism as well, ensuring safety and hygeine practices. They are also ideal for a honeymoon if you're only looking for a place to relax during these times. After all, resort honeymoons are the new reality post COVID! So, jump in and bookmark this post if you are planning a luxurious resort vacation right now!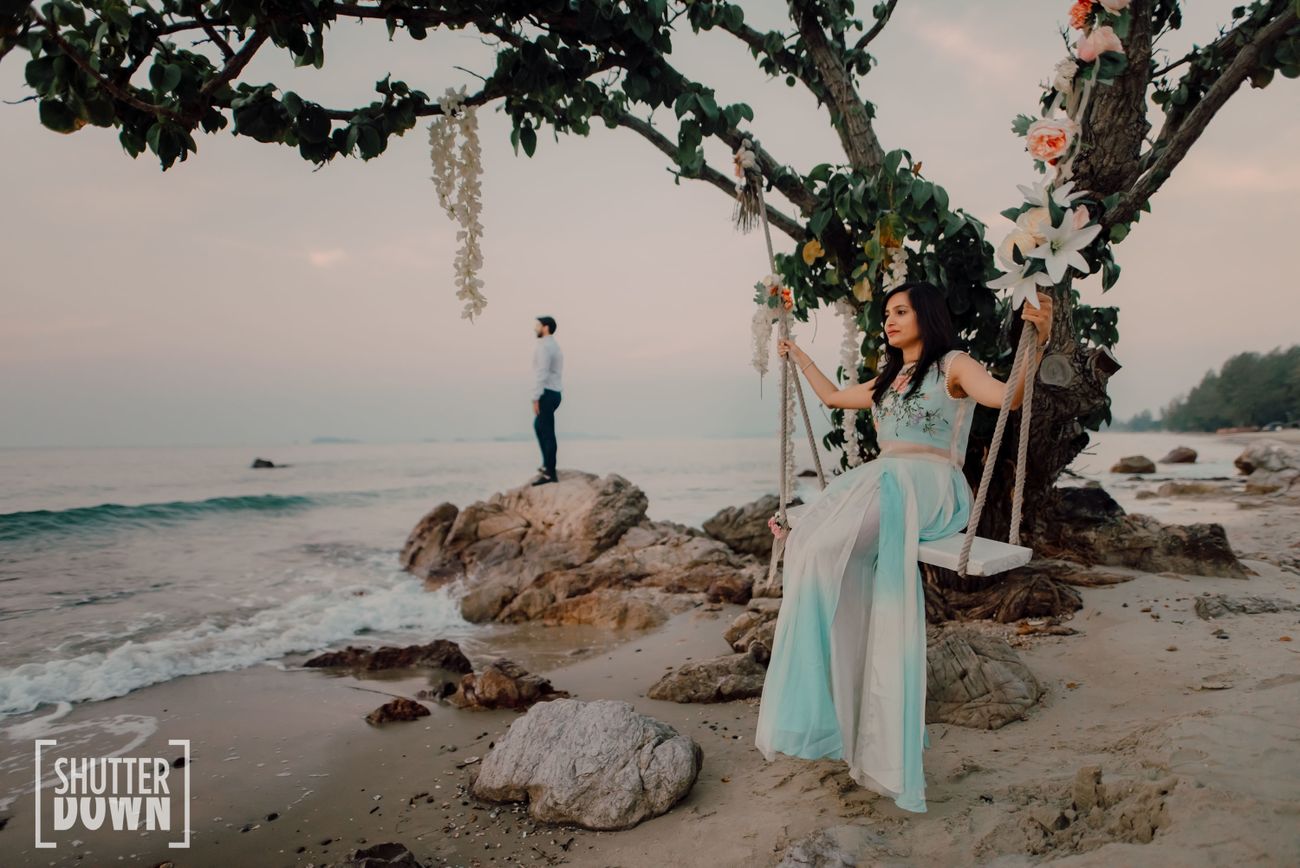 Image via Shutterdown - Lakshya Chawla★ 4.9
Maldives
Everyone seems to be heading to the Maldives right now! The country has started a bubble with India after being shut off for tourists post COVID, and resorts are now welcoming tourists with a negative COVID certificate with open arms. You can book your vacation in a luxury all-inclusive resort and just relax in this little piece of heaven.
Mauritius
The country was completely cut off for tourists till November 2020, but has now opened borders for everyone with a negative COVID certificate to come in, but do a mandatory 14-day quarantine, which you can also pick in the luxuriest of beachside or poolside villas, converting the quarantine period into a honeymoon and then moving around the country later following another COVID test. And the best part? The country is COVID-free!
Seychelles
The island nation opened for tourists from October 2020 for those with a COVID-free certificate. Upon arriving in Seychelles, you must stay in a designated hotel/establishment and may not leave the premises for 5 days. Another COVID-19 test will be performed on the fifth day of your stay. Following a negative test result, visitors will be free to travel within Seychelles.
Dubai
Yet another nation that has a bubble with India and a lot of other nations, Dubai is welcoming tourists with open arms like no other nation is. While they do require more frequent COVID tests from Indians, requiring tourists to wear a tracking wristband and quarantining for 14 days at a hotel. If you are negative, you can remove the wristband after 14 days and will be free to move around. 
Andamans
If you want a domestic honeymoon with the feel of an international destination, then Andamans is ideal right now. Flights to the island are open now and while you will have to undergo a COVID test and a 7 day home quarantine on arrival, but you can roam free after that in what are some of the most gorgeous beaches in India!
ALSO READ: Resorts in Maldives That Cost Less Than A Lakh For A Honeymoon Getaway!
#Trending: Sleepcation - The Perfect Way To Have A Honeymoon When You Can't Travel