6 International Decor Trends That Indian Weddings Must Adopt! *Yep, You Heard It Here First!
BY Latha Sunadh | 27 Apr, 2017 | 1644 views | 2 min read
Weddings these days have gotten more and more predictable and we are in a slump. Well, Pinterest helps, so does FB or Insta but can you look through the riff-raff? As we wandered through our pins, we discovered that western weddings have done a few things right and are moving towards a more easier and effortless wedding mode. Wanna know the trends that are causing all the hullabaloo? Here they are and oh, we wish you guys followed suit coz some of them are so fun, and all do-able!
The Idea: Simpler Giveaways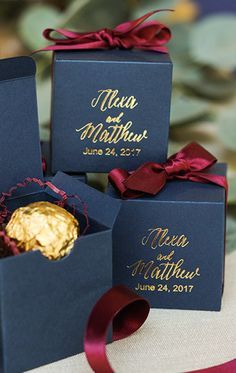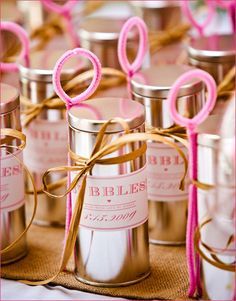 Not all giveaways need to be bigger, grander or expensive. Playful, interesting and interestingly packaged ones are at the top now.
The Idea: Using Greenery But In An Interesting Way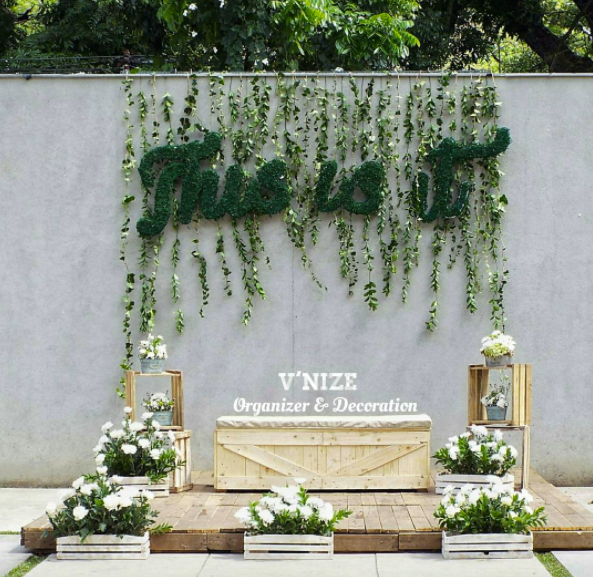 The fact that greenery is the next hue is great and most weddings are creating a fern trellis or just green backdrops but using greenery in a modern way is missing. We love this green logo-ish writing on the wall. Just simple but not so wild - let's say elegant greenery.
The Idea: Mix and Match: Luxe With Everyday Stuff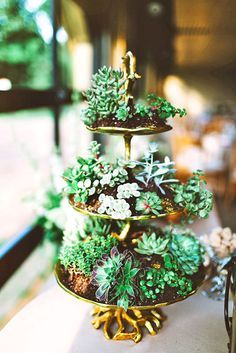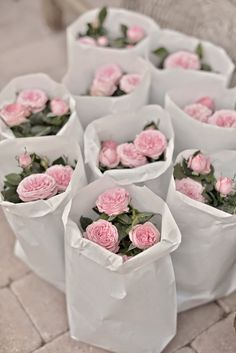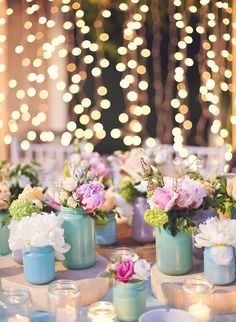 Mixing up luxurious and everyday elements makes your wedding so much more affordable and effortless. We love how plants sit on vintage cakestands and paper bags make great rose vases and mason jars get  aluxe mkaeover and are stuffed with peonies. It's all about balance!
The Idea: Thoughtful Gestures: Bugsprays & More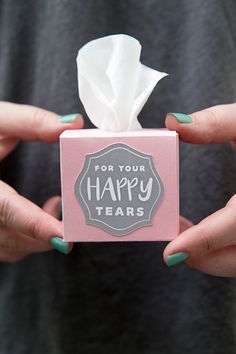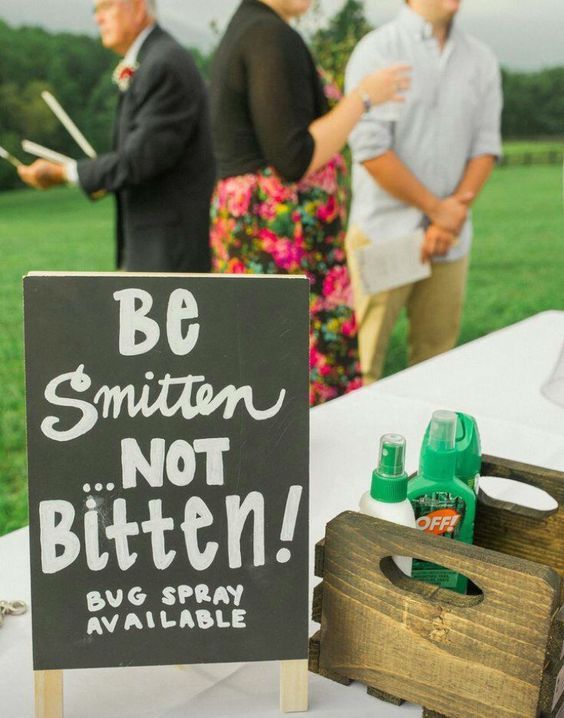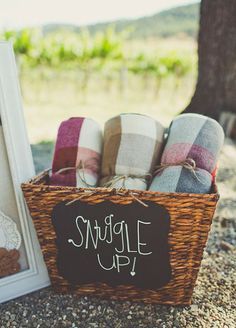 The wedding is yours but that doesn't mean it can only talk about you. Make your guests feel more welcome with ideas that take care of them. Bug sprays, tissues, blankets, you name it - all go into keeping them happy too.
The Idea:Double-Duty Save-The-Dates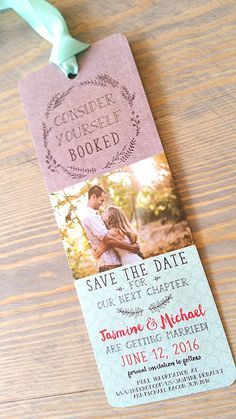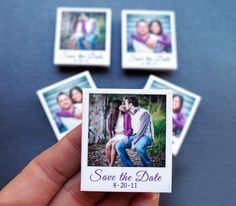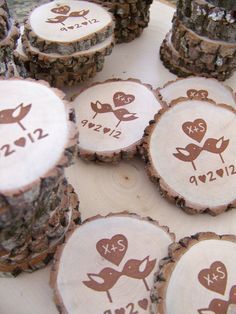 Save the date are nothing if they are just cards anymore. We need to give them a purpose, make them convenient and make them interesting. That's why we began to see a lot of these crop up in the international scenario. From magnets to coasters to bookmarks - they are just too cute!
The Idea: The Timeline Of The Wedding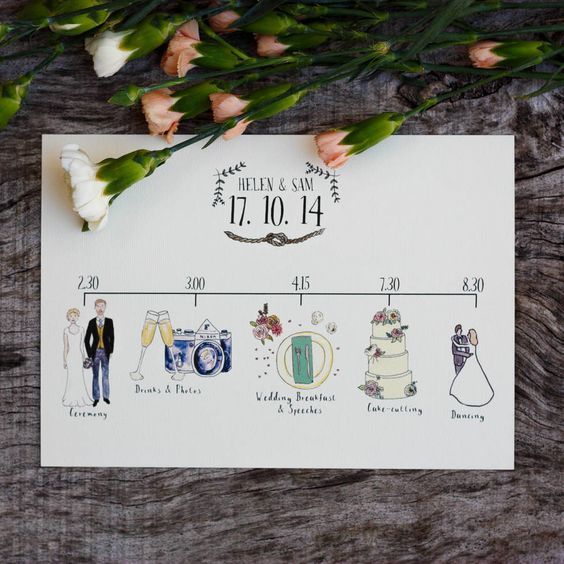 Everyone knows the wedding but can we please know the events and timings please? Sticking to a timeline makes a wedding more fun so these sweet additions to your invitation reminding everyone of the sequence of events is too cool. What say?