6 New Beautiful Engagement Ring Settings ! *Get Ready to Droooool!
BY Sakshi | 13 Apr, 2017 | 1945 views | 3 min read
Who doesn't want a stunning engagement ring? And if you are getting engaged sometime soon or are planning to get your engagement ring upgraded, then you're at the right place! While classics like solitaires are always a good option, there are certain settings which are trending, but have this timeless look as well. We had recently told you a lot of gorgeous 
engagement ring trends for 2017
that were predicted at the beginning of the year.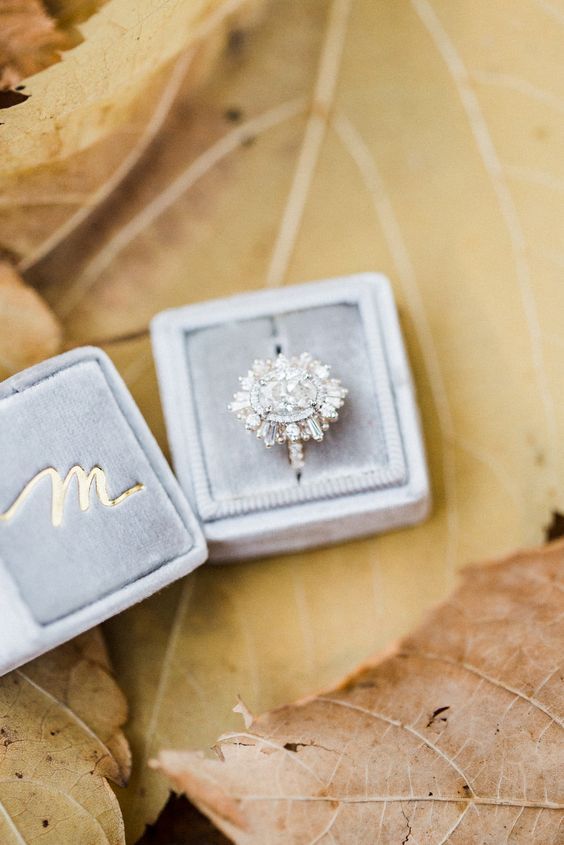 Now let's tell you some of the awesome new settings that are big and pretty pretty pretty!
Unique or Geometric Halo Setting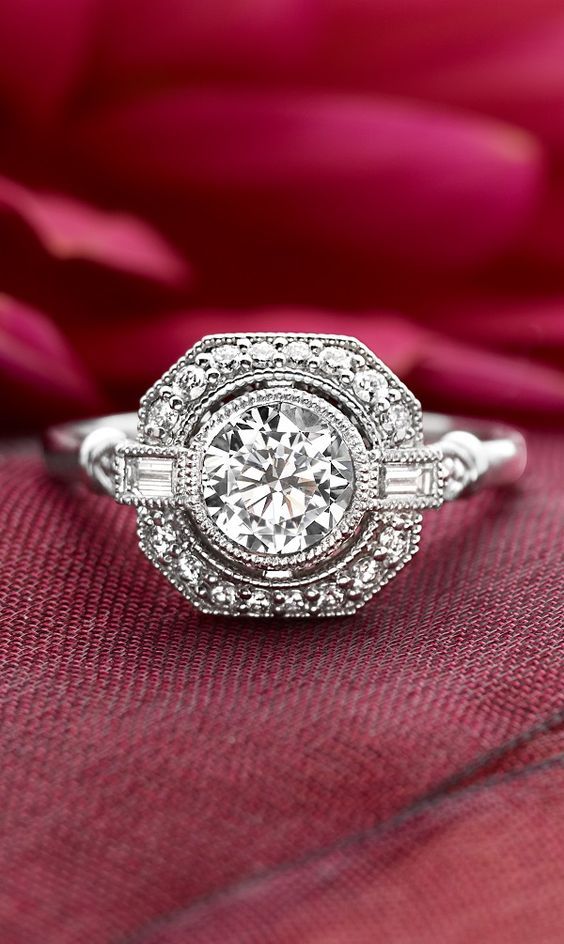 A halo setting is pretty common, but how about a unique halo which is not anything like the ones you see on engagement rings? A unique halo inspired by retro or vintage is super pretty, and really guides the eye towards the centre stone! Octagonal frames with oval or round stones have that hint of Art Deco charm, which is just so old-school and lovely!
Cushion Cut Stone with Halo Setting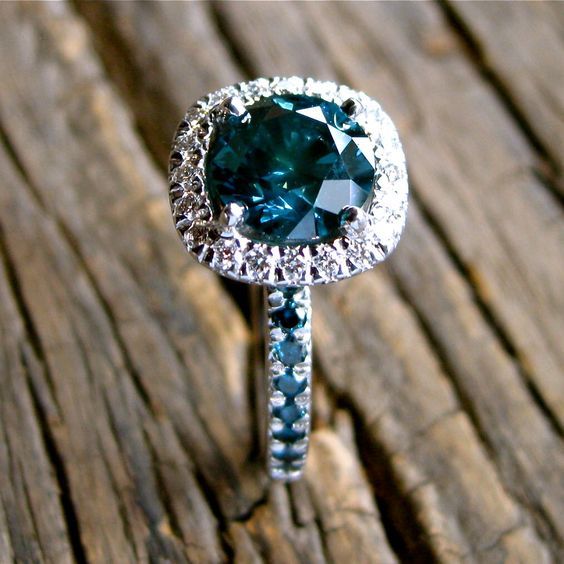 A cushion cut stone is very popular among the celebs these days! Bar Refaeli is sporting one, and we can see why! It's something between a square and a round- more like a square with rounded edges. When encircled by a single or double halo of bead-set diamonds, this looks super classic yet trendy!
Split Shank Setting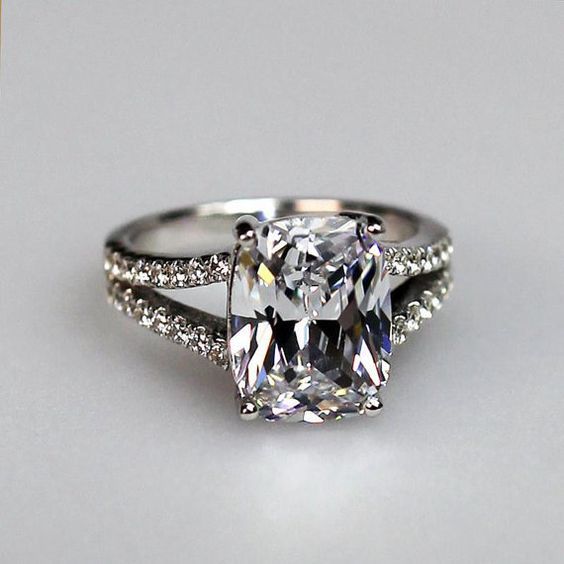 A split-shank engagement ring is also really catching up these days! It's a style featuring a band that parts as it reaches the center setting. Such designs mostly have a visible gap between the band and the center diamond or halo. This setting can make the ring appear larger and more ornate.
Reverse Split Shank Setting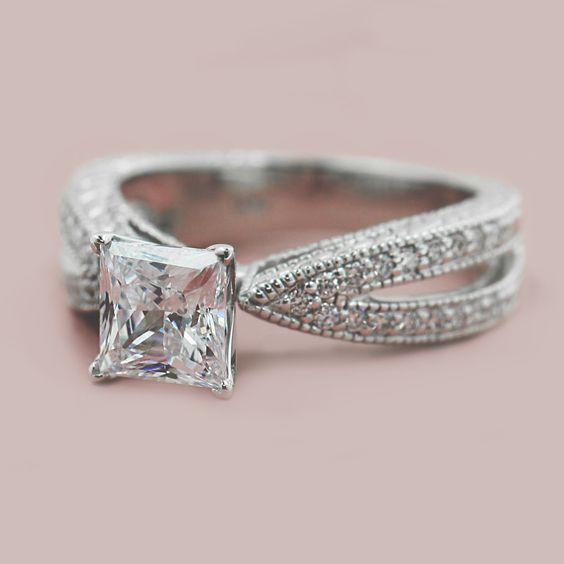 A gorgeous take on the classic engagement rings, Reverse Split Shank setting is what it looks like- a reverse of the split shank setting! It's a style featuring a band that parts as it leaves from the center setting. Such designs mostly have a visible gap between the band as they go around the finger.
Scroll Work Setting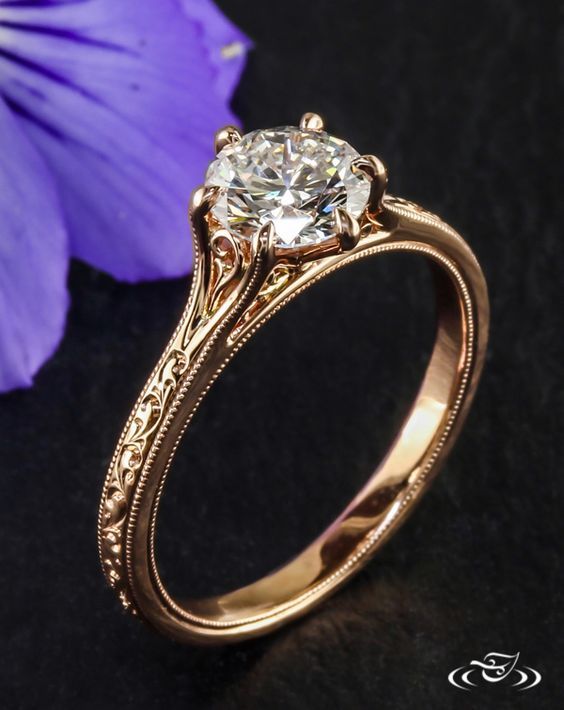 Looks more raw than a traditional, vintage-inspired ring, but an ornate setting with scrollwork which sort of resembles scrolls is pretty unique and has this elegant vibe about it- pretty and feminine!
'V' Prong Setting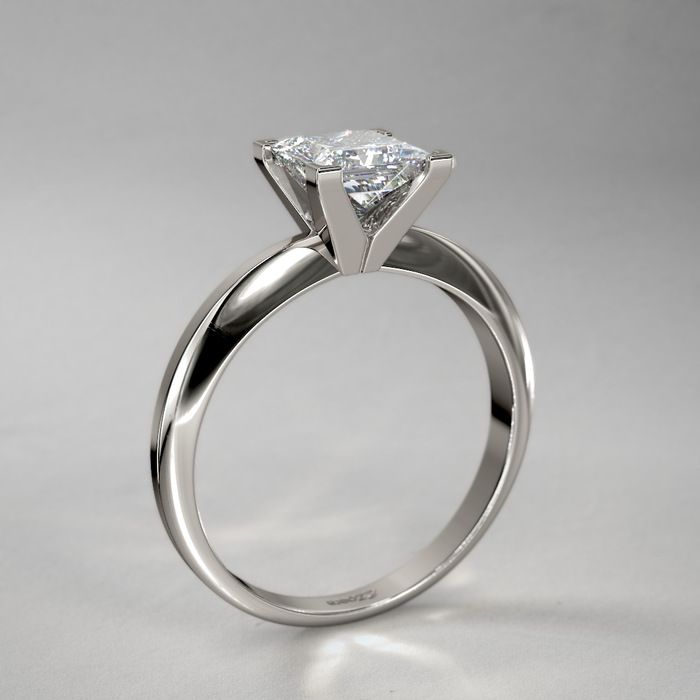 V-Prongs, as you might guess, are shaped like the letter V as you can see! They grip your stone at its sharp ends and holds it firmly along the edges, from top to bottom so the stone is safe and secure! The good thing about this setting is that it wraps around your stone's edges and protects it better.
Drooling yet?