7 Alternatives To A Diamond Ring Which Look Exactly Like A Diamond
BY Garvita | 10 Sep, 2019 | 55550 views | 3 min read
Ever heard of an engagement ring without diamonds? No, we aren't talking about those traditional gold rings or platinum bands but, adding sparkle to the ring finger with an alternative to diamond! Confusing, isn't it?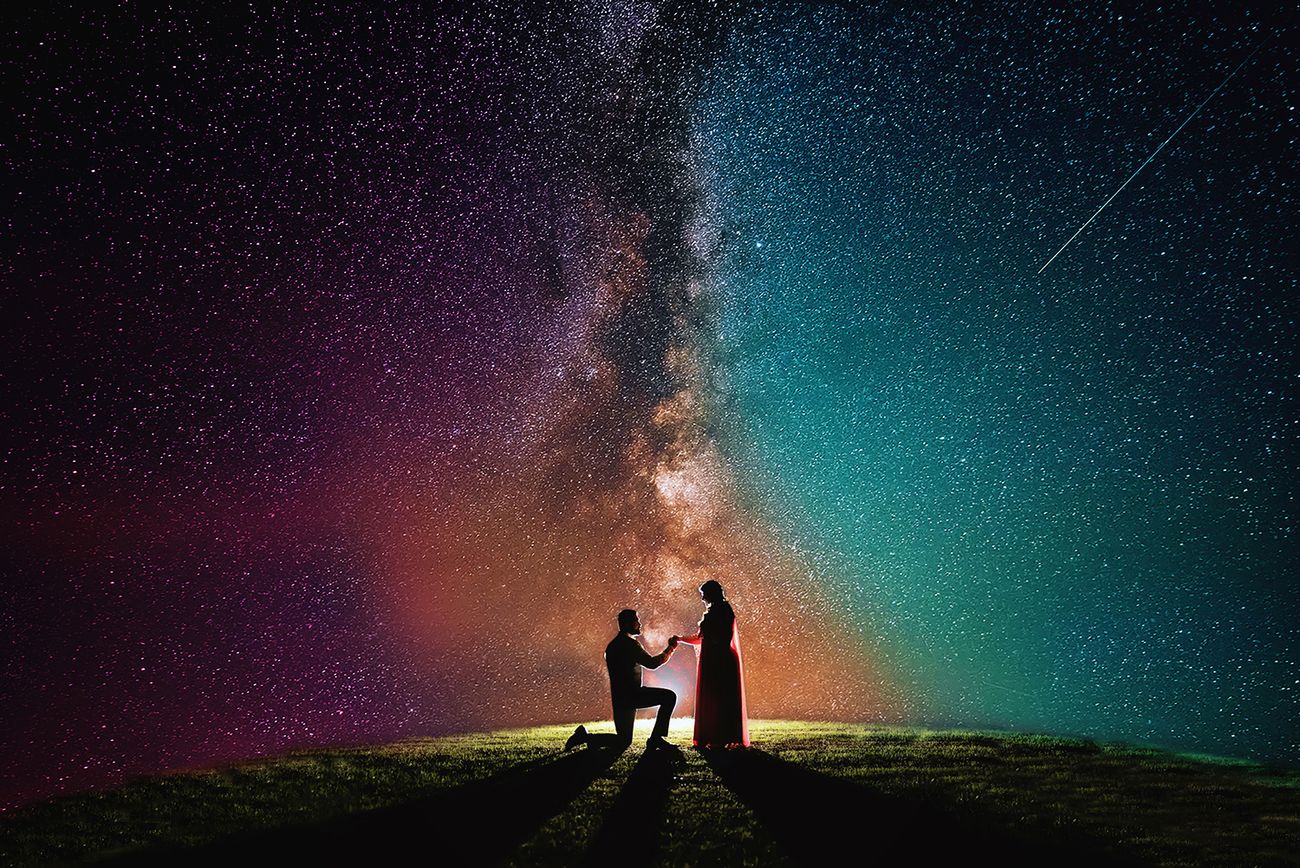 Image via Tejs Photography
Well, we all know how a diamond is not the only colorless gemstone available. There are soo many elegant and ethical alternatives to it, which dazzle like diamonds and are extremely affordable. What better than being proposed with a ring that didn't harm the environment? Let's dig into the post and have a look into these!
An environment-friendly option: Lab-Grown
With an array of lab-grown diamonds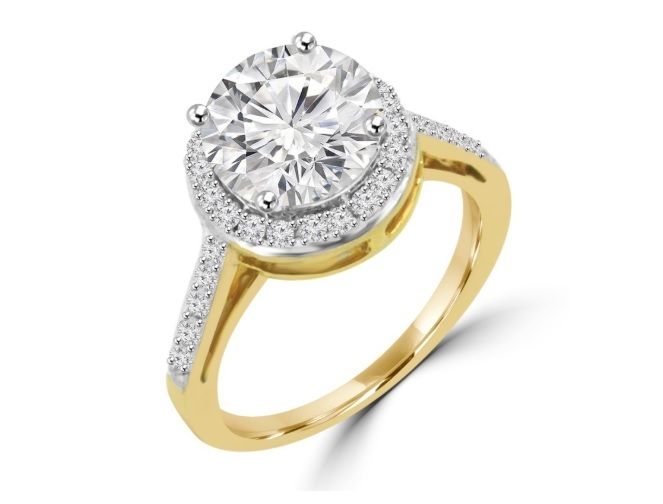 Priced at ₹36,750 | Shop via Fiona Diamonds
This one accentuated with a sparkling solitaire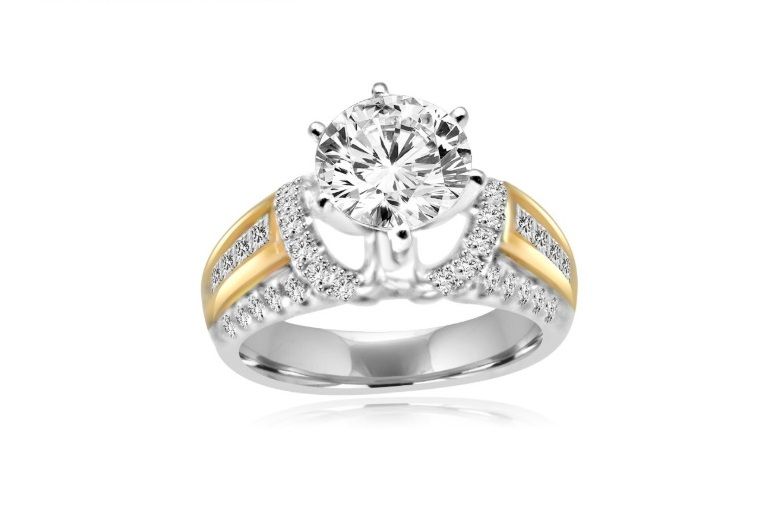 Priced at ₹204,978 | Shop via Fiona Diamonds
Since these are created using pre-existing diamond fragments, lab-grown diamonds are quite identical to natural diamonds! They have the exact same sparkle but are ethical and environment-friendly in nature. What else could you even ask for!
Moissanite
Who wouldn't say a yes, when proposed with this star of a ring?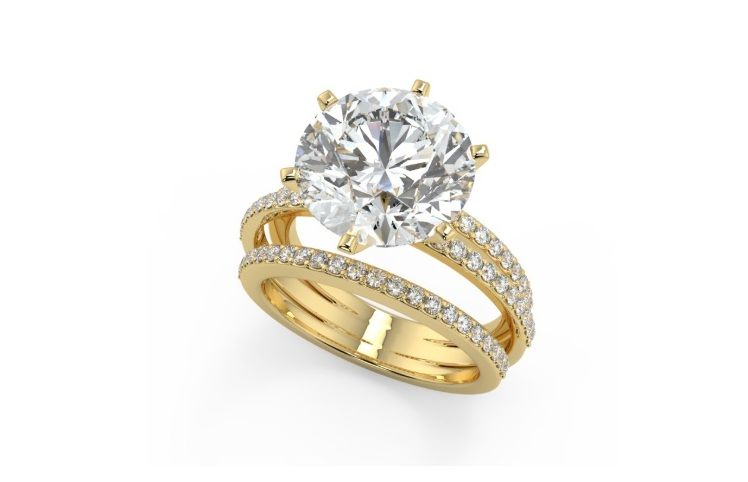 Priced at ₹58,160 | Shop via Fiona Diamonds
Too hefty to be ignored! Gorgeous, isn't it?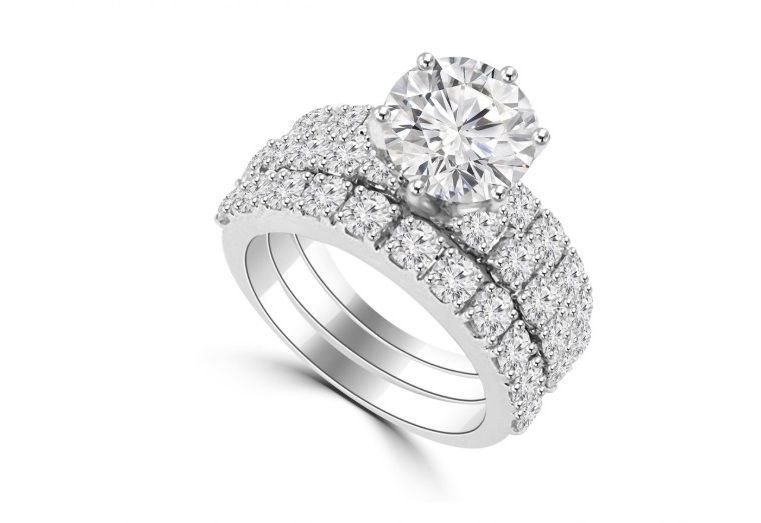 Priced at ₹88,830 | Shop via Fiona Diamonds
Moissanite is a sparkling manmade alternative to diamond and is quite popular amongst brides-to-be who want an ethical option. The best part is that they don't have the same environmental impact of mined diamonds. Well, you get to indirectly support the environment! Cool, right? Psstt.. it's extremely extremelyyy affordable too!
Amora Gem
This beauteous Amora Gem ring totally stands out
Priced at $1,516 – $1,902 (₹1,04,401 - ₹1,30,984 approx)| Shop via AddOn Jewellery (ships worldwide) 
It is said that Amora Gem is more brilliant and has more fire than a diamond! However, they are one million times rarer than diamonds and were unavailable for over four billion years of Earth's history! Amora gem offers you amazing brilliance without burning a hole in your pocket (that a diamond definitely does)! Given enough hints already! You know what to pick!!
Cubic Zirconia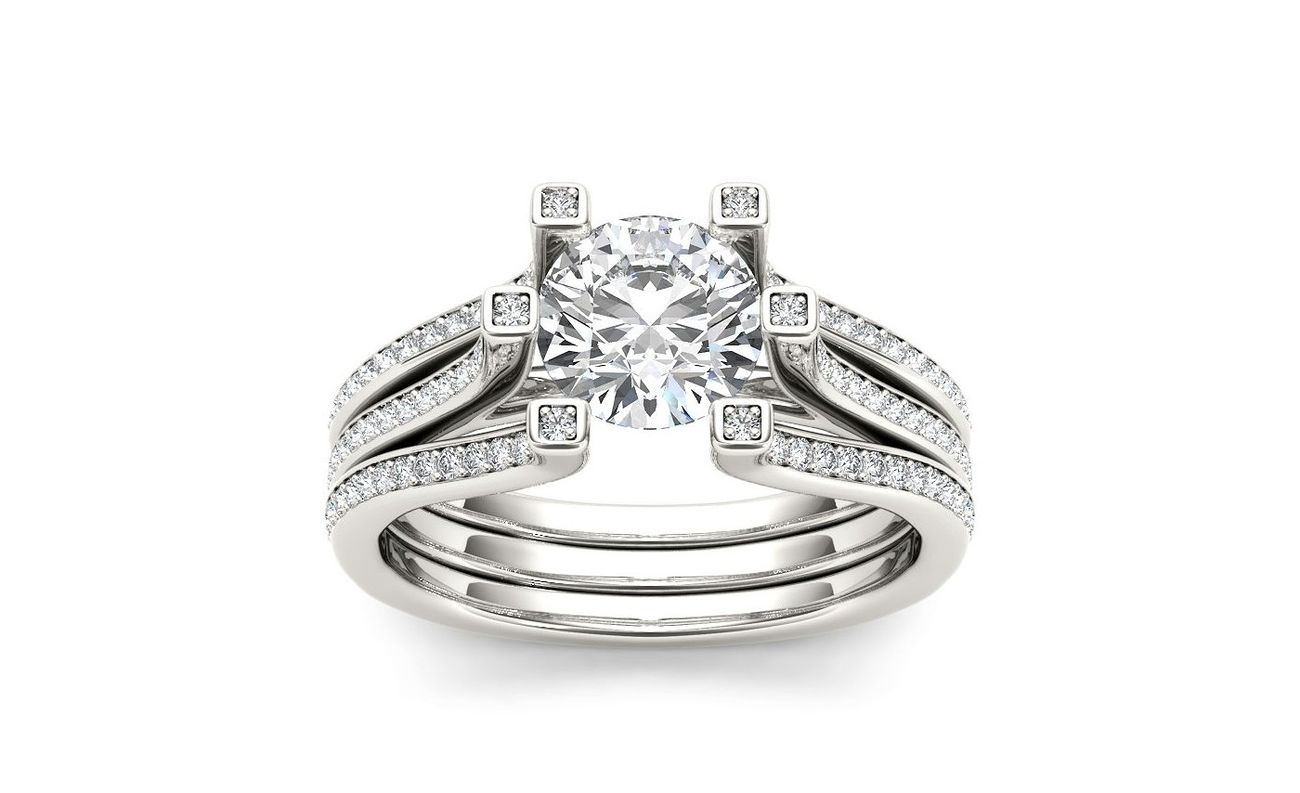 Priced at ₹68,782.00 (check out the discounted price on the website)| Shop via Solitaire House
Club Zirconia is ideally more beautiful than diamonds due to higher dispersion. But it has too many colors, and therefore it's cheap in terms of price! And no one is willing to get engaged with a ring that is not extravagant. But if you're still willing to go with an ethical and affordable choice, then you should definitely give Zirconia a shottt!!
Asha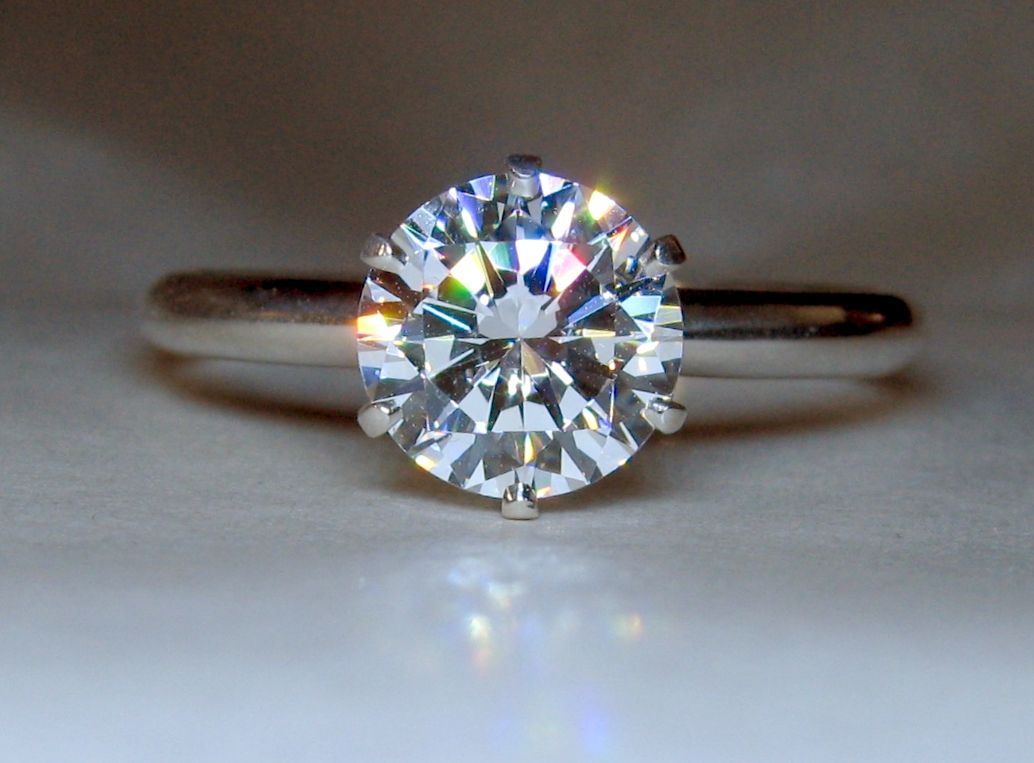 Price for 1.00ct Asha Hearts and Arrow Round (without setting) $189 (Rs 12,950 approx) | Shop via Better Than Diamond (ships worldwide)
Though they are easy to identify as a simulant, still Asha attract customers because they are less expensive than diamonds! An Asha simulant is designed to have an almost exact vibe of that of authentic diamonds and their unique upper layer adds more sparkle to it (which makes it better than other simulants).
Heirloom Rings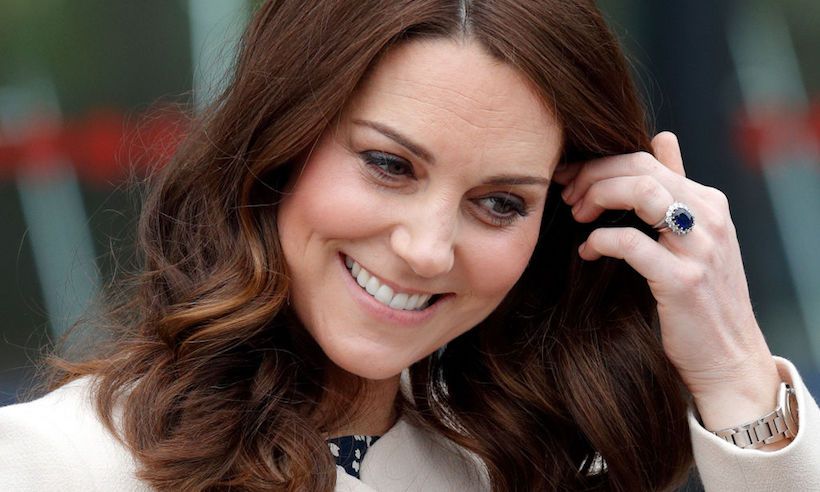 Image via Max Mumby/Indigo/Getty Images
Another ethical alternative to a diamond engagement ring would be an heirloom ring. Heirloom jewellery has been a part of Indian wedding culture since decades now. We are known to pass jewellery pieces from generation to generation, however, it's not as popular amongst the modern couple these days. But if Kate Middleton can wear one, why can't you?! Take inspo, ladies!
Recycled Gems and Rings
Recycled rings are made of stones that were used in the past! This way you avoid supporting the unfair practices of the diamond industry, as the environment is not being harmed due to supporting mining.
It would be amazing to see your rings made using any of these diamond alternatives. Don't forget to tag us when you get proposed with one! ;)