7 Things To Do The Morning After Your Wedding
BY Twinkle | 08 Nov, 2019 | 3720 views | 3 min read
Your wedding day was a flurry of excitement, joy and laughter. After a magical day filled with family, friends, food, and dancing, it's perfectly acceptable to be completely exhausted the day after your wedding. You've endured hundreds of hours planning, multiple phone calls crying to your mom, sleepless nights, bridal shower after bridal shower, and just a whole bunch of emotions in general.
Your wedding day was indeed a fun! But what next? You might be having a long honeymoon trip planned but before that you need to get some things done, so we have got you these 7 things to do the morning after your wedding:
Relax!
After such a long, tiring and indeed the best event of your life, being restless and exhausted is expected. You and your partner have spent a couple of weeks in a constant "go go go!" mode, which has made you forget to just relax and unwind. Hence we say, relaxing and chilling or maybe even treating yourselves with a spa day would be a great idea, without a doubt!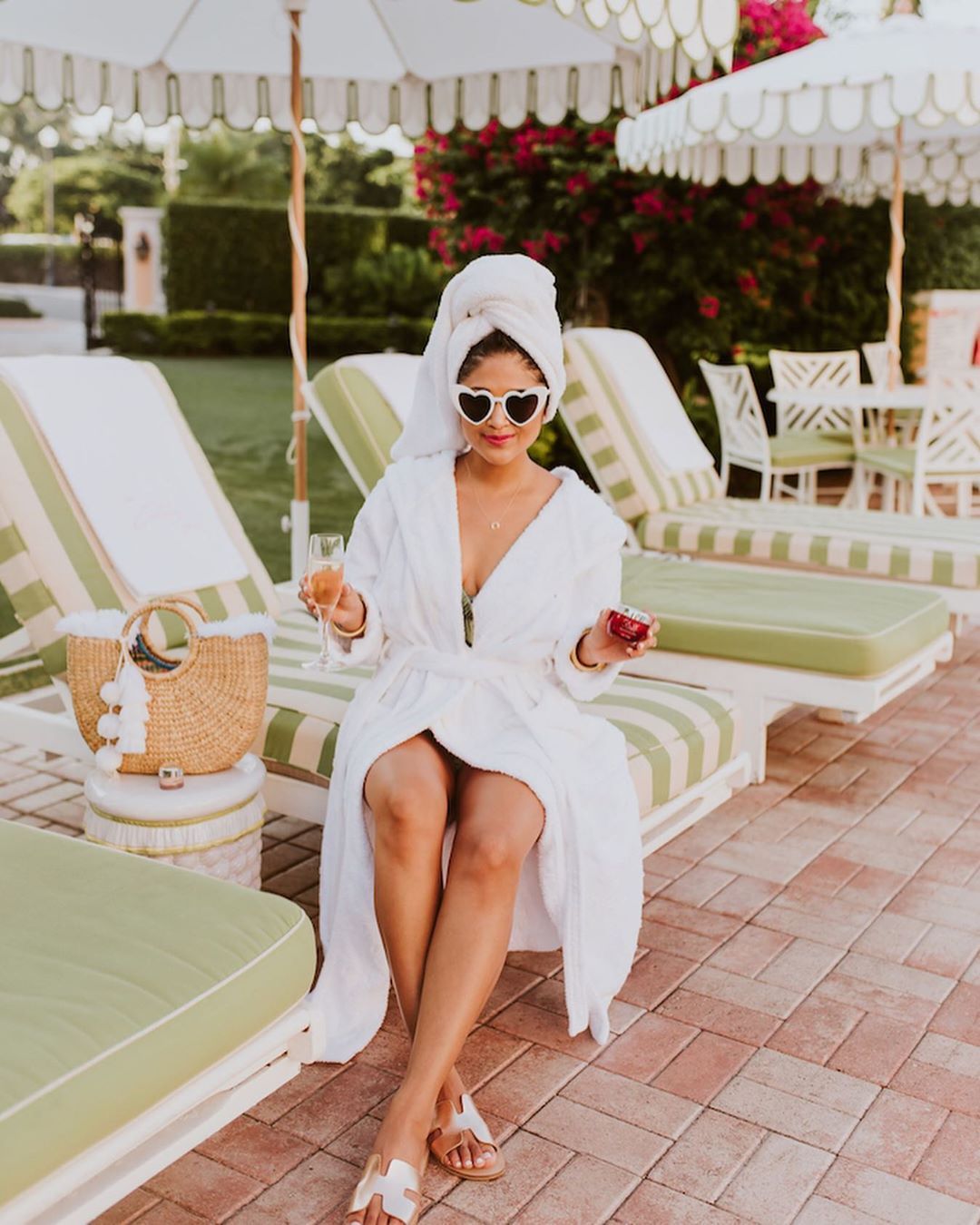 Image via @ForeverBride
Send out thank you messages
Your friends and family traveled from near and far to be with you on your special day, and it may seem like a small thing to you but sending out a simple thank you message over whatsapp will definitely make them smile! So, thank them the next morning with a short and sweet message and make their day.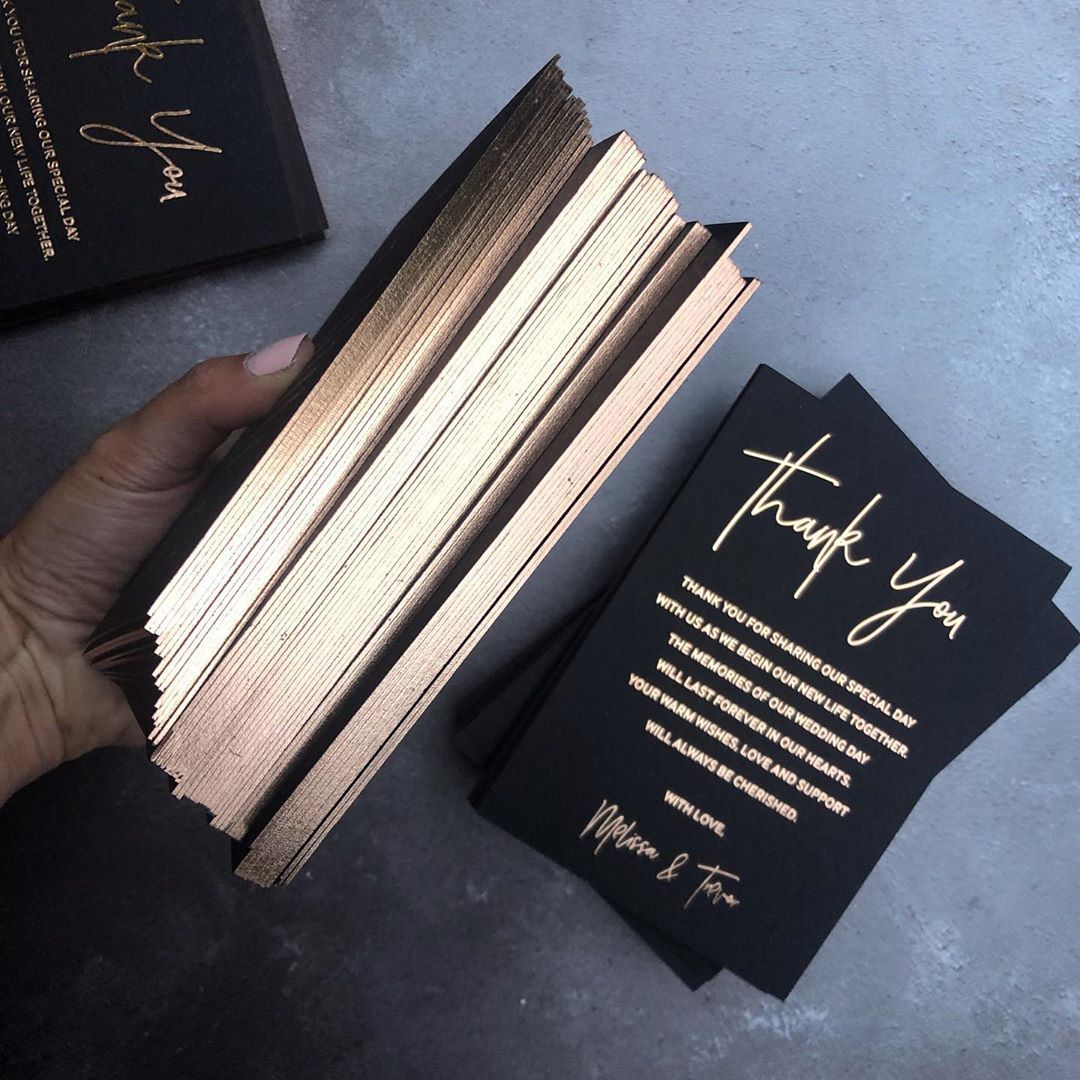 Image via @PolkaDotPaper
It's present time!
Weddings come along with a lot of gifts, some big while some small and probably it is one of the most fun parts about after the wedding - opening all of your cards and presents!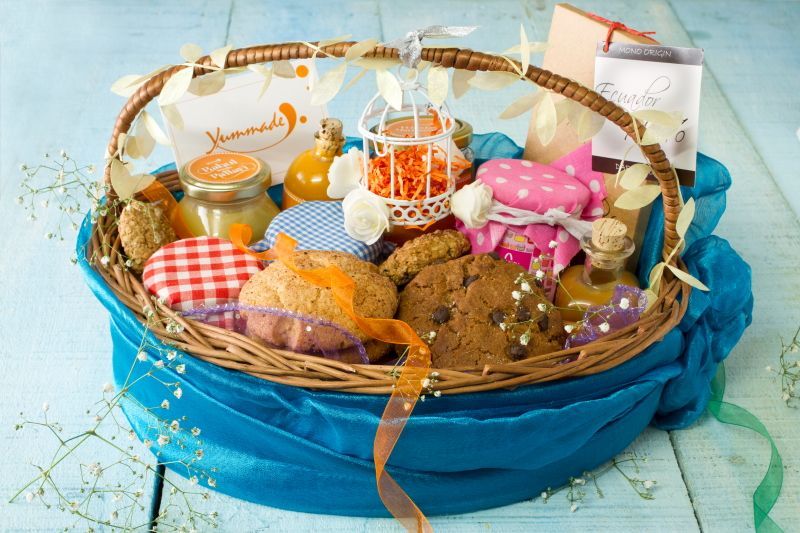 Image via Yummade★ 0.5
Make a list of wedding rentals that must be returned
Wedding is big and an extremely expensive affair. We understand that all the wedding things are not reusable so whether it's a necklace you borrowed from a girlfriend, or the tuxes you rented, be sure to return borrowed items on time!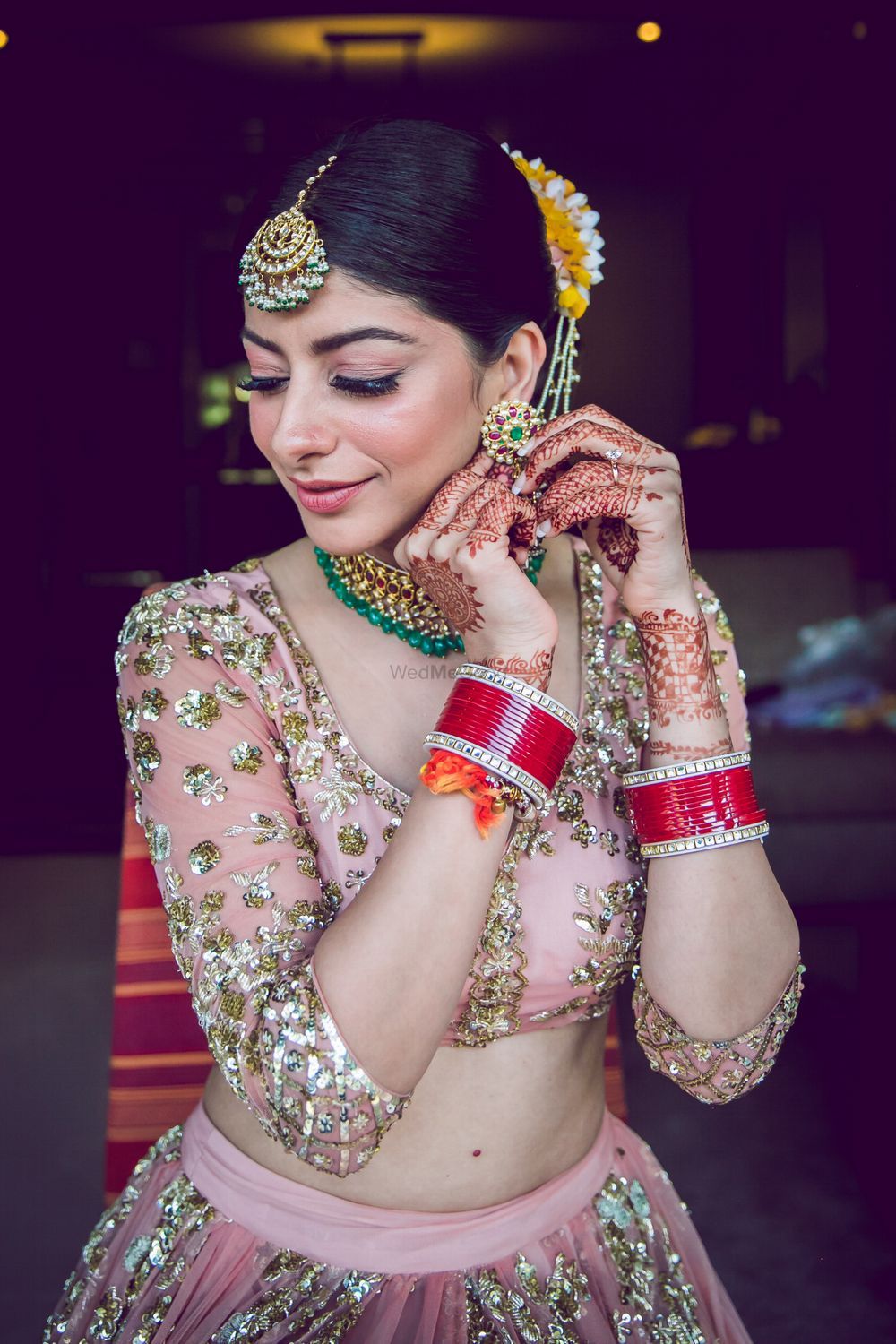 Image via Fotowalle - The Story Folks★ 4.9
Have your bridal lehenga packed properly
A wedding lehenga as gorgeous as yours deserves safe-keeping. When you pull it out of your closet in the future, you want to remember how pretty you felt in it, not those 5-year-old champagne and sweat stains. So you should have it professionally cleaned as soon as possible and store it properly to ensure that it remains as gorgeous as it was the day you bought it.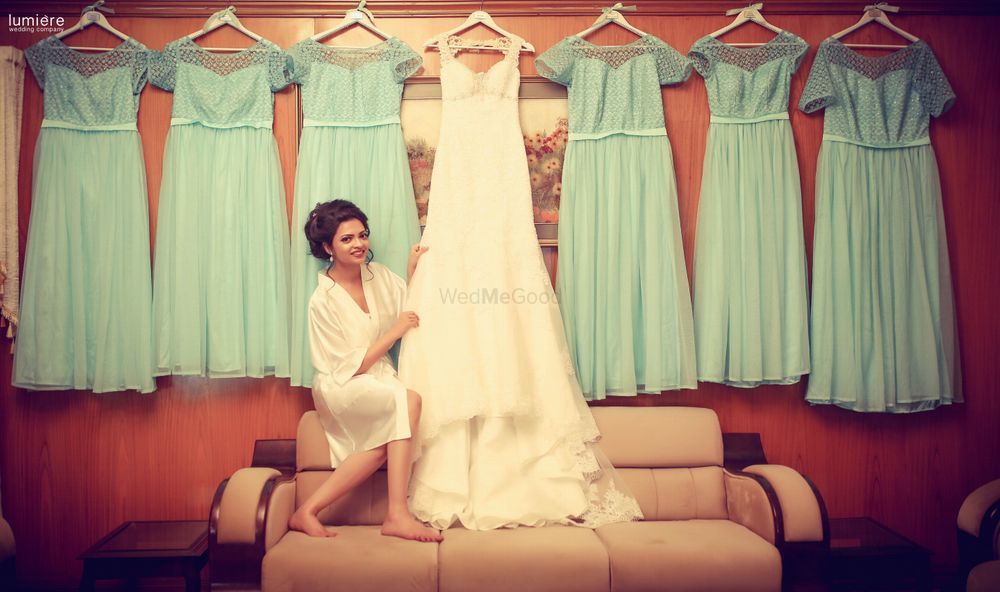 Image via Lumiere Wedding Company★ 3.9
Pack for your honeymoon
This definitely is not necessary if your honeymoon is a few weeks out, but if your big trip is only a couple days away, it's definitely worth spending an hour or two packing up everything! Because you don't want to mess up this trip, right?
Be prepared for the next day's fun post wedding events
Weddings in India are surrounded by a lot of rituals and traditions, be it preparing a morning breakfast or a small round of fun ring games you need to be prepared for everything. Get your phone and find out the best recipe to make an ever lasting first impression on your in laws!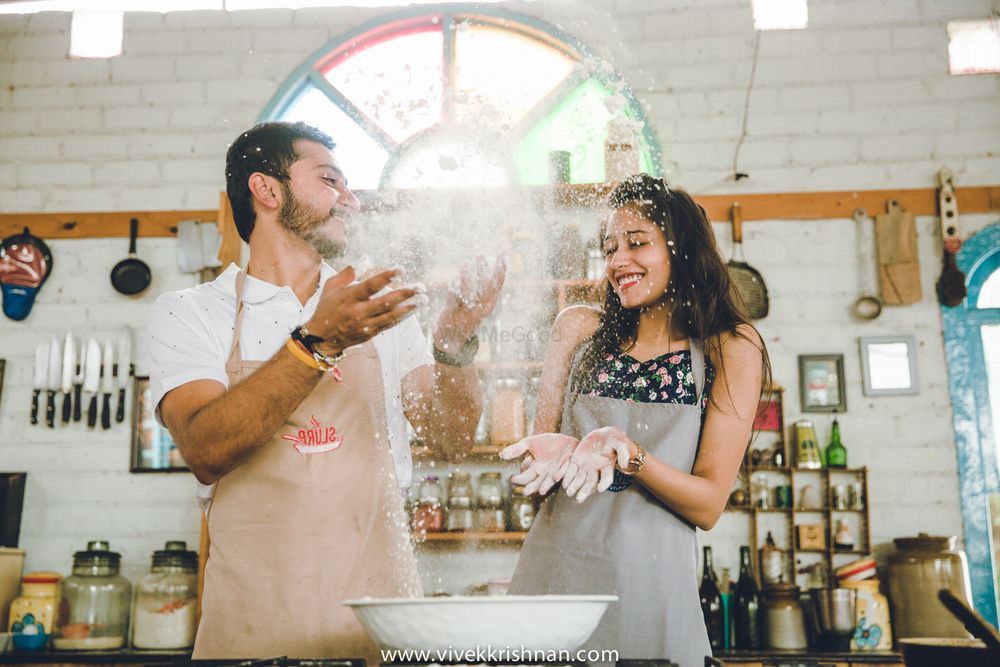 Image via Vivek Krishnan photography★ 4.9