8 Online Places Where You Can Design Your Own Save-the-Dates!
BY Sakshi | 05 Sep, 2017 | 3435 views | 4 min read
This works so well when a) You are lazy and b) When you're running out of time! Yup, when you have to rush against time to send out your Save-the-Date invites, then this can come pretty handy! While you are going to get all involved and put a lot of effort into your wedding invites, you can get away with much lesser effort (and money) on your Save-the-Date cards! Just some clicks and ticks and you're all good to go!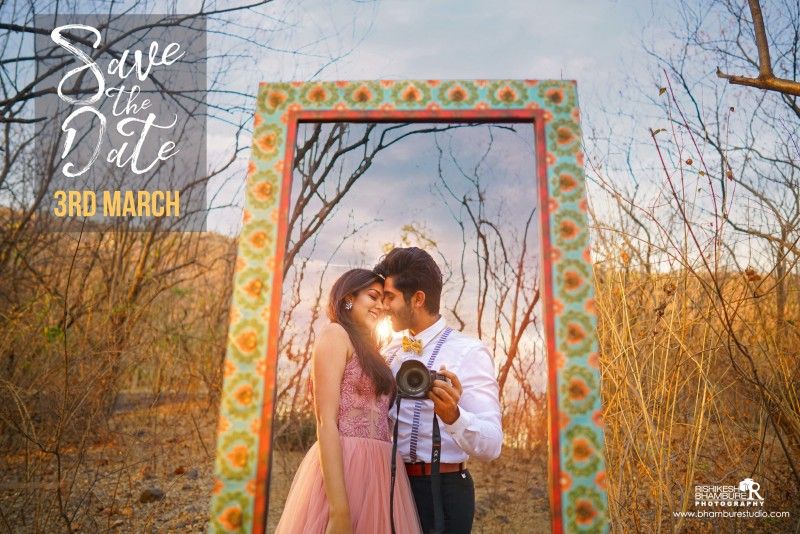 Image via Rishikesh Bhambure Photography
So here are some places that give you the option of designing your Save-the-Date invites with a few easy clicks or calls- so pick a favourite and order away!
Luxury Invites: Flutterpost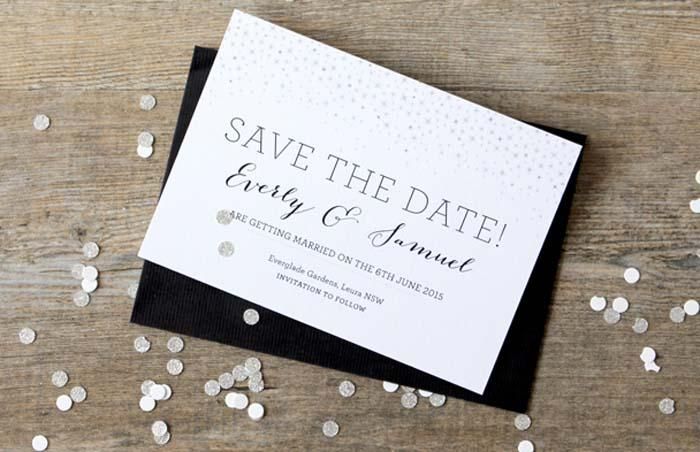 Image via Weddbook
If elegant and luxurious invites online are what you're looking for, then Flutterpost is amazing for that! They do them in some special paper and you can add up to 4 inserts. You can even choose special envelopes! They give a digital proof in 3 working days and the card within 3 weeks so order accordingly.
Price: Start at Rs 99 per card.
Customise and design your own luxury invite here!
E-Card: Canva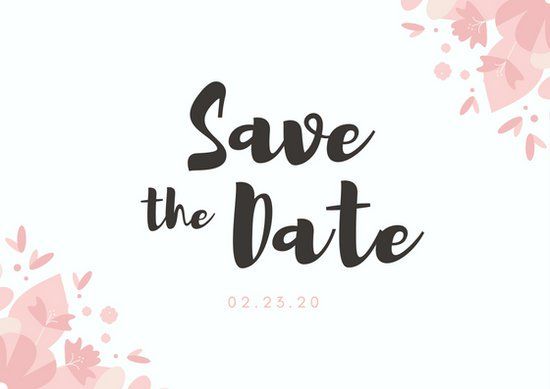 If you want to design your own Save-the-Date card and send it online, then this one is perfect for you! They have loads of ideas for a stock of over 1 million photos for you to choose from! You can change images, fonts, colours, backgrounds and basically design an awesome card from scratch! You do not necessarily have to even print it- they give you a "share" button too, so you can simply share it with near and dear ones!
Price: It's free if you only want to share it online :)
Design your own Save-the-Date card on Canva by clicking here!
Printed Cards: Vistaprint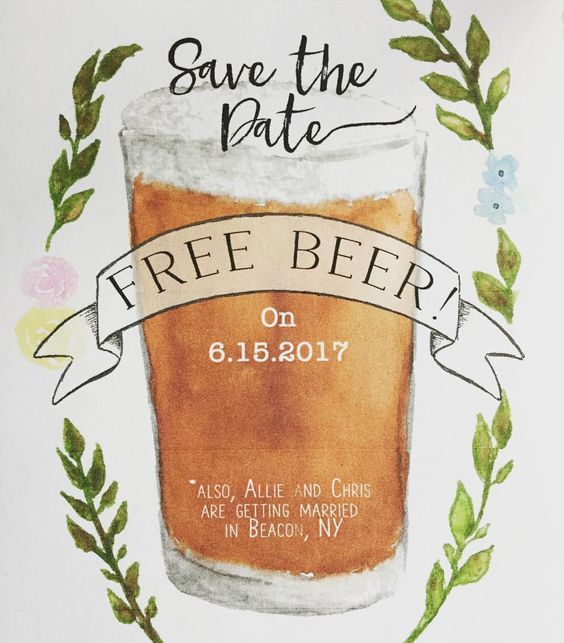 Image via Pinterest
This one is great if you want printed Save-the-Date cards but do not want to go through too much effort. They have a lot of pre-loaded formats already, and all you need to do it personalise and customise it with your info. If you have already designed your own card, then you can even upload it, and they will print it and send it to you!
Price: Starting at Rs 80 to about 150 for a pack of 10 cards
Design your own Save-the-Date card by clicking here!
Printed Postcard: Minted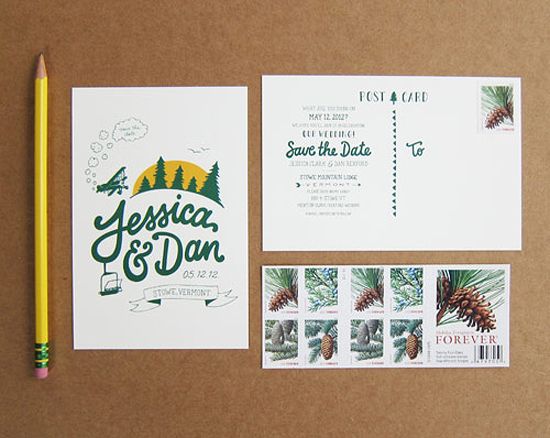 Image via Pinterest
Printed postcards are also so so cute to give as Save-the-Date invites as well, a cool new idea which is awesome and easy! Minted has some great ones which only need customising!
Check them out and order online here.
Online Video Creator: See My Marriage
See my marriage allows you to create your own Save-the-Date videos with their online tool! You can make paid or free ones with cool effects, fonts and even stories!
Price: Free for some, paid for custom creations.
Design your own Save-the-Date video here.
Magnets: Pic Gravy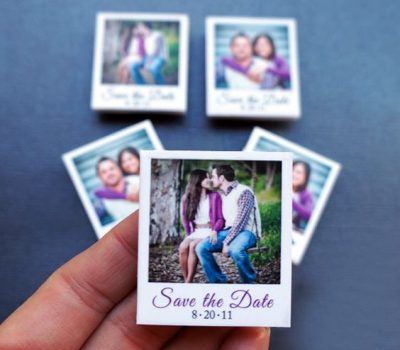 If magnets with Save-the-Dates are more your thing, then Pic Gravy allows you to do just that! You can design your own and place an order!
Price: Rs 599 for a set of 9 magnets.
Design your own Save-the-Date magnet here.
Website: Invity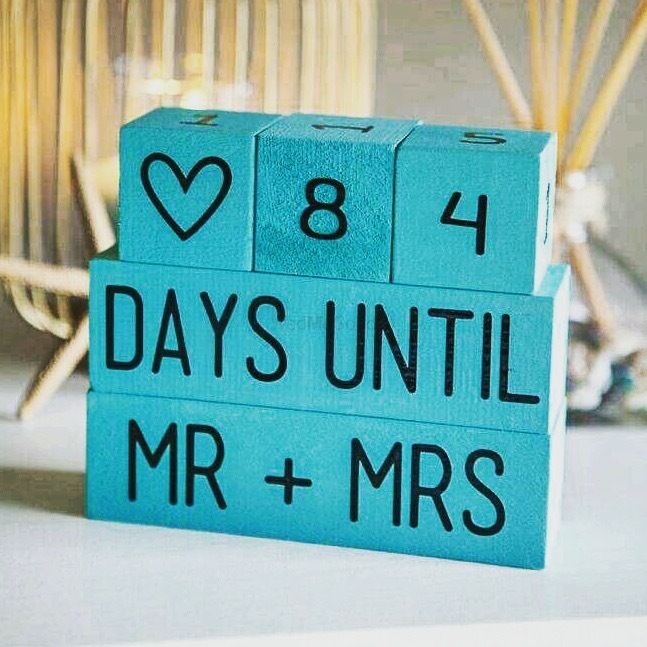 Image via Mr & Mrs★ 4.5
Making your own Save-the-Date website is another easy-peasy job- don't worry you don't have to do coding or anything! There are a lot of online websites and tools that offer free or paid websites for couples, right from Save-the-Dates to marriage invites.
Design your own wedding website on Invity here.
App: Evite

Evite is a free app which offers save-the-date electronic card designs that can be created and sent in a matter of seconds to contacts over your phone or email too. It allows you to customise and personalise your Evite too!
Price: Free for download, some features may require payment.
Download the app by clicking here.
For more cool wedding invite ideas, check out our Invitation Card Vendor Gallery here.