8 Whacky Return Gift Ideas That Your Guests Will Remember Long After Your Wedding Is Over!
BY The WMG Bride | 13 Jul, 2015 | 18526 views | 6 min read
A Ganpati idol, silver coins, clothes, dry fruits, wholesale bags… if you thought I'm talking about some random shopping trip, you're mistaken.  We're officially stunned at the lack of newness in the 'return-gift' department! Isn't it time we invested some time and energy in coming up with unique return gifts that the guests remember for long? We've done it for our mehendis and made sure they're good stuff. Now, now. They don't need to be overly expensive; you see, when it comes to weddings, it's often how things are presented that matters more than the gift itself. It's about the whole 'package' really! So, here go a few whacky ideas for return gifts that are sure to be a big hit among your guests.
Note though; not all of these might work universally, but if you have some time on your hands, try to tweak some of them to suit your style.
Mini-Toiletries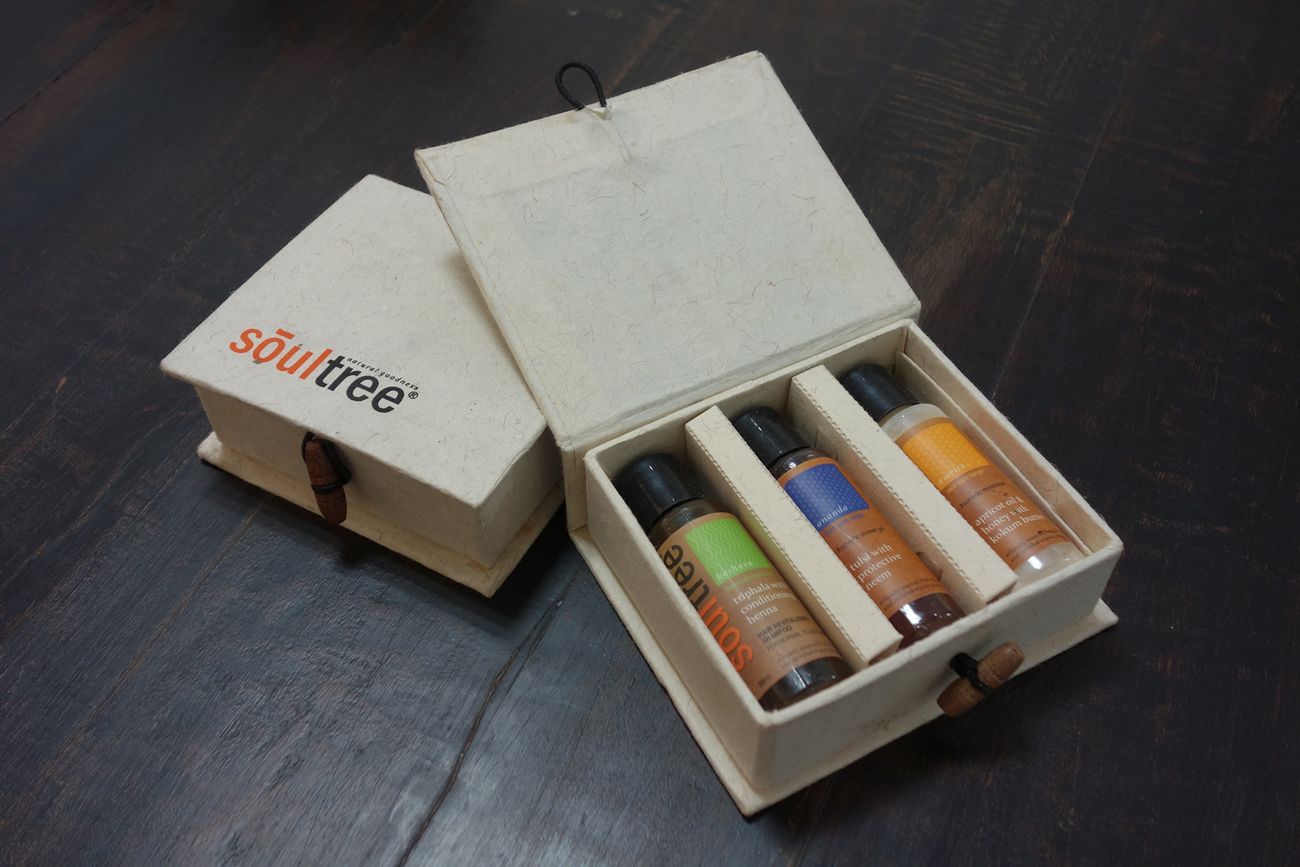 Go tiny with travel-size toiletries such as lotions, body mists, and other fragrant items that'll be perfect for a return gift. Brands like The Body Shop and Marks and Spencer have tons of them - you can mix and match a few to to customise a slick package and done!
WMG Loves: SoulTree's Miniature Traveller Kit comes with some great additions!
Miniature Alcohol Sets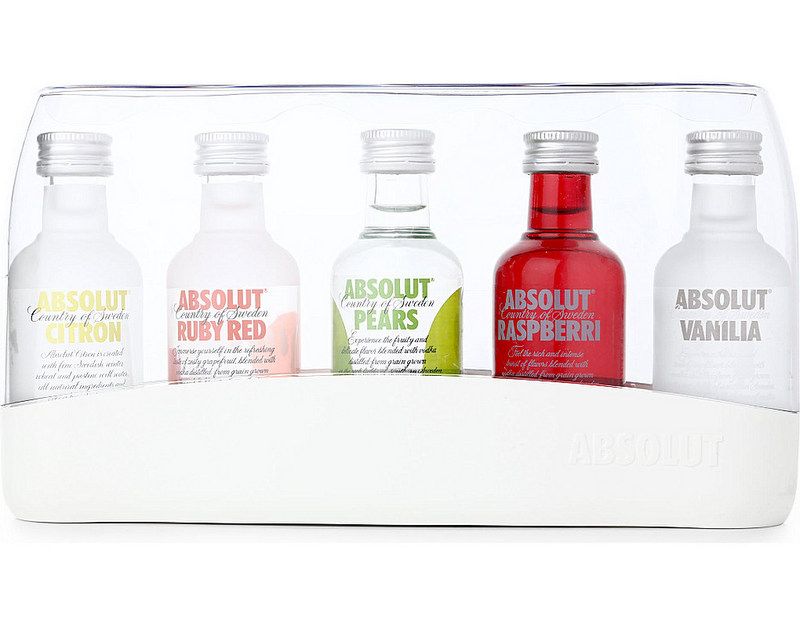 Belong to one of those colourful, chilled out clans? A set of miniature spirits is sure to leave your guests ecstatic. Keep the alcohol away from elders though, not because it'll be weird for them, but because they might gulp it down themselves!
WMG Loves: Madhuloka has the best selection of wines, tequilas and vodkas. Customise yours! 
Hangover Kit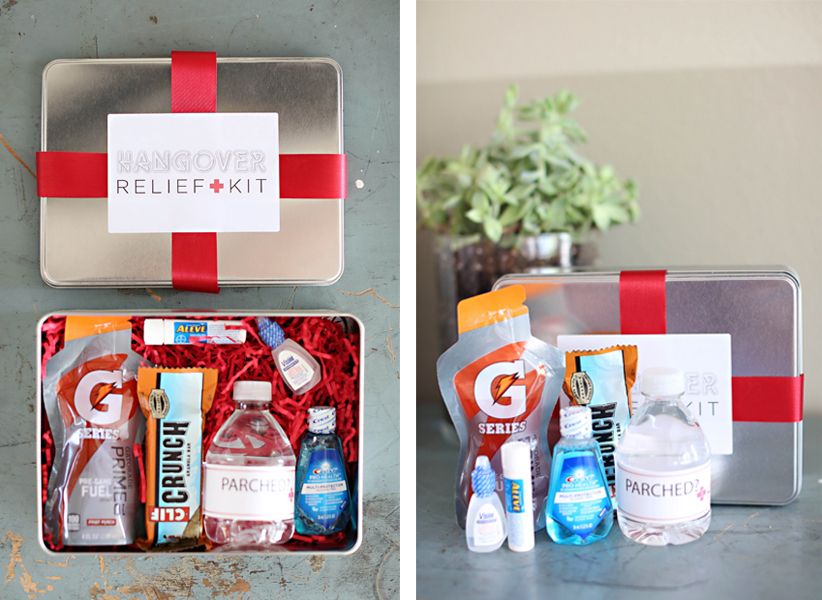 Picture courtesy: weddingbee.com
If yours is going to be a wedding with tons of alcohol, a hangover kit is definitely going to come handy! Throw in some herbs, antibiotics, tea bags, lemonade, mint candies, and a hangover cure instruction guide. A great wedding return gift for your friends, innit?
WMG Loves: Modern Day Recovery Hangover Kit is so so cute!
Jams, Sauces and Honey Jars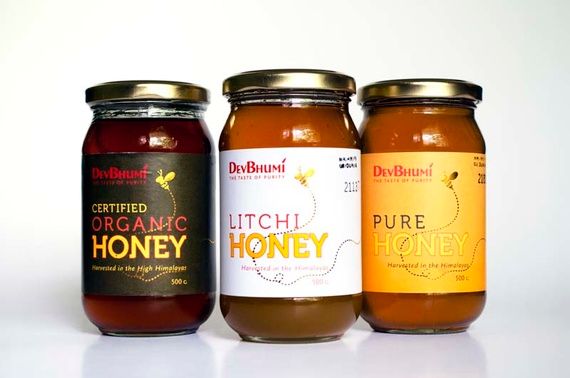 Food is by far the best thing you can give at your wedding - after all, we Indians like our delicacies and we love to flaunt them about. Jams are super cute and sauces make for great gifts - try the exotic ones. As we saw on Shahid's wedding invite, honey seems to be another big wedding favour so look for innovative packaging and interesting flavours.
WMG Loves: Dev Bhumi Litchi Honey Jars from Himjoli
Crockery/Cutlery with a history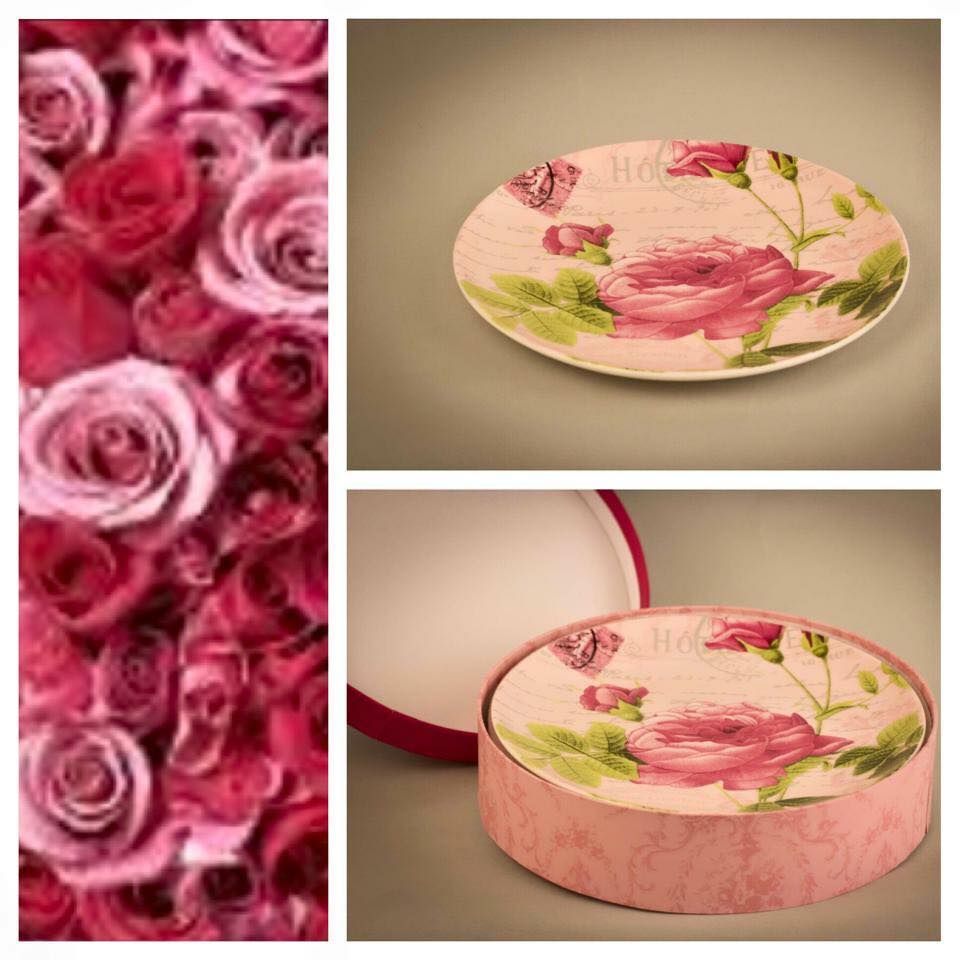 Nope. Not the usual 6-bowl packs of porcelain cutlery (jeez, how predictable did you think we were?)! Instead, pick an artsy set of knives, dinnerware or glassware that have some kind of a history behind them. Trust us, collectibles usually have a great story to tell, thereby, making for an amazing gift for your guests! Monogramming your initials on a beautiful plate is perhaps the best thing ever.
WMG Loves: Vintage roses on plates, Set of 4 at The Parisian Affair
Bling, Bling, Bling!

What is that one piece of precious jewellery that could go well with men and women alike? This is where you need to think beyond silver coins! Our recommendation: pendants for the ladies, chains for men. Or just unisex bracelets that fit every brief! The ones in silver won't break the bank much, and make your guests really happy!
WMG Loves: Reist by Jagat Jewels come with some great unisex leather bracelets. 
Personalised cookies, cakes and chocolates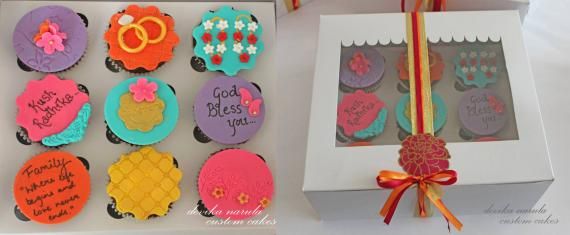 Don't just buy cookies in wholesale! Instead, add a personal touch to them. For starters, you could play around with shapes and have them packed artistically. Think of shapes that incorporate elements from the wedding itself – the groom's pagdi, flowers, wedding rings, the bride's shoe, shehnai… oh, there's so much you can do with your imagination! Do the same with cupcakes and chocolates and lo, you are the new sweet thing!
WMG Loves: Devika Narula custom Cake Favours are the best ever! 
#DIY Kits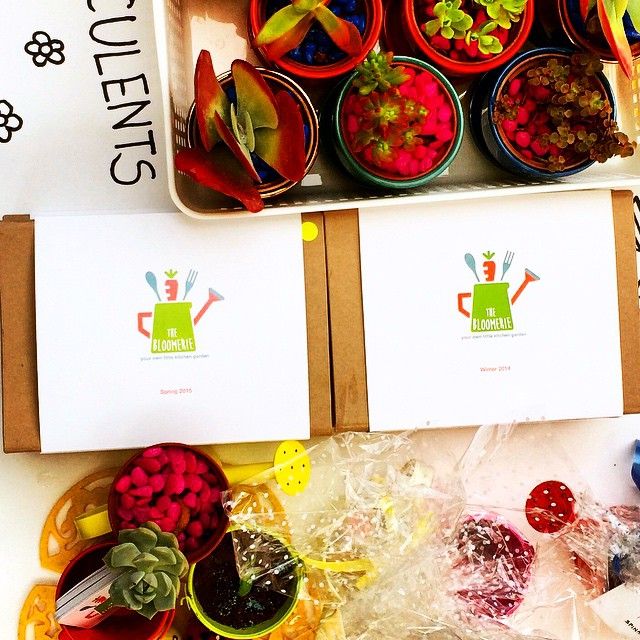 There is something about #DIYs - make-it-yourself kits are just the newest thing to hit the wedding radar. Get yourself some really cool ideas that require 2-3 ingredients max - like a hot chocolate mix or a pasta mix. It's a newbie, but a goodie. And your guests will have something to do instead of just taking it home. You could include alcohol mixes too - for just a bit of fun! Currently, we are loving the DIY Herb seed kits that make for excellent gifts.
WMG Loves: The Bloomerie Garden Herb Kits that are all fancy schmancy!
WMG:
Coffee + Tea Samples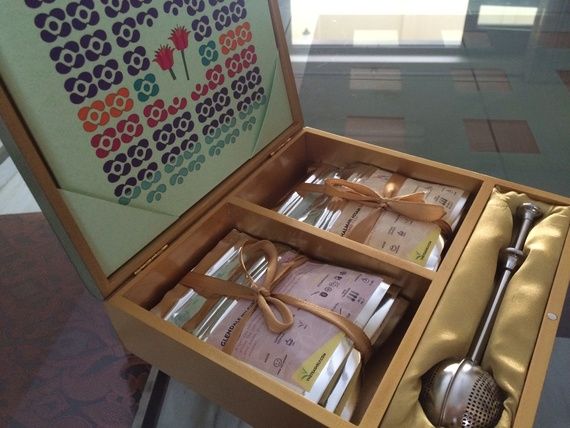 Lately, everyone's been bitten by the chai and coffee bug. Trying out artisan teas and coffees is the new pastime so might as well take advantage of it. Figure out a sample box that fits the bill - choose teas and coffees that are your favourites and package them well. Viola!
WMG Loves: The Tea Shelf customises tea that suits your taste!  
Plants: Go Green 
The most sensible thing to give out is a plant of your choice in a nice little pot. Choose from orchids to ferns and everything in between and your guests will remember you by and by. Though, you must always remember that when gifting plants, you need to look for ones that are low maintenance and non-fussy both for you and the person you are gifting it to.
WMG Loves: Buy beautiful Indian orchids at Urban Orchid India here - choose from whites to purples. 
Candles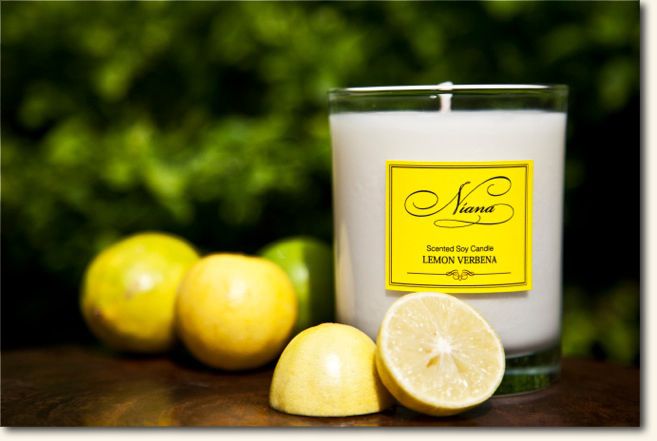 Perfumed candles are forever. Yes, if you choose the right mix of ingredients, this is one helluva winner. Look for ones that come with unique flavours and make sure the packaging fits the bill. You could give out one big candle or go for miniatures.
WMG Loves: Niana candles that come with a host of unique flavours.  
Wedding Boxes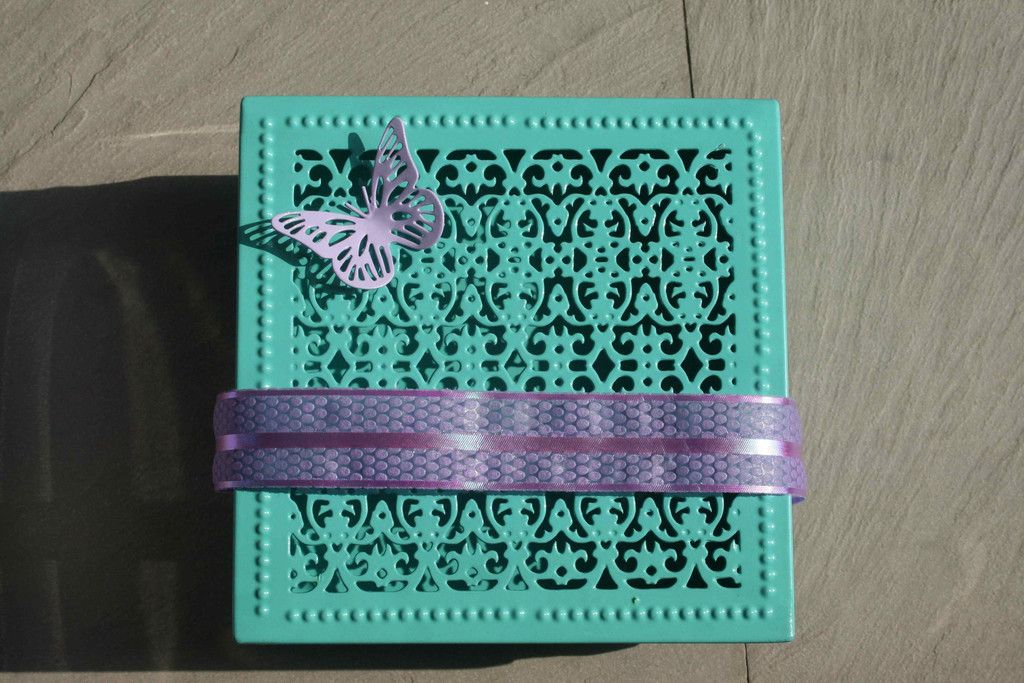 Just a box, you wonder? No, if it's a beautiful box with amazing design and a few chocolates inside? Sign me up! Really, this one's a keeper because this stays on your guests table long after your wedding is done and dusted.
WMG Loves: Elan Boxes & Packaging makes some divine boxes with unique ideas. Smaller, the better!  Got any whacky ideas of your own? Share with us in the comments below!
Find vendors in your budget for all your wedding needs, Download the WedMeGood app now.