A Vibrant wedding with a touch of glam in Mumbai
BY The WMG Bride | 19 Nov, 2014 | 948 views | 2 min read
Ingredients for a Hollywood Glam reception: A gorgeous emerald green ball gown-Check. Twinkling fairy lights against yards of draped fabric -Check. Gold covered Tables with white petals- Check. Super shot under the stairway by the Into Candid team- Double Check. This vibrant Mumbai wedding had a bride with two very different styles at each of her events- channeling  colorful, boho chic at the wedding and Hollywood glam at her reception.
The Wedding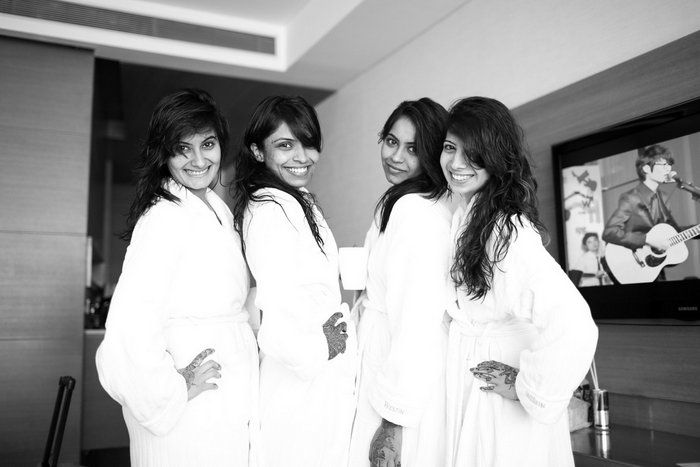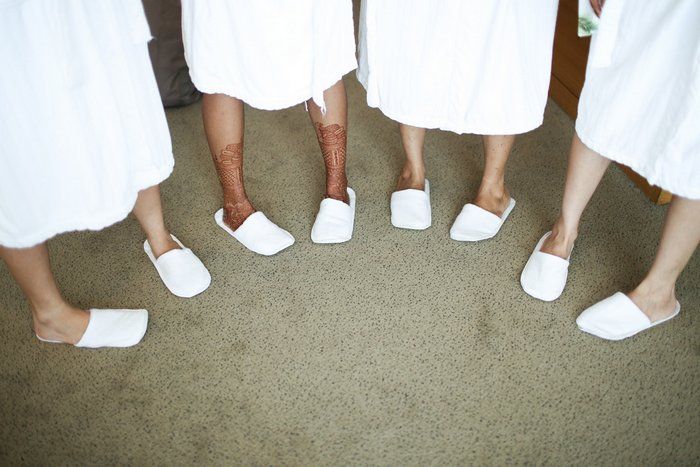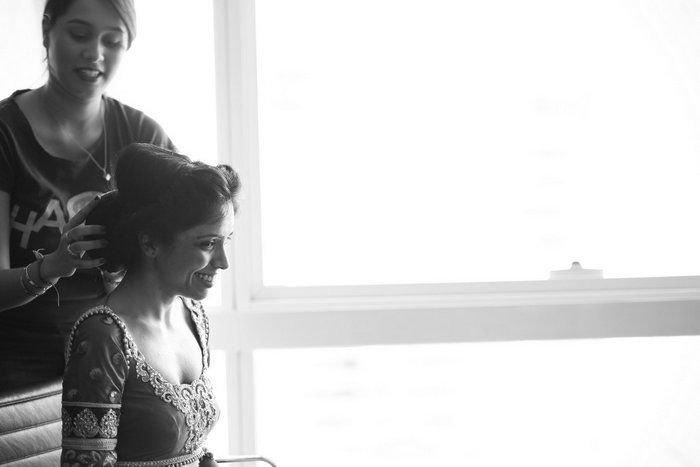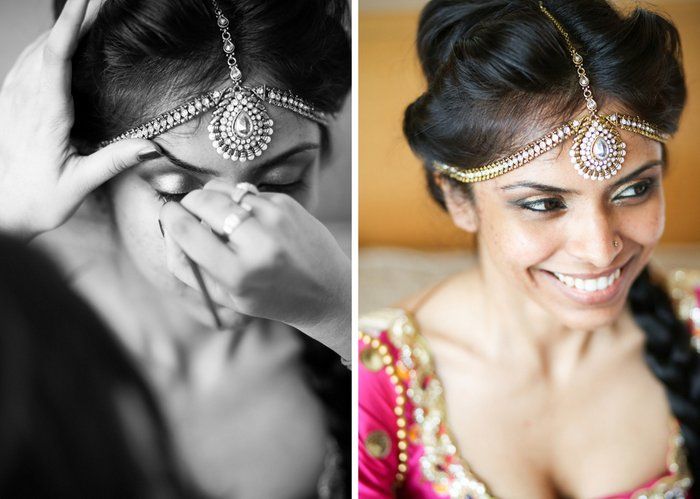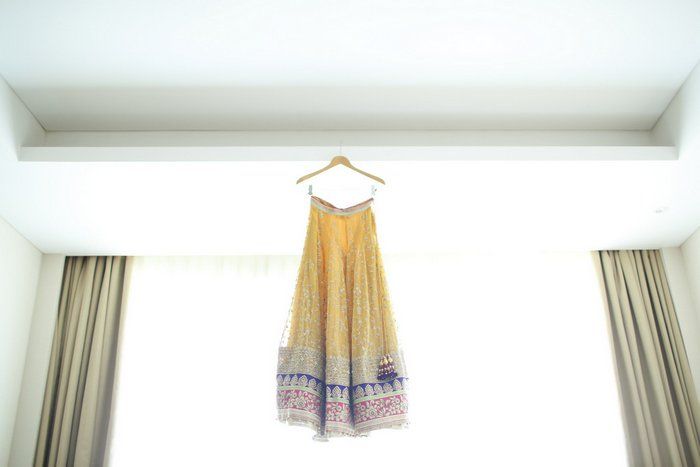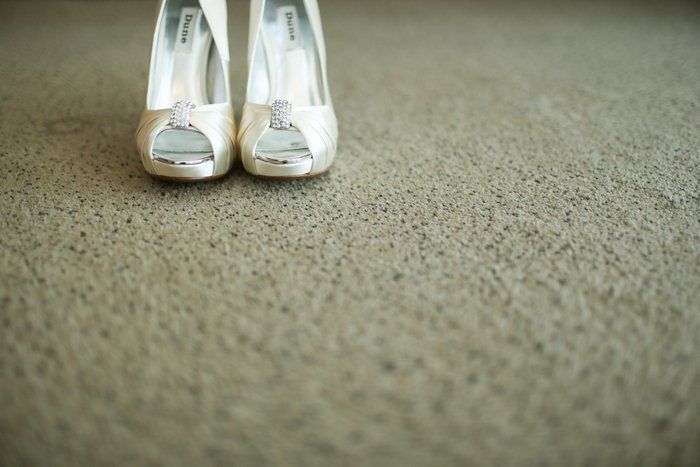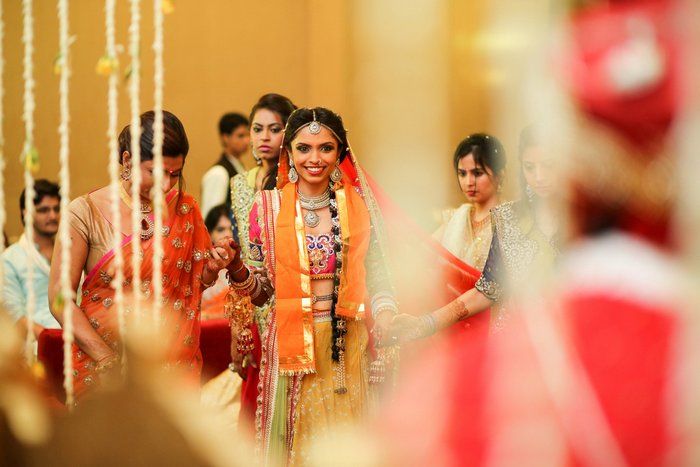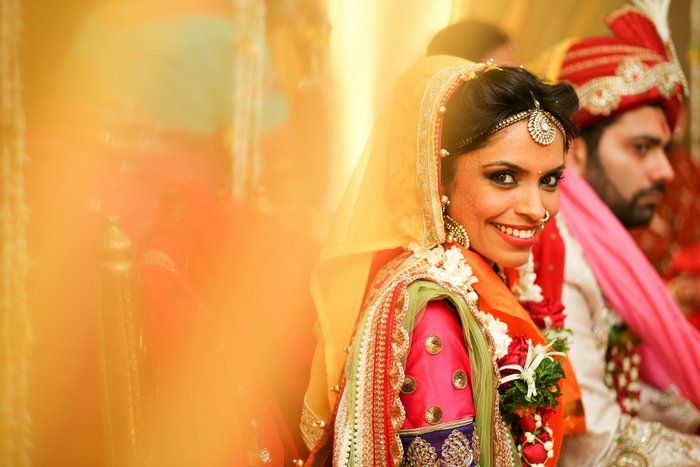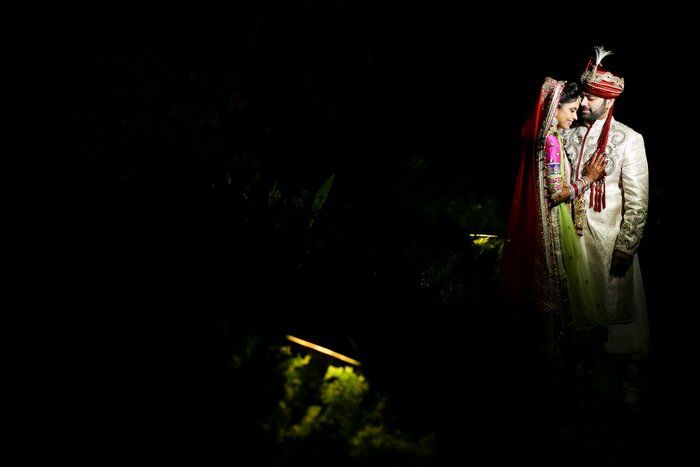 The Reception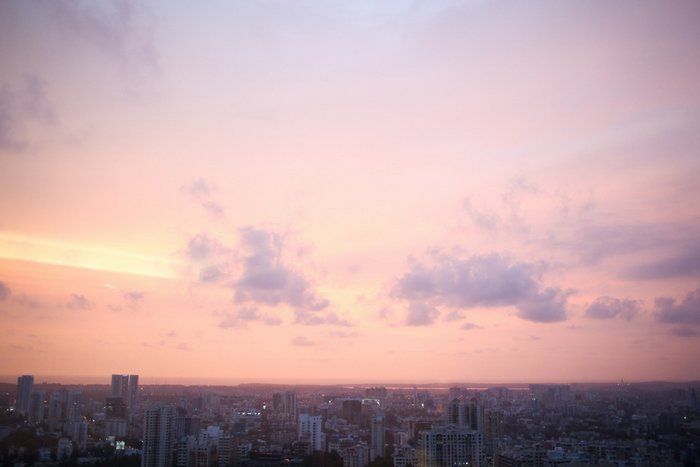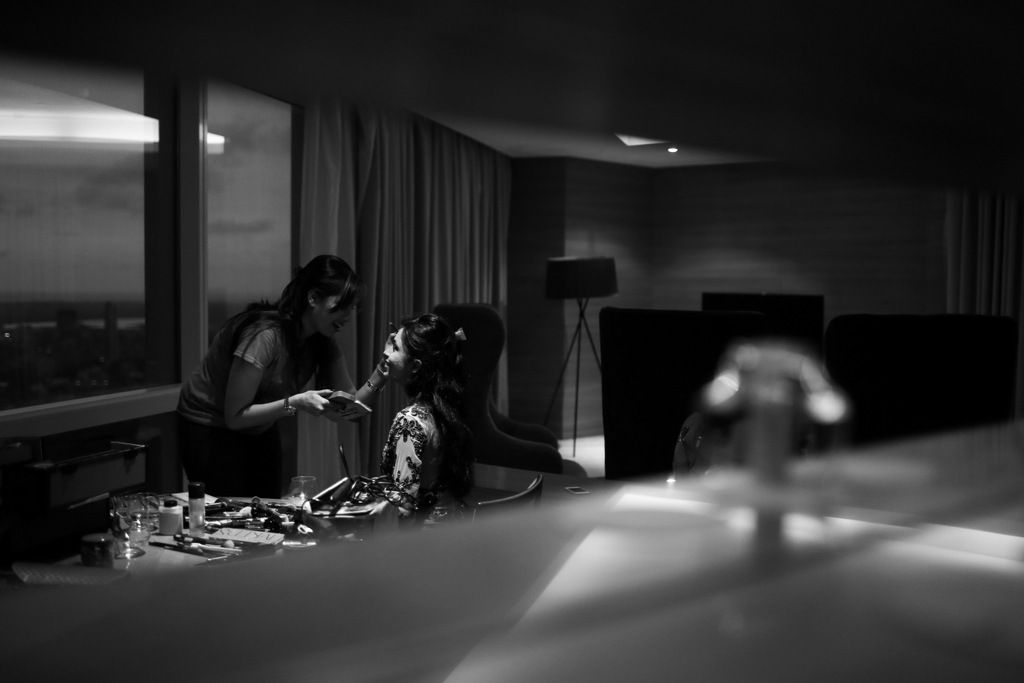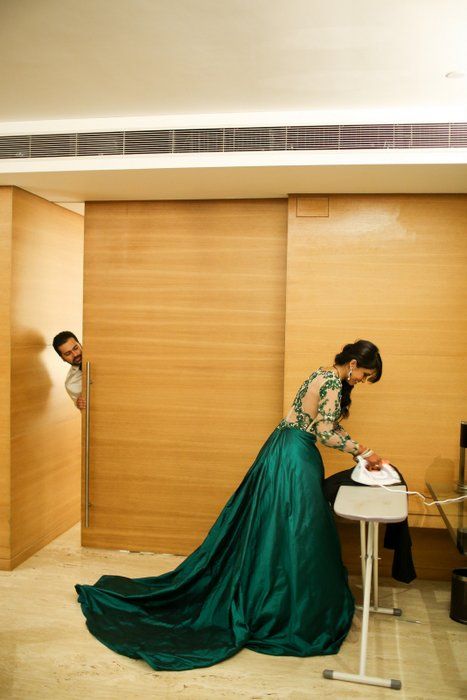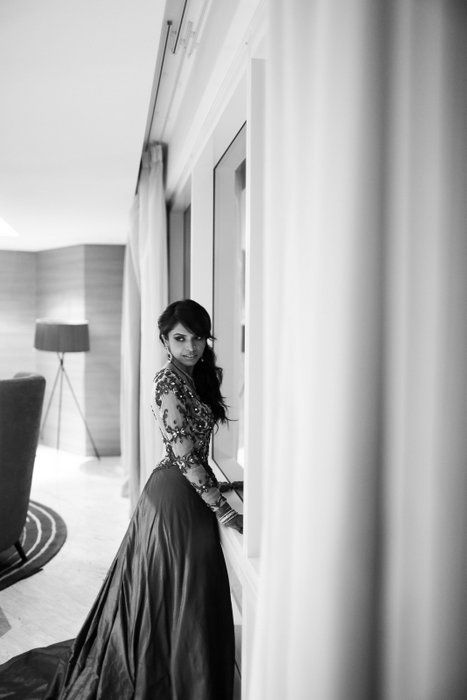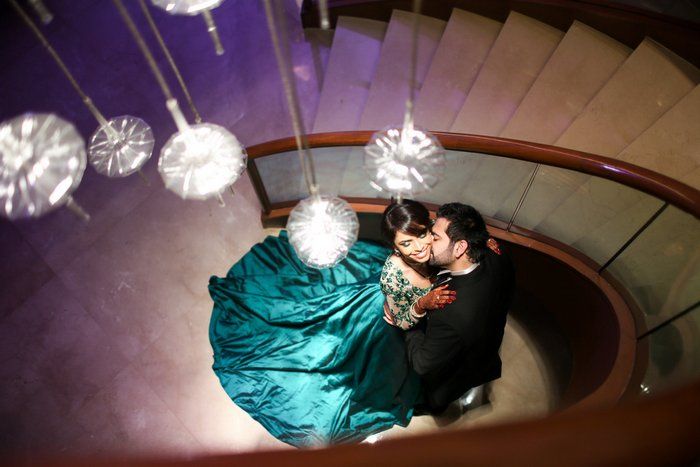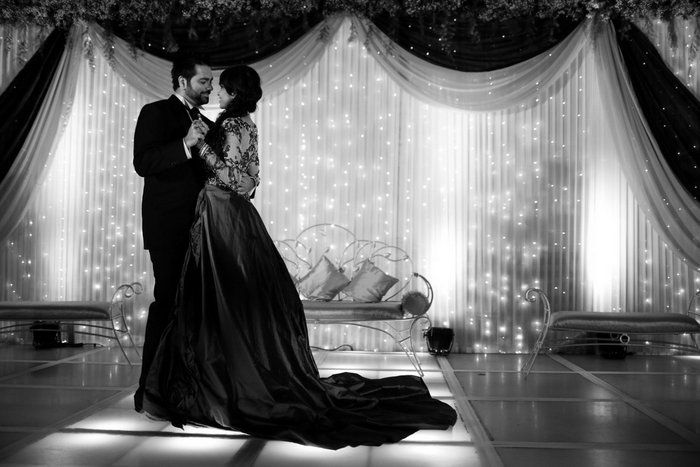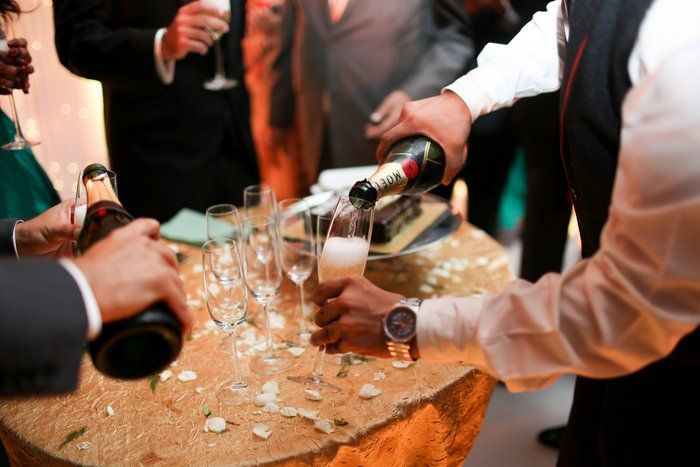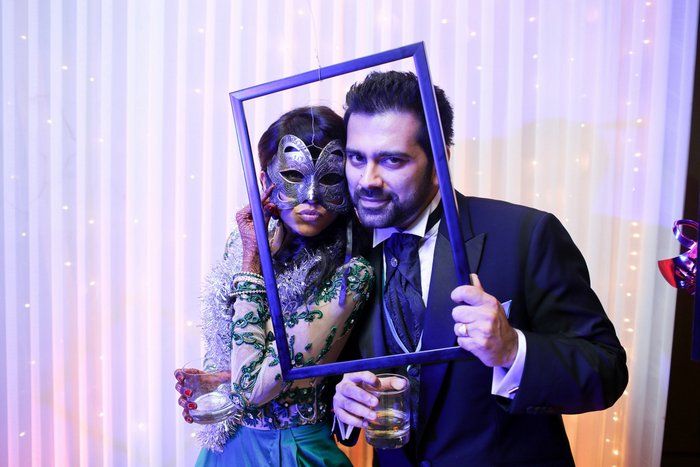 From the Into Candid Photography Team: 
Getting to document Manisha & Punit's wedding has been one of the most amazing experiences this year.  Manisha became friends with us right from the time we exchanged our first email. If you know both of them, you would agree when we say it's difficult not to fall in love with them. They have been one of the most relaxed couples we have ever come across. Their four day celebration was full of laughter, tears & lots of love. They are blessed with the most beautiful families who made us very comfortable. Manisha & Punit, thank you so much for letting us be a part of one of the most important days in your life. We wish you both a lot of happiness in your journey ahead & may God strengthen your bond even more as time goes by.
---
Venue:
 Westin Mumbai 
| Invitations: 
Not Mentioned|
Makeup
:
Mansi Mehta of Kandy Flos
s |
 Brides outfit: Yellow and Pink lehenga on wedding
from
Nova Krishnan
,
 Green Reception Gown
from
Eysh Couture Mumbai
|
Photographer:
Into Candid Photography
 |   
Catering:
Handled by Venue
 |
Cinematography:
Chasing Dreams
| [handbook]
Into Candid Photography
 is a  part of the
 Wed Me Good Handbook . 
To know how members are chosen, please read our 
FAQ
[vendor]