Alia Bhatt Shows Us The #DulhanWaliFeeling With Mohey
BY Sakshi | 11 Sep, 2019 | 10929 views | 2 min read
Ever heard of the #DulhanWaliFeeling? A girl is bound to feel it as she walks down the aisle as a bride- a mix of nervousness, happiness and a whole lot of emotions! The new face of Mohey, Alia Bhatt shows us exactly what that feeling is- what really goes through a bride's mind as she inches closer to her groom and away from her family, all while decked up in bridal finery and with all eyes on her! She is seen in a gorgeous rani pink velvet lehenga with antiquated jaal work by Mohey paired with a contrasting green bridal jewellery set- the perfect look for the new-age, modern bride.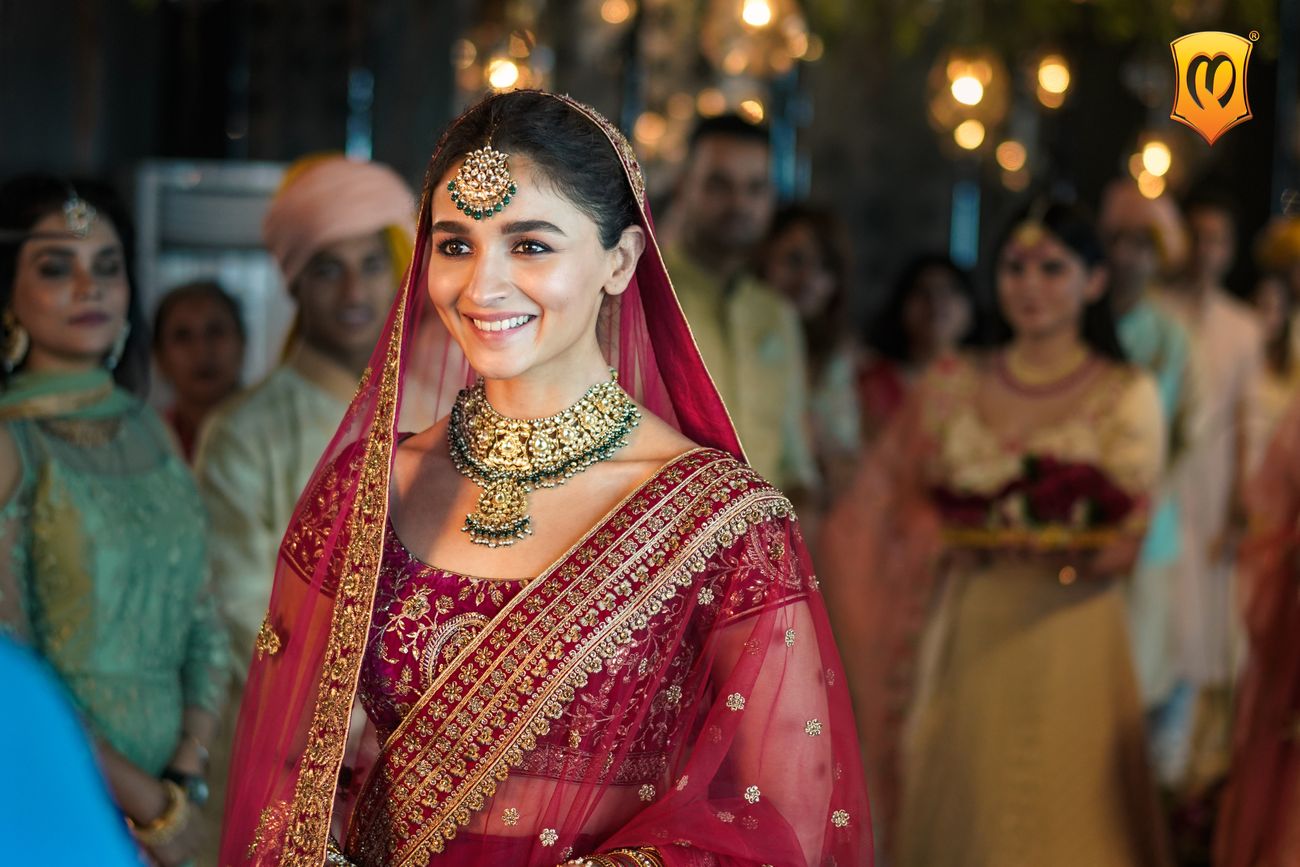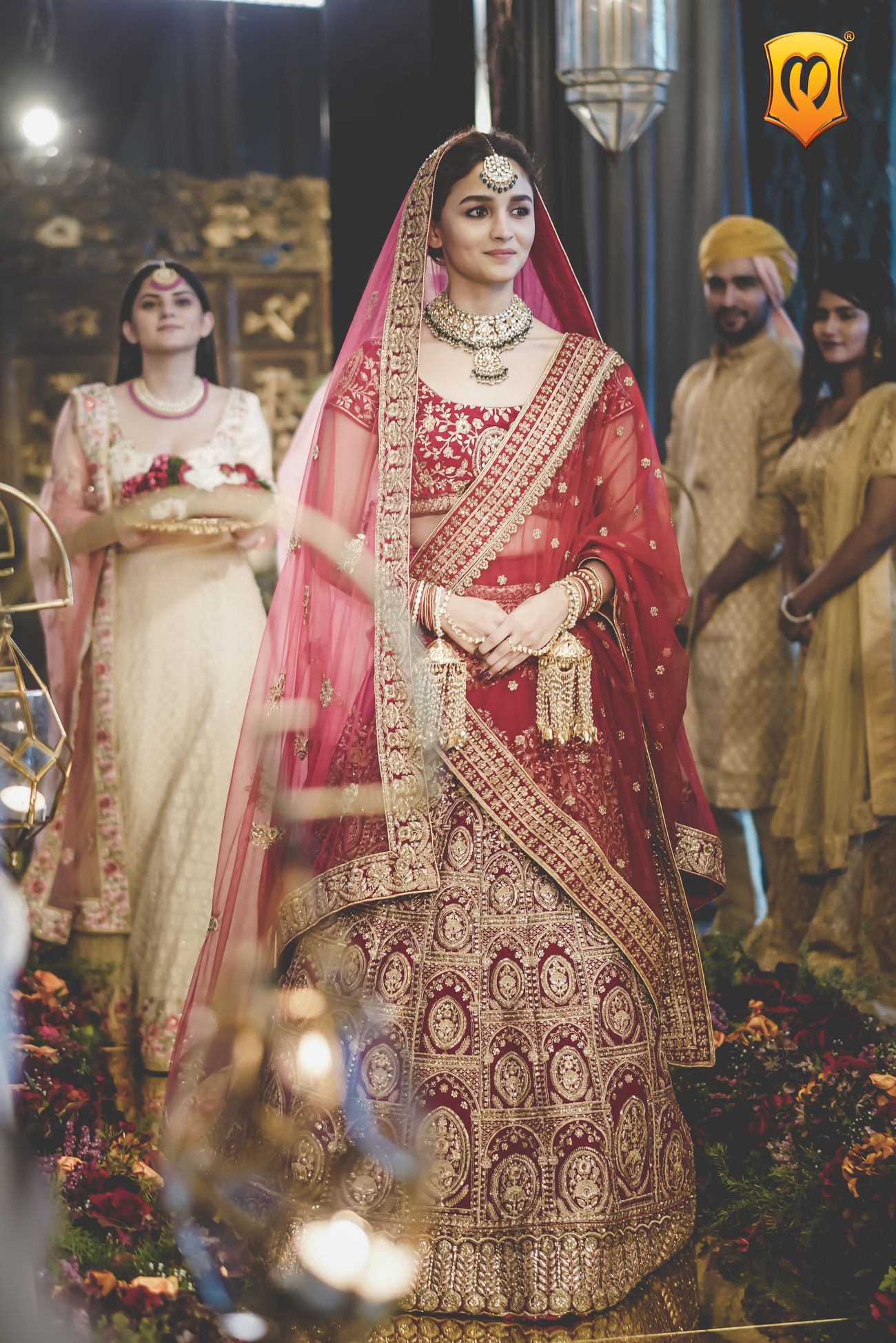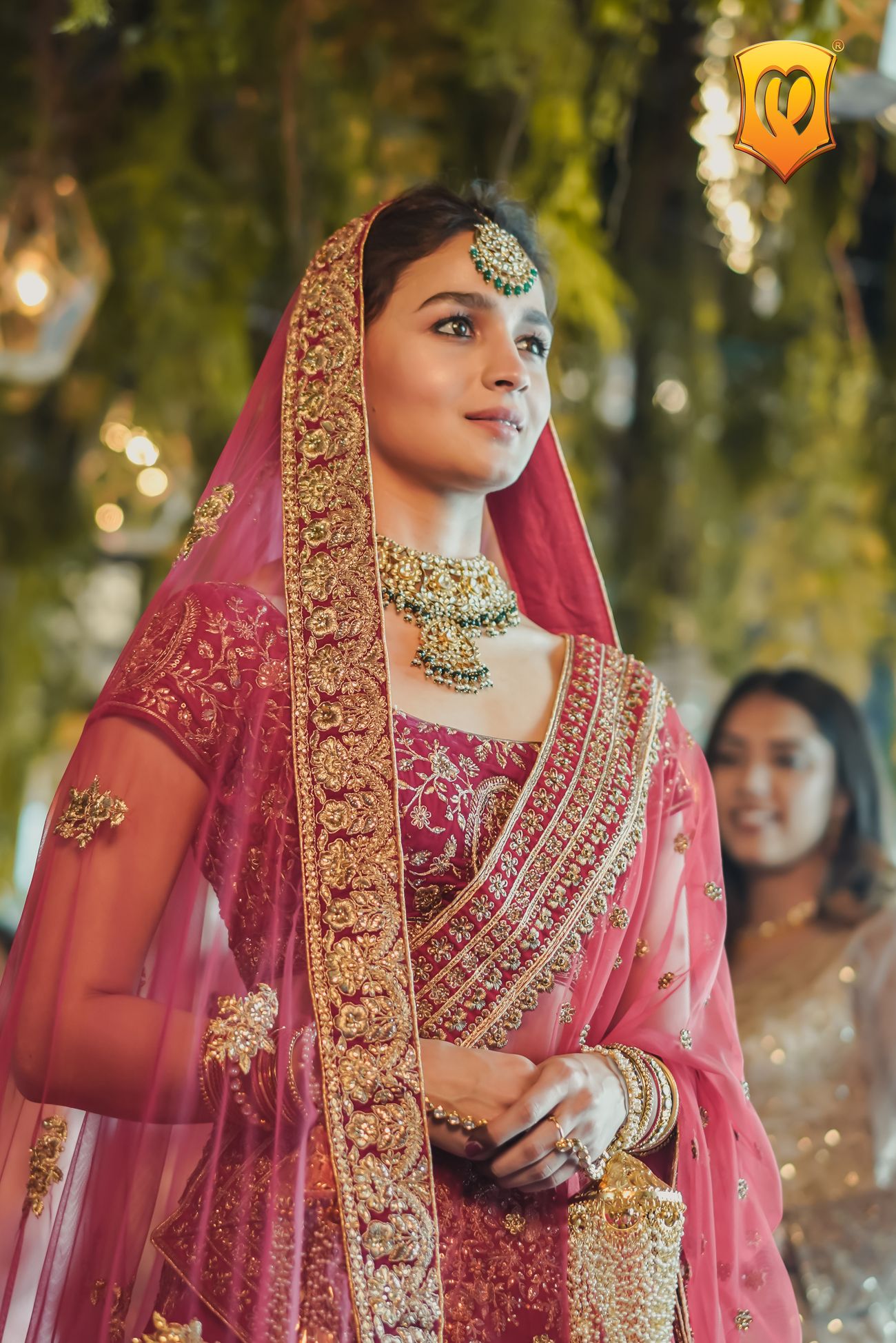 Here is the video, that's already gone viral, showing just what goes through a modern bride-to-be's mind when she's about to get married!
Of course, marriage is a momentous step in any girl's life, and this video encapsulates the array of emotions that a bride-to-be is going through. At some moments she is nervous, while at other times she is brimming with love and excitement. A mixed bag of emotions for her journey that lies ahead. Alia embraces the #DulhanWaliFeeling with perfection and swag!
So, what do you think? Was this or is this going to be your #DulhanWaliFeeling at your wedding?