Amazing DIY Mehendi Favours To Make While In Quarantine!
BY Garvita | 06 Apr, 2020 | 2553 views | 4 min read
Listen up brides, we all know due to the Coronavirus outbreak so many weddings have been delayed, but please, don't let that wipe off your beautiful smiles. Why not tackle this phase by being creative? We mean, just create your own Mehndi favours! It'll not only help you utilise your time wisely but will also save quite a lot of your moolahs! And well, there's no better way to add a personalised touch your special day than this!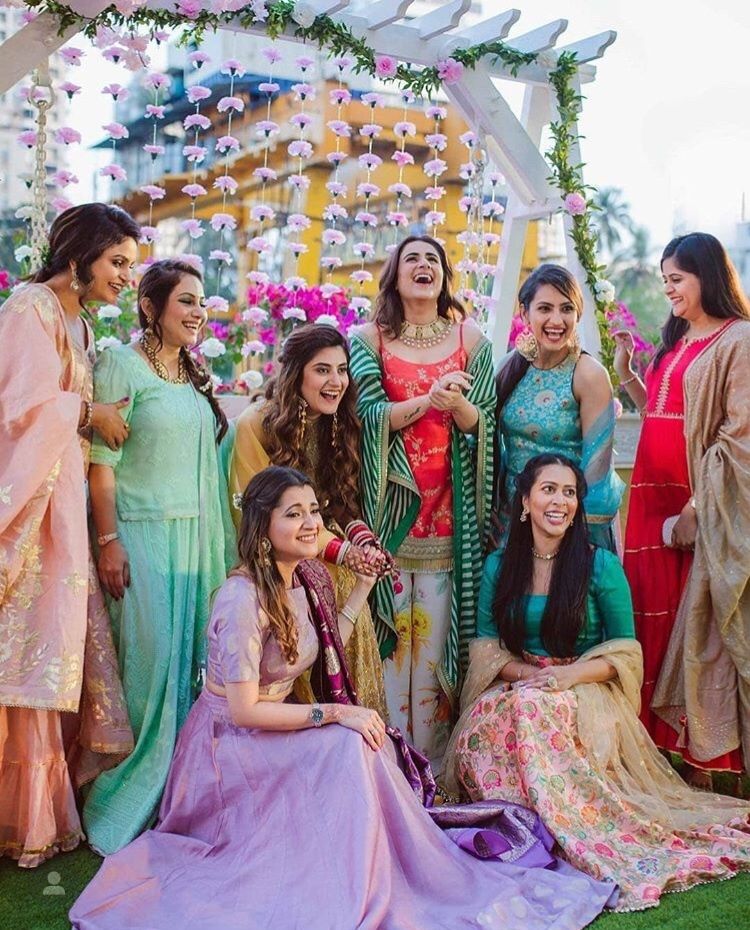 Image via Love And Other Bugs
It will make your guests feel loved and special. These DIY favours will not just show your love for the guests but also be a chance for you to flaunt your creativity!
Here are a few amazing DIY mehendi gifts for guests that you can make at home during quarantine! So pull out your creative hats and get to work. Enough of being sad now, 'cos better time will come soon. 
Create your own cutesy bookmarks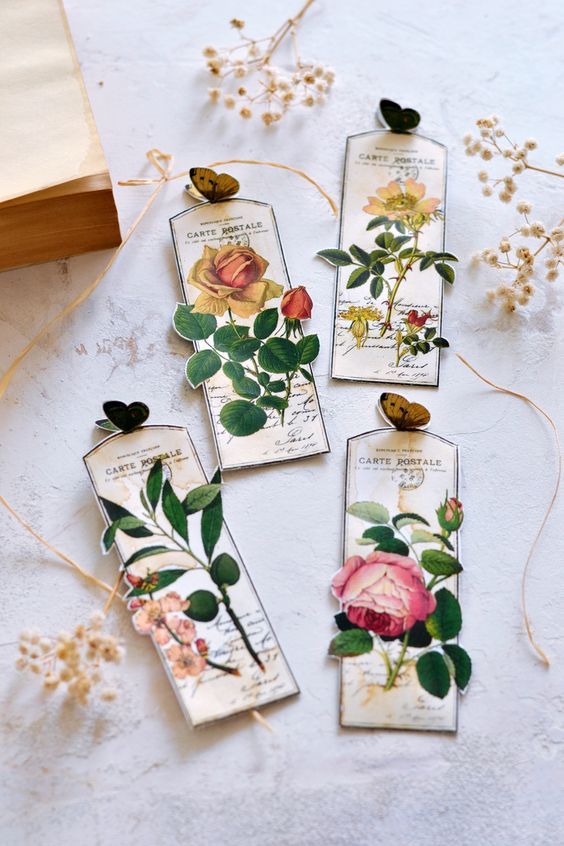 Image via Pinterest
Are you an avid reader? A bookmark can be a great mehendi favour. After all, your gift needs to be in sync with what you like, right? With everyone moving towards the eco-friendly way, what better than gifting bookmarks that define your vibe & style! 
Gift fragrance in the form of candles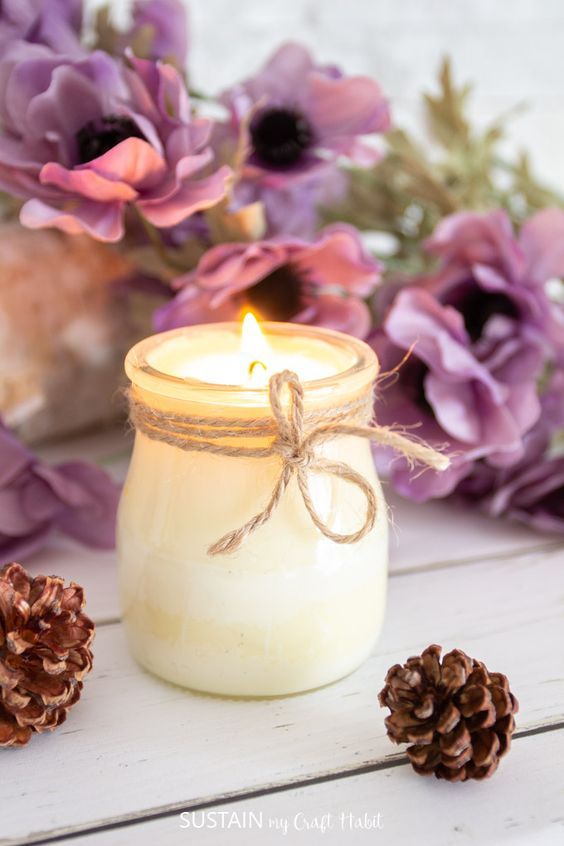 Image via Pinterest
If you're a DIY person, we bet you've made candles at least once in your life. And with hardly anything to do during the lockdown, why not make these as your Mehndi favours? After all, your relatives do bring brightness in your life and deserve to keep shining! 
Whip up those baked bath salts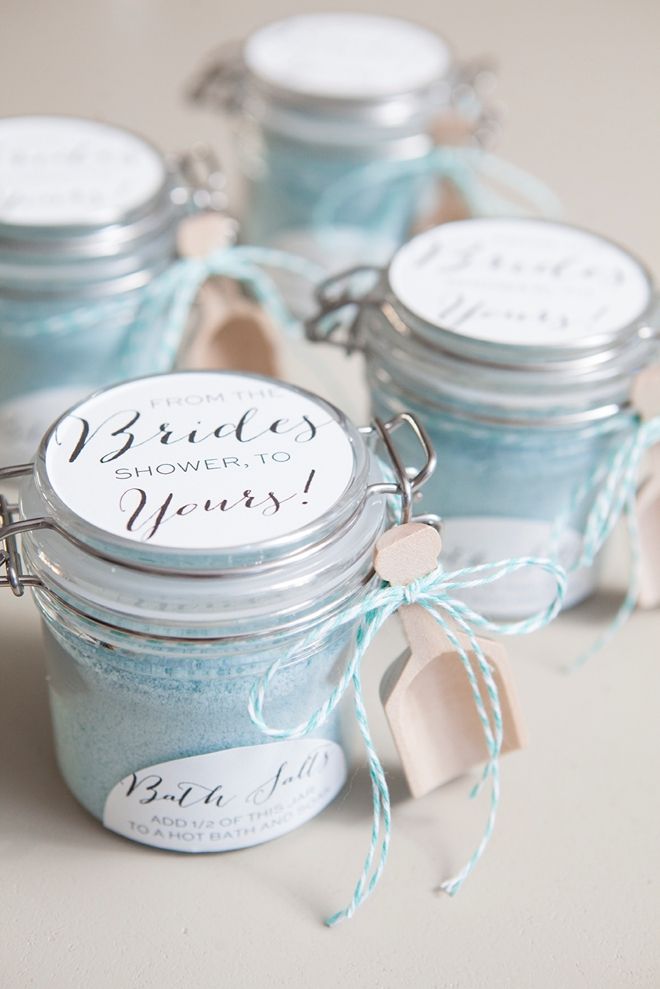 In case you wish to add a dash of relaxation to your Mehendi ceremony, surprise your guests with homemade, scented bath salts! It's definitely a unique gifting idea.
Handpaint those mundane succulent pots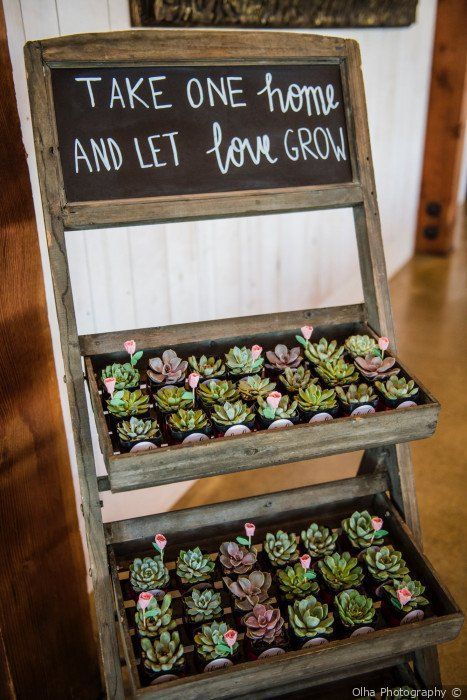 Image via Pinterest
Why keep it simple by handing out succulents without a personalised essence? You have enough time to paint those and amp up your Mehendi favours' game.
Best time to make epoxy resin coasters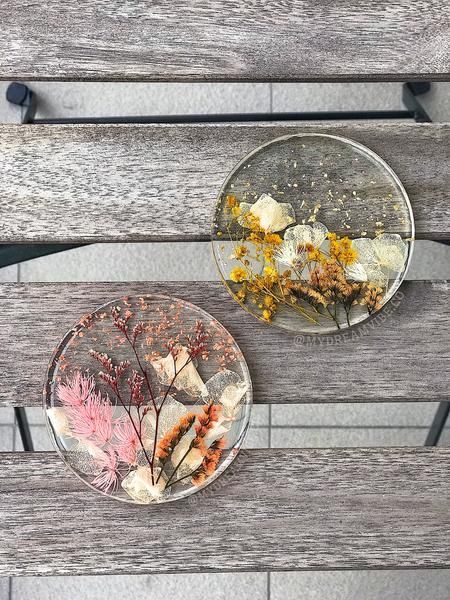 Image via Pinterest
I have been wanting to create this forever now. A superb DIY project to take up while binge-watching Netflix & Amazon Prime! Trust us, the guests would go gaga over these.
Coffee beats everything else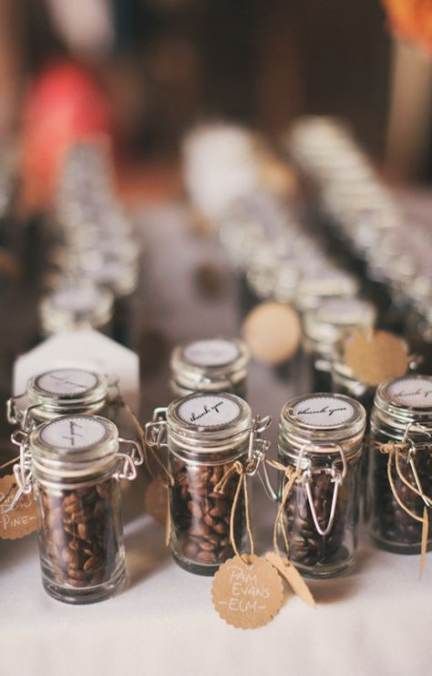 Image via Pinterest
Ought to be the easiest one the list! All you need is coffee beans, cutesy jars & some ribbons. Psst.. it's super affordable as well
Embellish them good 'ol mugs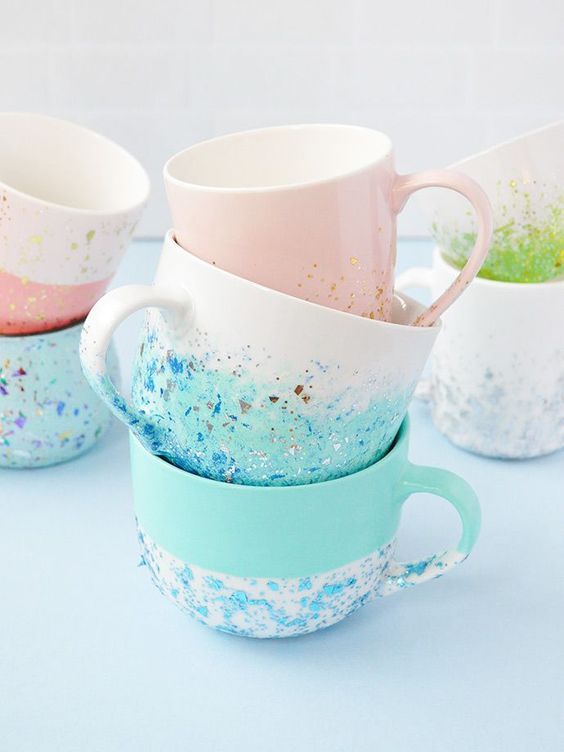 Image via Pinterest
Decorate those plain mugs (in vivid, solid hues) with Swarovski beads, glitter etc! It could be their initials or your wedding date. See, we told you quarantine is not that bad after all.
Wish them 'sweet dreams' with a dreamcatcher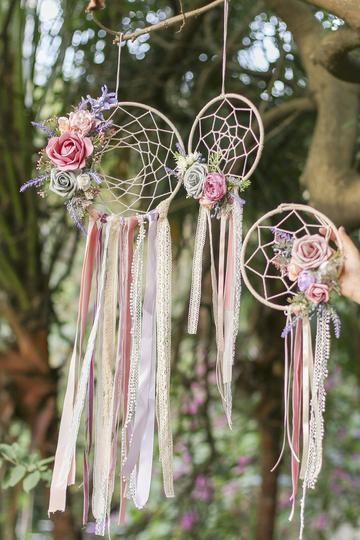 Image via Pinterest
Dreamcatchers are beautiful, but did you know that they're absolutely easy to make? It'll always add the perfect finishing touch to the guests' homes! Worth remembering all their lives.
Hand-made clutches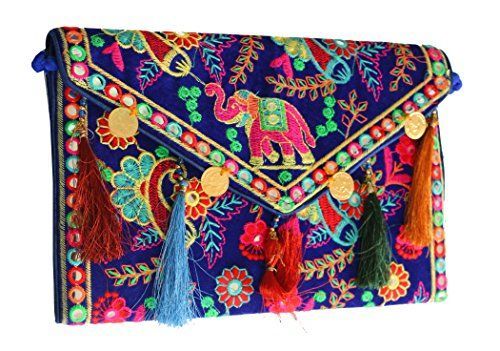 Image via @Gulfdealz
All the ladies of your house are going to absolutely love this! While it might sound a little difficult to you at first but once you check out the various tutorials, you'd know how easy it is to make them. All you need is a good quality fabric, pearls and gota, and you are good to go. 
Tea to the rescue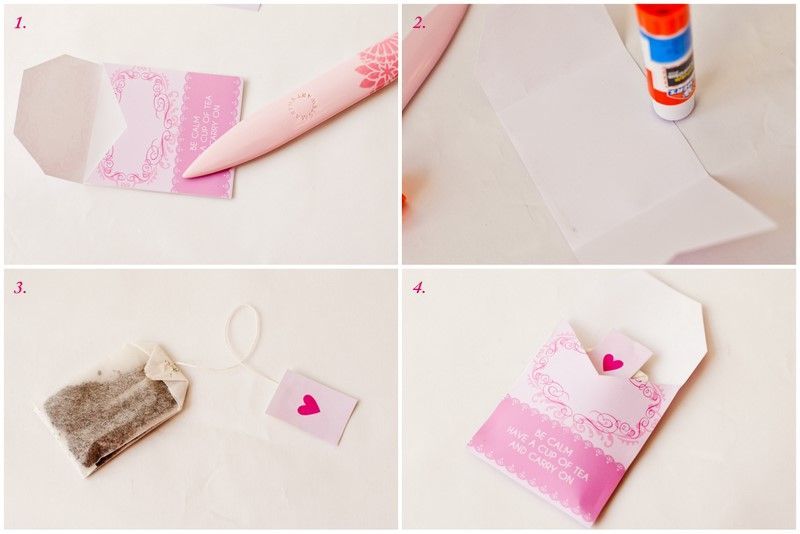 Image via @Pinterest
Who doesn't love chai? Your DIY mehendi favours don't necessarily have to be OTT. A dash of personalisation can be equally exciting for your guests. Make some fresh tea at home and personalise the tea bags you'll fill them up in.
DIY Coasters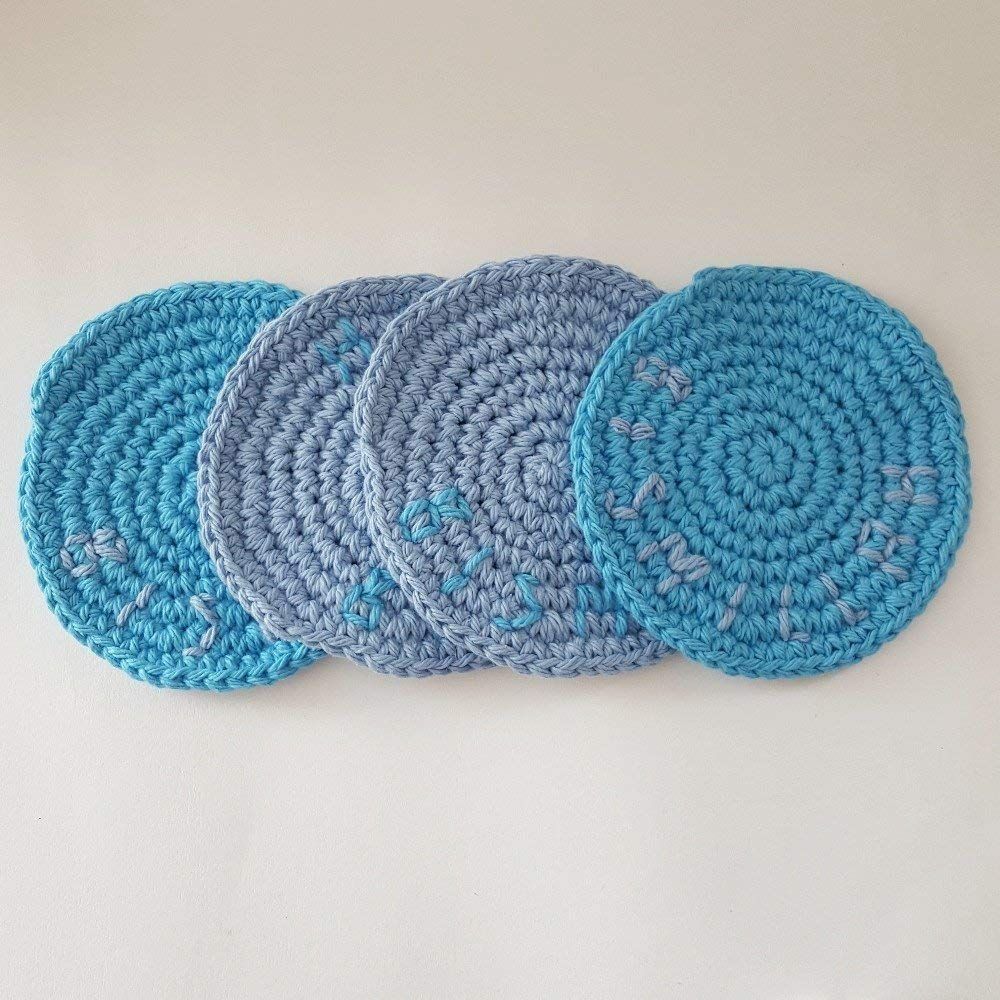 Image via @Amazon.com
Coasters are easy to make and a very practical gifting option. You can easily match the look of your coasters to your mehendi theme. From boho to vintage, you could go for various styles and we're sure your guests are going to be so happy with this unique favour. 
Awesome, aren't they? So, any plans to create one of these? Well if you do, then don't forget to share it with us. Until then, quarantine & chill! 
ALSO READ - Half Up Half Down Hairstyles For Your Mehendi
Planning a wedding? Check out venues, makeup artists, photographers and more that can help you plan your perfect dream wedding! Also, download the WedMeGood app today for a seamless wedding planning experience and tons of inspiration!