Beautiful Engagement Rings Under 50K  
BY Garvita | 07 Jan, 2019 | 18906 views | 2 min read
Buying an engagement ring for your special someone is one of the most beautiful parts of your wedding preparations. But when it comes to styles, be it modern, vintage or classic, it's a task to pick one worthy of your eternal love. While one generally does not keep any specified budget for it but what if we show you beautiful engagement rings under 50K? Curious, right!
Here are seven drool-worthy engagement ring designs that won't burn a hole in your pocket! So pop that question (without breaking bank) and make her say yes in a heartbeat.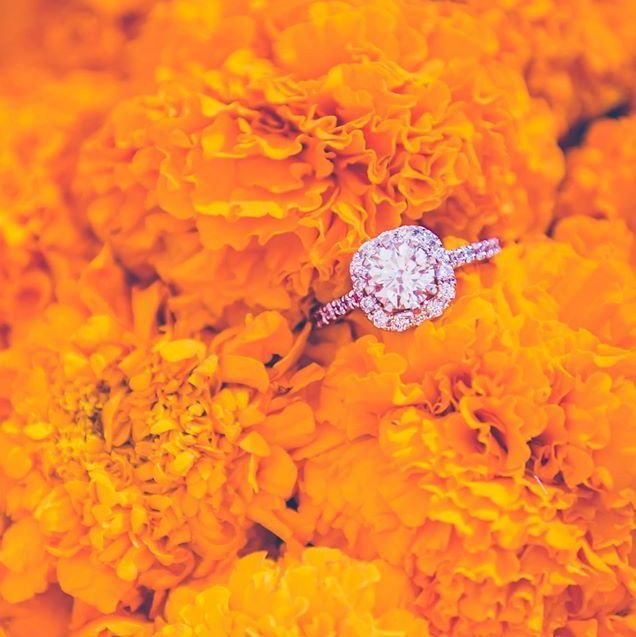 Engagement Rings Under Rs. 50,000
We found unlimited options in that budget and managed to select seven best engagement rings that she'll absolutely love!
Five Band Diamond Ring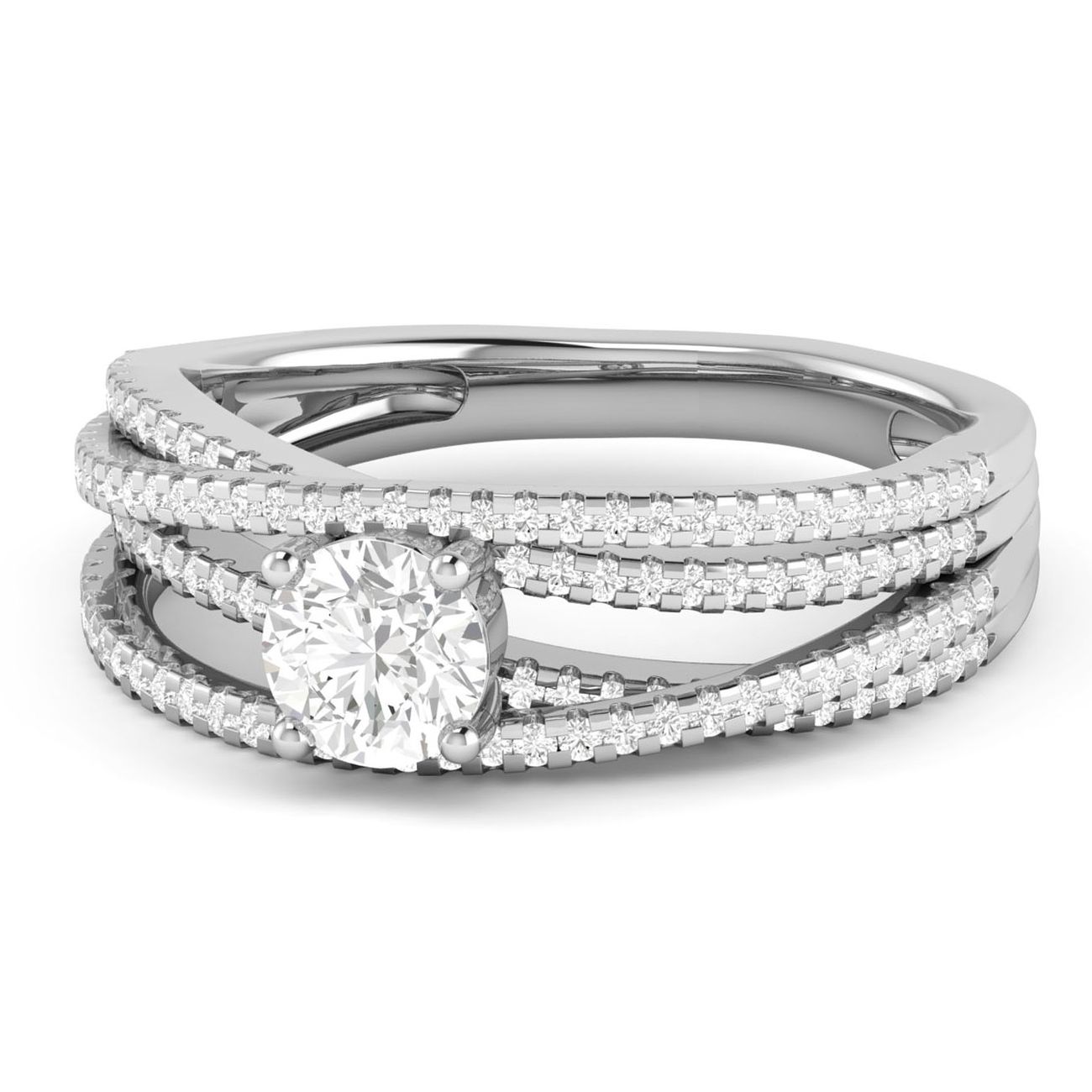 Such a magnificent piece for a price like that! This stunning ring flaunts five bands with a big center stone. She'll love it.
The Trinity Ring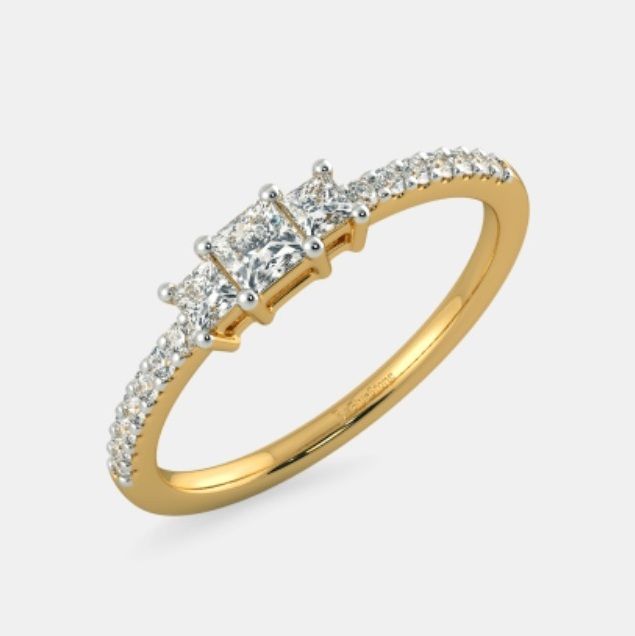 This style is dainty but really exquisite. Not one of those engagement rings that she won't be able to sport daily!
Infinity Solitaire Ring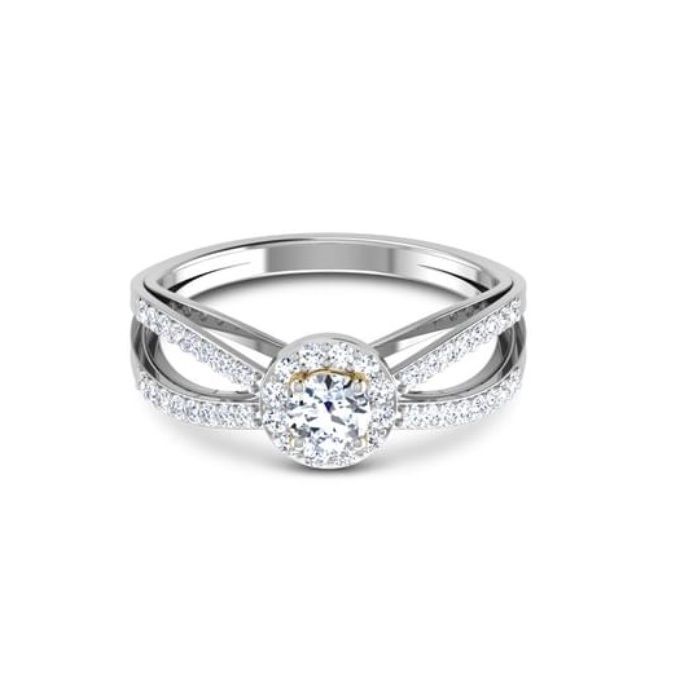 Infinity signifies continuous connection and unlimited bond, so gifting a ring that has a meaning behind it would be a great choice! The halo beautifully accentuates the size of the center stone, giving it a bigger appearance.
Petite Halo Ring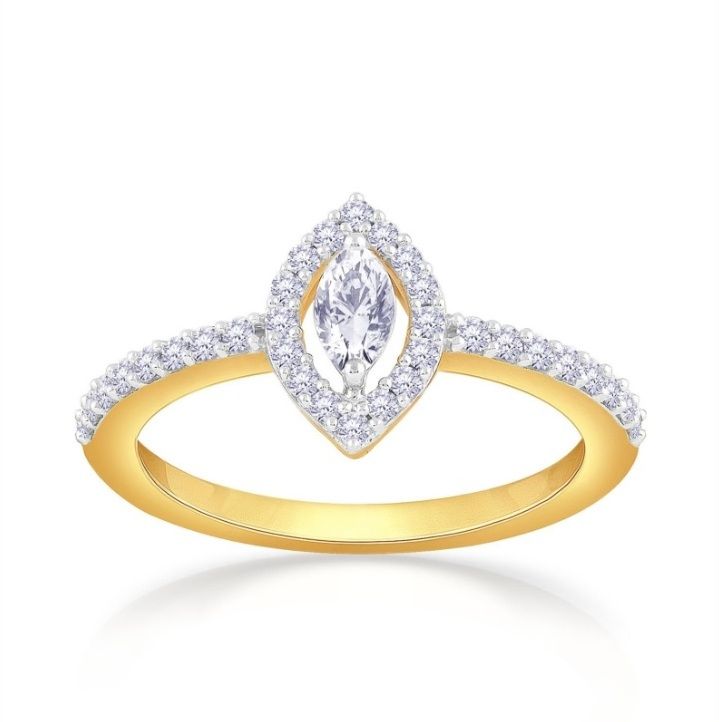 A perfect amalgamation of vintage and modern design! The halo not just adds sparkle to the ring but also highlight the outline of the center stone, making it more visually appealing.
Round Ring in Rose Gold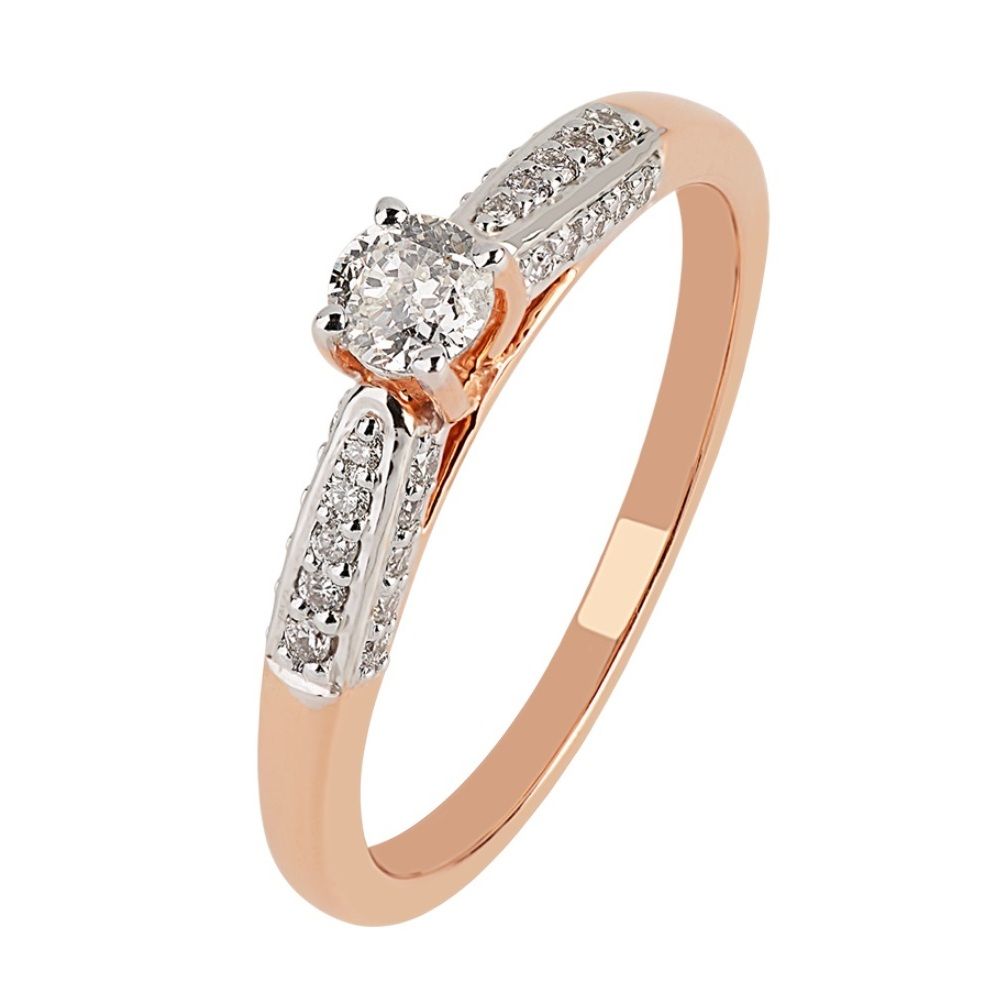 This demure ring exhibits an unconventional vibe! Giving yellow gold & platinum a backseat, this rose gold ring has a flawless detailing, which screams about it magnificent craftsmanship.
Heart Solitaire Diamond Ring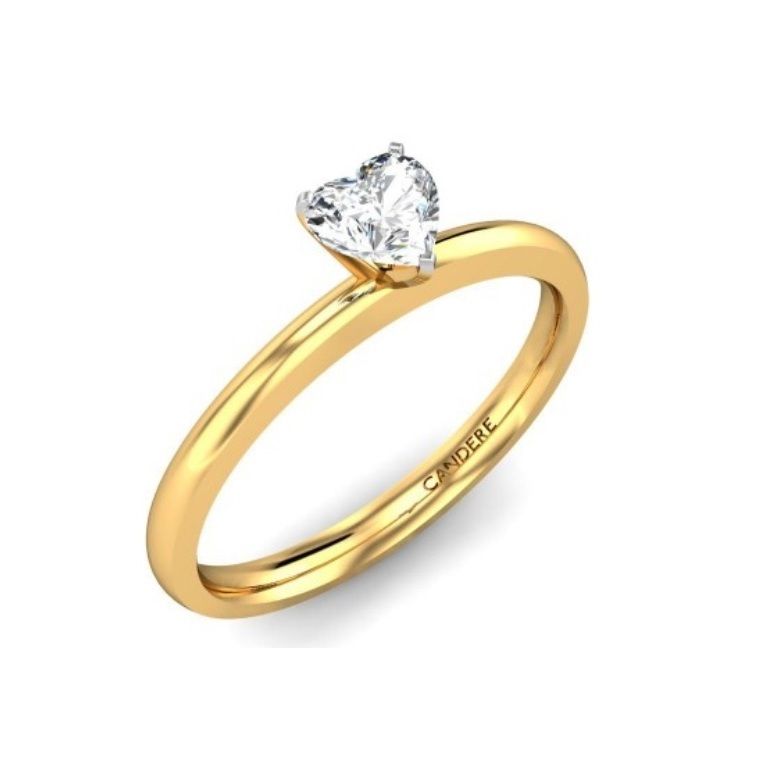 You can never go wrong with a solitaire! And if it is heart-shaped, it is bound to make her fall in love with it. 
White Gold Band Ring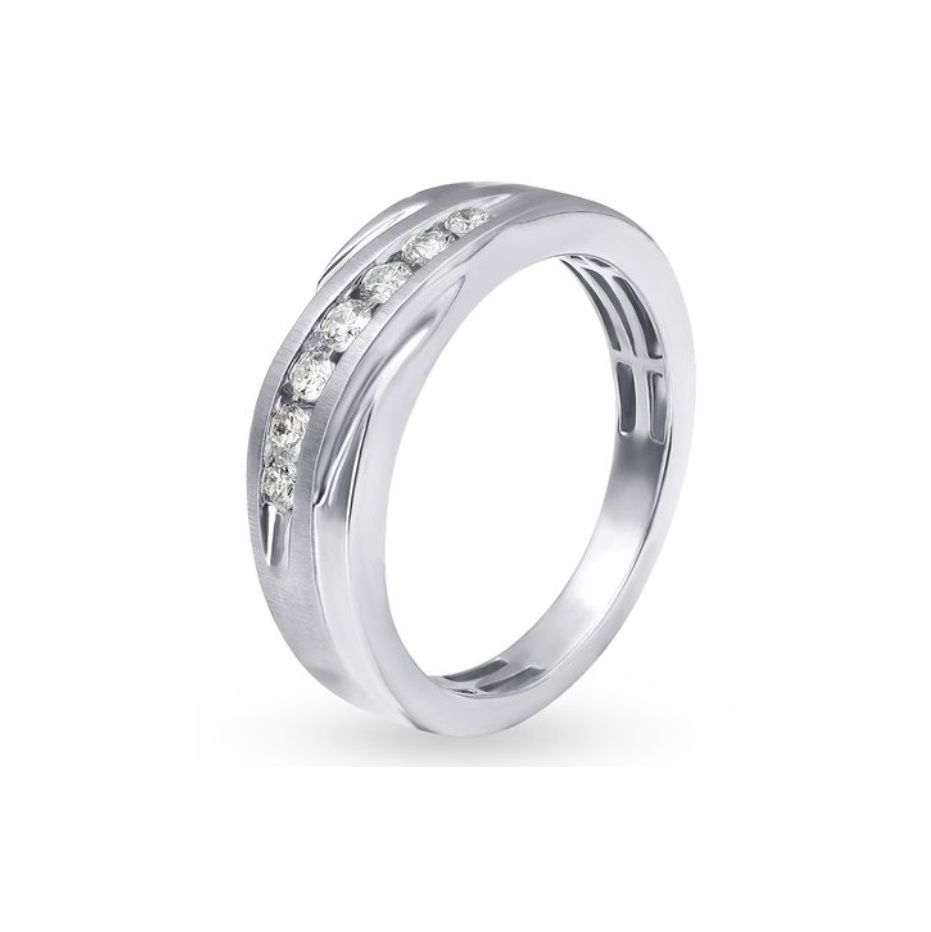 Sleek and streamlined, this ring will sparkle all the way to her heart. Simple yet so stunning!
So if you haven't picked one yet, you should give these a try!
Good luck with your ring shopping.