Cute Ideas For Getting Ready Photos With Bridesmaids!
BY Sakshi | 11 Feb, 2018 | 6154 views | 2 min read
Want some pretty and posey photos with your girls? Then there's no better time than your getting ready session when you can get as pretty or crazy as you want! Yup, there are some super sweet photos you can get with them which are adorable to the core! Here are some cool ideas we gathered!
The one in the bathtub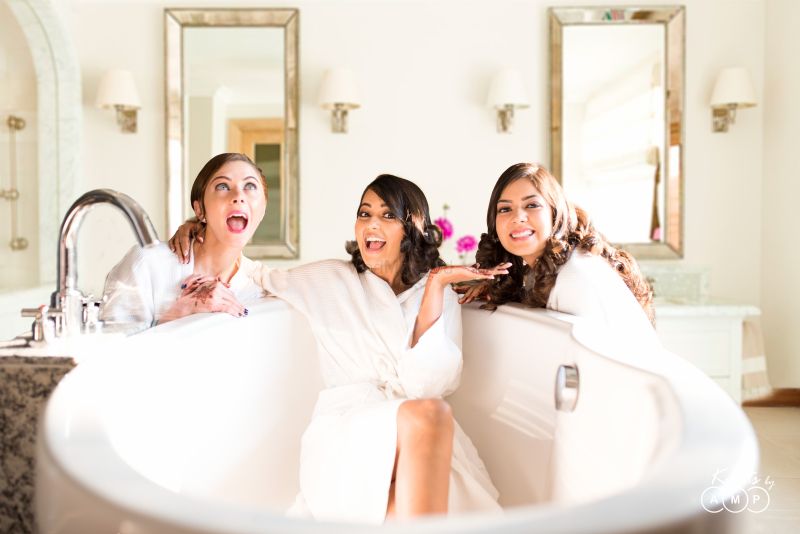 Image via KnotsbyAMP
Be as cute as you want, this one is surely for keeps!
The one in the robes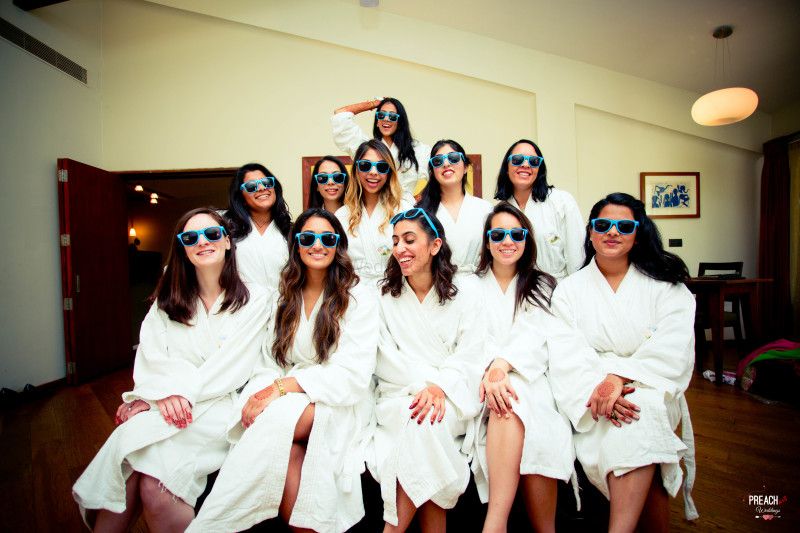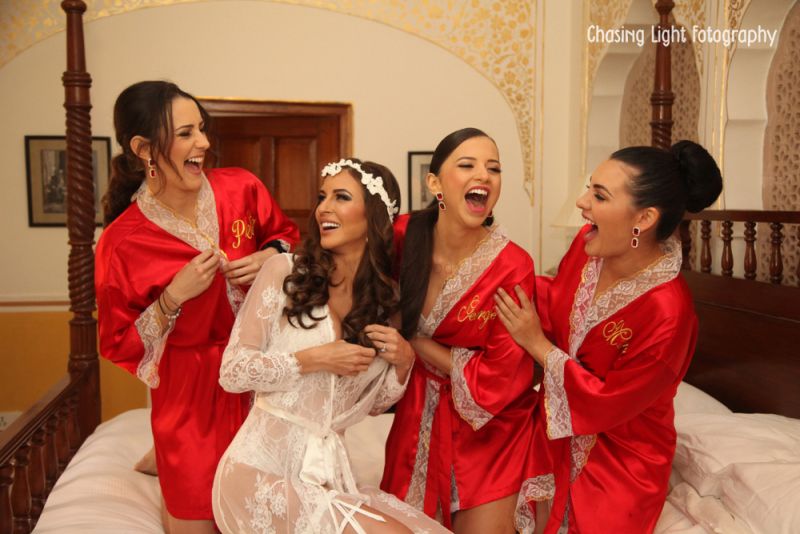 Image via Preach Art★ 4.9  and Mary & Jacob Leaf (Jaipur)
Another must have shot- super adorable especially if the robes are matching!
The one with the bridal lehenga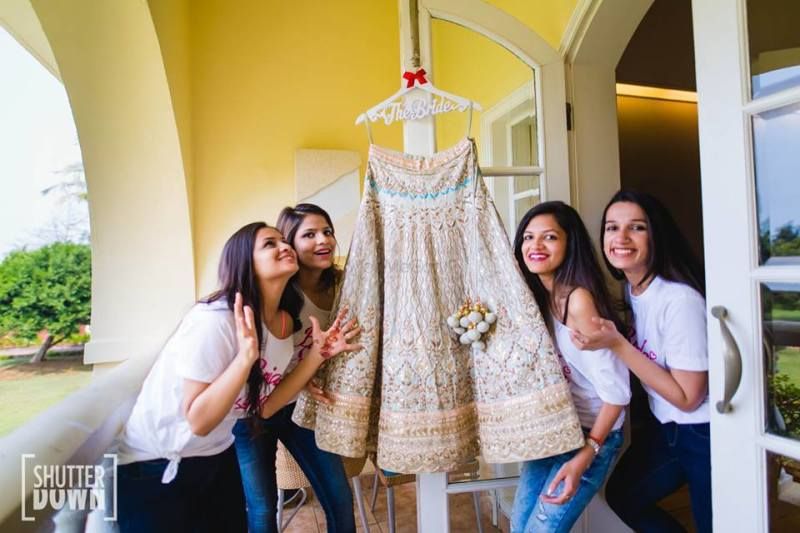 Image via Pranit & Pragya (Goa)
This one is super adorable- just the bridesmaids and the bridal lehenga!
The one helping her get ready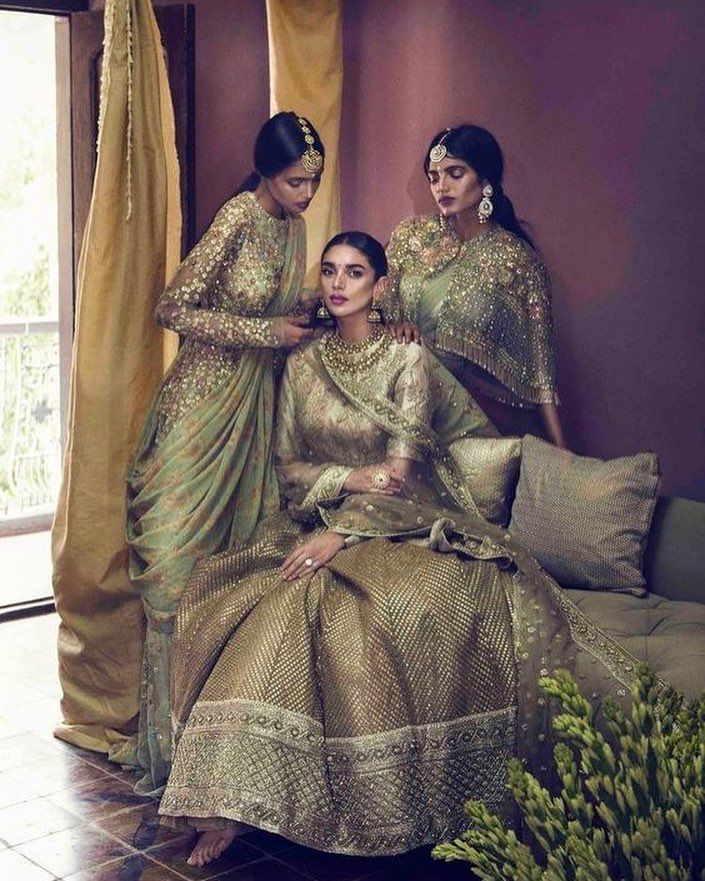 Image via wedmegood on Instagram
Fixing the hair, making her wear an earring- anything!
The one fixing the can can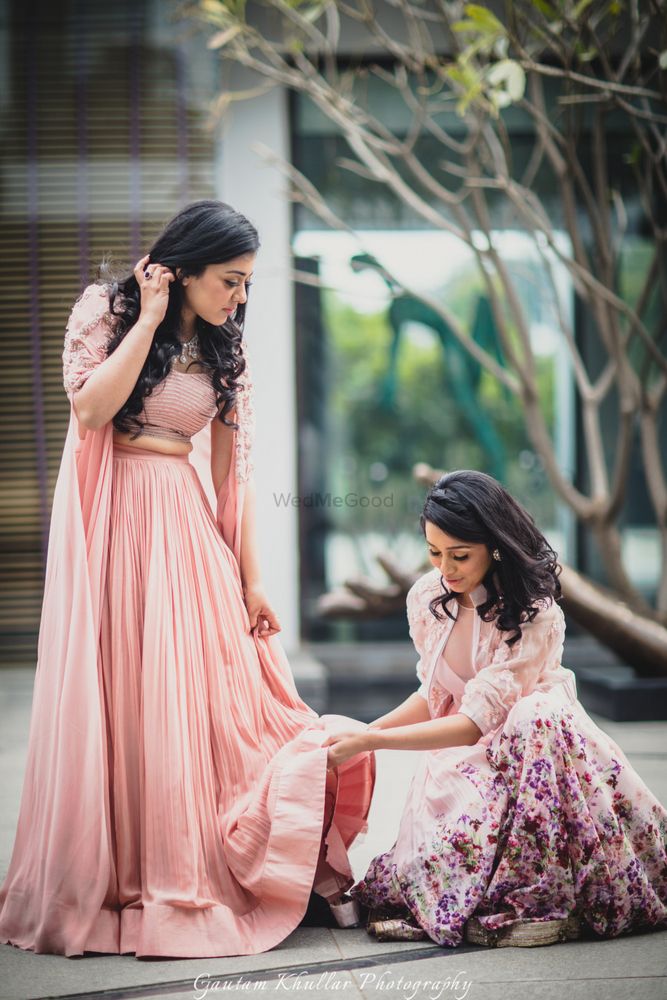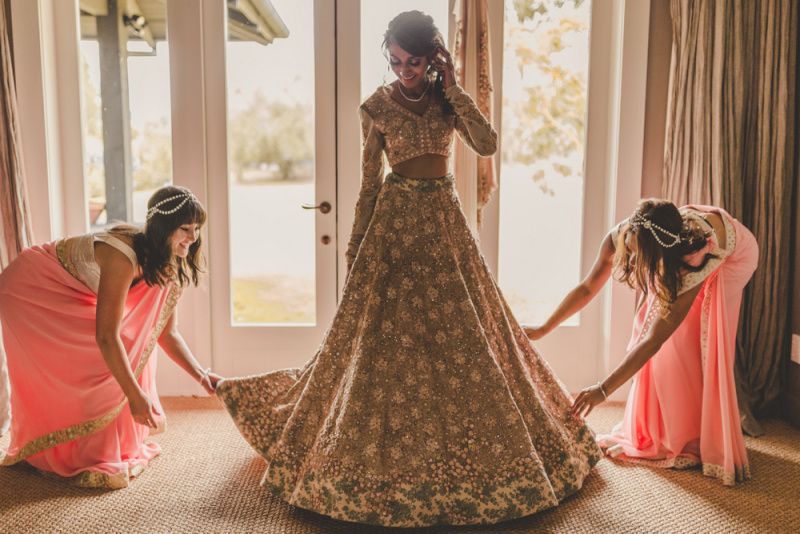 Image via Ridhi Mehra★ 4.7  and Neha & Zoheb (New Zealand)
Fluffing her can can- another cute shot to add to the list!
The one slipping on her shoe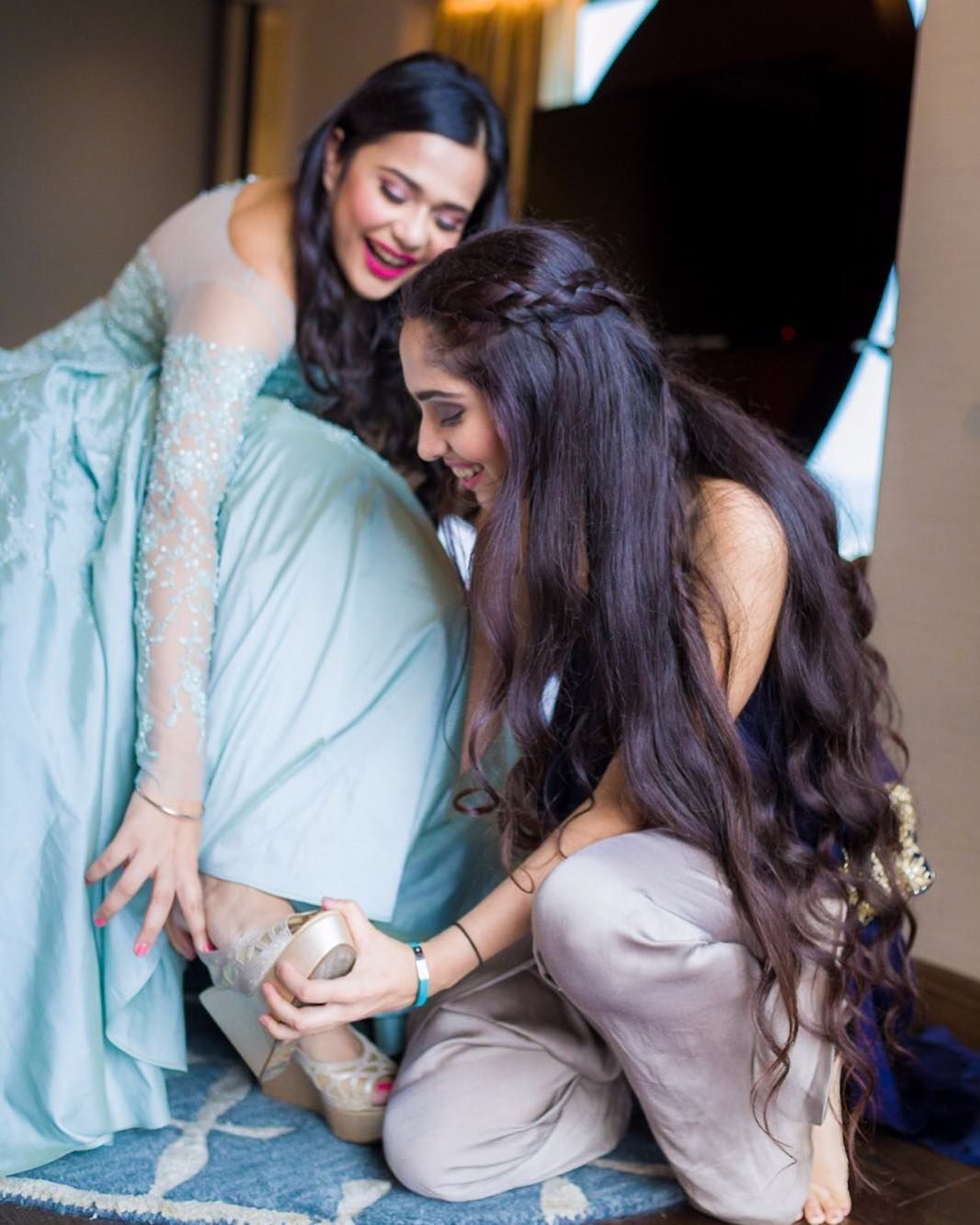 Image via Sid Wedding Photos
Such a cute photo idea this one is!
The iconic dupatta placing shot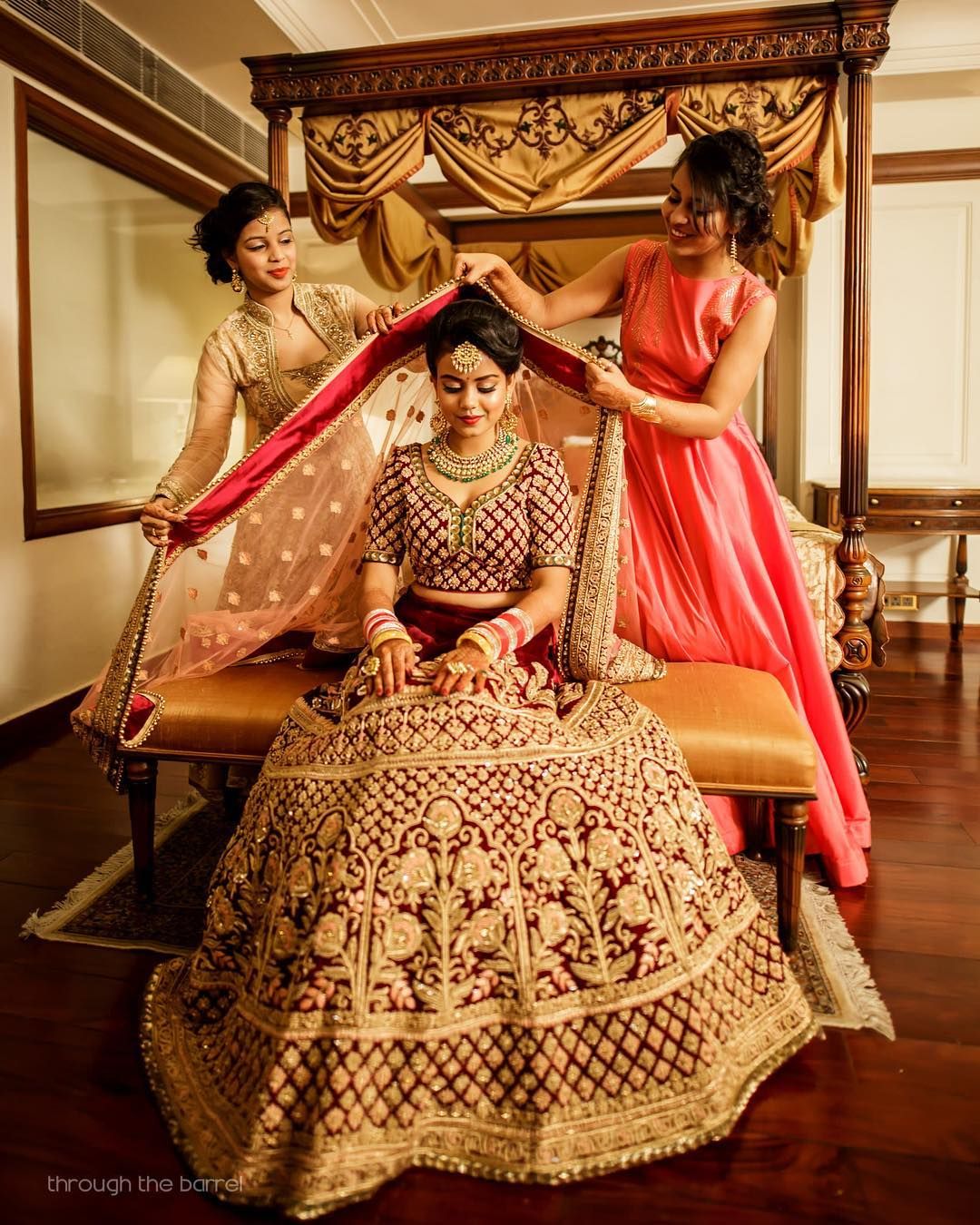 Image via Through the Barrel★ 4.5
An iconic shot which every bride should get!
The one admiring her after she's ready!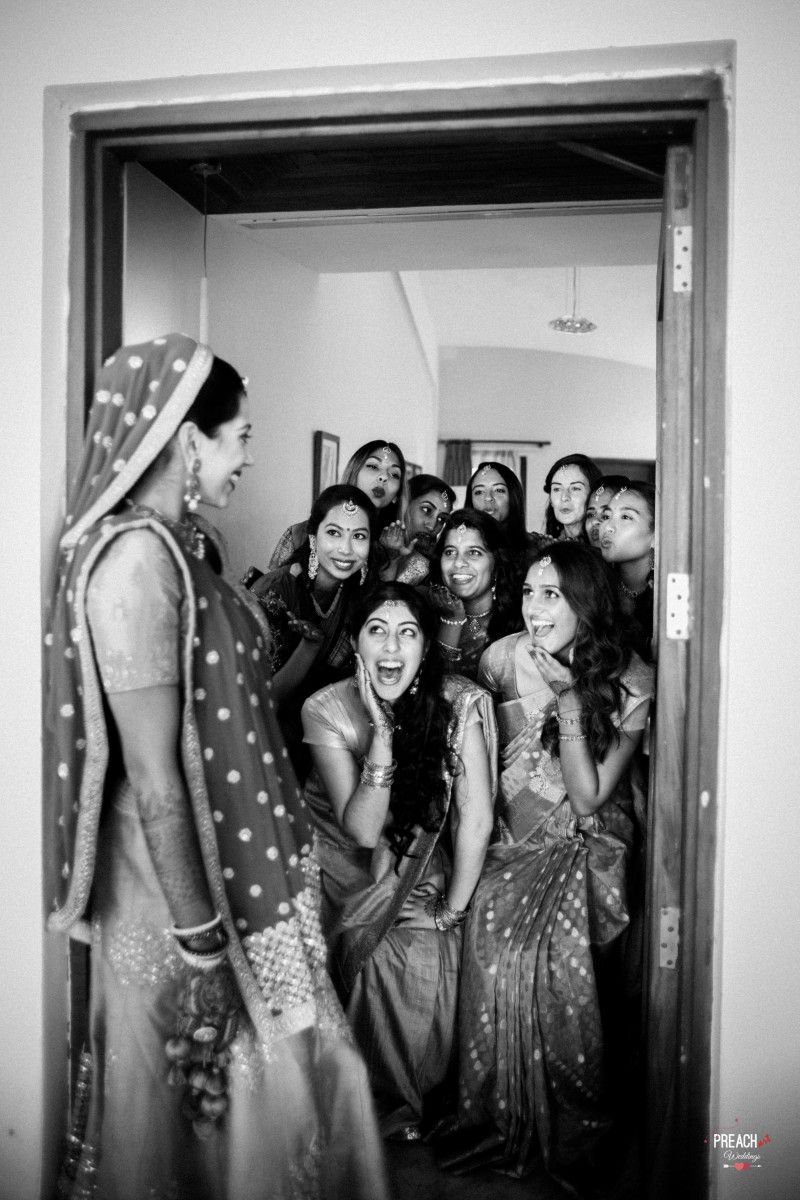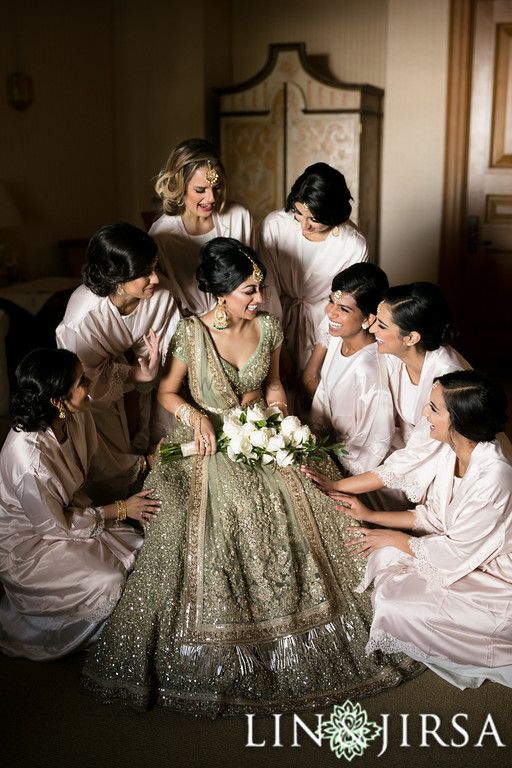 Image via Preach Art★ 4.9  and Meena & Nimesh (USA) 
This one is mandatory! The first time your girls see you after you're ready!
The one faking it after she's all ready!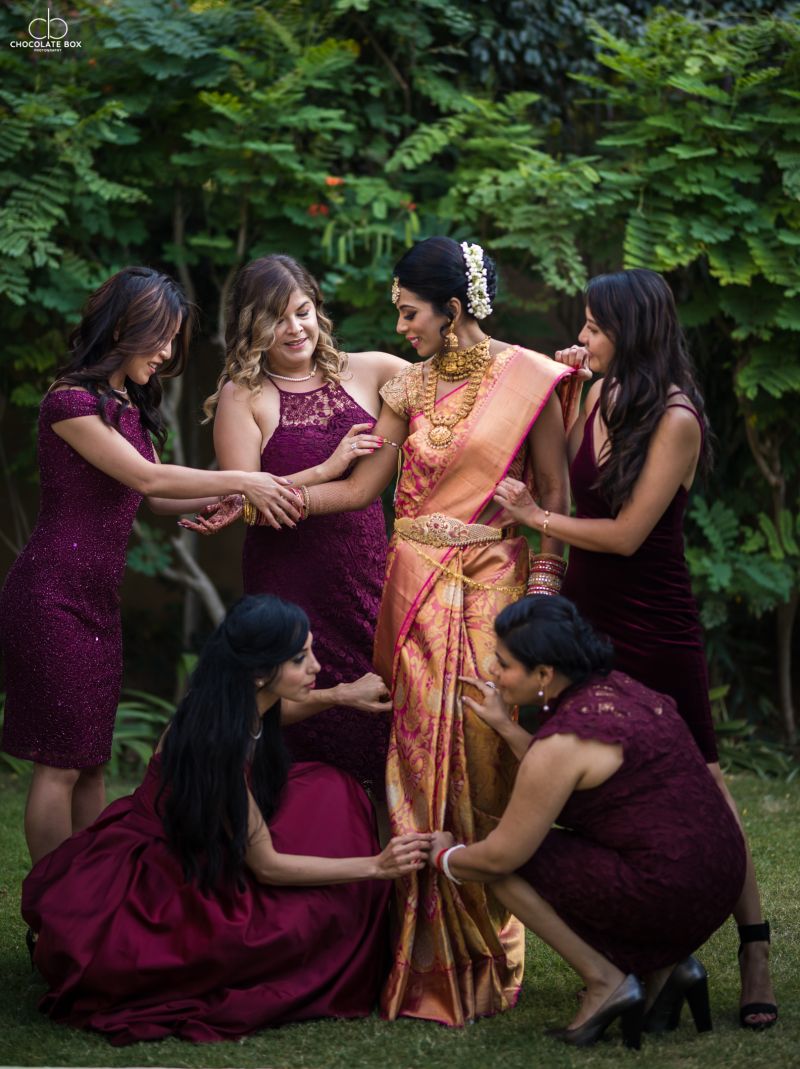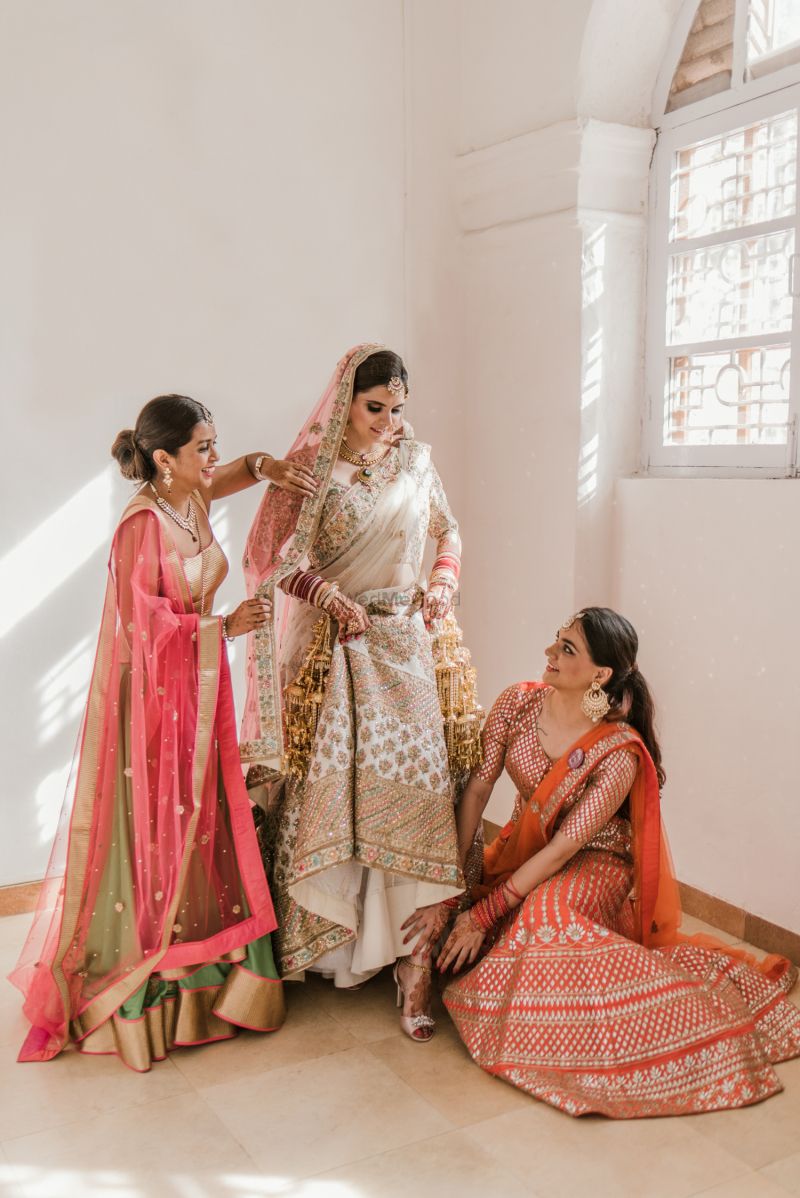 Image via Chocolate Box Photography★ 4.9  and YOU by Poonam Kotecha★ 4.9
Faking it for the cameras- but still makes for a pretty picture!
The one with all the pampering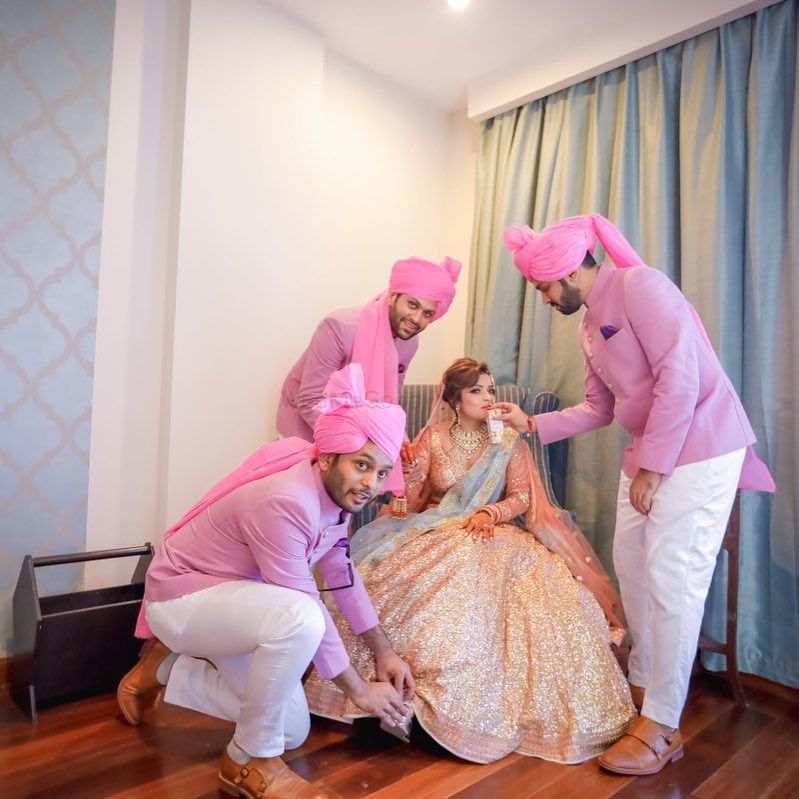 Image via Devasyah Studios★ 4.4
This one is with the boys, but a photo like this one with your girls will also be super adorable- but maybe not this much!
ALSO READ: 6 Cute Items That Make Your Getting Ready Photos Uhhhmazing!!