Decorators Reveal: Hot New Decor Themes for Weddings!
BY Sakshi | 26 Jul, 2017 | 358 views | 2 min read
Who doesn't love offbeat and interesting decor at weddings? We know we do! So we asked some decorators to reveal the most crazy offbeat new decor themes they have worked on, and they did not disappoint! So here are 5 Decorators revealing new decor themes which are hot hot hot!
Pop Art Luxe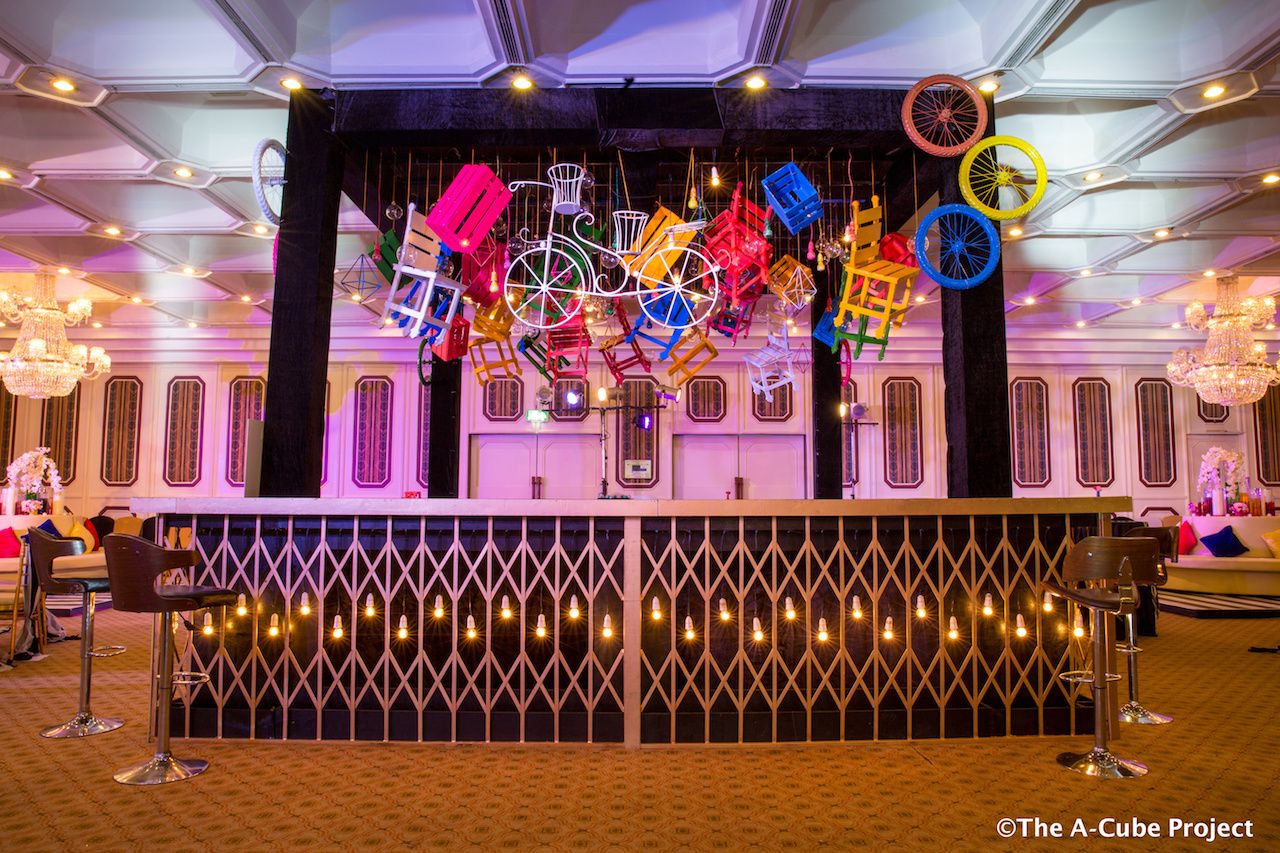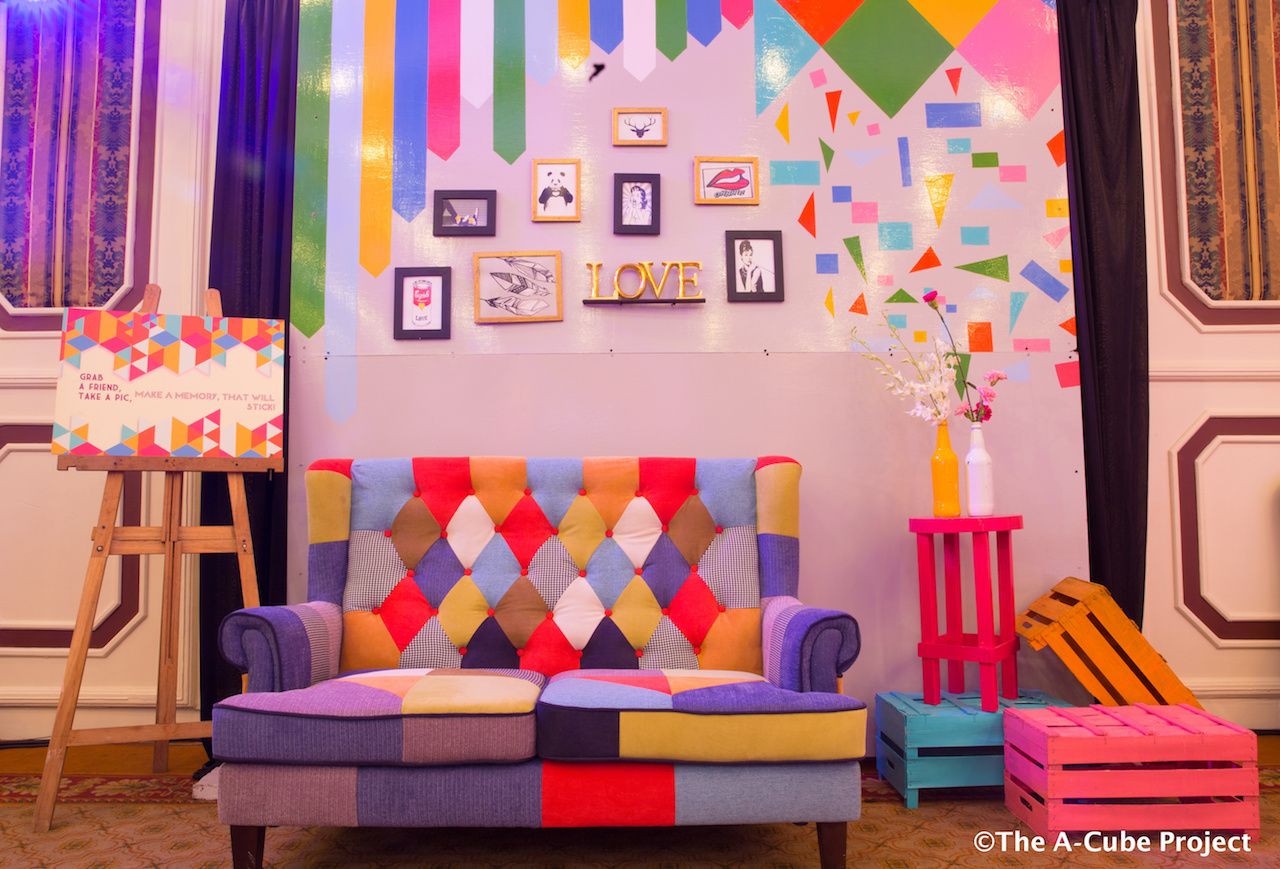 The A-Cube Project★ 4.8 says, "As the name suggests, this theme was an amalgamation of 3 things- Pop art, luxe factor & industrial vibes. The idea was to go a bit whimsical in our approach & create something that shocks the visual palate. So we ditched the flowers (except for the centre pieces) and made this an absolutely fun cocktail night with lots of talking points! We call it visual artistry with lots of quirk, pop's of colour & whole lot of opulence and detailing."
Antiquated Glamour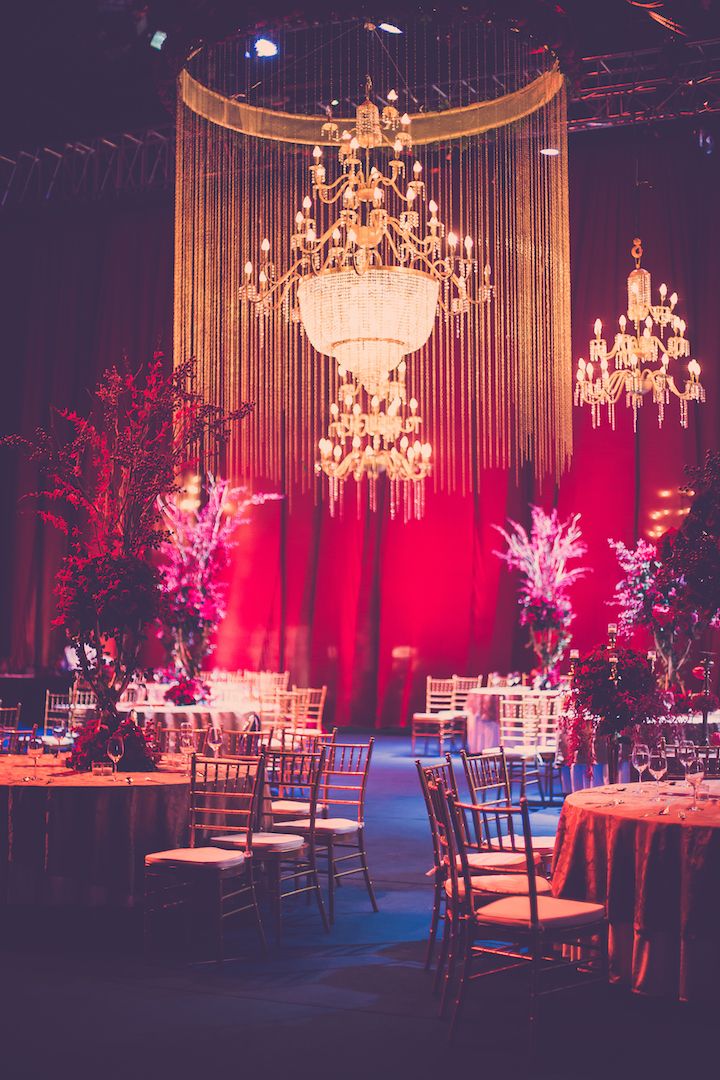 Dreamzkraft★ 4.2 says, "Something Magical, almost mystical! For this theme, the venue was brilliantly turned into the interiors of a French Chateau complete with grand chandeliers, vintage book shelves and awe inspiring floral master pieces." 
TV Show Inspired Decor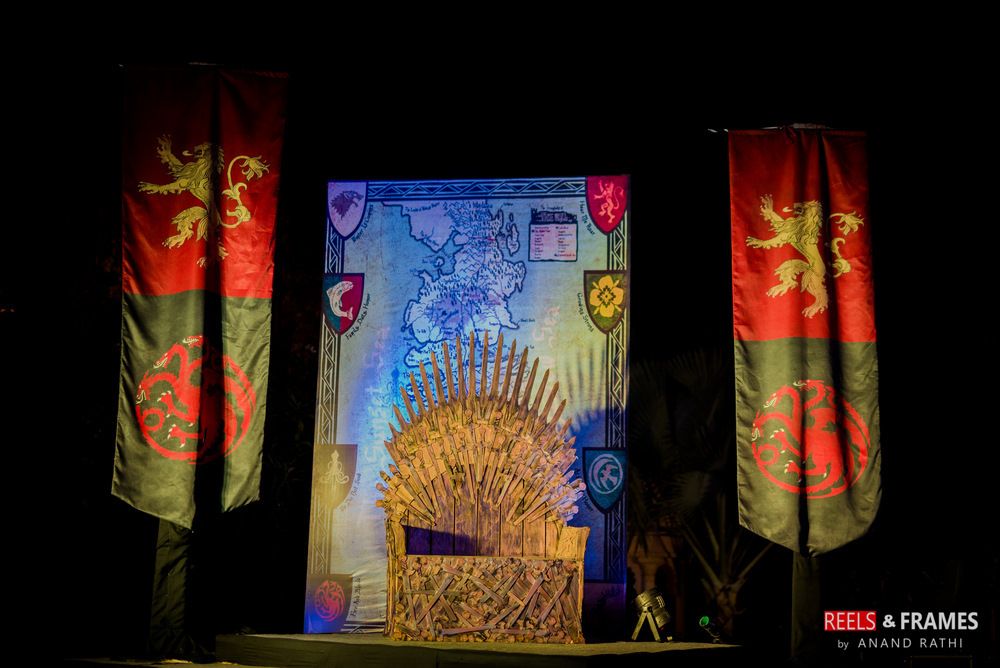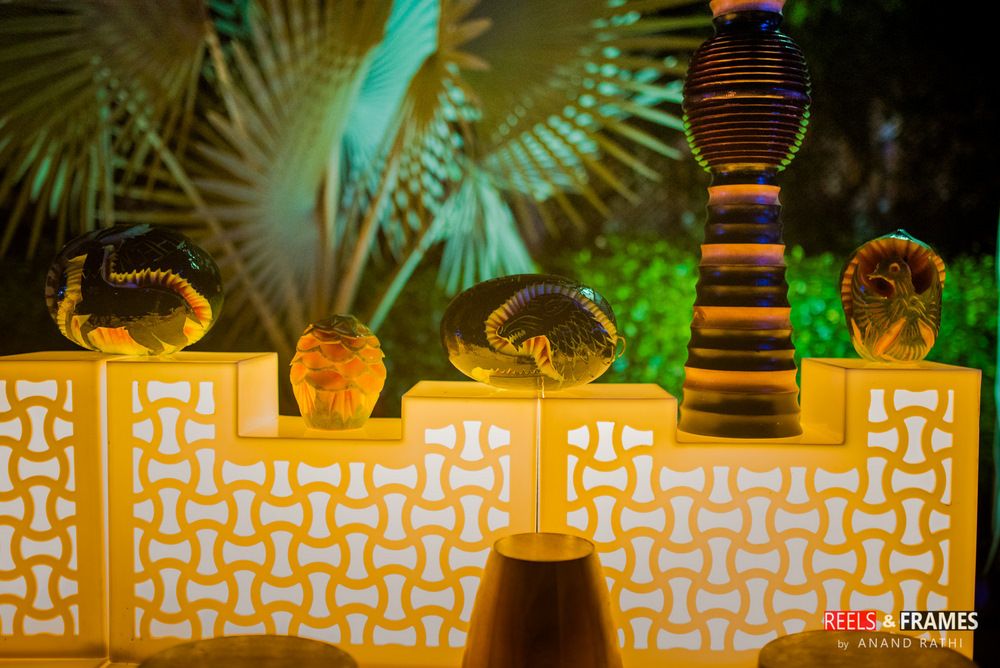 F5 Weddings★ 4.9 says,"The TV series you both love as a couple, something that bonds the two of you is also a great theme for wedding functions. We recently did a Game of Thrones inspired 'Red Wedding' themed Sangeet!" 
Music Festival Inspired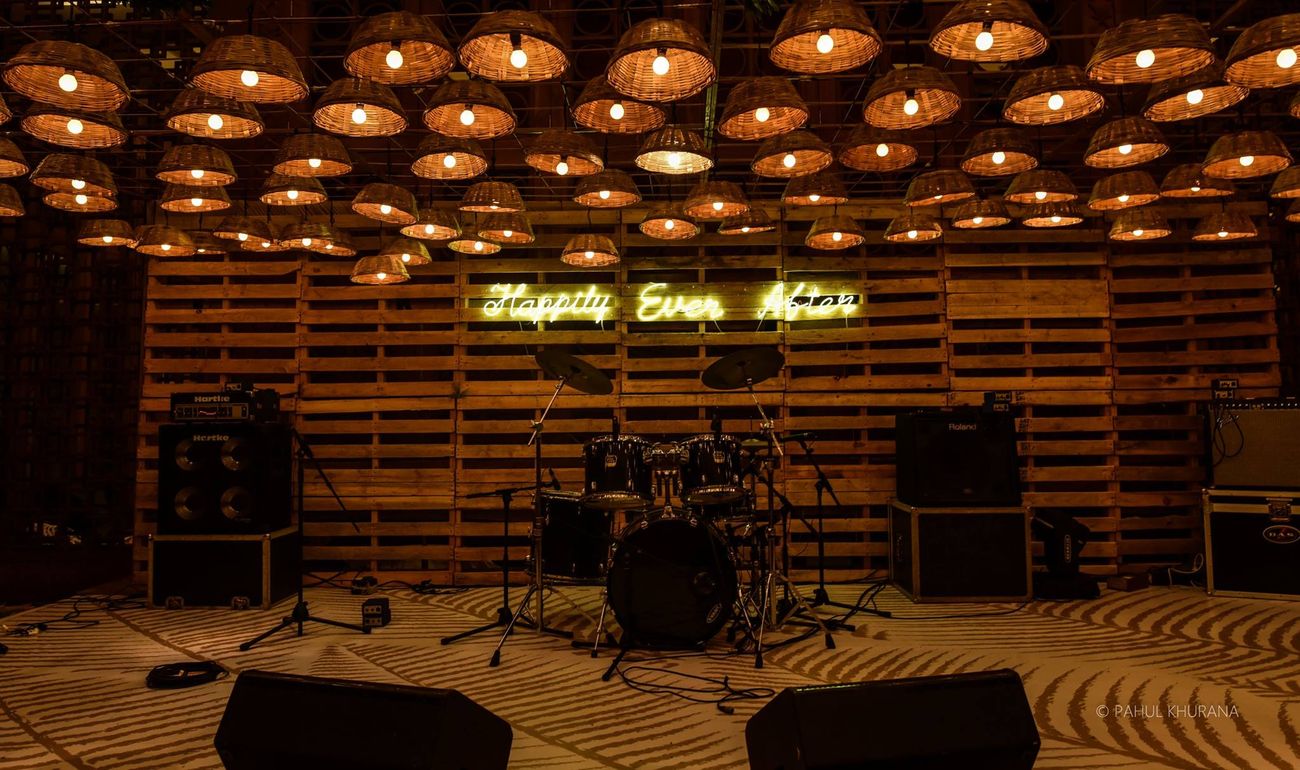 Altair★ 5 says, "The Reception was themed around intimate secret music gigs, with tassels hanging from the chairs and space lit up with geometric lighting. The stage was minimal with organic and rustic décor so that the music did the real talking."
Movie Inspired Decor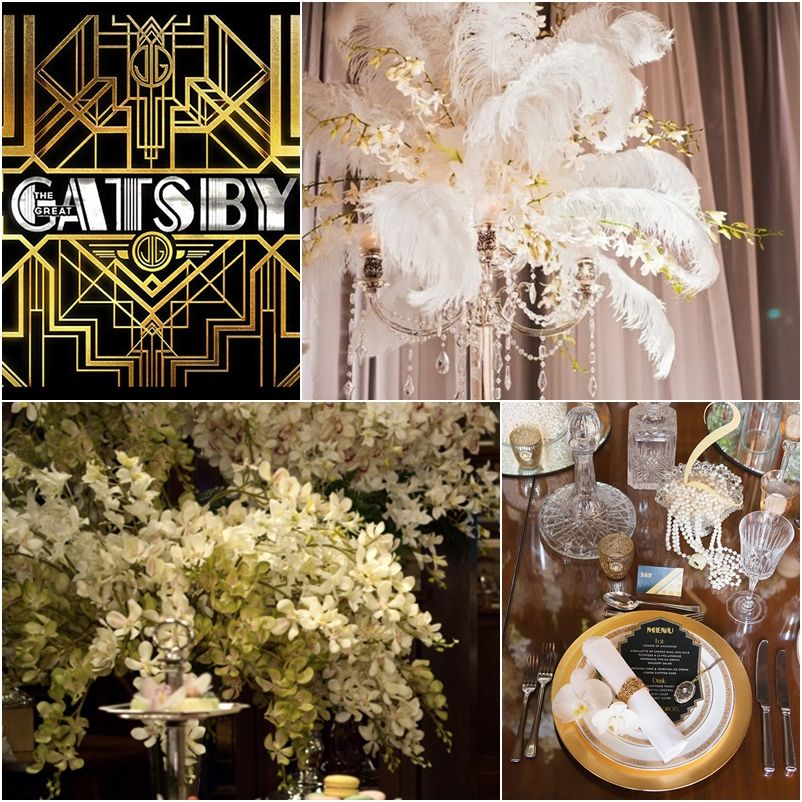 Royal Elephants★ 4.6 say, "Young and unique themes are something a lot of people are asking for. Decor inspired by movies like The Great Gatsby, Twilight, Harry Potter or Alice in Wonderland! Not just the decor, but like in the Harry Potter theme, the couple ask for illusionists etc."