#ExpertsReveal: How Quickly Can You Actually Plan An Intimate Wedding
BY Sakshi | 03 Aug, 2021 | 711 views | 3 min read
Planning your own wedding is a fun thing- but planning your own pandemic wedding, well that's a different ballgame altogether. Planning and replanning, scheduling and rescheduling is what comes with the current scenario in most cases, and it definitely helps to have help at hand. Hiring a planner can really help in easing the wedding stress, especially one that comes with a pandemic wedding. So we decided to ask some of the leading wedding planners to tell us how quickly a wedding, specifically an intimate wedding can be planned in these testing times.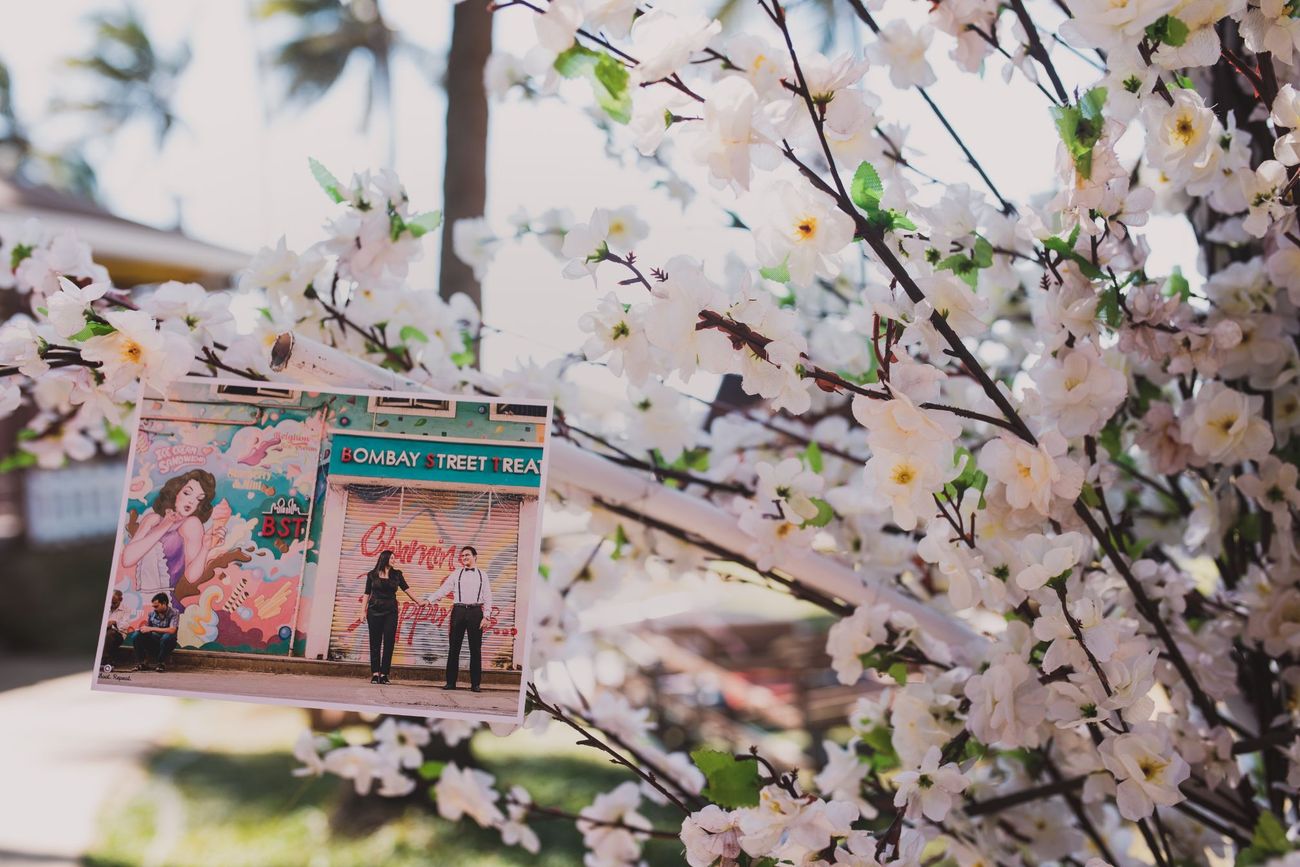 We think four to six weeks is a bare minimum time to Plan a Wedding, which essentially involves finalising a venue at the earliest and sending out the invites. The key here is to be flexible in finalising everything. As we always recommend, for Intimate Weddings, "less is more." So keeping everything minimalistic, right from decor to outfits to invites. There is a different charm in having just your special ones around and creating memories for a lifetime. We highly recommend using personal favourites here, re-using your mom's wedding saree, getting married in your own house, and making use of your favourite artefacts for decor.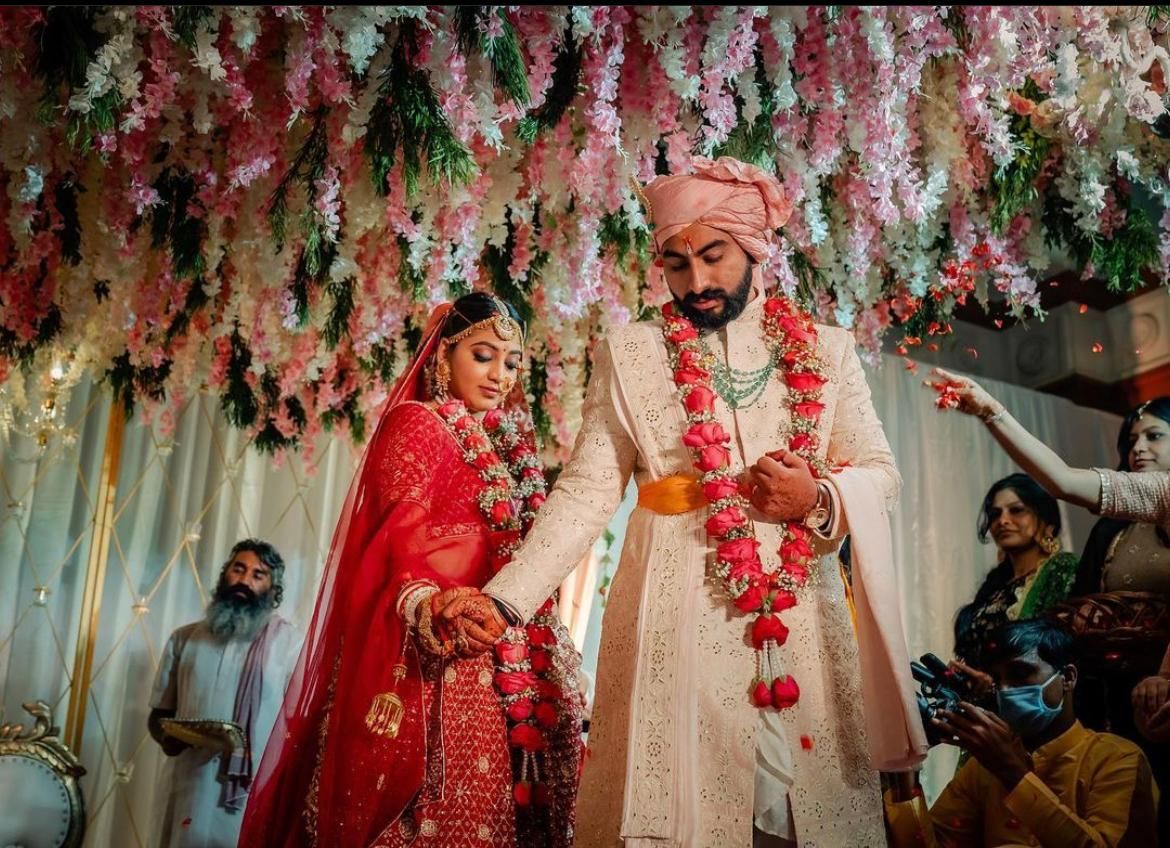 The timeline completely depends on how involved the planner and couple / family is. We have planned intimate social functions in a matter of two days. Of course, it means burning midnight oil. The quickest we have planned an intimate wedding with multiple functions is 6 days. These timelines aren't ideal but if one has to do it then it is not impossible!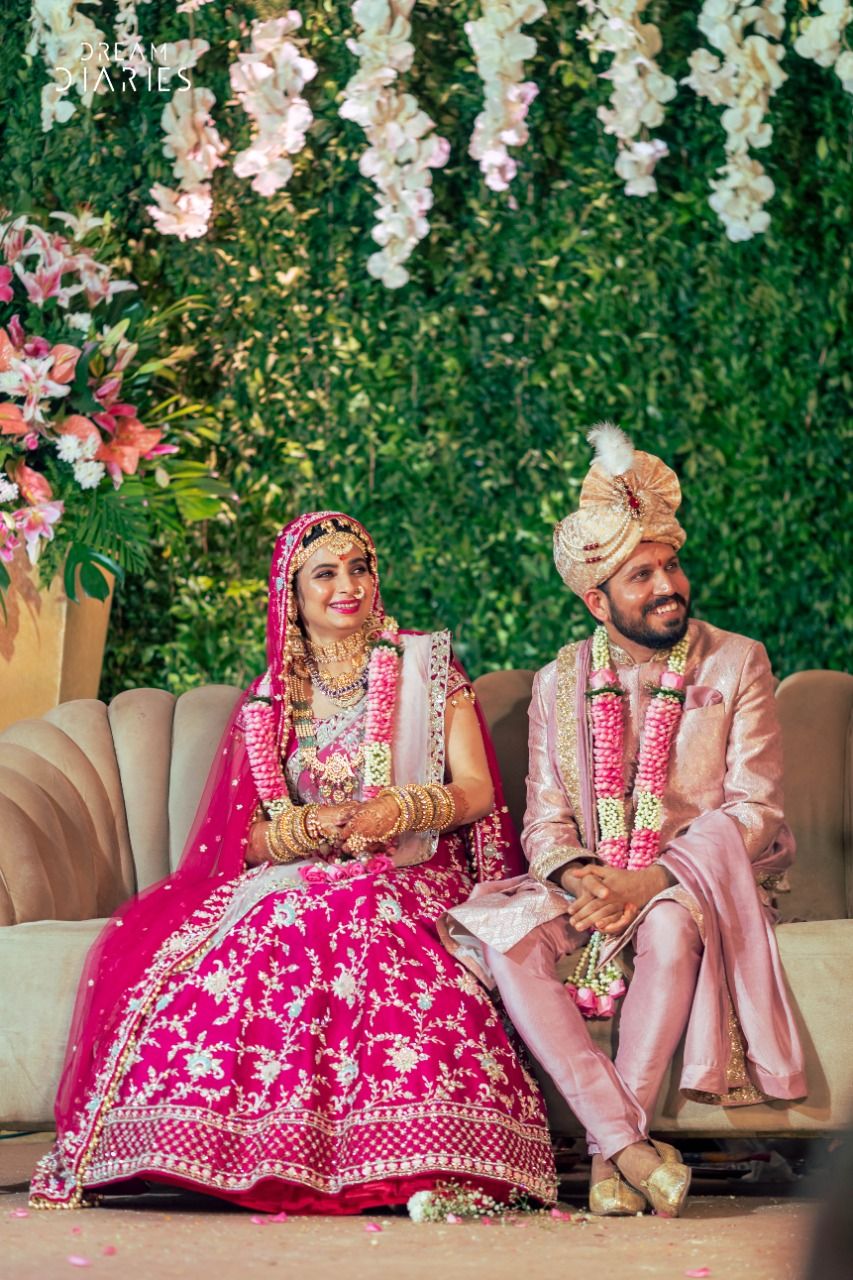 Every couple is different and so is every wedding we have ever planned.We have planned intimate weddings in a time frame of 1 week. 1 week sounds impossible but we made it happen and we were very well appreciated for all our efforts.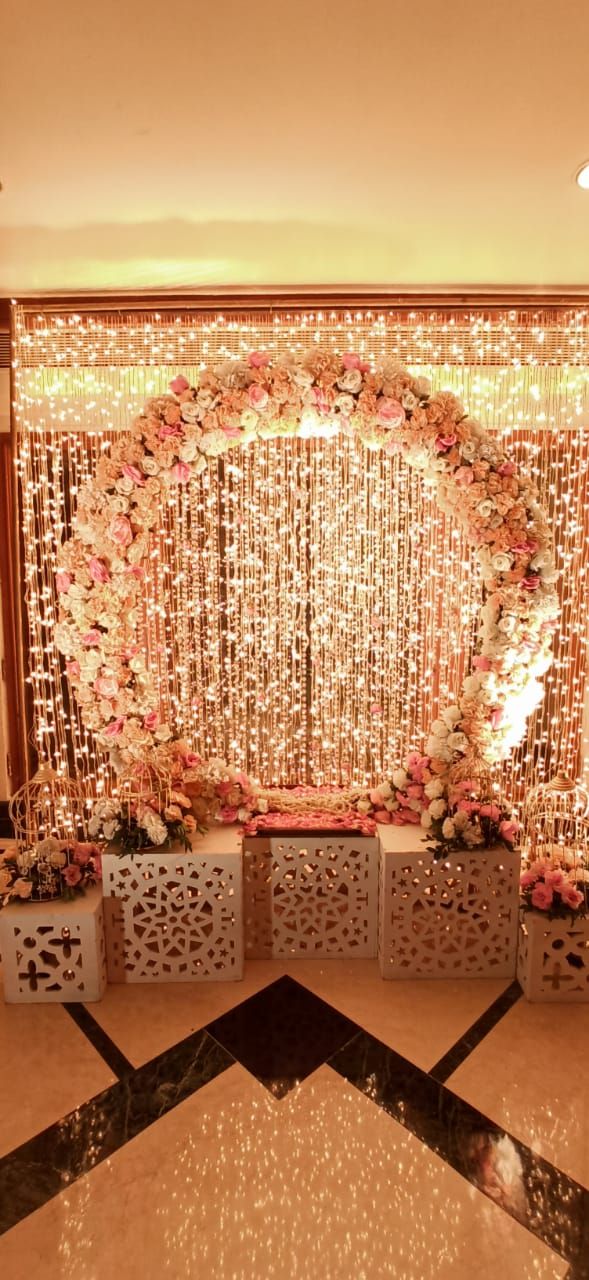 Planning a wedding is something that we always love to do and are always on toes ready for it. Generally the time taken to plan a good destination wedding ranges from 6 months to 8 months, but given the current situation weddings are not happening on such a grand scale, people are shifting more towards an intimate ceremonies.
We had a client who had come to us just 2 weeks before their wedding date, with having numerous changes in venues and changes with guest lists they were completely blank about how their wedding was going to happen. We understood their requirements and in the next 12 days we booked the venue (on priority), gathered a mood board and made a good decor list as well as entertainment list and showed it to client which was approved and executed on event in a very smooth way. Our team had worked very hard to make this thing possible at such a small time span, The client loved it. It was a successful event- So to your question 2 weeks is what we took to plan the event from start to end.
ALSO READ: Experts Reveal: Key Tips To Keep In Mind While Planning An Intimate Wedding During COVID