Getting Married Soon? Here Are A Few Things You And Your Partner Should Shop Together For (Your New Room)
BY Soha | 31 Dec, 2018 | 7905 views | 3 min read
Hey hey, congratulations on the engagement! What next? The date is set to anything between a year to six months away, and you have started stalking practically every store on Instagram that can help you prepare for this new innings!
Not that you need to be reminded, but when you get married, 'my home' becomes 'our home'. That means, no more random towels on the floor and beer cans or empty teacups on the table. You're going to want to shop for things that make every moment easier, and worth it for the both of you. So how do you go about that? Well, here we are, self-proclaimed experts (Come on, I do write about couples and weddings every day!)  to help you out!
There are a couple of things you can throw in to turn your bachelor pad into a room for you and your partner!
Begin with some pretty houseplants! Not only will they purify the air, but also make your room look and smell fresh and light all the time! Nothing too big, you can grab these from that Nursery near your place that you have always wanted to visit but never could!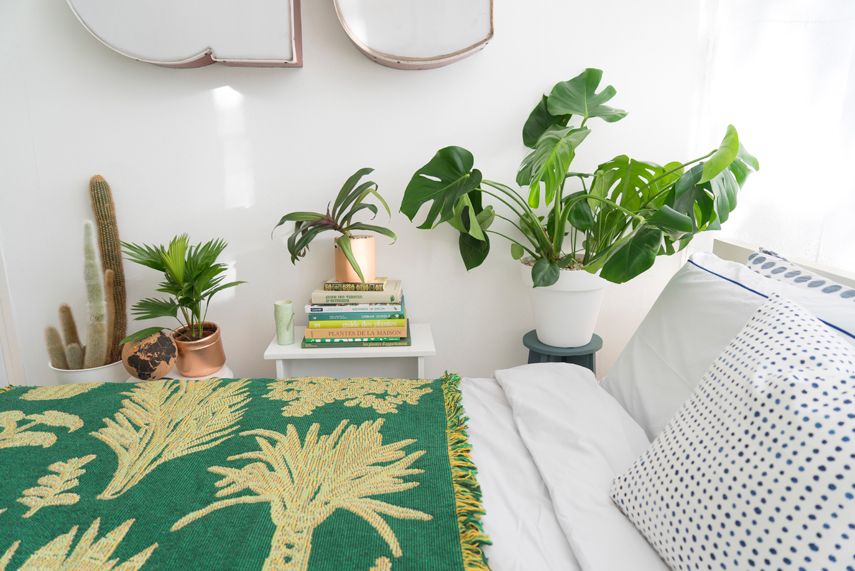 Next, get rid of the clutter. Trust us, you're going to need extra space with your partner moving in!
Pay attention to your bed linen.  Unless you are the types who want to go out on adventures, explore the city and just keep hustling, you are going to be spending A LOT of time in your room- reading, talking, and just chilling on the bed! Now that you're going to have some special company, those linens from 1 year ago will not work. Nuh uh!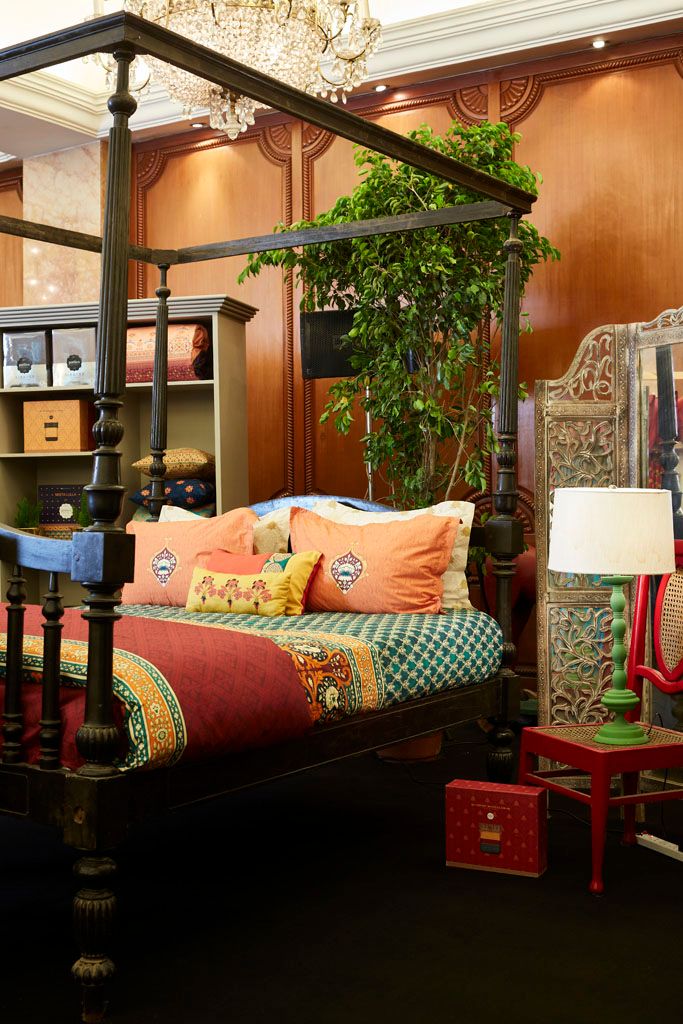 We place our bets on Portico!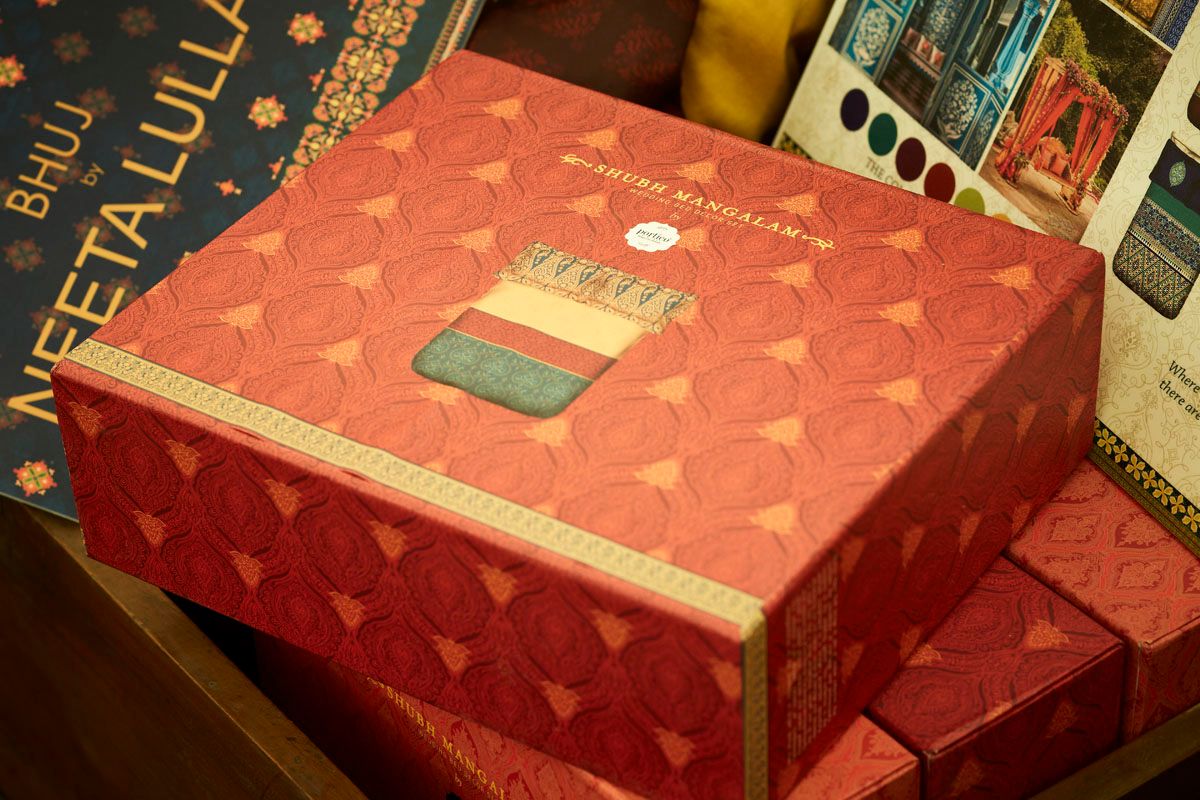 You cannot miss going through their Shubh Mangalam Collection, curated especially for the newlyweds. This collection features a combination of bed linen, bed covers, and comforters in rich colors, and ethnic designs that will be hard to put down!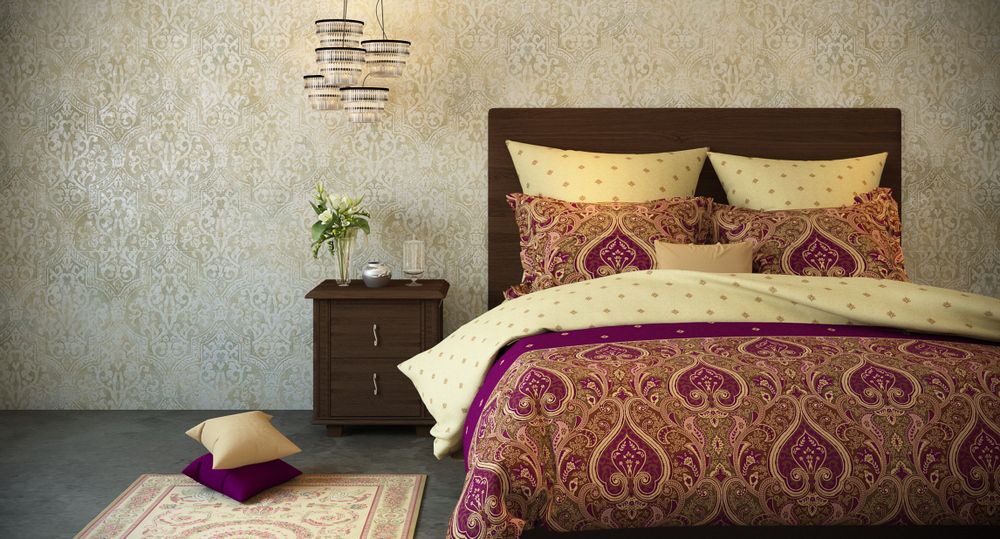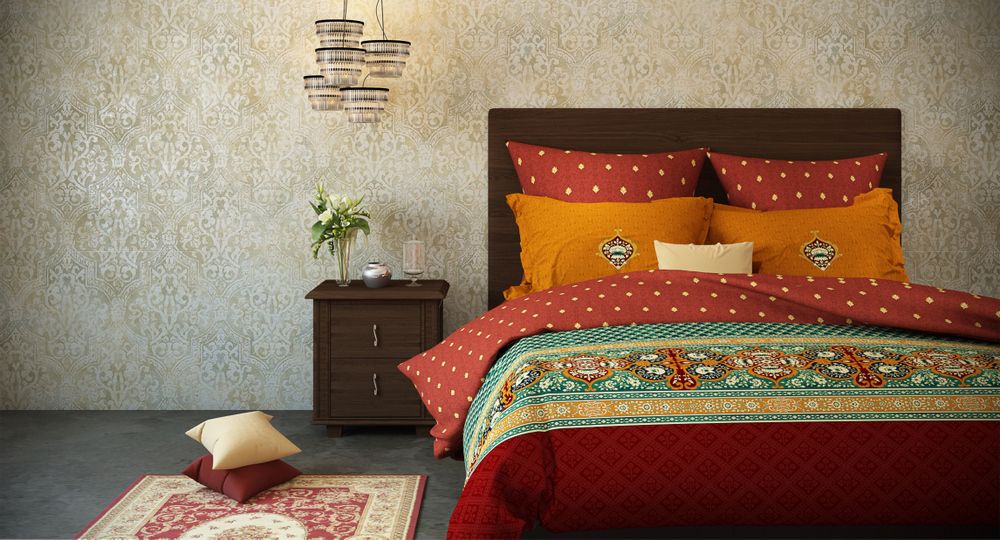 We know you would have never given it a thought, but what should your bed linen be ideally like? Comfortable, affordable, easy to maintain. And don't forget the bright colors! Well, that's everything you will find at Portico! All of their pieces are thoughtfully designed keeping colors, textures, prints, and comfort on the top for you and your partner! And you know what the best part is? The entire range is specially handcrafted and oh-so-soft!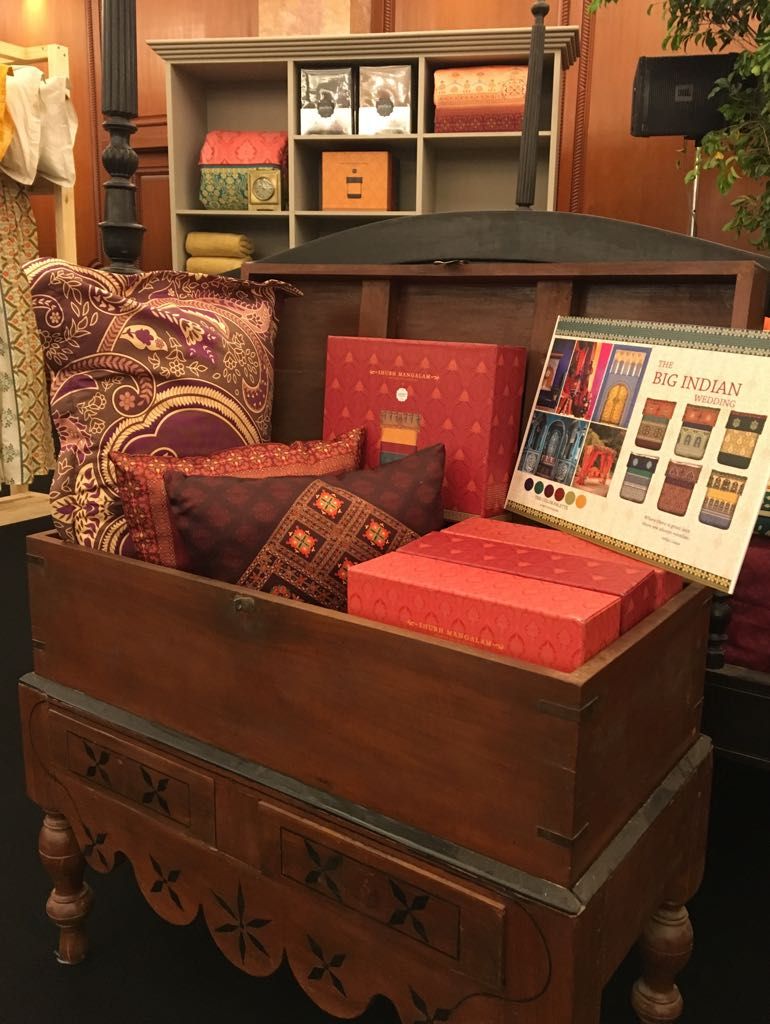 Whatever your style may be- bold, shy, quirky, loud or subtle, we are sure you are going to find something or the other here! So, don't wait and shop for this collection at Portico India today! 
Shopping can be exhausting, but it's gonna be fun with your best friend for life to accompany you! So what are you waiting for? Let's get started!
Getting married in 2019? Here are all the auspicious wedding dates of 2019!