Gifting Guide For The Soon-to-be Married Couple! *Awesome Ideas In Under 10K!
BY Sakshi | 11 Dec, 2018 | 5825 views | 3 min read
Now this is something a lot of us get confused about- especially if our siblings or close friends are getting married! What do we get them? How do we make it special? Should it be something practical or something pretty? Well, we got you 10 kinds of gifts for every kind of couple, and all within varied budgets of under 10k! So go ahead and get some ideas on what your friends or siblings would like!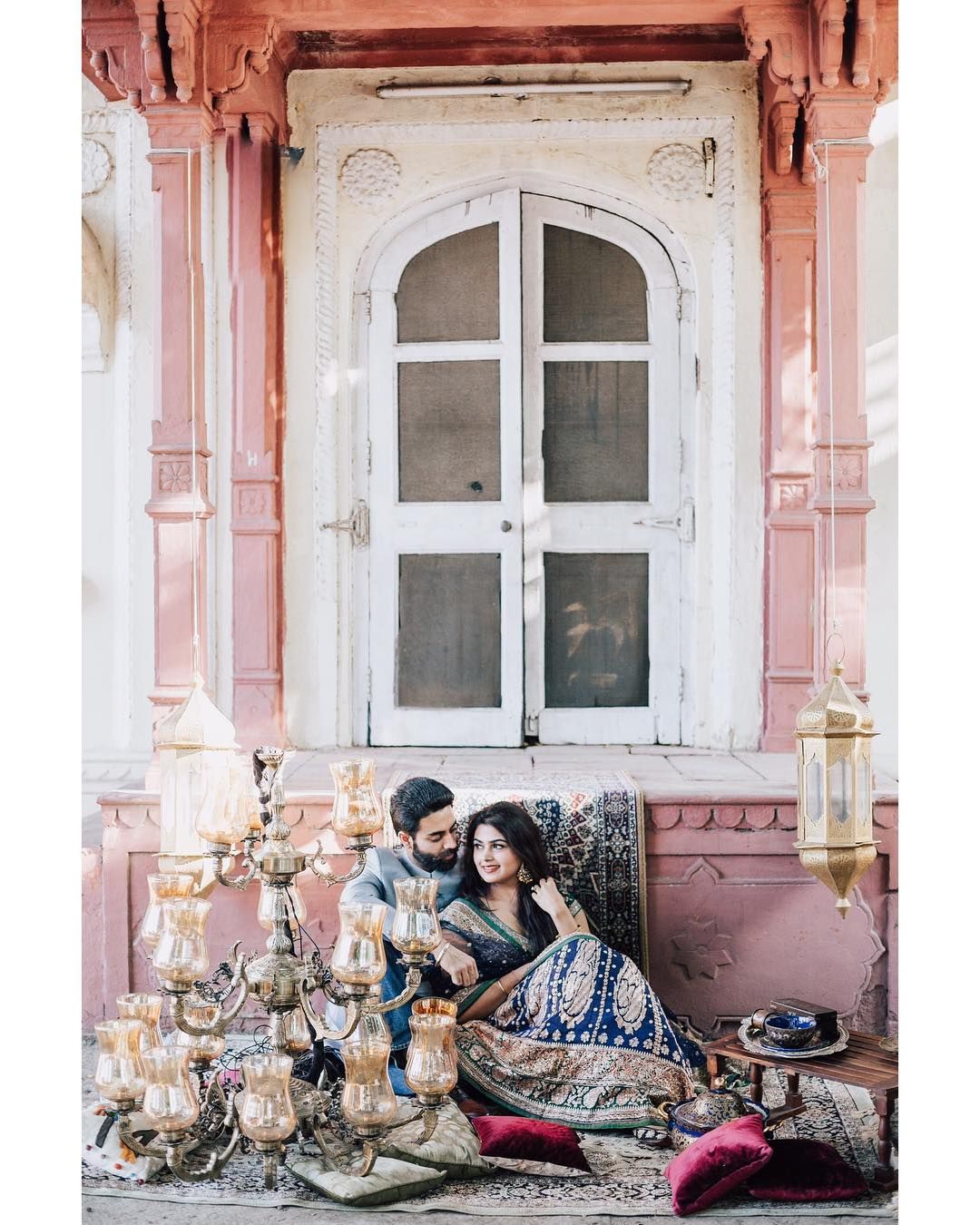 Image via Harleen Deol Photography★ 5
So here are some of our suggestions!
For the dreamy couple: A photo of the couple turned into a painting!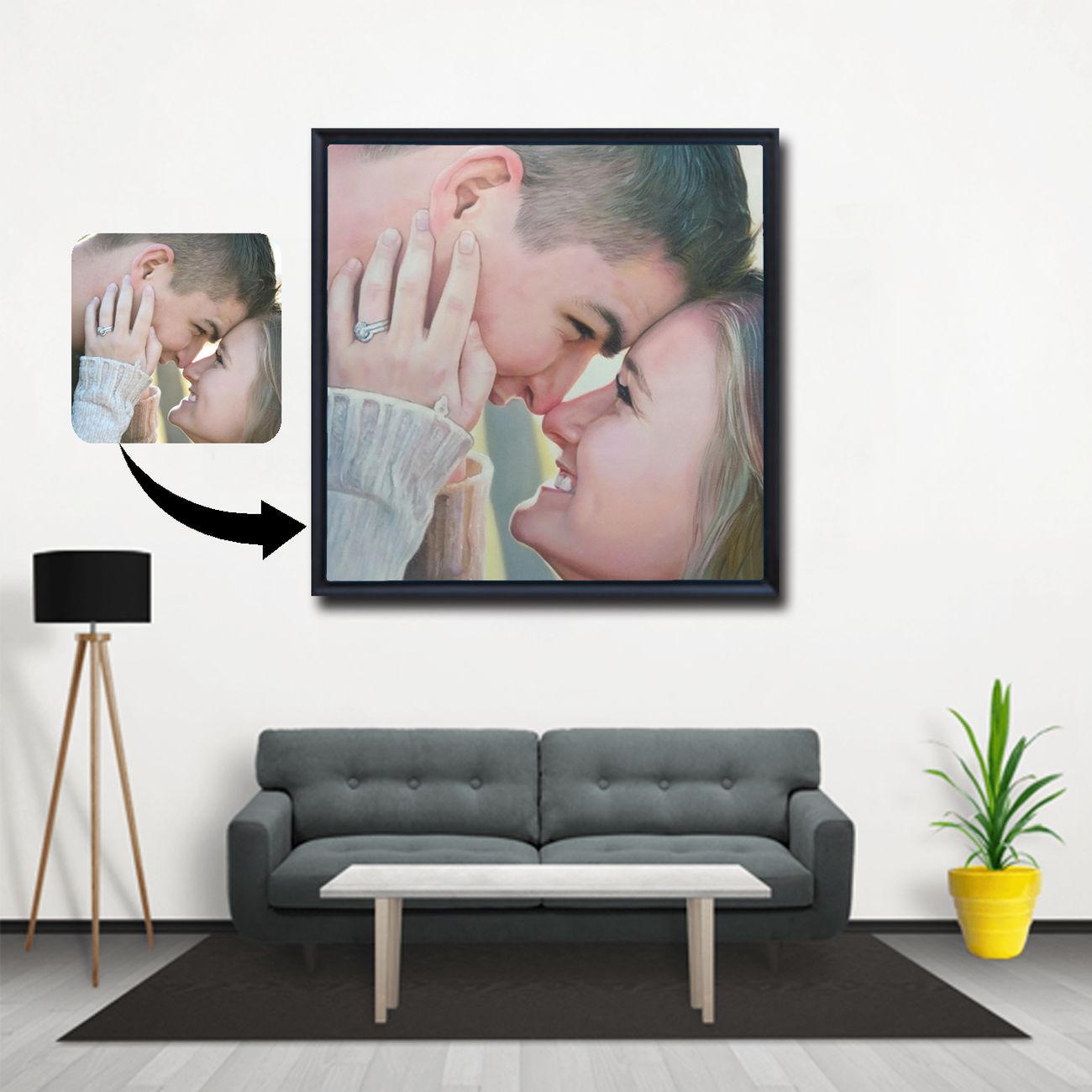 This is a very cute gift to give, especially to someone you're close to! Convert one of their best photos or maybe one from their wedding to an oil, charcoal, water colour or acrylic painting and we're sure it's something they'll cherish forever!
You can order it from PortraitFlip- they have loads of types and budgets to choose from including under 10k!
For the tasteful couple: Classy dinnerware 
This makes for a great keepsake, and something to pass down as well! And this is something those with a superior taste will surely appreciate!
Good Earth has some amazing dinnerware, mix and match and buy something in your budget- dinner plates or a bowl set!
For those fond of travelling: A polaroid camera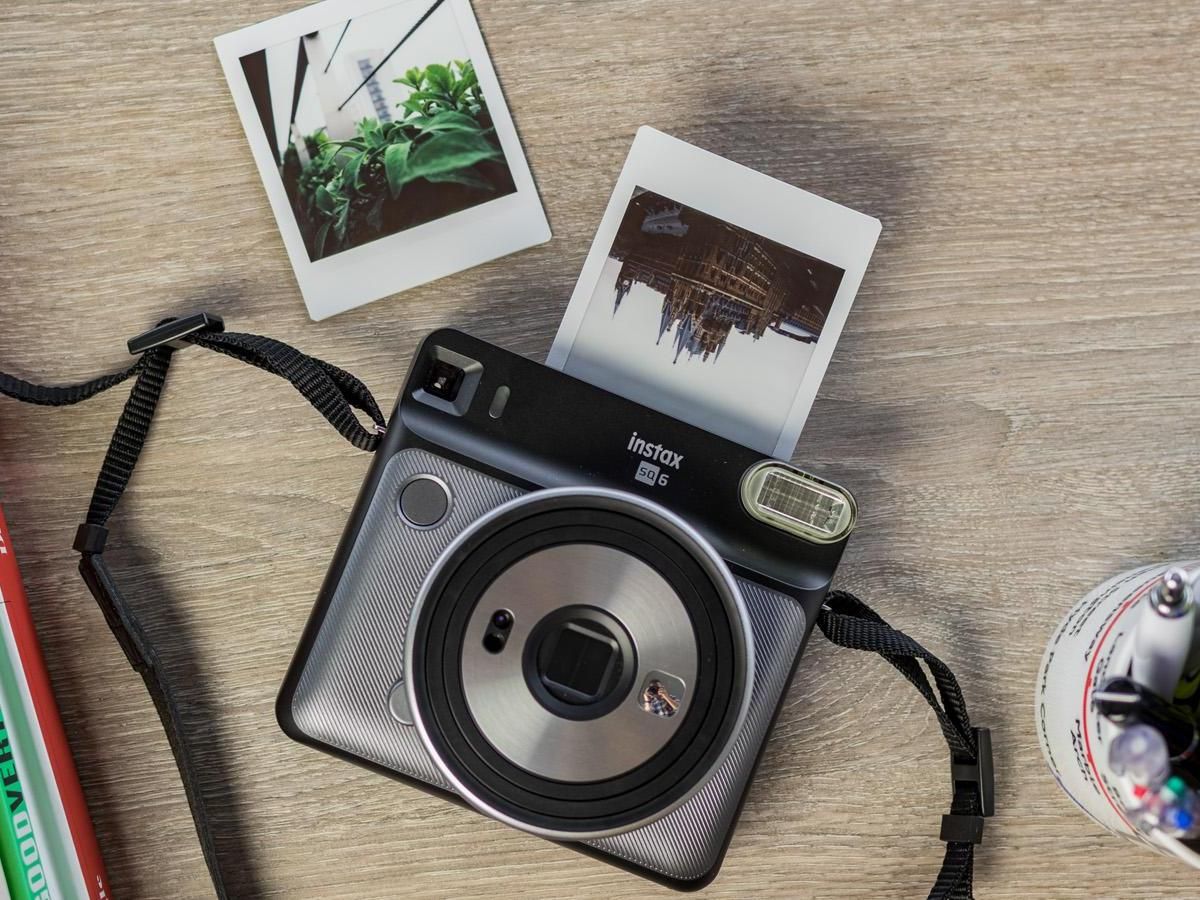 This is a great idea for the couples who love to travel- an ideal gift and looks so cute even when kept around the house!
The Fujifilm Instax Square is priced at INR 9,999. 
For the gadget-freaks: Google Home Or Amazon Echo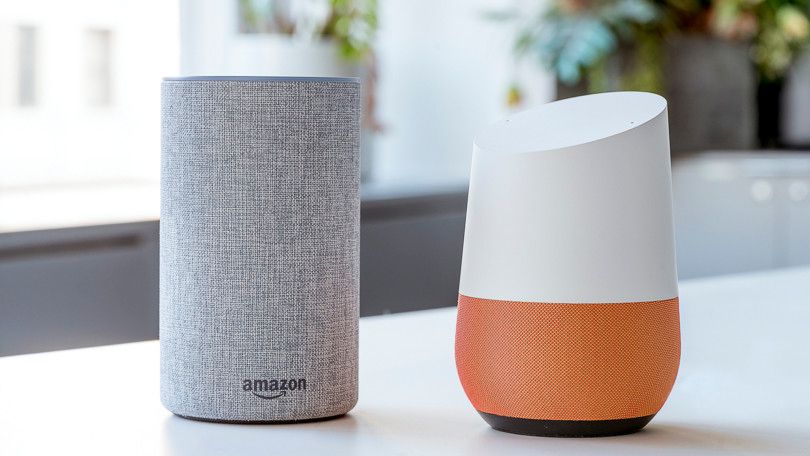 New age gifts for the couple which are helpful for the house! Just make sure they don't own it already!
There are loads to choose from- including options under INR 10,000. Buy them online on Amazon. 
For those who love to 'Netflix & Chill' :P: An Amazon Fire Stick!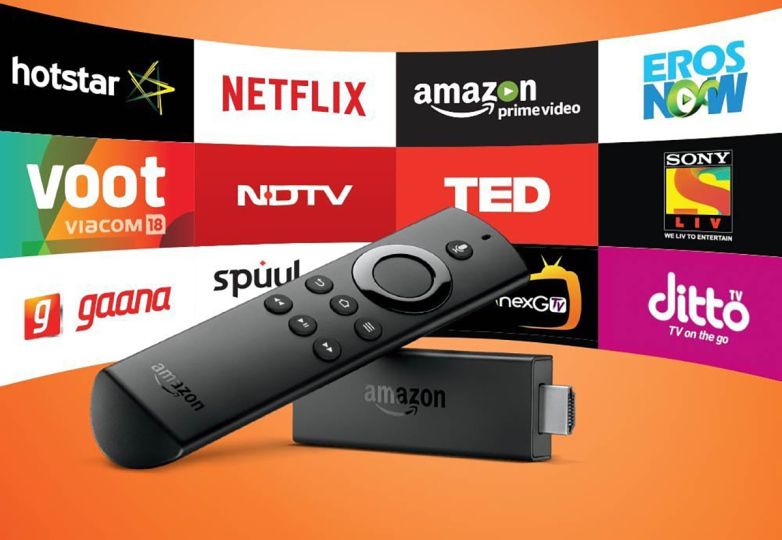 This is also a great gift for the couples who are obsessed with TV shows and movies!
Available starting INR 3,999 on Amazon.
For the health freaks: A Nutri Bullet 

A Nutri Bullet is a good gift for a couple that's health conscious, and now it's available in India too!
Check out various options here on their website: Starting from INR 6,499.
For the whimsical couple: A stylish curated favour box for newly-weds!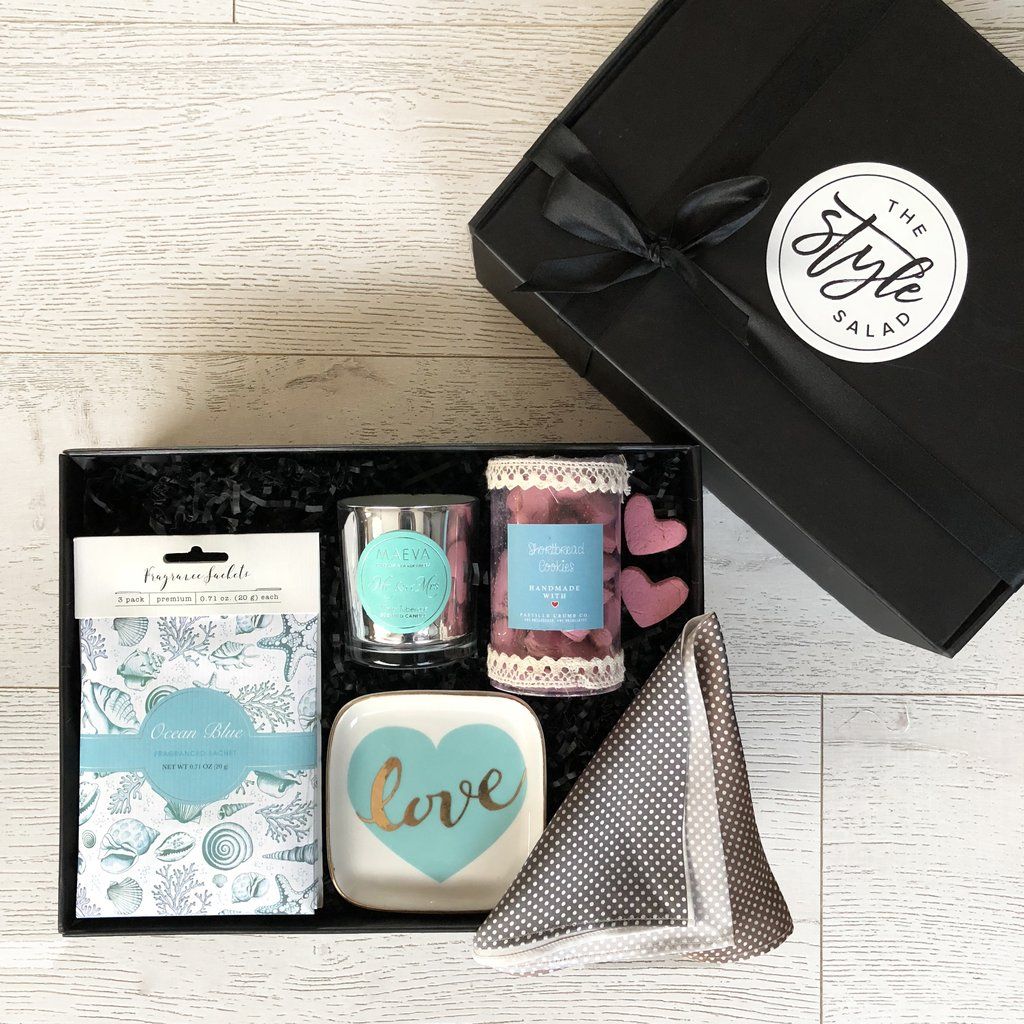 A specially curated box with cute little bits and baubles 
We love this one from The Style Salad for INR 3300. 
For the paranoid couple: A home security system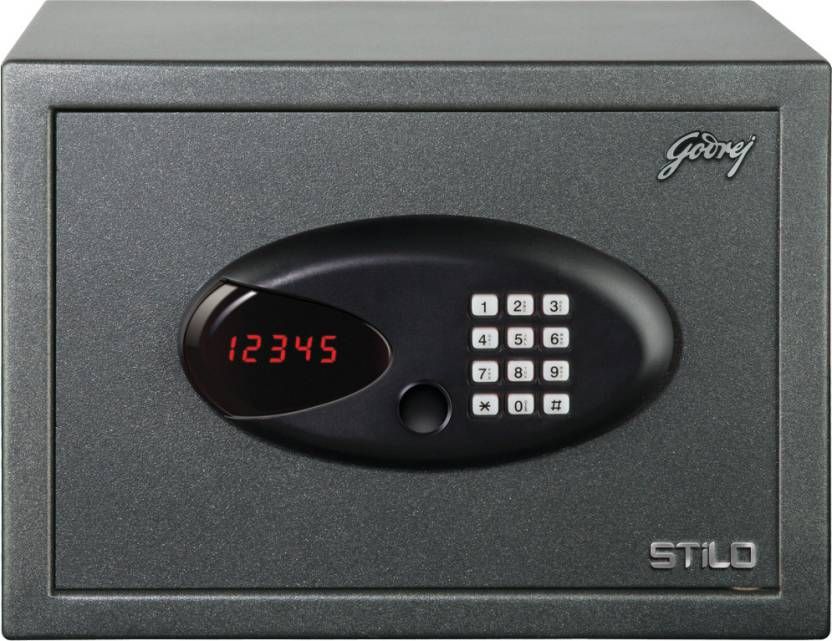 Every couple, especially the paranoid ones would appreciate this gift- a home security system or safe which keeps their belongings (and their jewellery) safe!
There are loads available, and you can pick one under INR 10,000 like the one featured here by Godrej. 
For the practical couple: A Gift Card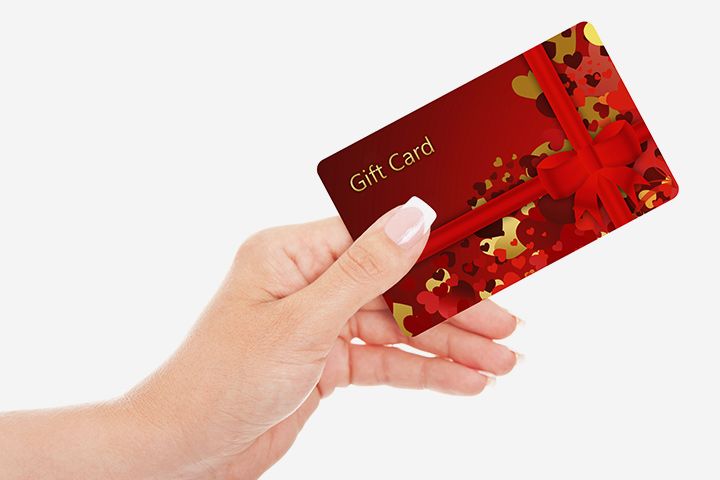 When you move into a new house, then one thing every couple needs is cool stuff for the new home! But instead of picking something that you don't know whether they'll like or not, get something like a voucher from a good store where they'll definitely find something they'll like! 
You can get one from any store or online store- we like the ones from Amazon, Pepperfry, Westside and Shopper's Stop!
ALSO READ: 11 Modern Heirlooms For That Perfect Wedding Gift! *Every Bride Needs Atleast One Of Them!