A Staycation Coronial Wedding Where The Bride Designed All The Outfits
BY Aakanksha | 02 Apr, 2021 | 483 views | 5 min read
Harhsita & Gaurav had a gala time planning their wedding, like any other coronial couple! With loads of conversation with their expert team of wedding makers, the couple made sure that they had their dream wedding. With limited guestlist, a pastel theme and Harshita designing all her own & Gaurav's outfits, this wedding was one picturesque affair. Shot by Beginnings For You★ 5 , this staycation wedding was a definite addition to our wedding moodboards! 
Meet Harshita & Gaurav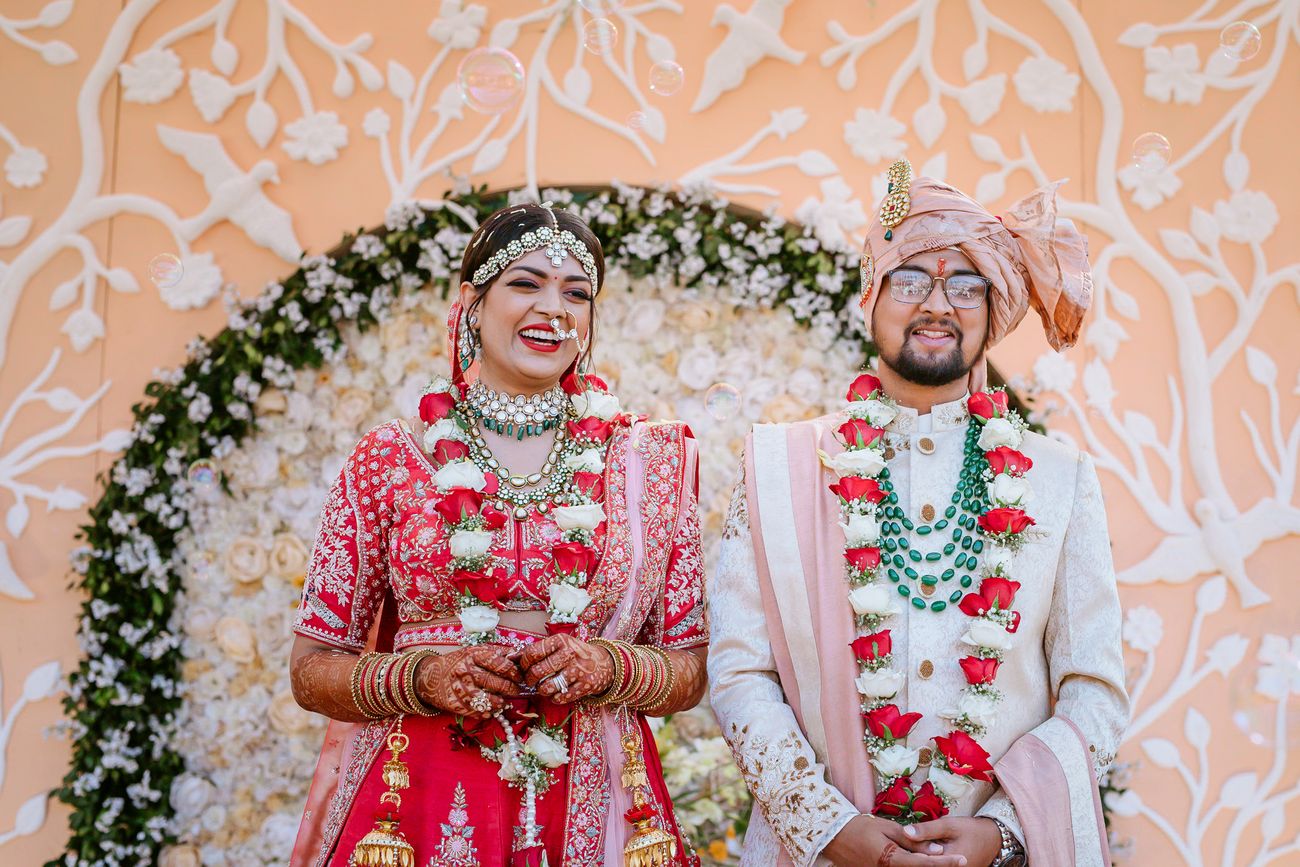 Surprisingly enough, We met via an online dating platform. With 15 days of knowing each other, we knew we wanted to be together for rest of our lives! Crazy! I know! But it felt just right. It all happened in a blink of an eye. We were matching kundlies online and ready to talk to our parents about each other. It was all destiny.
The Mehendi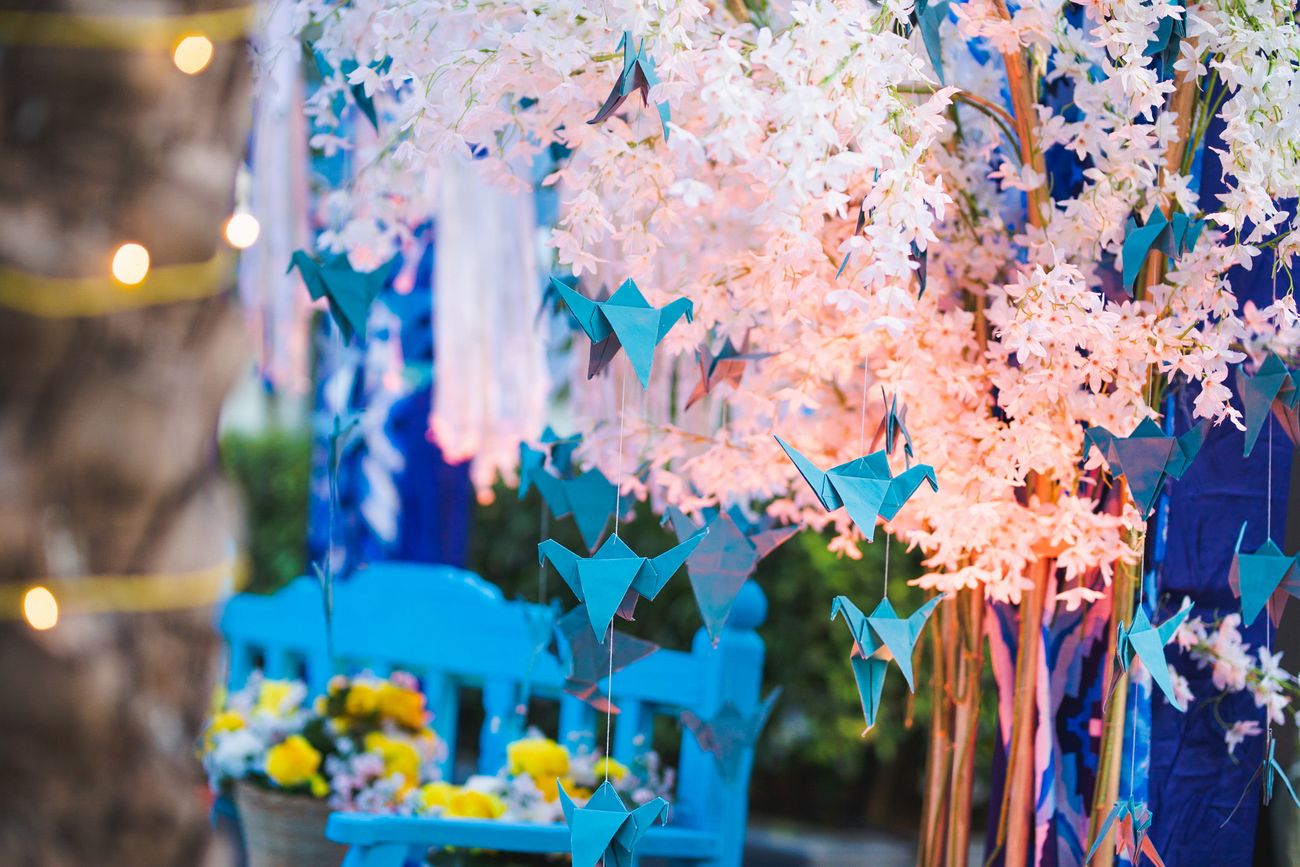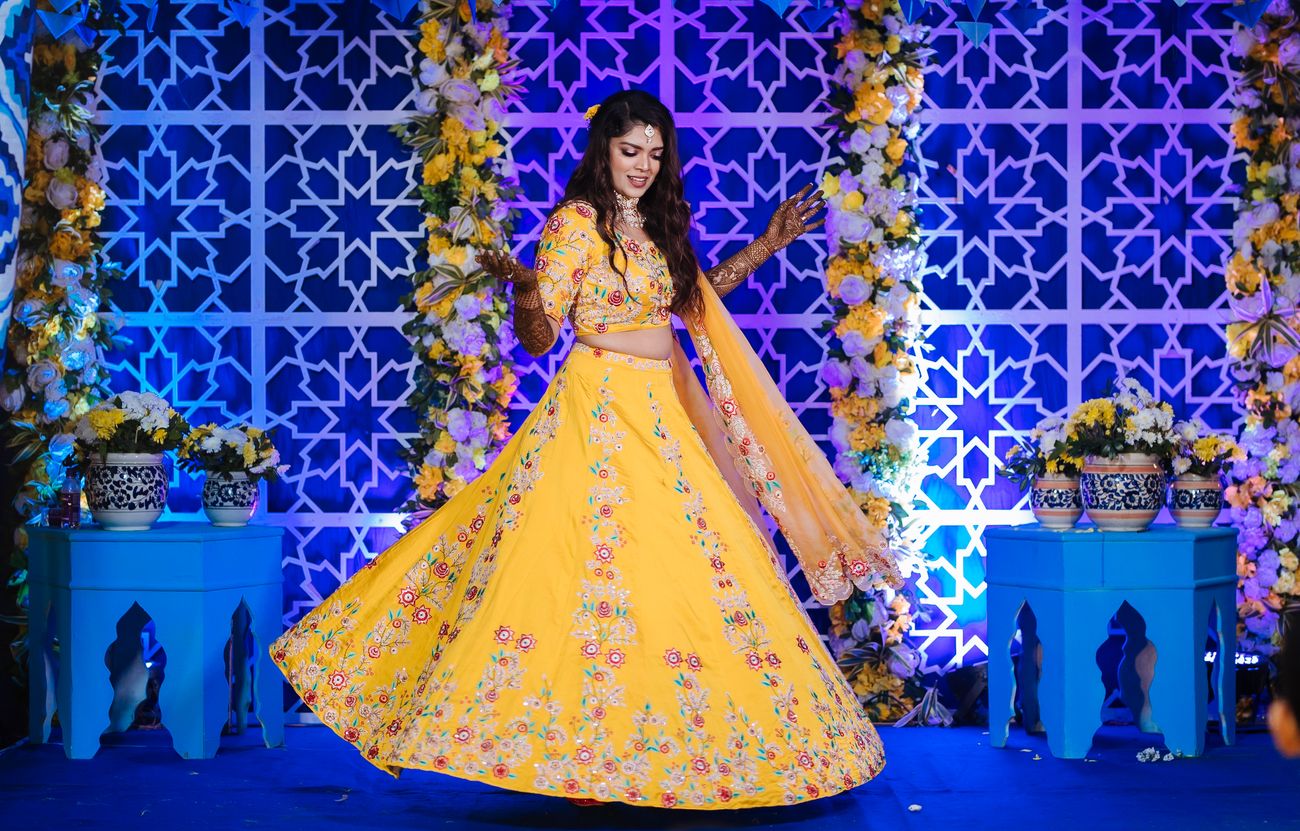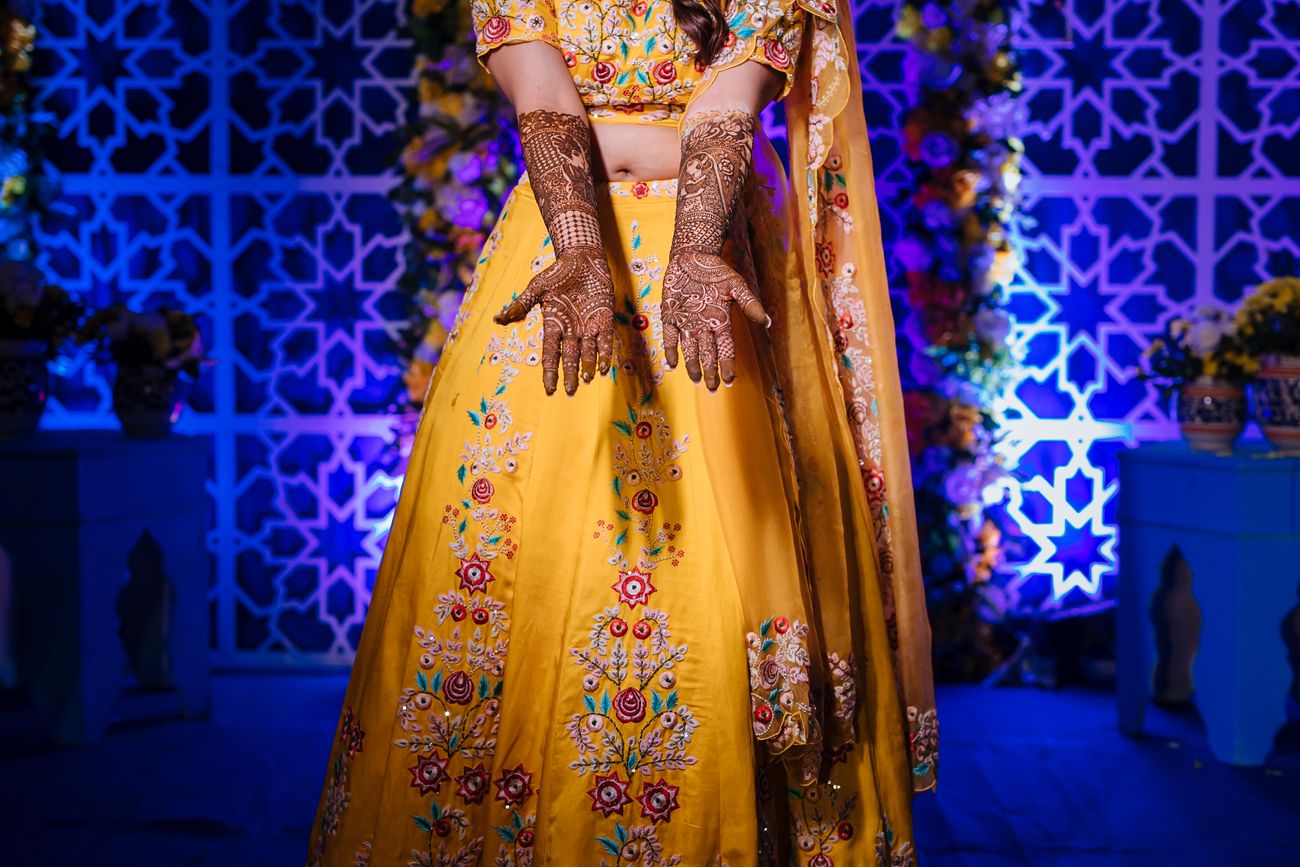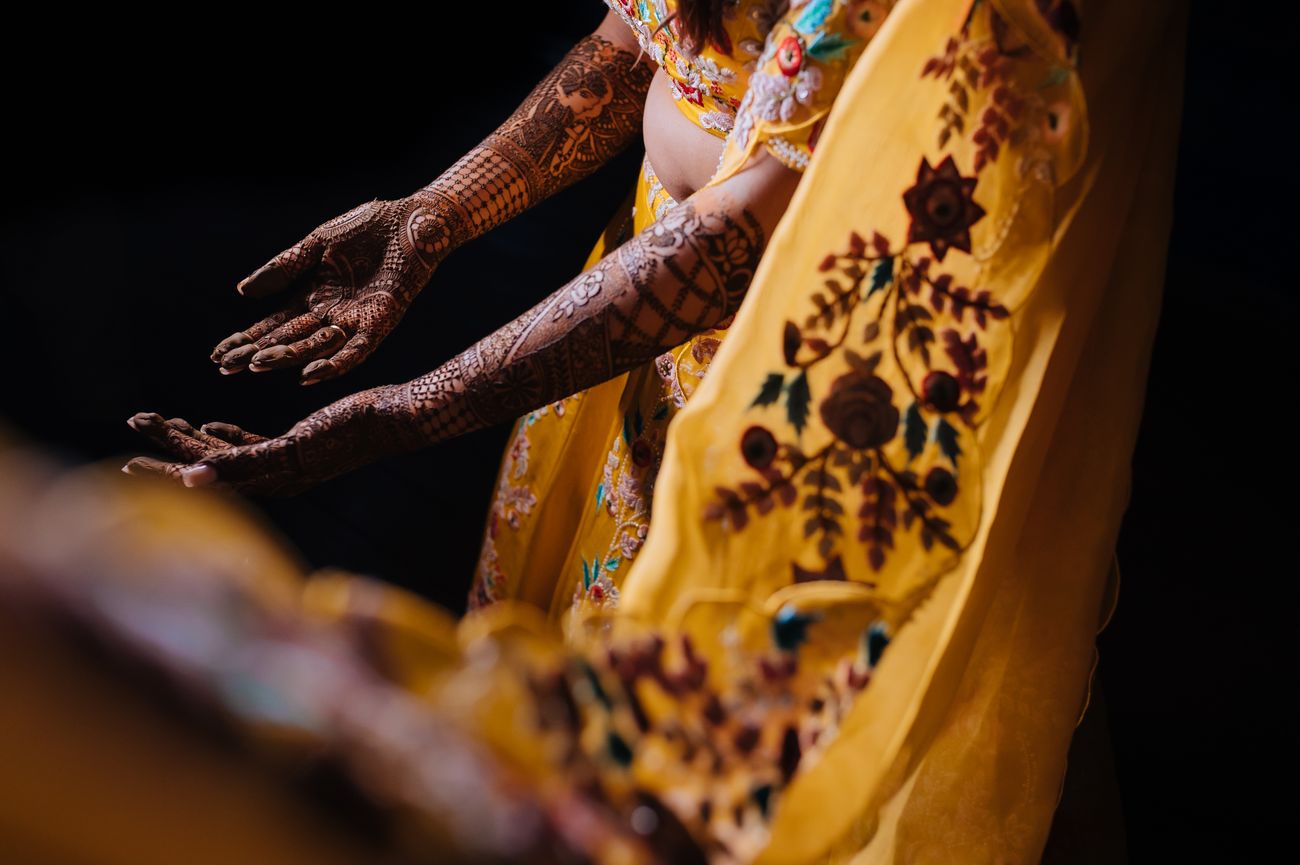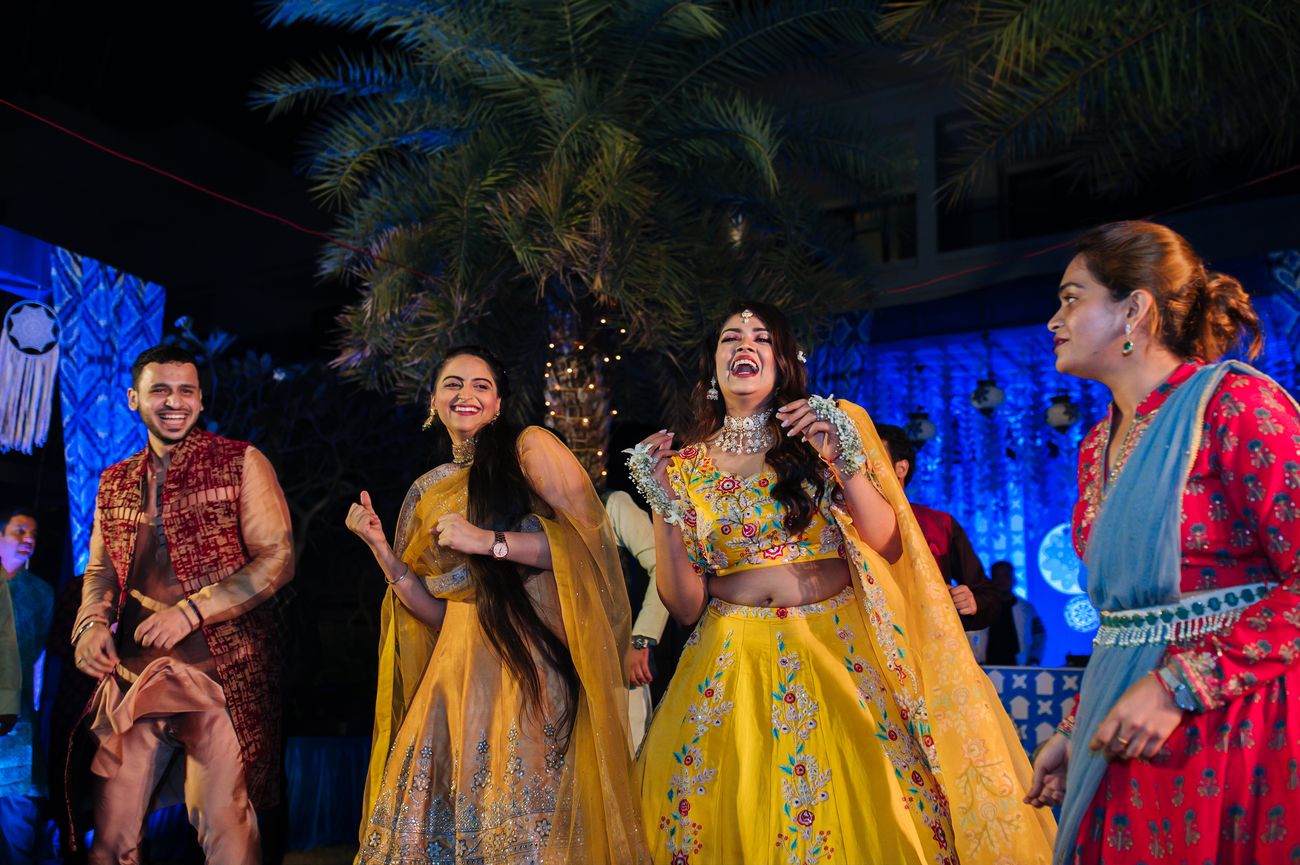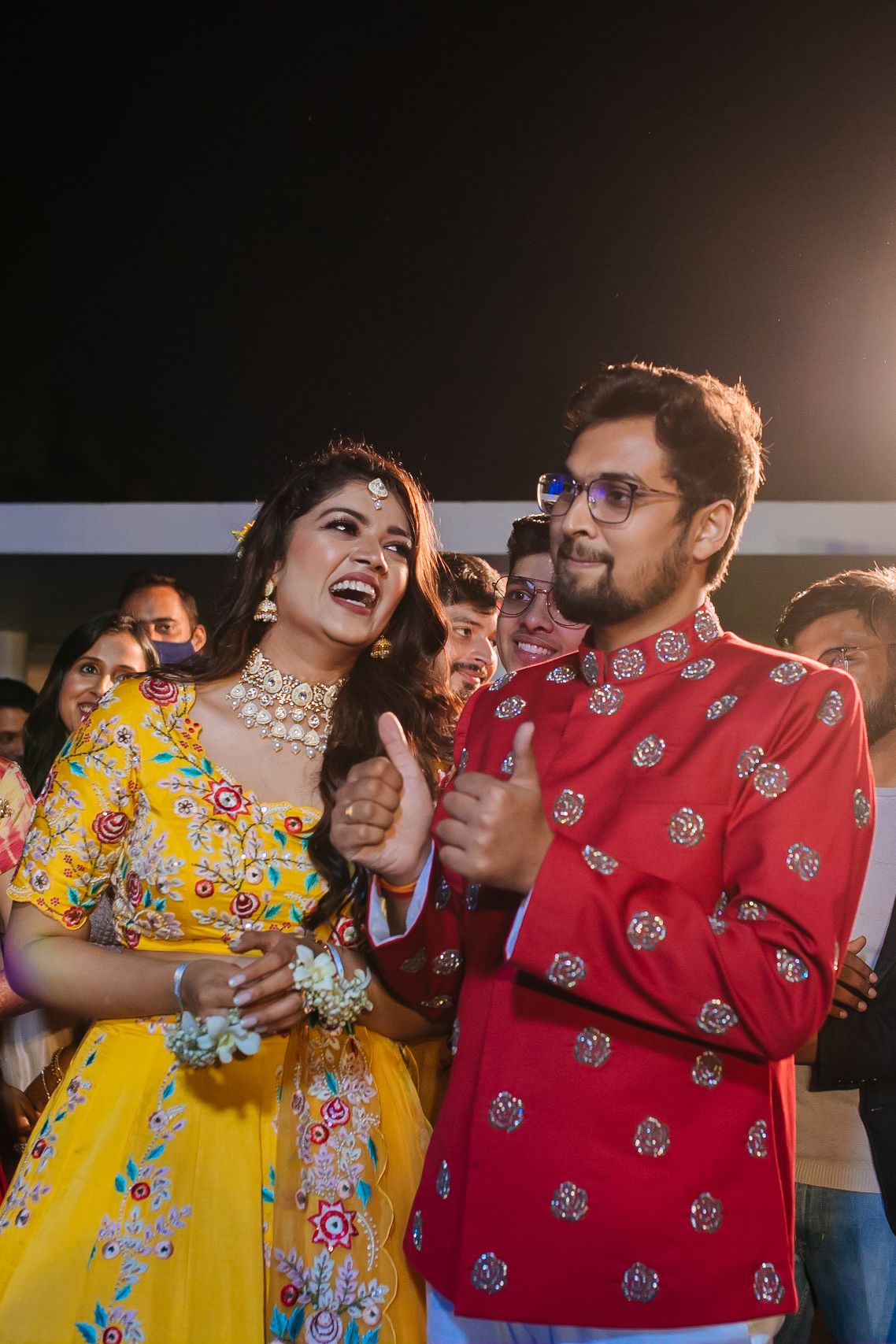 The Haldi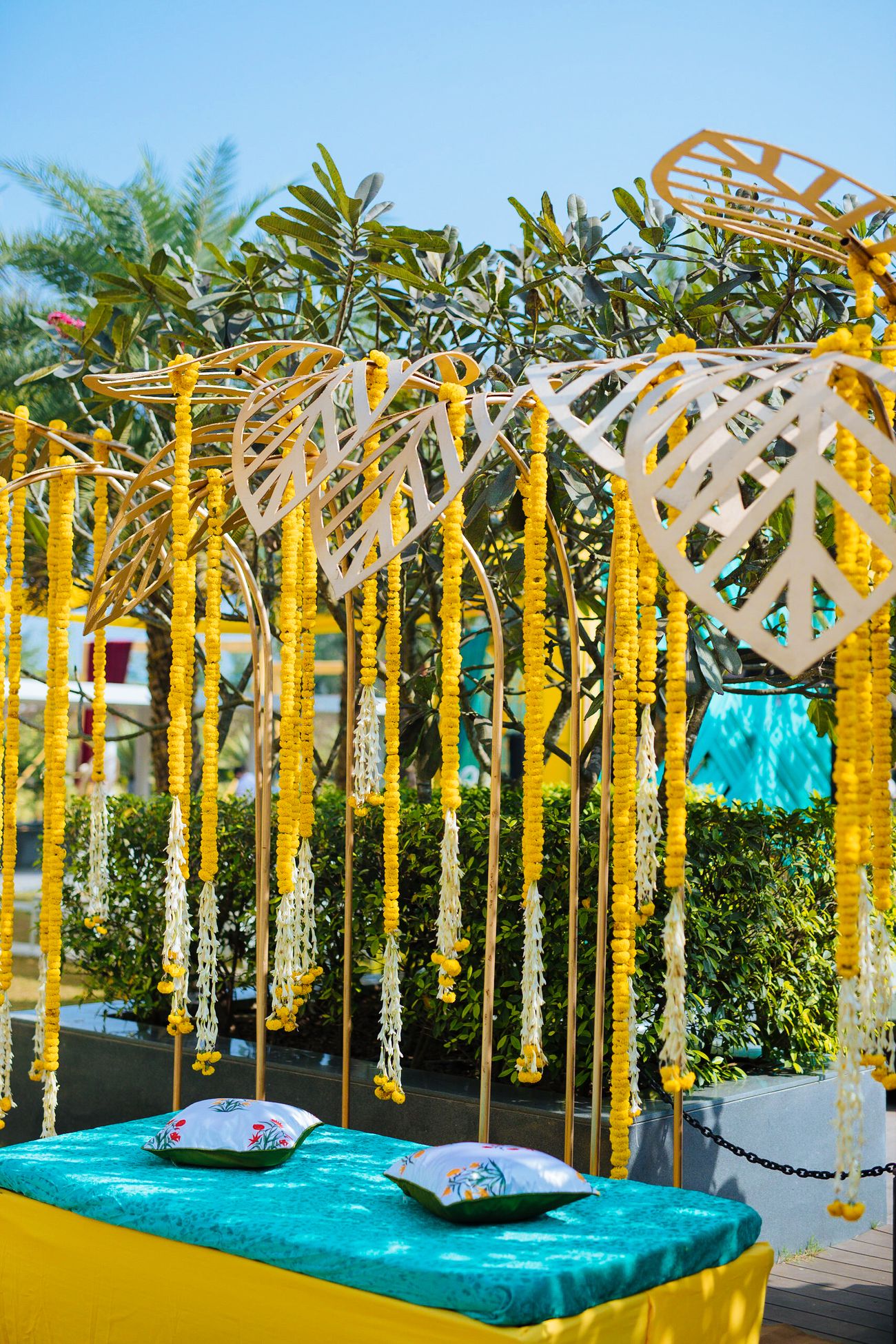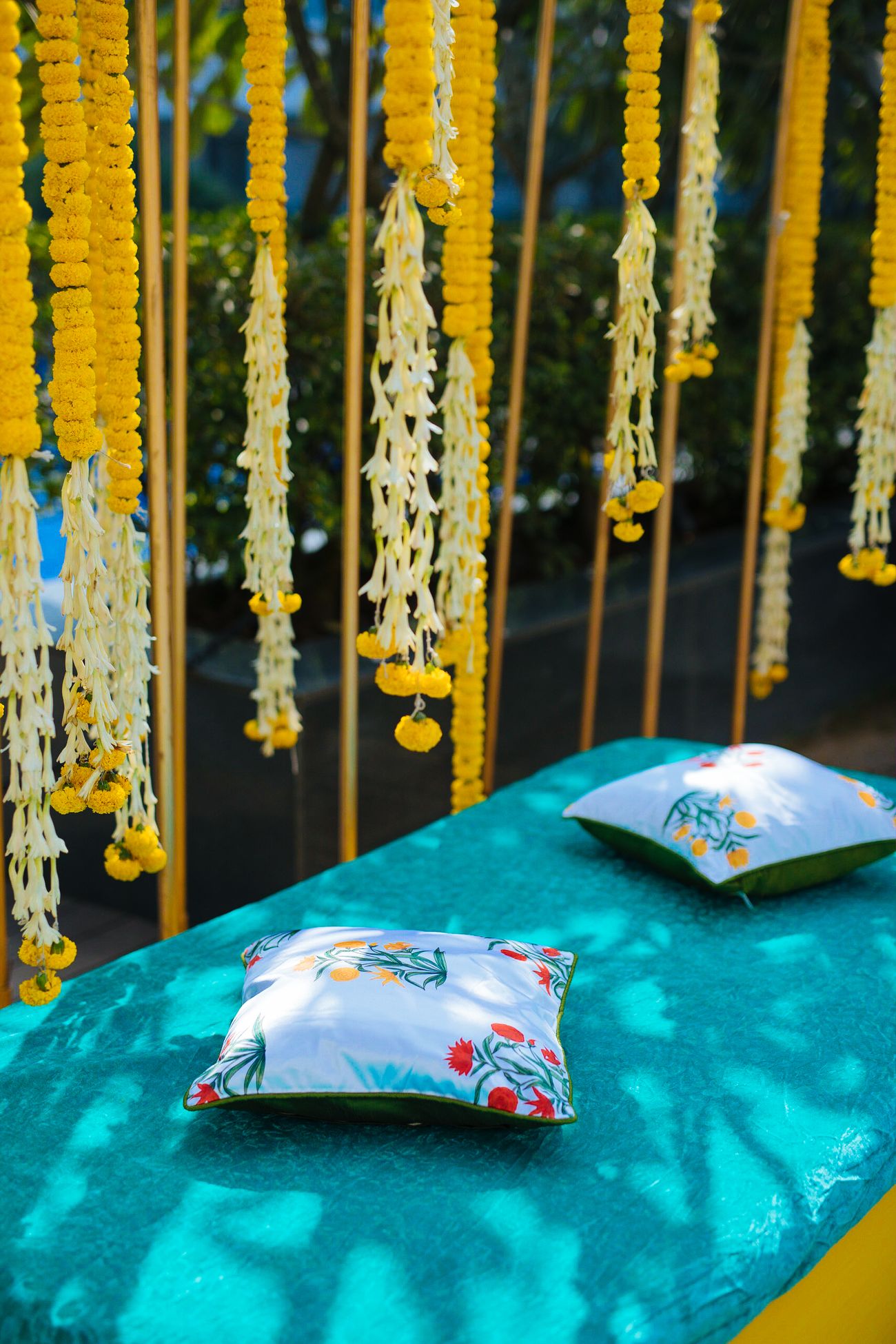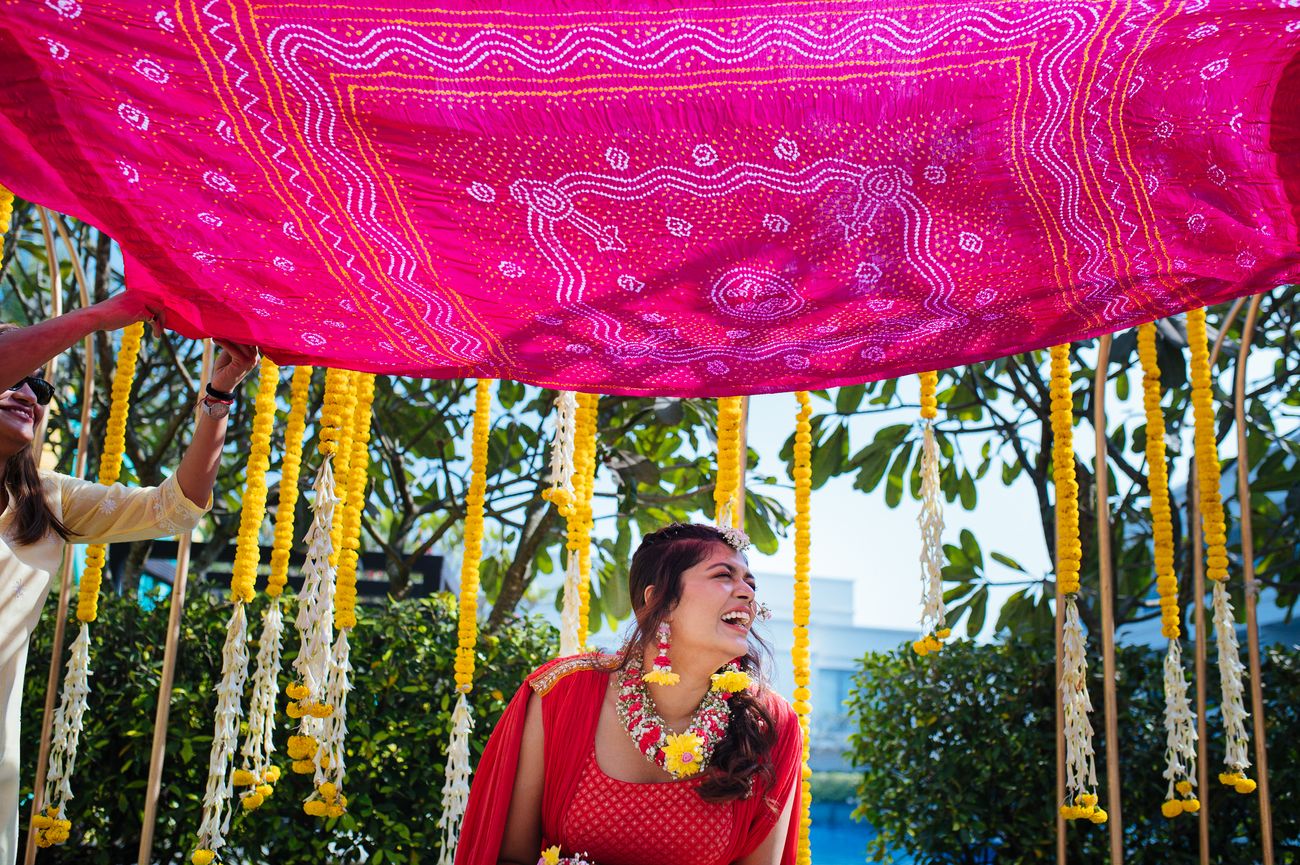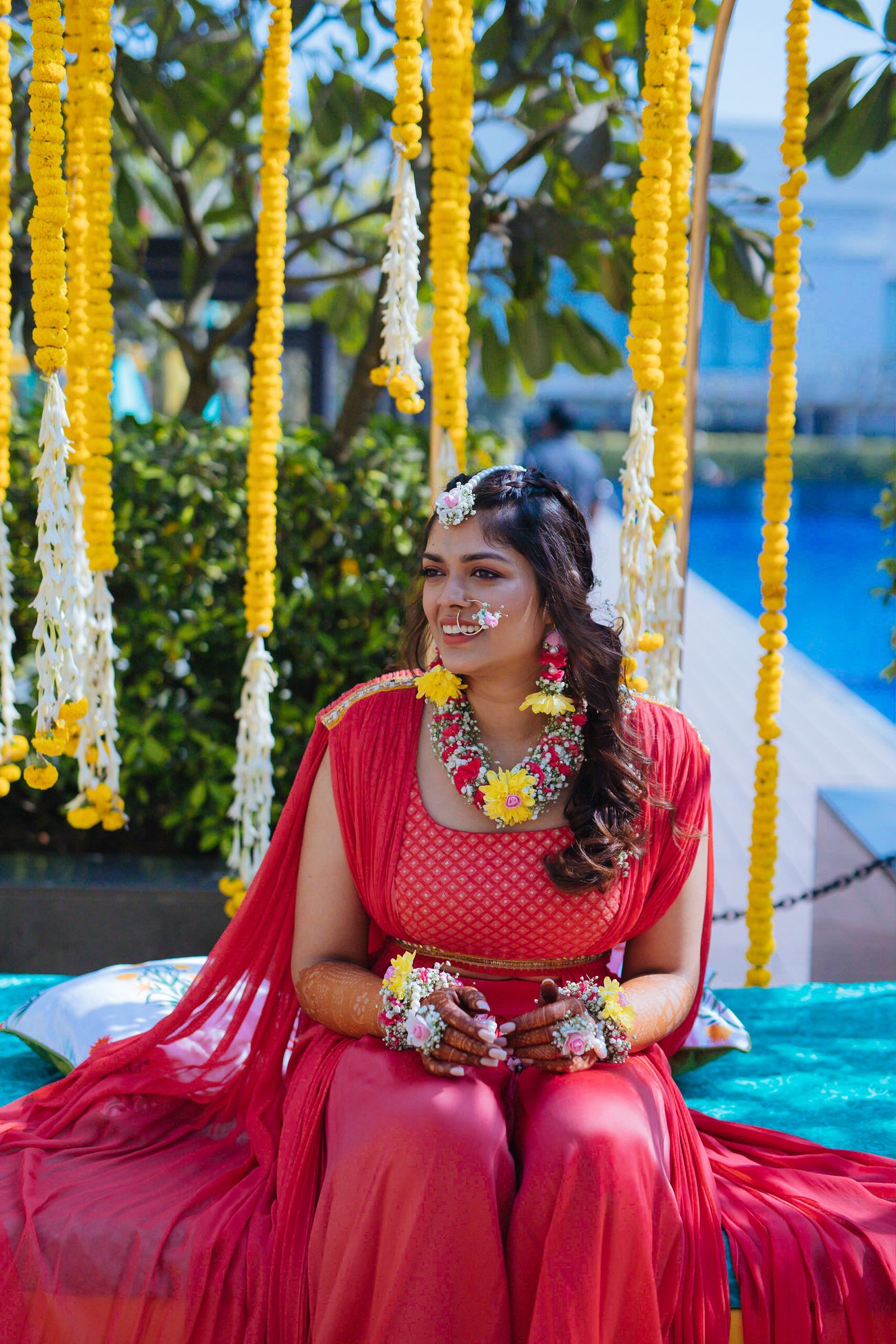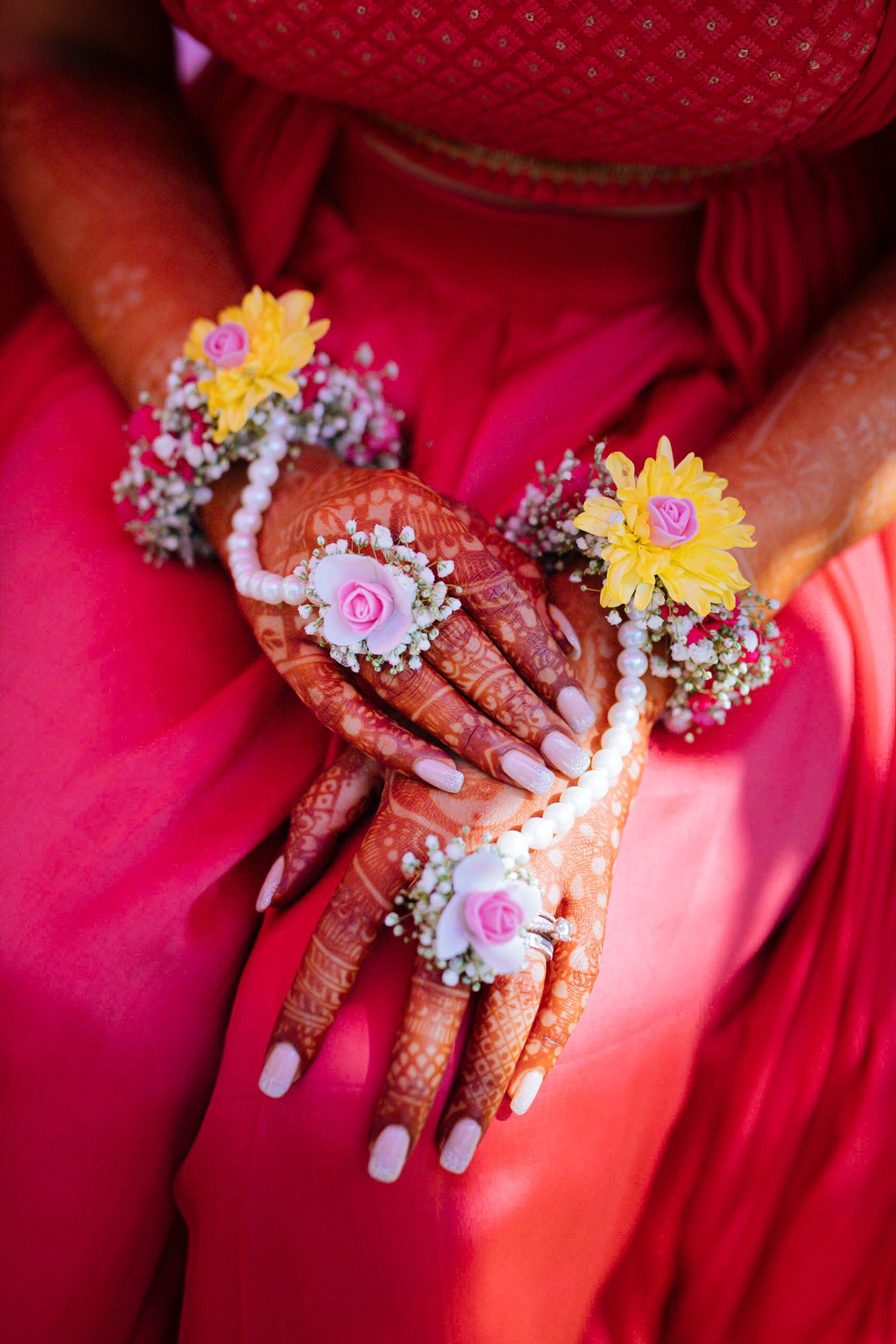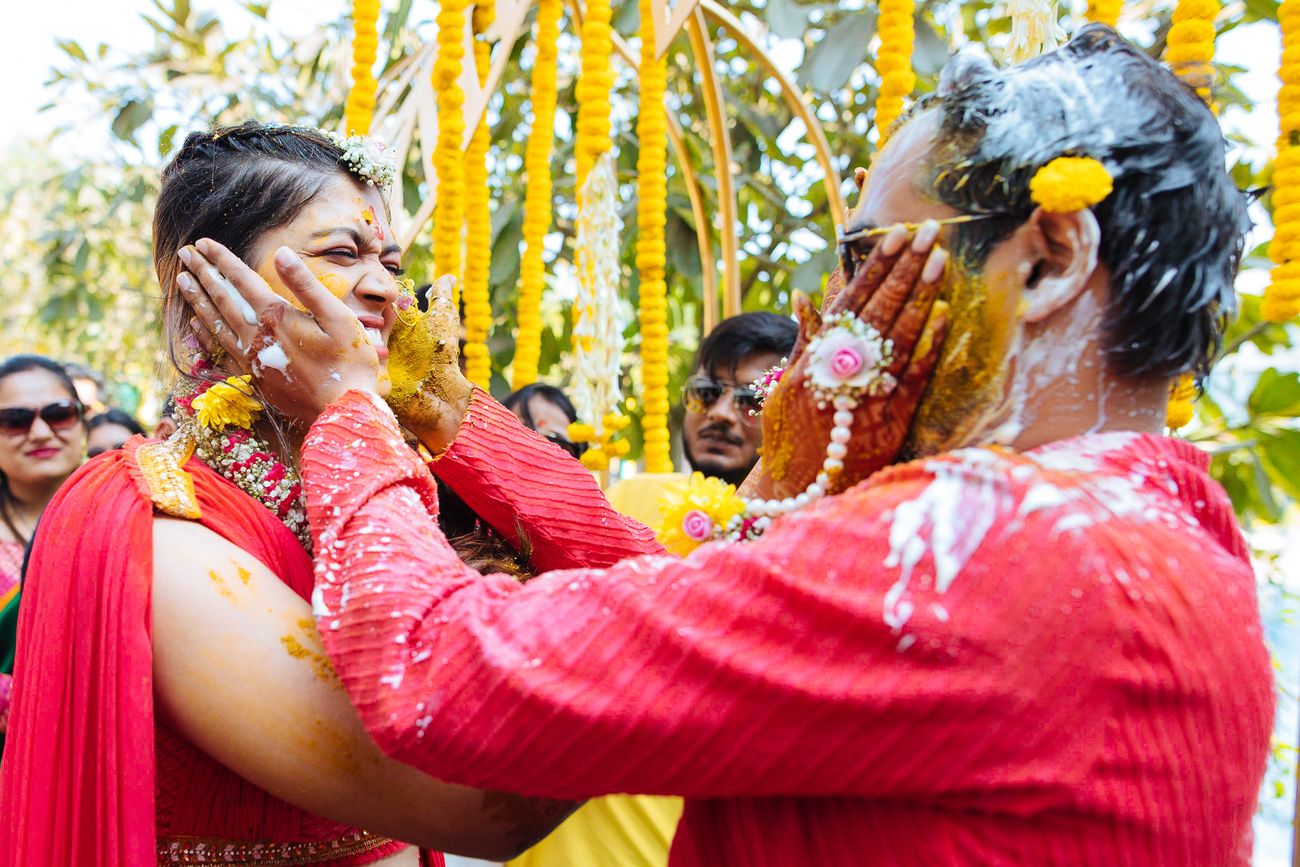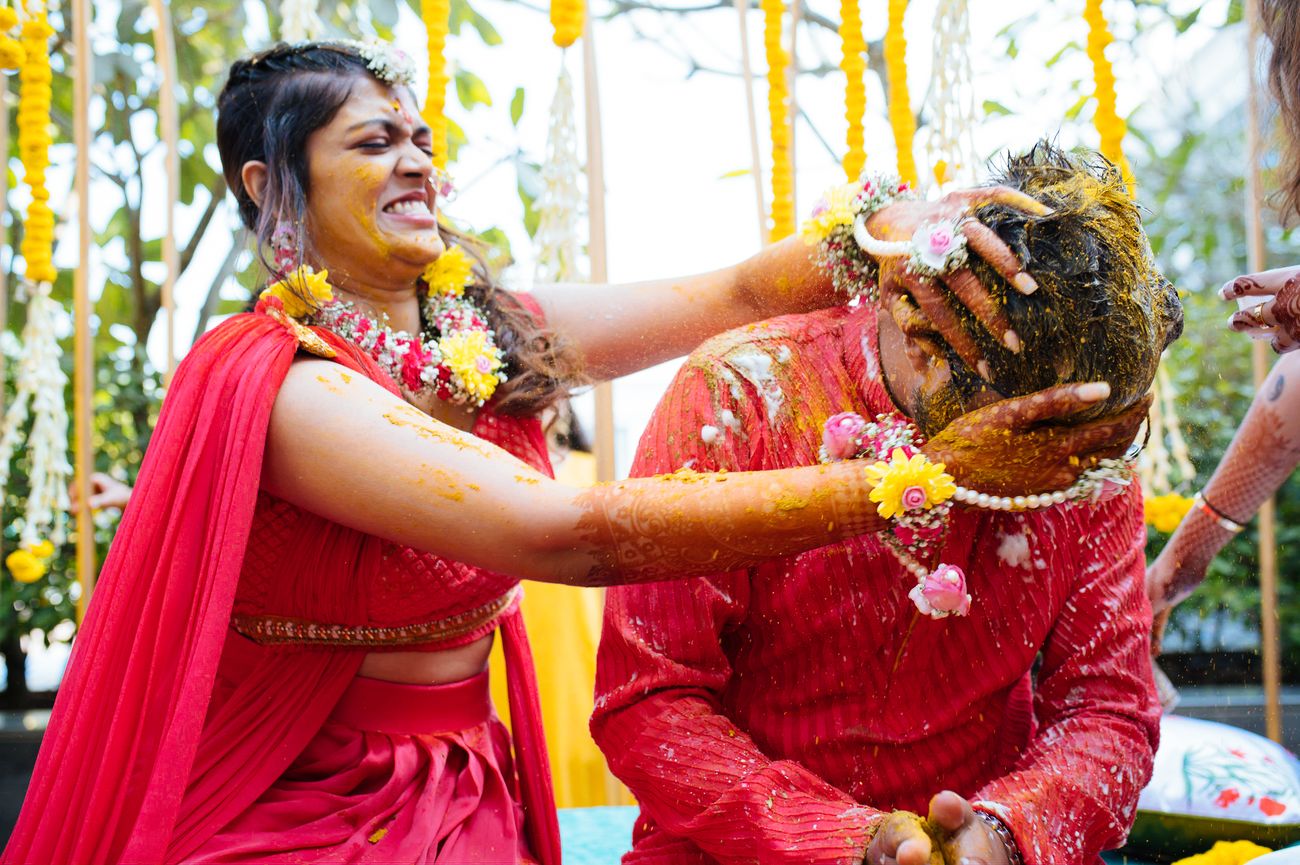 The Wedding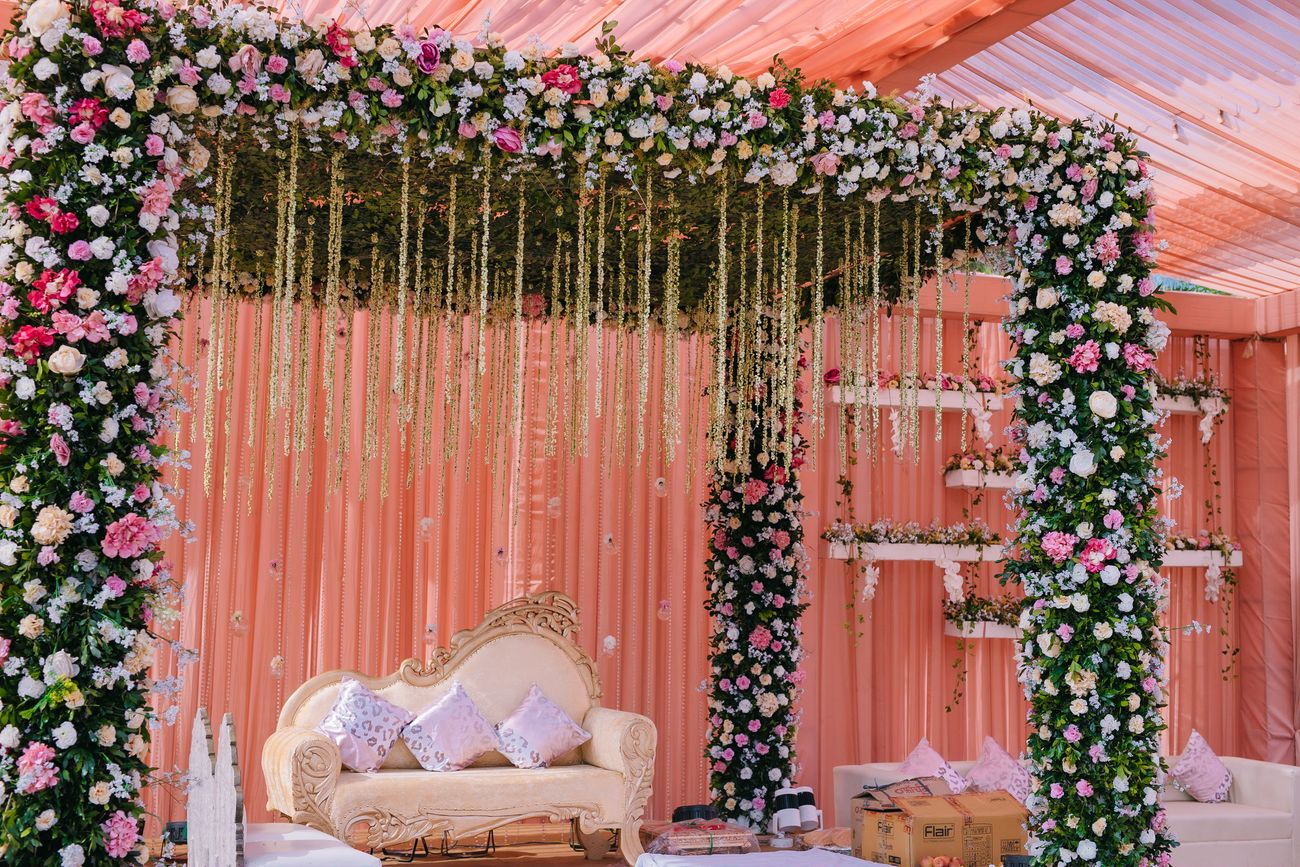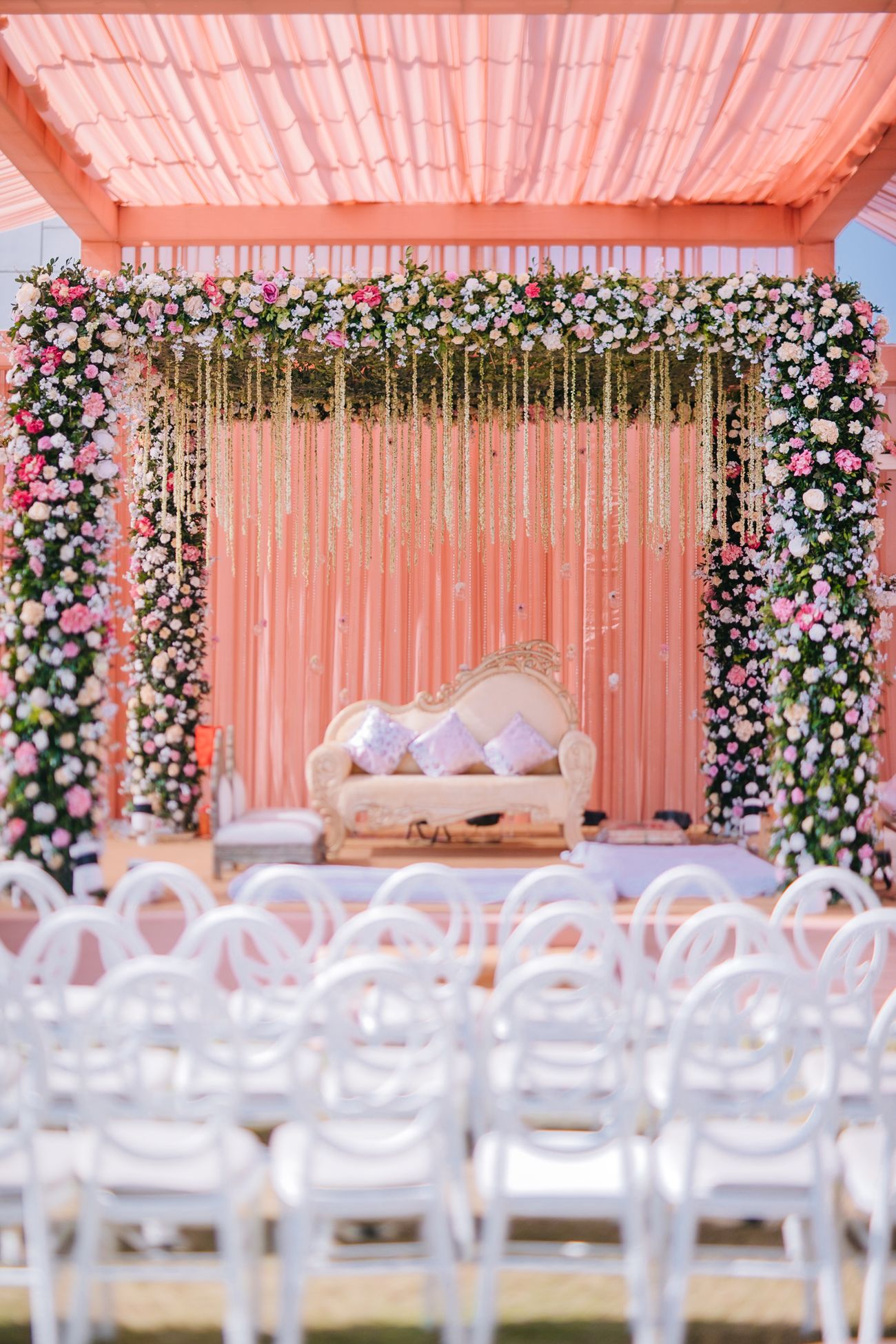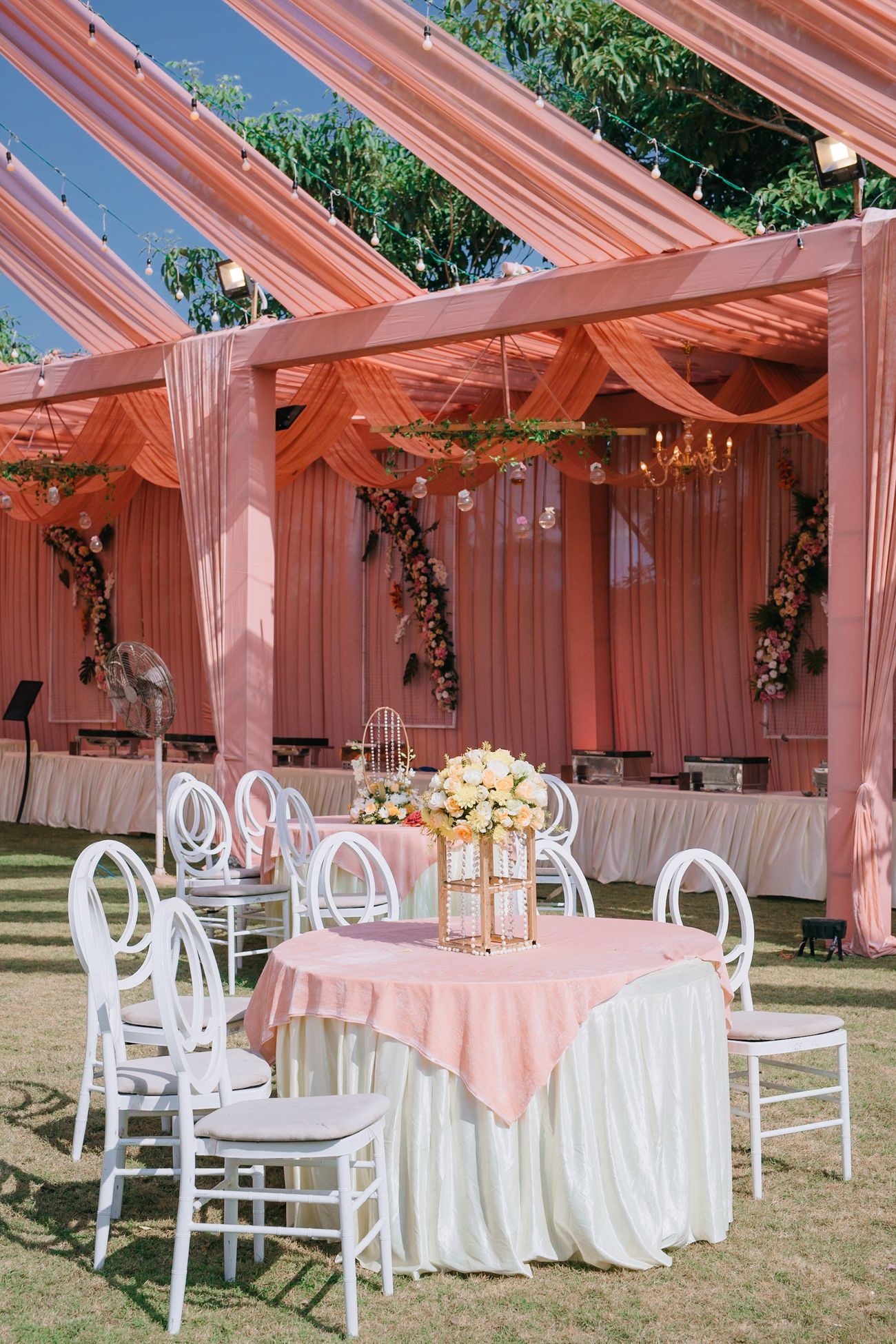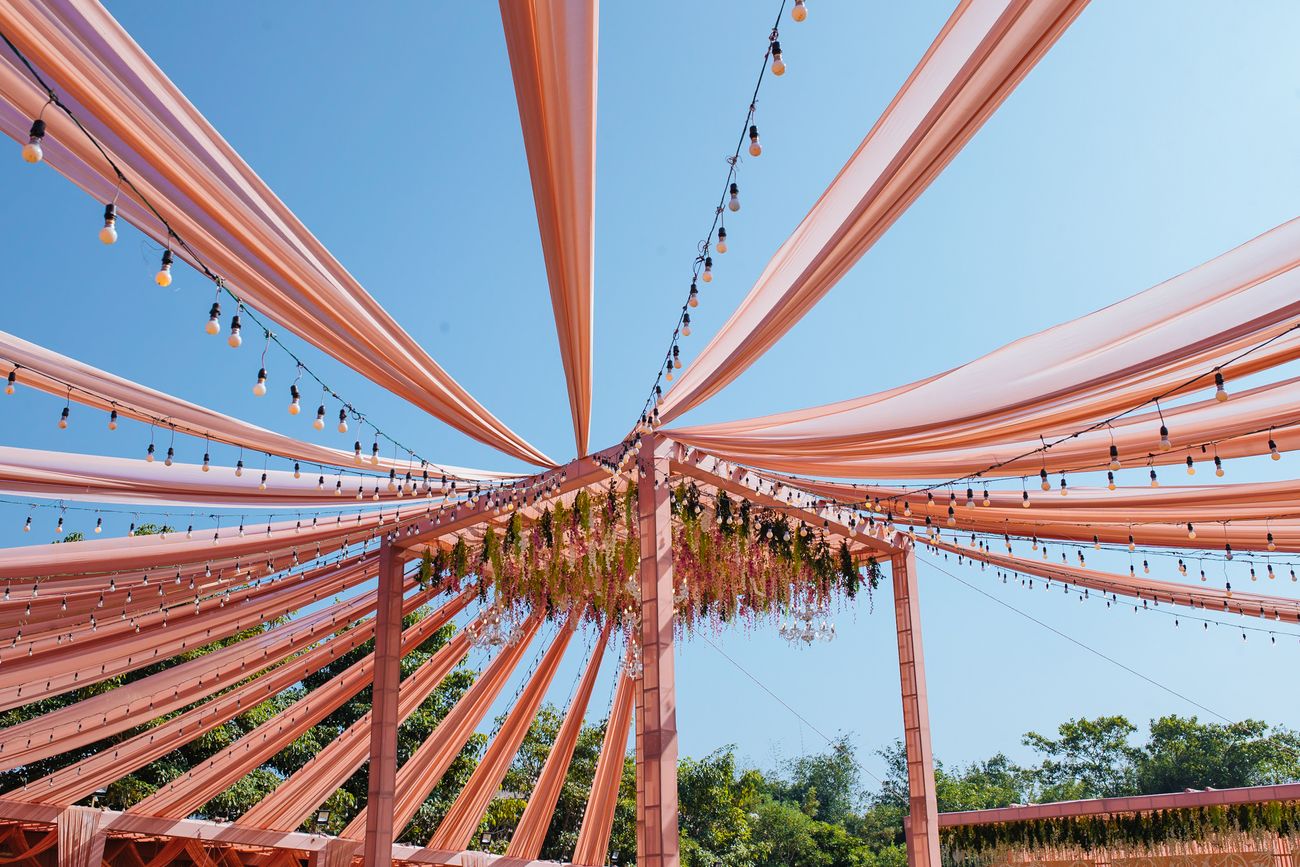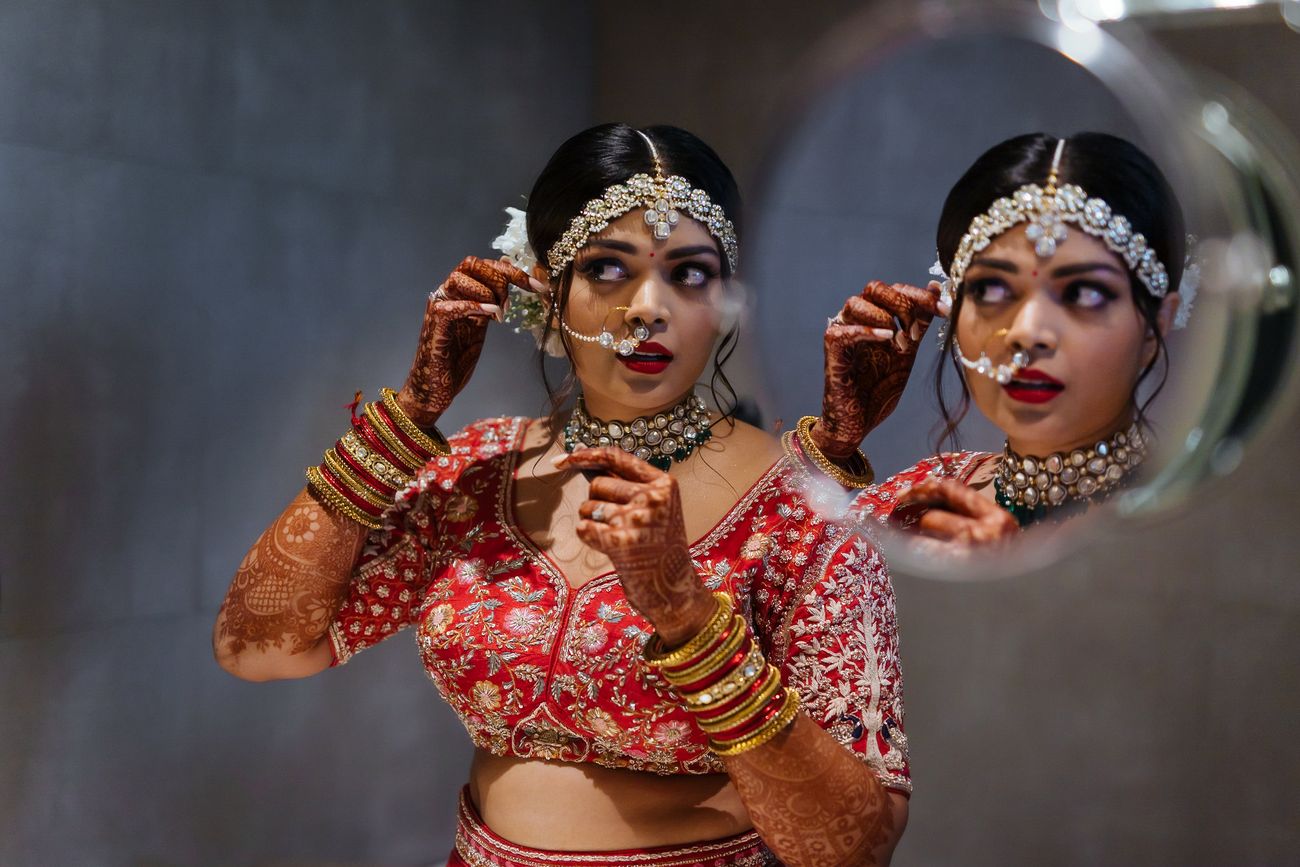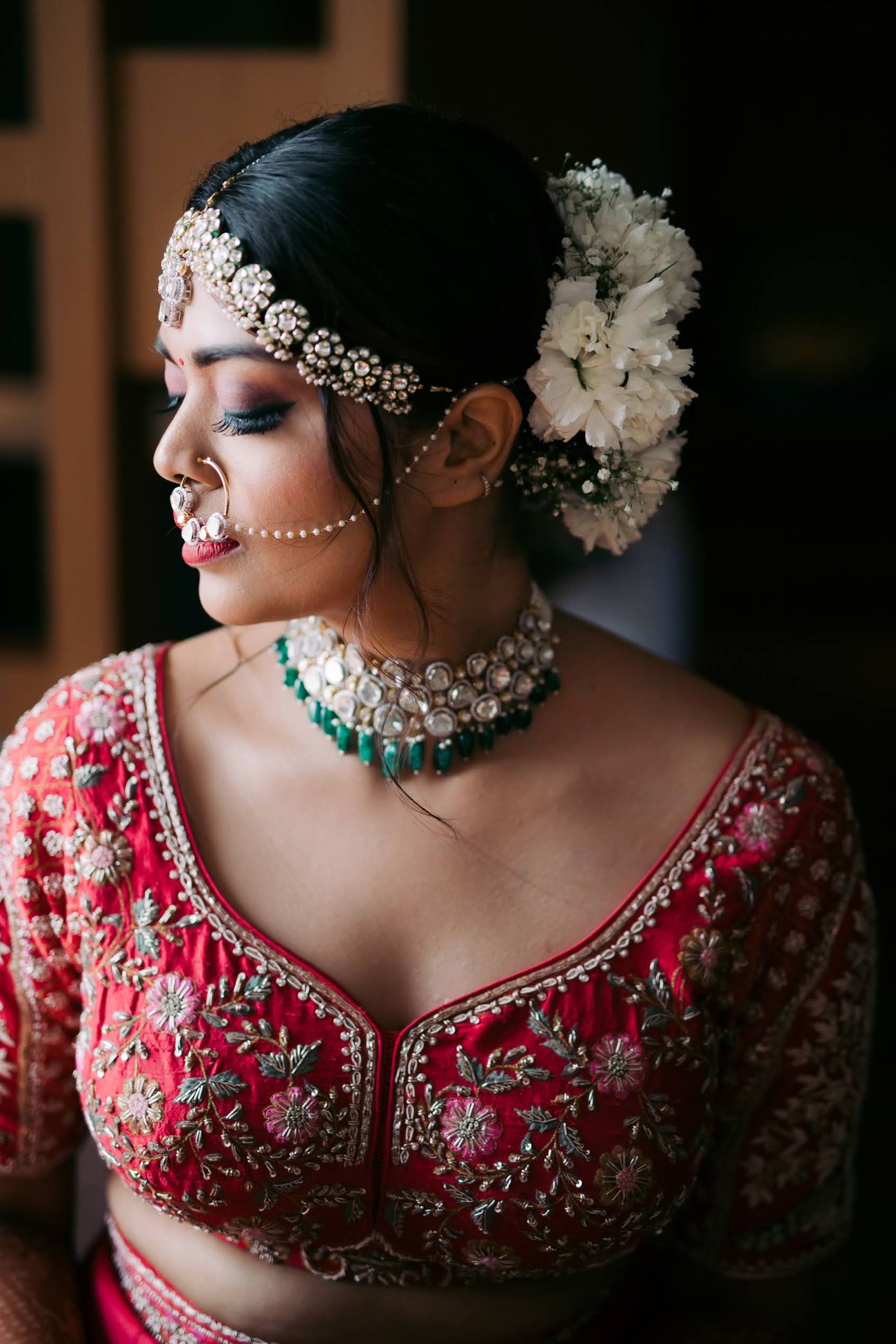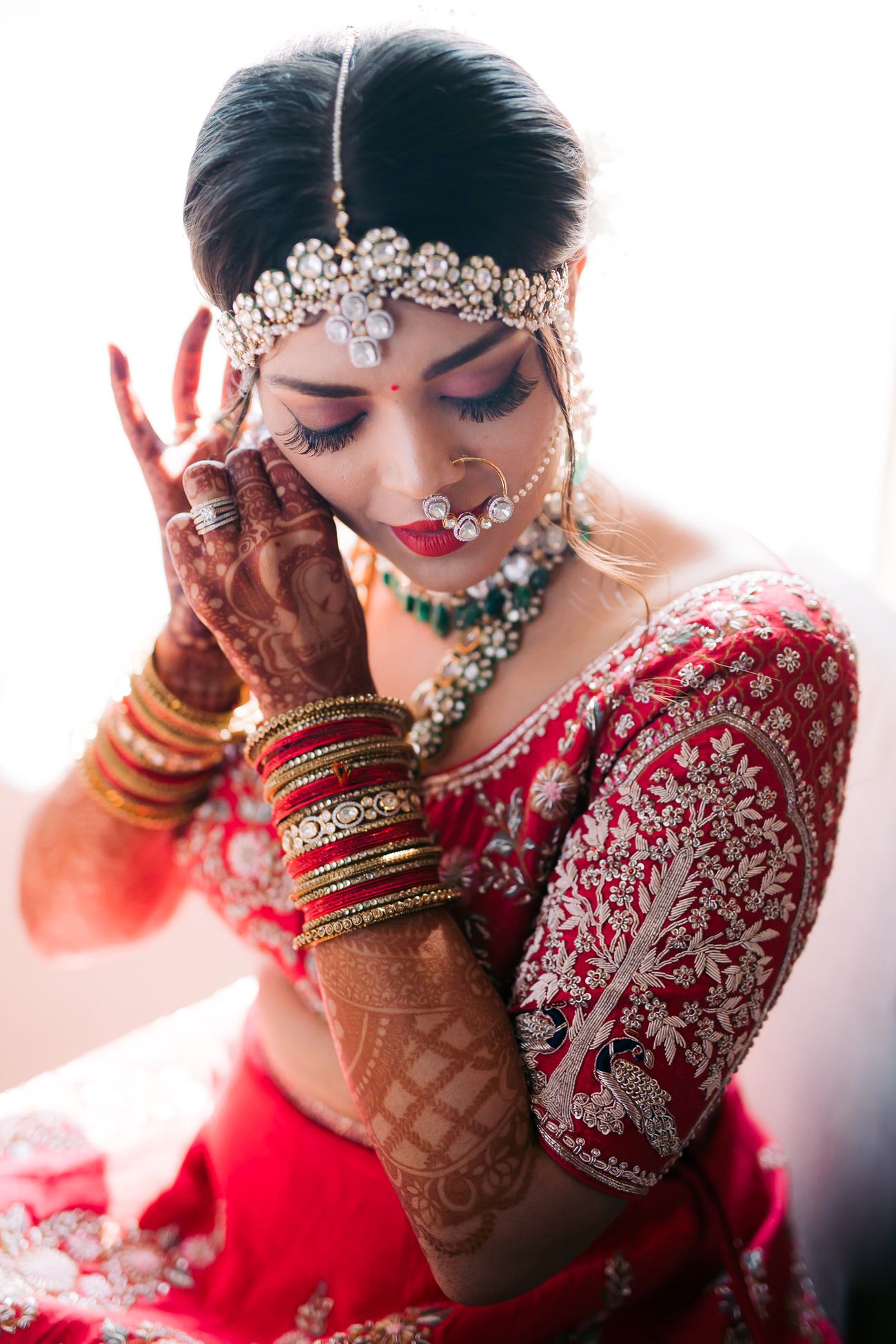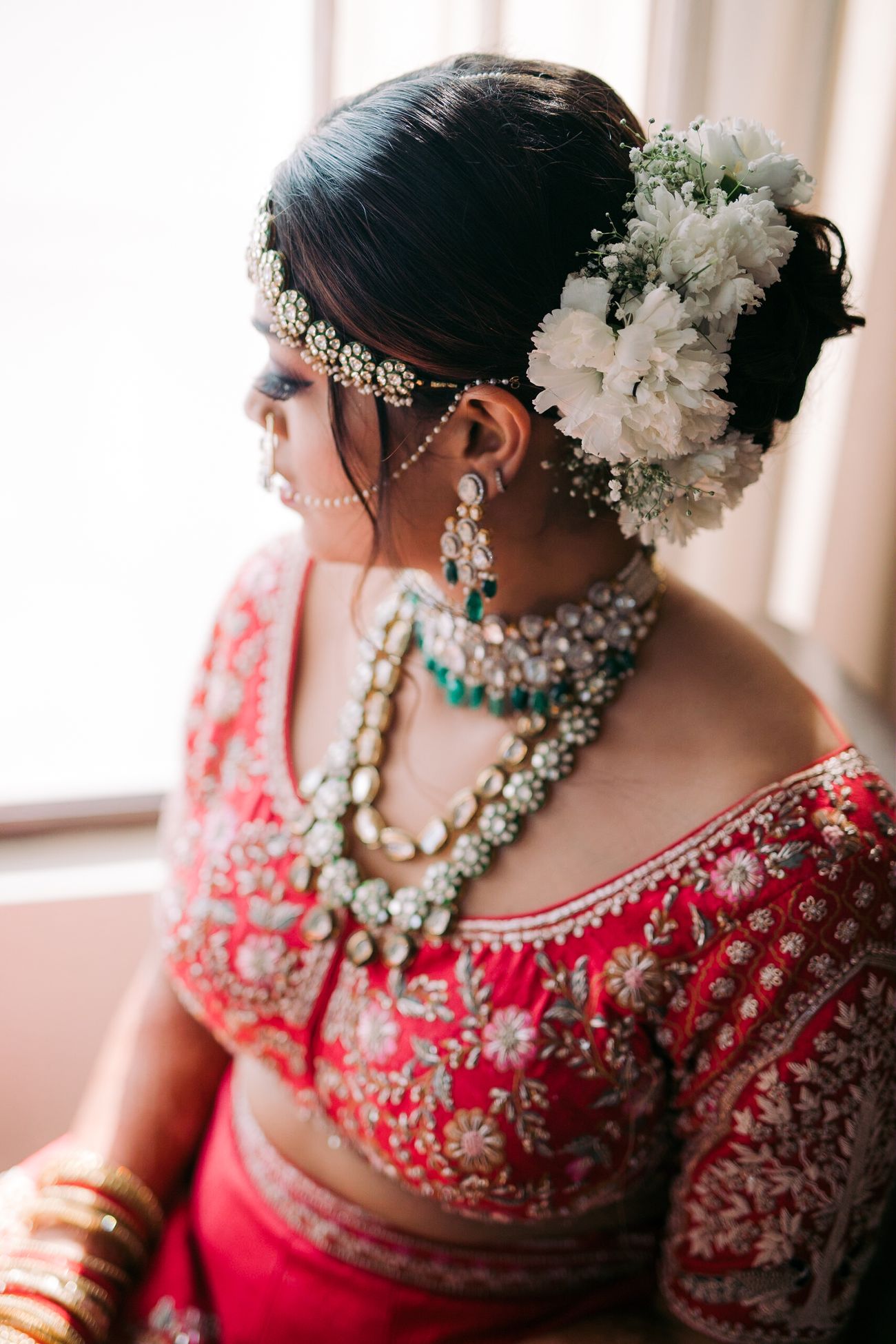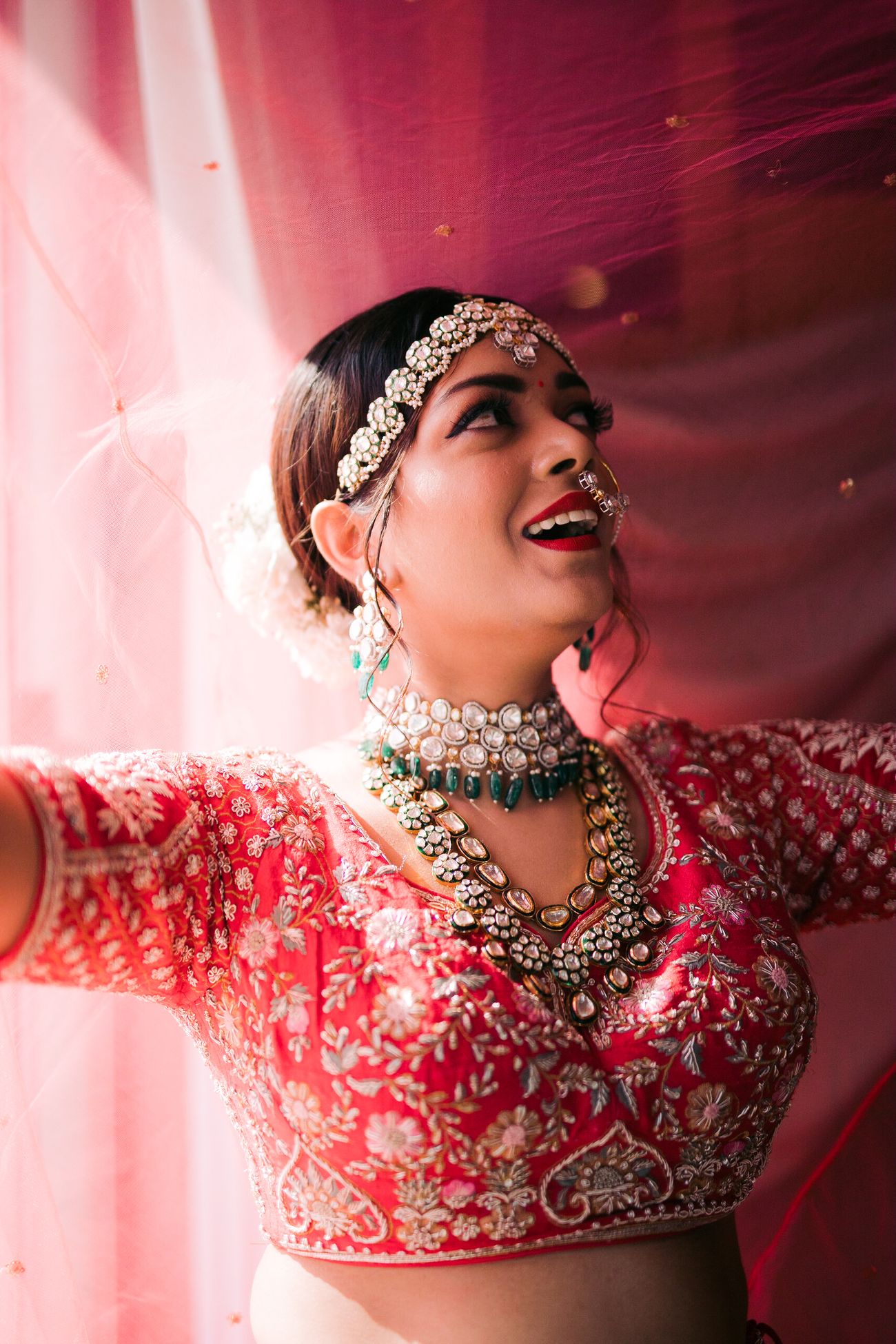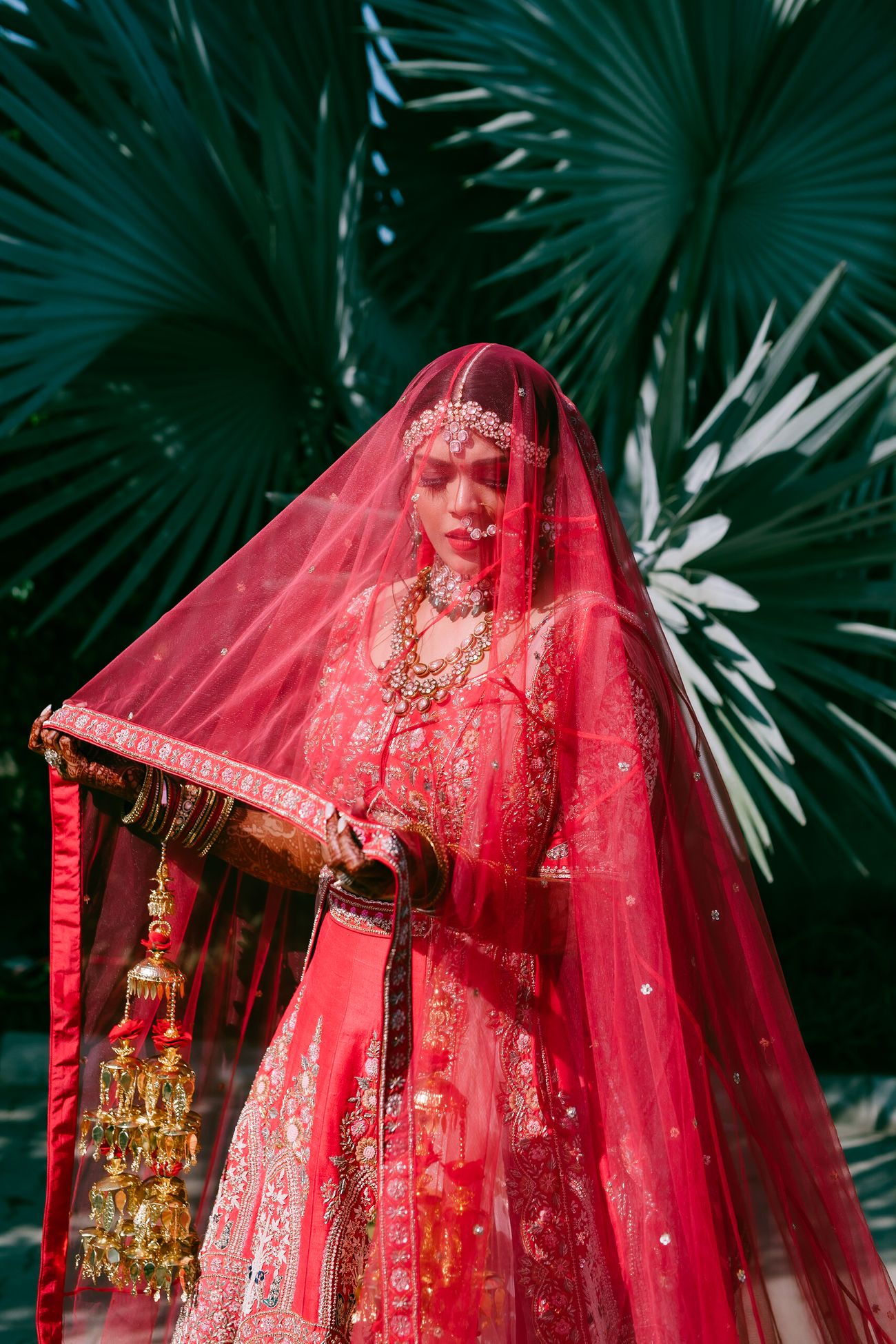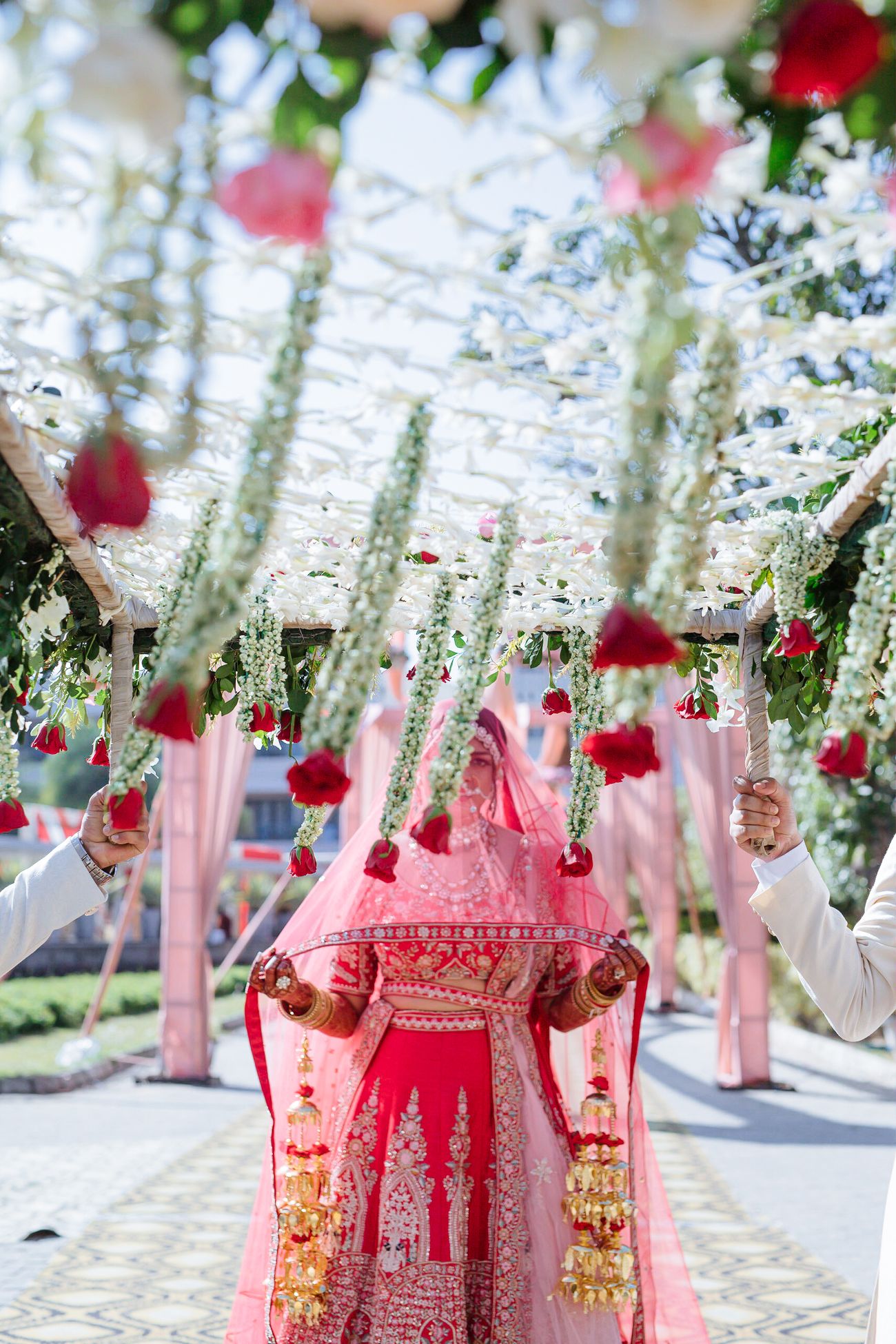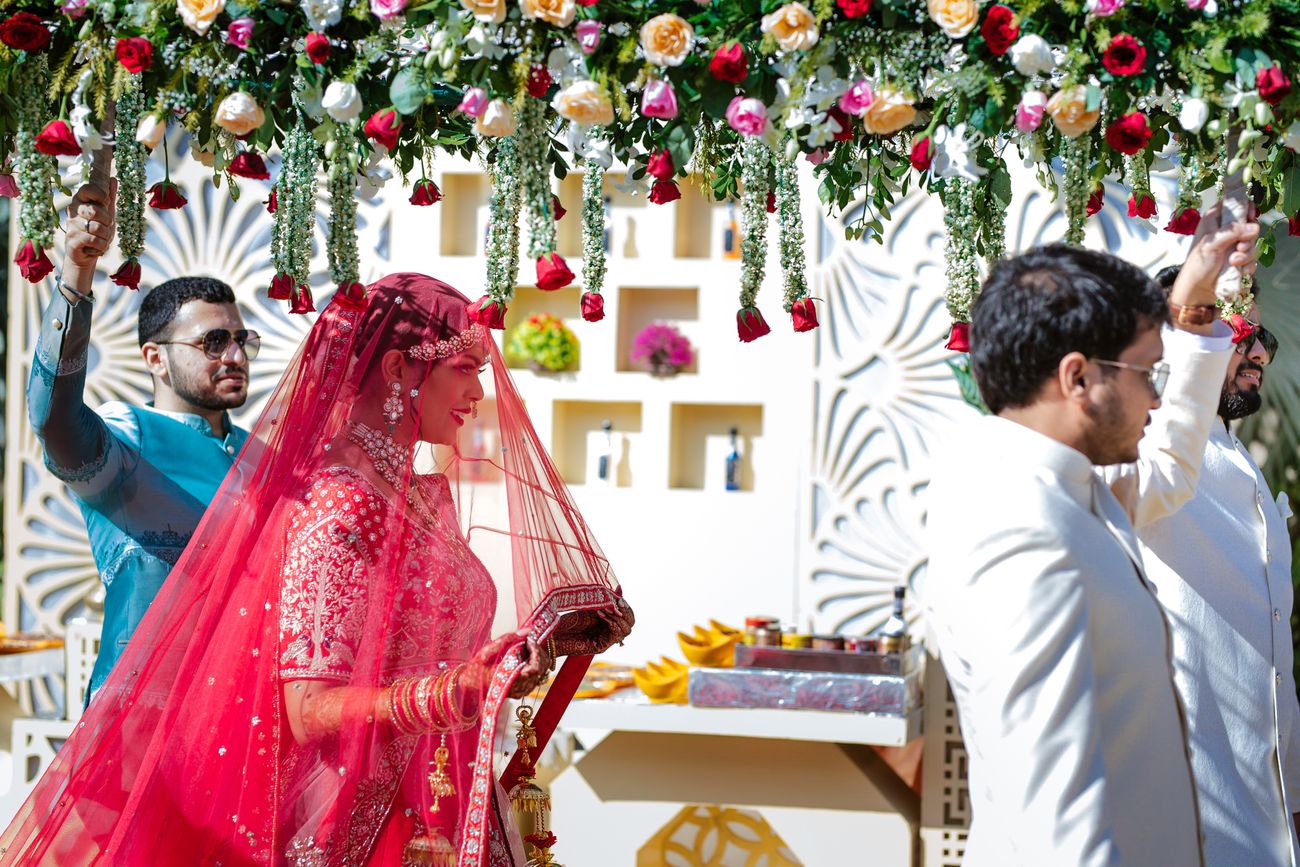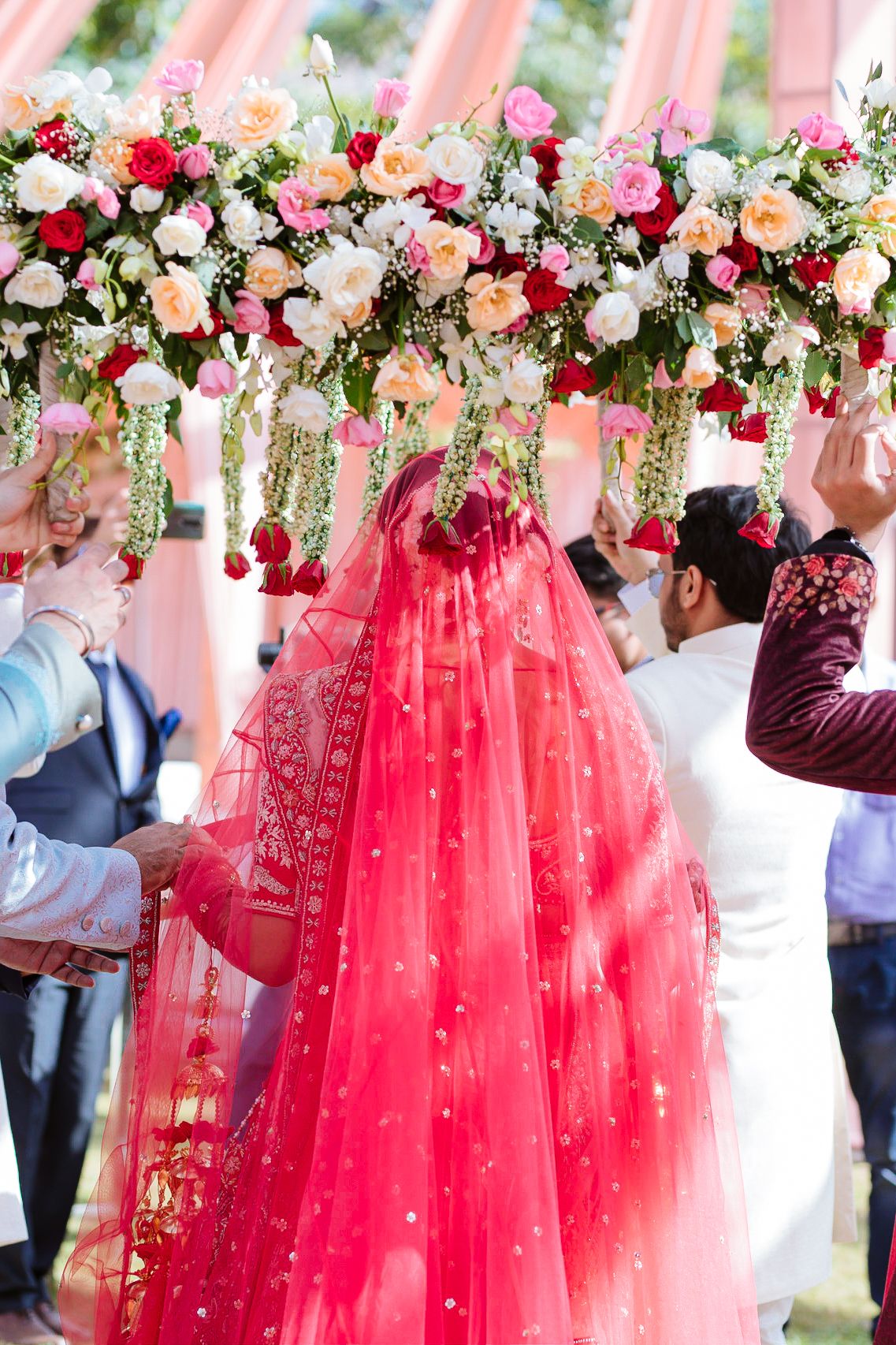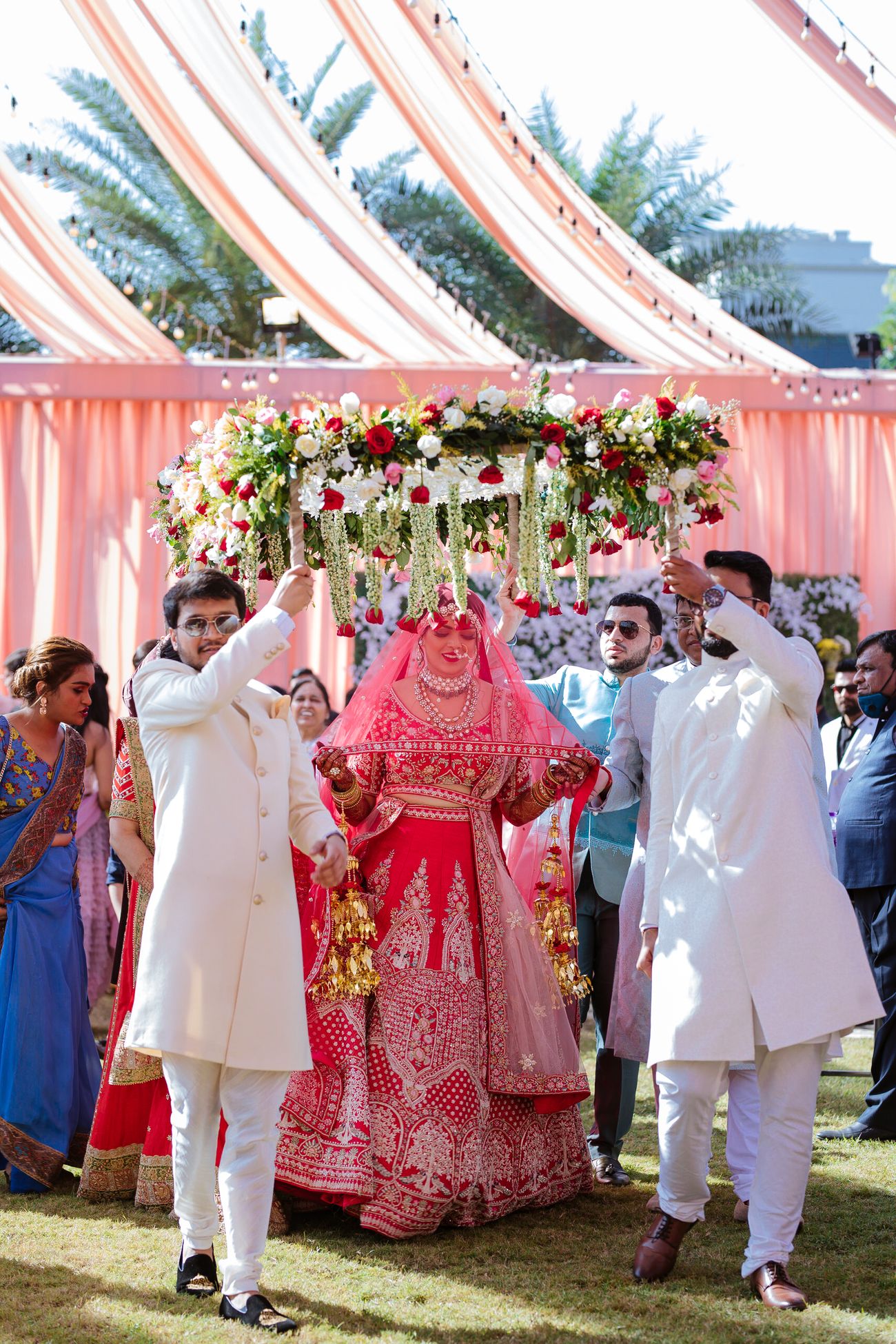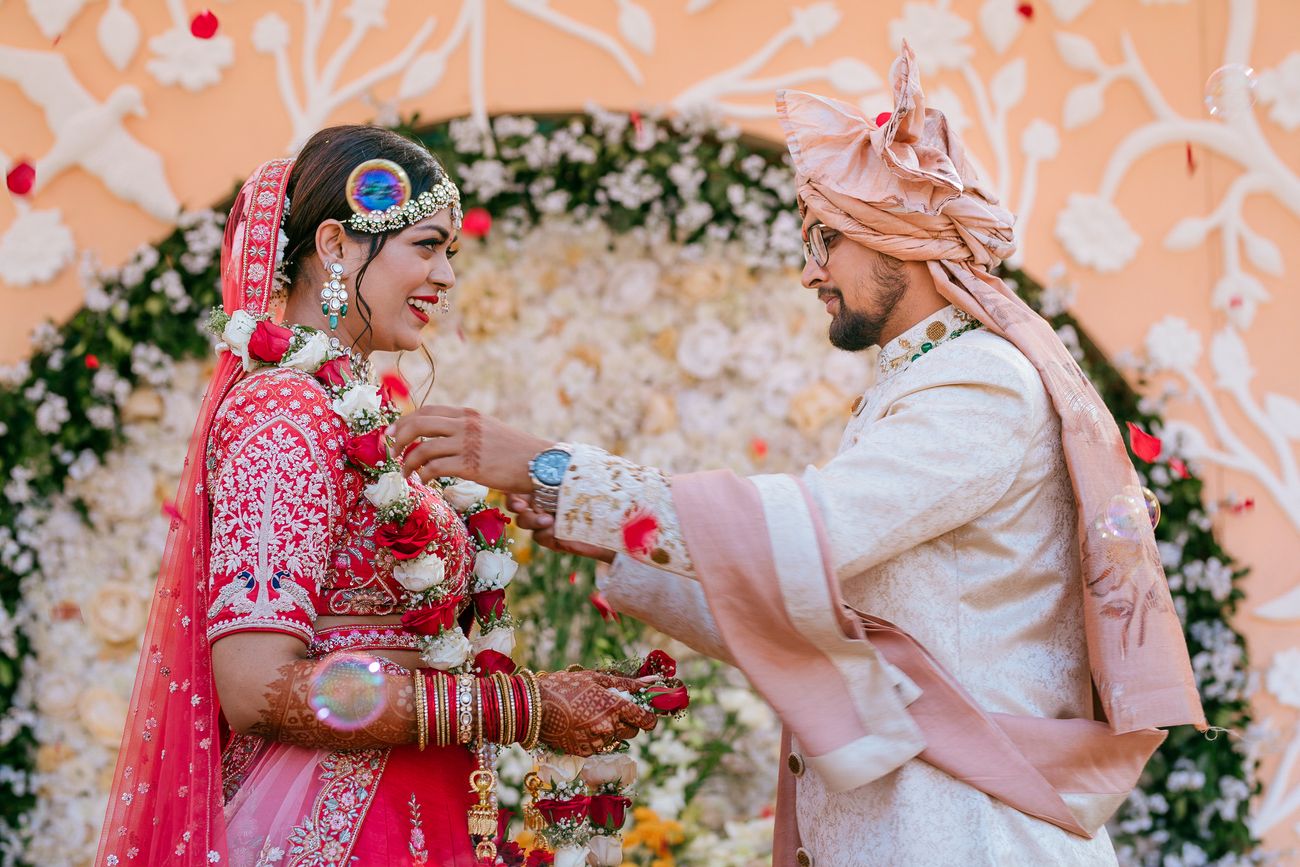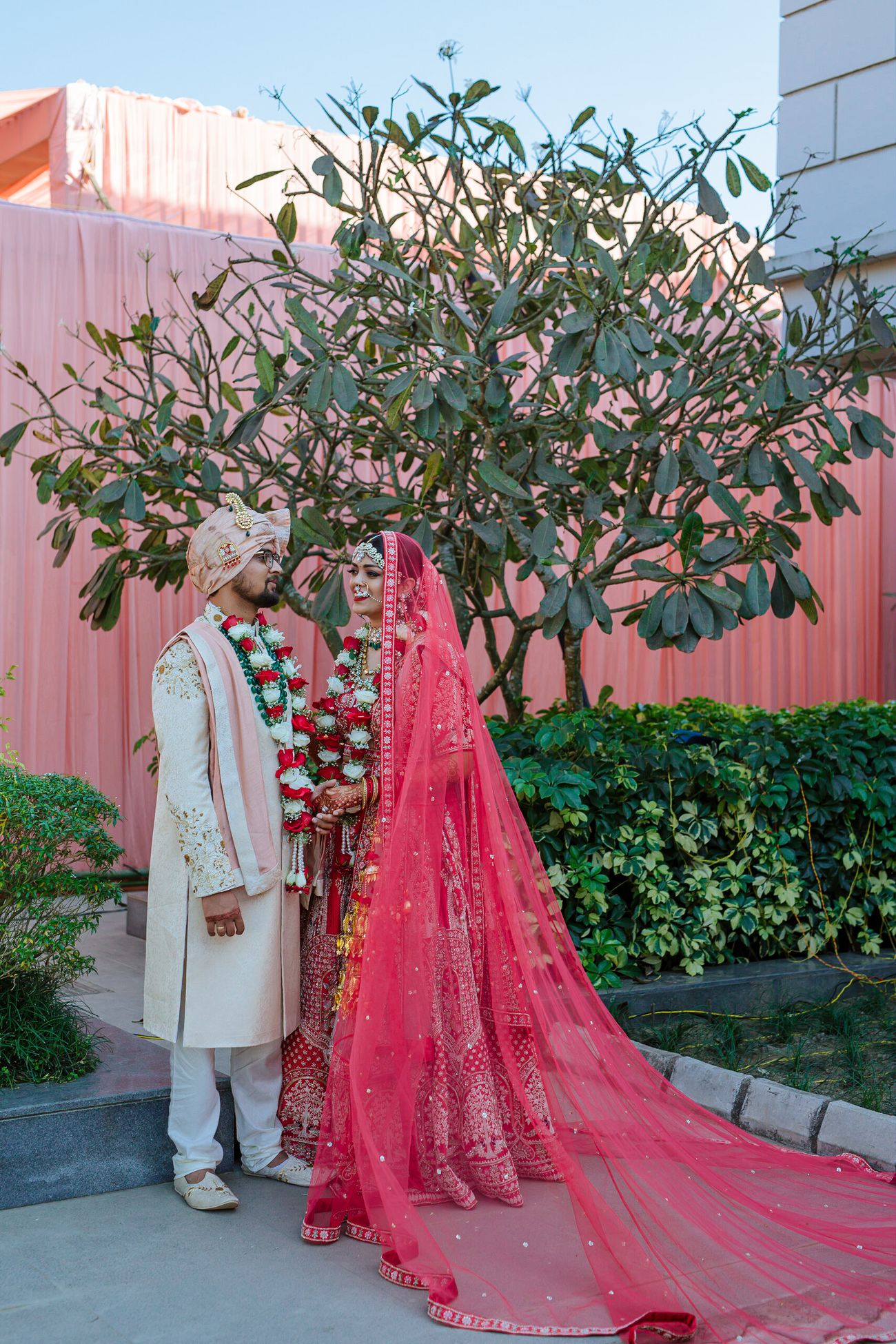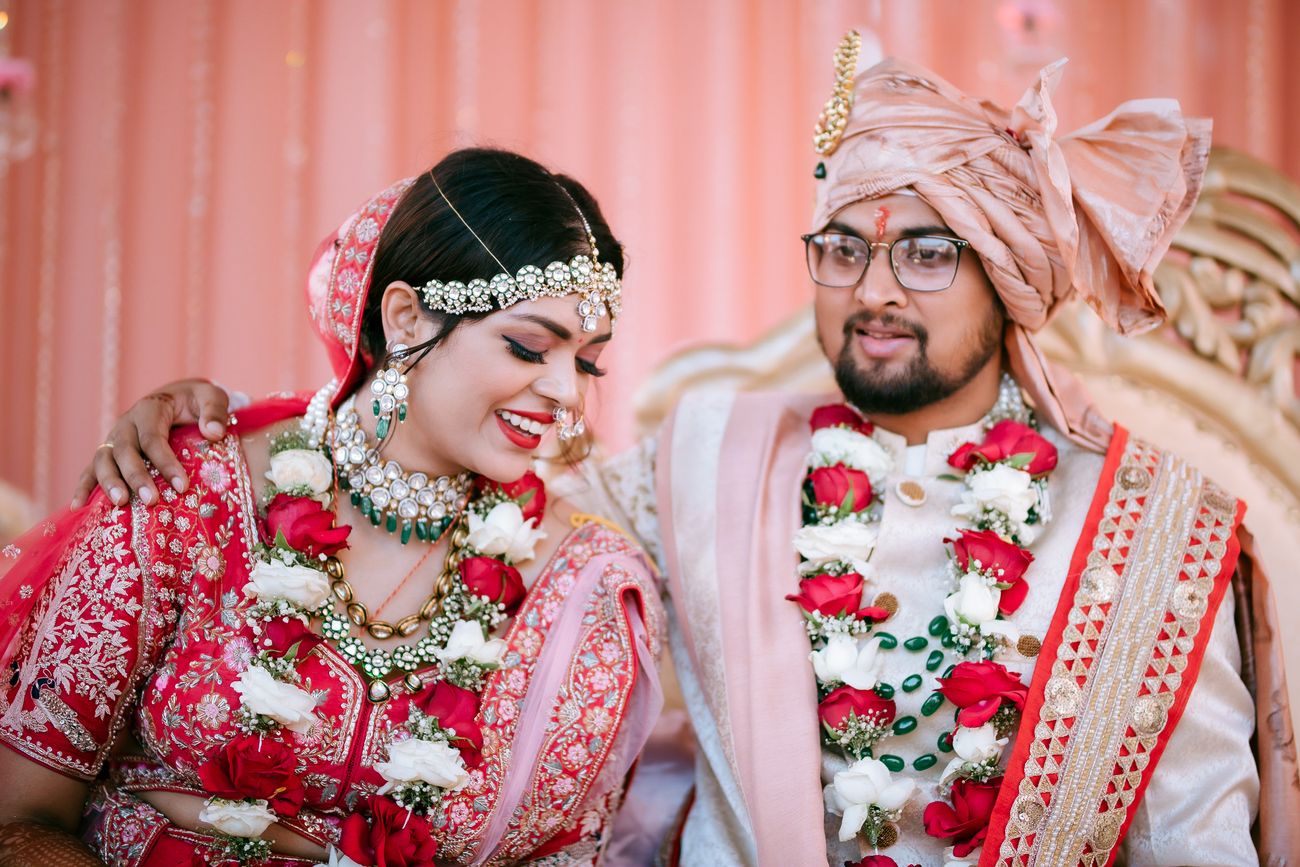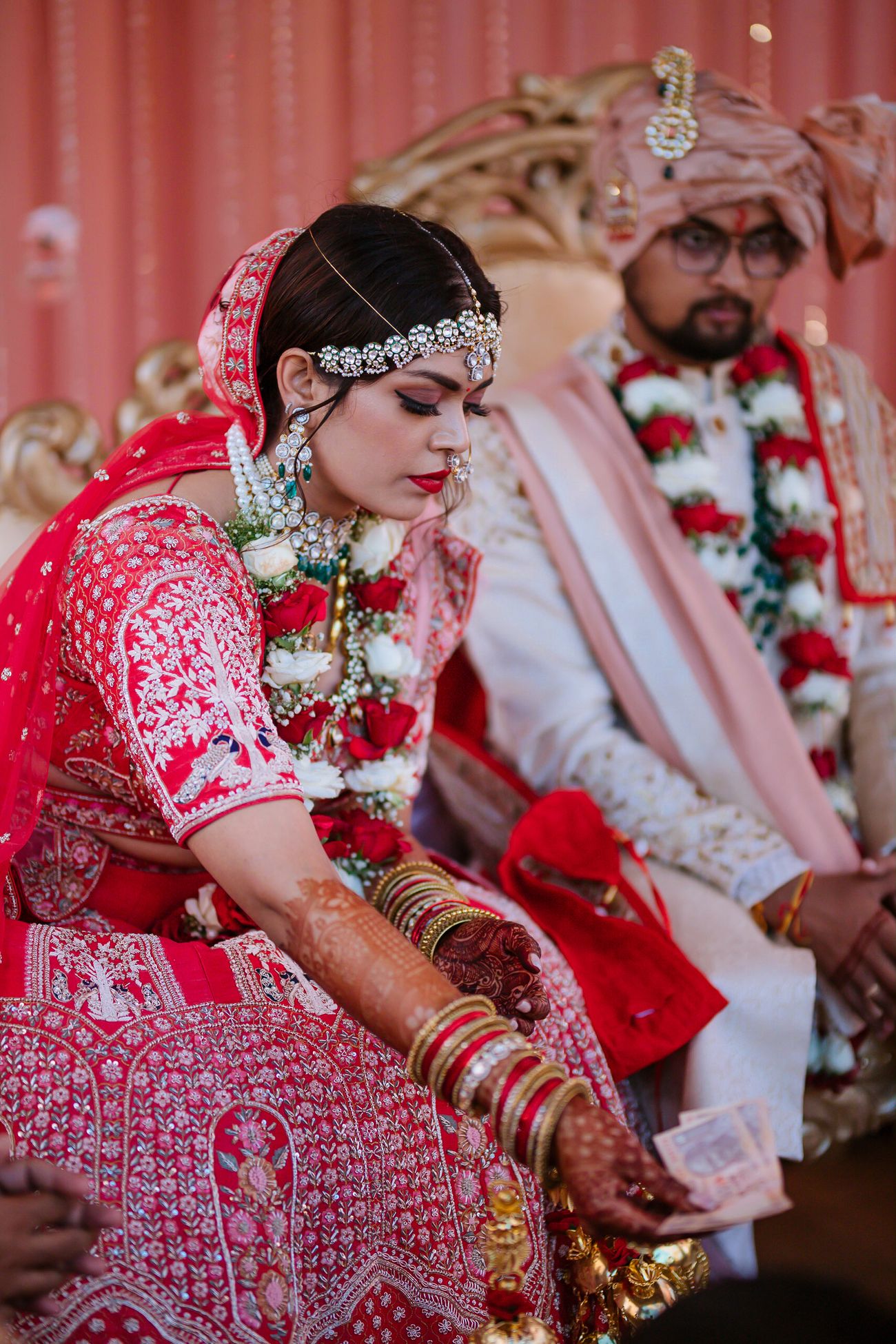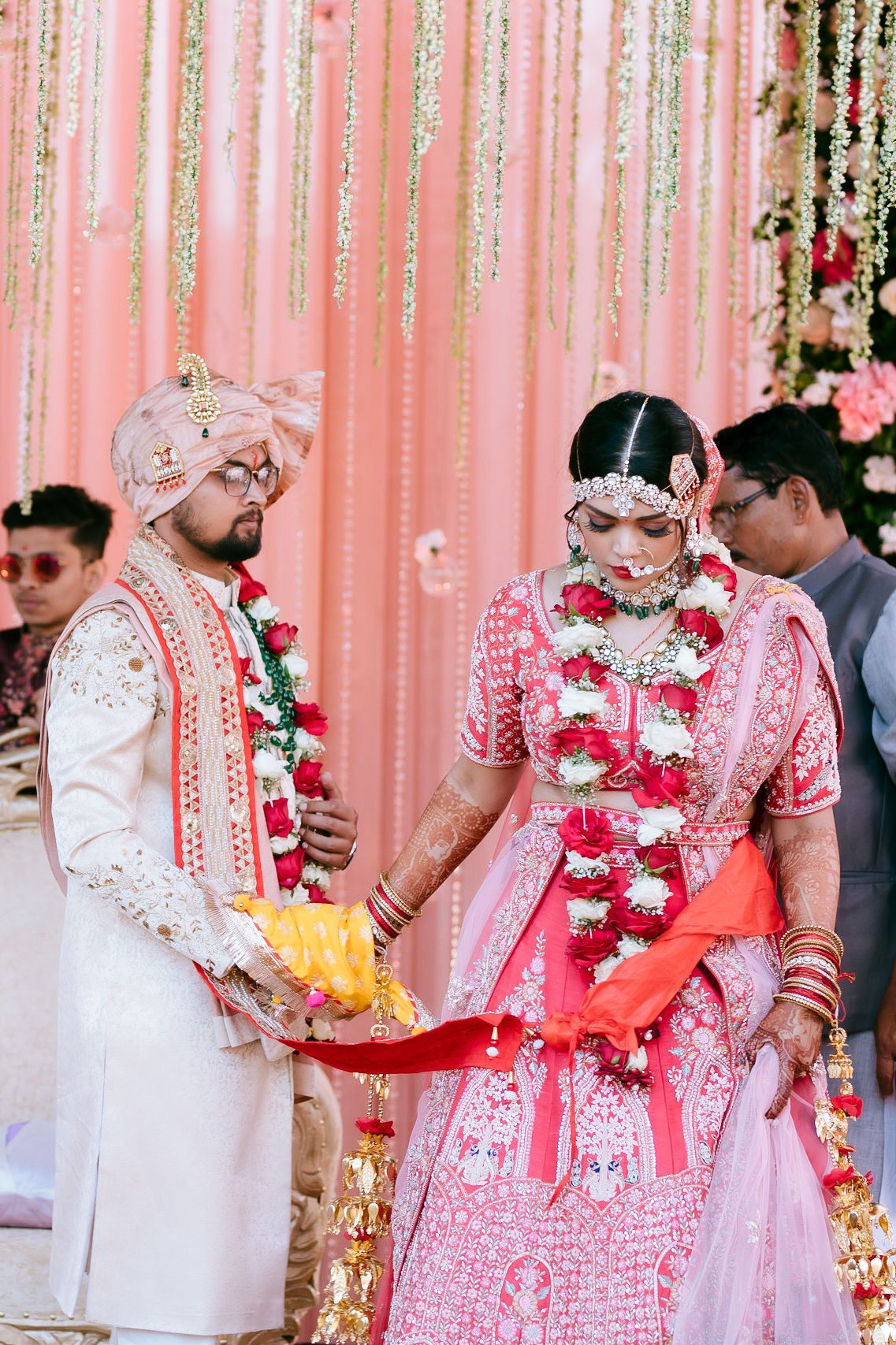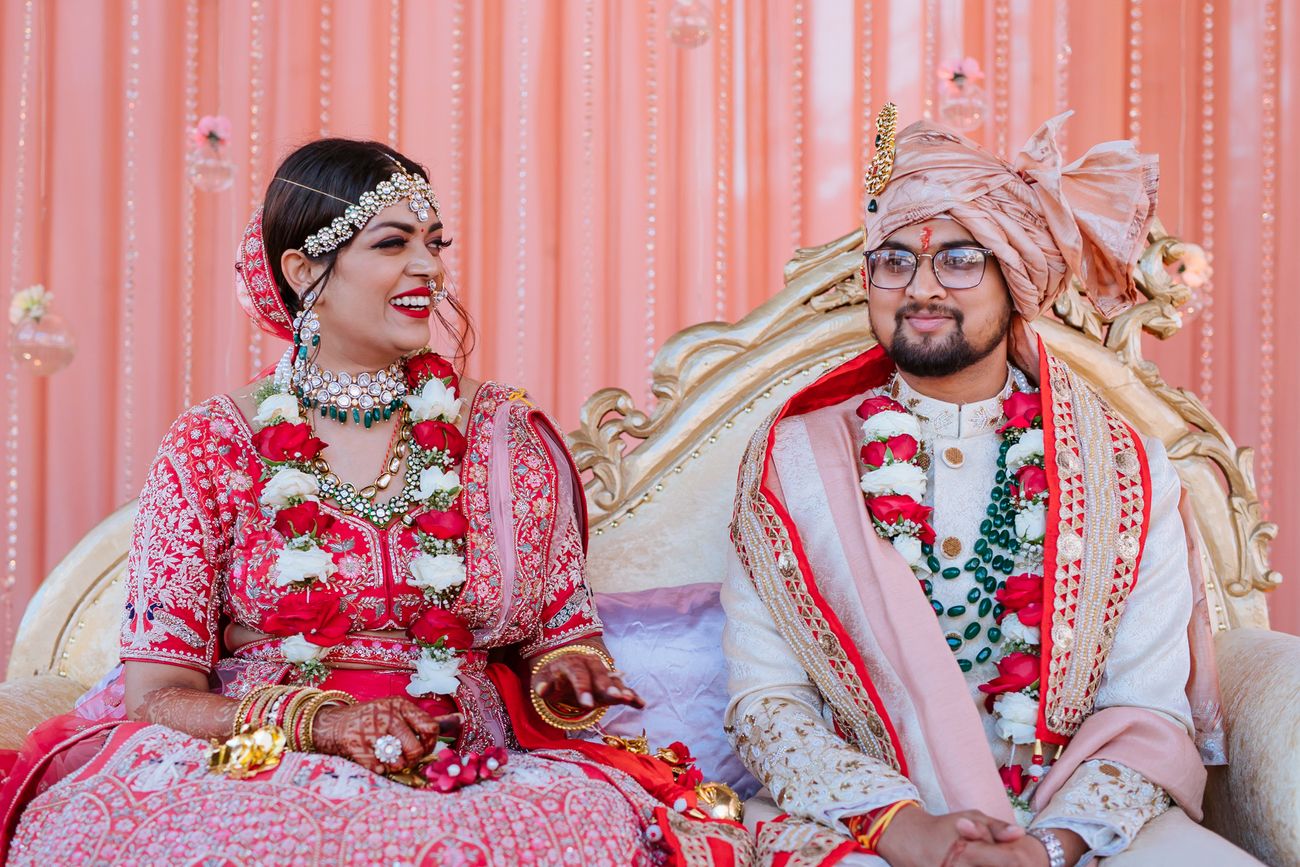 From The Bride: 
Planning a wedding during the pandemic was the biggest challenge. We had to change our dates and venues so many times. With new guide lines every month, it was really all on destiny. With talking to various vendors, doing my wedding shopping via video calls to designing everything for myself, my groom and both the families, let's say I had a pretty busy courtship.
Both of us wanted a wedding in the hills by a lake in the background, but it couldn't be possible, but we both settled on a local wedding because we wanted to be able to live together asap. Ever since I can remember, I really wanted a low key wedding with minimum guests. But with guests list of an Indian marwari family, I knew it won't be possible. When I heard about 50 guests for the wedding, I was over the moon! (Not everything about covid was bad) we could now blame it all on the rules by the government ?
We sat with our wedding planners and told how we wanted everything very simple yet give that big fat Indian wedding feel. We wanted everything green and pastel for the wedding. We wanted the guests to be busy with the functions but not tired. We planned everything accordingly. First day, we just had our mehndi in the evening which had all the sangeet performances as well. Second day had haldi and bhaat in the noon and music night in the evening we had a band, and it was one hell of a crazy night! All of us ended up dancing the night away, I didn't expect that being a bride I'll be able to have so much fun, specially because we had a small crowd, it was so much more fun. On the final day, we had a day wedding followed by a laid back cocktail. We didn't want any "grand entries" so I chose the classic phoolon ki chaadar and live singer for my entry, who also continued for our warmala. It was magical. The cocktail later was the best way to unwind from all the wedding madness. We had an acoustic singer to set the perfect mood. We didn't have any "stage" for the bride and groom as we didn't want it to turn into a reception, and it was the best decision! We sat, ate and danced almost our family and friends which was amazing. In my opinion, having a laid back event post the wedding is very important to help everyone let go of the wedding fever.
Bridal & Groom Outfits
Ever since I graduated from design school, I knew I wanted to design my wedding outfit, but because of covid, I didn't have any time for that so I bought the main two outfits from aditya and mohit via a video call and designed the rest of them myself. They were very patient on the call and made sure I get what I liked. Though they delayed the delivery of the outfits, I didn't see my wedding lehnga untill 2 weeks before the wedding, which ended up having a few holes in it ?. Apart that, the fitting were fine and loved the work. I designed all the outfits myself for my groom. He was so cooperative and wore anything I gave him. Absolutely enjoyed the entire process.
Vendor Reviews: 
Venue: Kiranshree Grand
We decided on a staycation wedding in our town. We booked kiranshree grand. The staff and the owners were more than welcoming and adjusting to all the everchanging covid guidelines. PS. The food was to die for!
Makeup Artist: Namrata Sharma
She recently shifted to guwahati because of lockdown, and I thank God she did and I found her! She was amazing with all of her looks.
Planner & Decor: Celebrations by Nikhil Bawri
They worked very hard to make sure everything was on point. Loved there work.
Photographer: Beginnings For You
After a lot of research (before covid) I really loved simran's work (beginnings for you). Because of covid it was so difficult for me to rely on someone flying down from Delhi. But in the end when I saw the images, I can say those sleepless nights were well worth it! I absolutely loved her work. The way she doesn't miss any details and is on her toes the entire time is commendable! Absolutely worth it! Will more than recommend her with everything.
Vendors: Venue: Kiranshree Grand; Makeup Artist: Namrata Sharma; Planner & Decor: Celebrations by Nikhil Bawri; Photographer: Beginnings For You★ 5