Hate High-Heels? 10 Amazing Flat Shoe Options For Brides!
BY Sakshi | 29 Aug, 2017 | 2682 views | 3 min read
Being able to walk in sky high stilettos is no less than a gift! If you are one of those girls, then consider yourself lucky because for people like us, stilettos= torture. After struggling with thoughts like "Will I look tall and pretty on my big day?" or " Will my feet look pretty in these cool photographer shots?", we decided that bridal shoes do not always have to mean pretty pencil heels. For people like us (who in fact, are many!) there are other options out there too!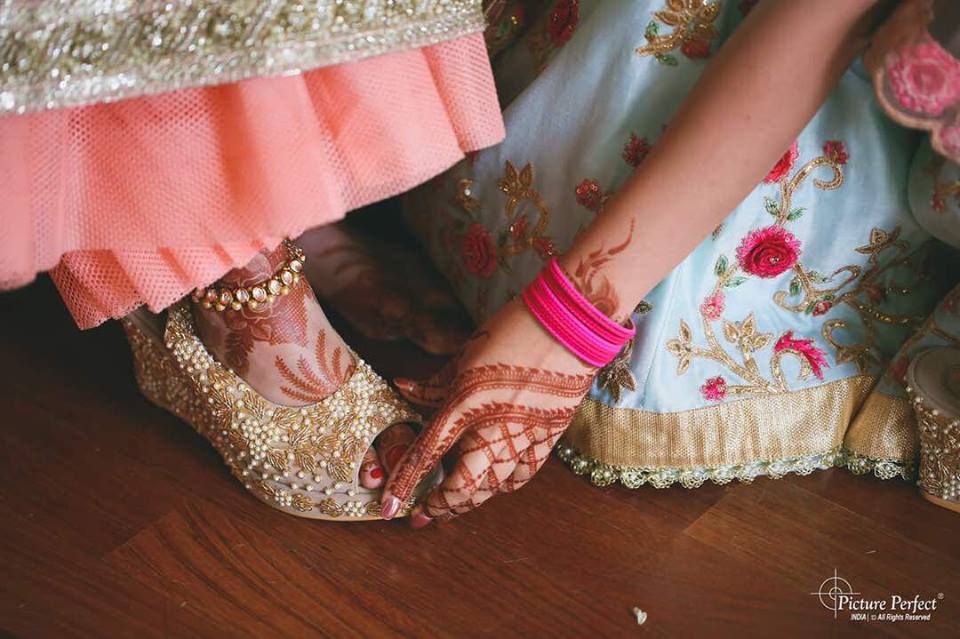 Here are some pretty bridal shoe options which are pretty, practical and most of all, comfortable!
Jhuttis: Embellished / Personalised / Quirky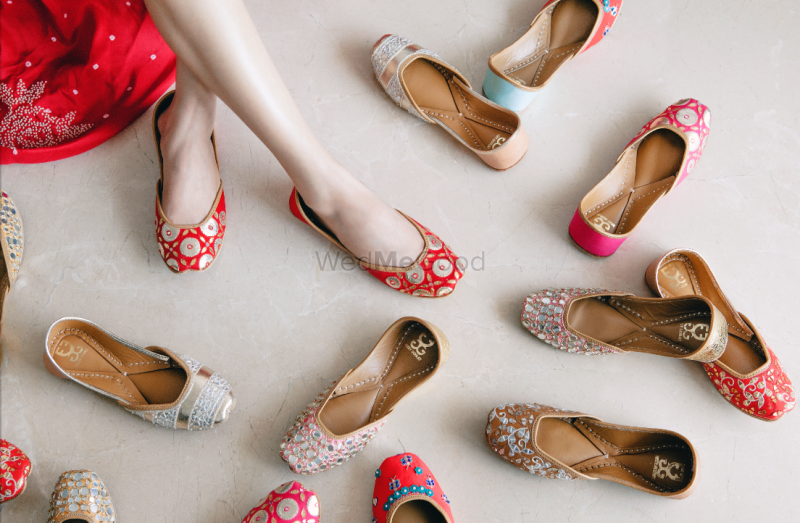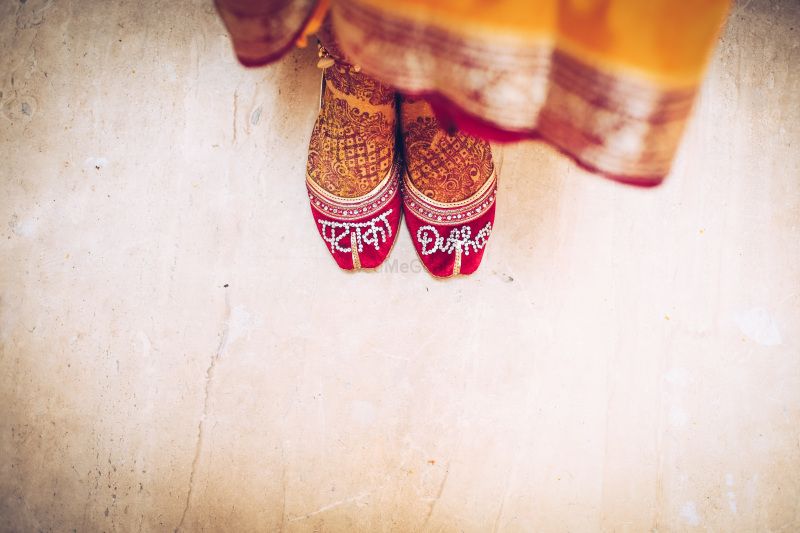 Image via Fizzy Goblet; Weddingrams★ 4.8
Juttis can be a bride's best friend- like seriously! They are so comfortable and festive- they can sometimes look more 'bridal' than sparkly gold heels! Plus, they are available in loads of colours, work and designs! You can get them customised if you want to as well!
Places to buy: 
Killer Kolhapuris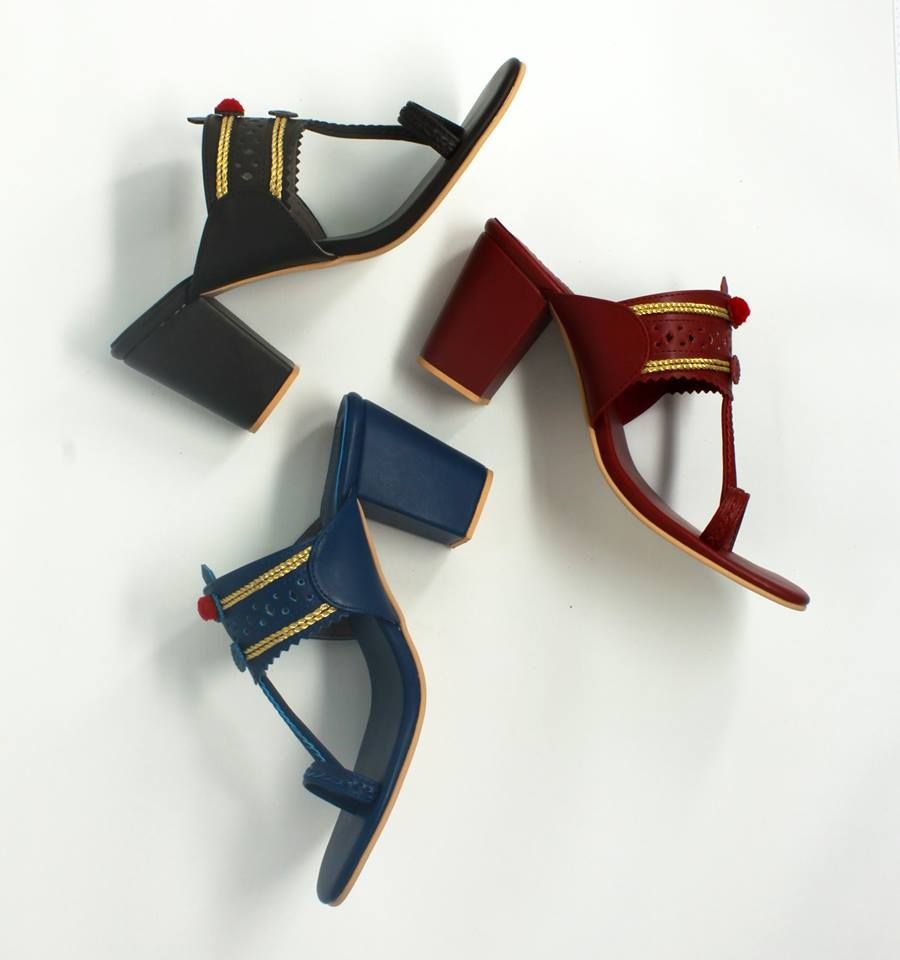 The ever-favourite, Kolhapuris are also a very very comfortable option to rock under your bridal outfit- just make sure to break them in first! And now Kolhapuris come in a variety of soles and heels - block heels are our favourite! 
Places to Buy:
Zardosi Sneakers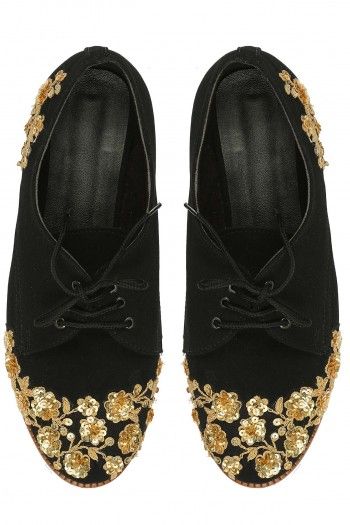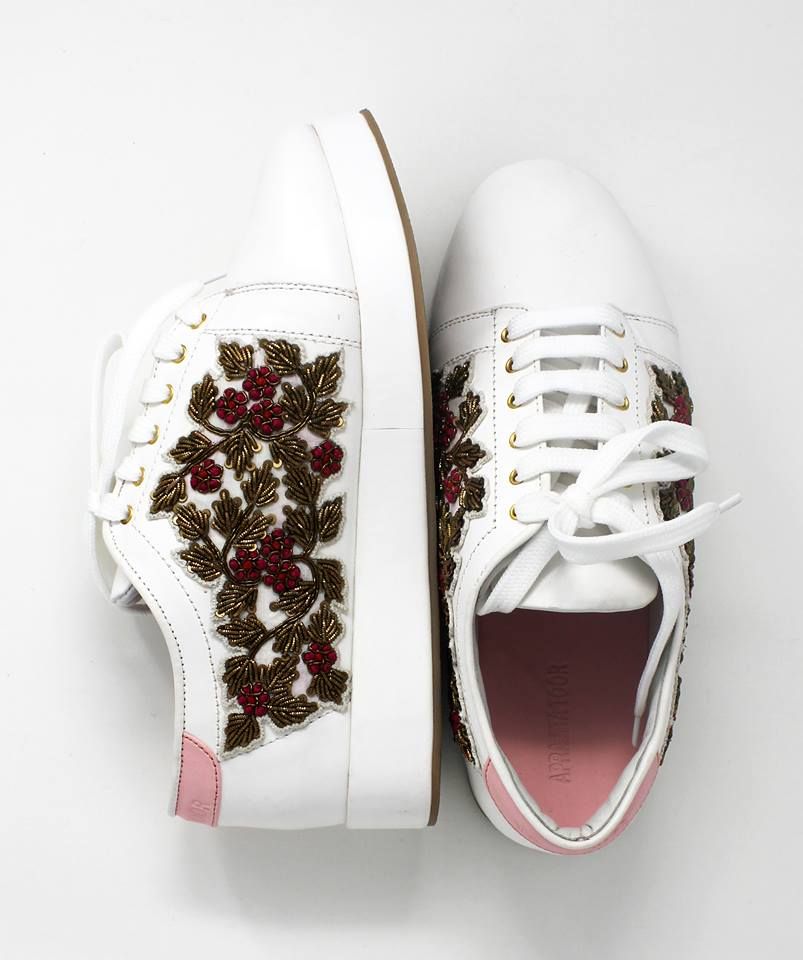 Might not be very 'bridal', but it's so so cool when a bride rocks sneakers under her lehenga! Perfect for the offbeat bride!
Places to Buy:
Gold Docksides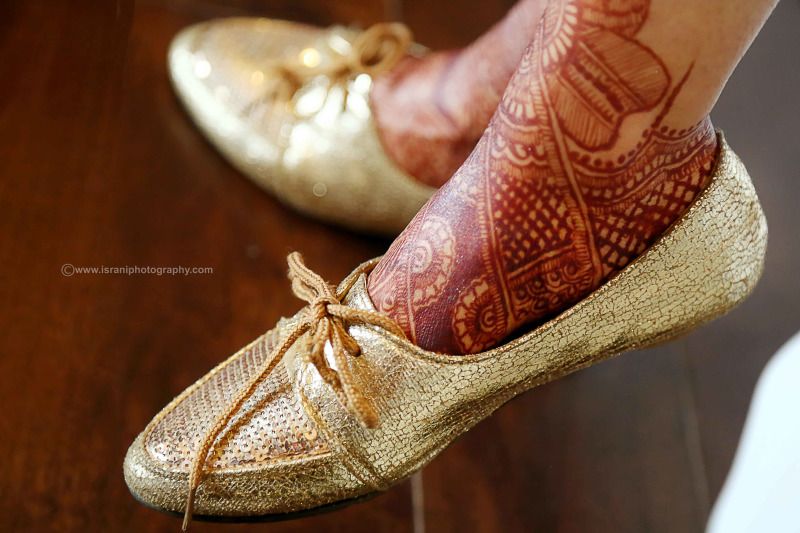 Image via Israni Photography★ 4.8
Another great option that is comfortable yet makes a statement!
Places to Buy:
Embellished / Pointy Kitten Heels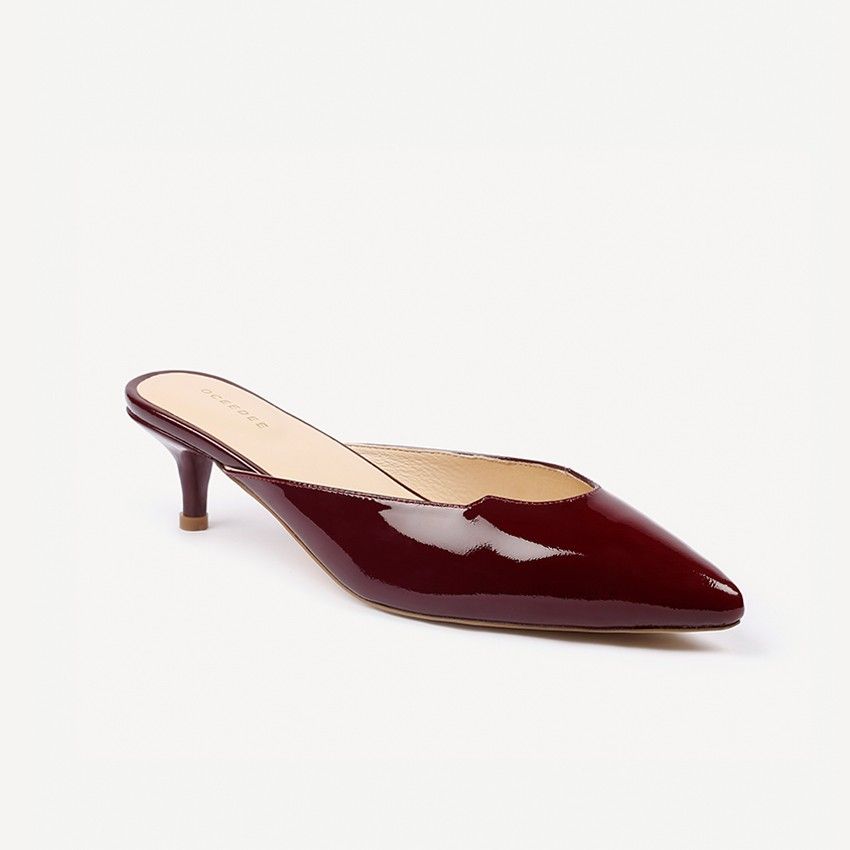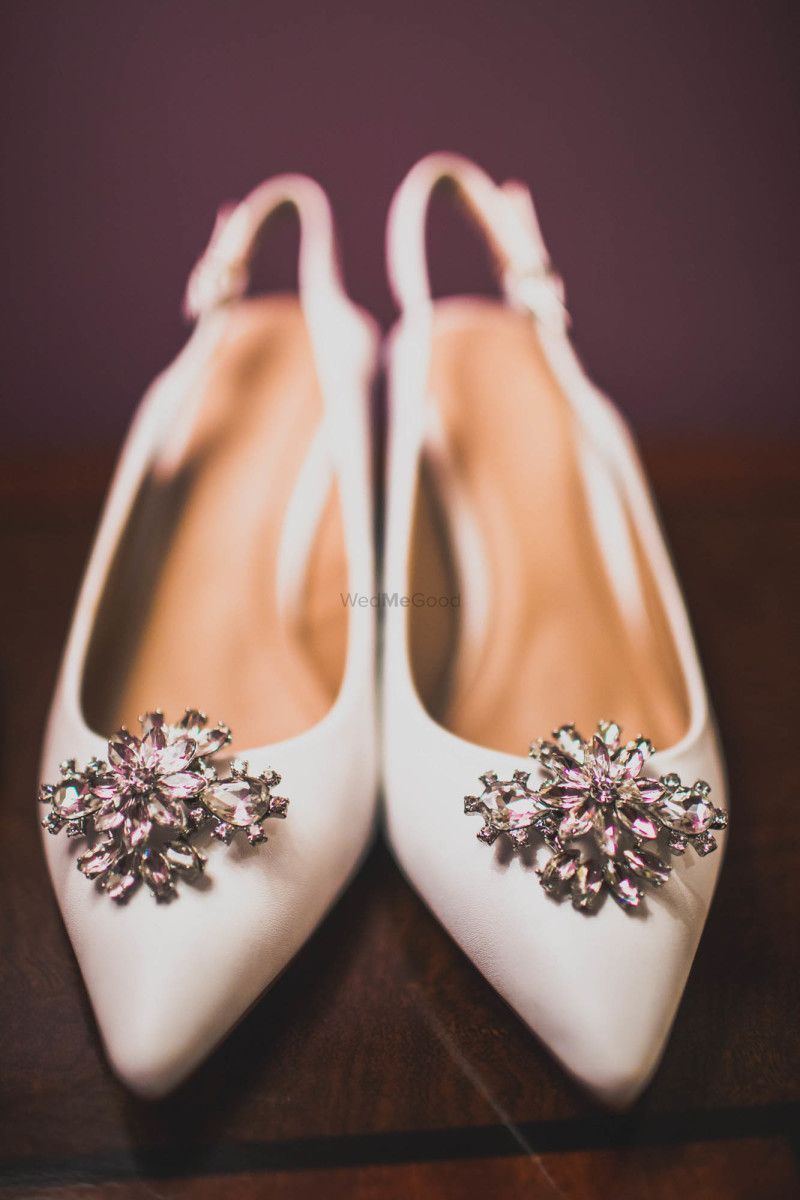 Image via Love.shoot.repeat★ 4.9
So pretty and perfect! Embellished ballerinas or pointy-toed shoes are great and super comfy too! Kitten heels are amazing too, just a wee bit of heel, which feels like flats!
Places to buy:
Embellished Wedges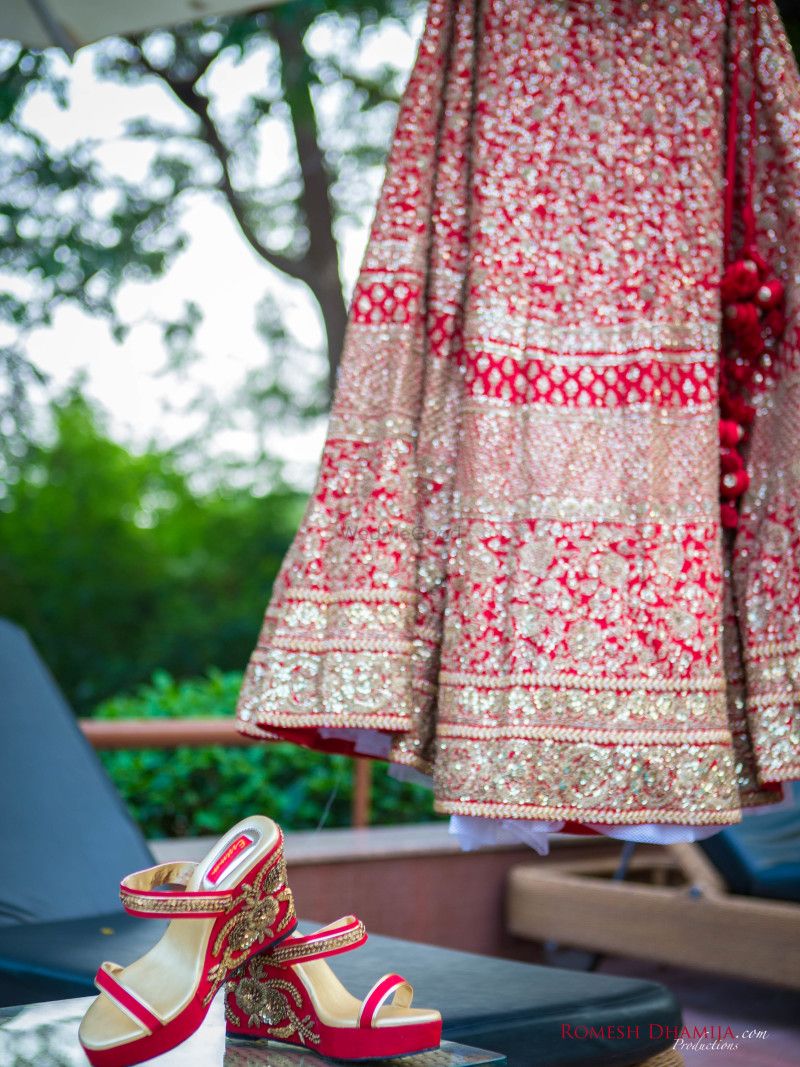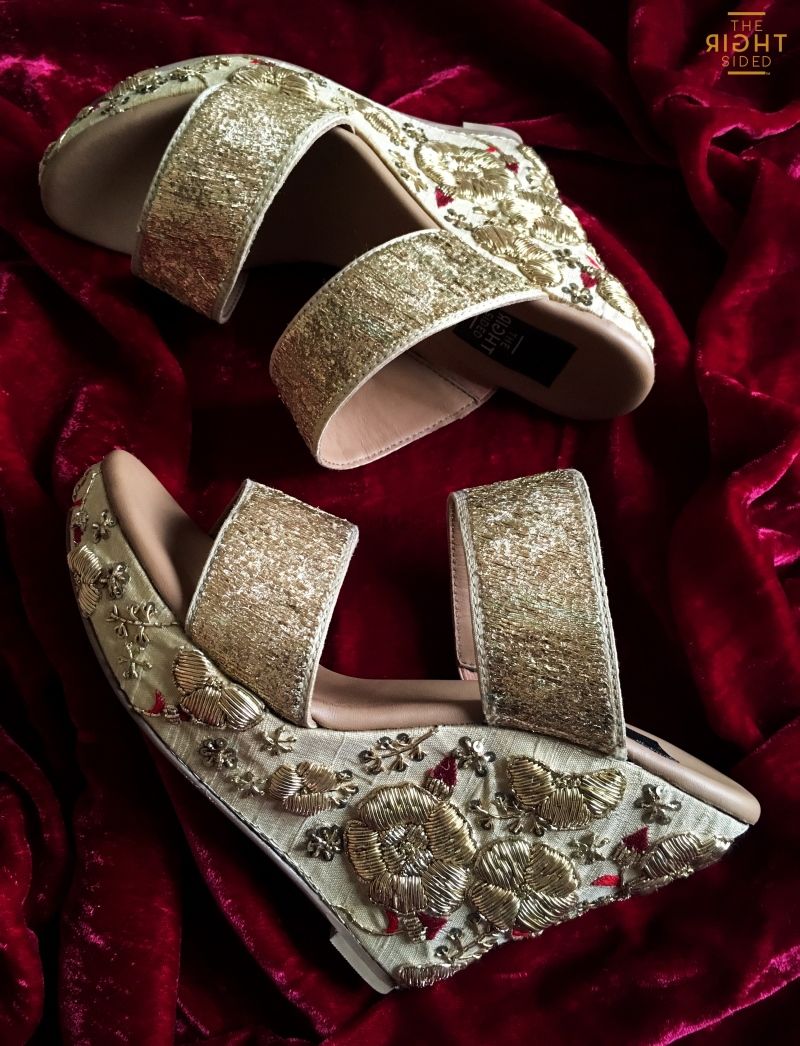 Image via Romesh Dhamija Photography and The Right Sided★ 5
We know wedges are heels too, but if they can really rock your boat if all you're looking for is to avoid stilettos. Plus, now you get so many pretty embellished ones for brides, which can be customised too!
Places to Buy: 
Crimzon Fashion Accessories★ 5
Tie-ups ( So In Trend, So Secure)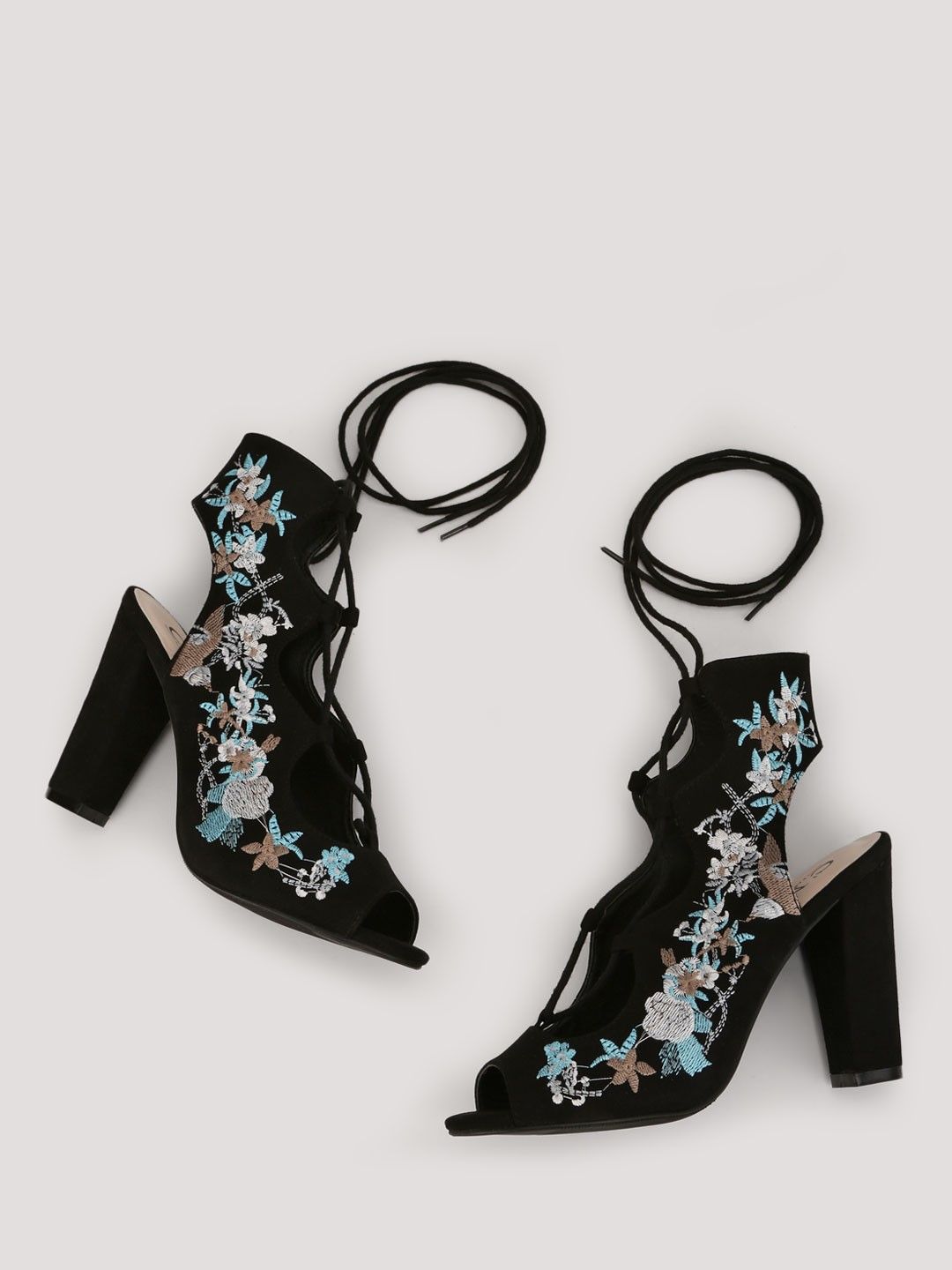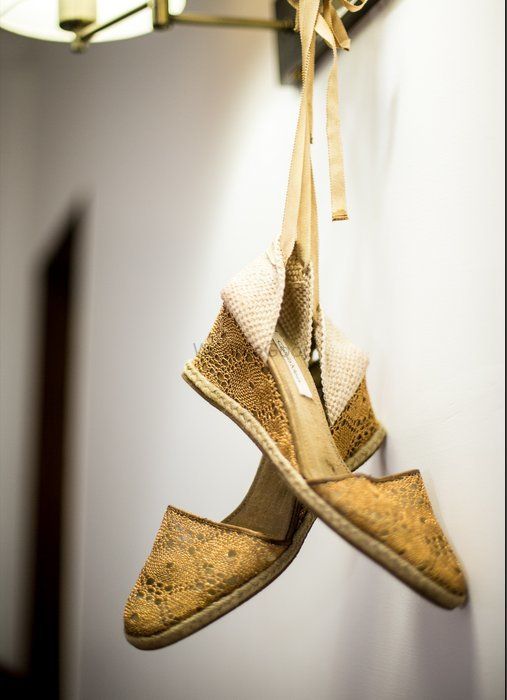 Image via Ravneet Puri Photography★ 5
We spotted this Calvin Klein crochet pair on a real bride and it is such a cute and comfortable idea! If you want you can go crazy with block heels and embroidery too. 
Places to Buy:
Shimmery Block Heels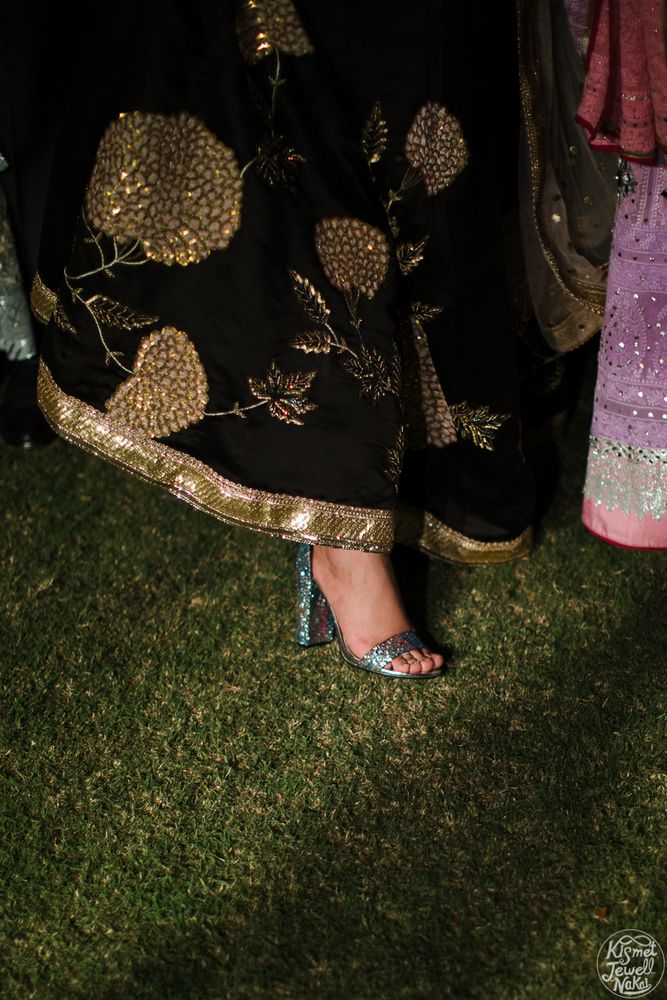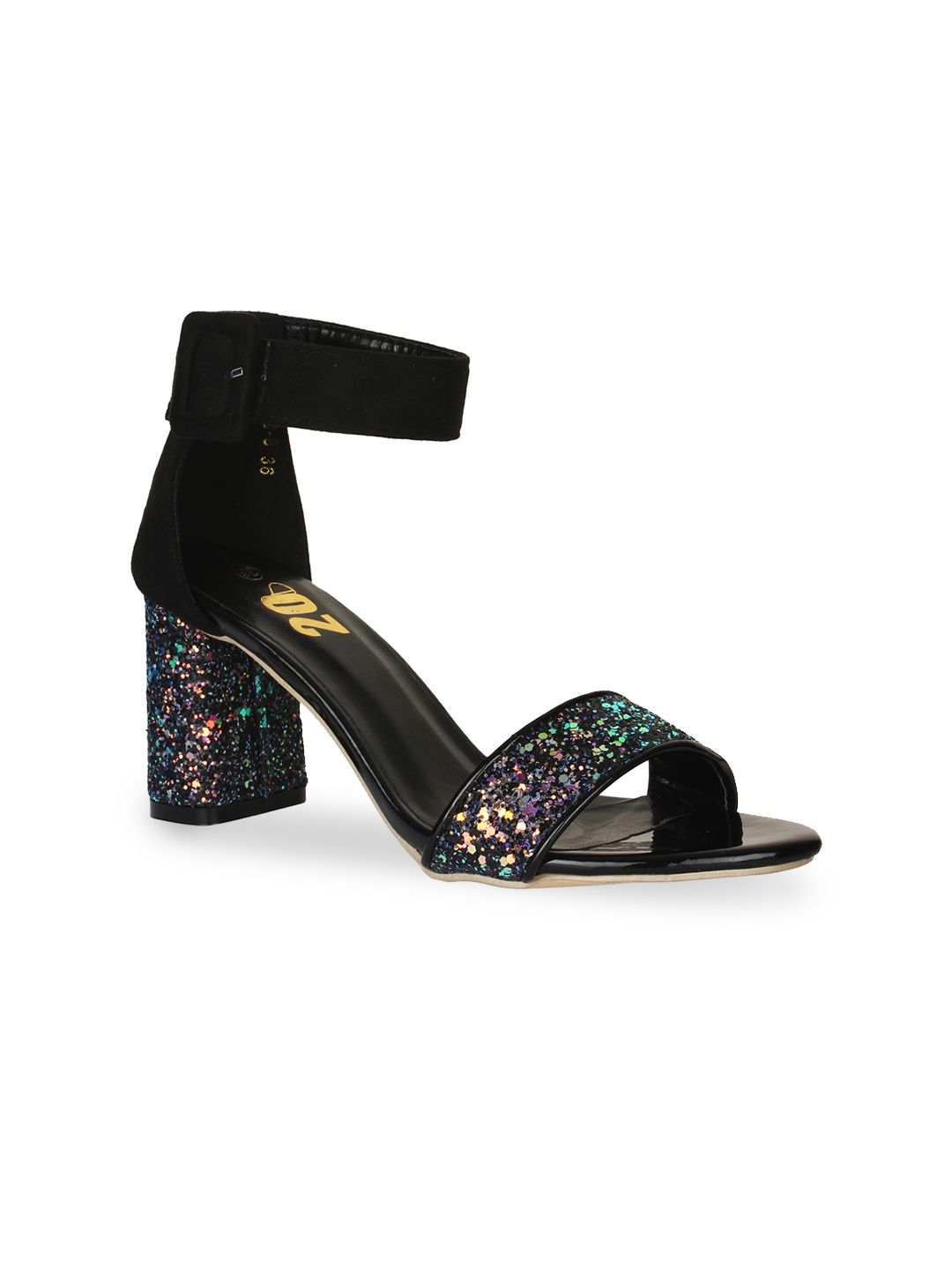 Image via Kismet Jewell Nakai Photography
Not as comfortable as wedges, but not as difficult to carry as stilettos too! Block heels are great if you want a height without compromising on comfort. 
Places To Buy:
Pointy Ballerinas With Just A Slight Heel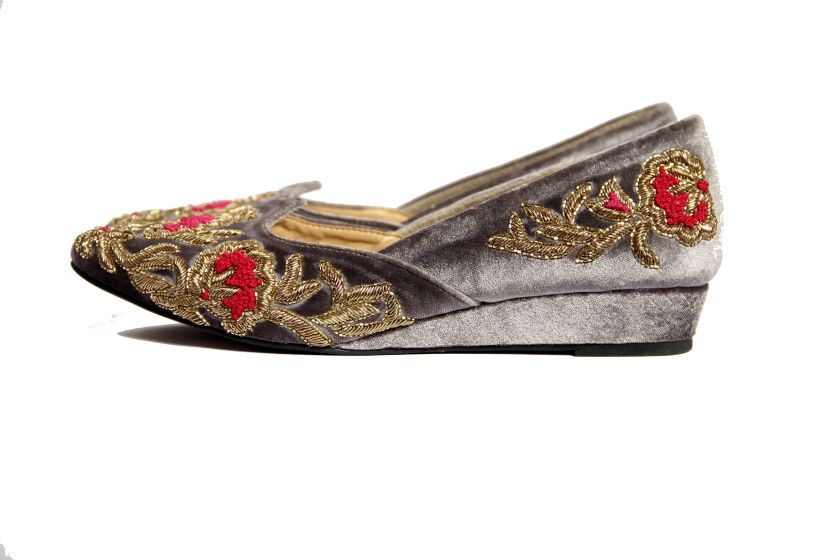 Ballerinas in a host of fun colours with just a slight wedge heel are fast becoming popular! 
Places To Buy:
Platforms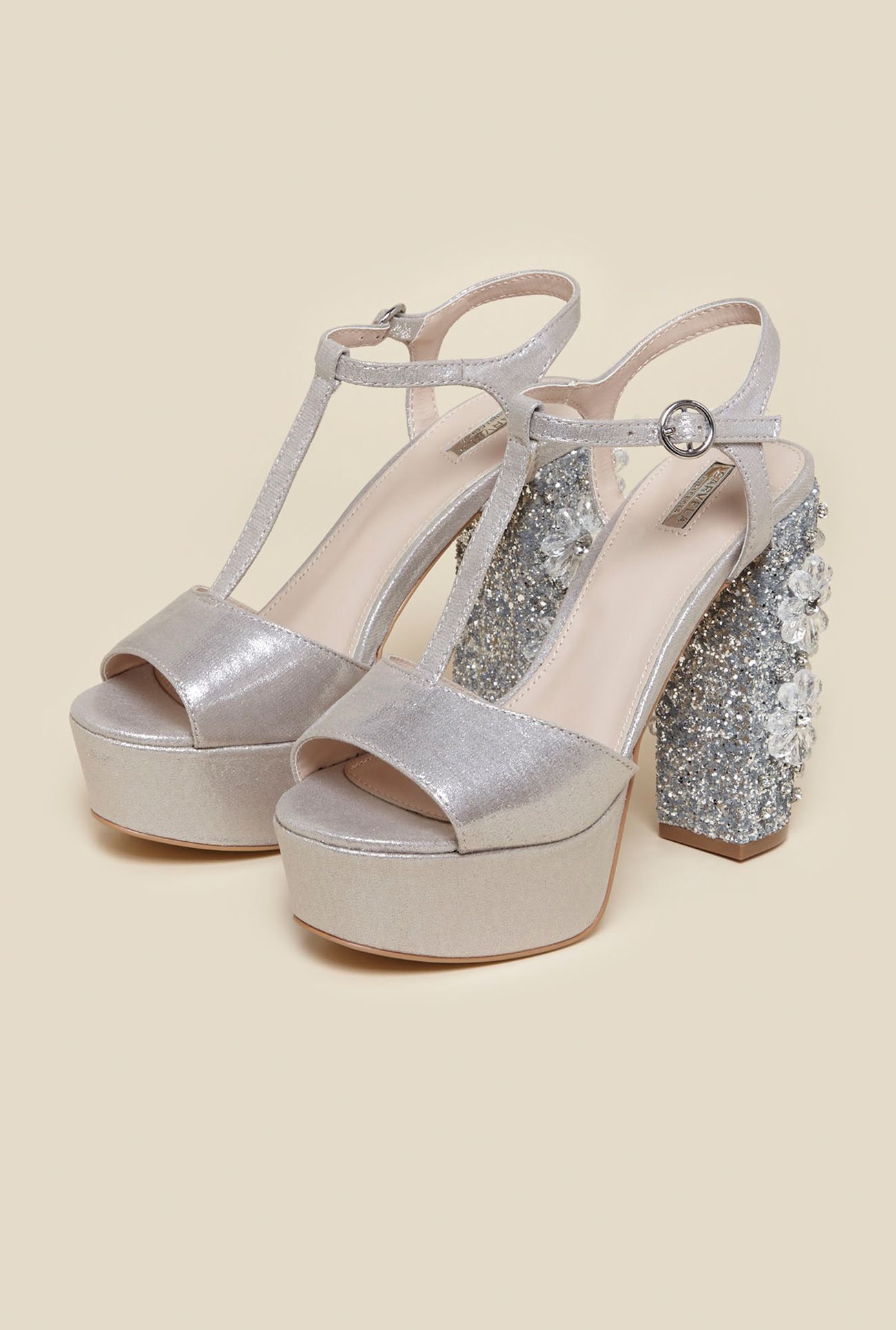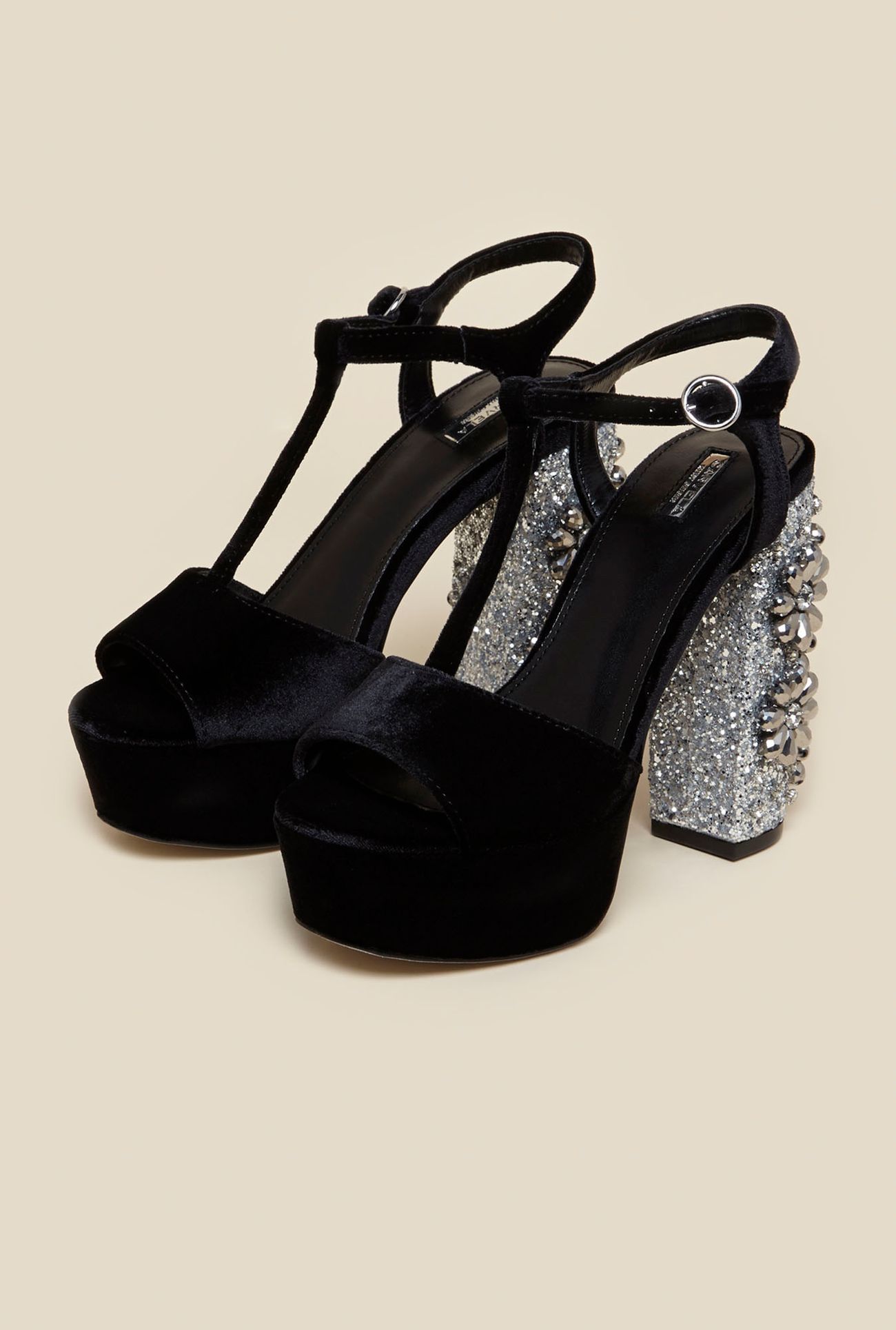 Image via Kurt Geiger at Tata Clique
The good thing about platform heels is that, the front of the shoe is as much with support as the back heel - so that kinda evens it out. And you don't feel like you are wobbling, the height is firm and that's why we love 'em. 
Places to Buy:
Kurt Geiger at Tata Clique
ALSO READ: Here's What You Should Be Looking For In Your Wedding Shoes & 6 Places That Customise The Ultimate Bridal Shoe!