Hate The Usual Cocktail Dress For A Sangeet? These New Silhouettes Might Just Be What You're Looking For!
BY Latha Sunadh | 03 Feb, 2017 | 556 views | 3 min read
There is a general rulebook when it comes to dressing up for weddings. While Mehendi and Wedding outfits remain by far traditional in every way, it's the Sangeet that really gives us an opportunity to showoff our western style. And that doesn't mean you go only for gowns guys. There are a few more options that are new in the market that you can experiment with and we'll tell you how.
Cape Glory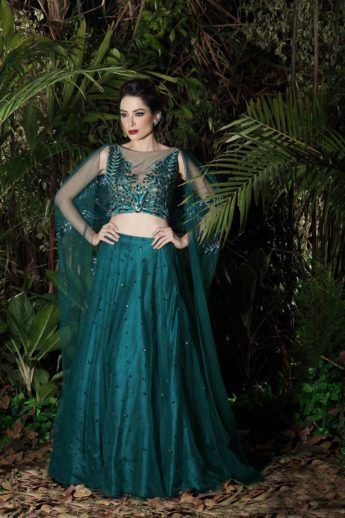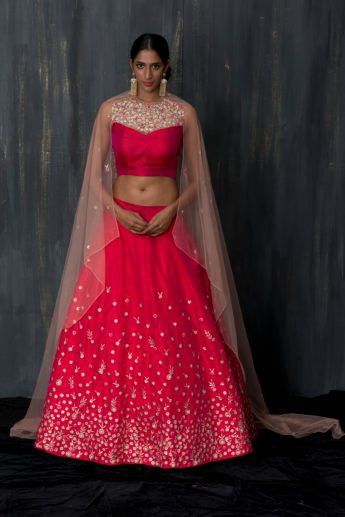 Anarkali Gown Set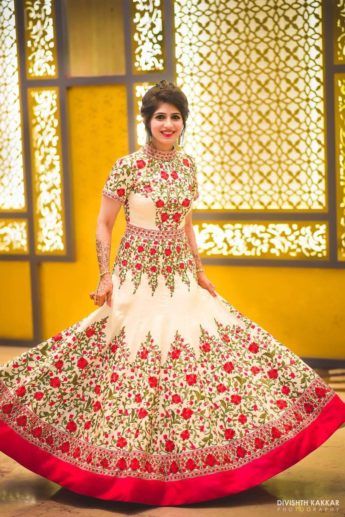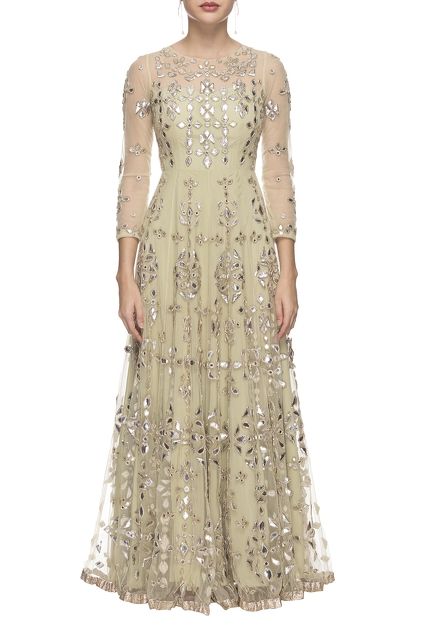 Anarkali With a Modern Jacket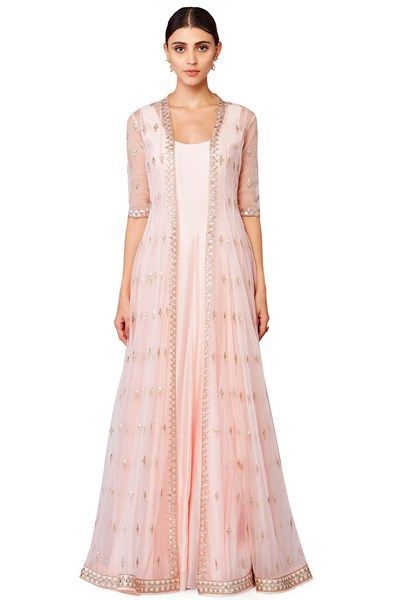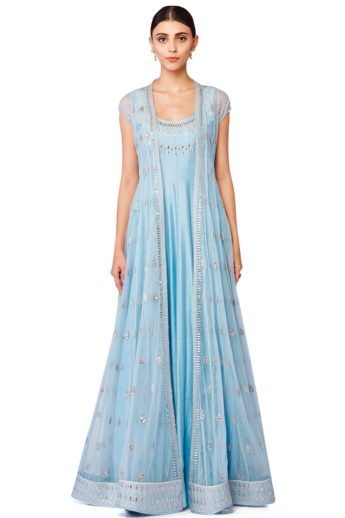 Experiment & Improvise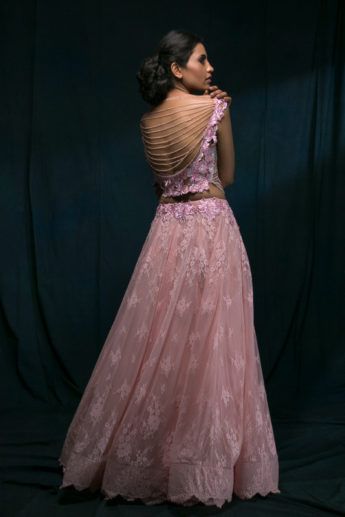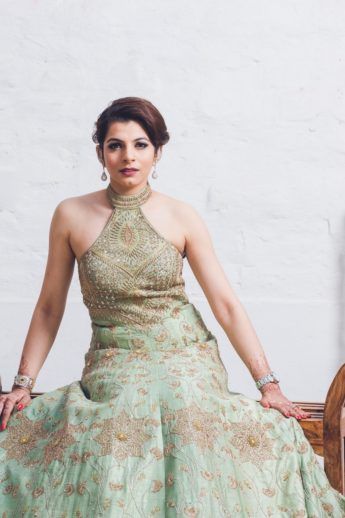 Cut-Outs Galore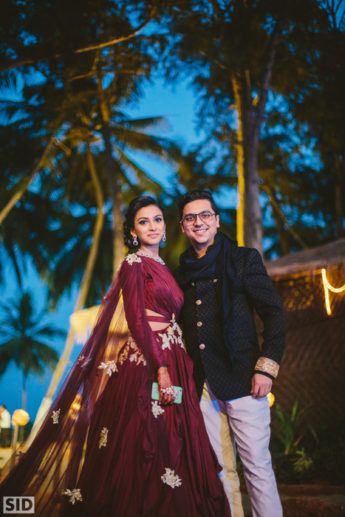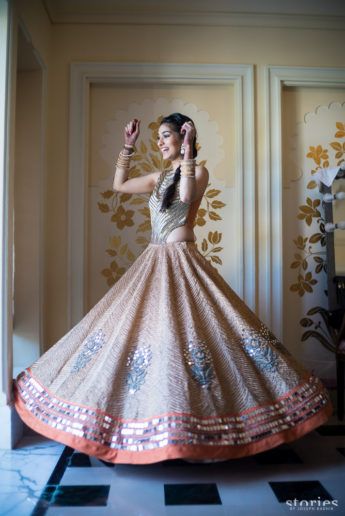 Toga Tales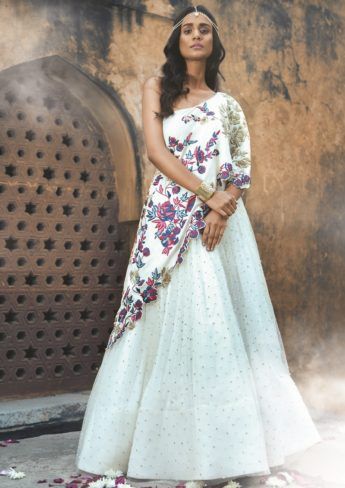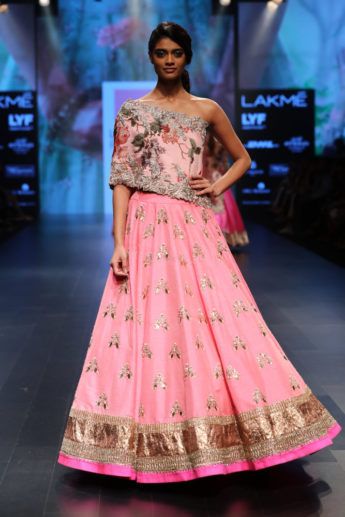 Sari Story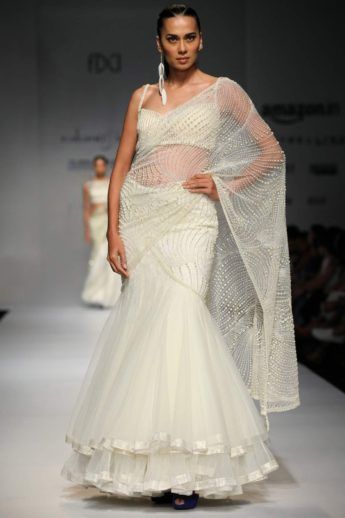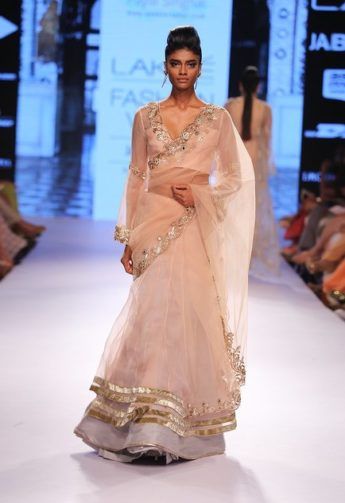 Assymetrical Capes